Qingyan Old Town (Qīngyán gǔ zhèn - 青岩古镇)





October 2011



In 30 km south of Guiyang there is a pleasant for walks tourist place called Qingyan Old Town. How to get there, you can read at the end of this page. Should you visit Guiyang, make sure to take a ride – you will not regret.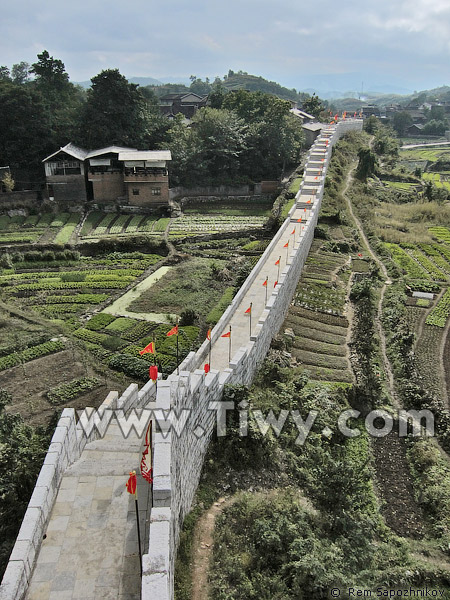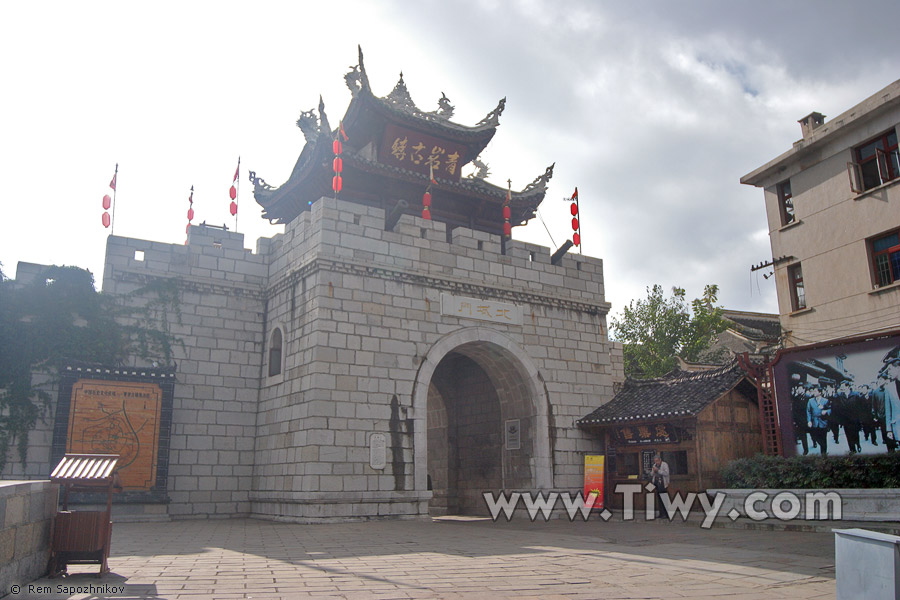 Admission is free, but to visit some separate sites within the city walls, the tickets are needed.
You can buy a universal ticket for 34 yuan (170 roubles / $ 5.3)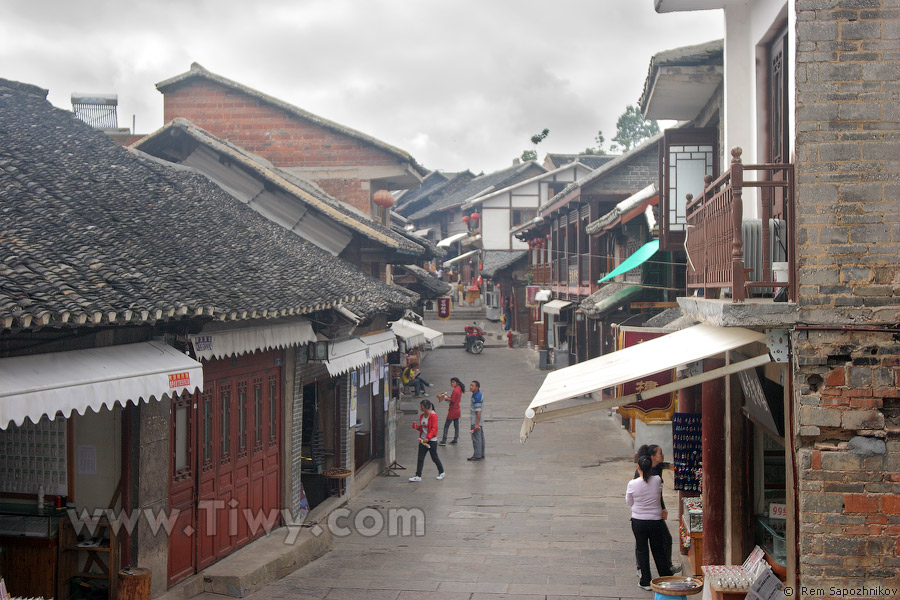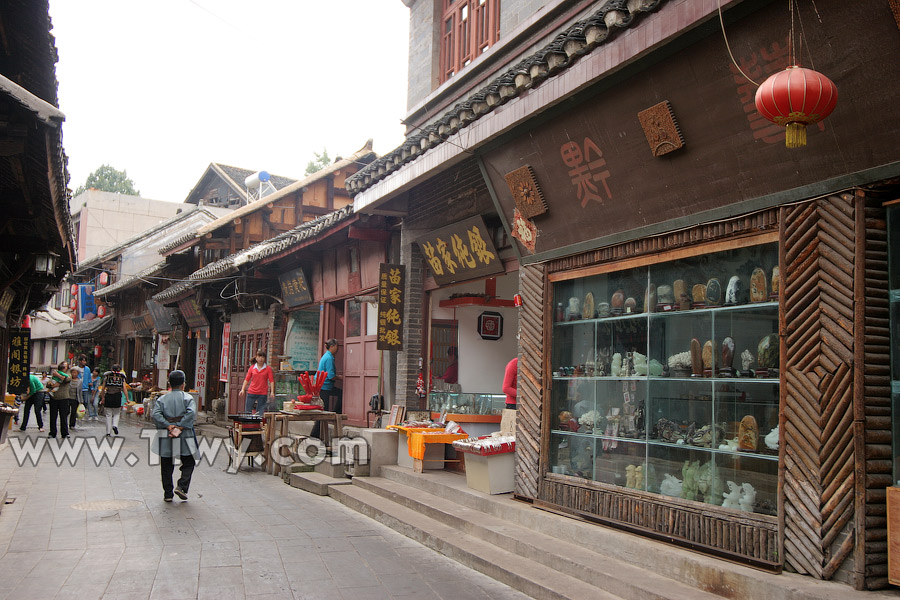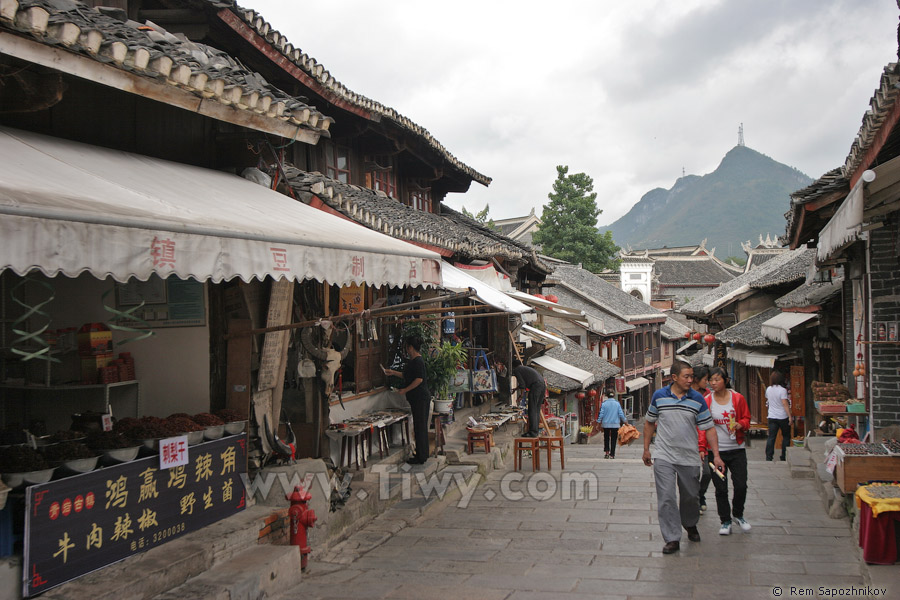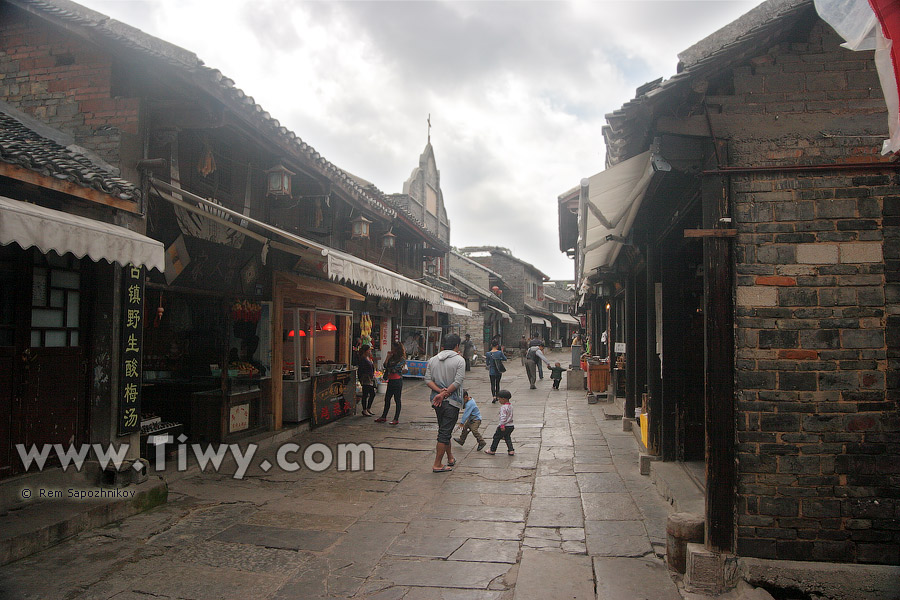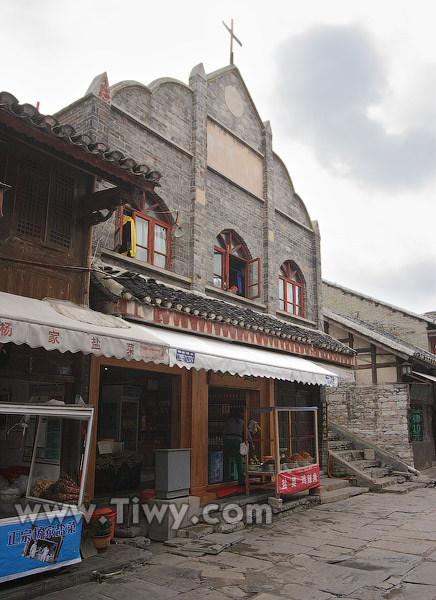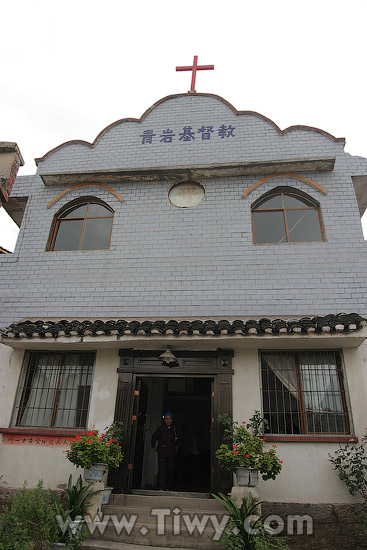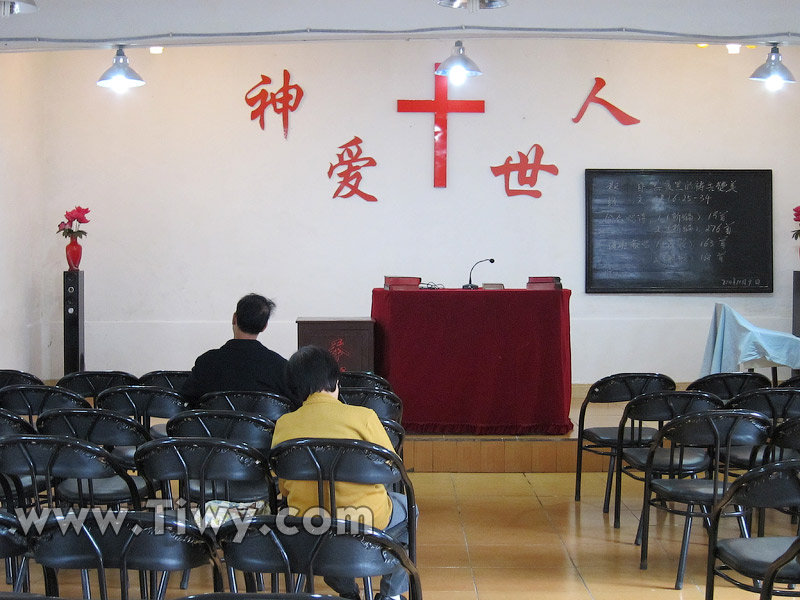 ↑ Click on photo to see larger image ↑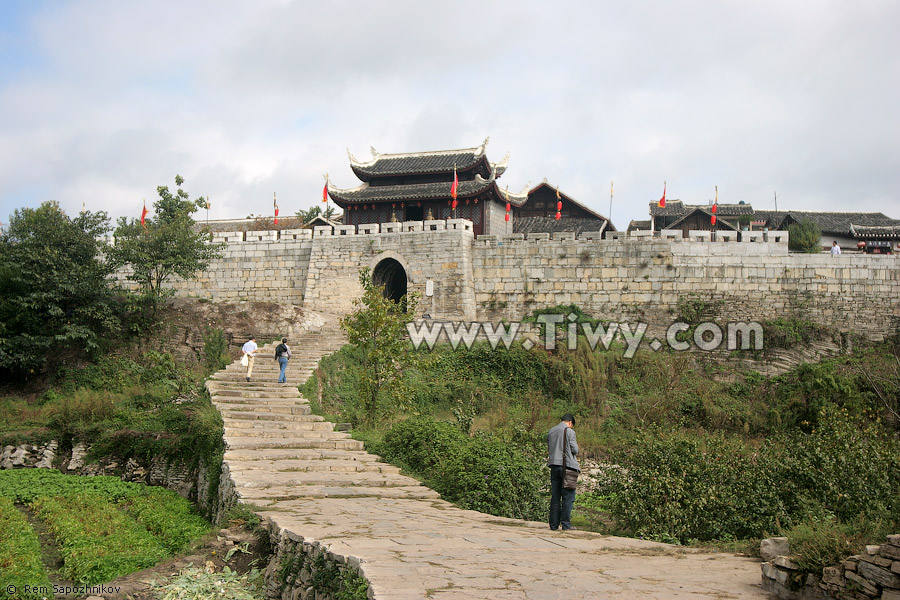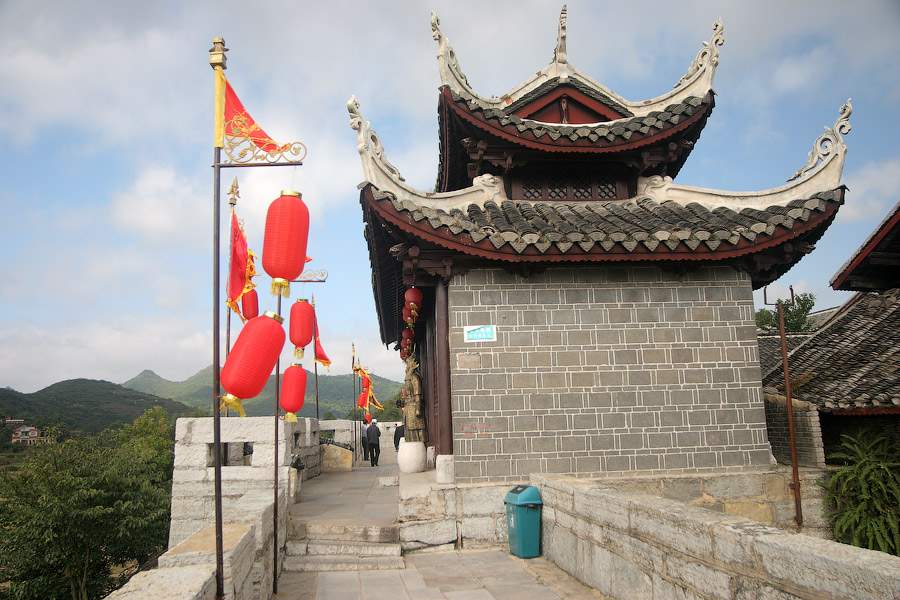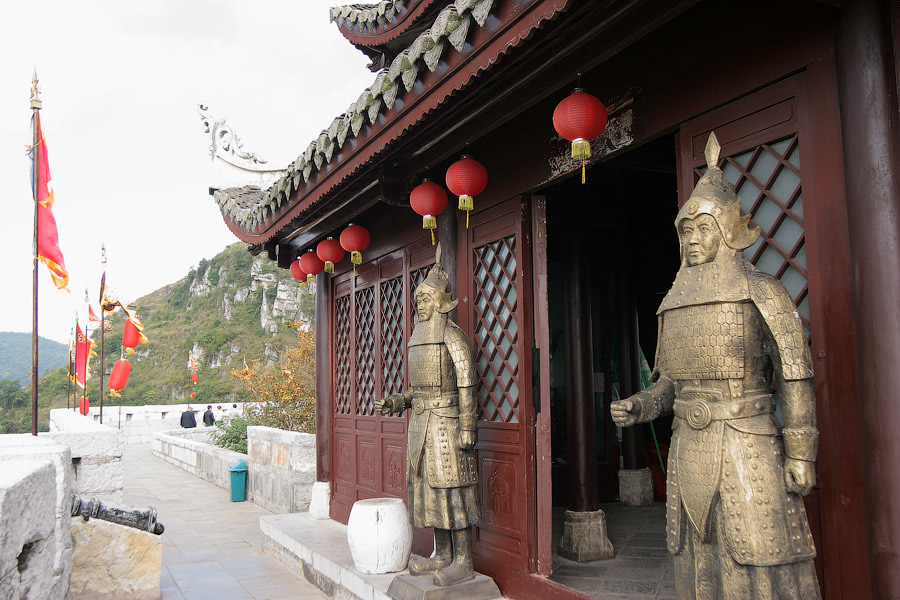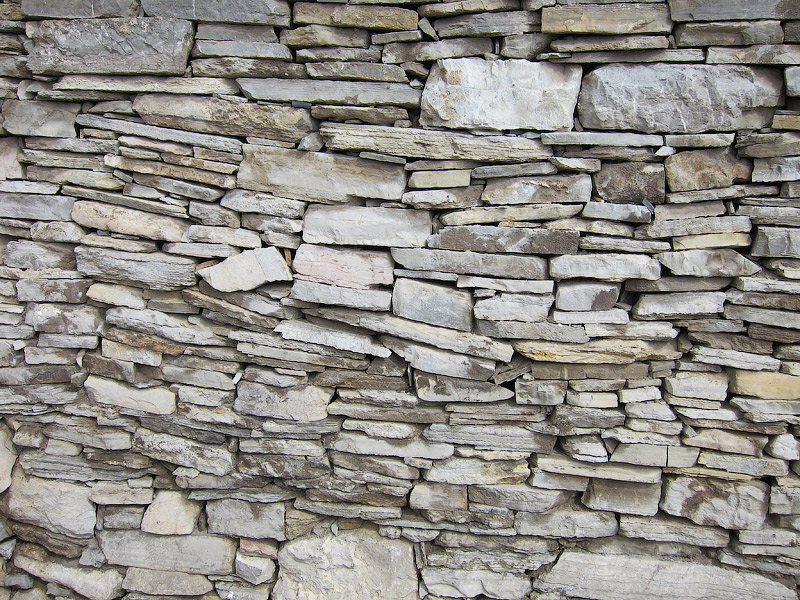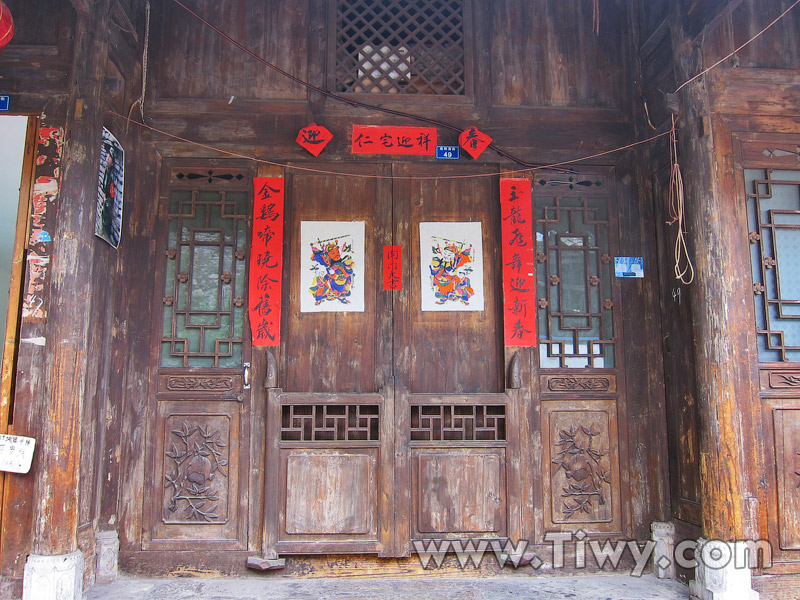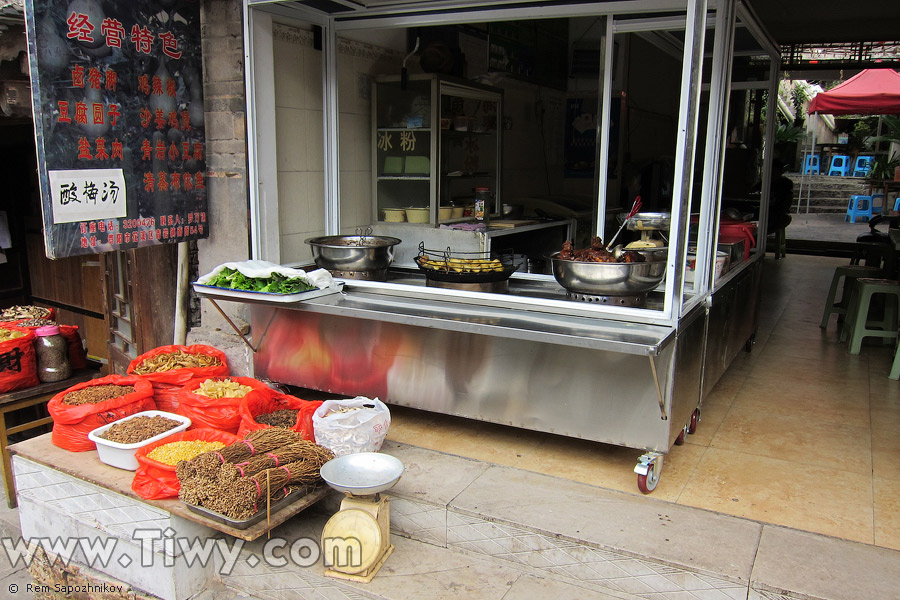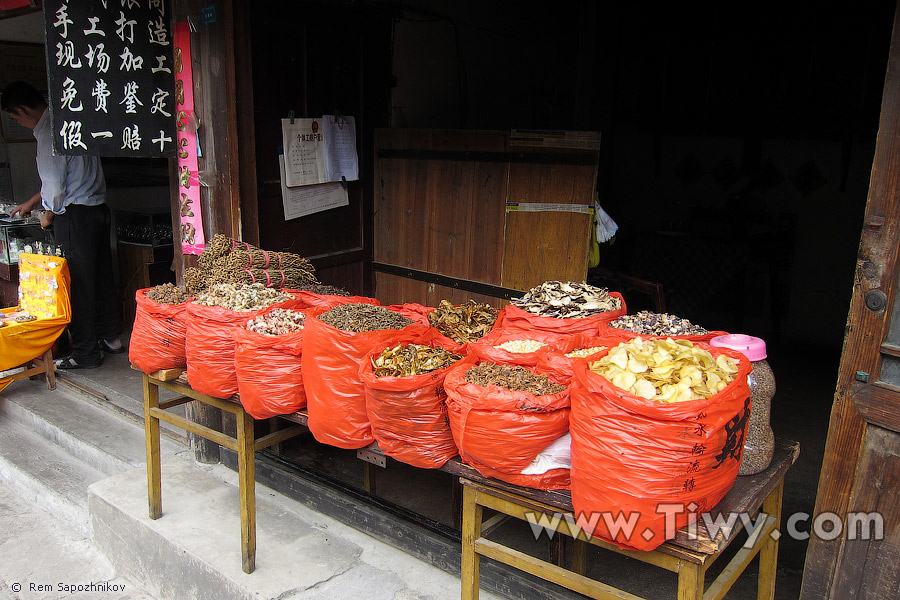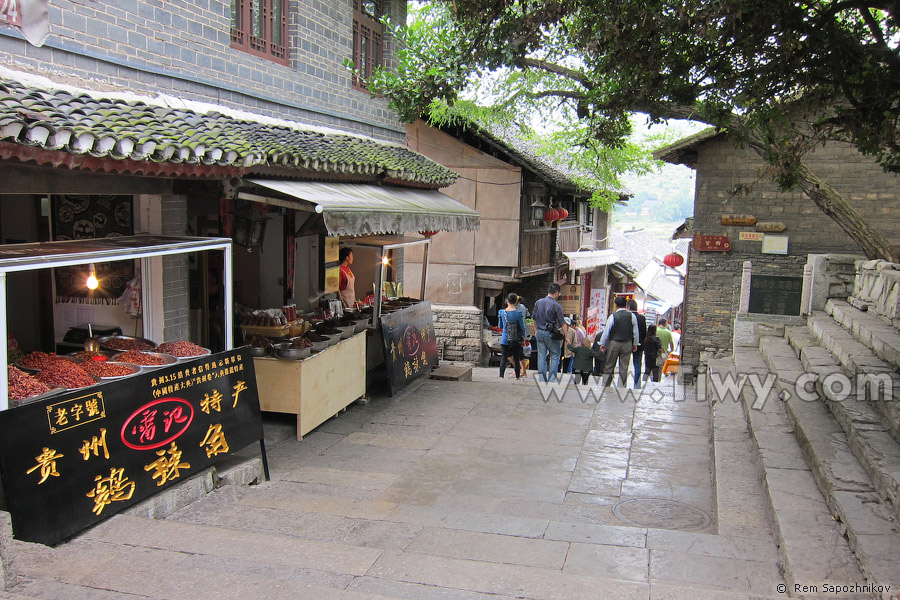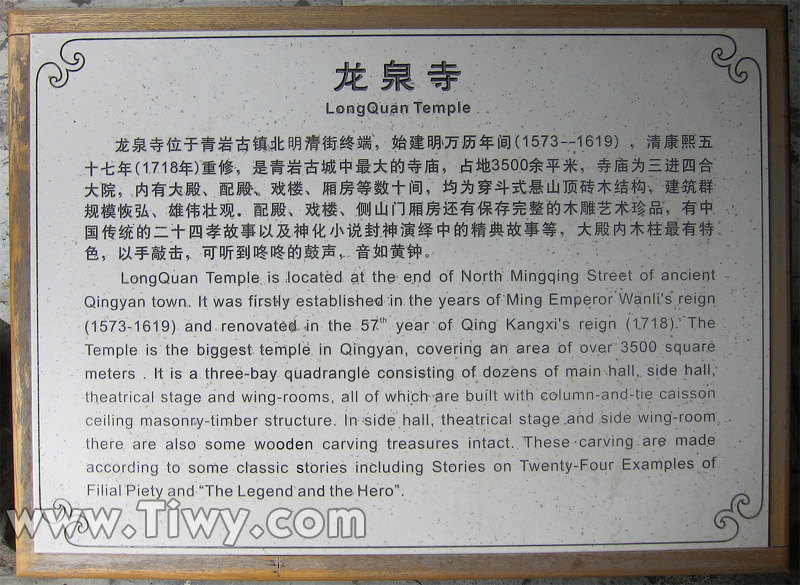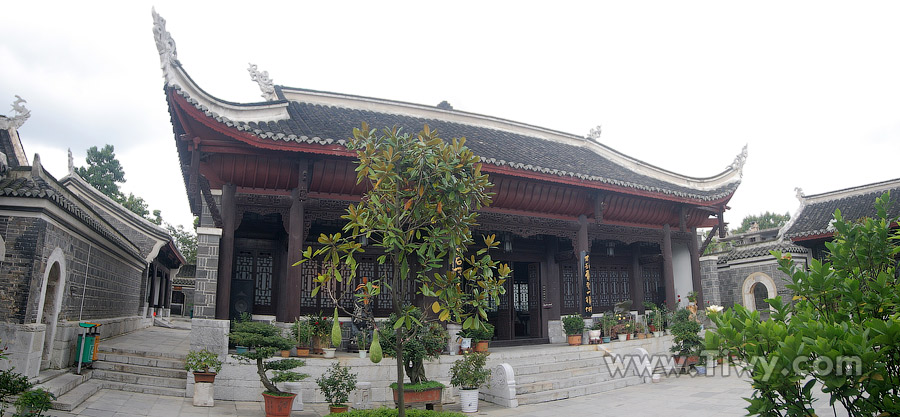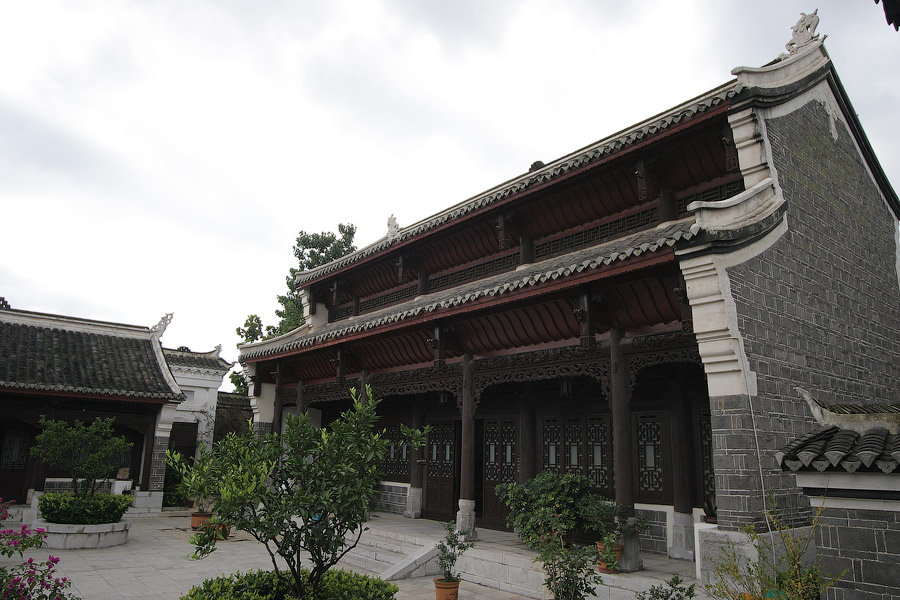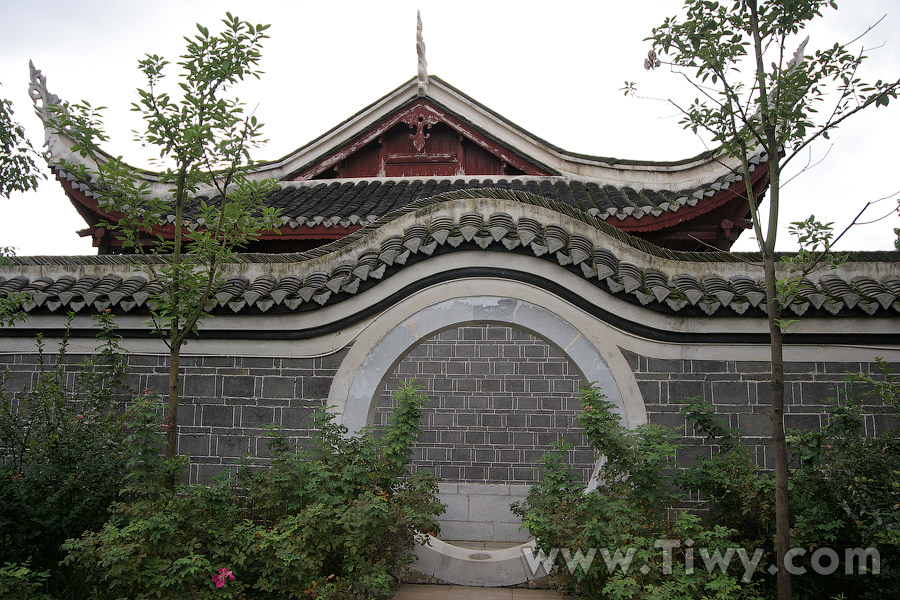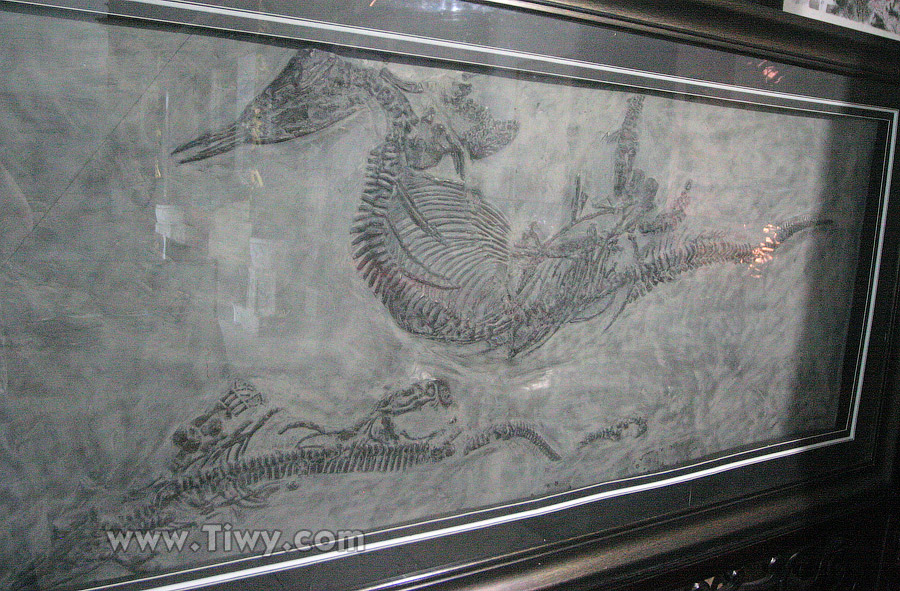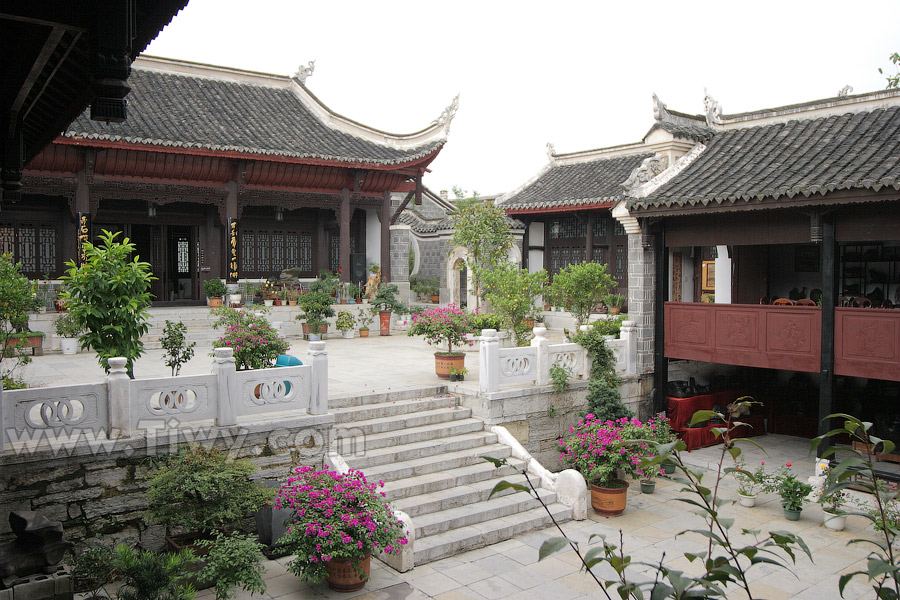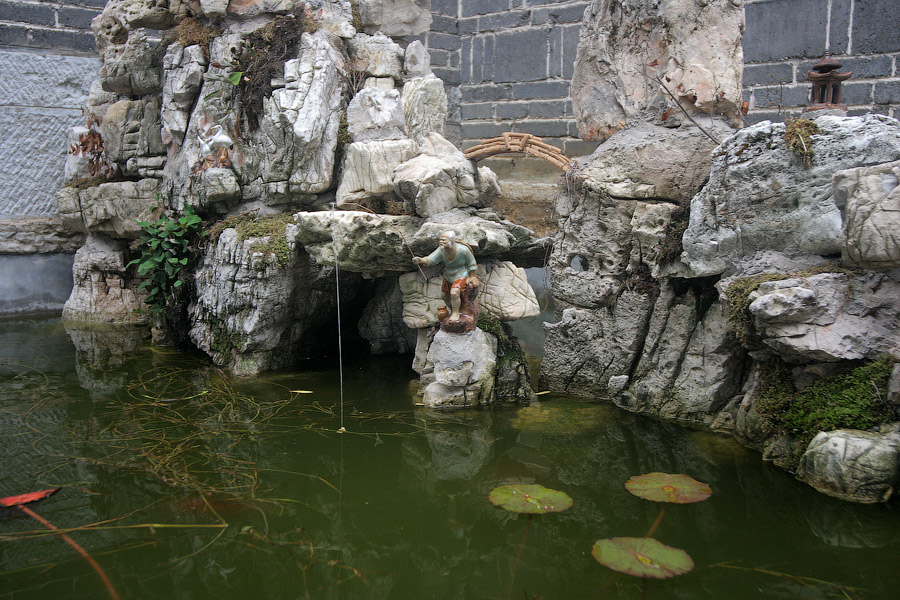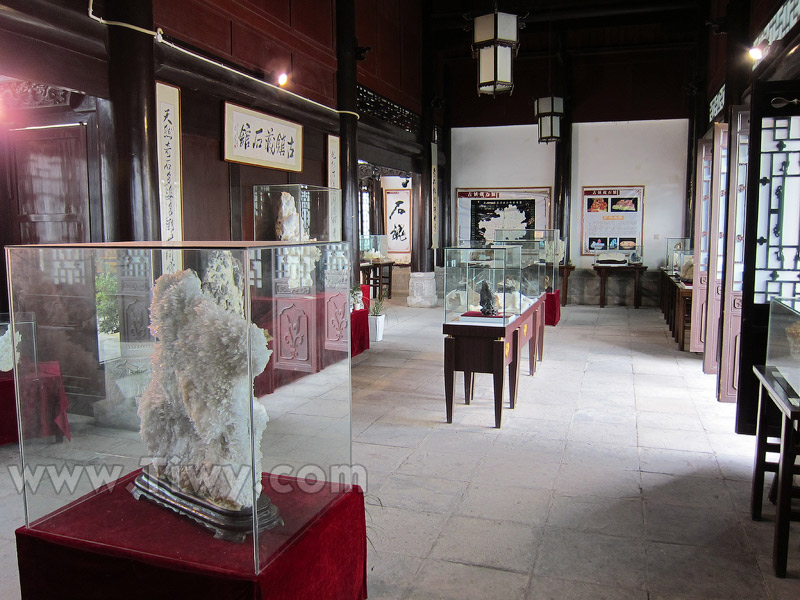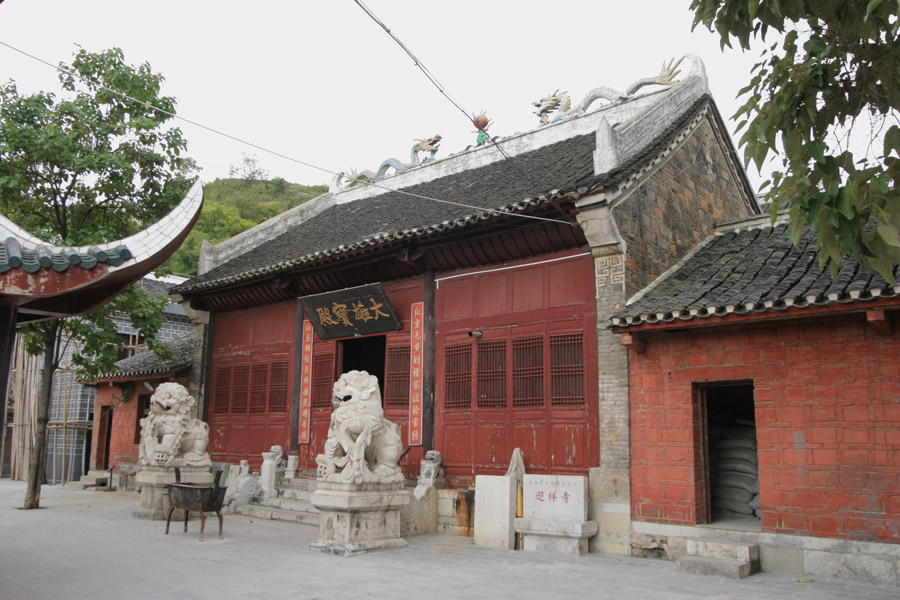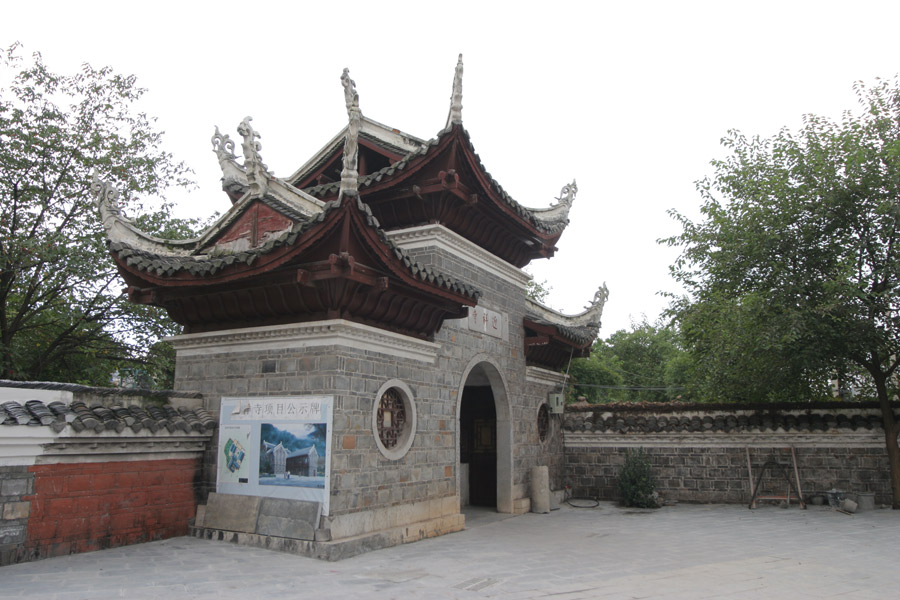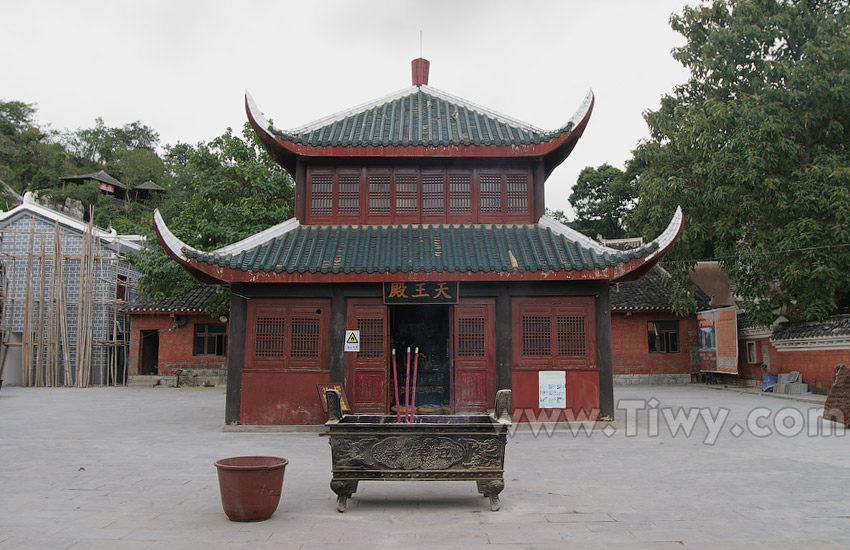 How to get to Qingyan Old Town? (Qīngyán - 青岩)

To get from Guiyang to Qingyan is easier and cheaper by the 210 bus. Is it worth 3 yuan (15 roub / $ 0.5), the journey takes about an hour. The bus stop is located to the right from the entrance to the Riverside Park.
The park entrance is 600 meters to the west of the People's Square.
Nearby, in front of the park, there is a bus station, so don't go there!



This is a bus station. There is no bus that we need there.

Entrance to the Riverside Park. Right under the trees you can see a blue bus.
There is a stop there. The bus from Qingyan returns there.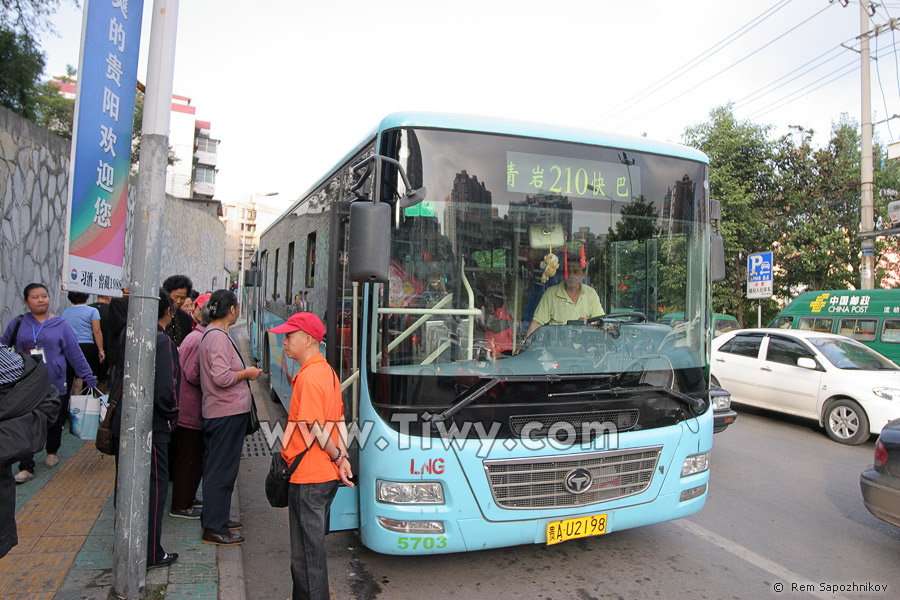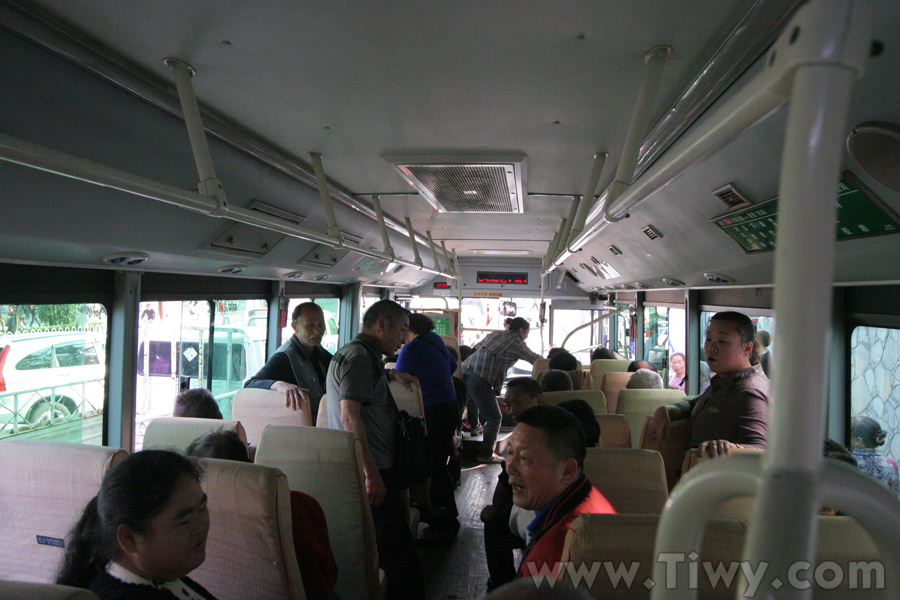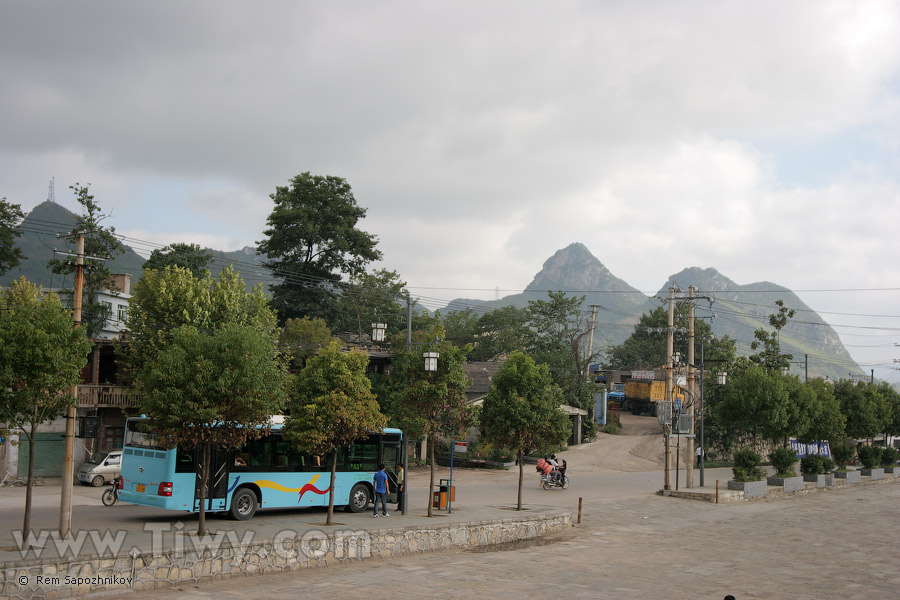 210 bus stop in front of the entrance gate to Qingyan Old Town.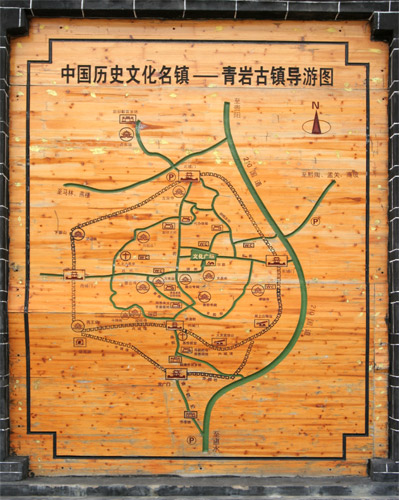 Maps of Qingyan Old Town. (Qīngyán - 青岩)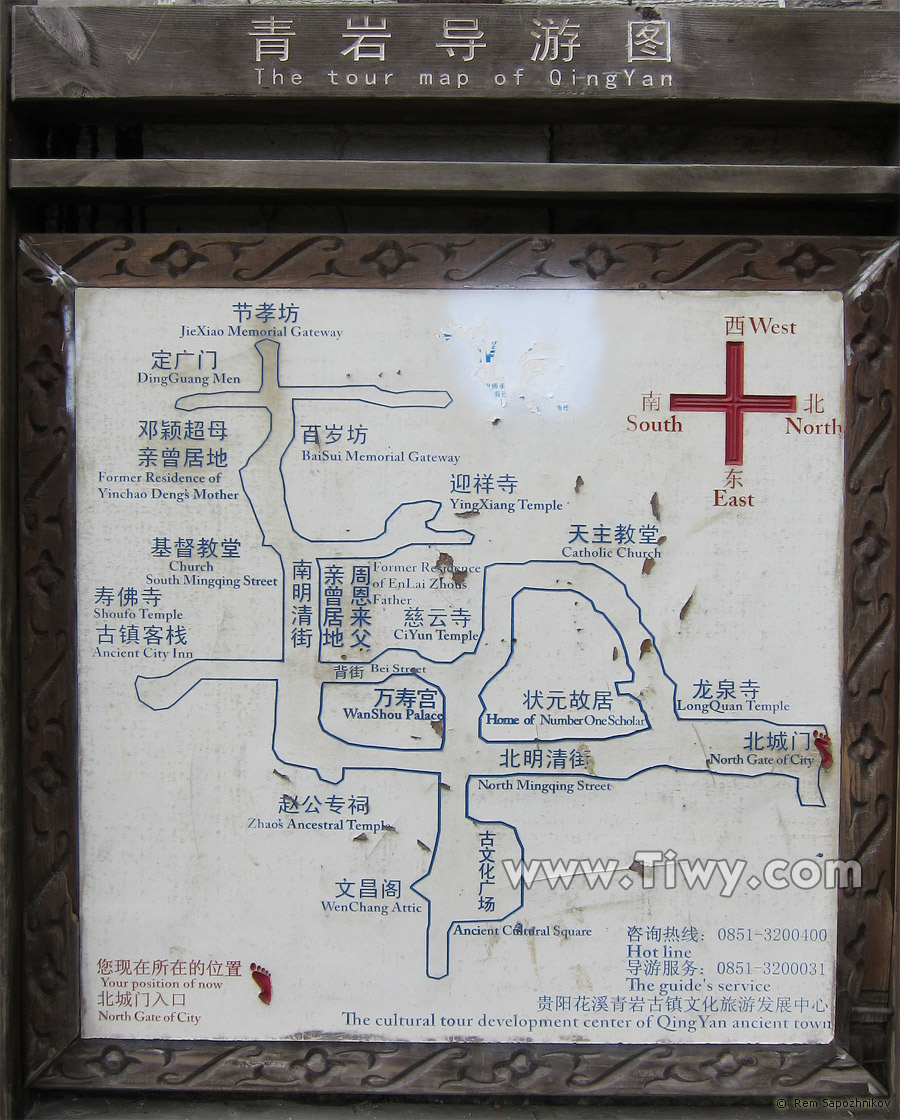 ---