National park Mochima runs along the sea coast of Venezuela between the cities of Puerto la Cruz and Cumana. A magnificent view opens to the Santa Fe bay and Manare peninsula from the highway. There are special places to leave the car near the road - źmiradores╗ - specifically designed for enjoying this beauty.

A narrow road leads downwards, to the shore, to the village Mochima. The village itself is rather unpretentious, and I got there in the off-season, after a week-long of rain. Nevertheless, the Venezuelans like that place and come there for weekends from the capital itself! They are attracted by the opportunity to hire a boat and go to the islands, still untouched by the civilization. Beach with golden sand, clear water, diving. Complete solitude.

Those, wishing to save on individual service, have rest at the Colorado beach, that is also located in the coastal zone of the Mochima park.
Peninsula Manare and Mochima Bay :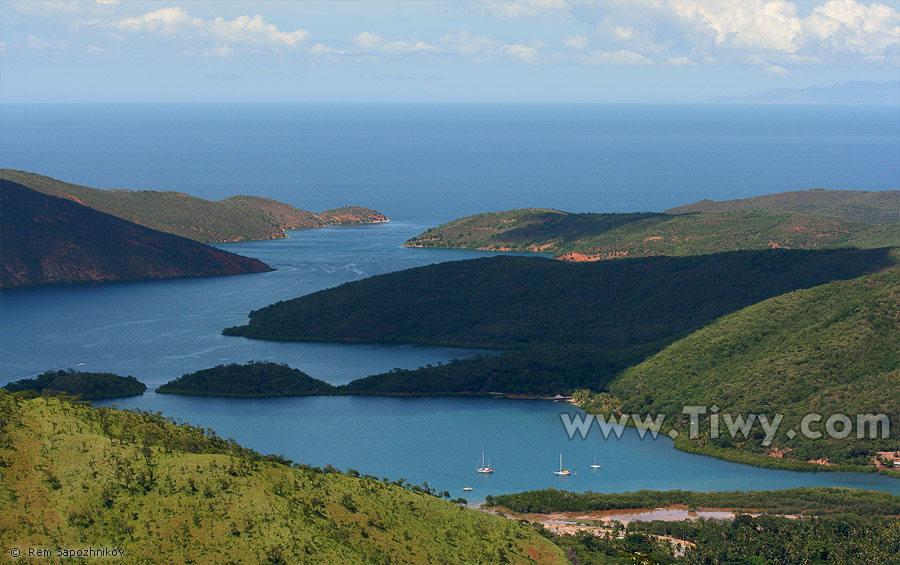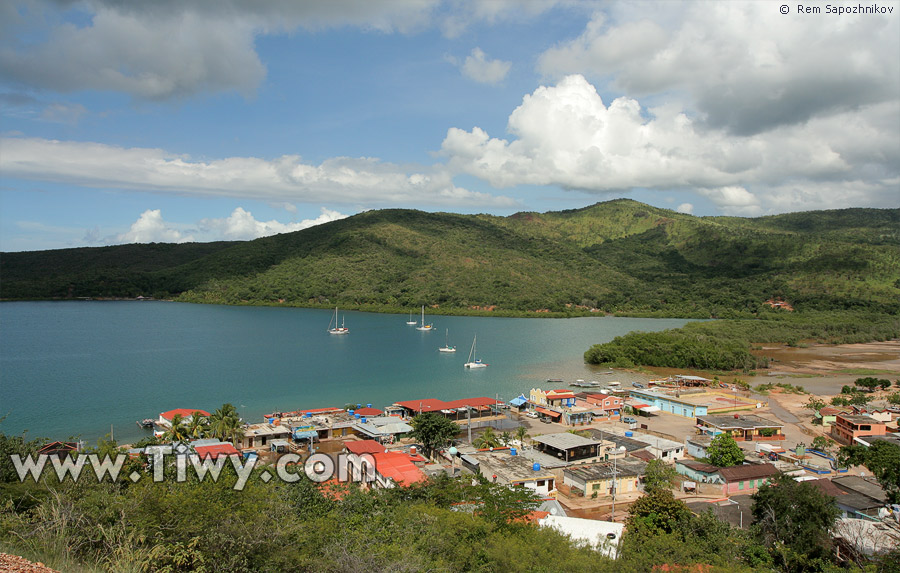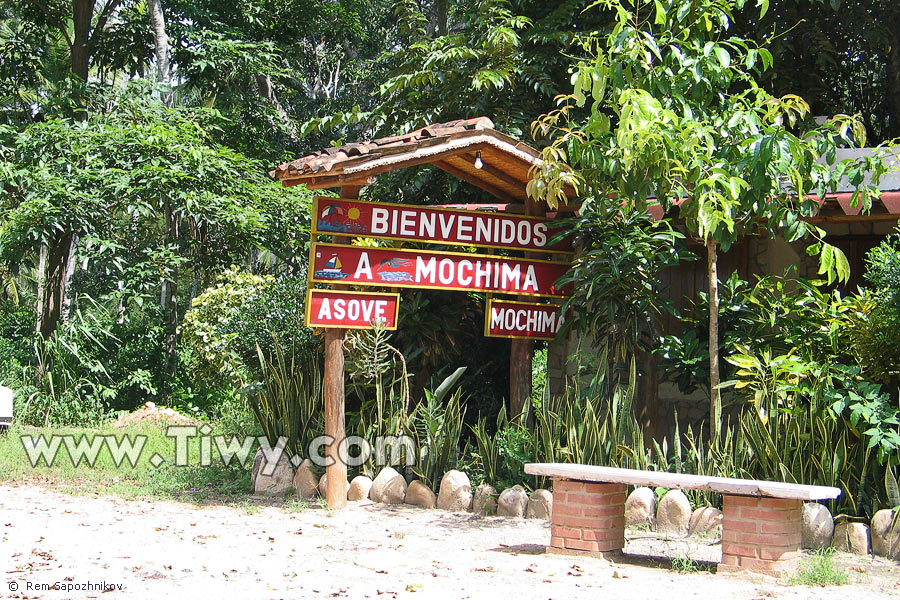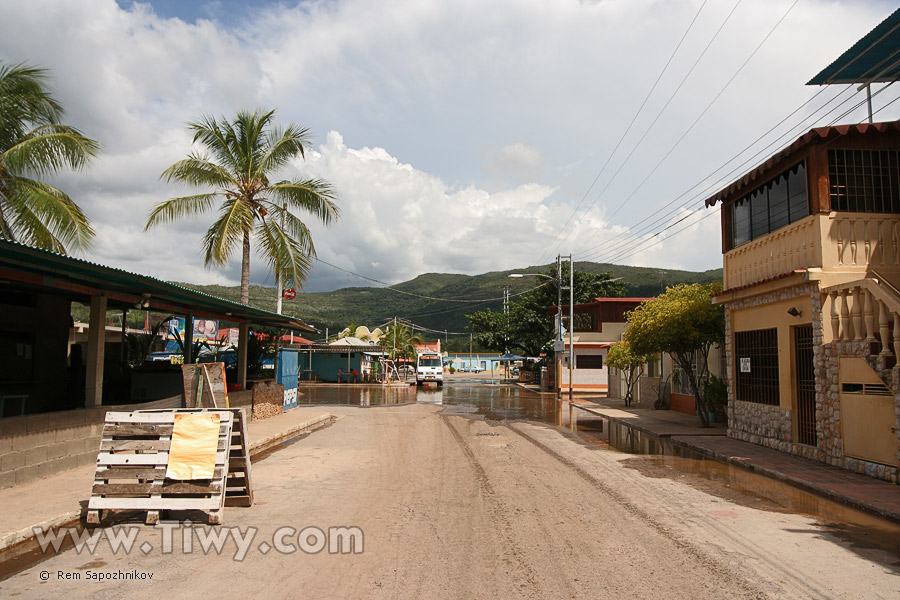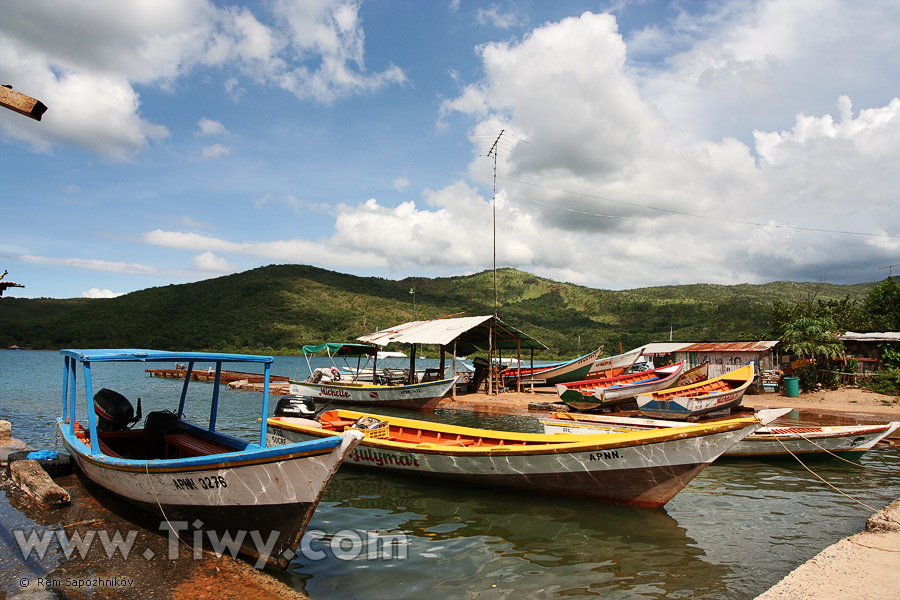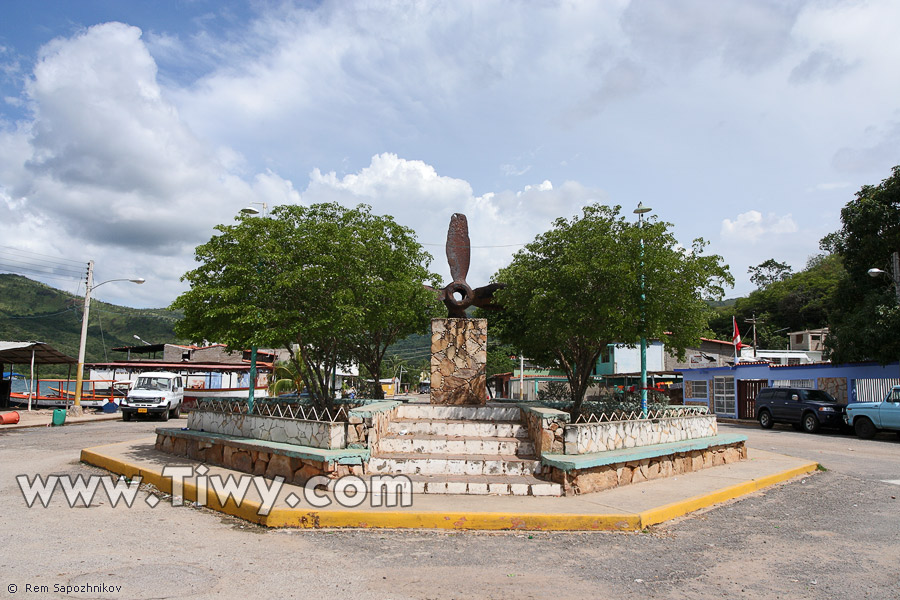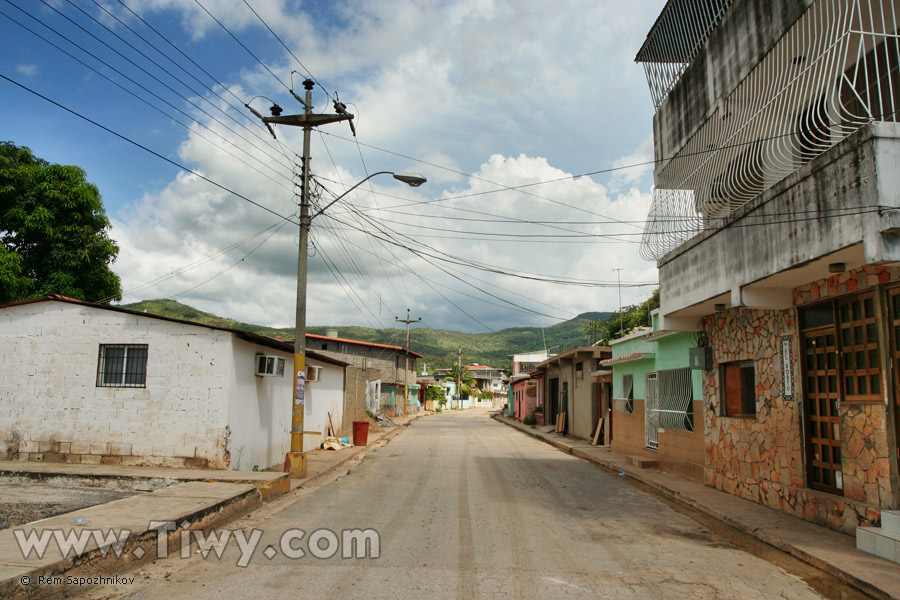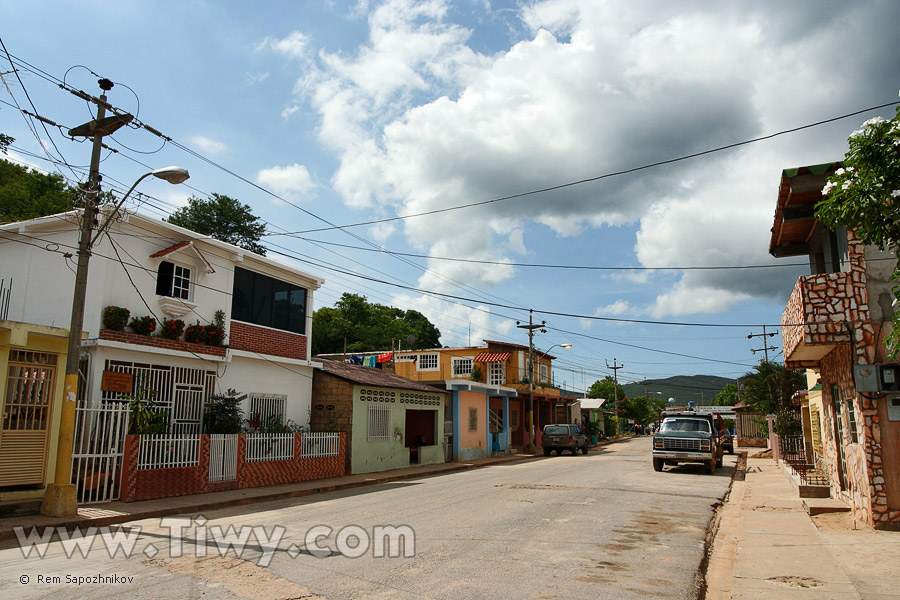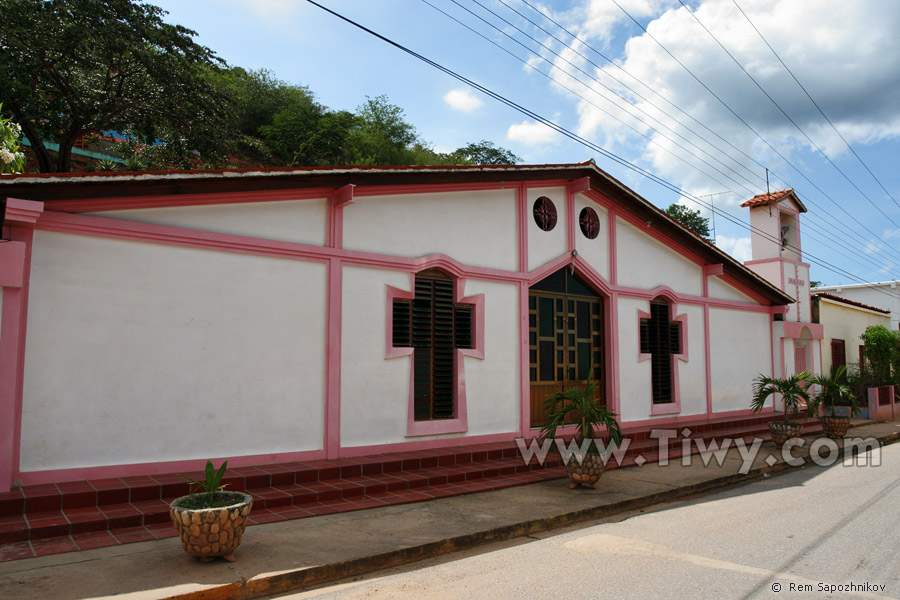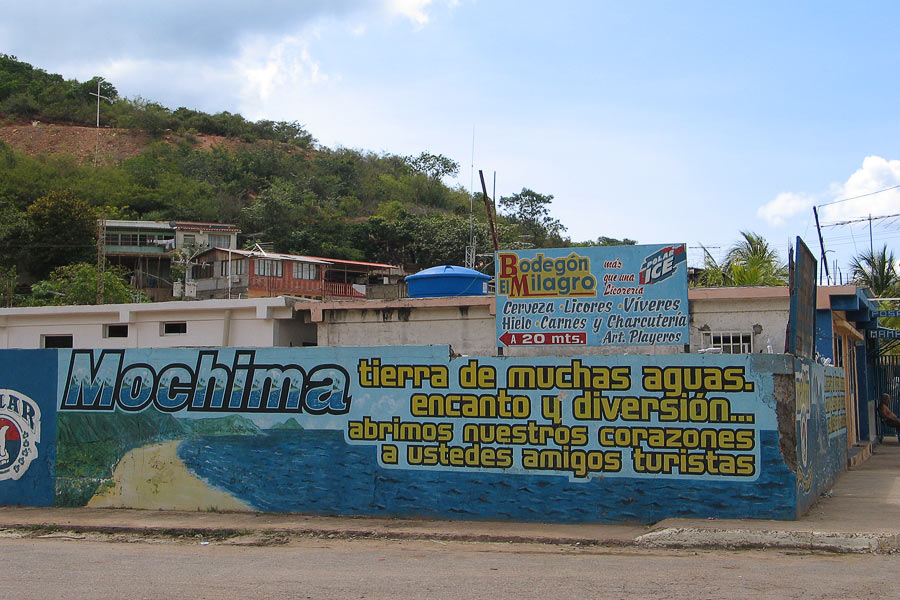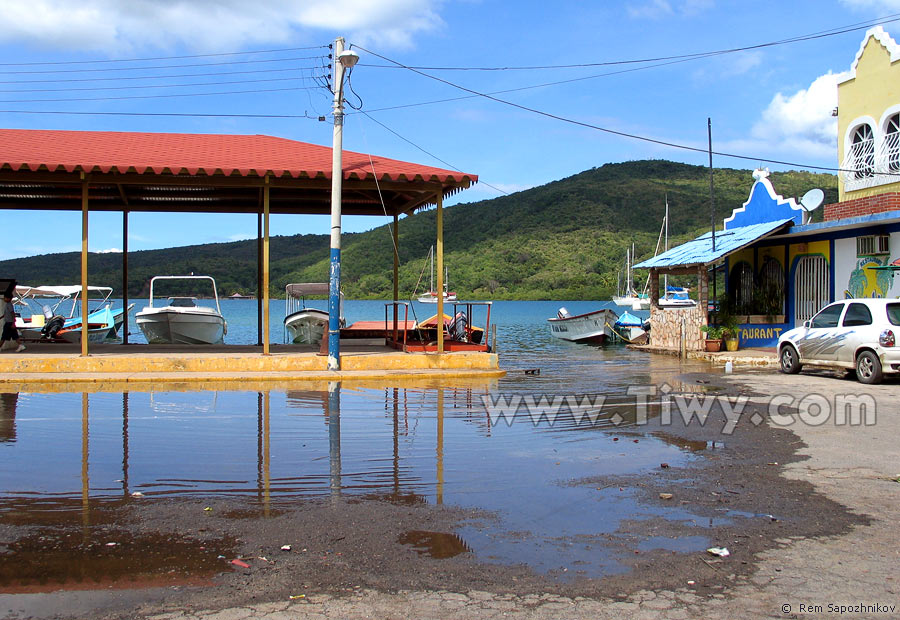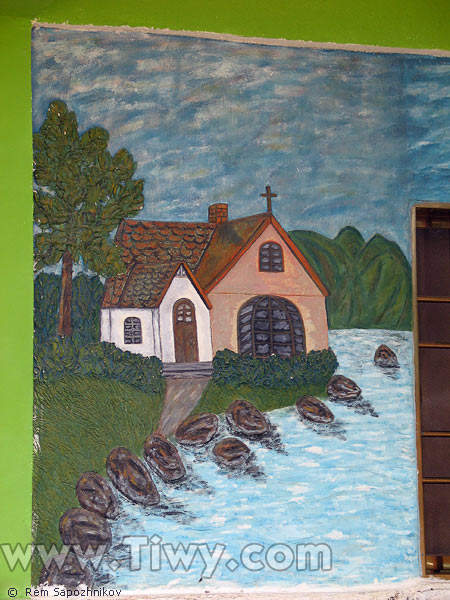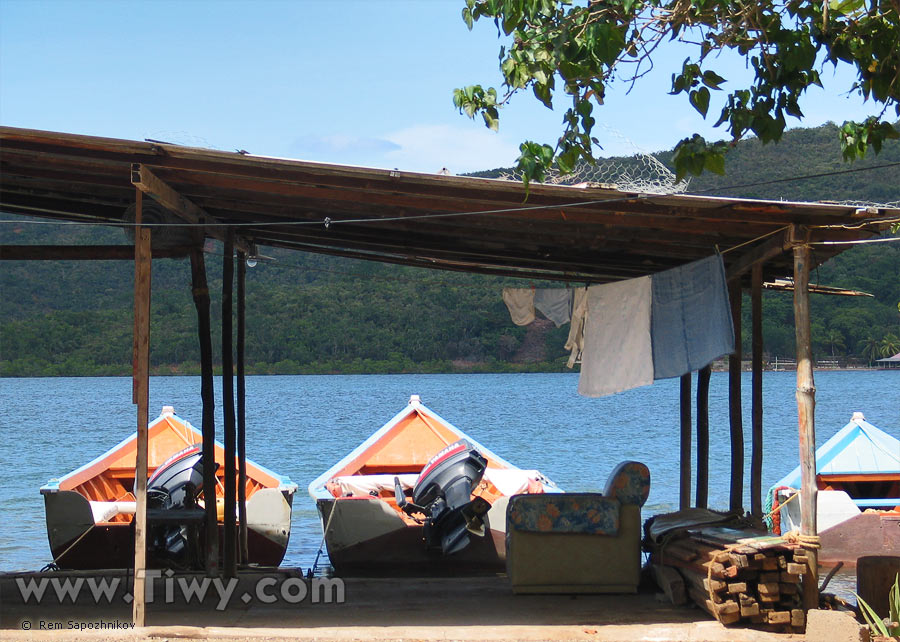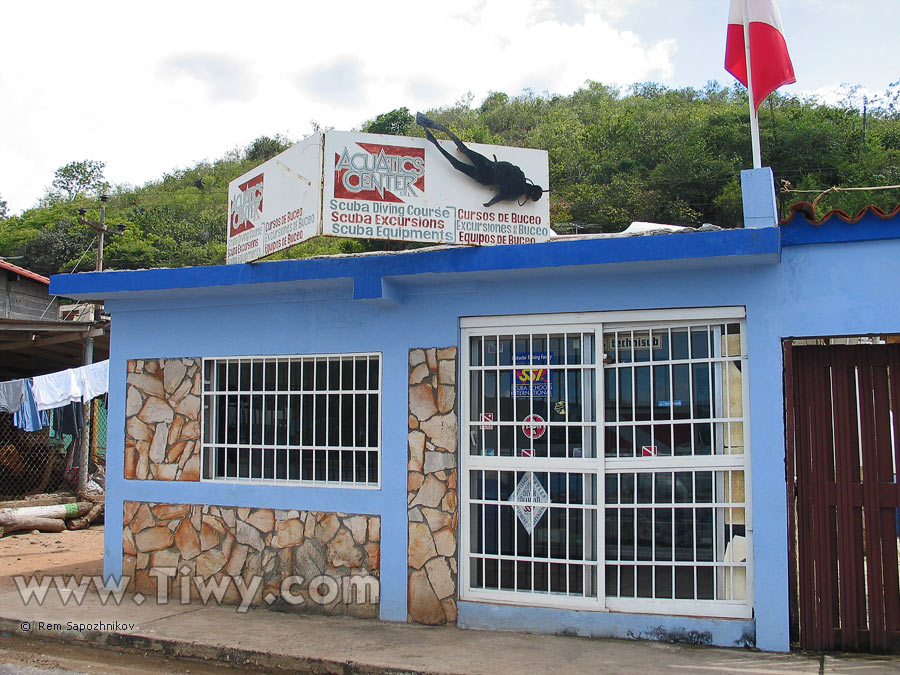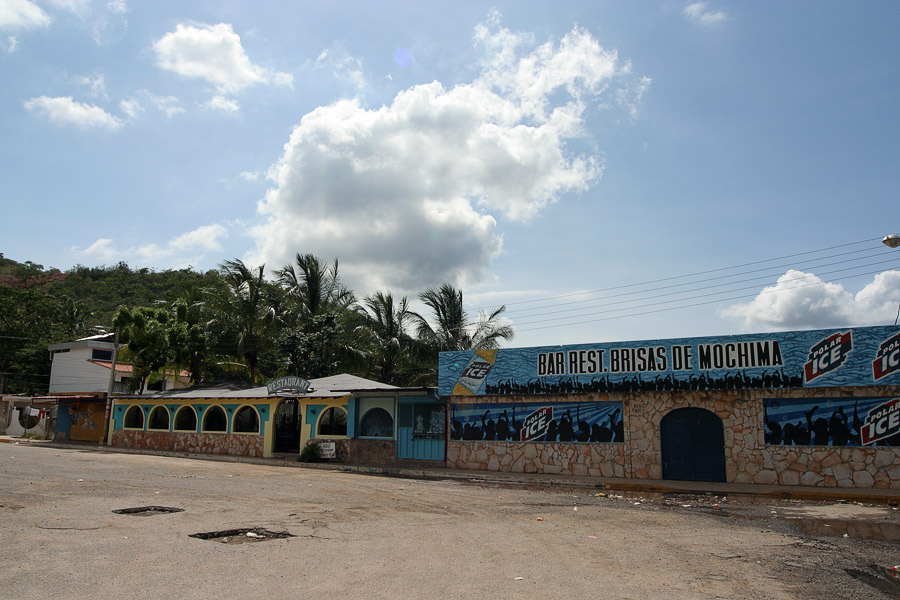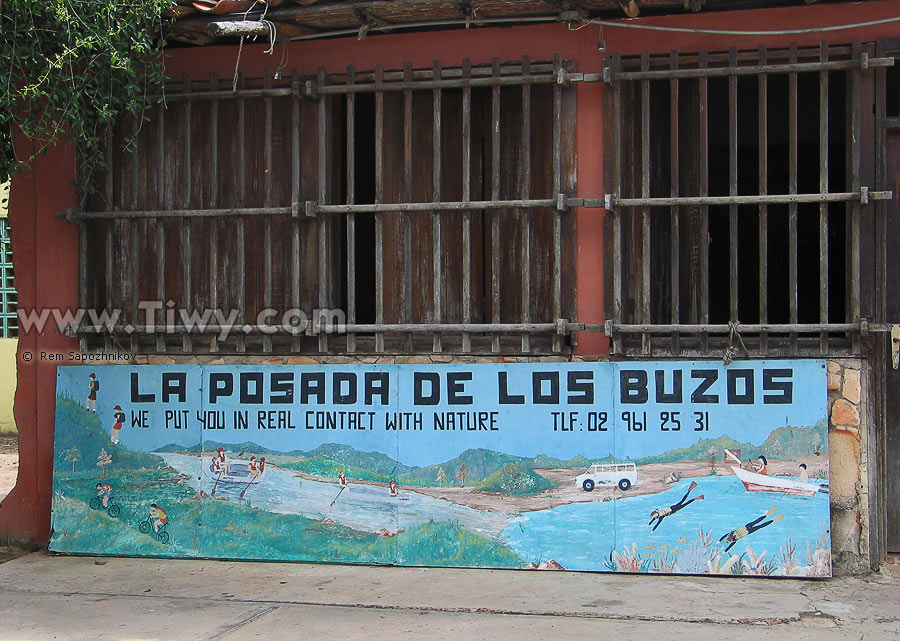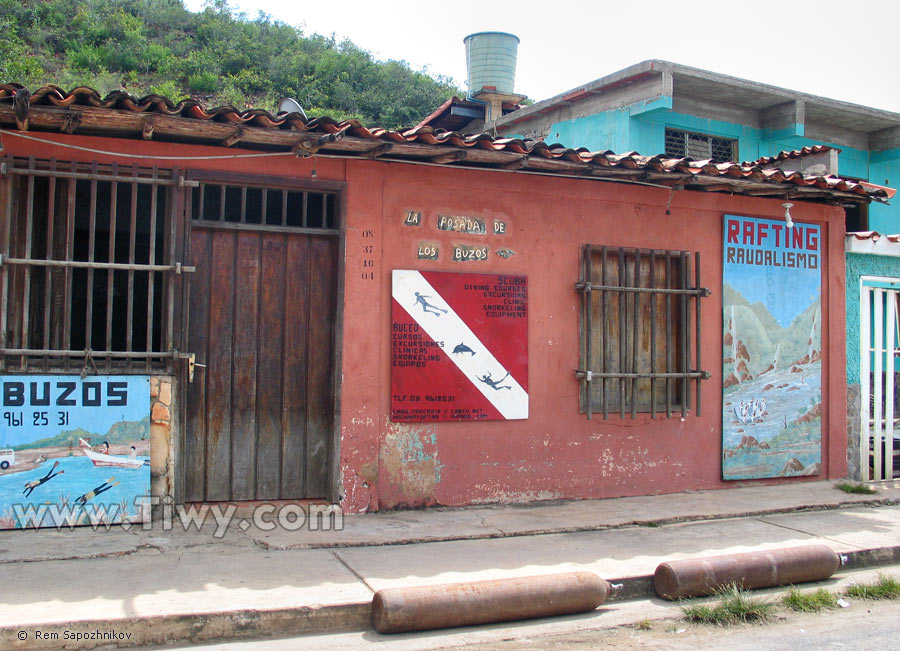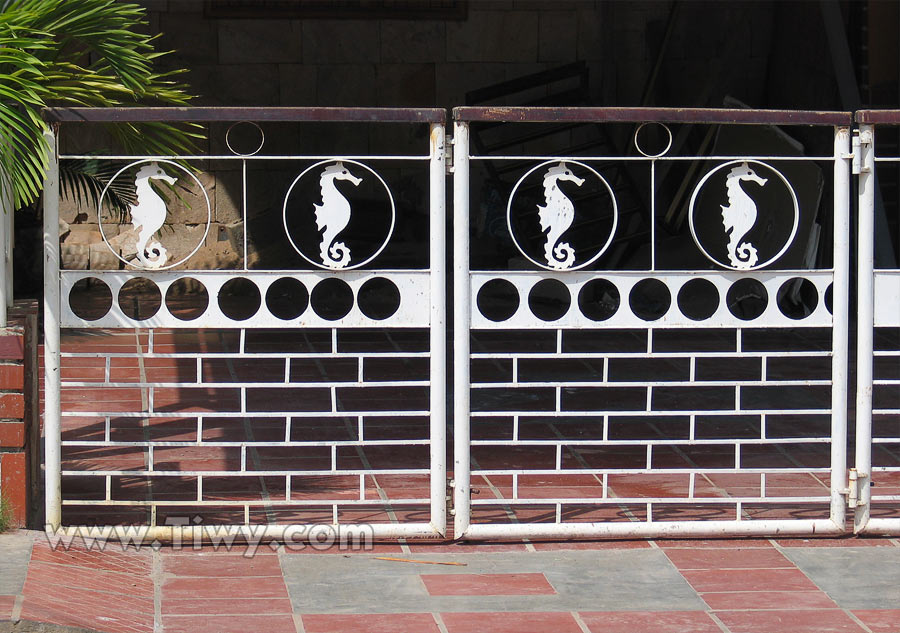 Colorado beach: