Chernyakhovsk: the town of romantics, tourists and stray spies
Of course, tourists should better visit Chernyakhovsk (former Insterburg) in spring, summer or early autumn. The town, situated on the banks of a narrow river Instruch, is full of squares and parks with shady chestnut, lime and maple trees. So you think that you got into a well-cared-for botanic garden with no entrance fee.

Unlike the district center – Kaliningrad – where the so called "developers" ruthlessly cut down the trees to be replaced by cottages for millionaires, the "axe of progress" is seldom used in Chernyakhovsk. And one can only exult over it. There is a hope that construction mafia, after all, will fail to reach that town, whose architectural form has originally united German (eastern Prussian) past with recent Soviet epoch.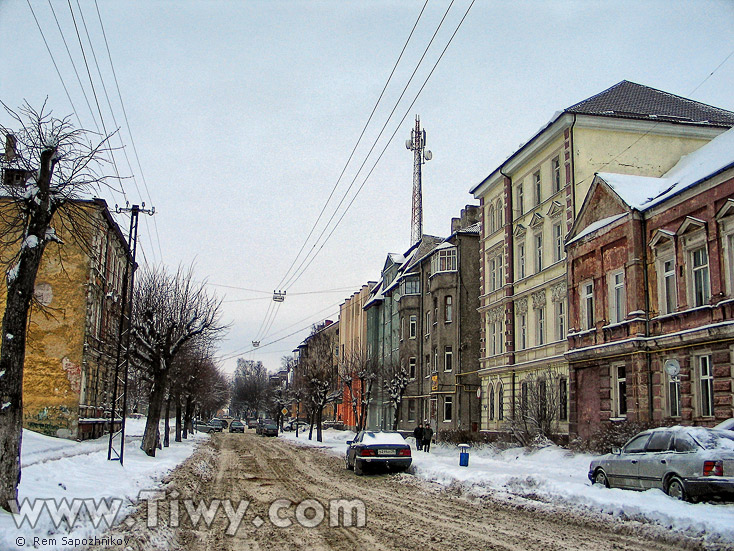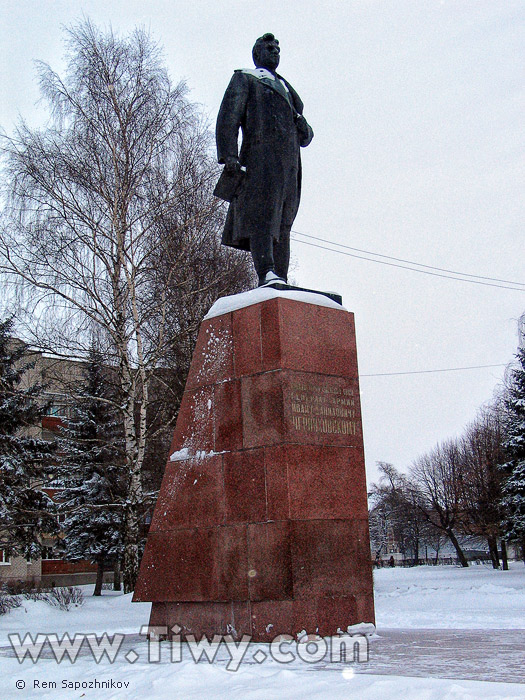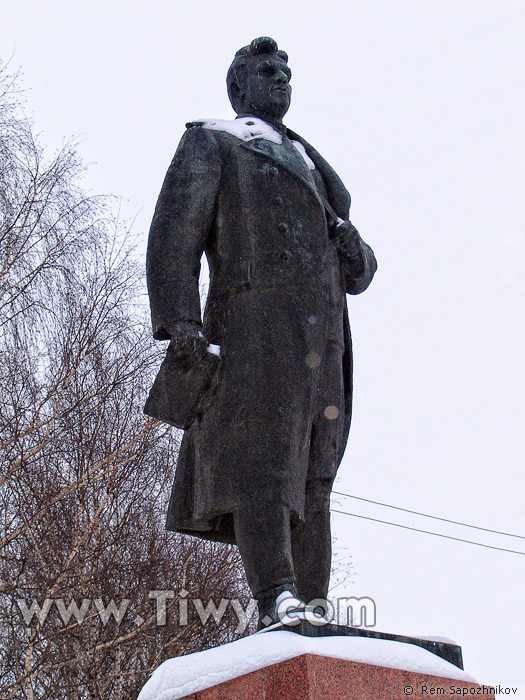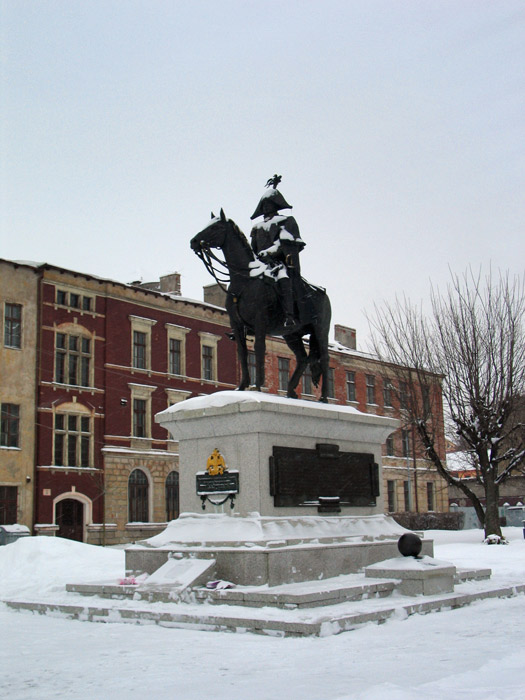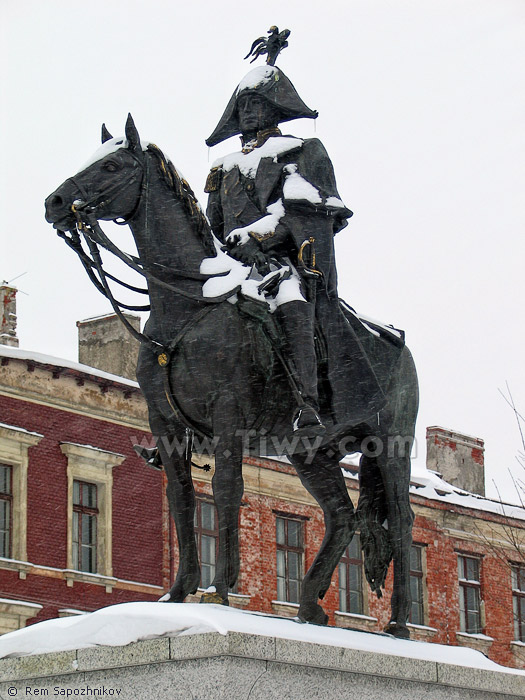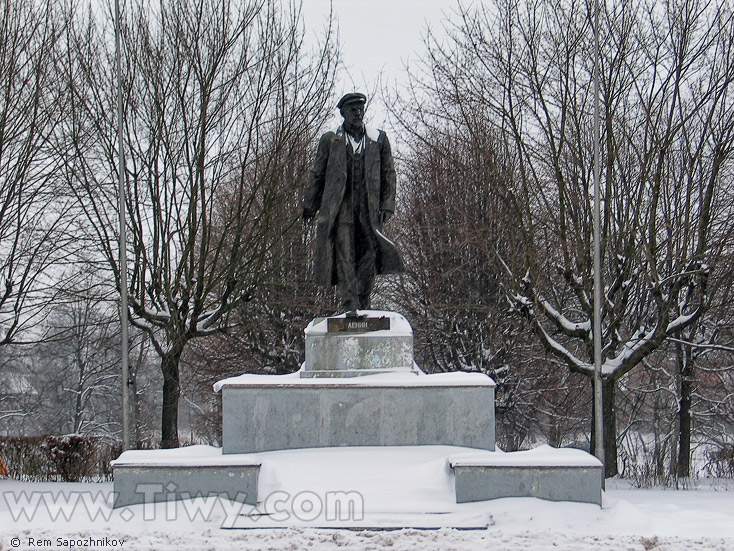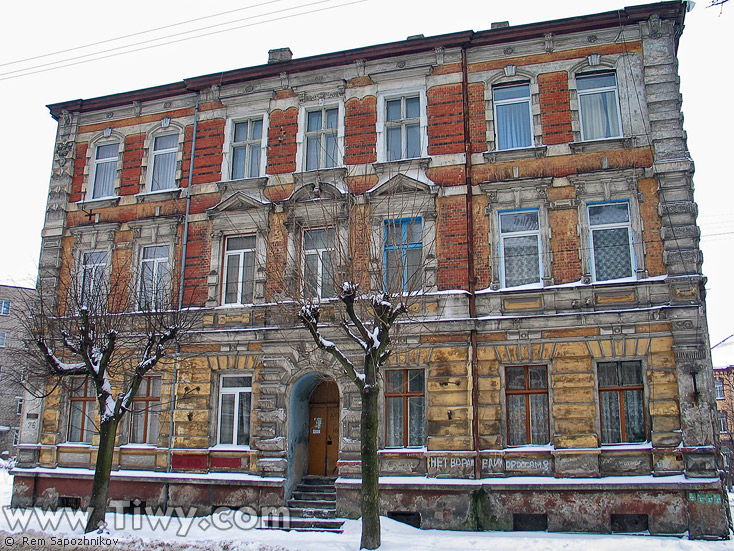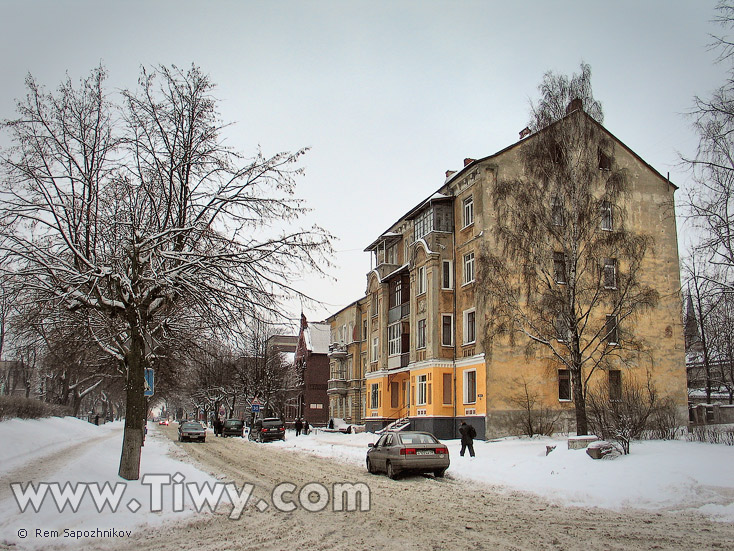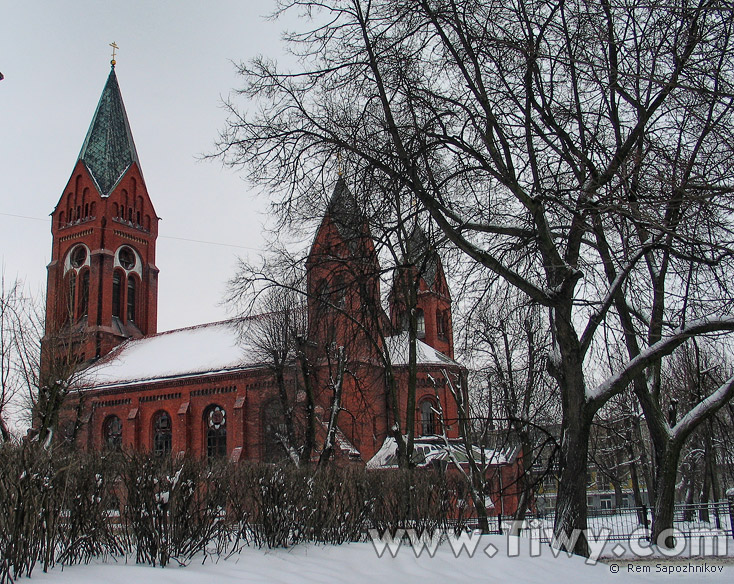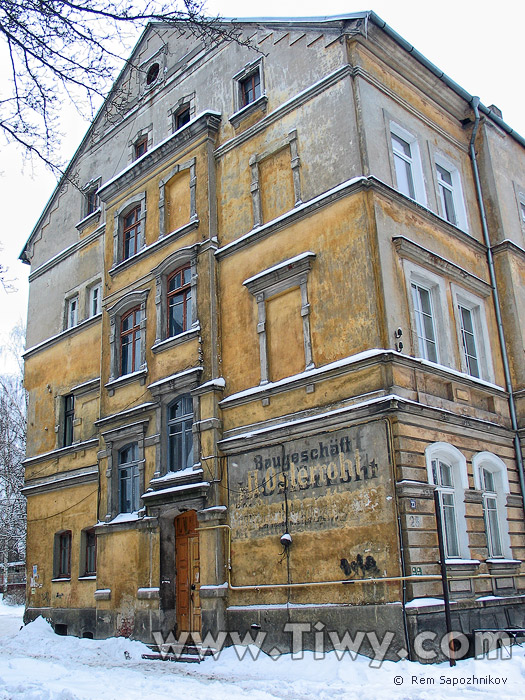 Visual symbol of the town is a water tower made of red bricks and erected in the "German" period. This is the most frequent subject on Chernyakhovsk sites. One can frequently come across the photo of a Lutheran church on Pioneer street, where, in the Soviet times, there used to be warehouses and basketball players got trained, and now it houses St Michael orthodox church. Opposite the church, a building with a German advertising sign hidden for decades under the plaster, catches your eye. When guests from Germany started to come to Chernyakhovsk, this sign appeared by itself, and one must admit, very appositely. German tourists take pictures against its background with great pleasure.