Town of Baltiysk, Kaliningrad region (Part I)
Baltiysk is the most western city of Russia. Here is located the largest Russian naval base on the Baltic Sea. Up to November 1946 the town was called Pillau. This name comes from the Prussian word "pils", which means a fortress. In addition to the having the same name with the old name of town, fortress, there are two more forts there: "Stiehle" and "Eastern". There is a third fort – the "Western", but it is not in Baltiysk, but on the Baltic Spit (aka Vistula Spit).

Map of Baltiysk on wikimapia:
http://wikimapia.org/#lat=54.6474207&lon=19.906182&z=14&l=1&m=b
It identifies all potentially significant places of the town. For example, in the northern part of Baltiysk a "rotten swamp" was found, marked as "the former Royal Lake". Hardly surprising transformation.

Link to a good site about Baltiysk:
http://russian-west.narod.ru (Russian language only)

One can get from Kaliningrad to Baltiysk in 1 hour on a minibus taxi from the stop "Teatralnaya street" near Schiller Monument (this is how I came there) or on the diesel engine train from the Southern station (I used it for my way back).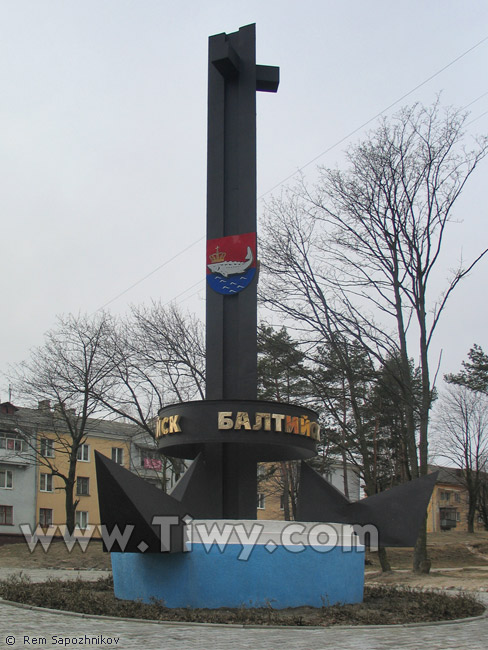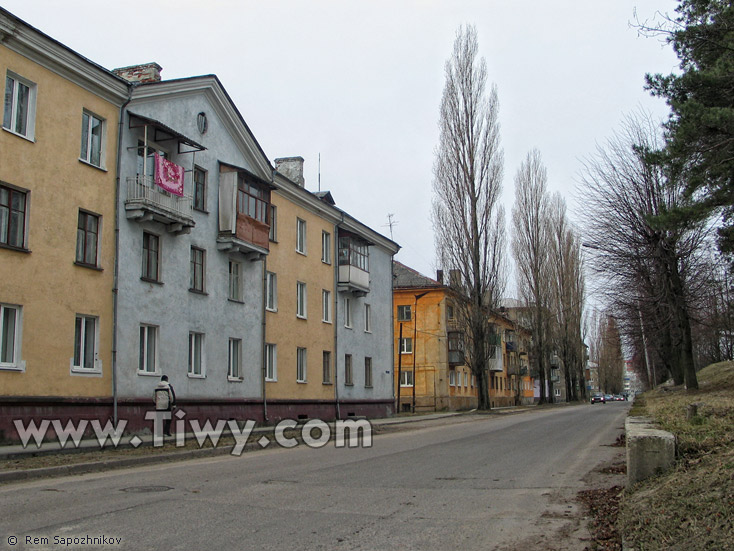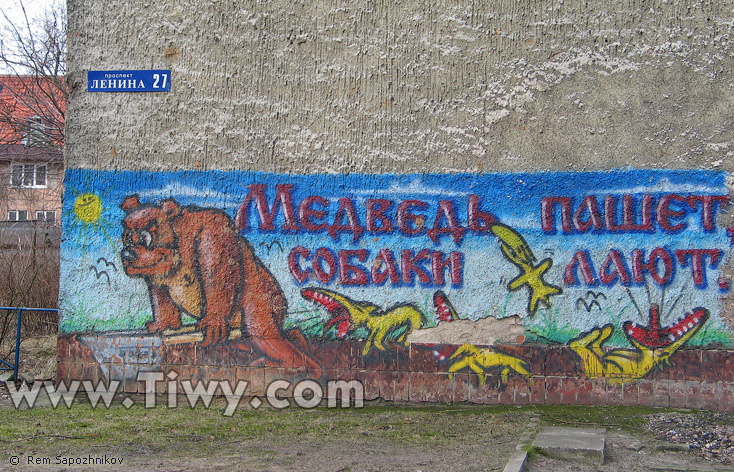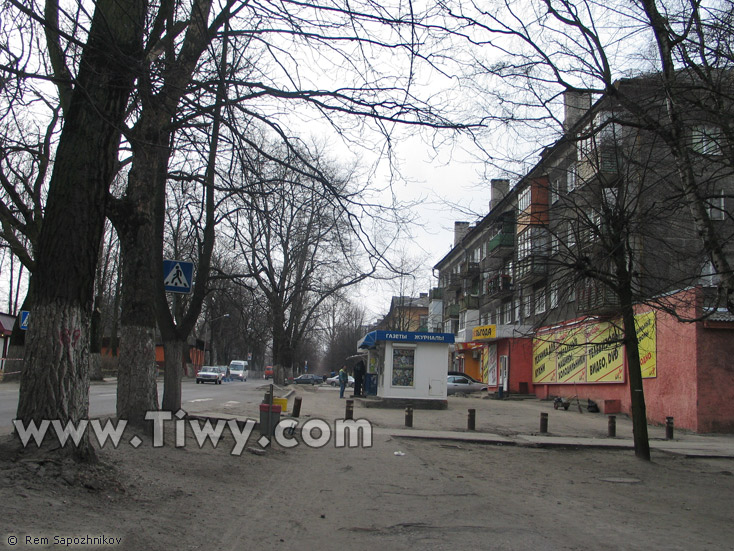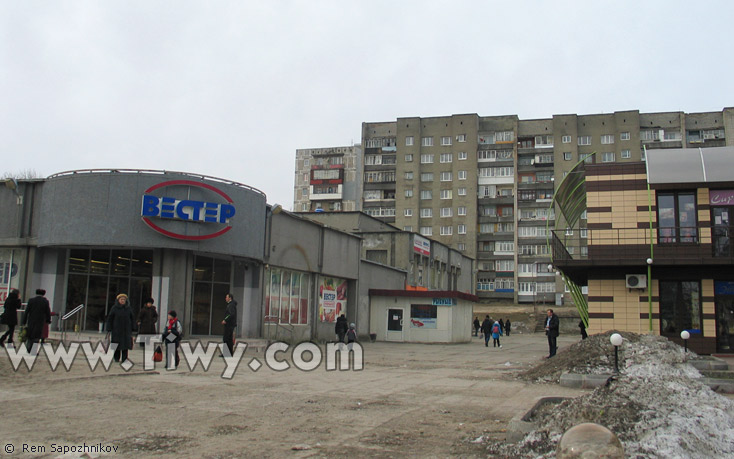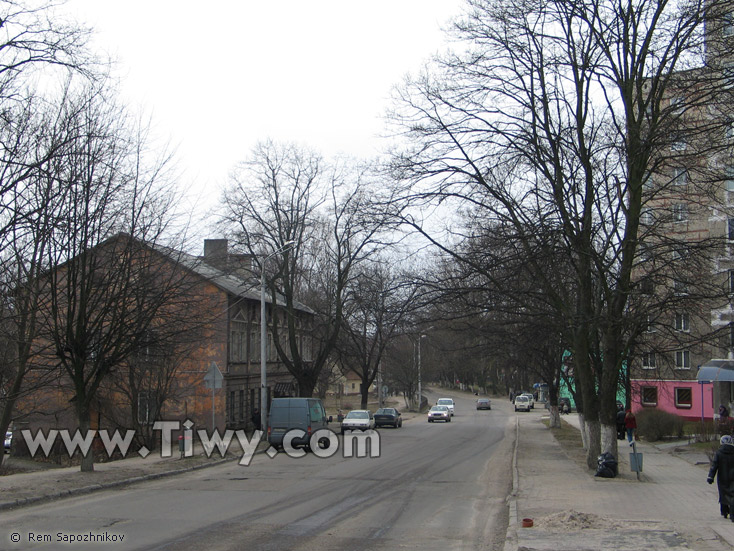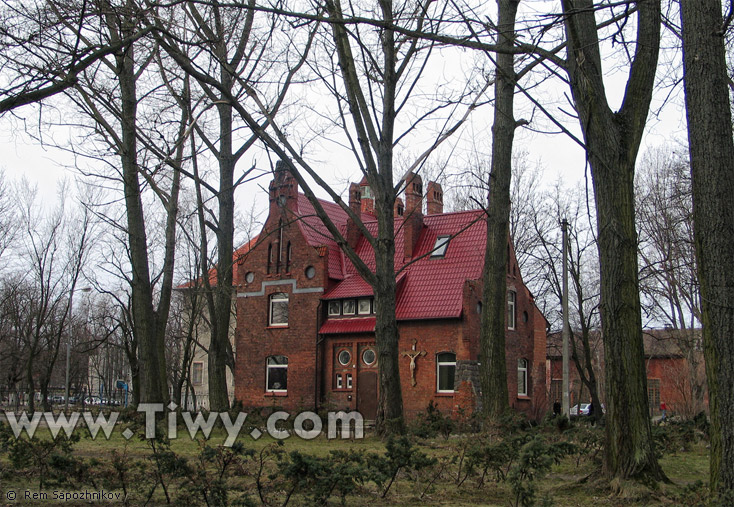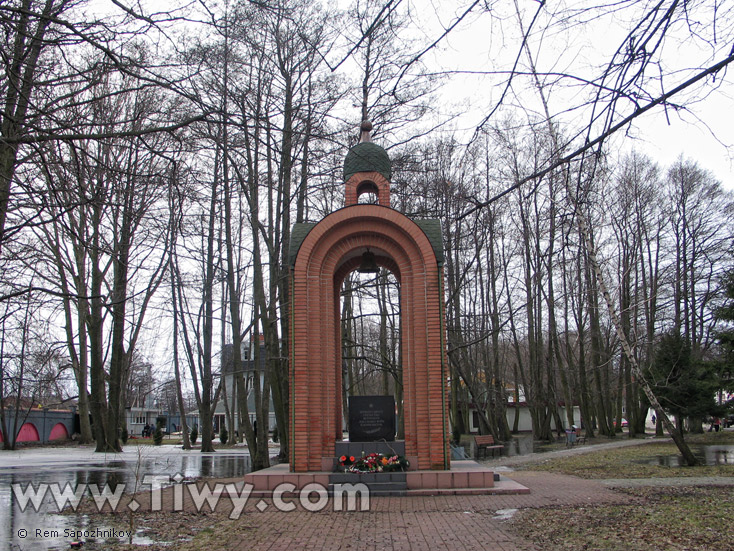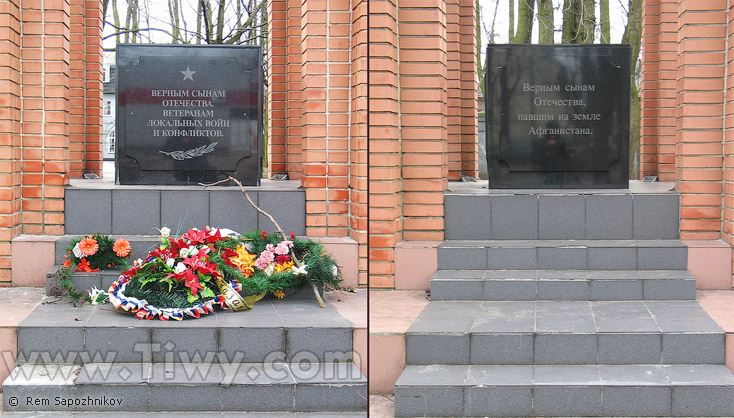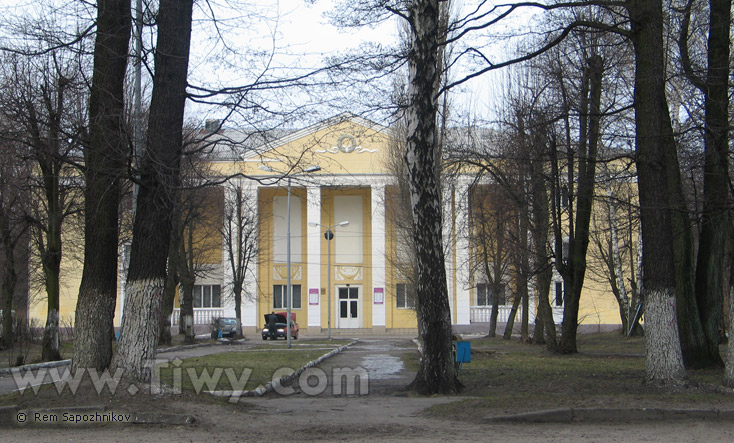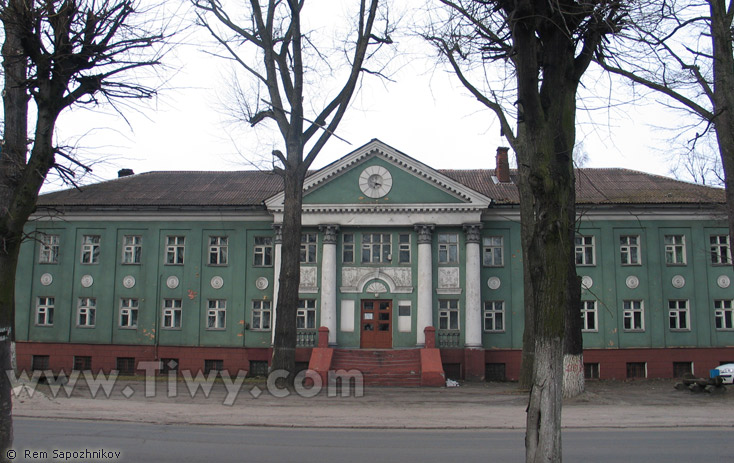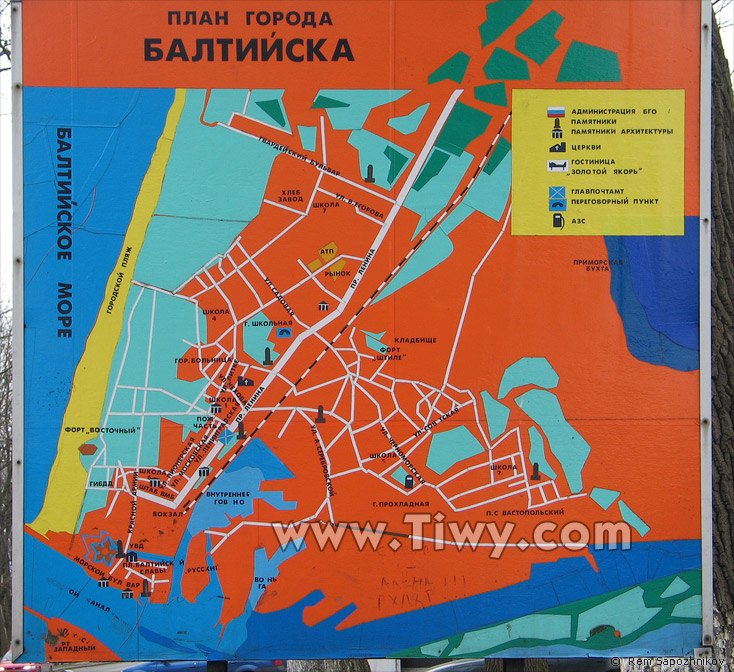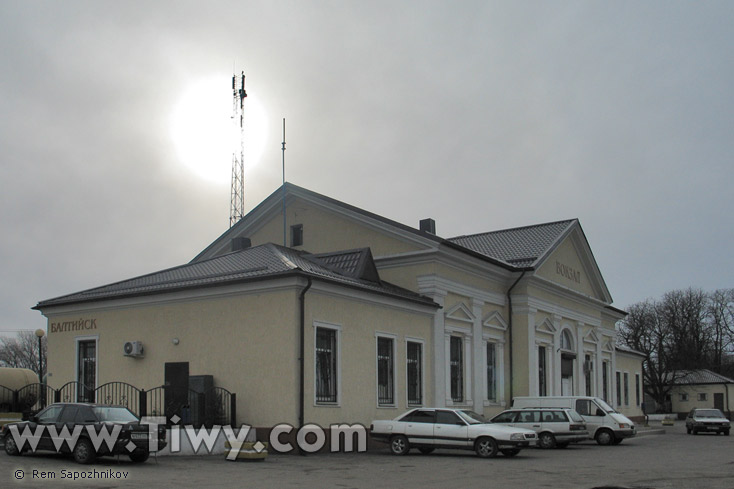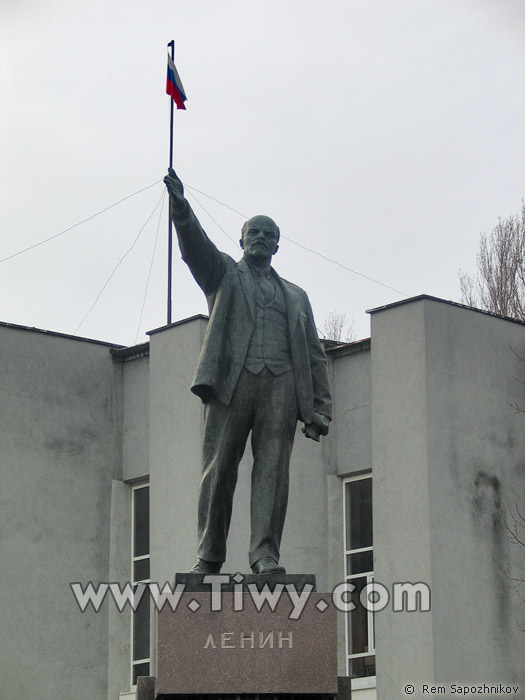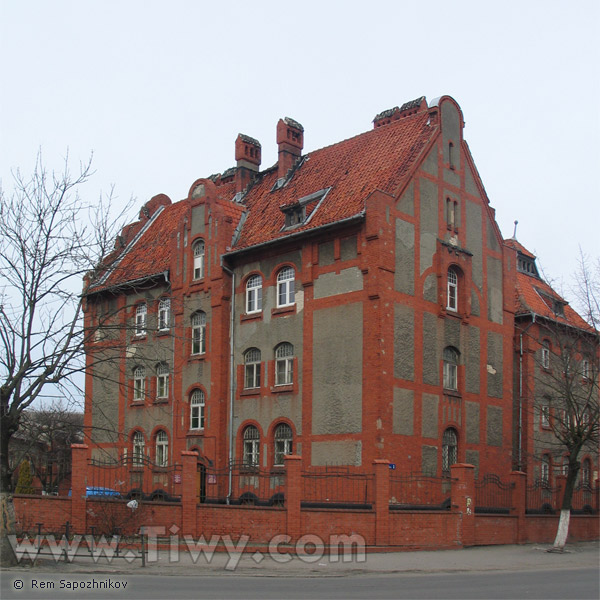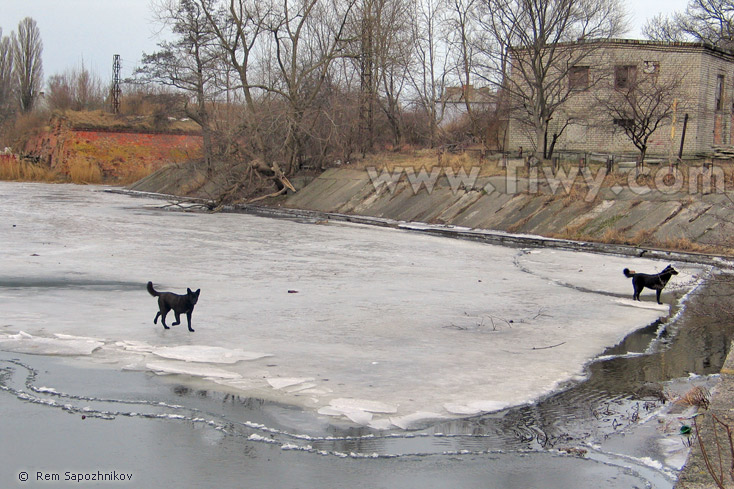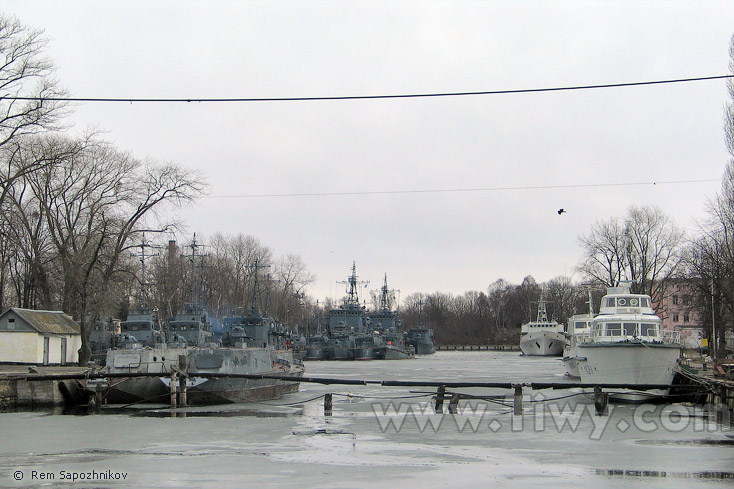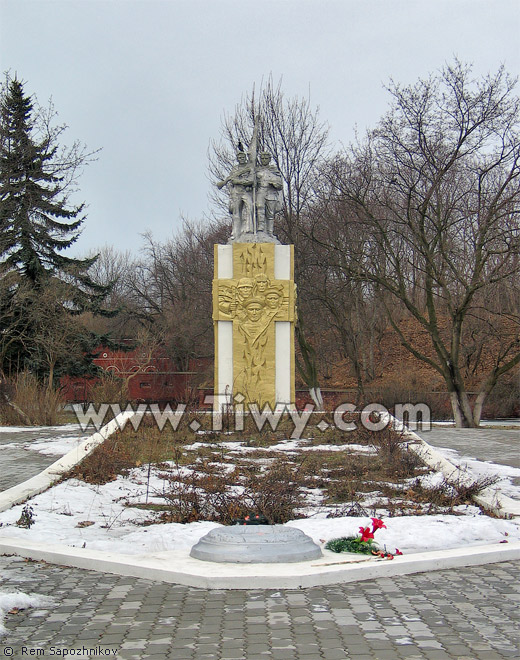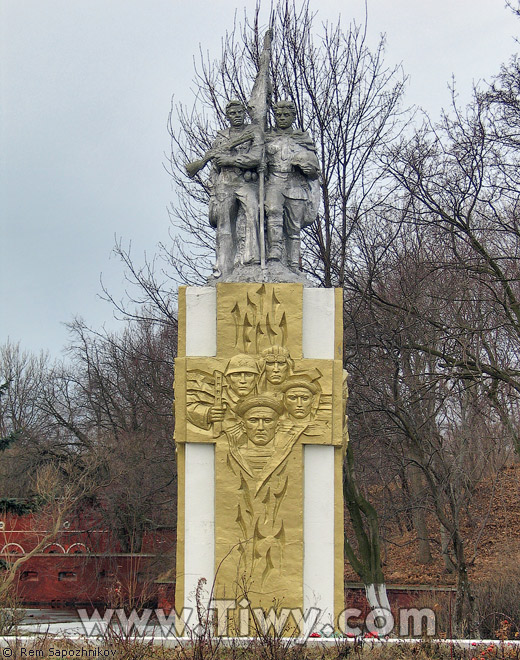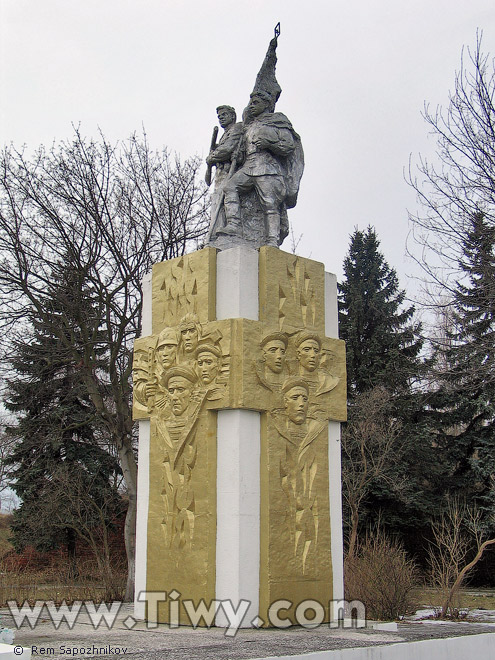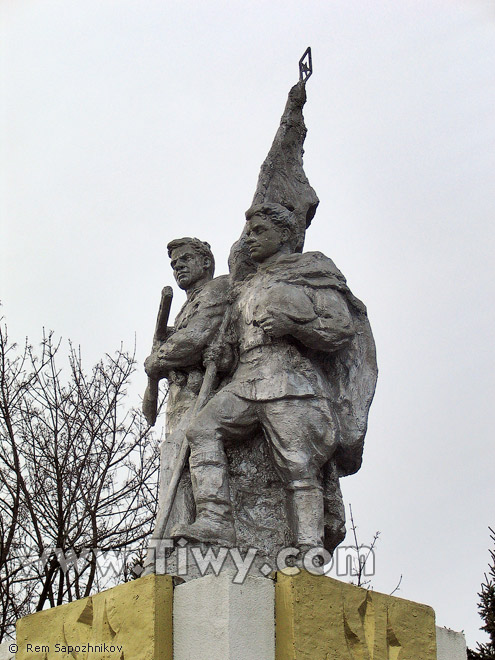 Wikimapia has a comment of user Starmos:


I do not know as it is now, but before that was a popular place for Baltic commandant patrols, catching violators of military regulations. Using the fact that there was no other way for "citizens" to pass the monument, the patrol was getting into ambush in the area of the monument and easily caught soldiers, who failed to salute the monument or to pass to parade step.