Streets of Nanjing
October-November 2008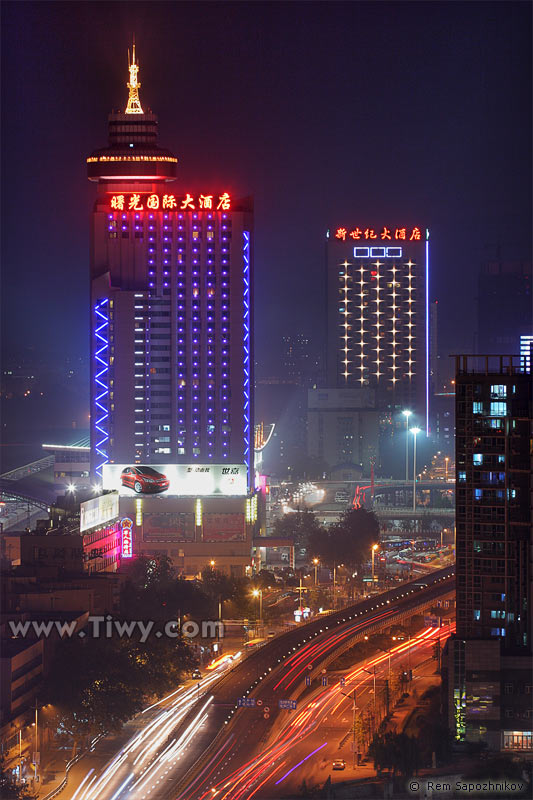 Nanjing at night.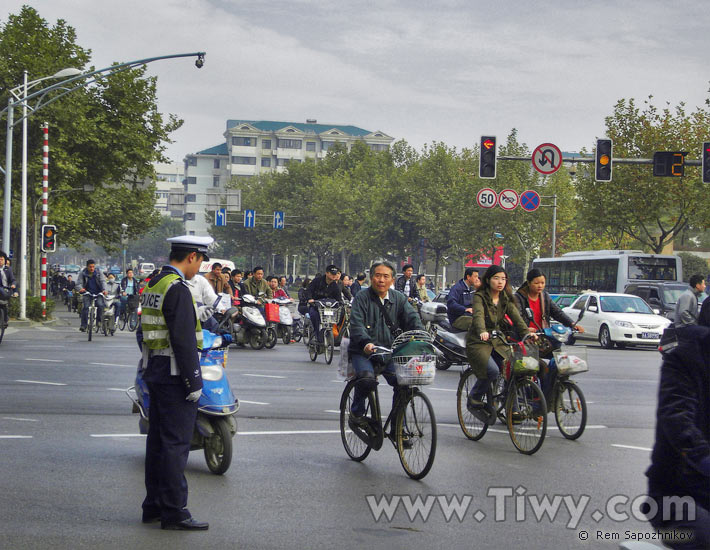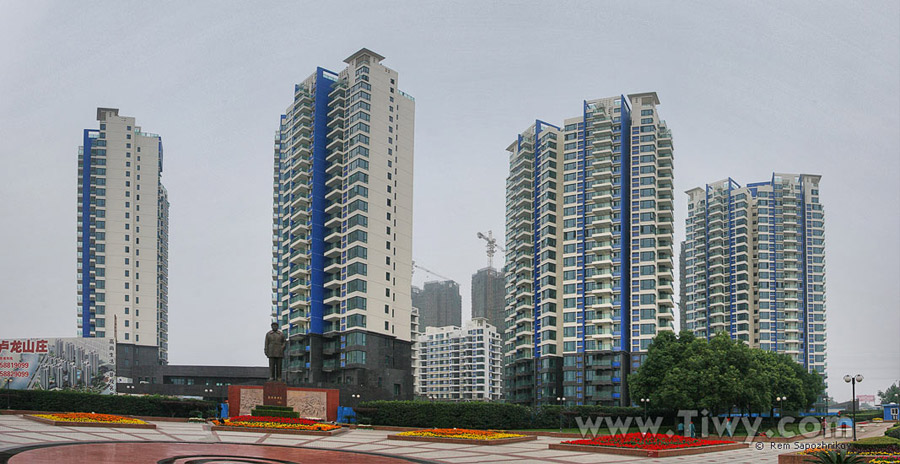 New housing construction.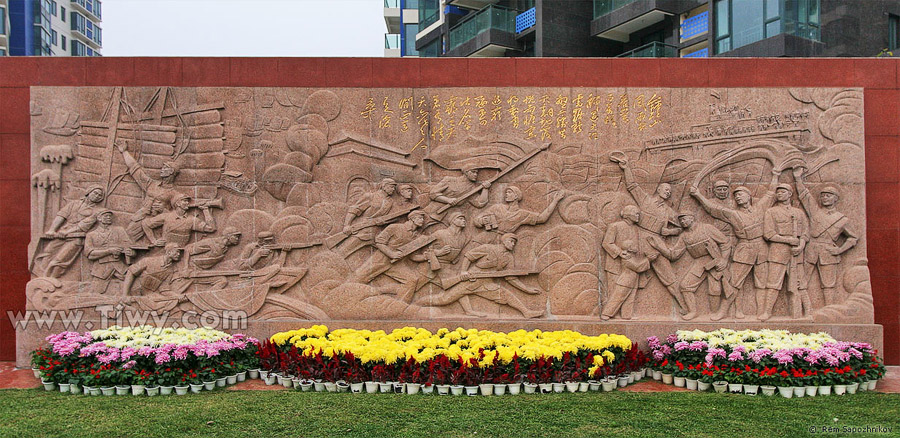 Bas-relief to commemorate liberation of Nanjing in April 1949. Nanjing was the capital of Kuomintang China then.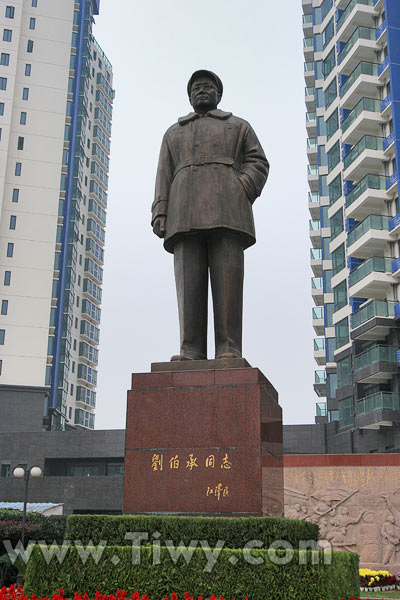 Comrade Liu Bocheng (4.12.1892 — 7.10.1986). Chinese military figure, marshal of PRC. In August 1927 participated in Nanchang uprising, in 1949 — liberation of the city.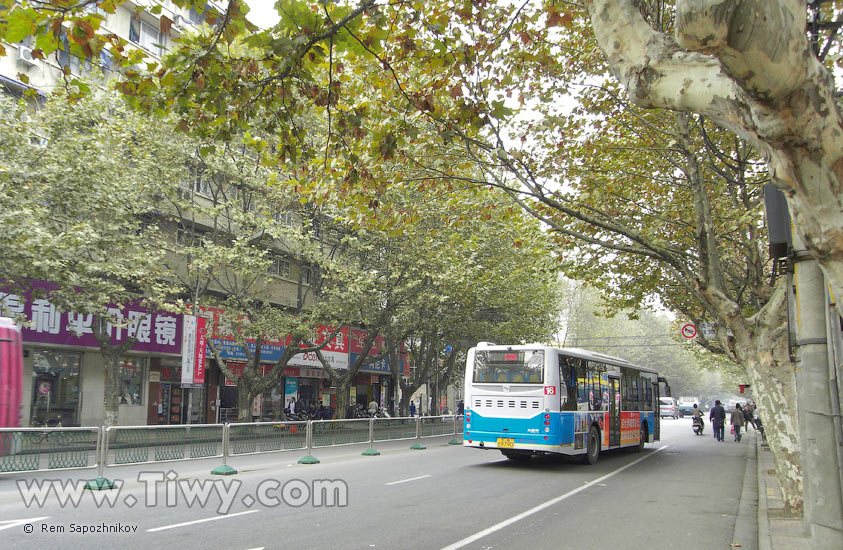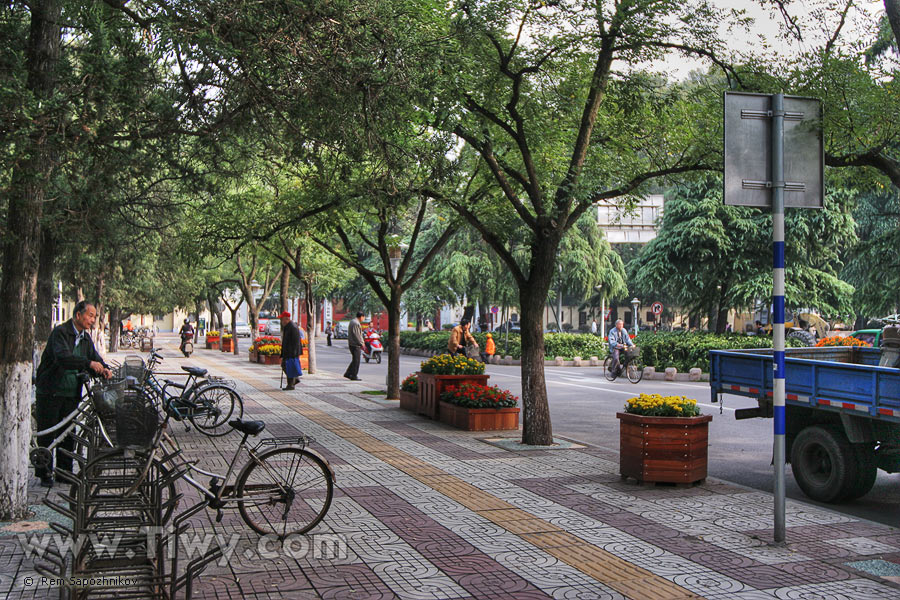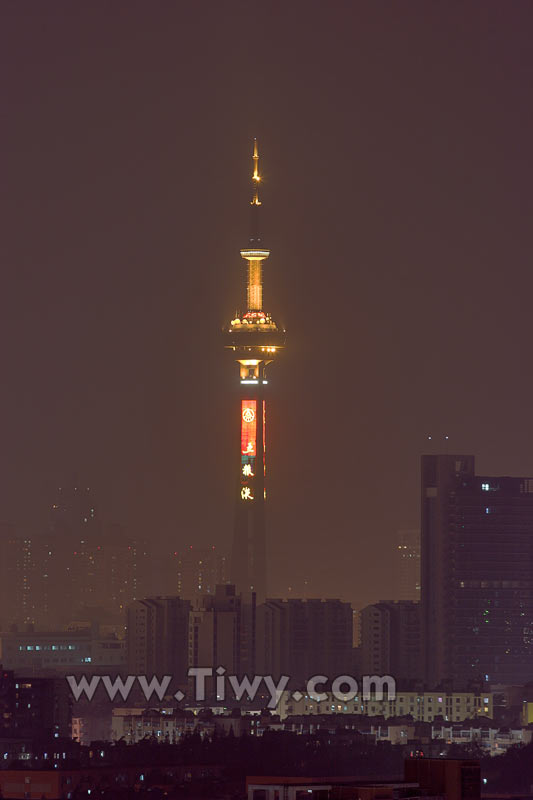 Nanjing TV tower.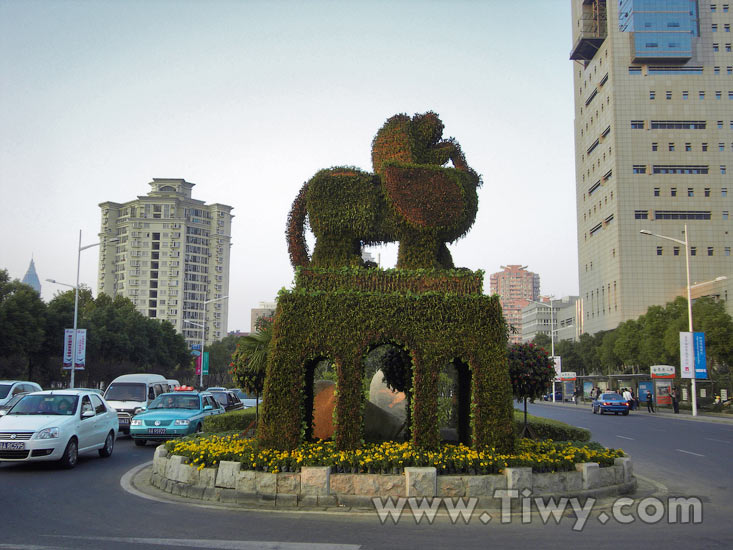 Green lion cub.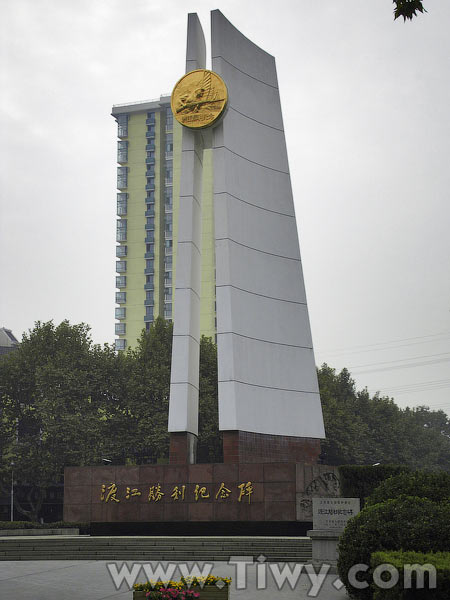 Monument in memory of assault crossing of the Yangtze river by the troops of Peoples liberation army on April 21, 1949.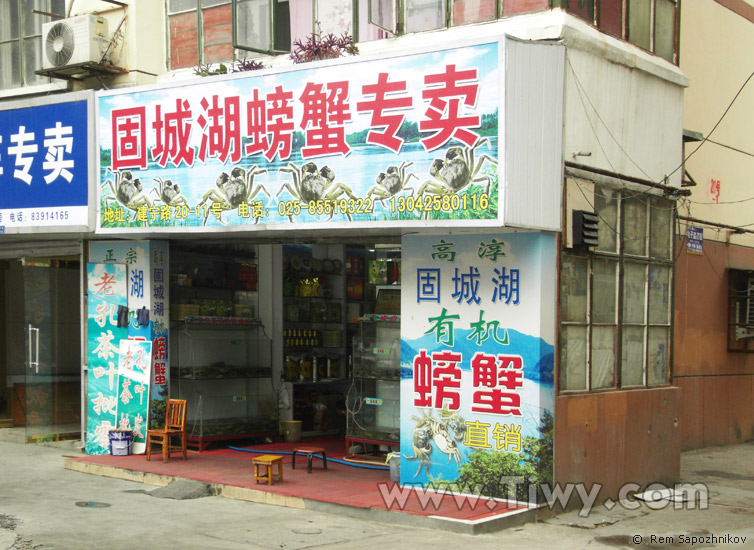 Here they sell poor, so far alive, little crabs.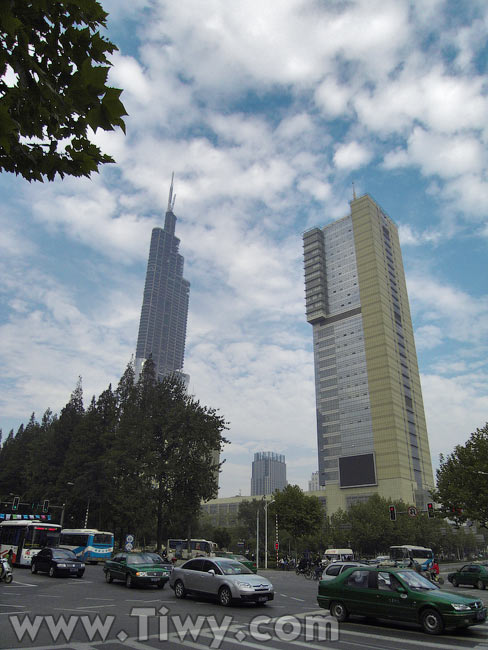 Construction of skyscrapers is at full swing.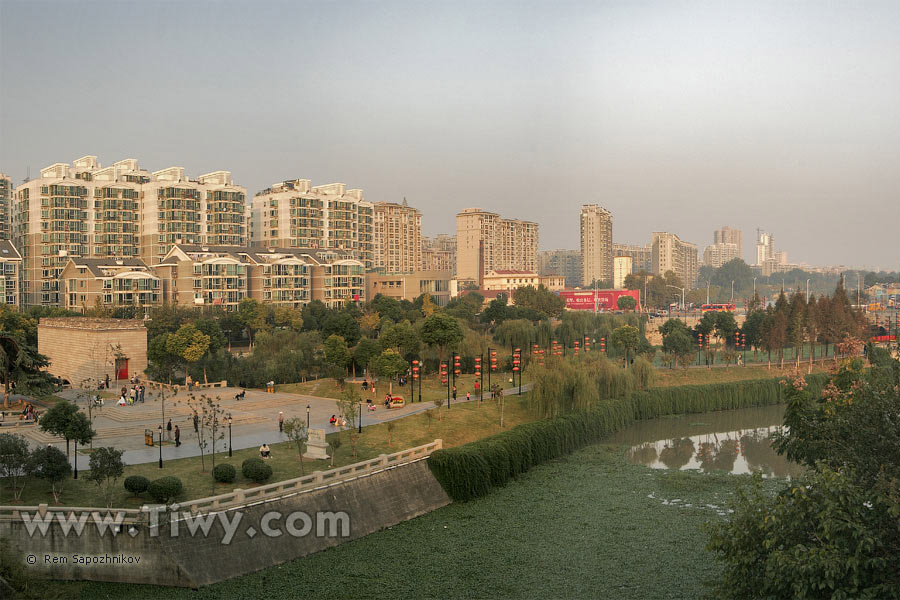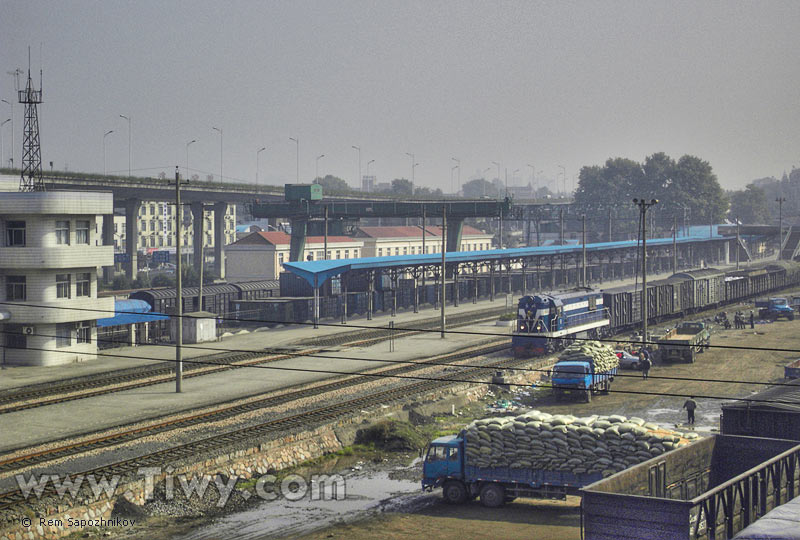 Nanjing South Railway Station.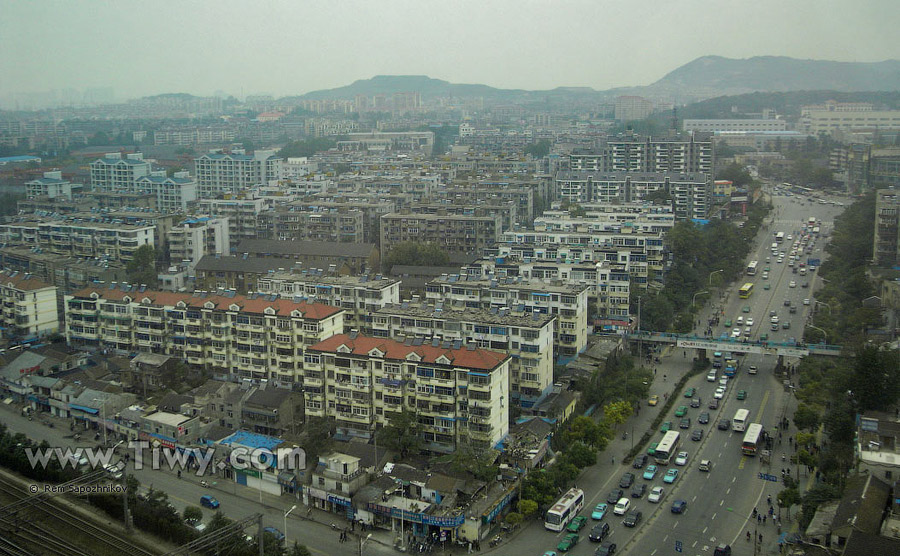 North part of Nanjing.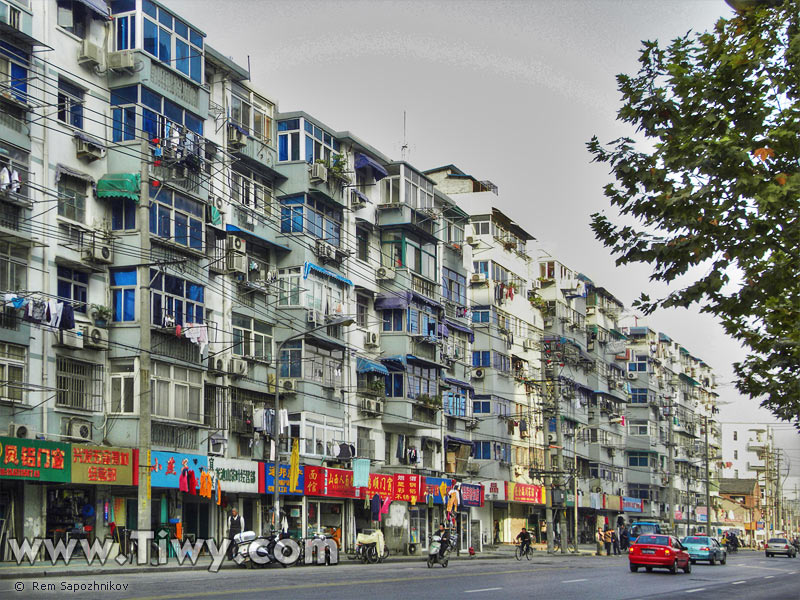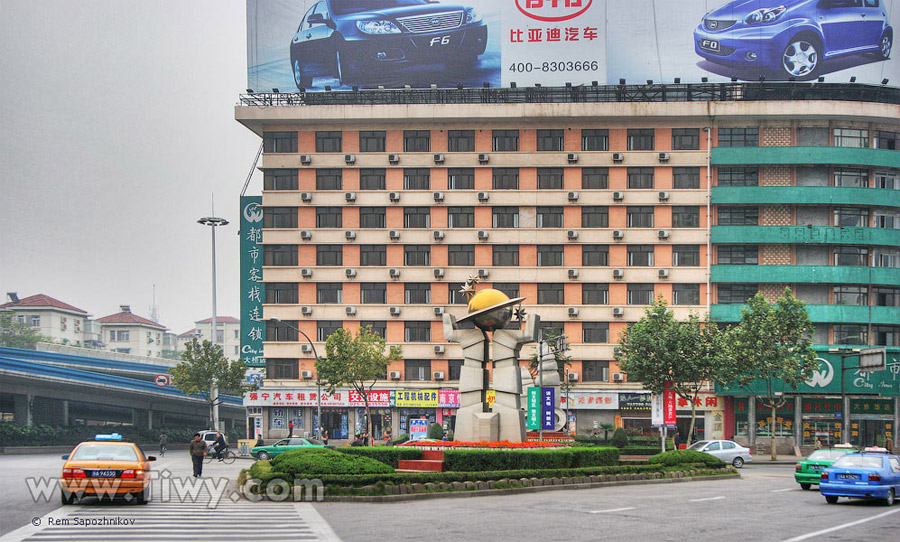 Little square at the Jianning Lu street.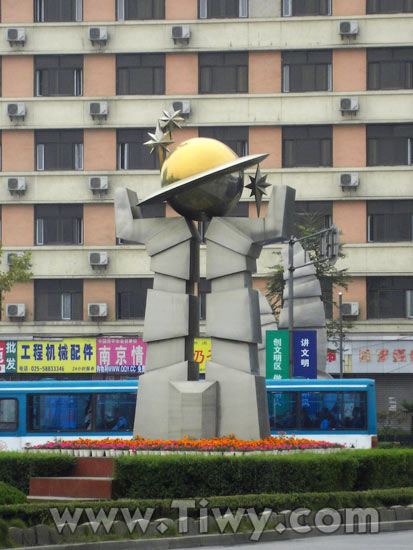 Monument to an alien from Saturn.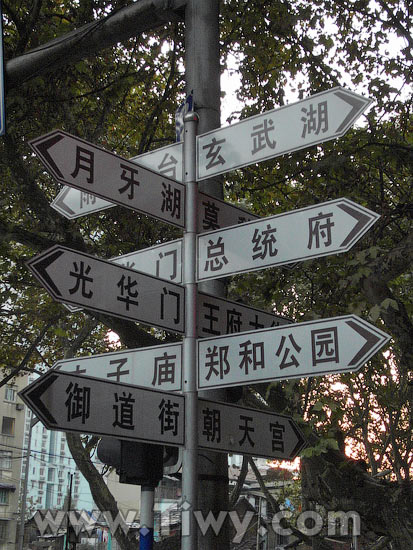 There are plenty of signs in Nanjing.