Mausoleum of Sun Yat-sen, Linggu pagoda
October-November 2008





The pagoda in its modern shape was built from 1931 through 1933 in memory of officers and soldiers of national revolutionary army.

The most beautiful view to all sides is opened from the Linggu pagoda. The only hindrance while enjoying the landscape — were large wasps that were flying around.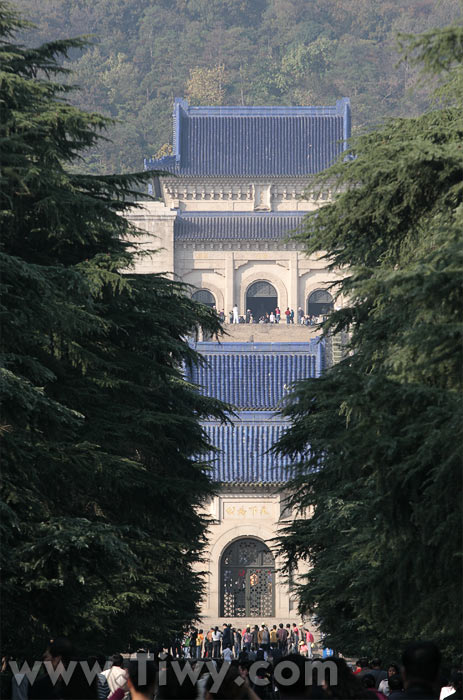 Mausoleum of Sun Yat-sen.