Shanghai (上海 - Shànghǎi)
Shanghai is a Chinese city with the face of a laowai («foreigner»). No wonder it was called a Paris of the East. If it were not for the «Oriental Pearl» tower and two other skyscrapers, it would be difficult to understand at once in which giant modern megapolis of the world you are in. However, judging by the residents, you should have guessed that you are somewhere in Asia.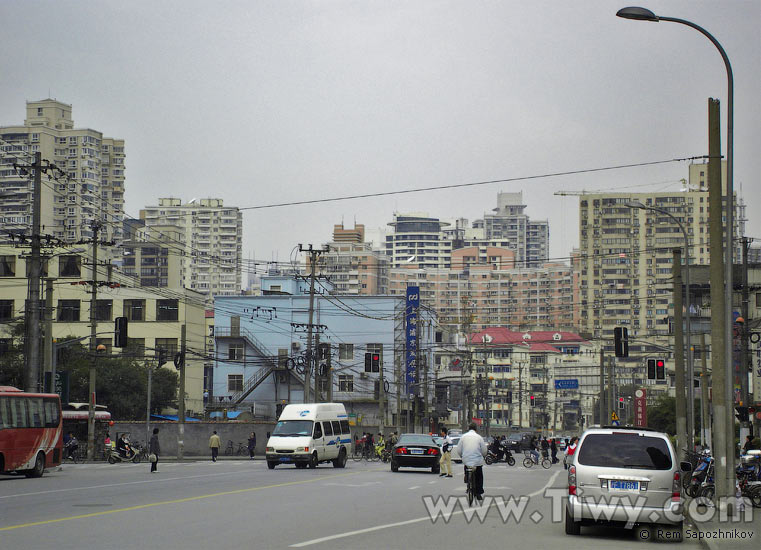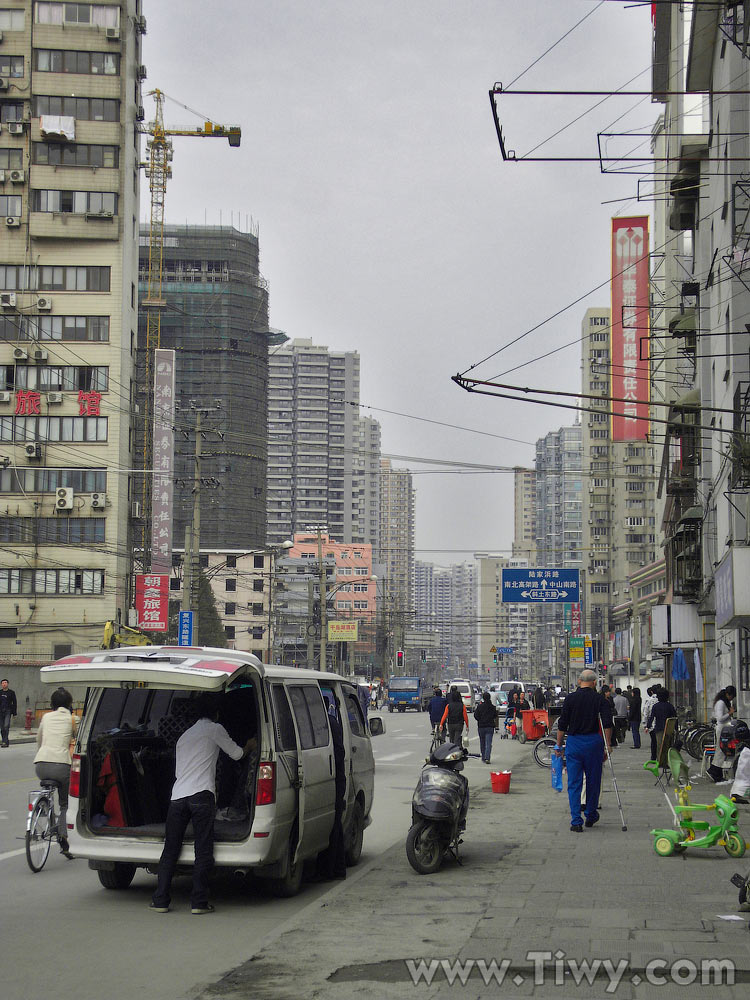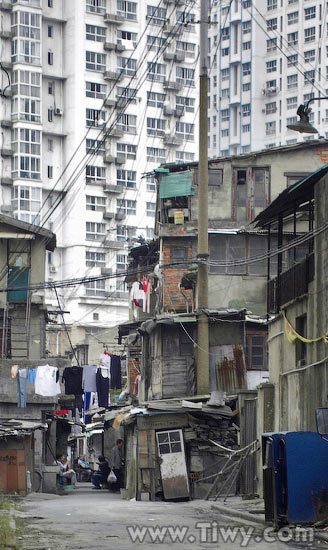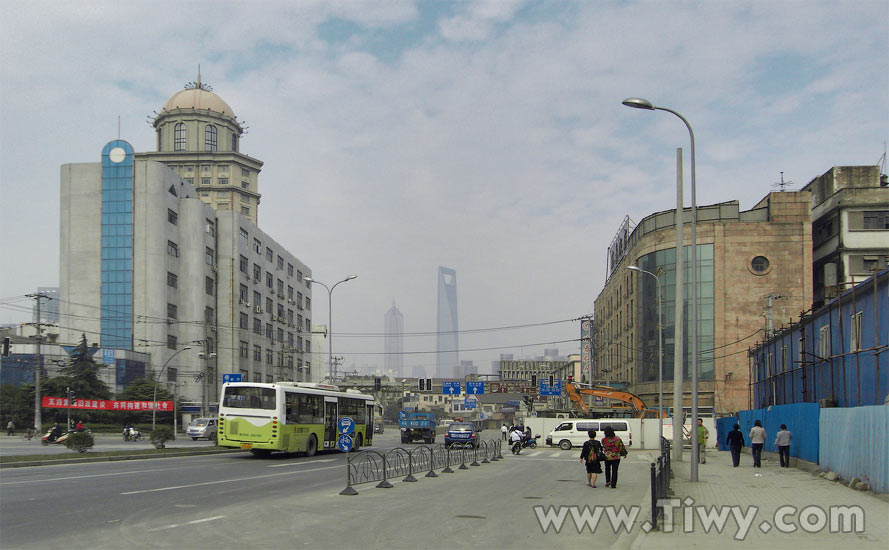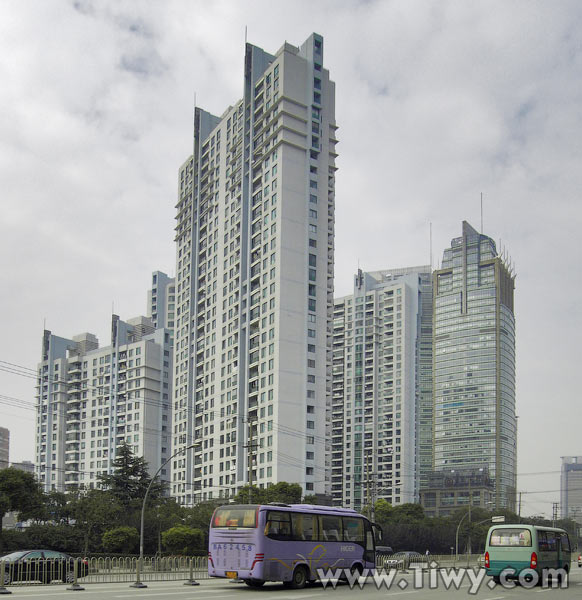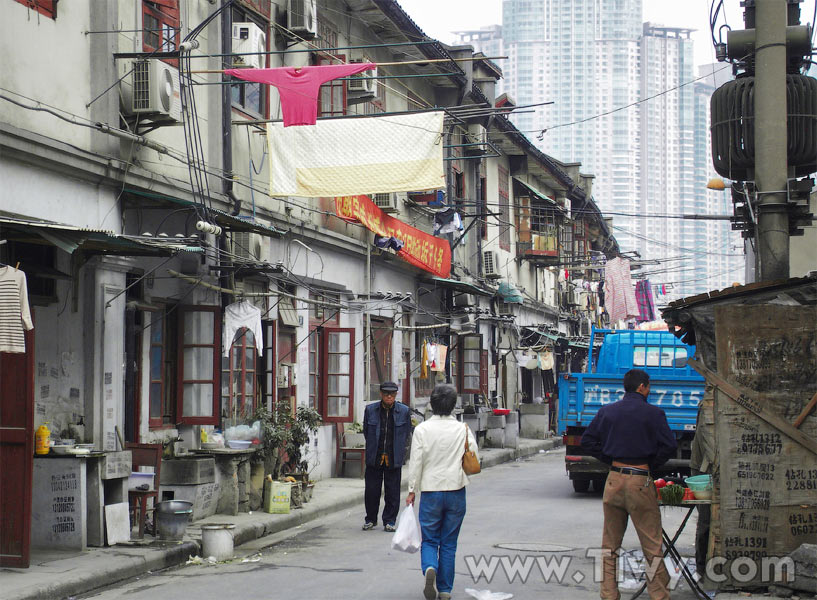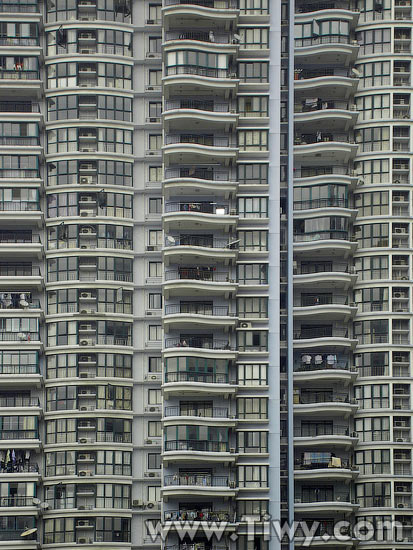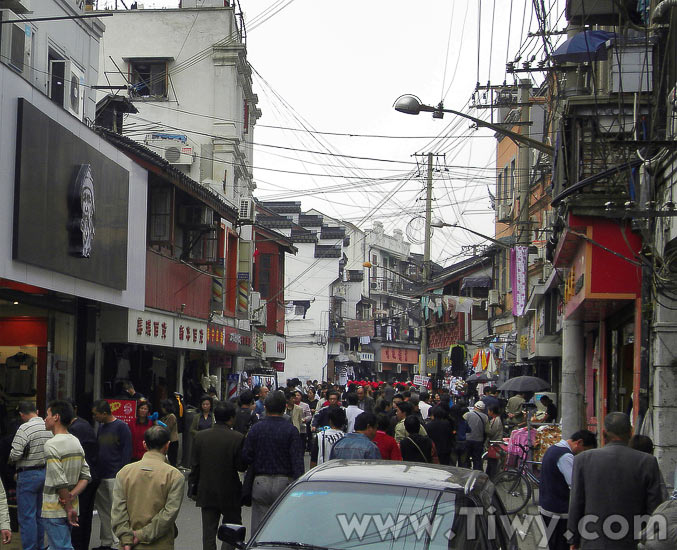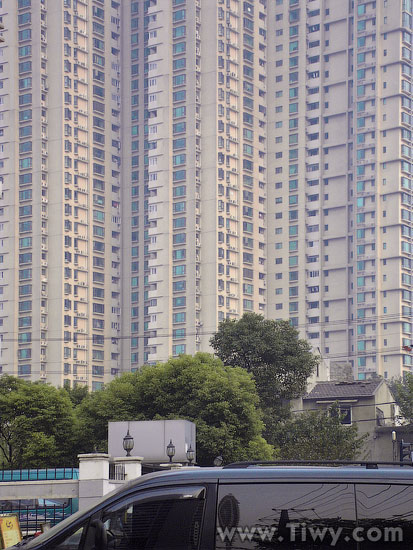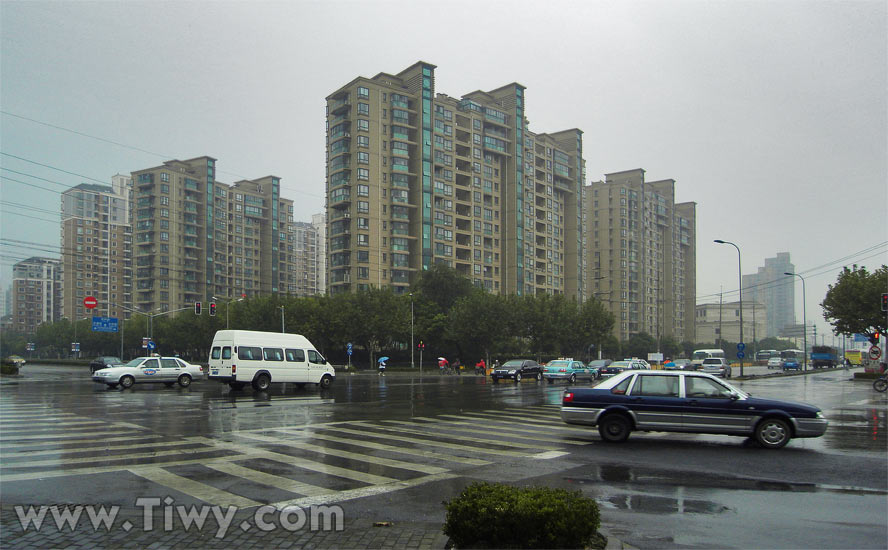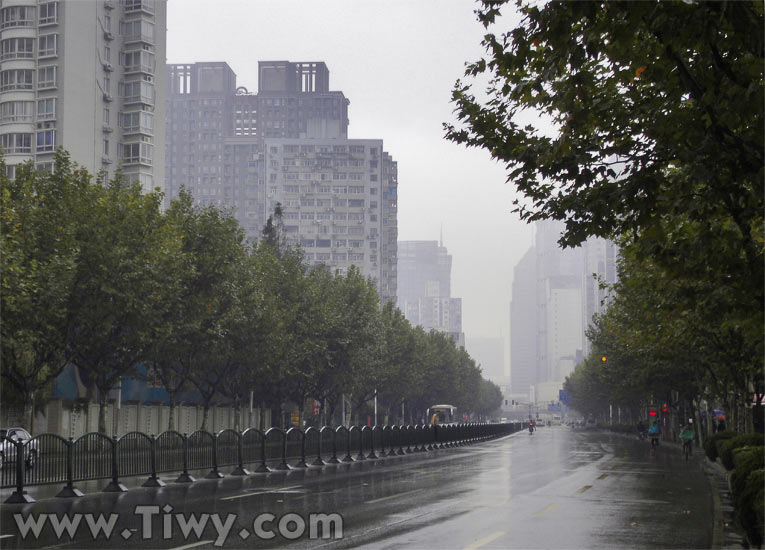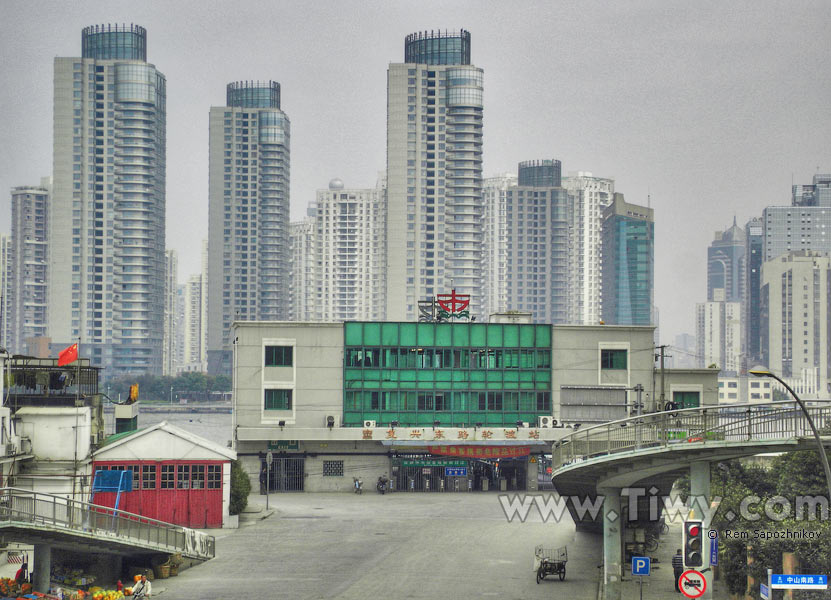 Ferryboat across the Huangpu river.