Datong, Hongqi Grand Hotel (红旗大饭店 - Hóngqí dà fàndiàn)
Rem Sapozhnikov
/ August 2016
I decided to stay in a hotel near the railway station. According to reviews on websites, I chose Hongqi Grand Hotel and did not regret (not counting the noise in front of the station during one of the nights). Day of hotel accommodation cost me 206 yuan (2050 roubles / 33 USD) with breakfast.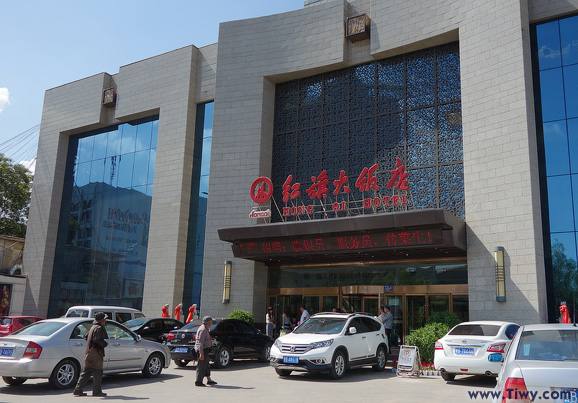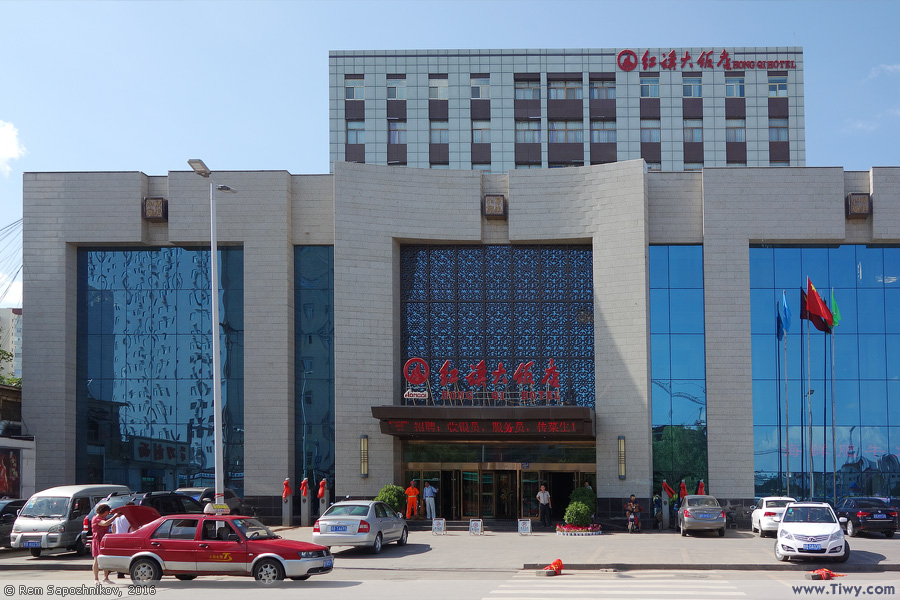 ...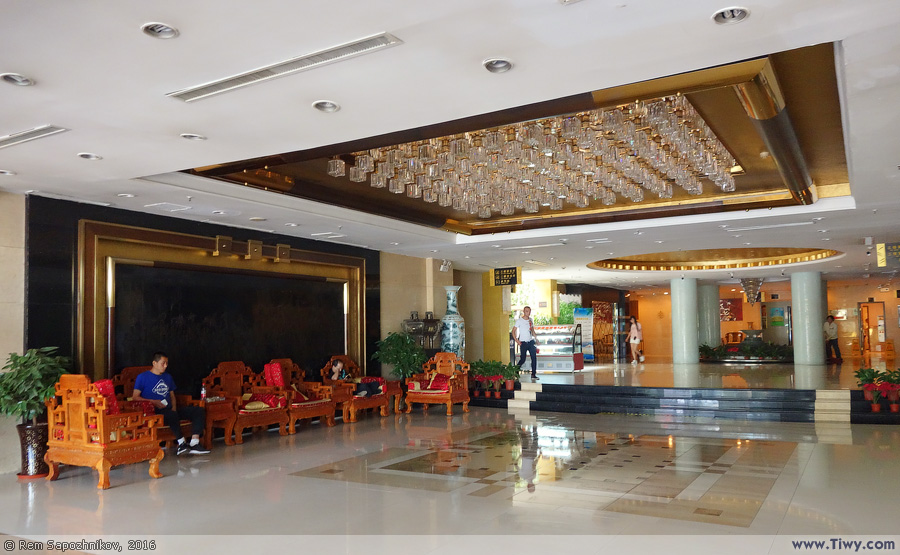 ...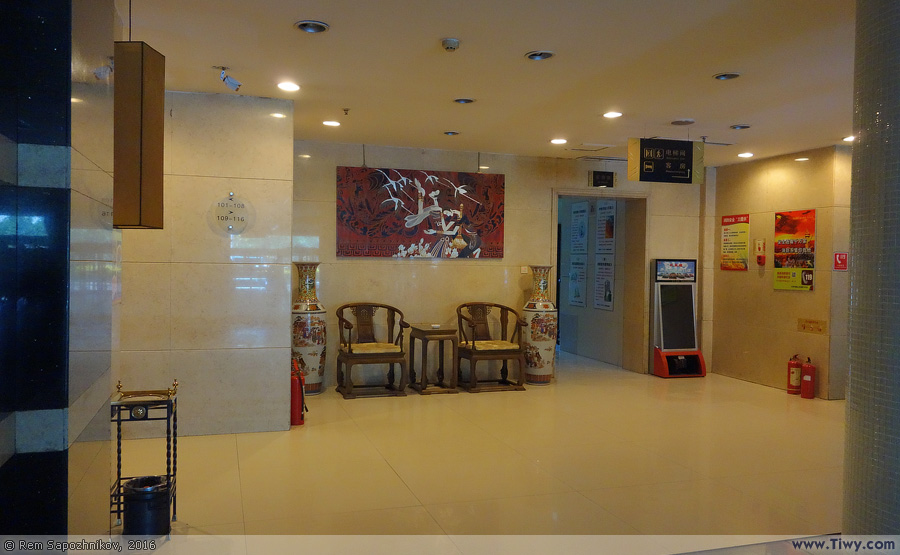 ...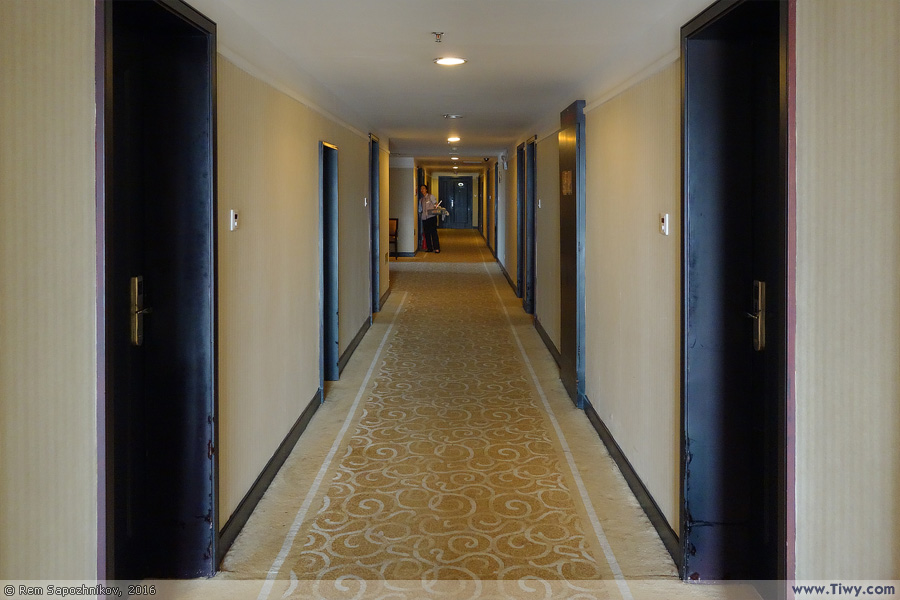 ...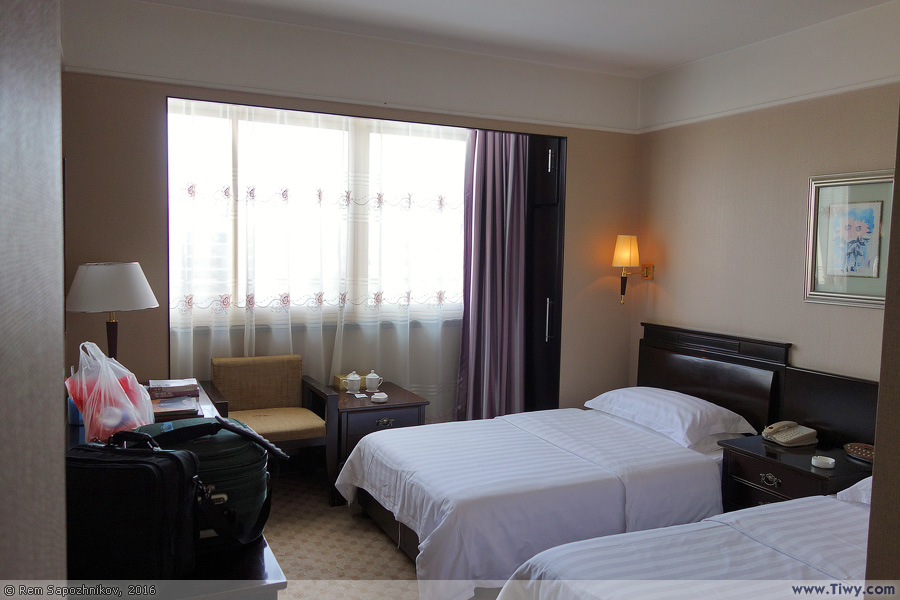 My room was overlooking the railway station.
At one night a siren with loudspeaker was working with intervals in the square in front of the station.
All this cacophony waked me up a few times at night.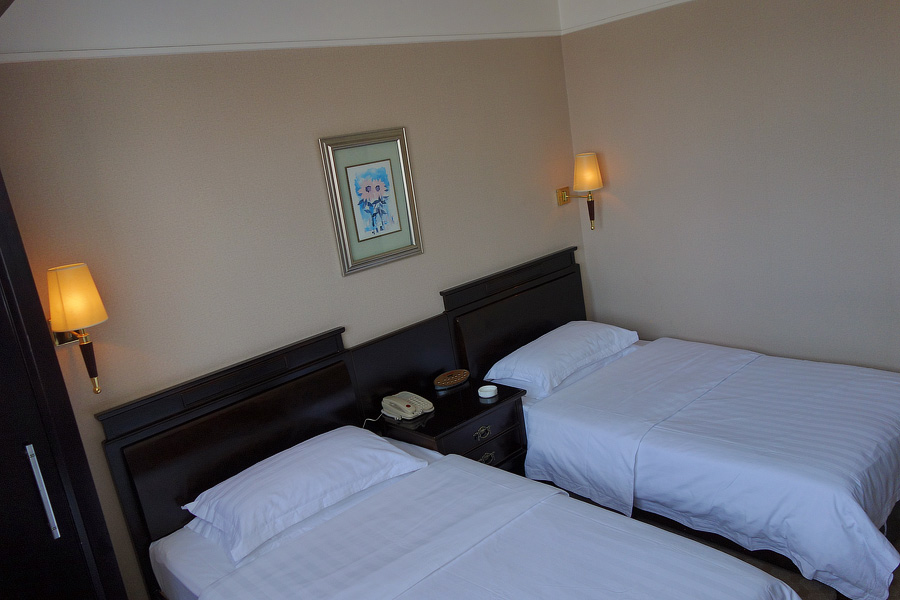 ...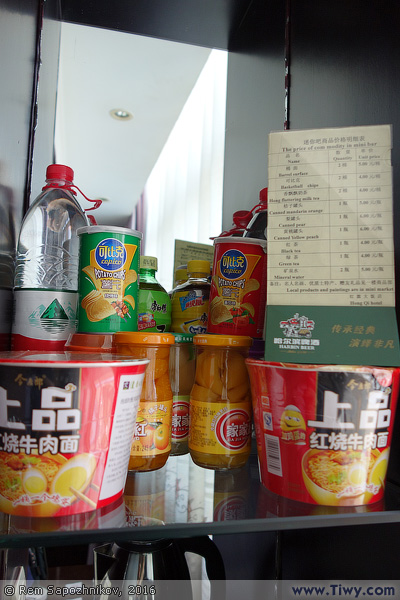 Paid food in the room.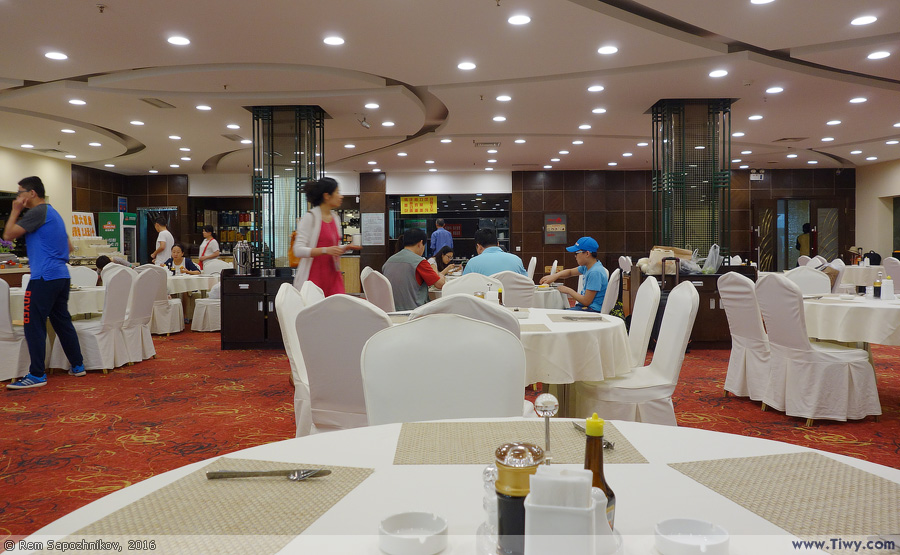 Buffet in the hotel.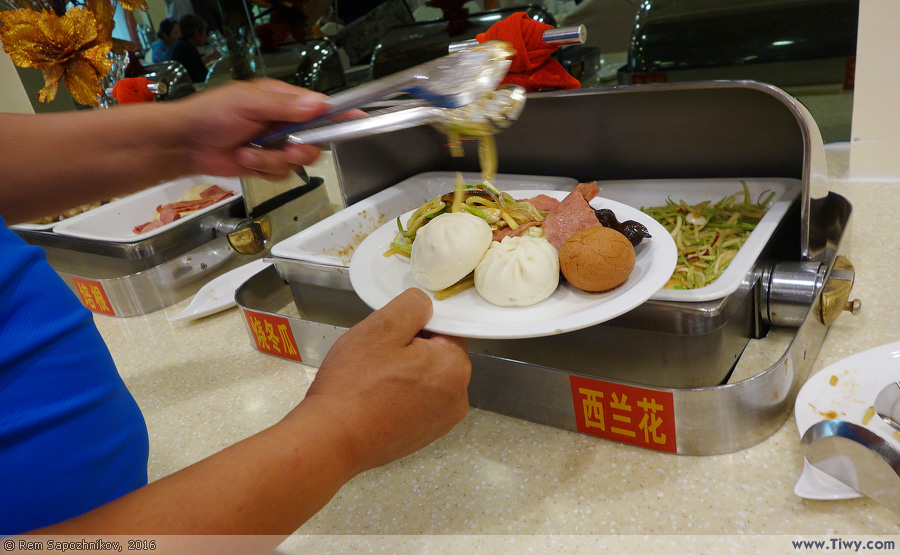 ...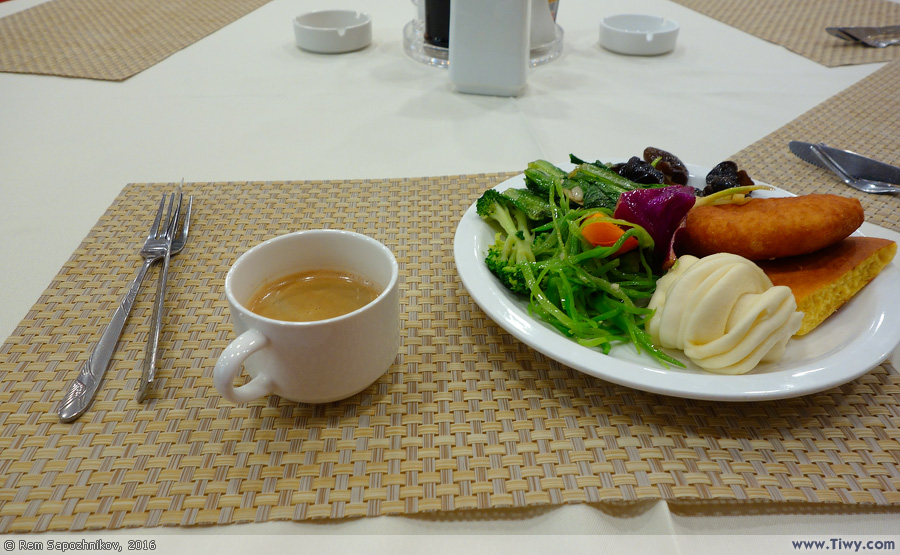 ...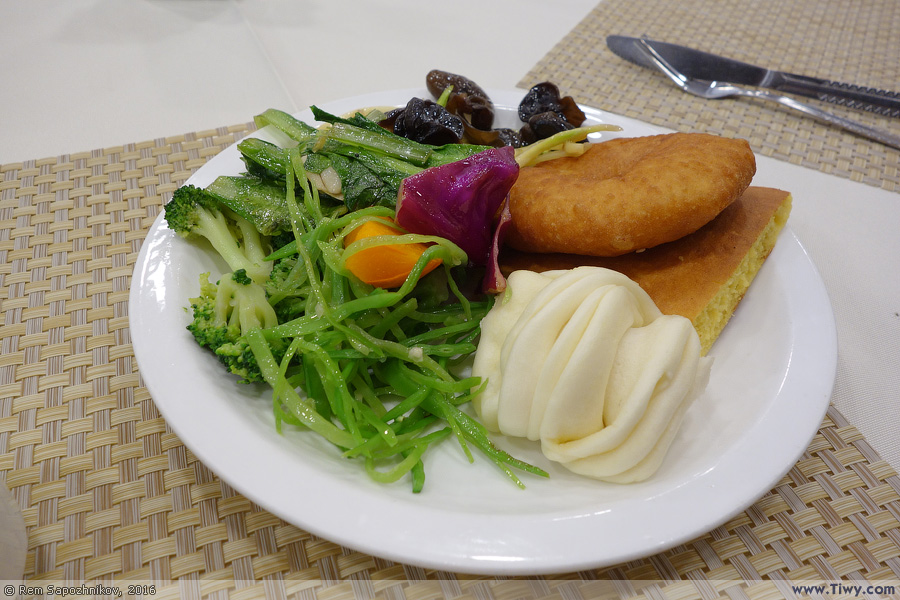 Food in the hotel was good. I would say one of the best in all my trips to China.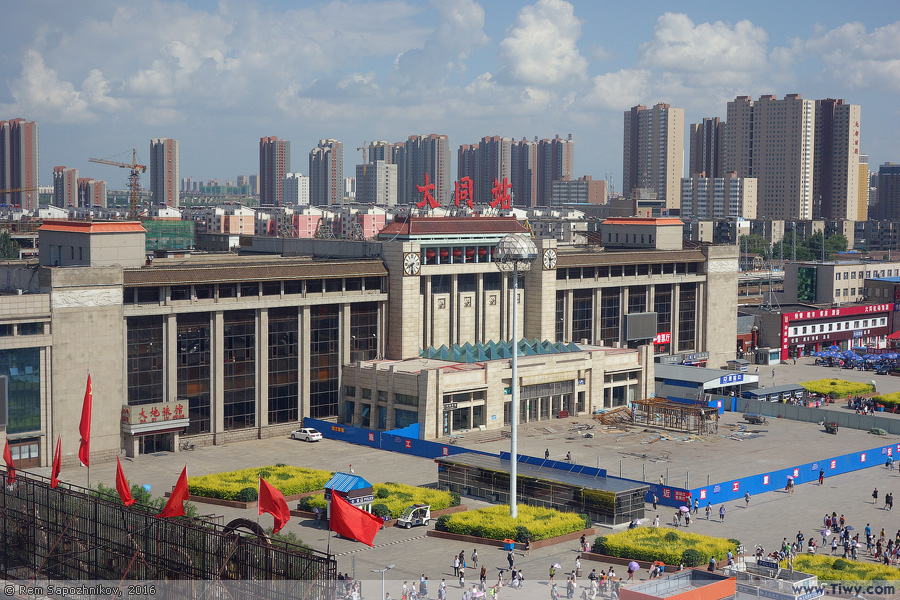 View of the railway station from my room.
---