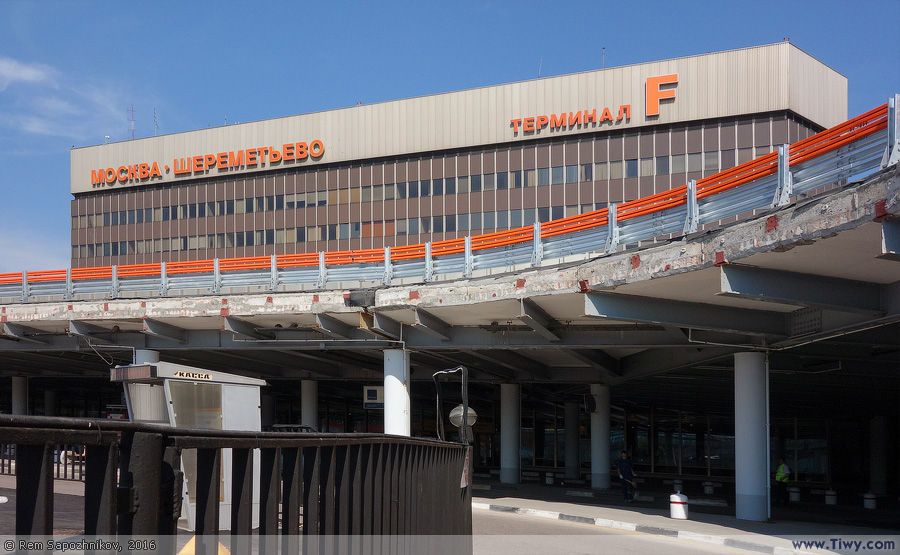 Sheremetyevo, Terminal F.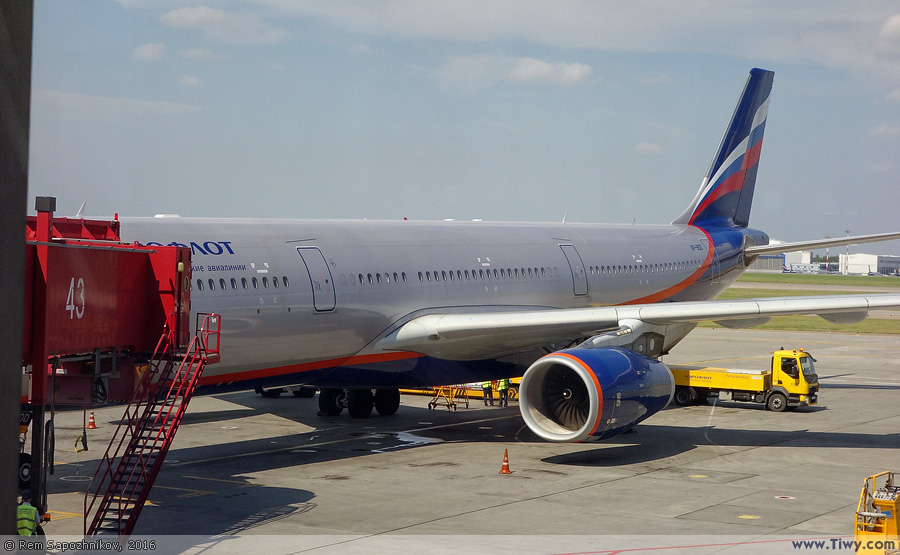 My plane Airbus A330-300 VP-BDD «A. Mozhaysky».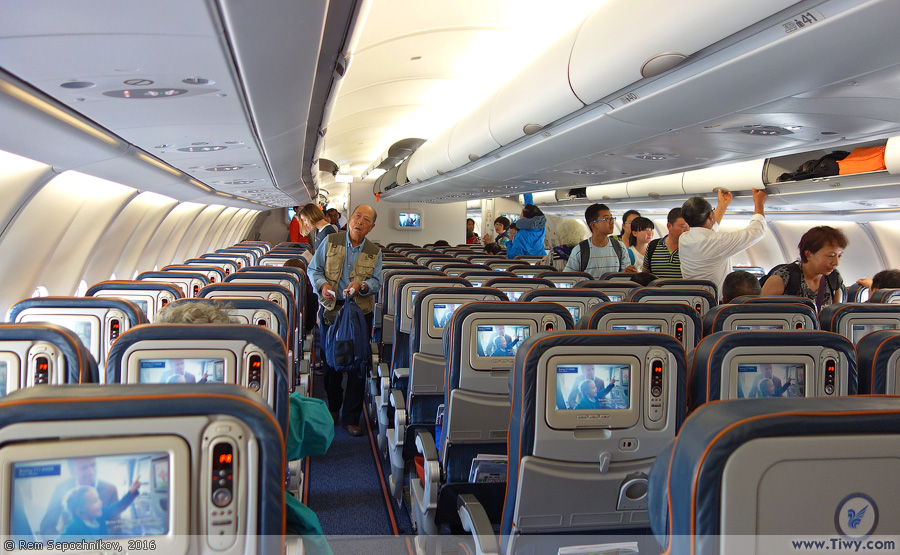 The vast majority of the passengers were Chinese.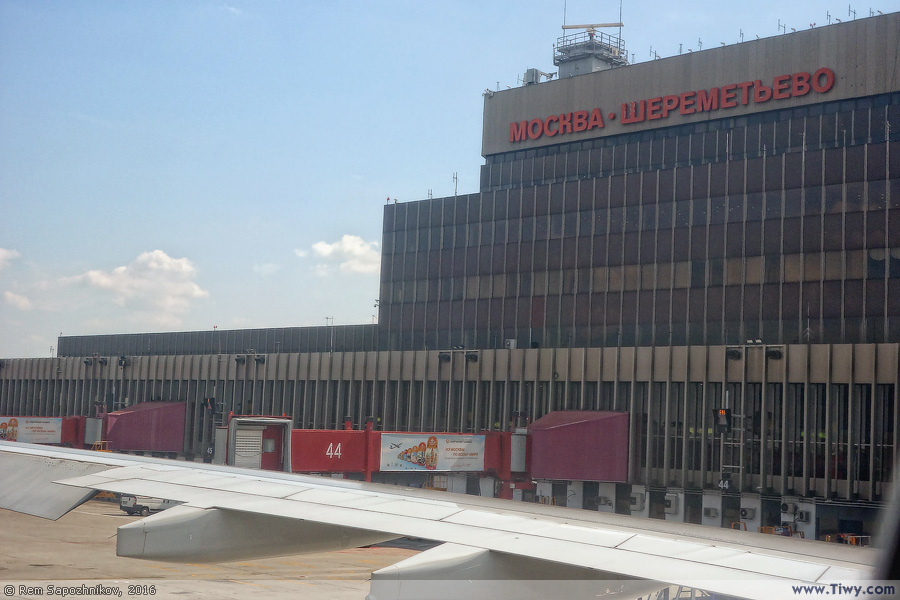 ...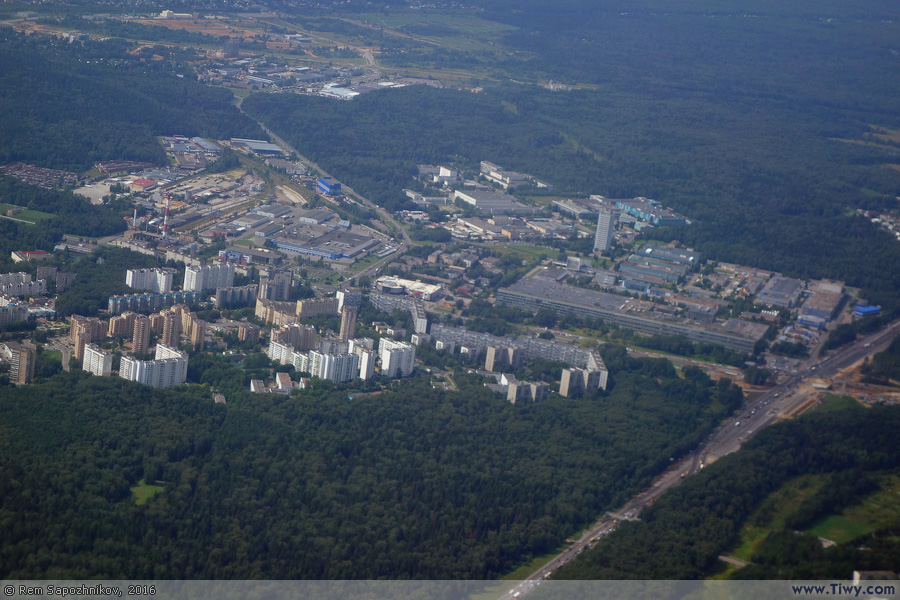 The intersection of the Leningradskoye Highway and Panfilov Avenue.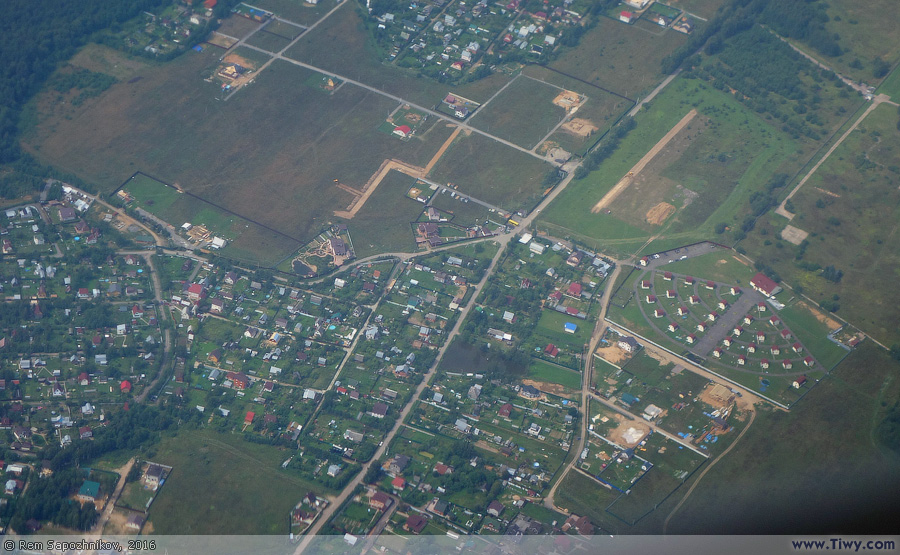 Verevskoe.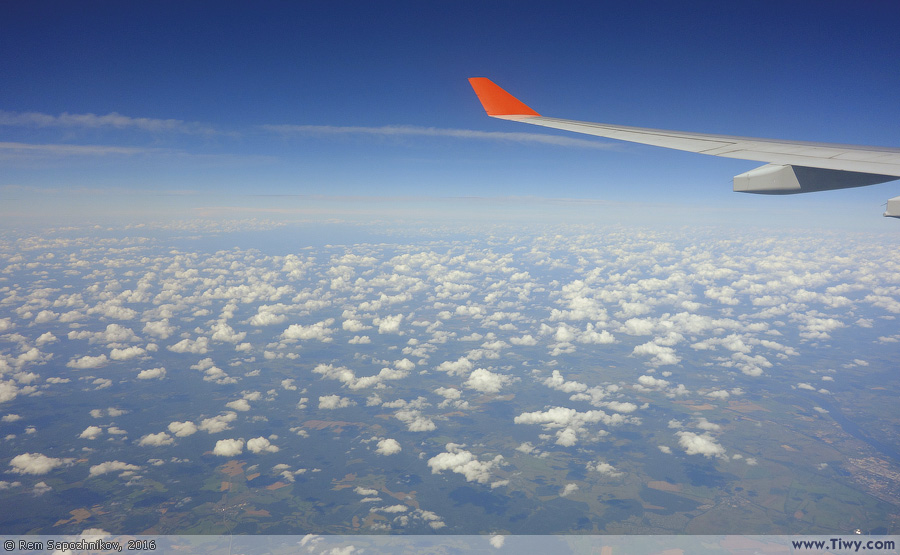 ...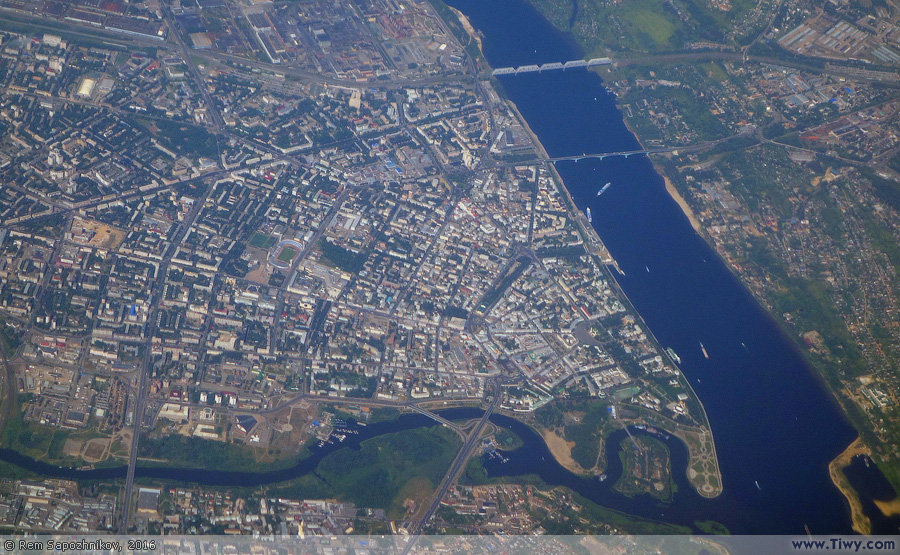 Yarosavl
city (link to my report).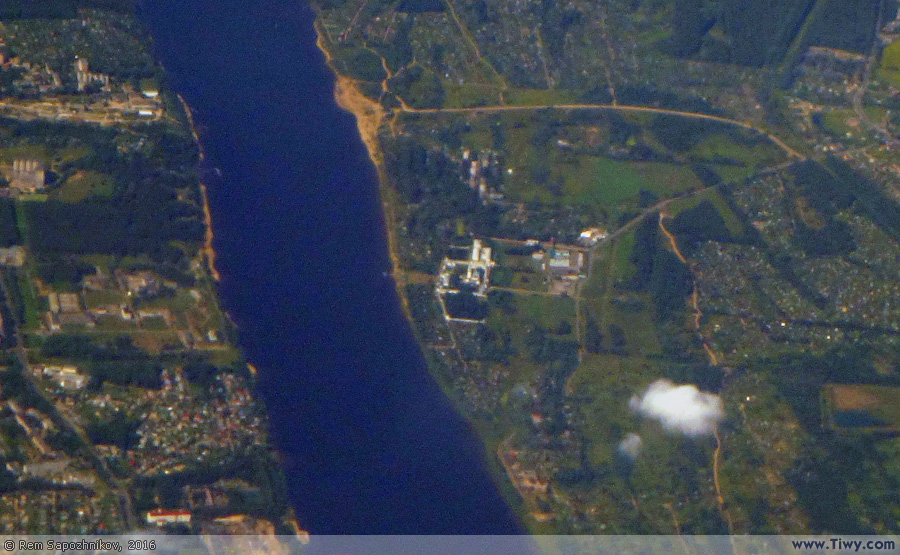 Svyato-Vvedensky Tolgsky Convent
(link to my report).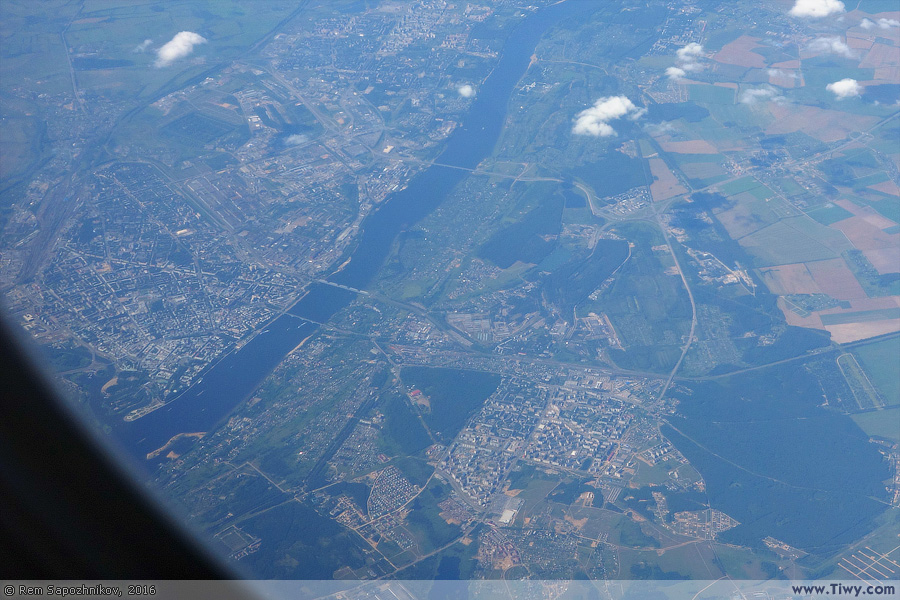 More Yaroslavl.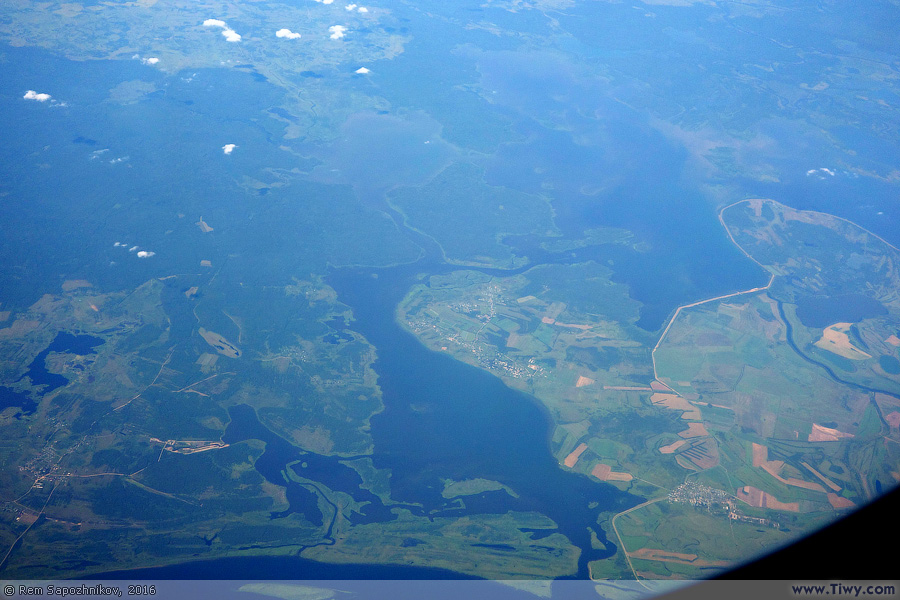 Kostroma reservoir.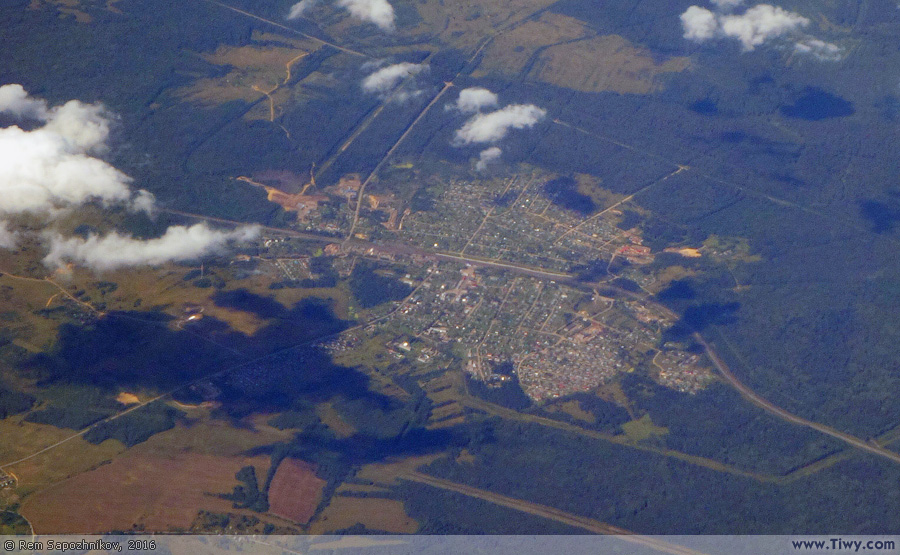 Antropovo — village in the Kostroma region.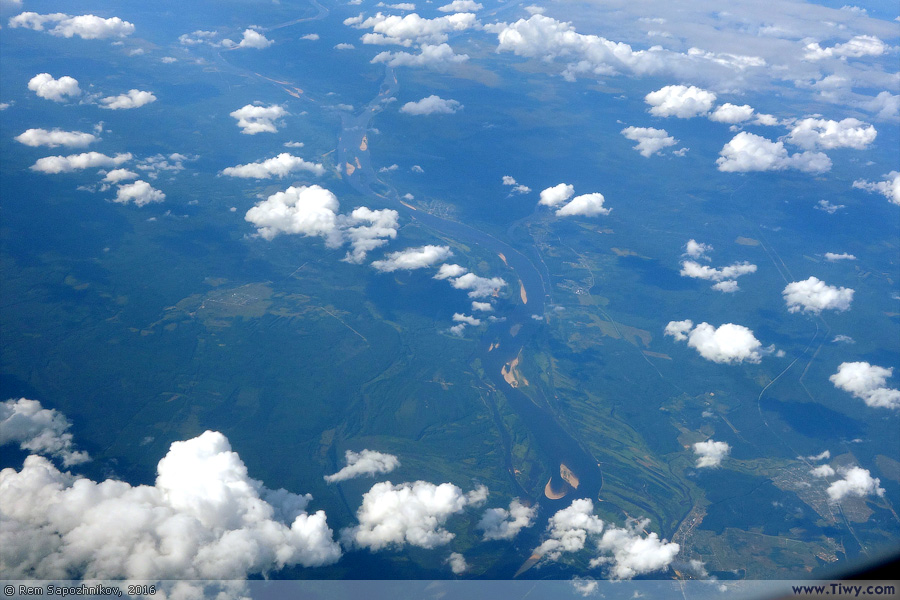 The Kama River near the village Tyul'kino and village Chertyozh.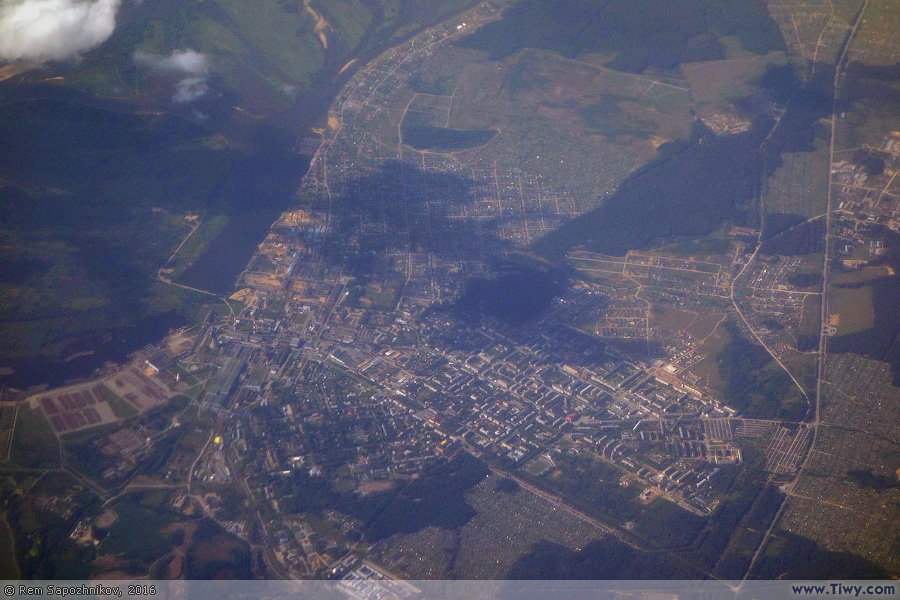 Solikamsk town, Perm Region.
↑ Click on the photo for a closer view ↑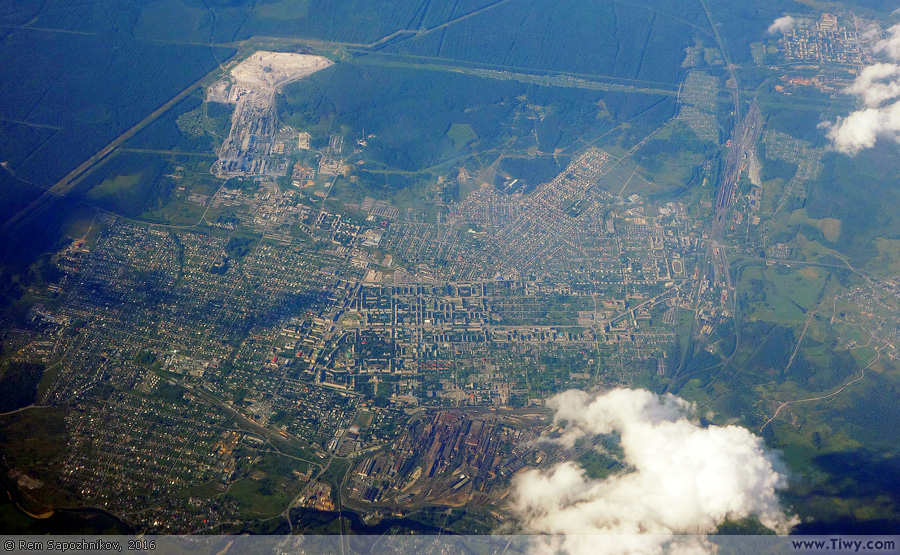 Serov town, Sverdlovsk region.
↑ Click on the photo for a closer view ↑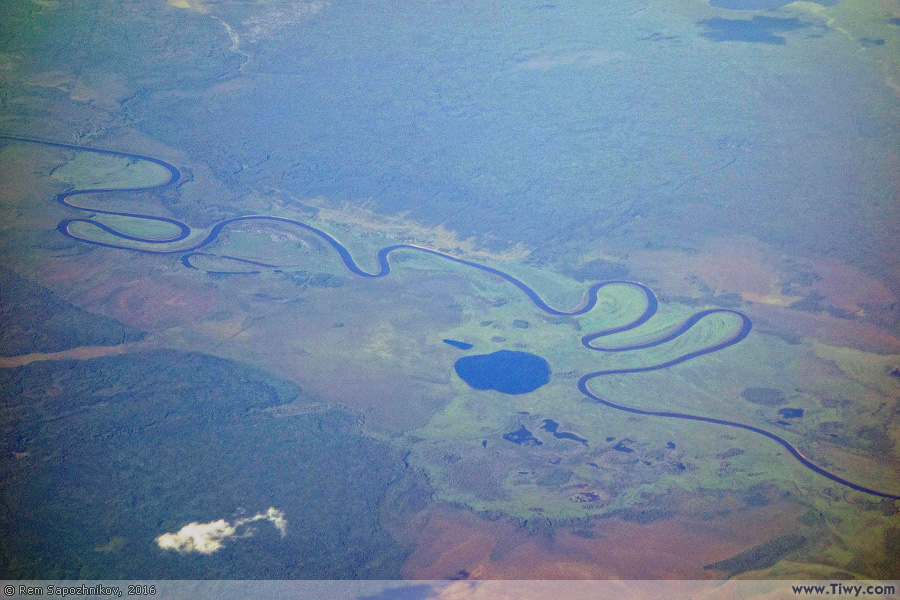 Loz'va River, Dikoe (Wild) Lake, Sverdlovsk region.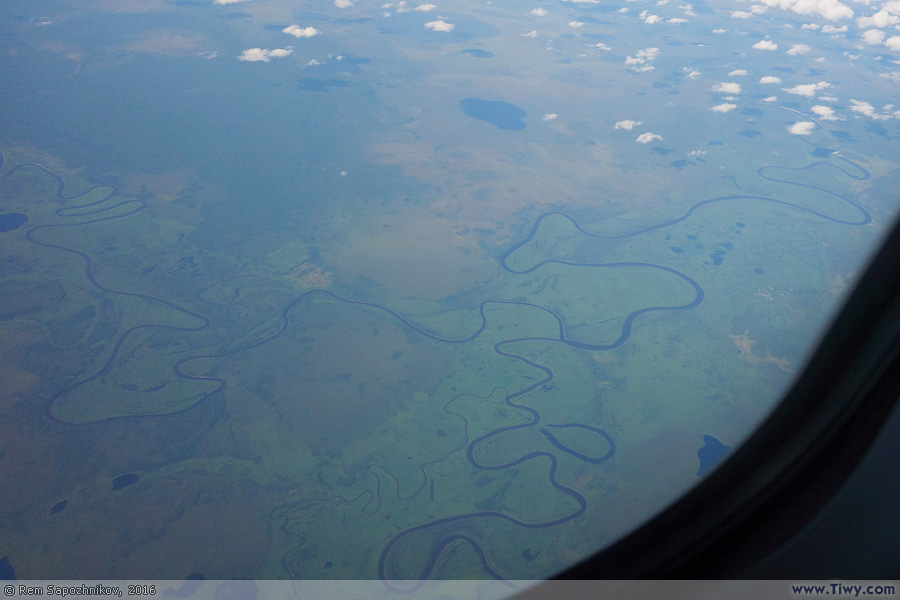 Loz'va and Tavda Rivers.
↑ Click on the photo for a closer view ↑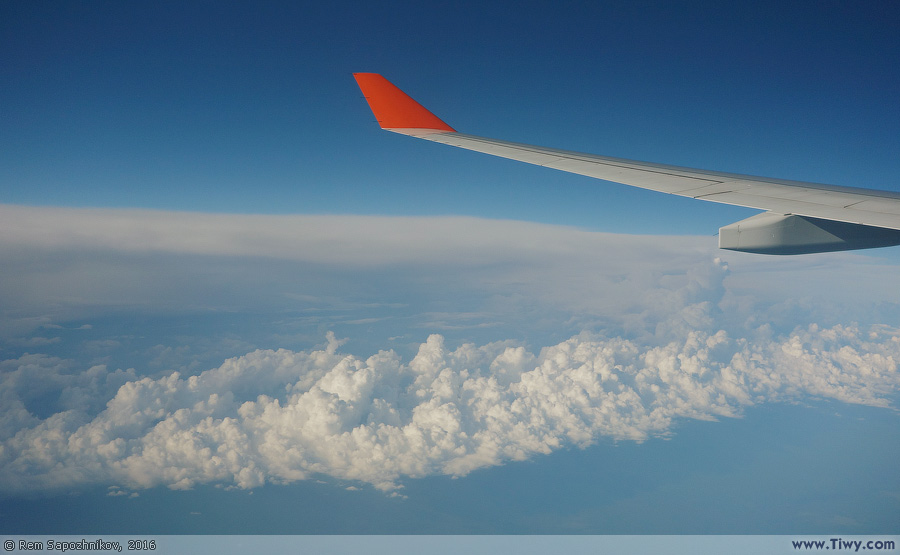 ...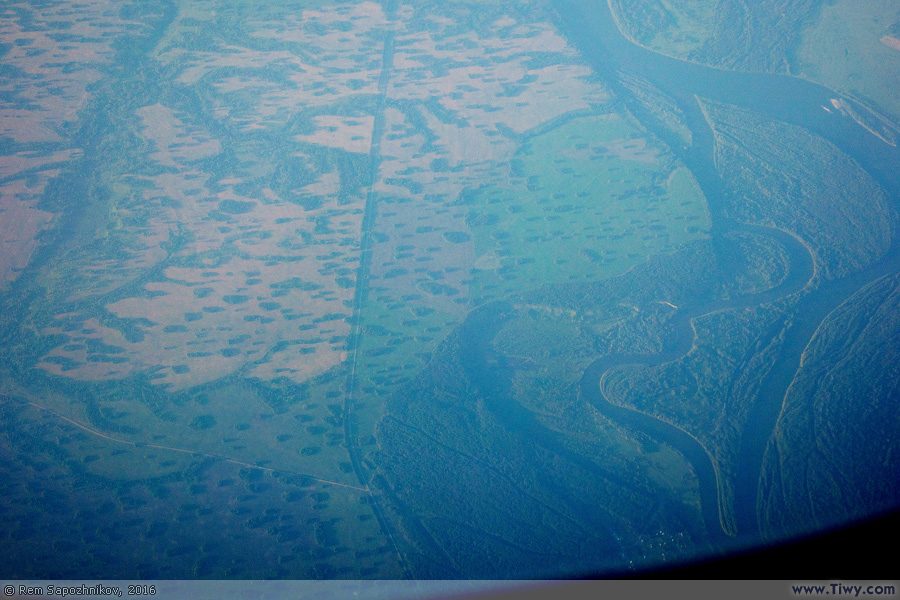 To the left of the Ob River is Voronovo village, Kozhevnikovsky district, Tomsk region
Right from the river to the south begins Novosibirsk region.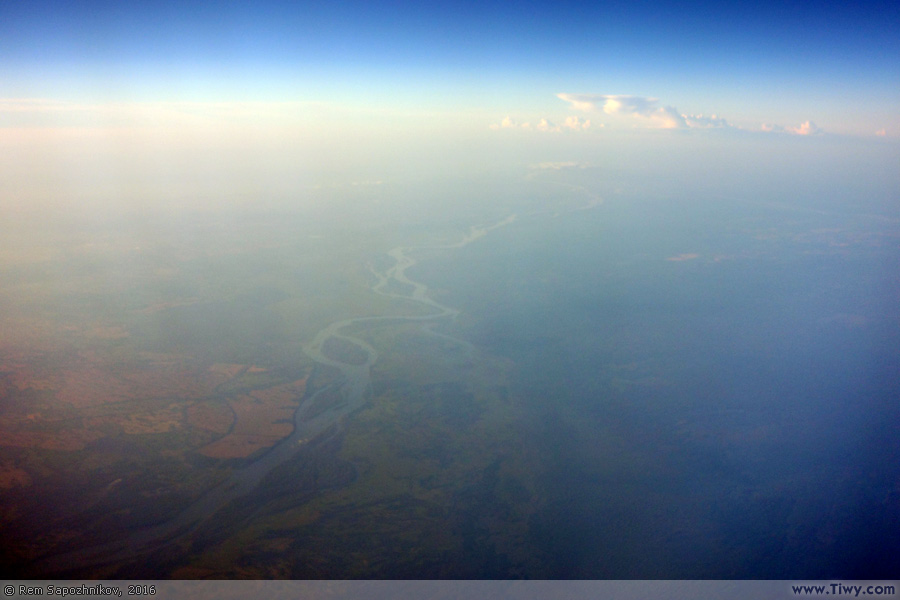 ...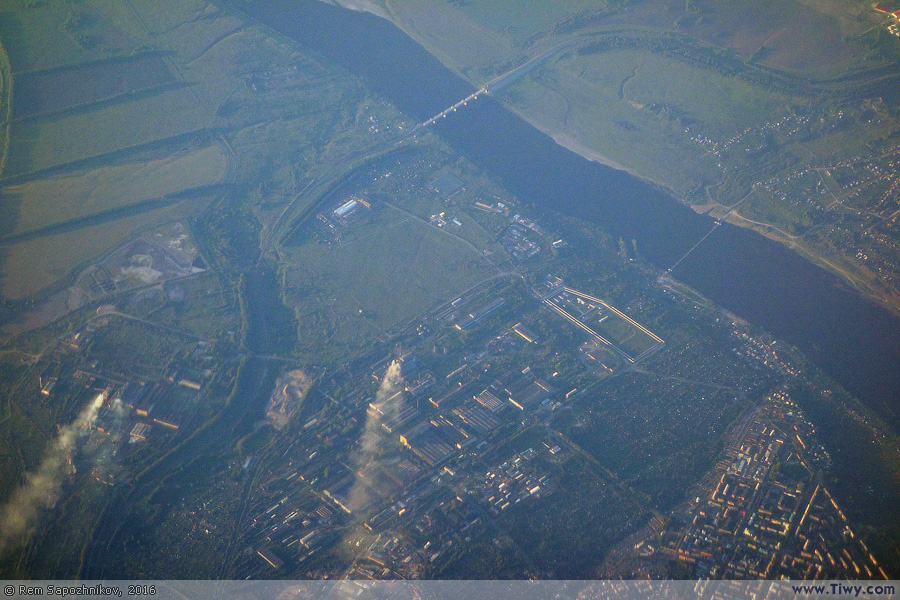 Yurga town, Kemerovo region.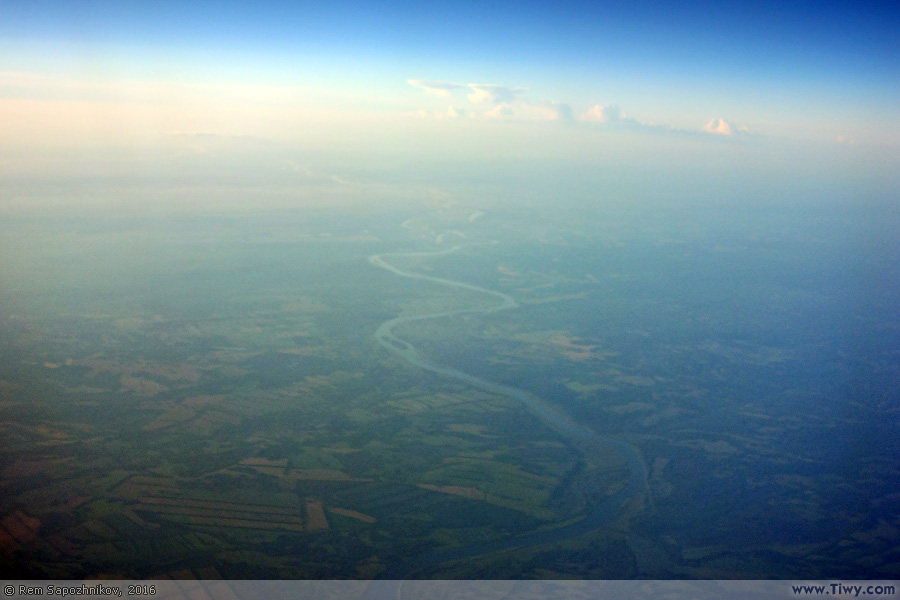 Tom' River, right tributary of the Ob.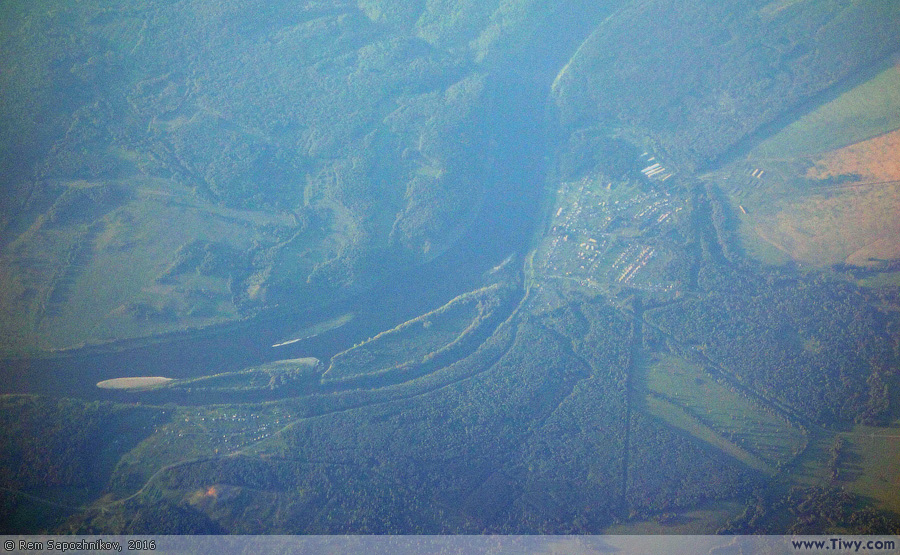 Novoromanovo village, Yurginskij district, Kemerovo oblast.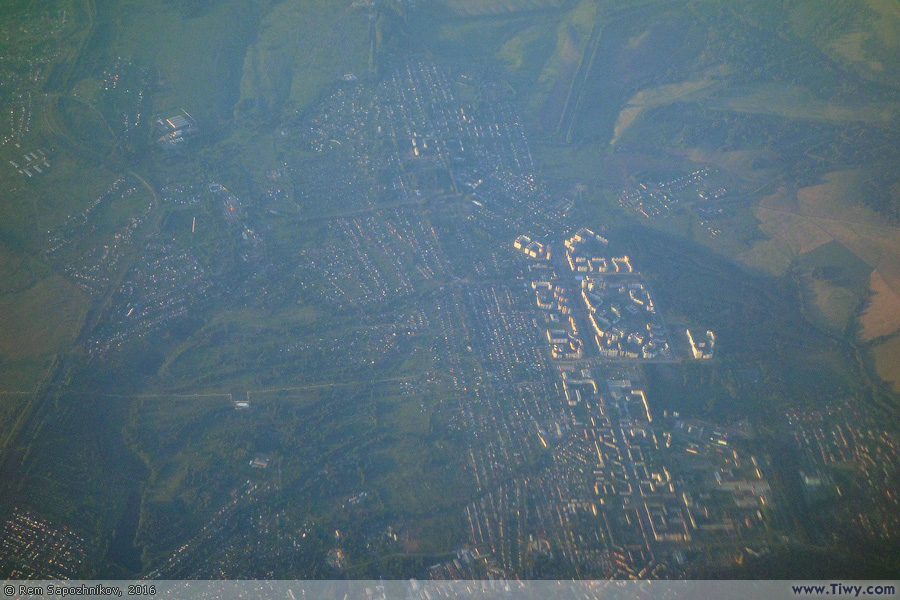 Kemerovo on the right bank of the river Tom' (the Northern part of the city).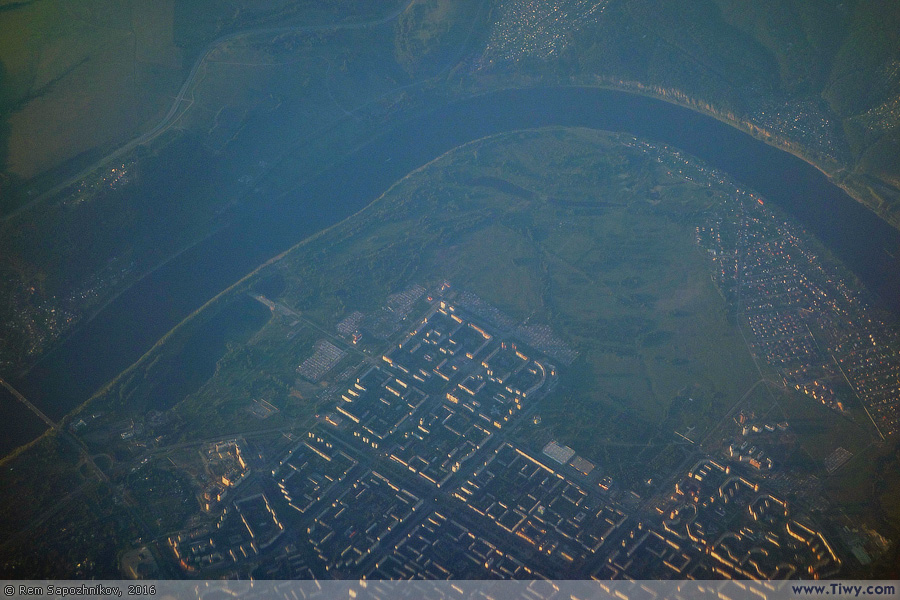 Kemerovo on the left bank of the river Tom'.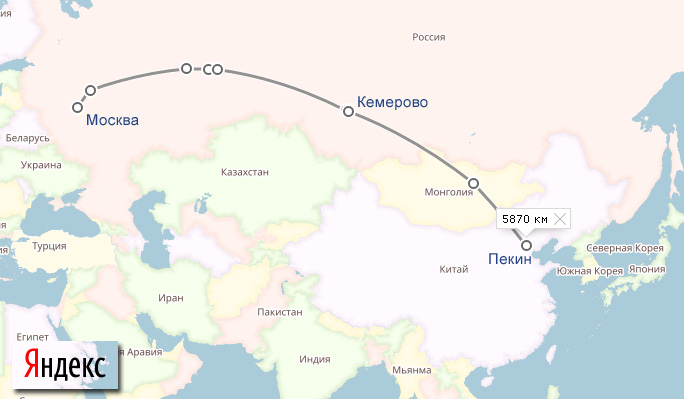 We flew over Kemerovo at 8:20 pm local time. It was growing dark, so I was no longer taking shots from the window.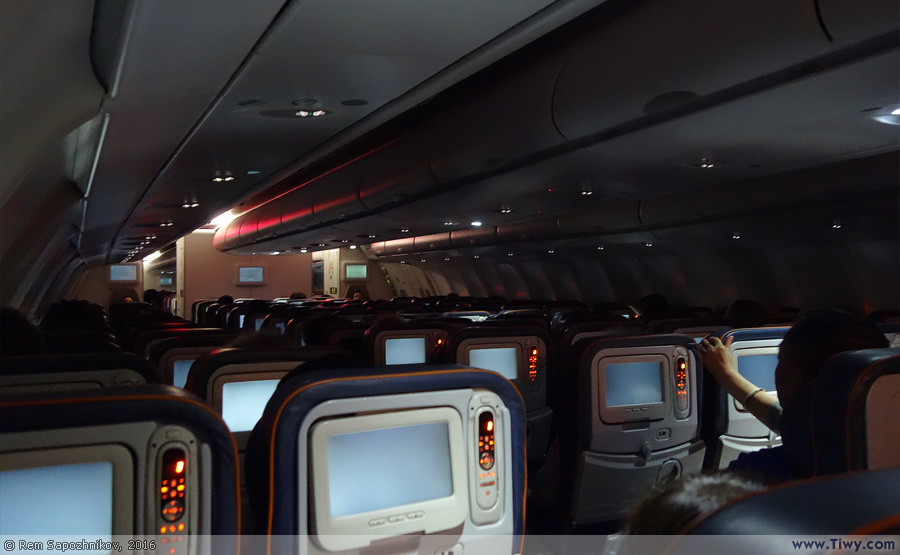 We go to landing in Beijing.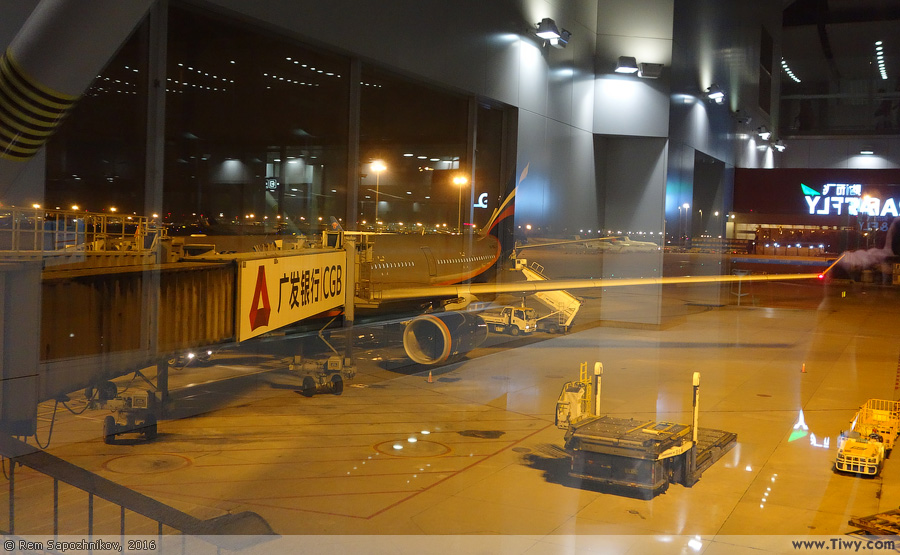 Aeroflot plane in the airport of Beijing.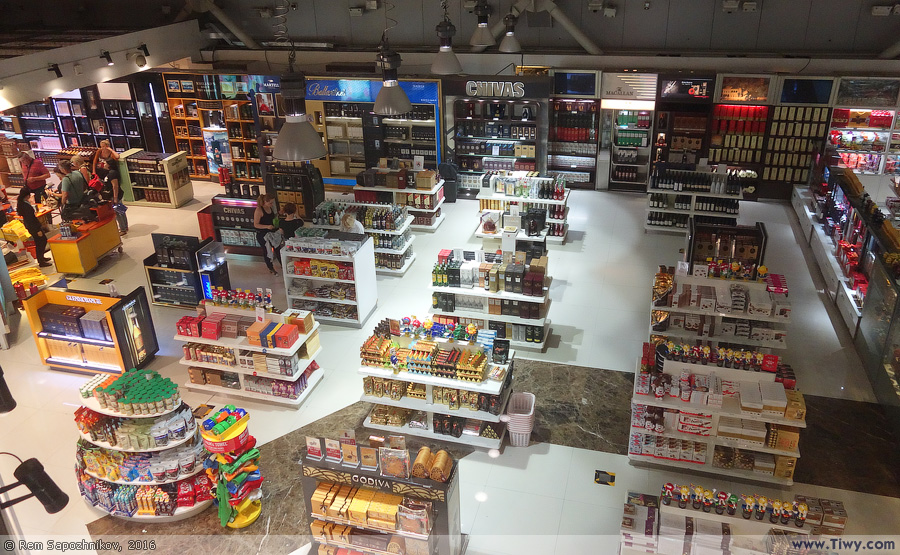 Duty-free store located on the departure floor as seen from the arrival floor.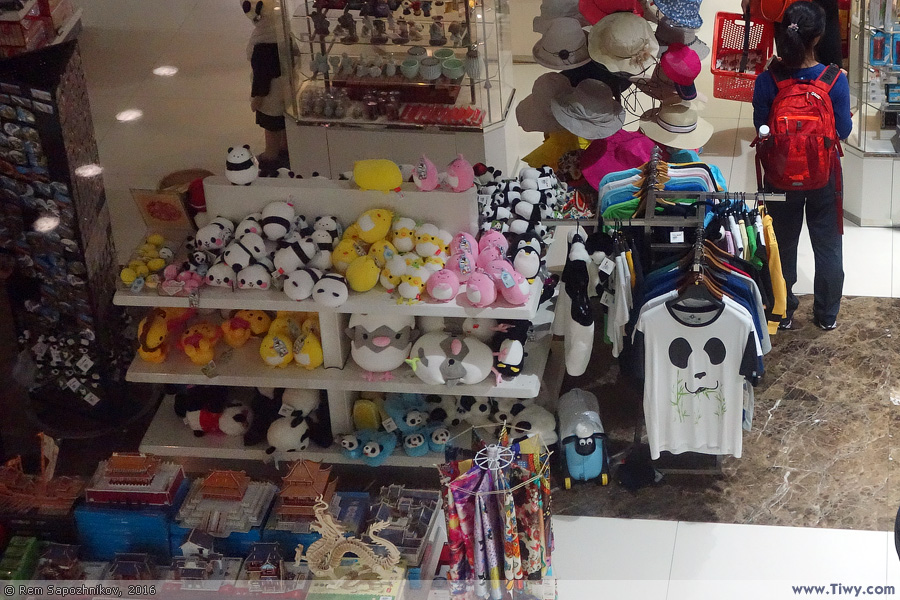 More pictures from Terminal 2 of Beijing Airport, you can
see here
.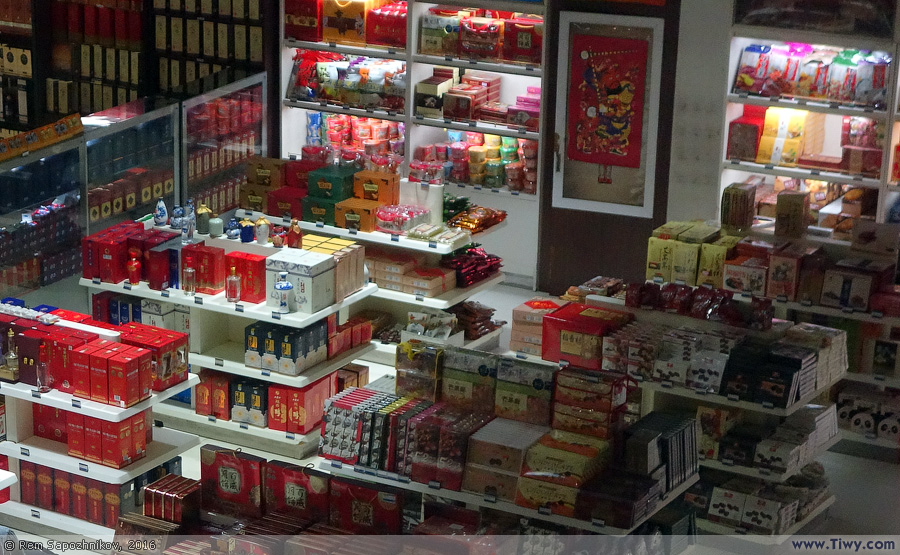 ...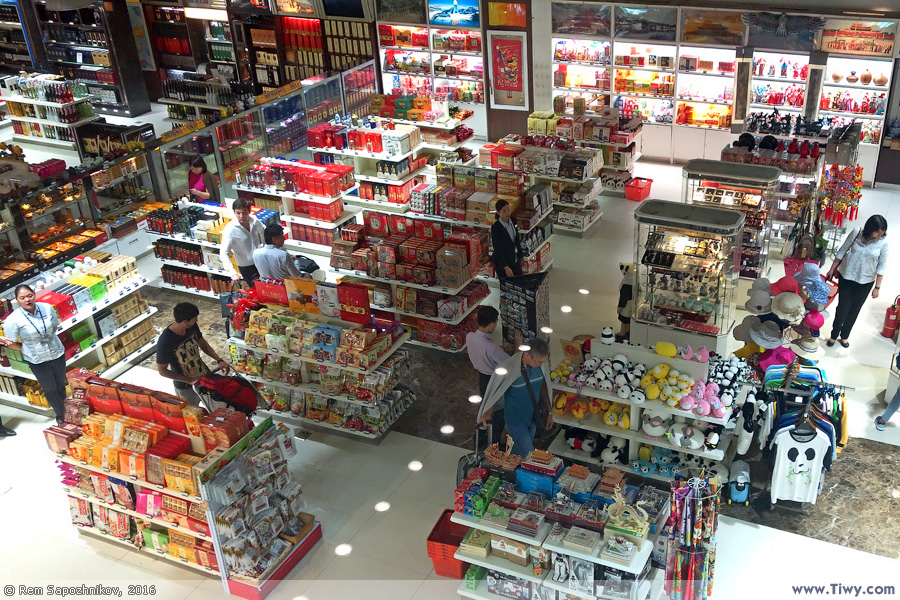 ...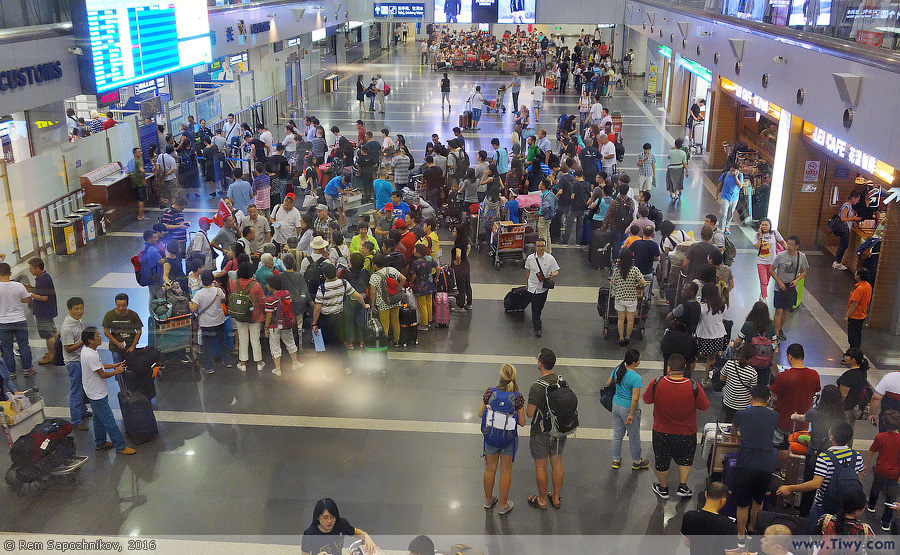 Departure hall. These are the pictures taken on the day of my departure.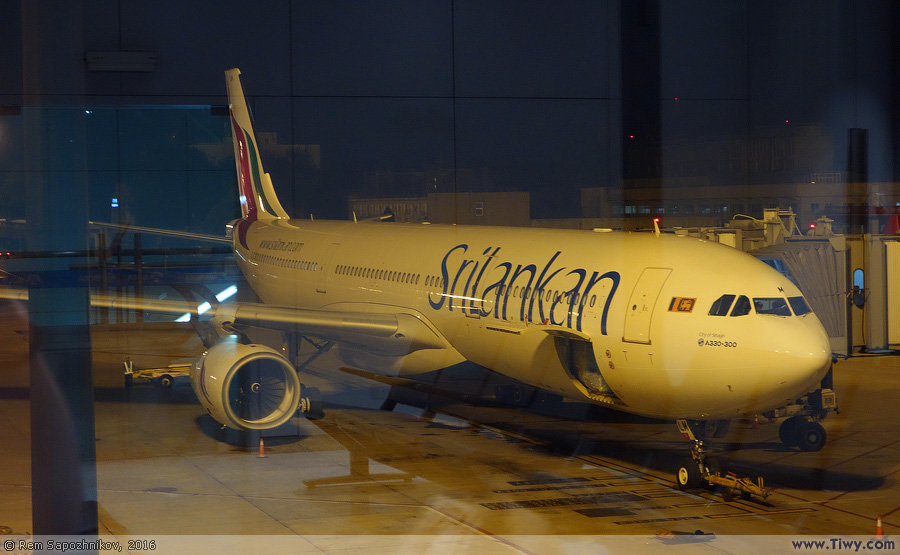 Airbus of SriLankan Airlines.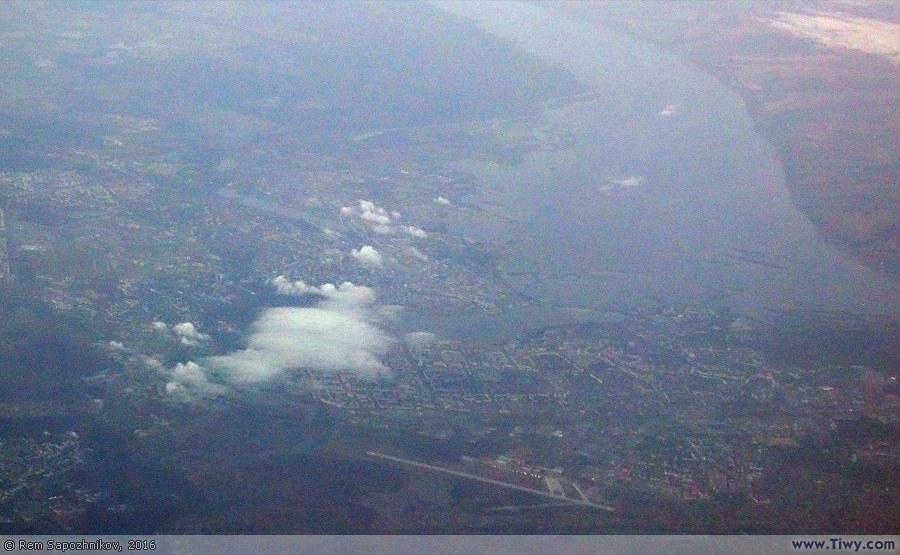 Back we flew at night. At dawn managed to photograph the outlines of Kazan City.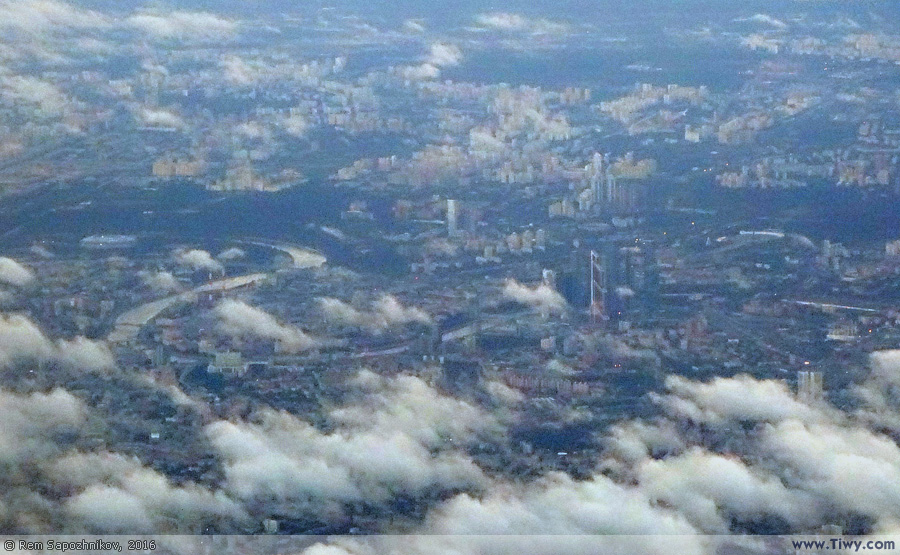 Moscow, White House, Kutuzovsky Avenue, City, Moscow State University, Luzhniki Stadium.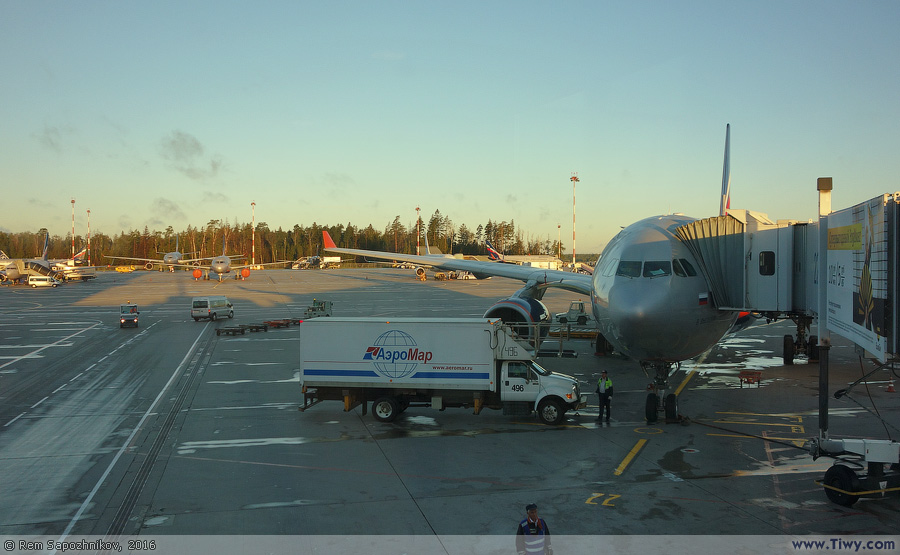 Moscow, Sheremetyevo. The flight home went well.
This concludes the story about my fourth trip to China.
Thank you for watching and reading.
Continuation of the story