Datong, Railway station
The first railway station was built in Datong in 1914. Second – in the middle of the last century (1949-1959), and this appeared already at the turn of the millennium.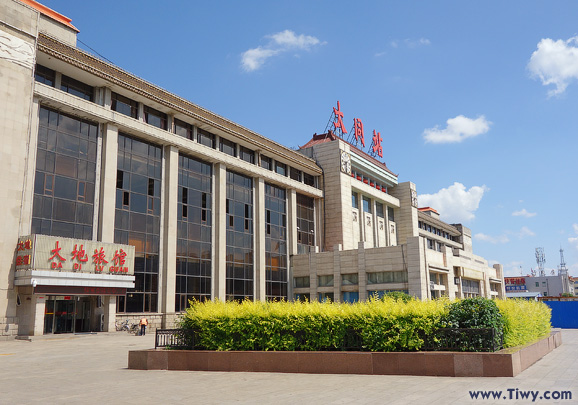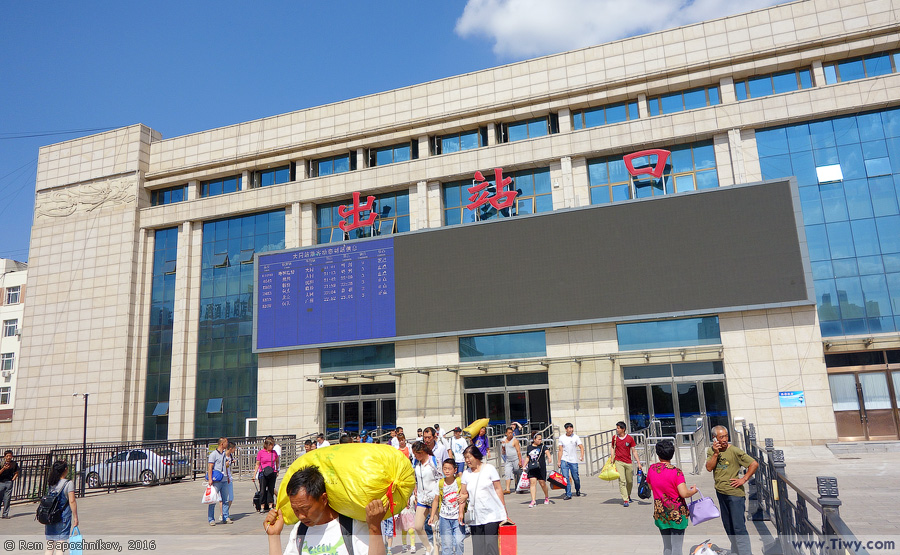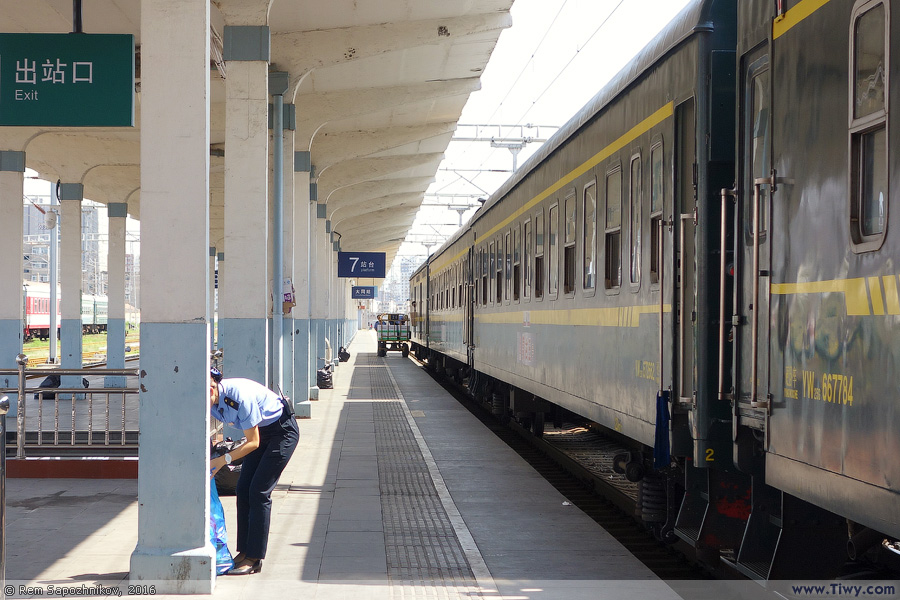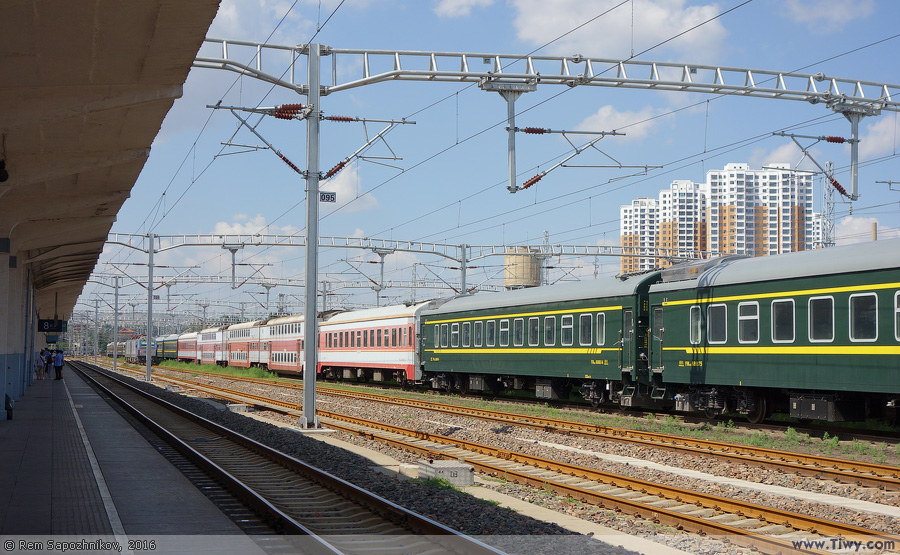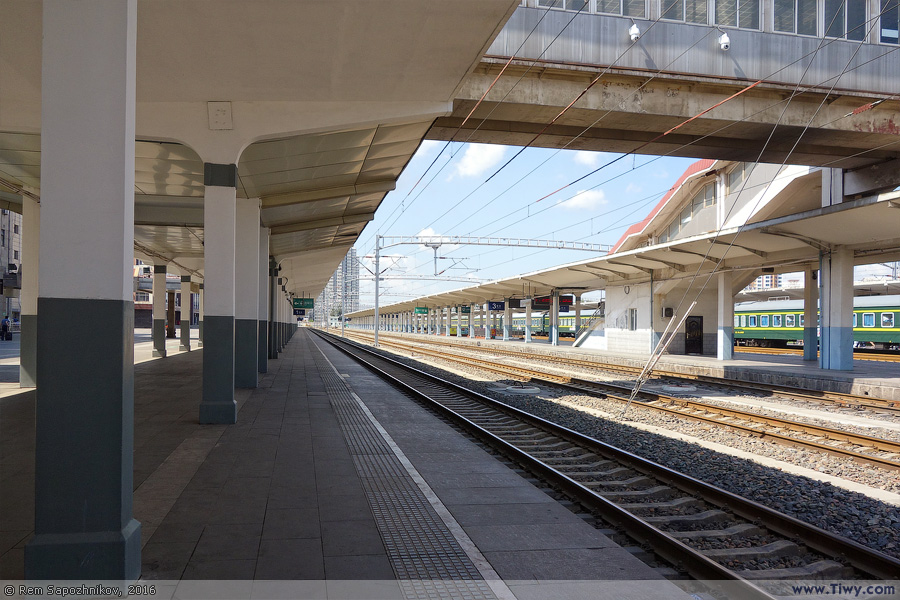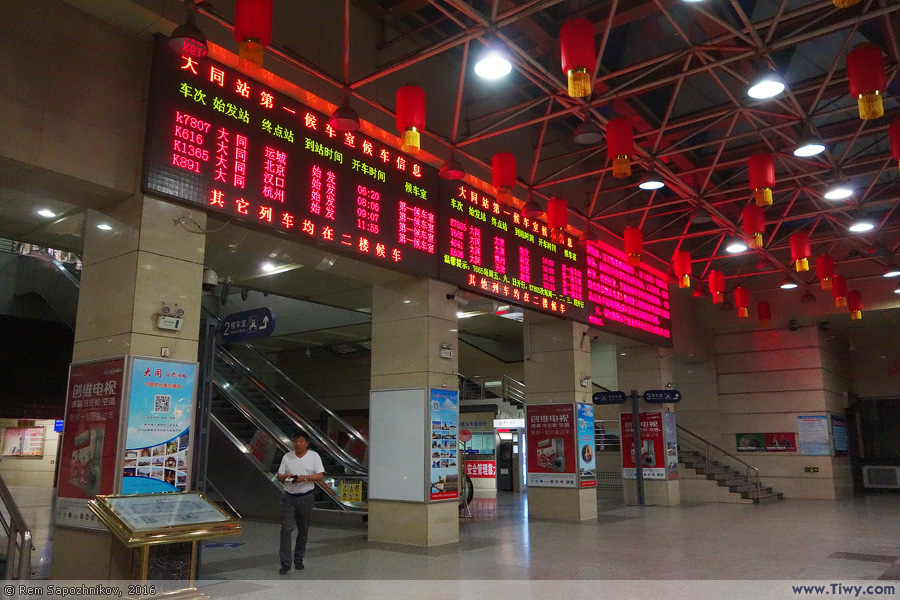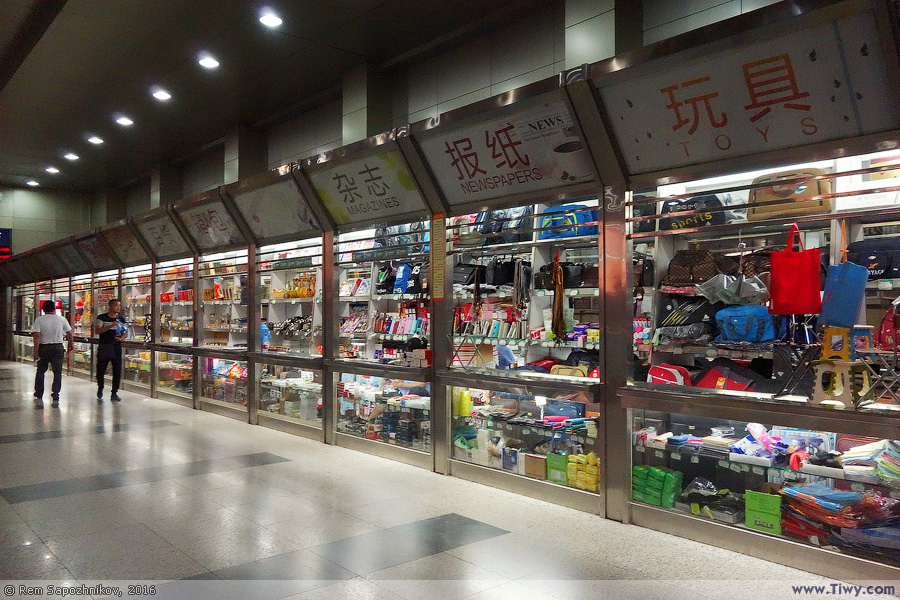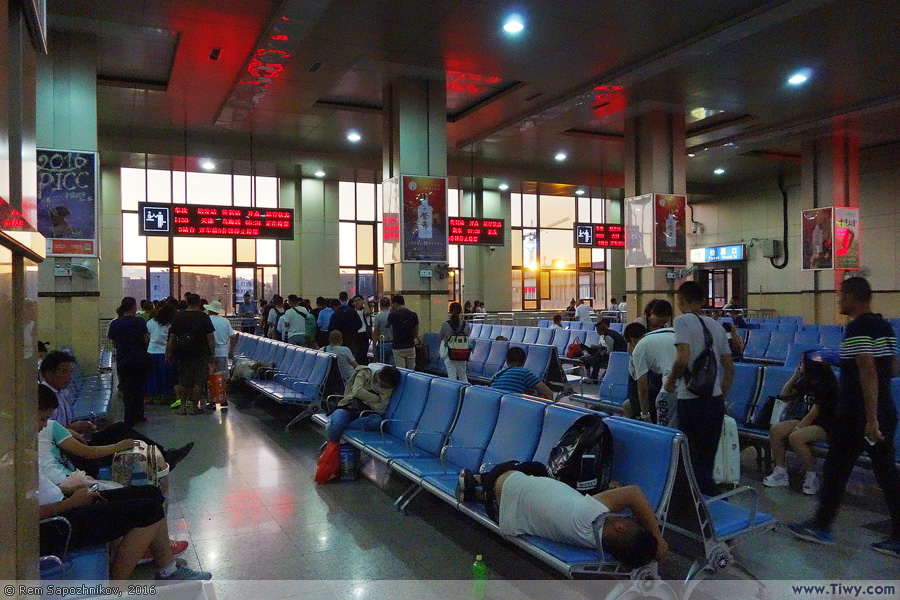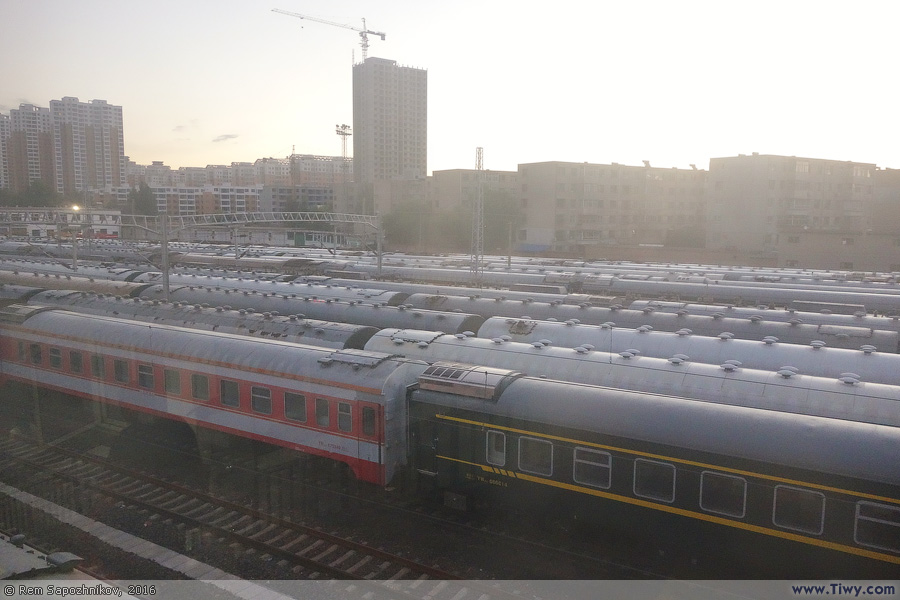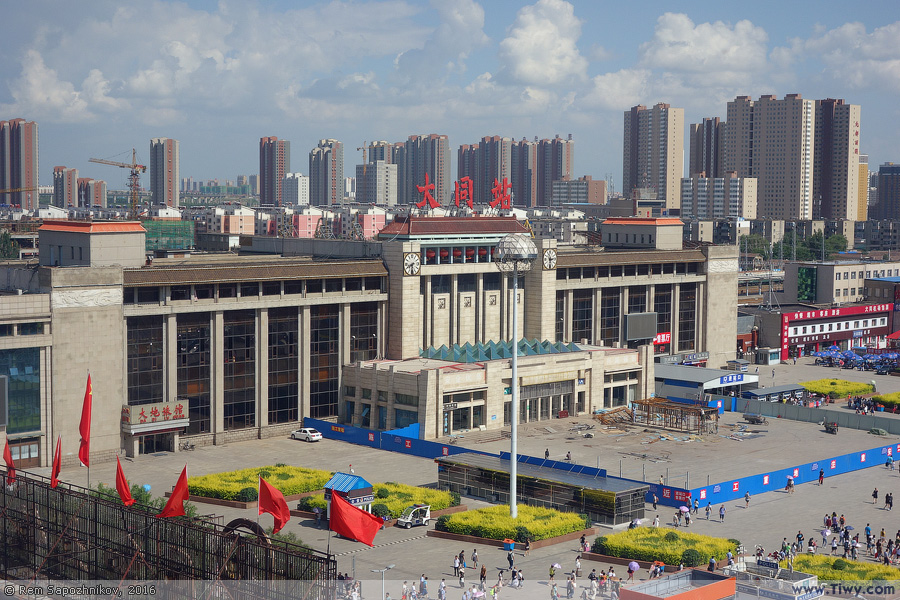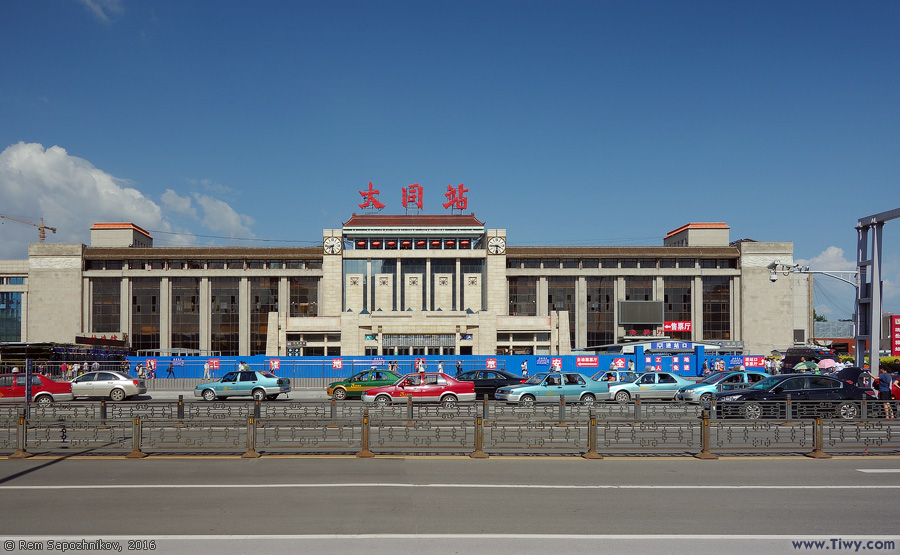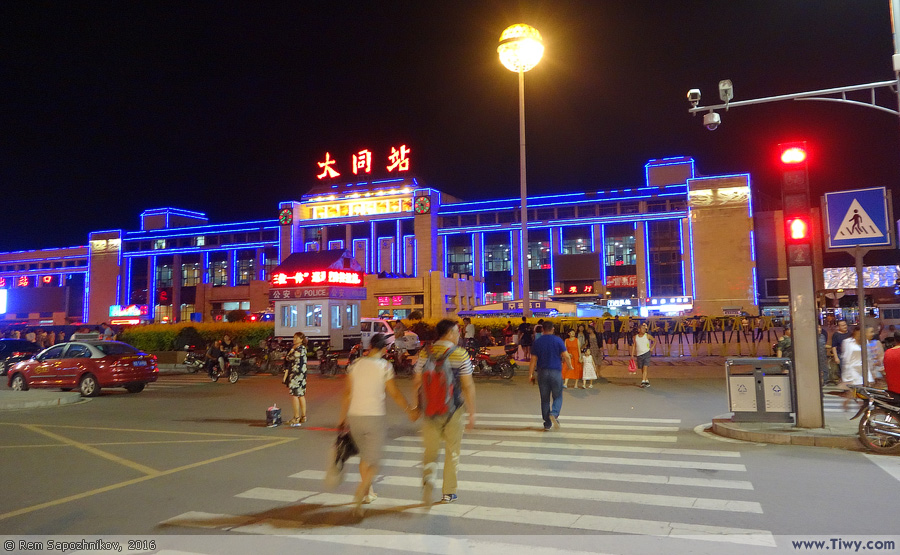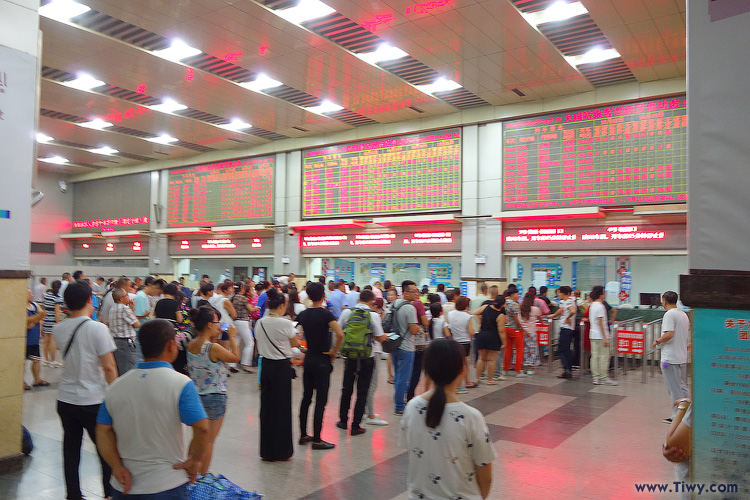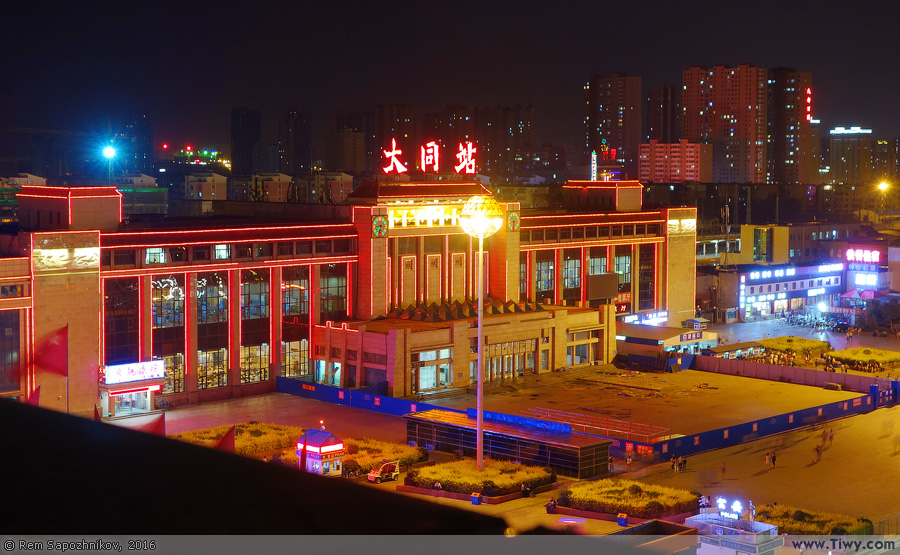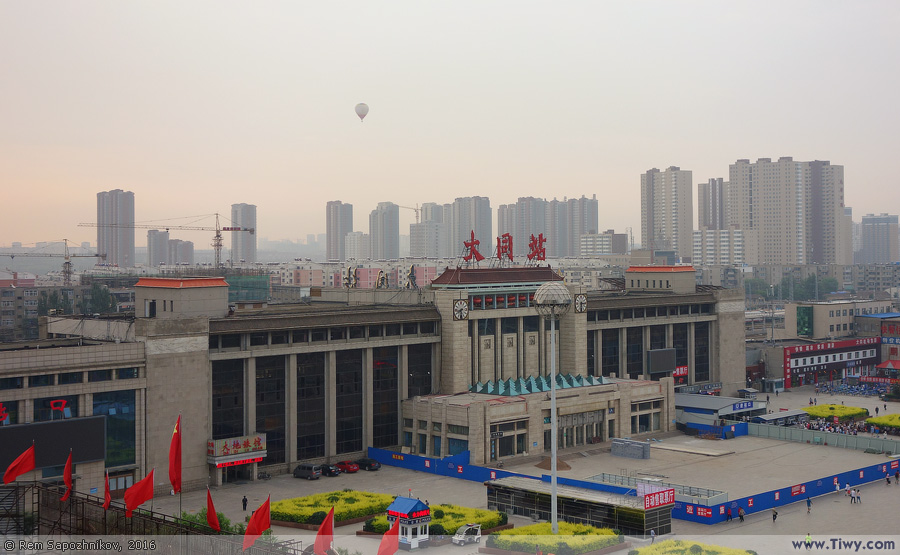 On the next page I will talk about the train, on which I arrived in Datong. Further pages are dedicated to attractions around the city.