Luyashan Mountain, walk along the Beishi river
Rem Sapozhnikov
/ August 2016
Luyashan Mountain - subsections:
The first place to visit in the Luyashan Mountain was the walking area along the Beishi River (北石河 - Běishíhé), located a short drive from the hotel and the tourist center.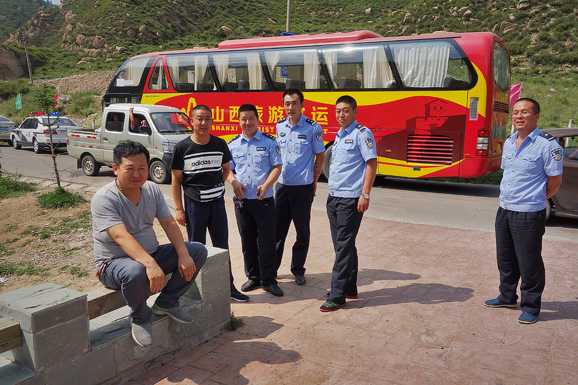 By the way, all these days we were accompanied by the police. Somehow the police didn't go for a walk with us.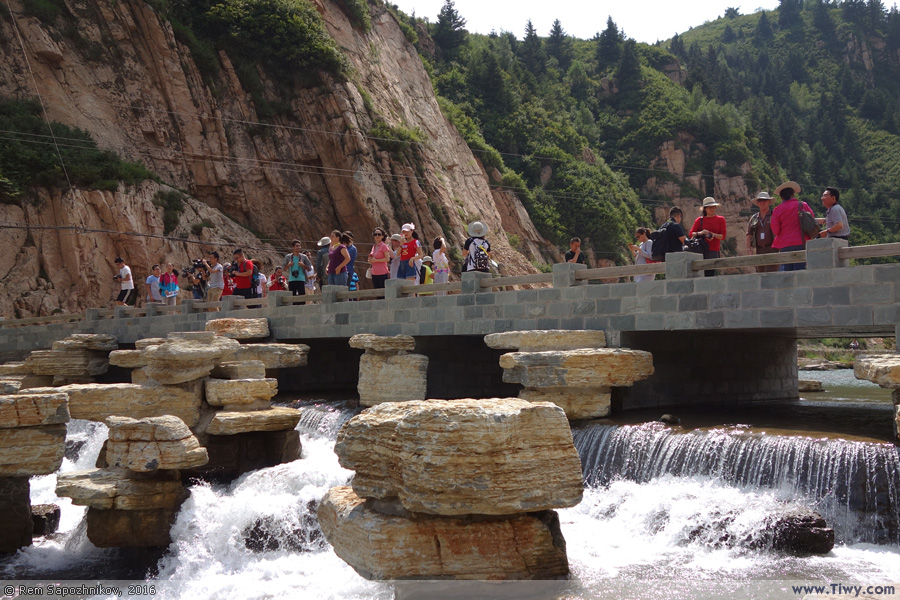 The path along the river, with several artificial water cascades, stretches for 2 km.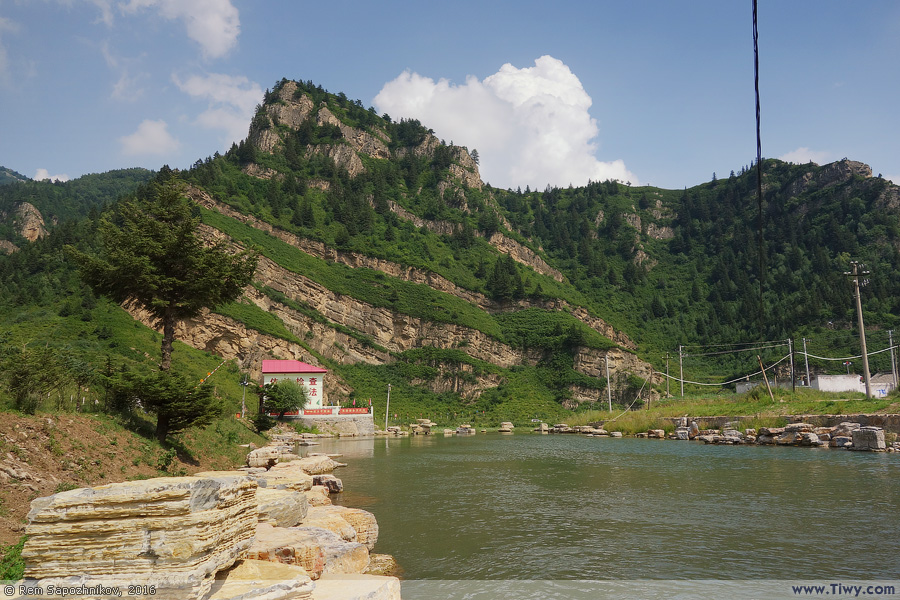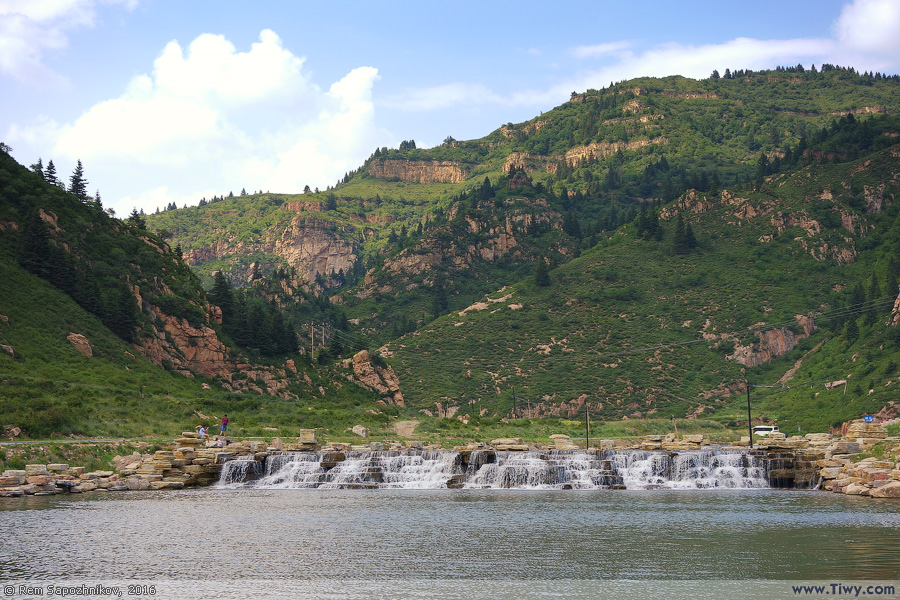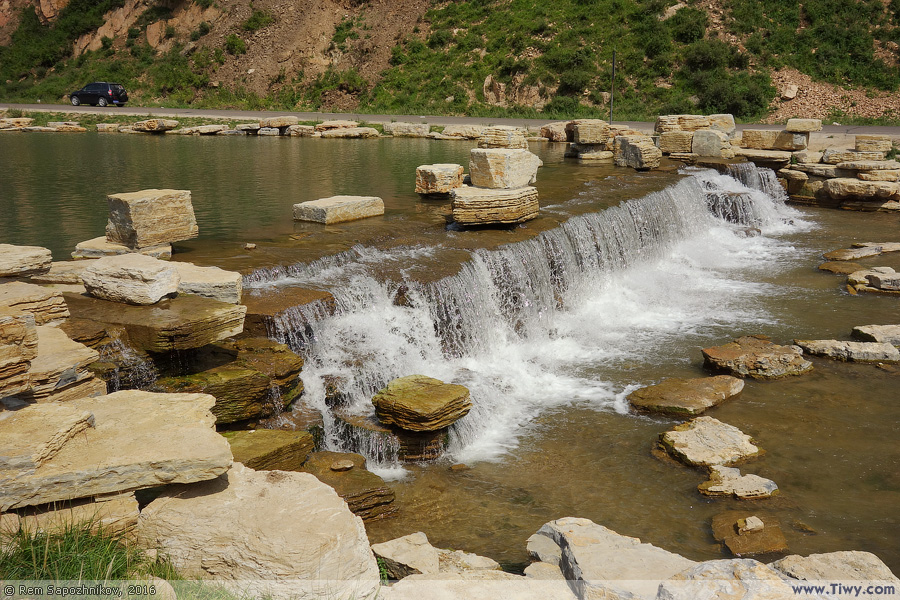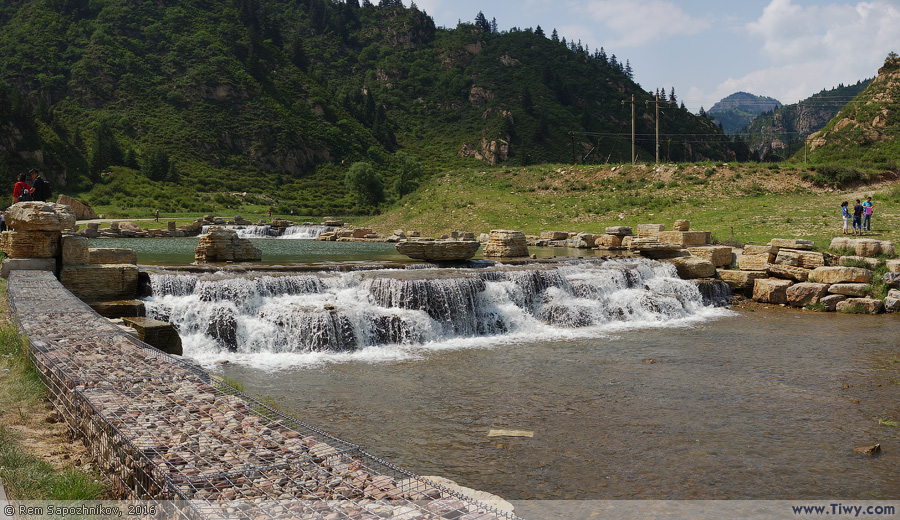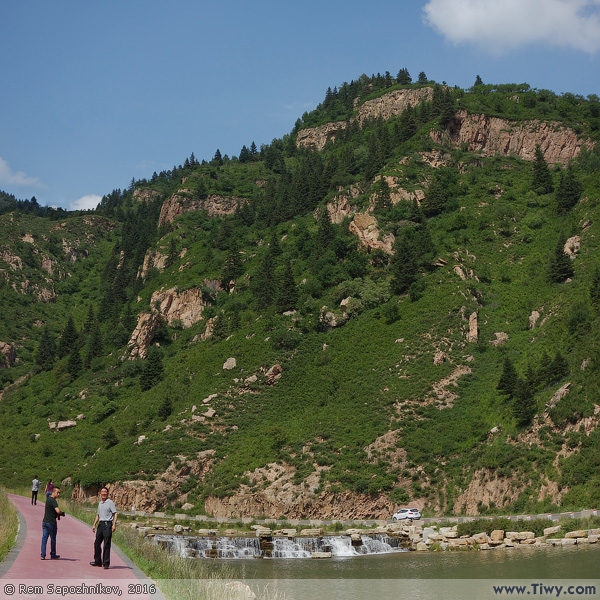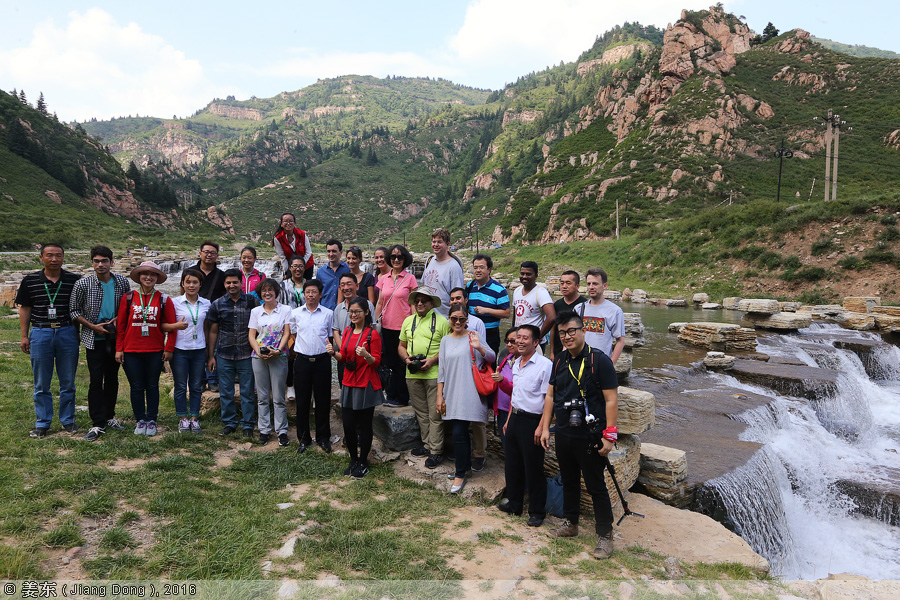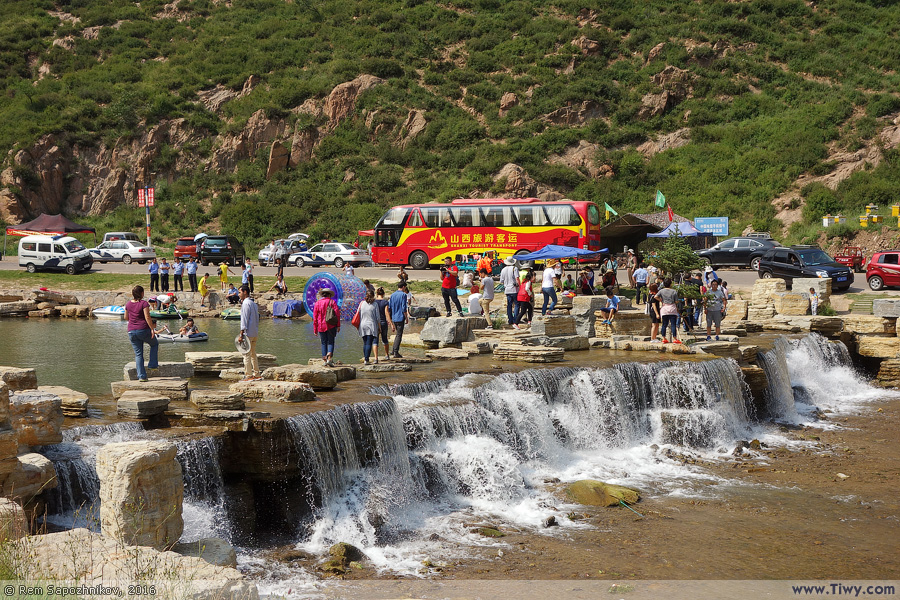 Another beautiful place to photograph. Our bus is already waiting to continue the trip.
Video from our walk along the river Beishi.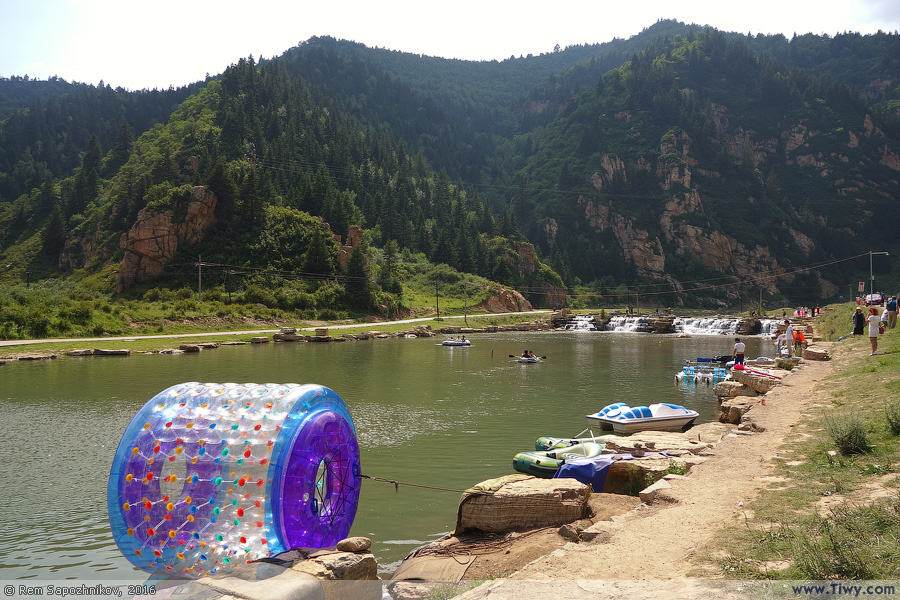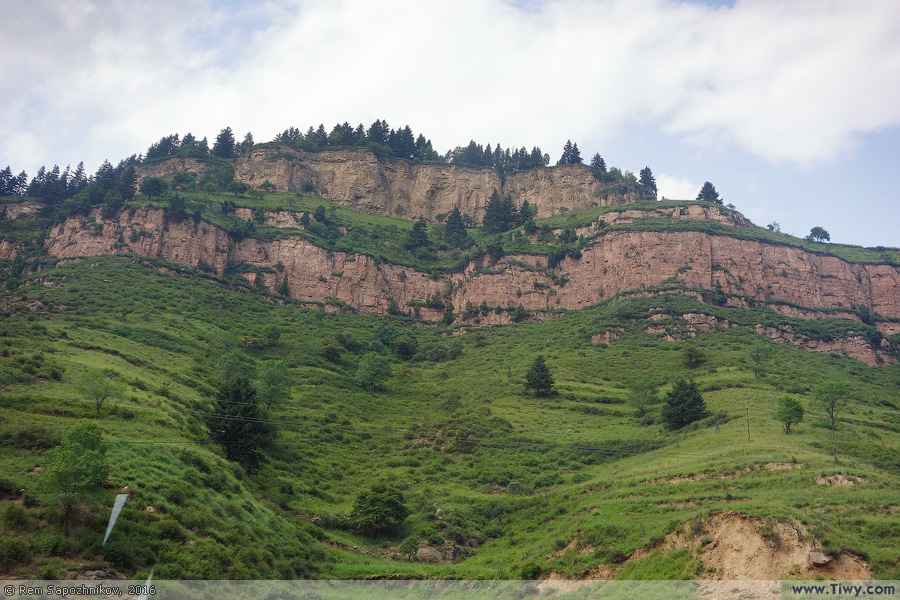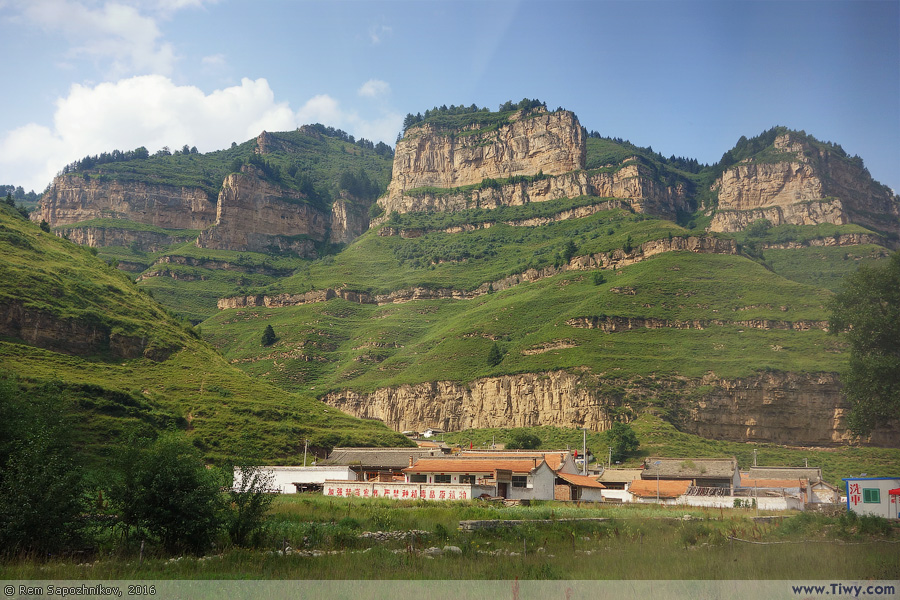 Going further among the beautiful mountains.
---