Luyashan Mountain. Malun Grassland (马仑草原 - Mǎlún cǎoyuán).
Malun Grassland — it is a miniature plateau in the Luyashan Mountain.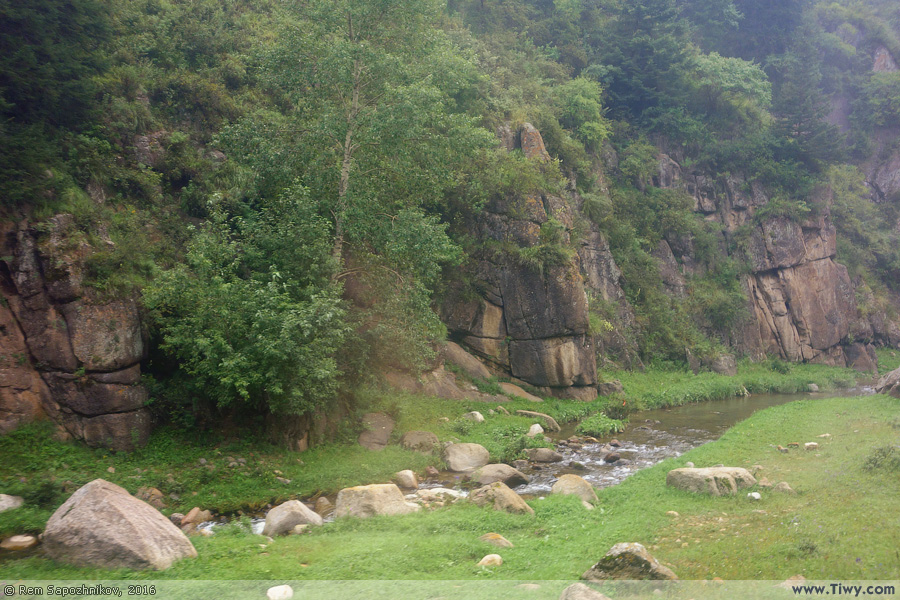 First we went along the river.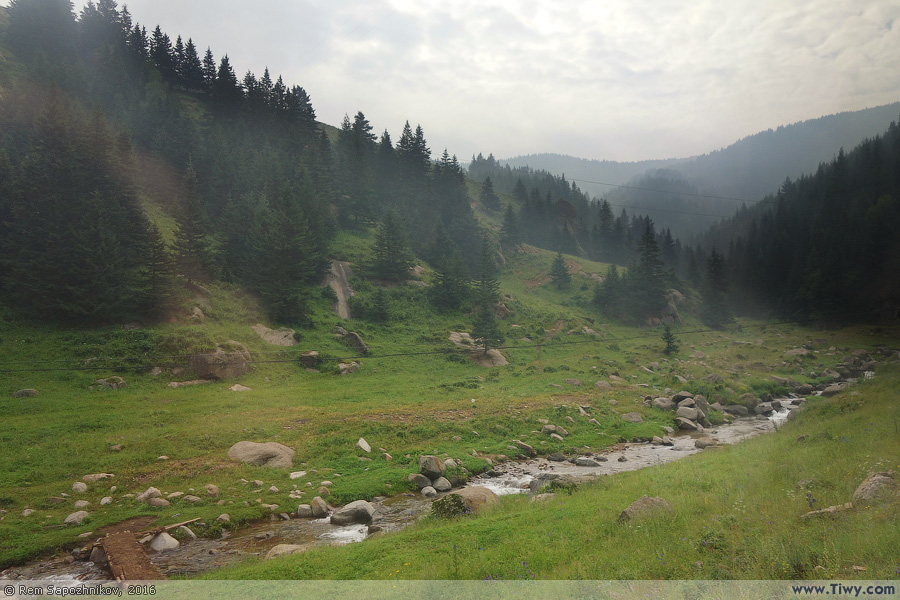 The farther we left from the settlements, the more beautiful grew the nature.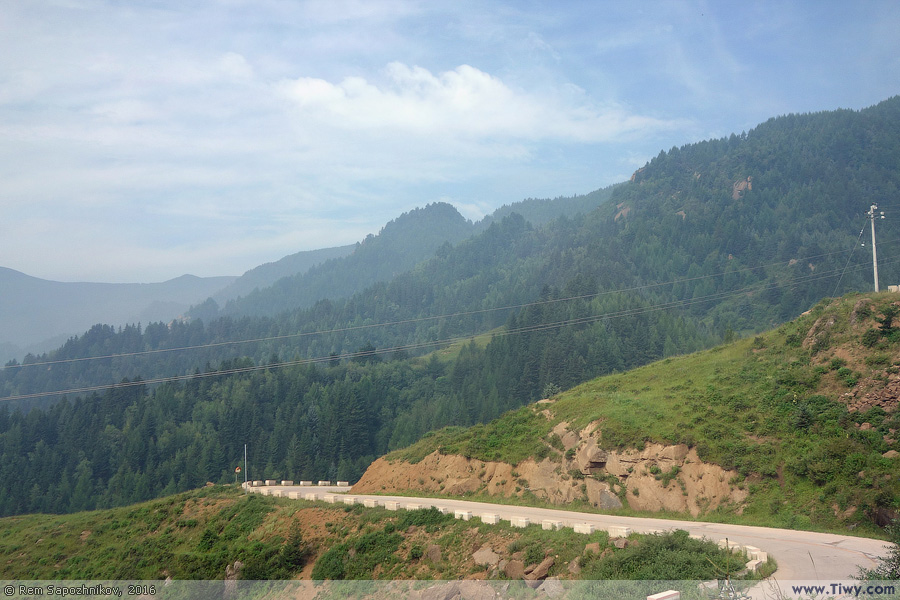 Further along the mountain serpentine, began the ascent.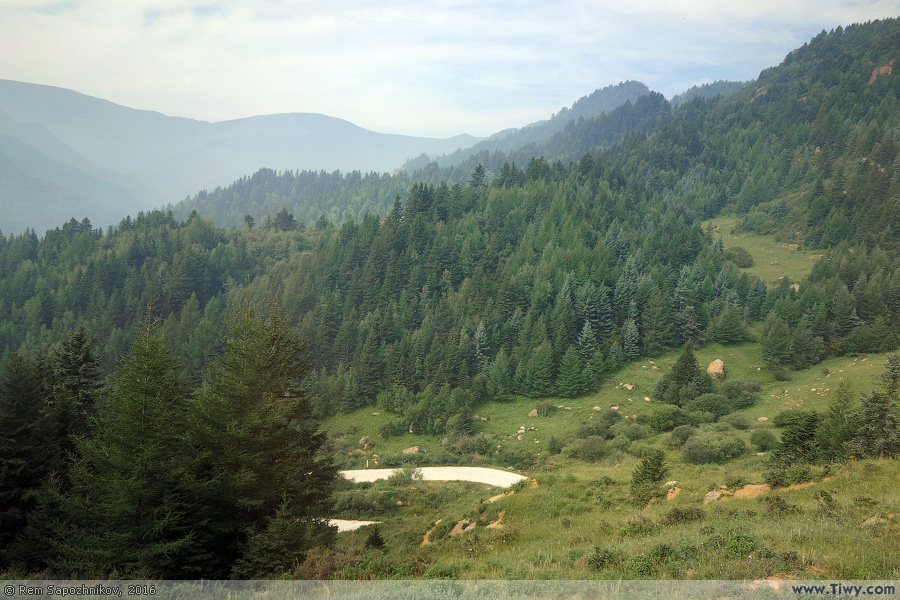 Oh, those wooded steep mountain slopes I like so much.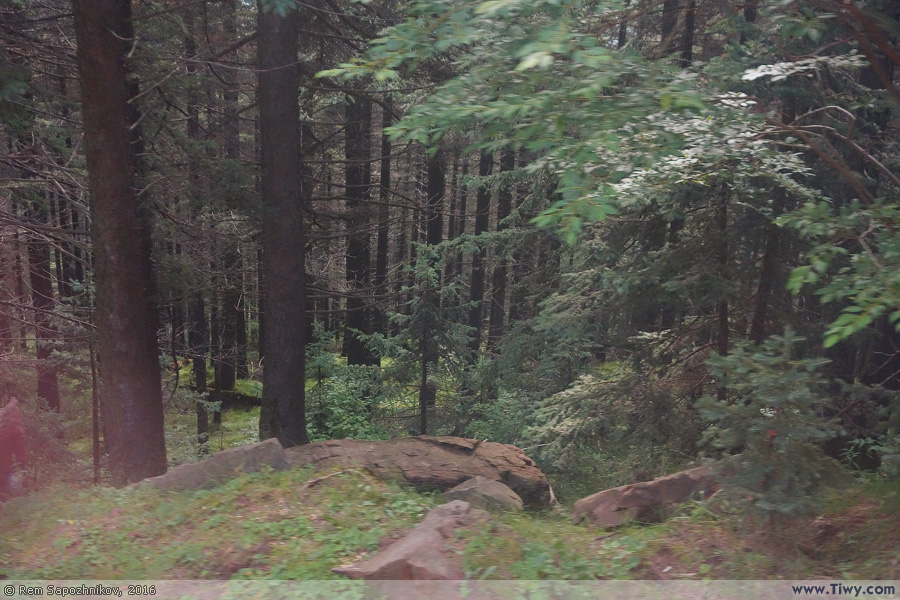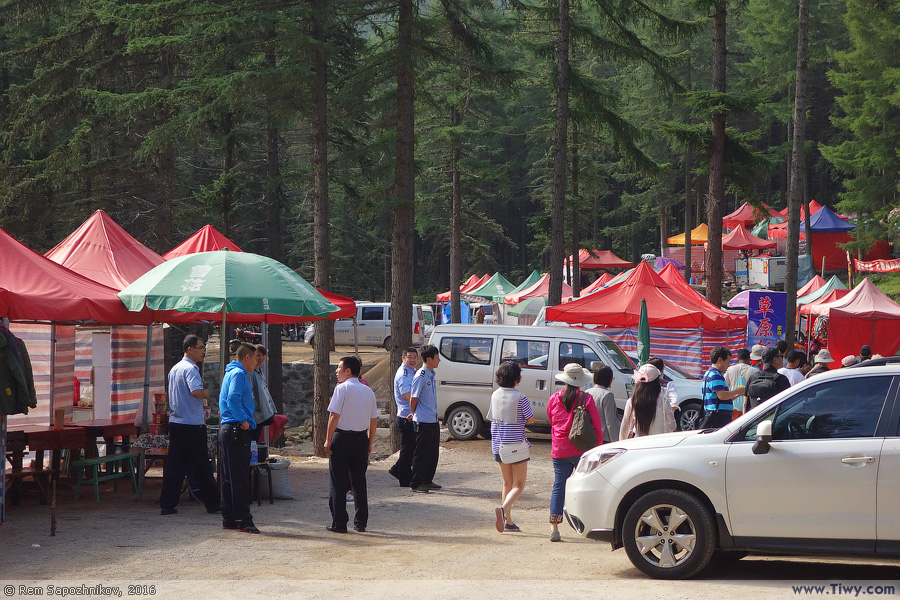 We got to the entrance to the tourist zone. As you can see in the photo, there is no permanent structures here.
The entrance ticket costs 100 yuan.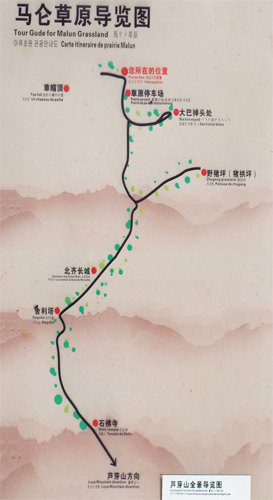 Map of the tourist routes.
↑ Click on the photo for a closer view ↑
The path to the grassland runs through the forest.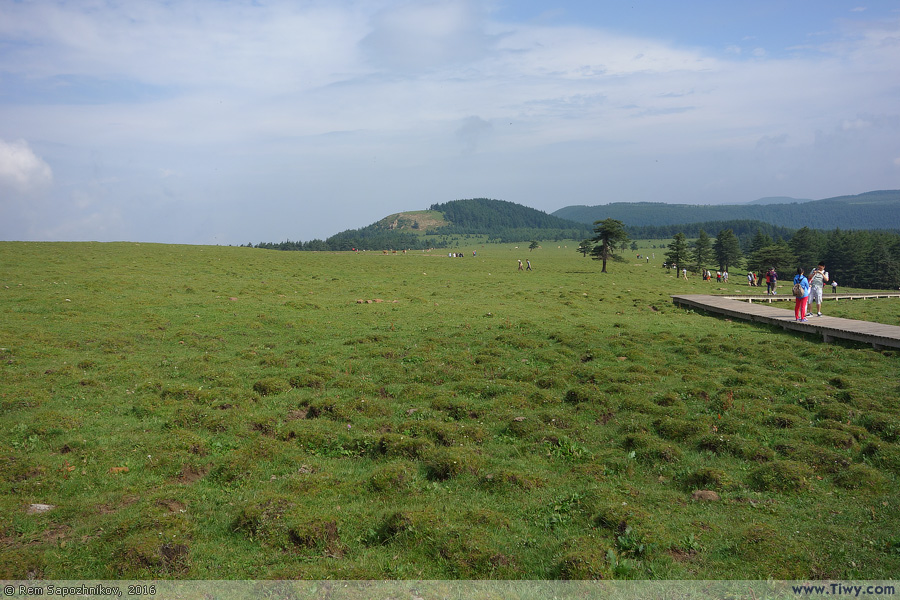 Malun Grassland.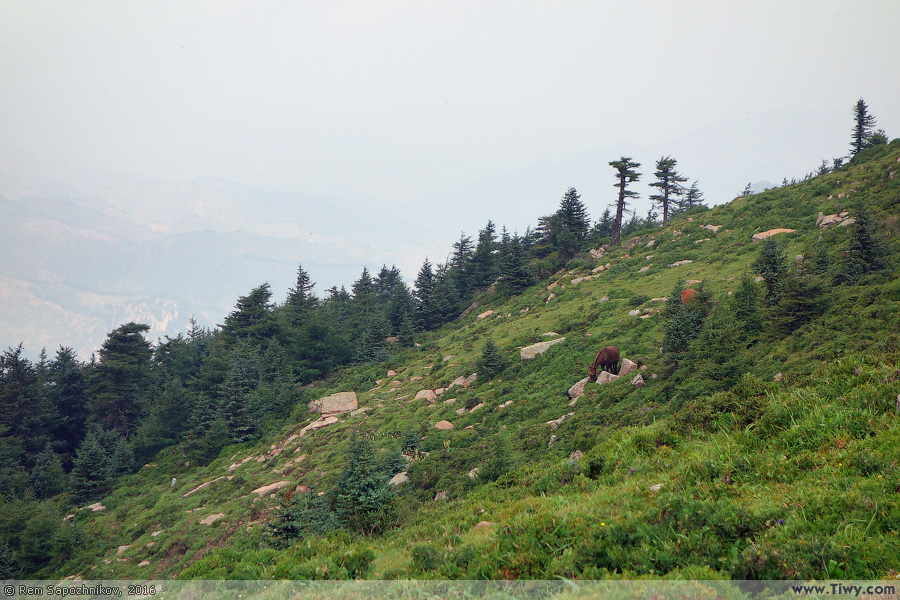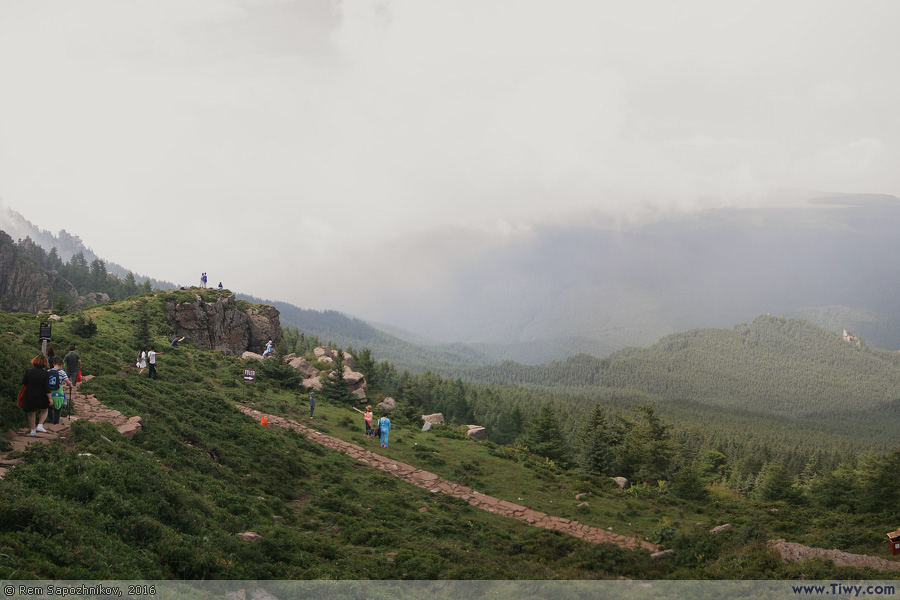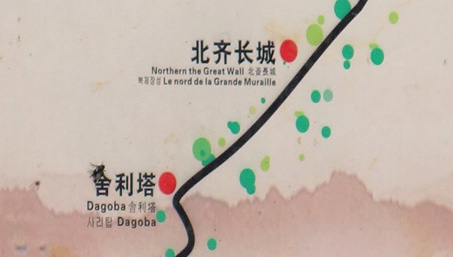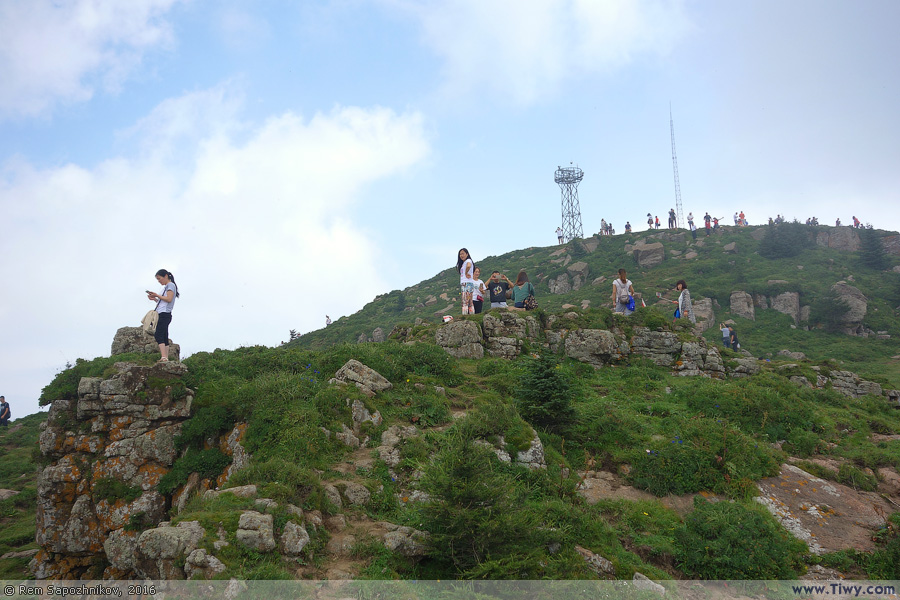 According to the tourist map, somewhere around here the ruins of the Great Wall of China (北齐长城) of the Northern Qi period (550-577) must be. And ruined stupas (舍利塔), with graves of monks.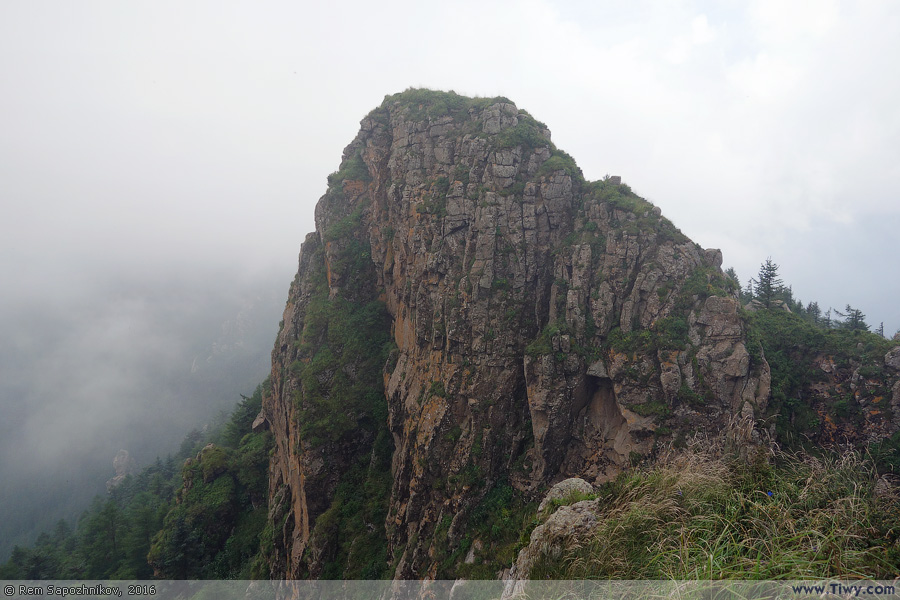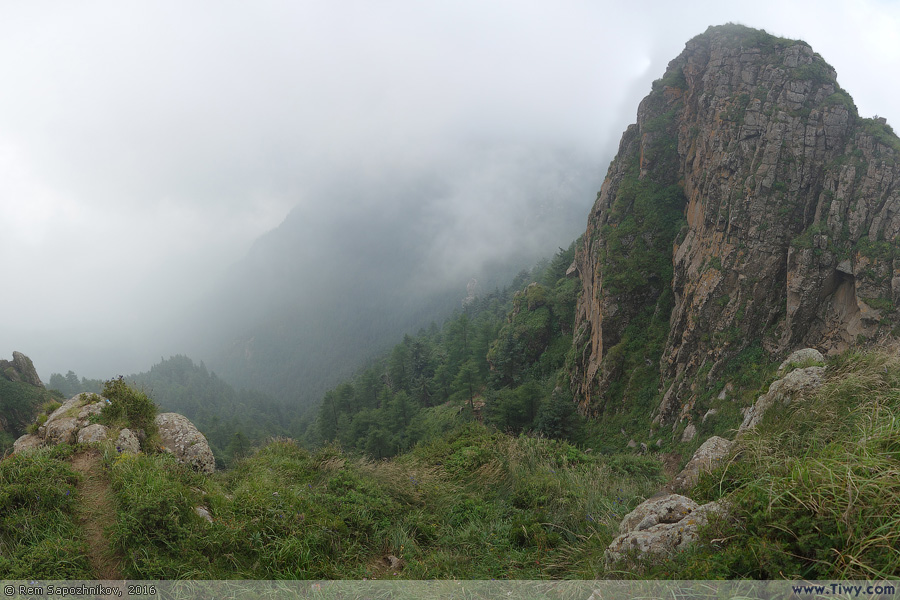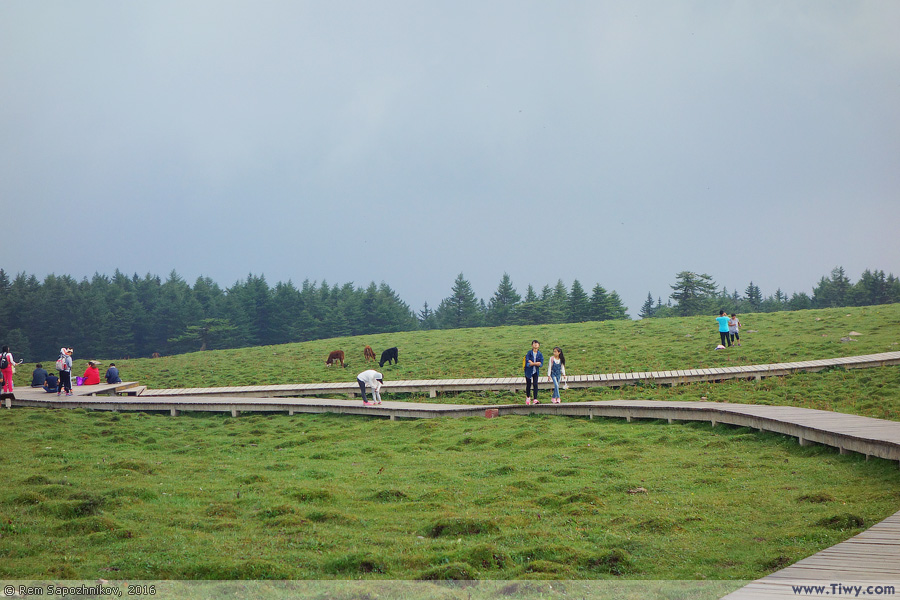 ↑ Click on the photo for a closer view ↑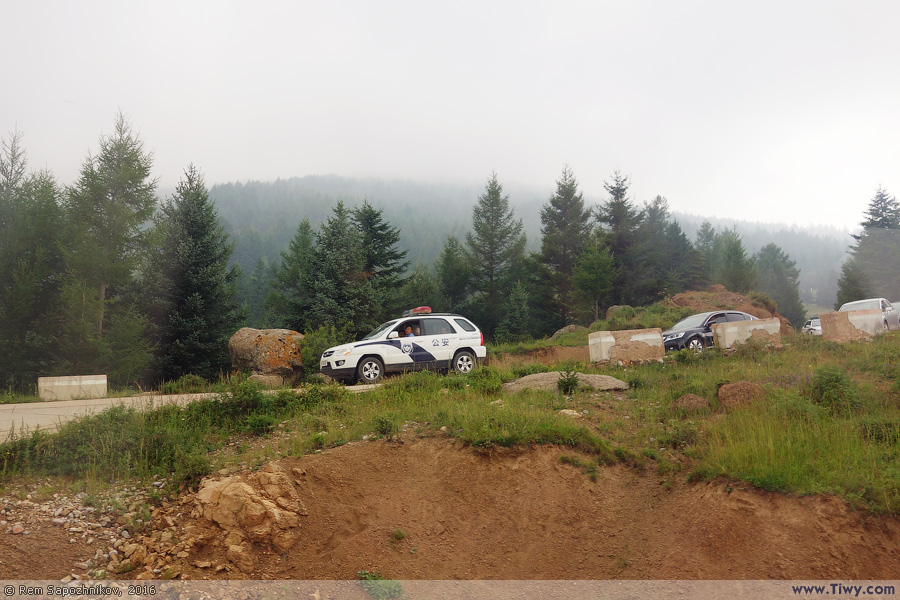 Police and escort vehicles.