Hengshan Mountain peak
«Oh! I have to climb up by that winding path to a pavilion and I'm on top.»

. That's what

I thought

, and I was wrong twice. First, this path was closed. I had to go along the slope to another path. Second, this pavilion is not on the top, but this is what I found out later.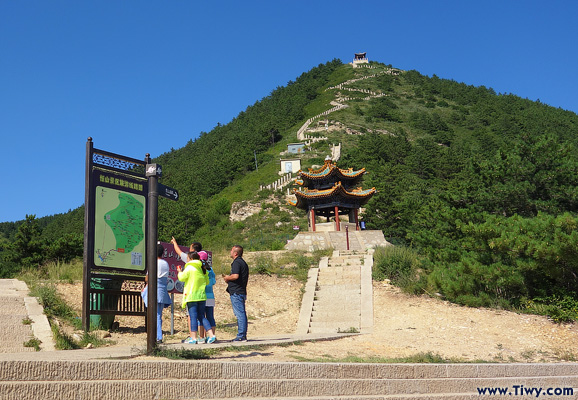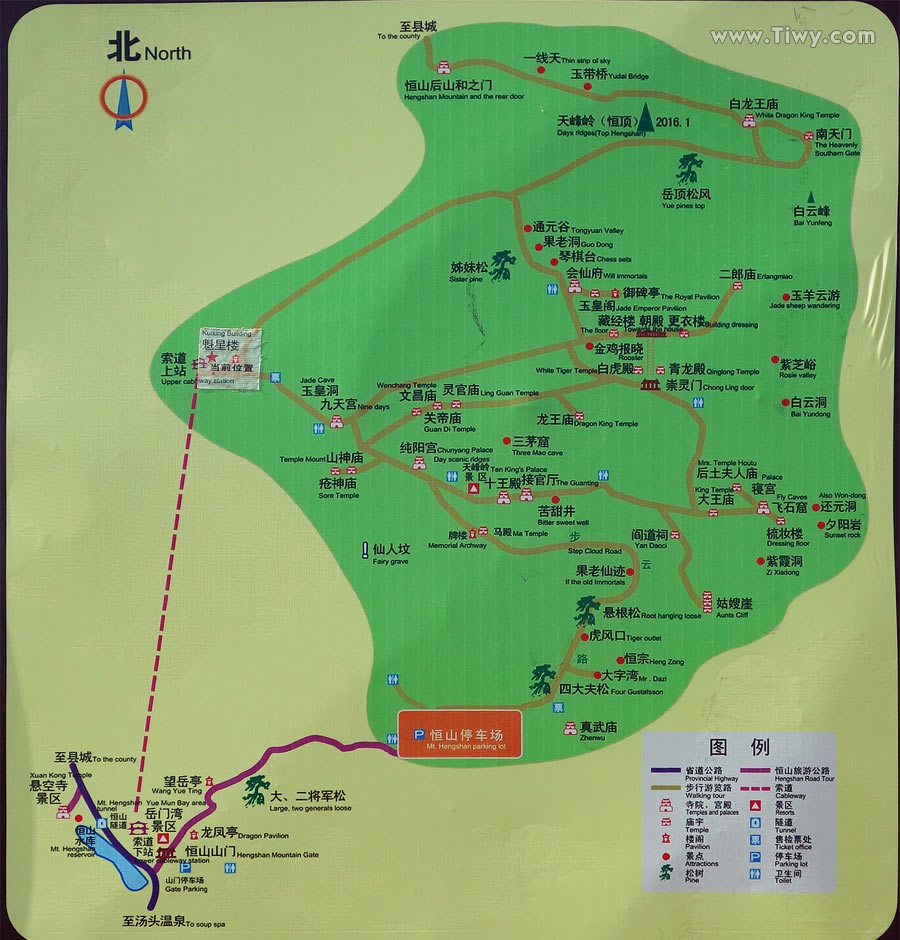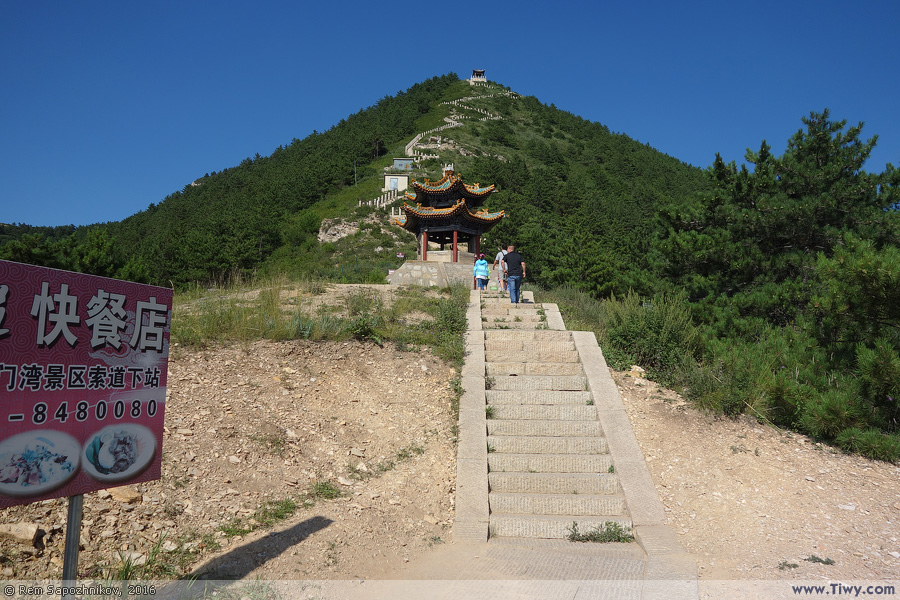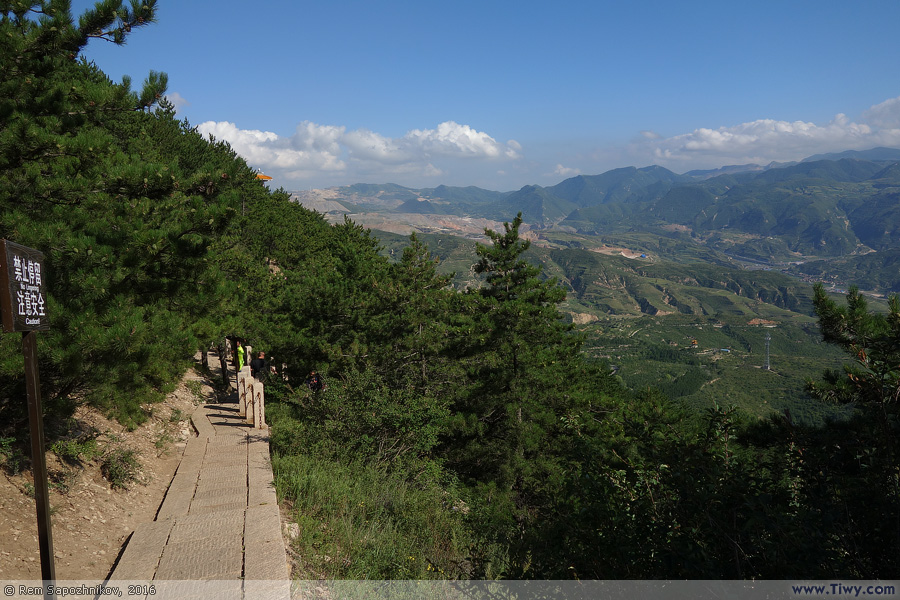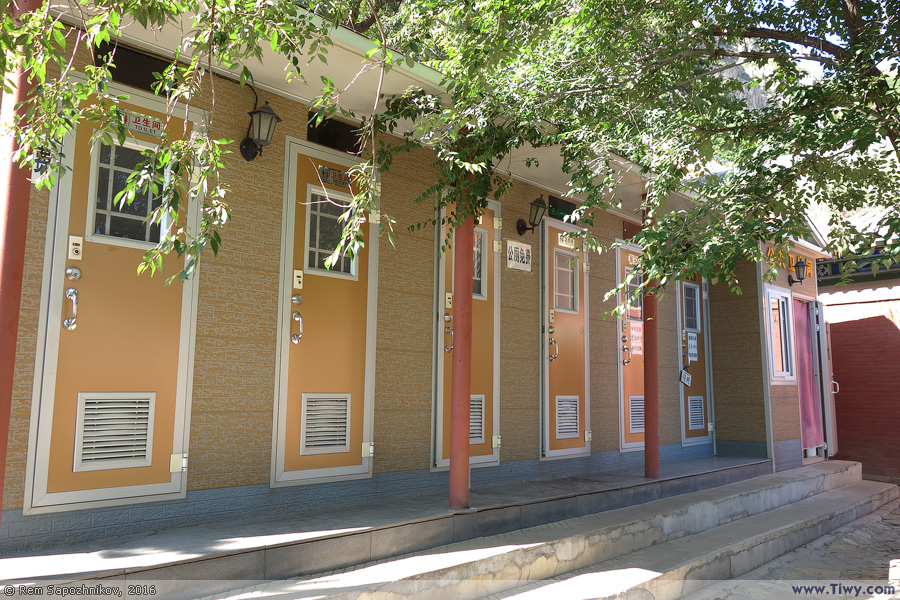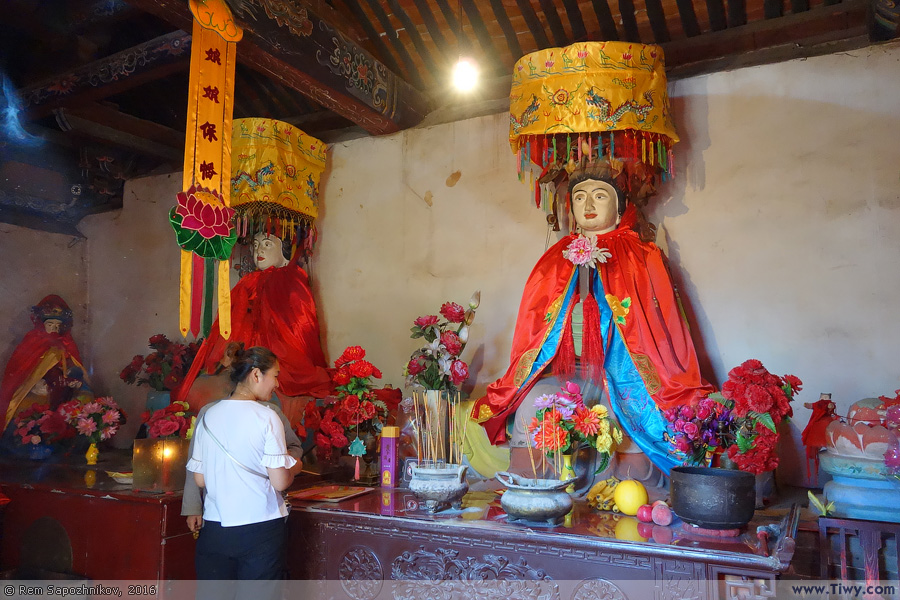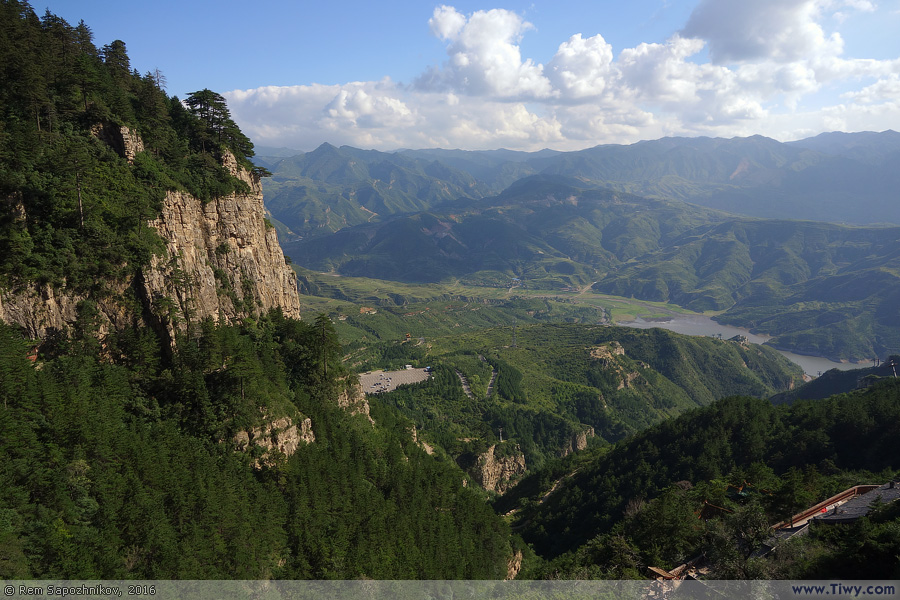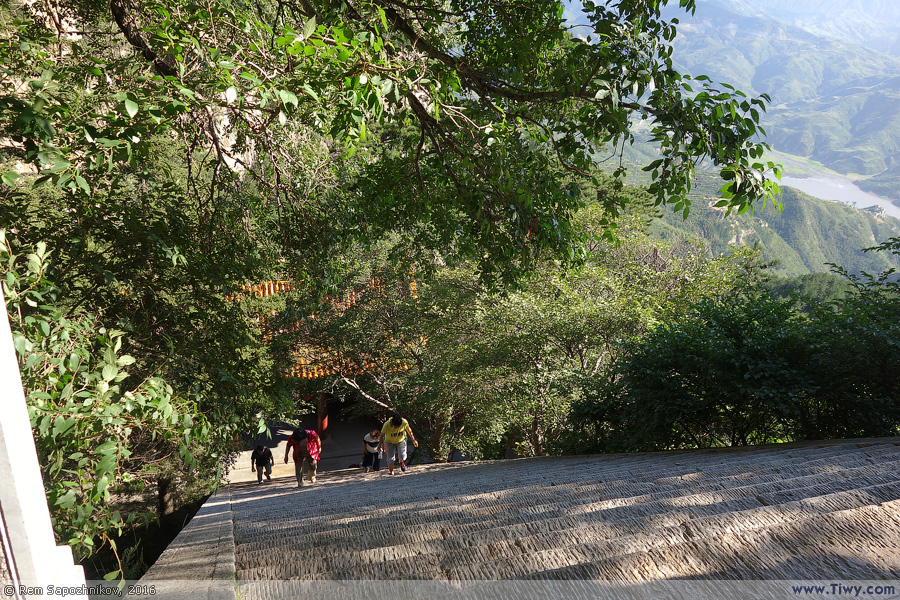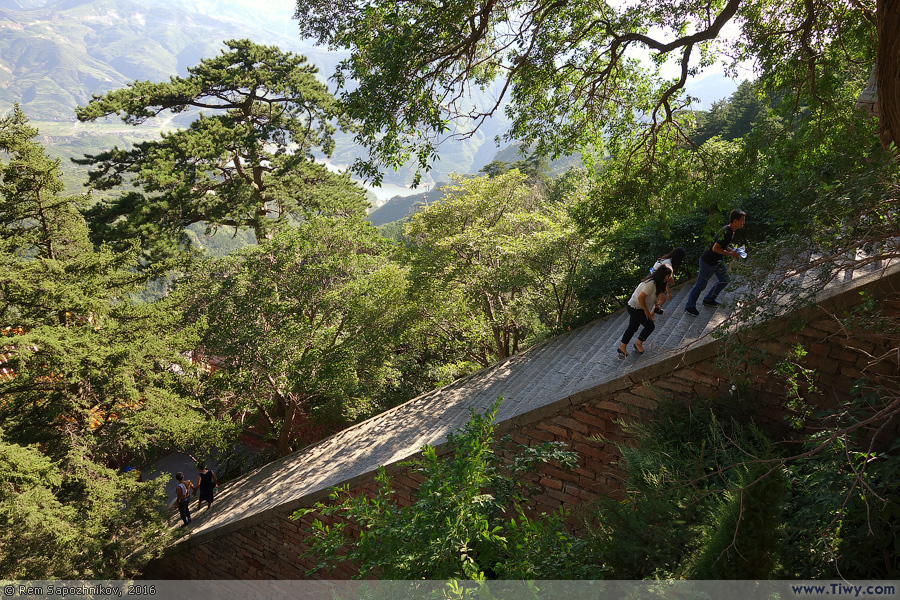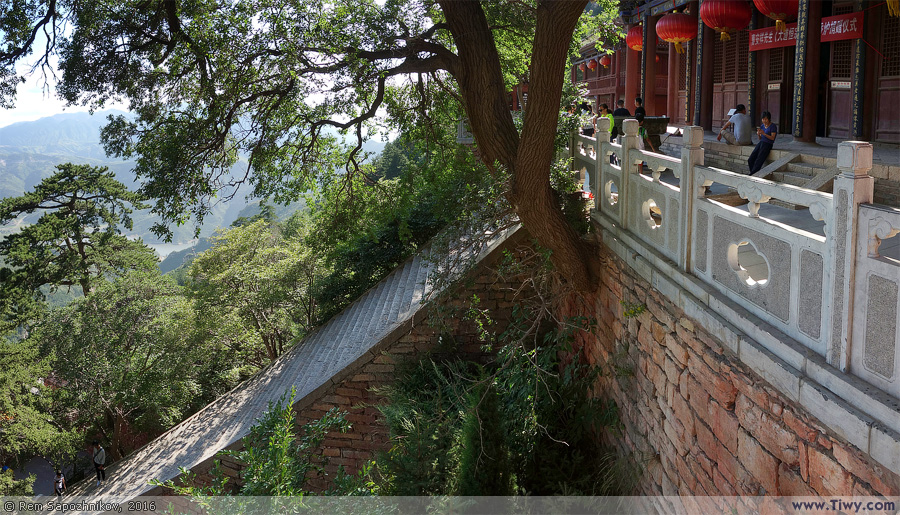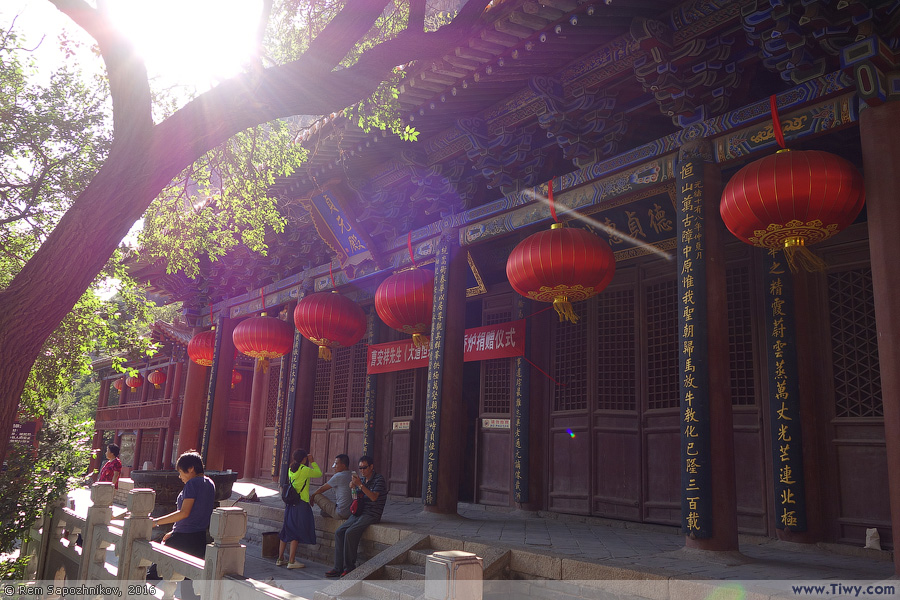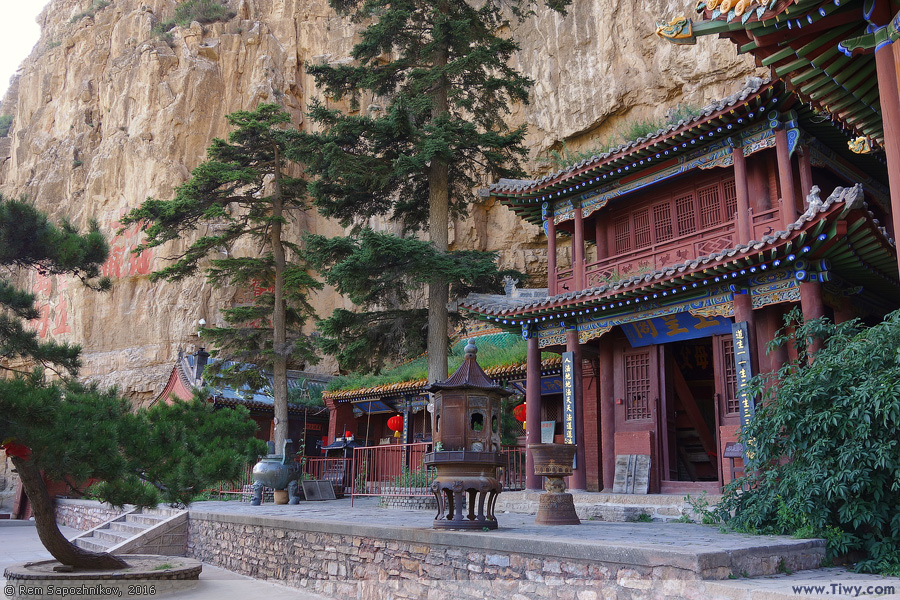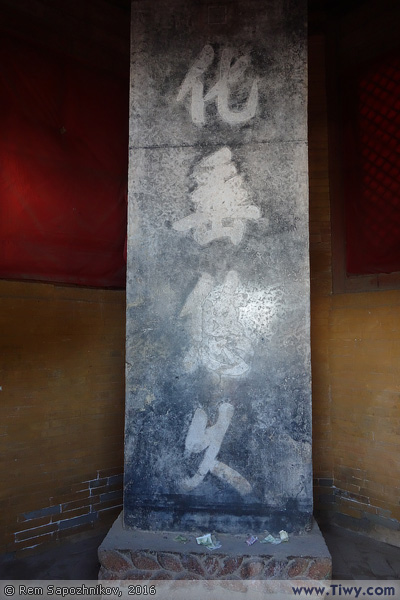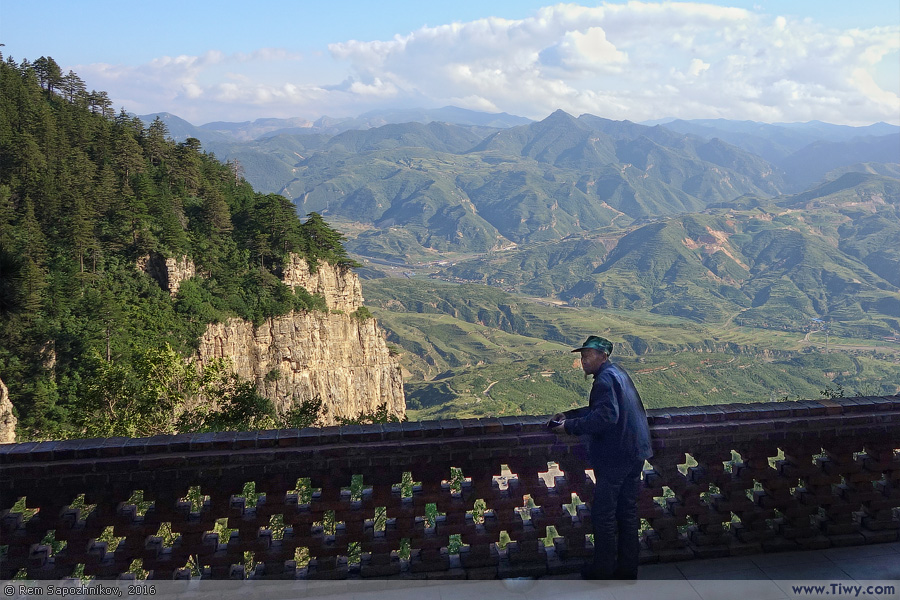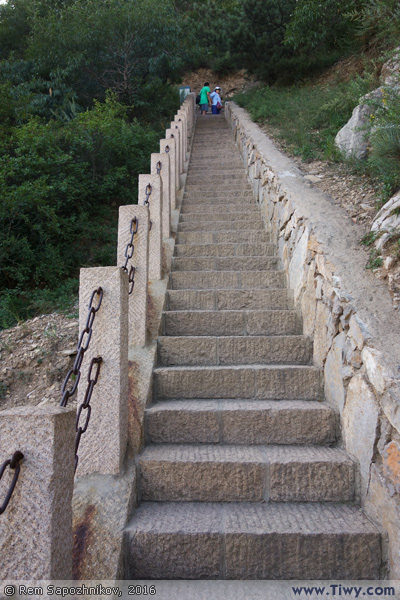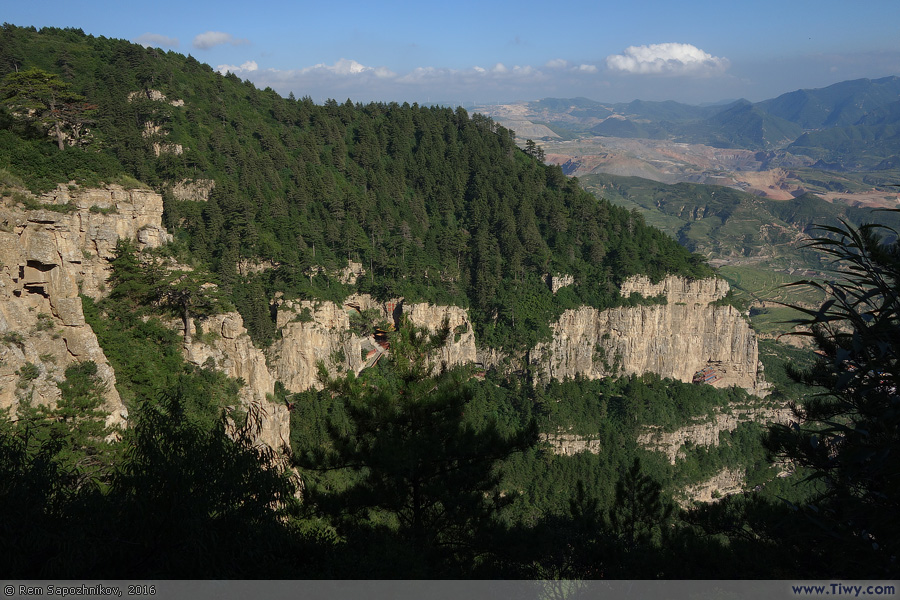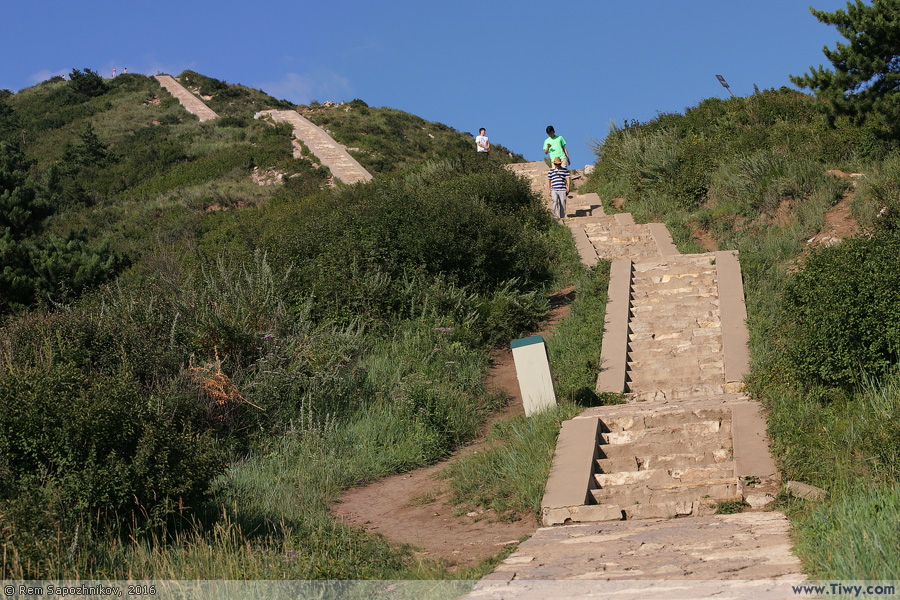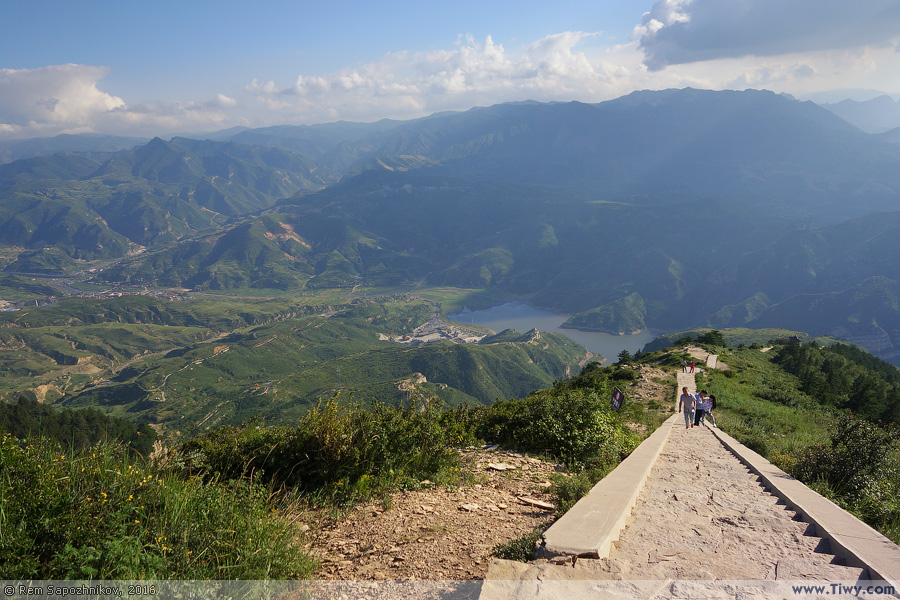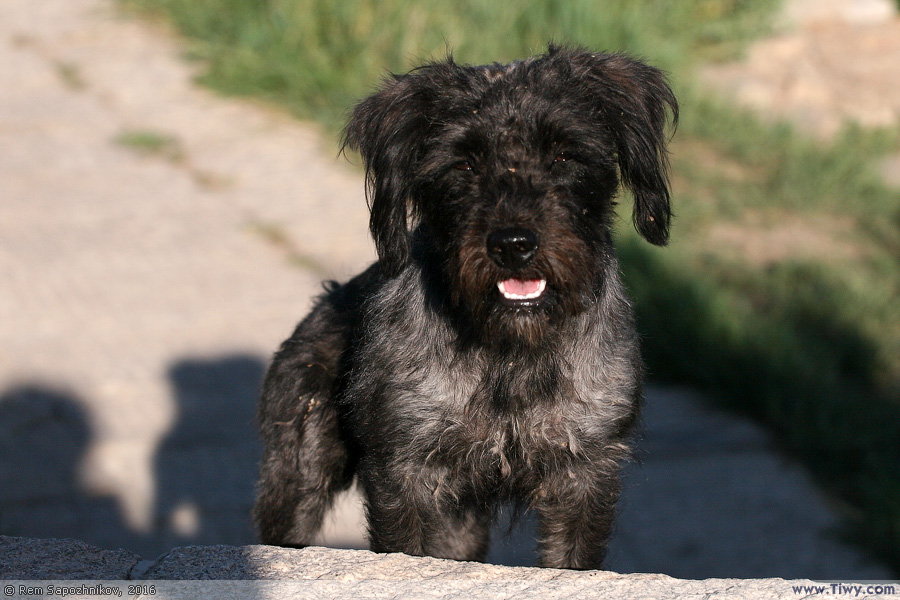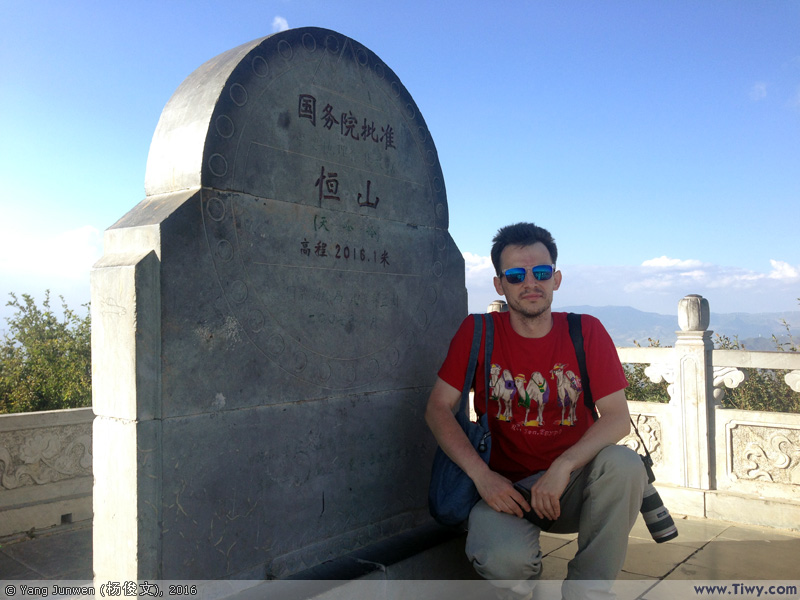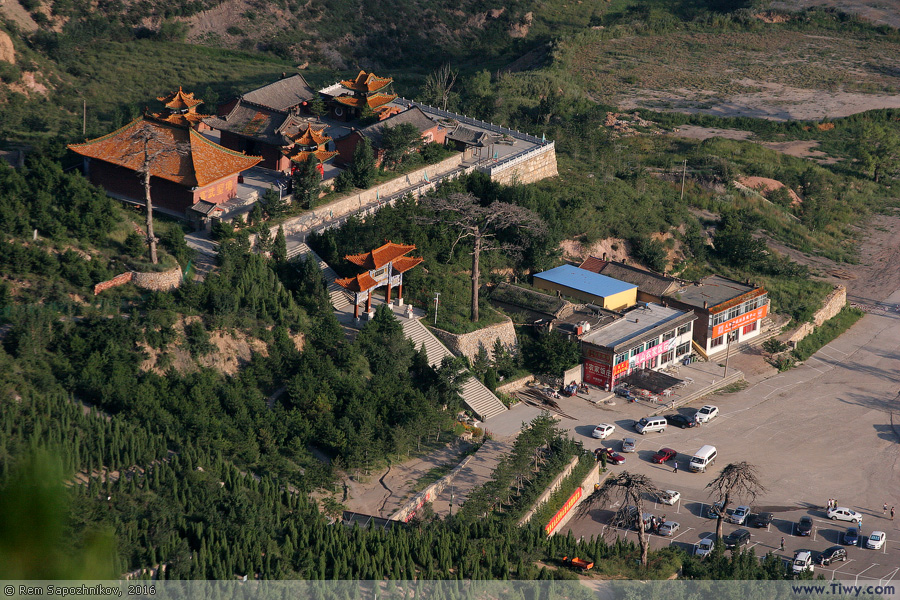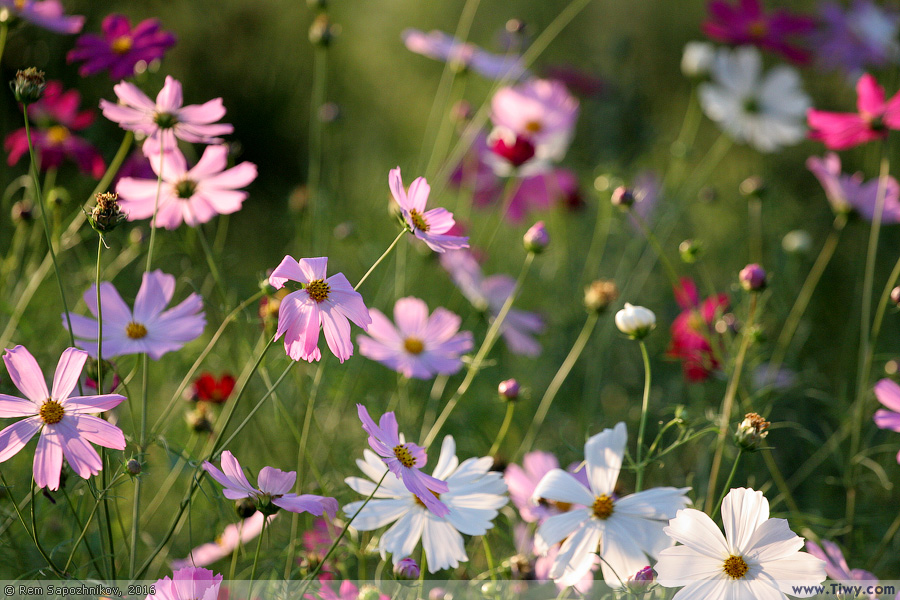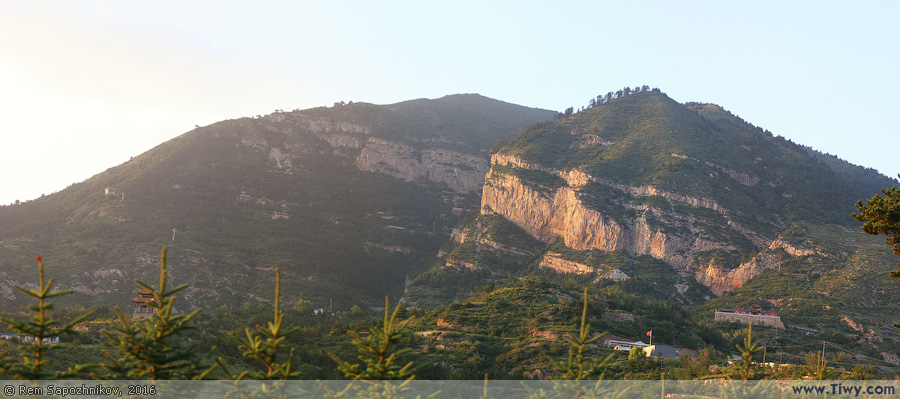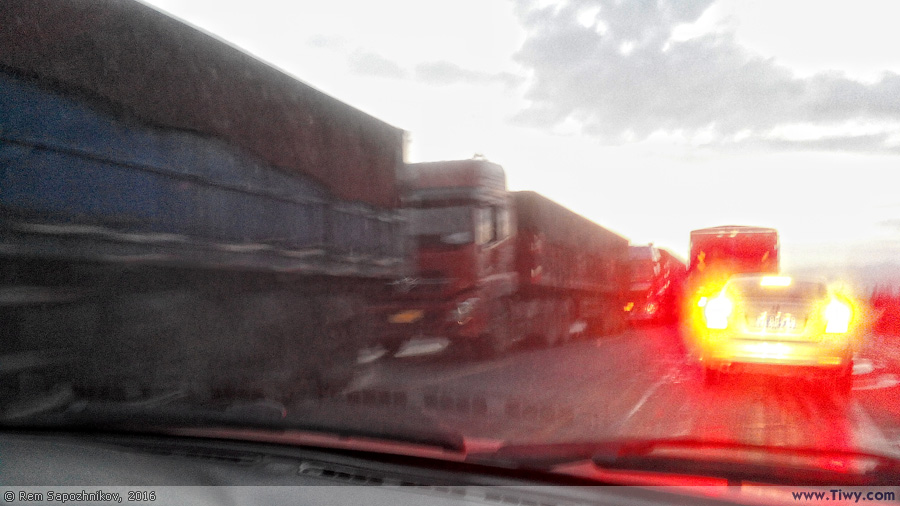 Only at sunset I began to descend the mountain by taxi. Unfortunately I didn't have the time to go to Yingxian to see the oldest and tallest wooden pagoda in China. The road from the lower cable car station to the foot of the mountain was packed with a solid stream of trucks. Half a kilometer tunnel on the way was a branch of hell, filled with trucks' roaring and exhausts. The Hanging Monastery parking was empty and deserted. Hengshan, cute and colorful tourist destination during the day, at night transforms into a dark industrial zone. The trucks were stuck in the place where the road begins to climb up the mountain. I counted more than 100 of them before I got bored.