Yungang Grottoes (part II)
The Yungang Grottoes had been created from 460 to 525, in the vicinity of the then capital Pingcheng (now Datong). In the rock stretching for about a kilometer, 252 caves were carved with 51 thousand Buddha images. The ruling Northern Wei Dynasty announced the outlandish Buddhism, which emerged in VI-V centuries BC in India, the state religion. Originally Buddhism was the doctrine of salvation, for life is a chain of suffering, which is little known how to get rid of, and Buddha acted as a man of exceptional moral purity, great teacher, who led other people the way of salvation. Not surprisingly, the first giant Buddha statues in the grottoes coincide with portraits of the Northern Wei Dynasty emperors themselves. In China, Buddhism very quickly absorbed many elements of the old Chinese beliefs and teachings which also reflected in the bas-reliefs and stone figures that adorn the caves and niches with Buddha always standing in their center.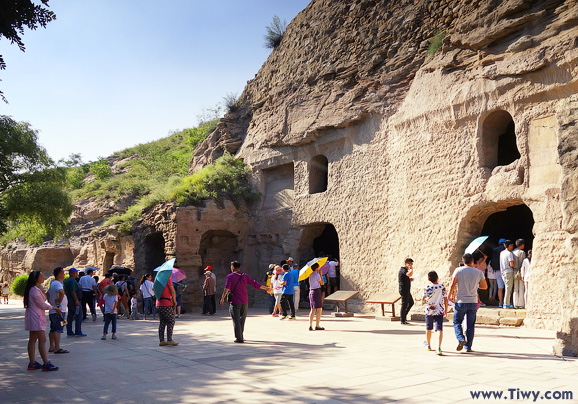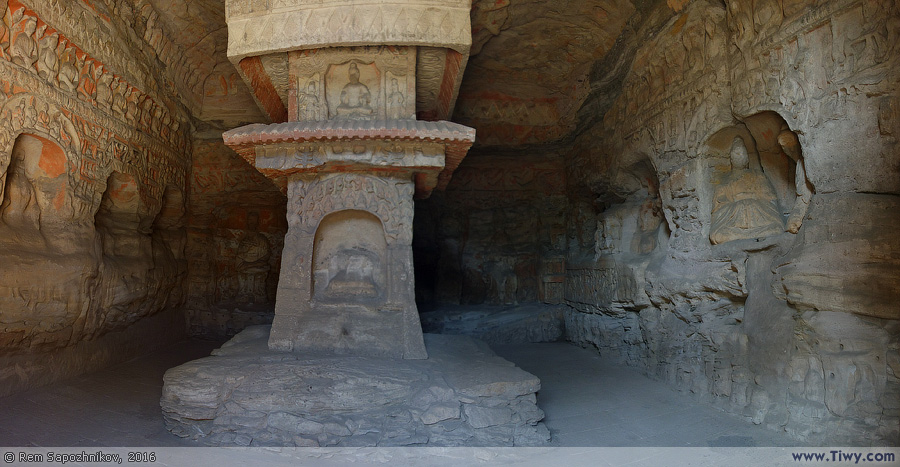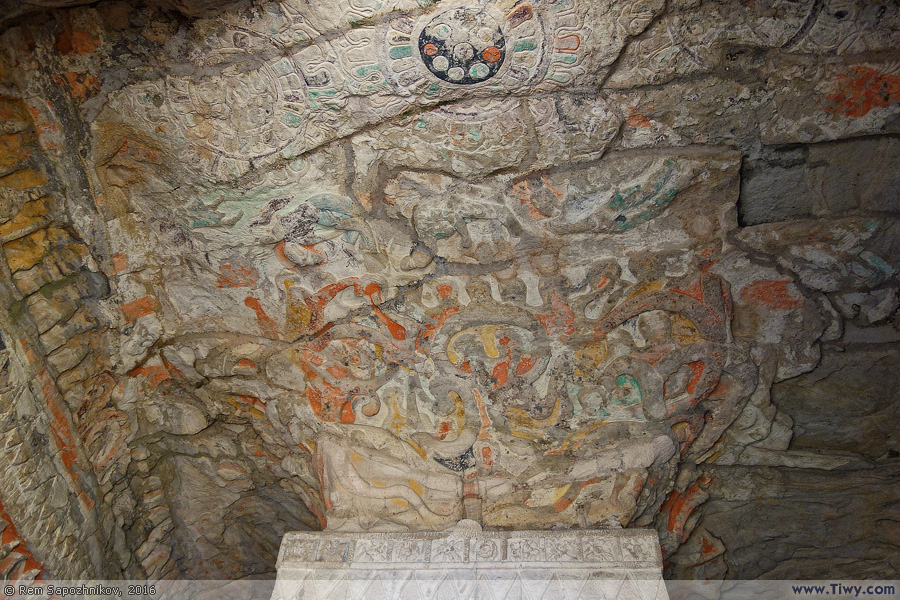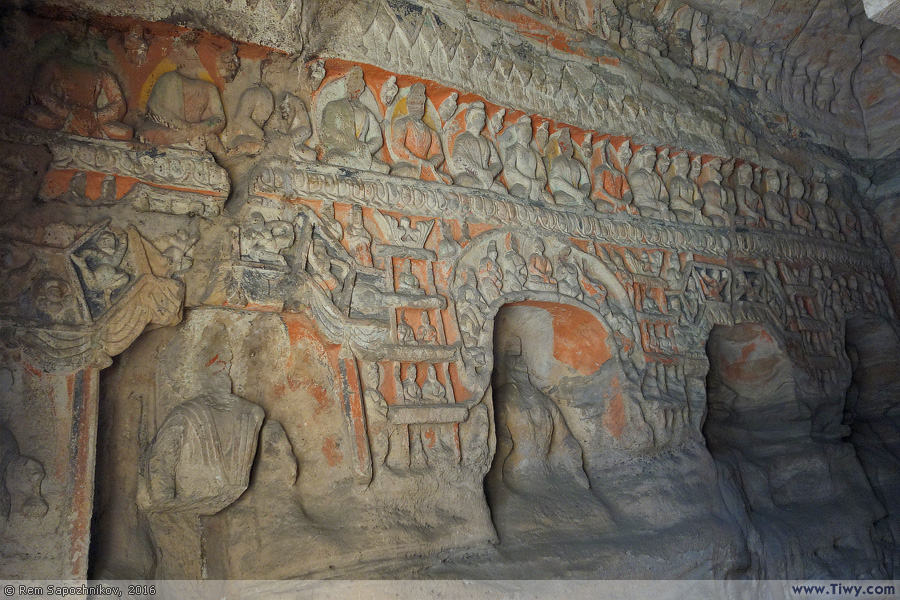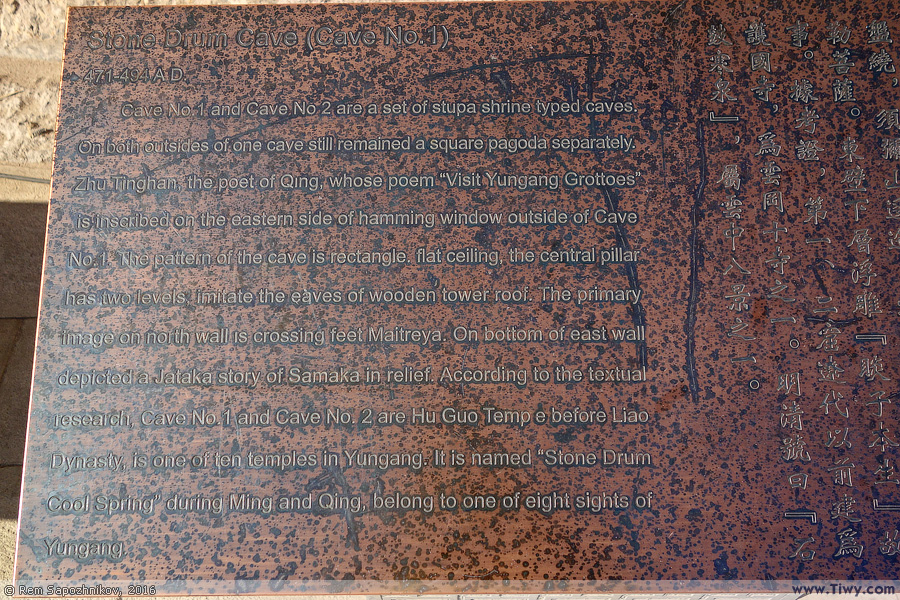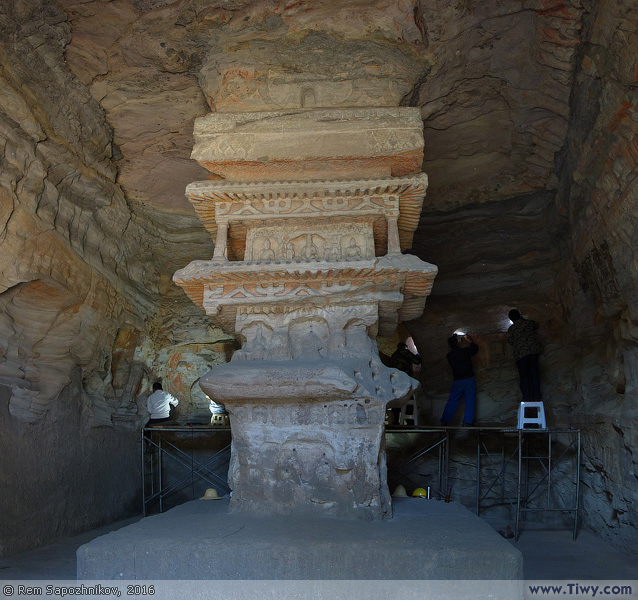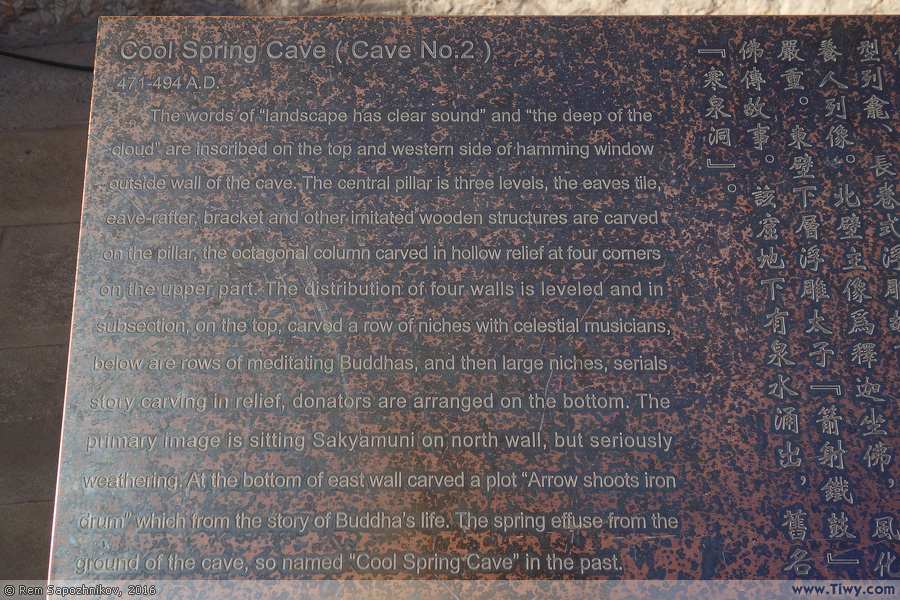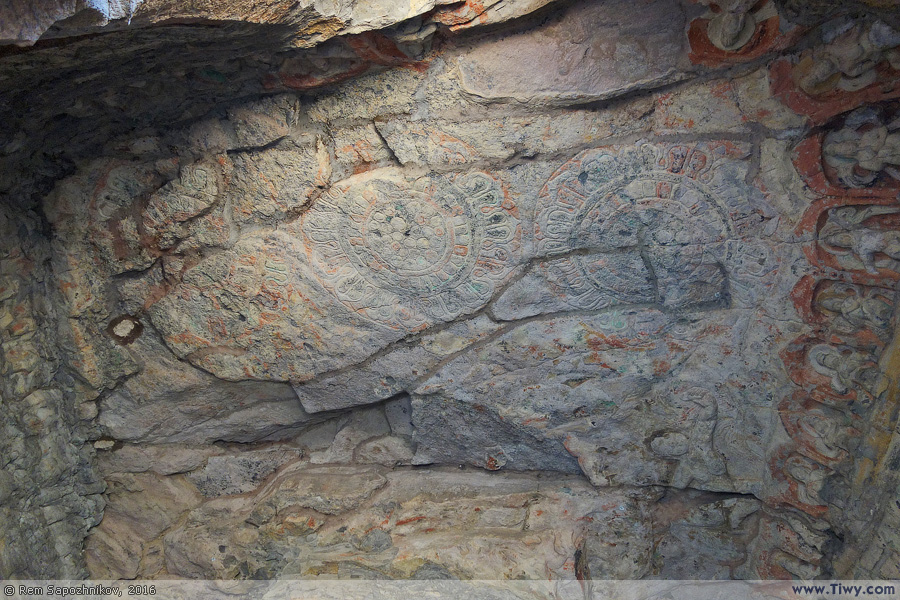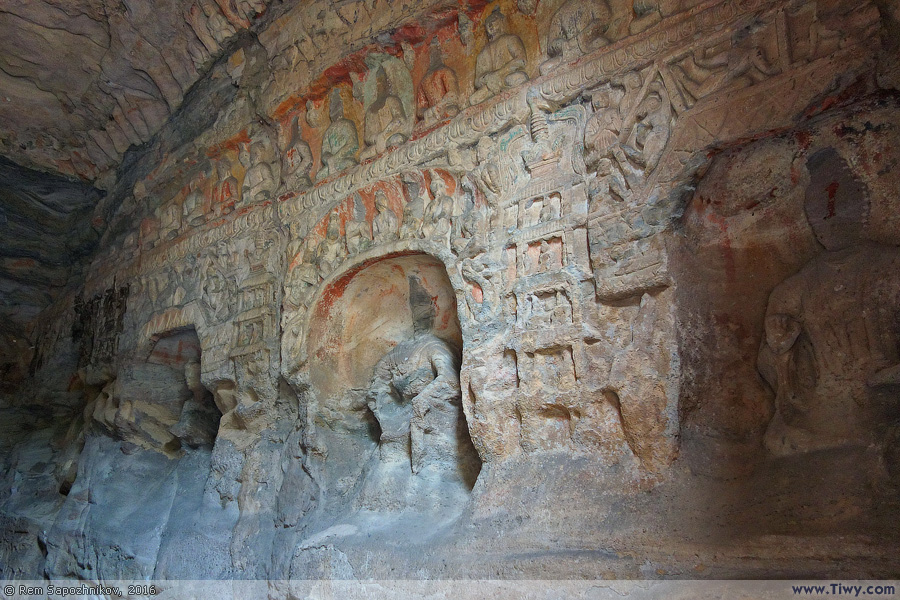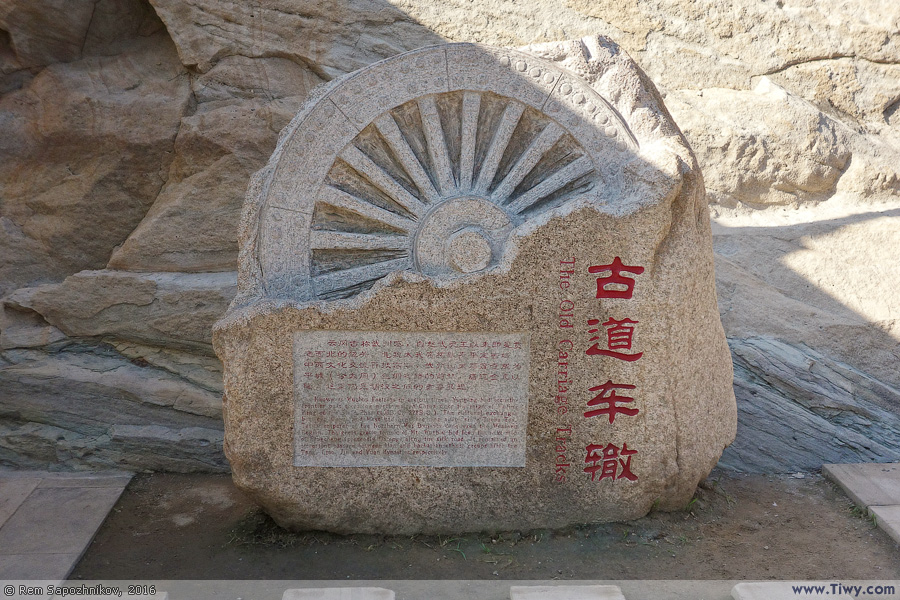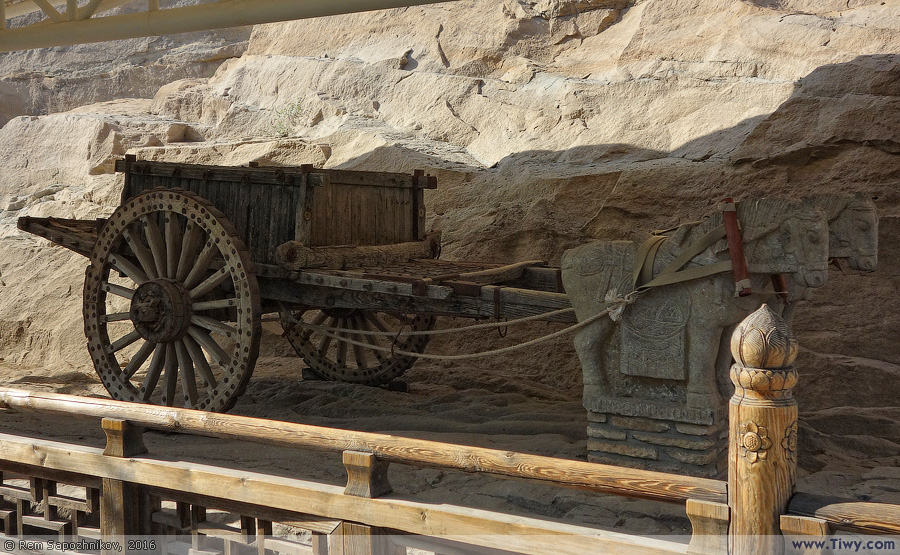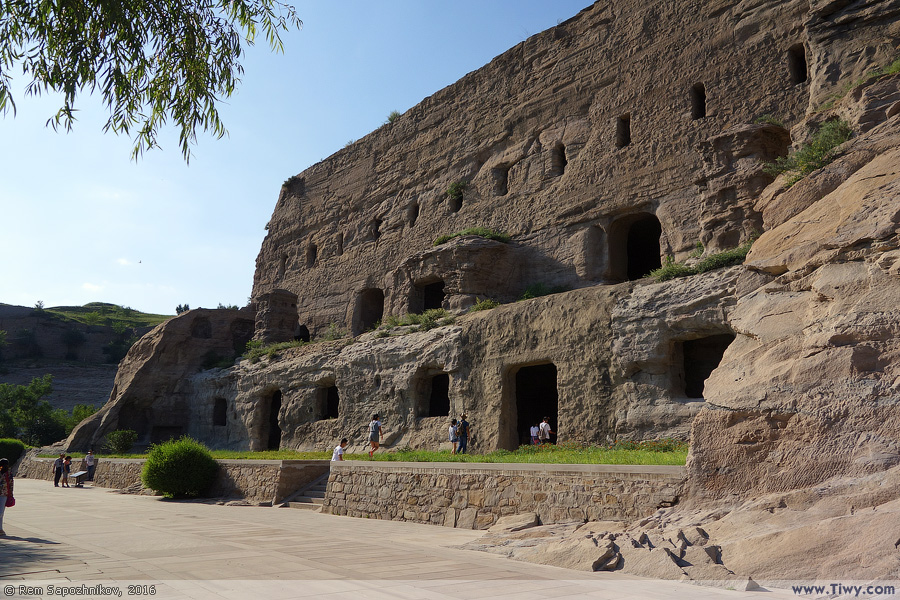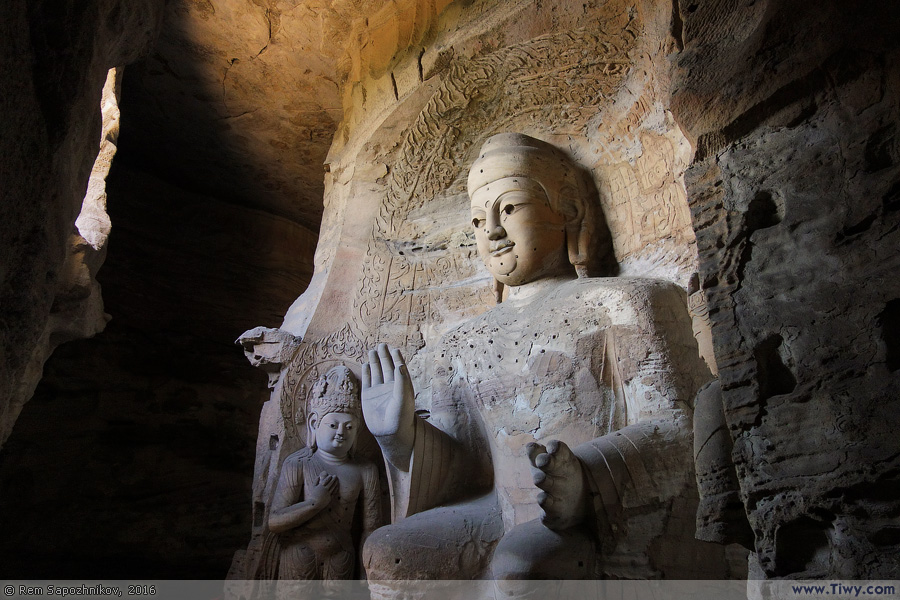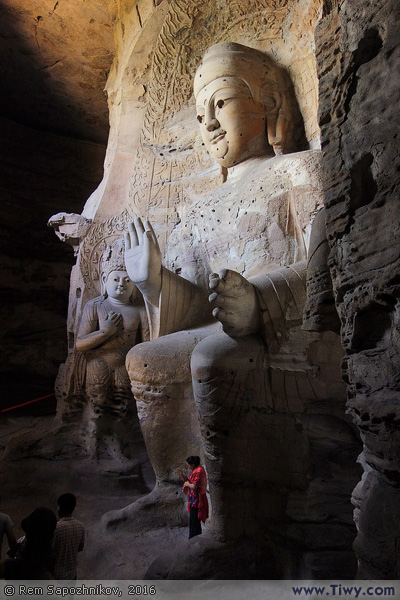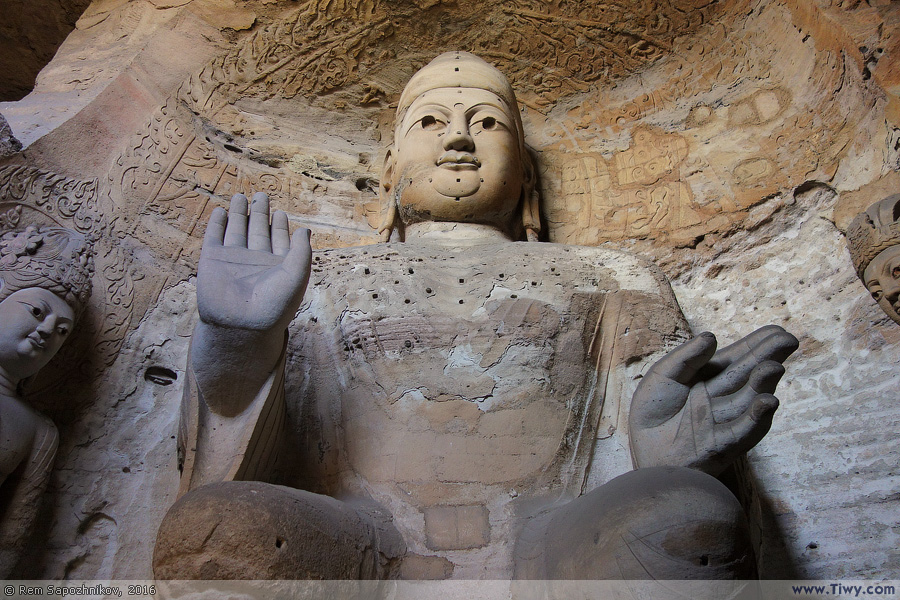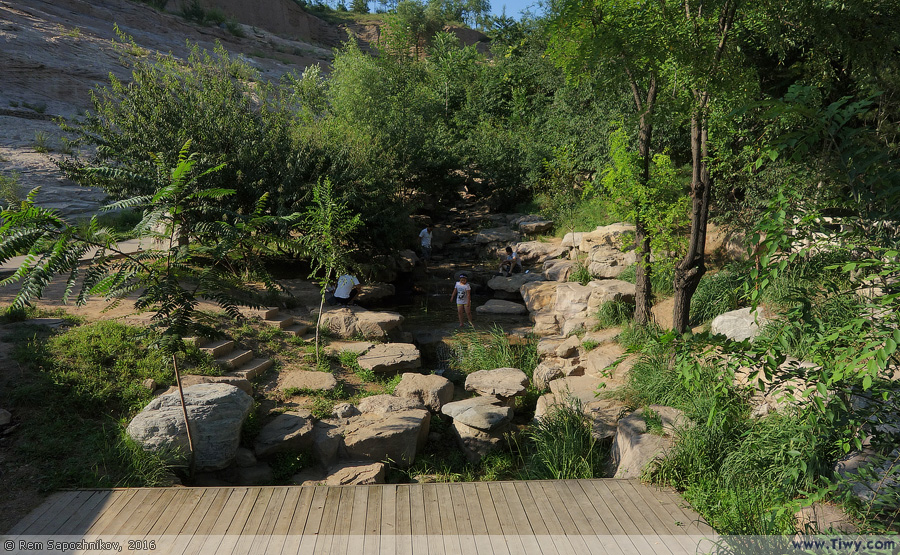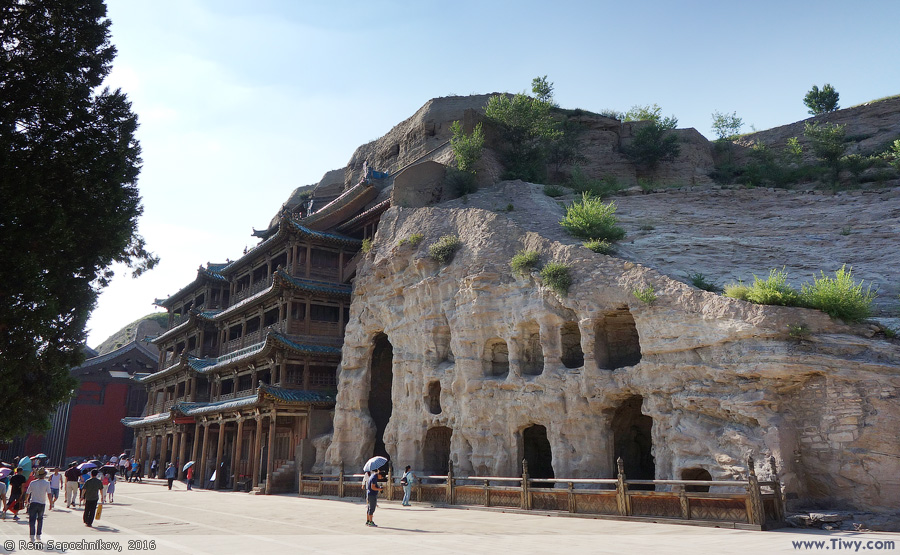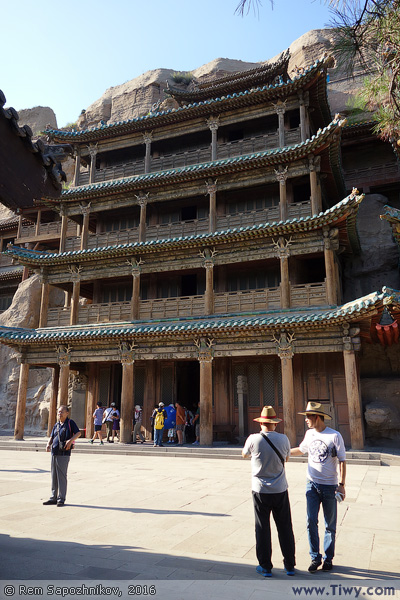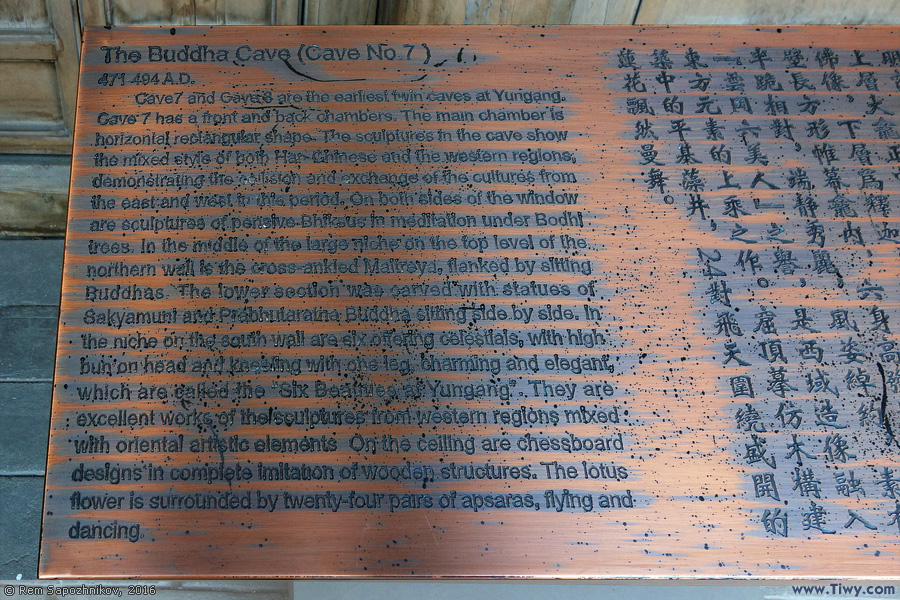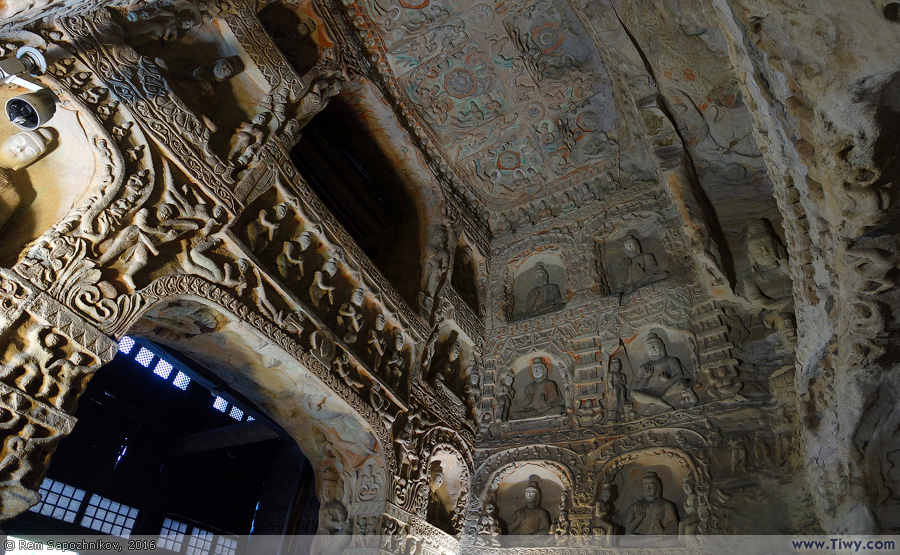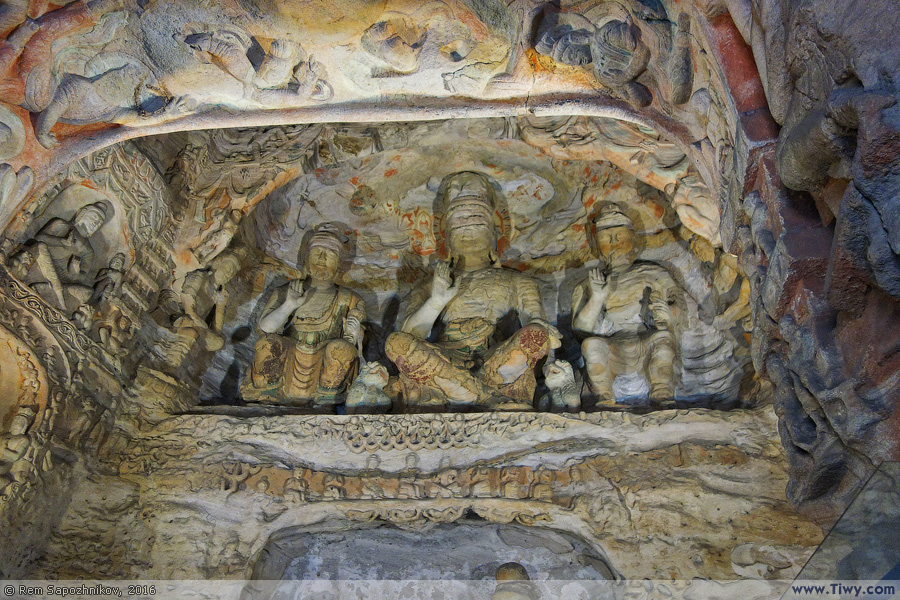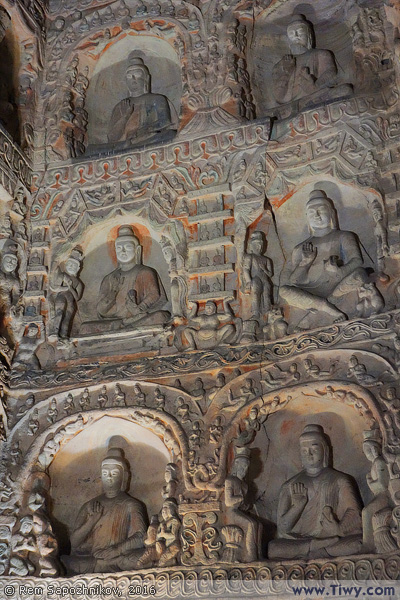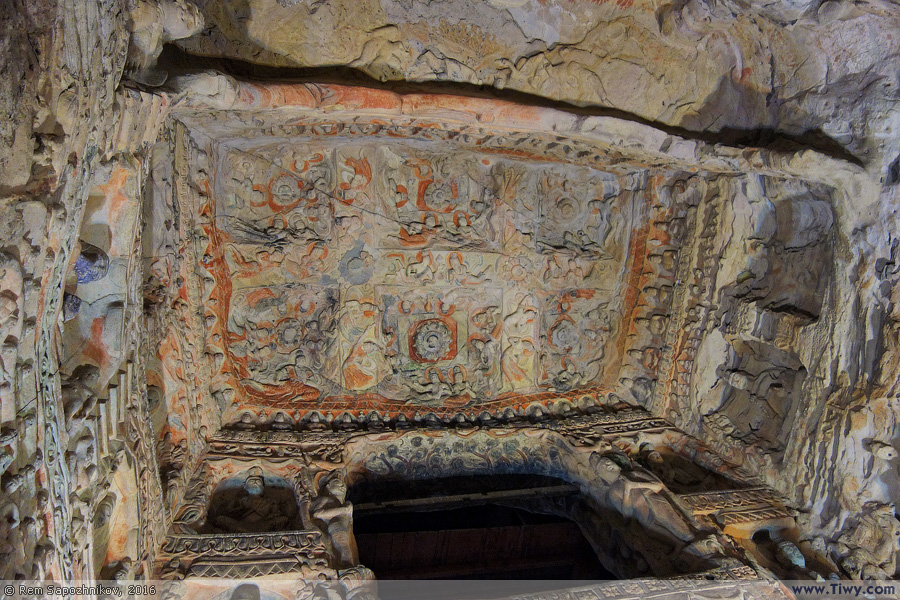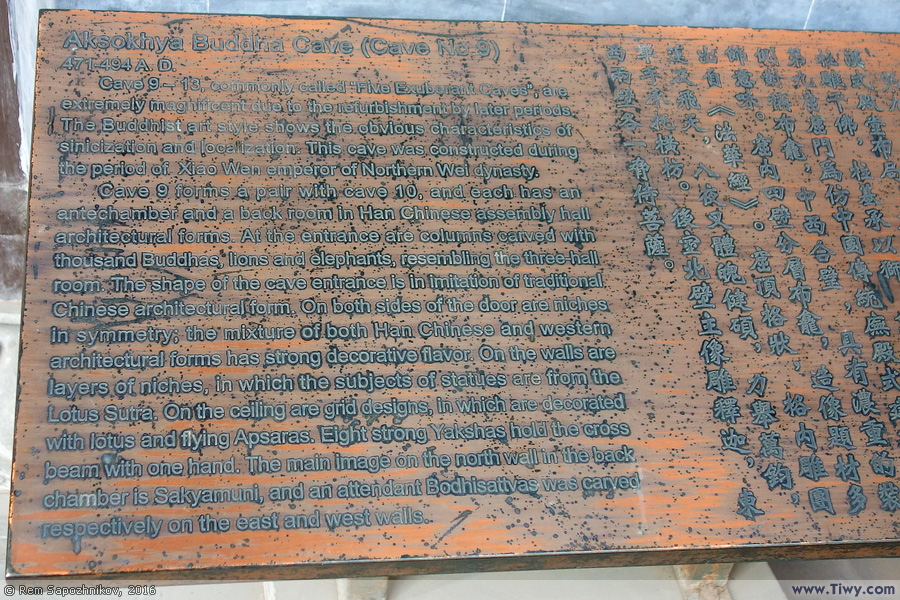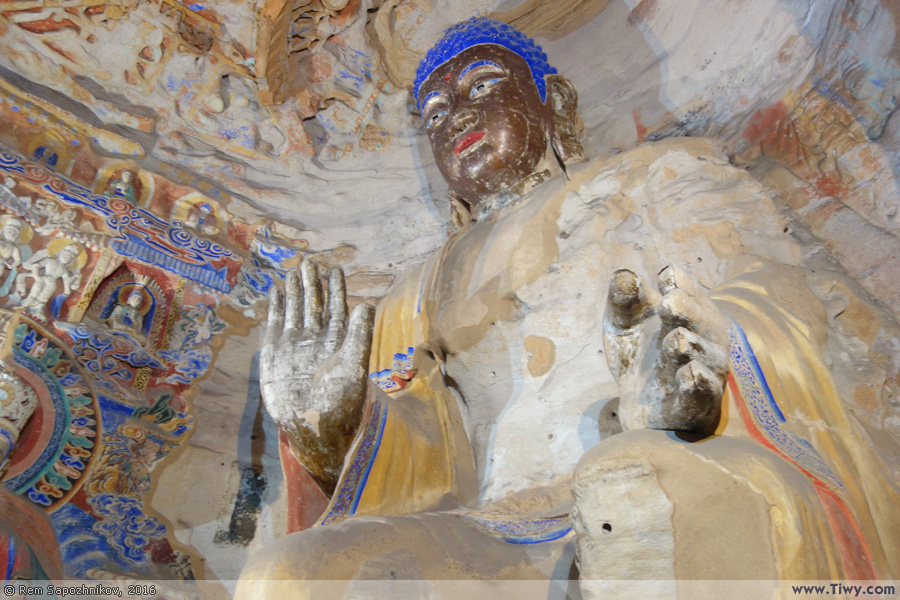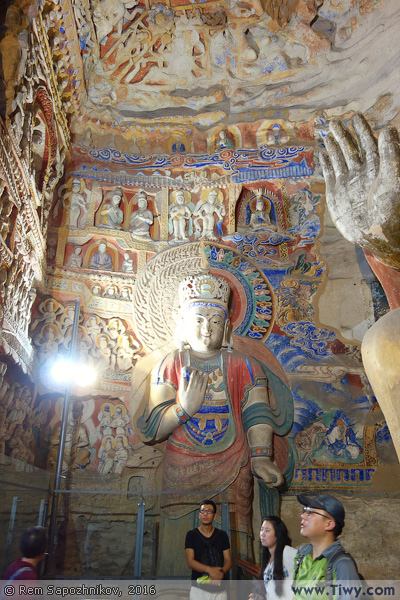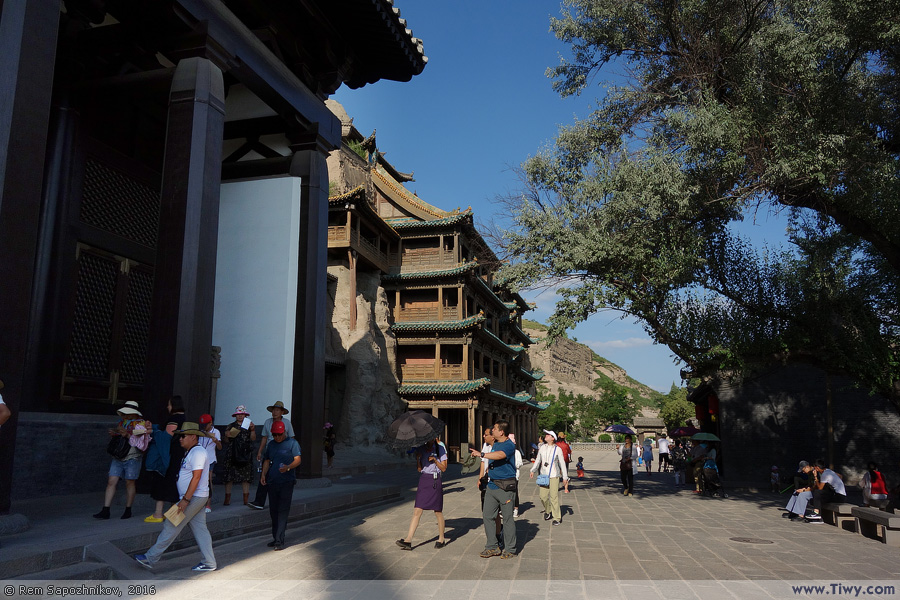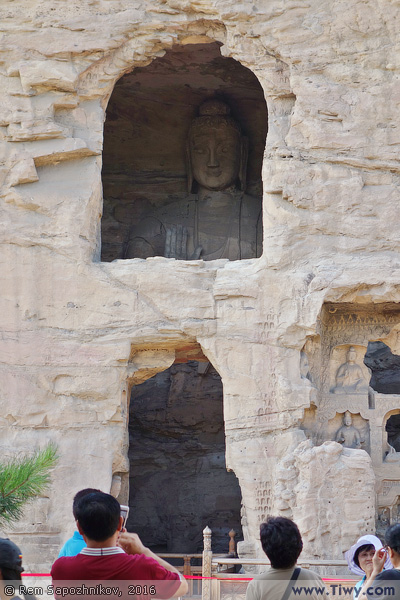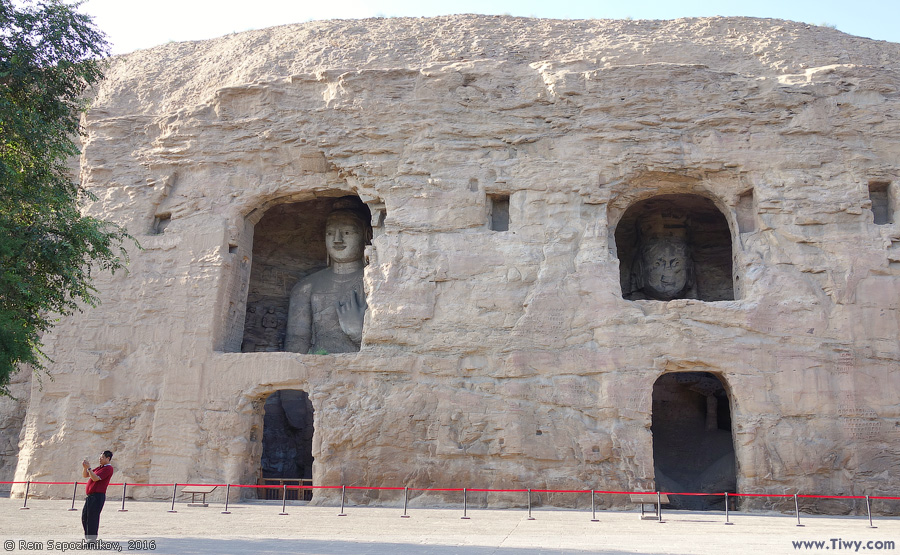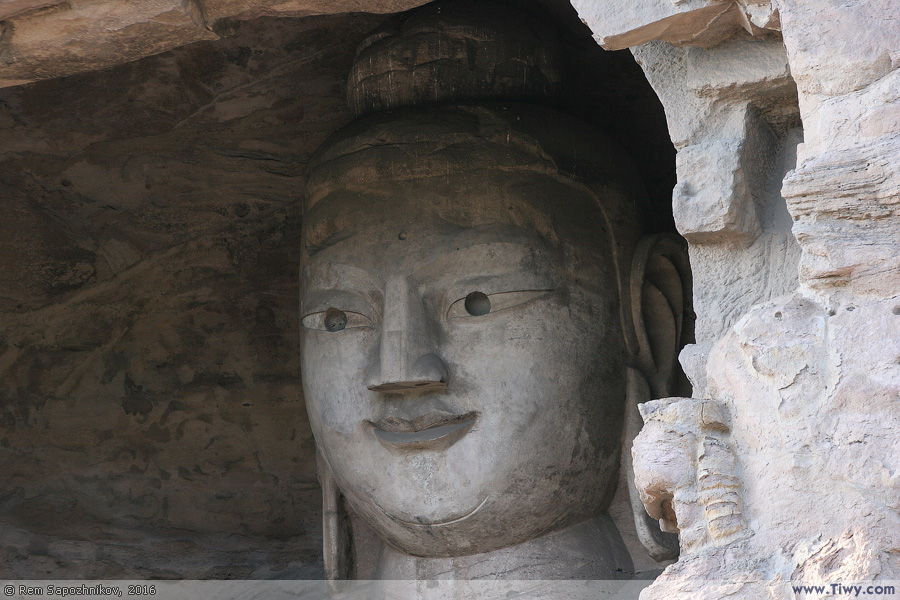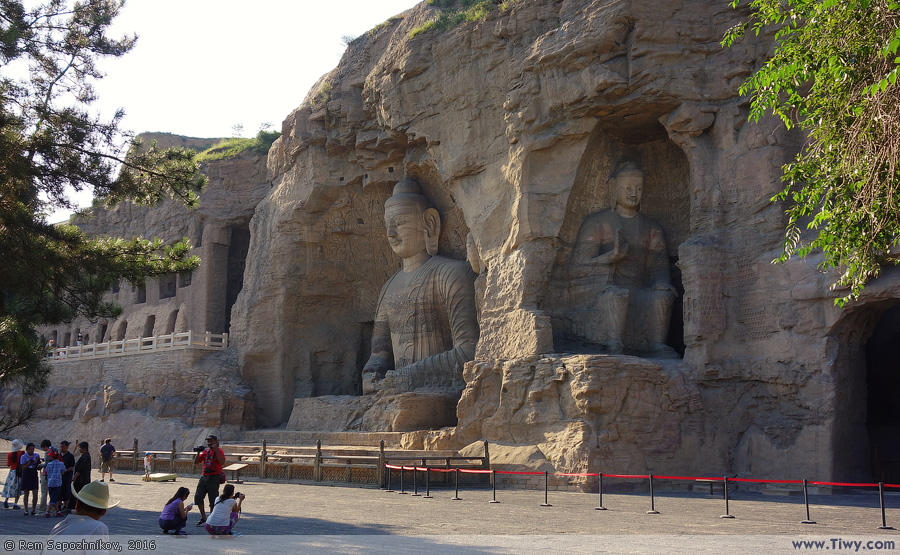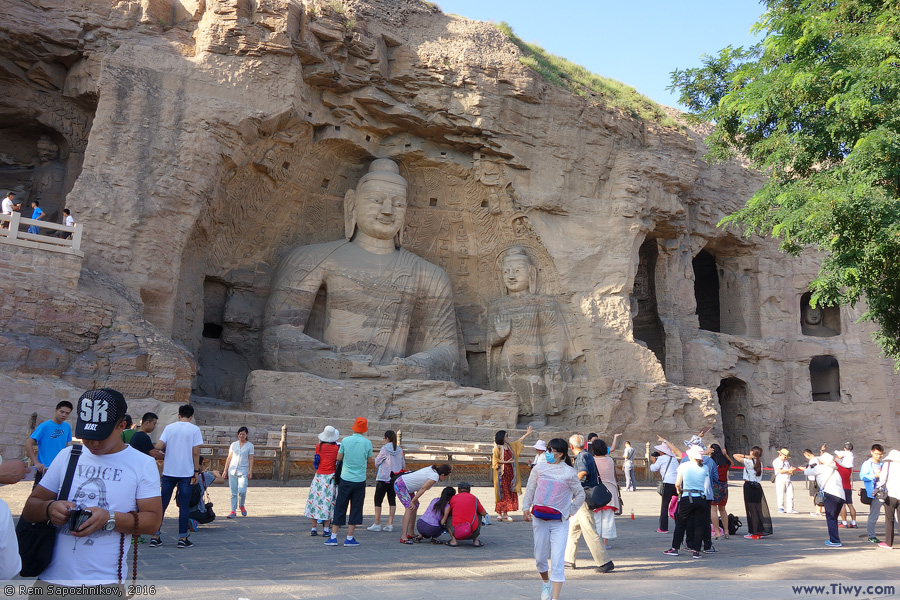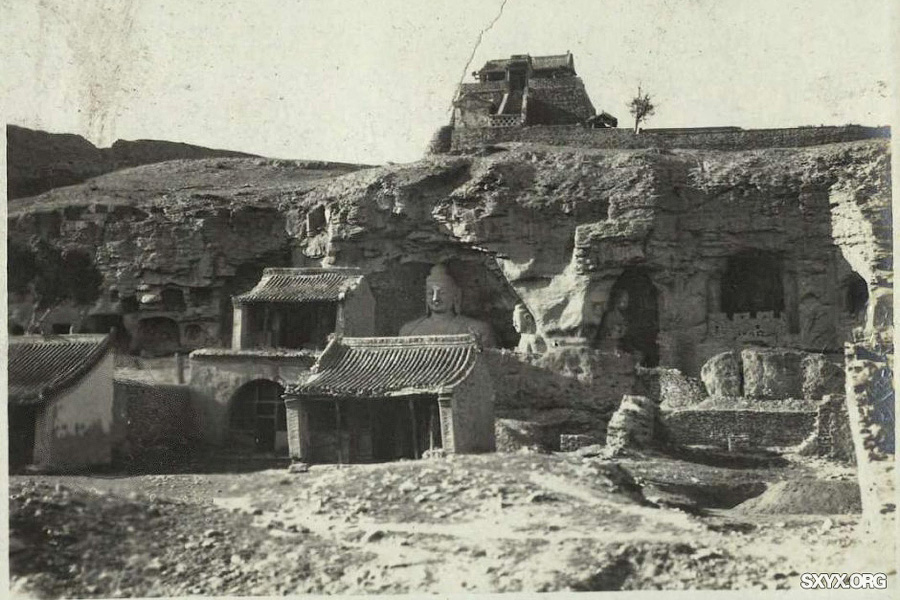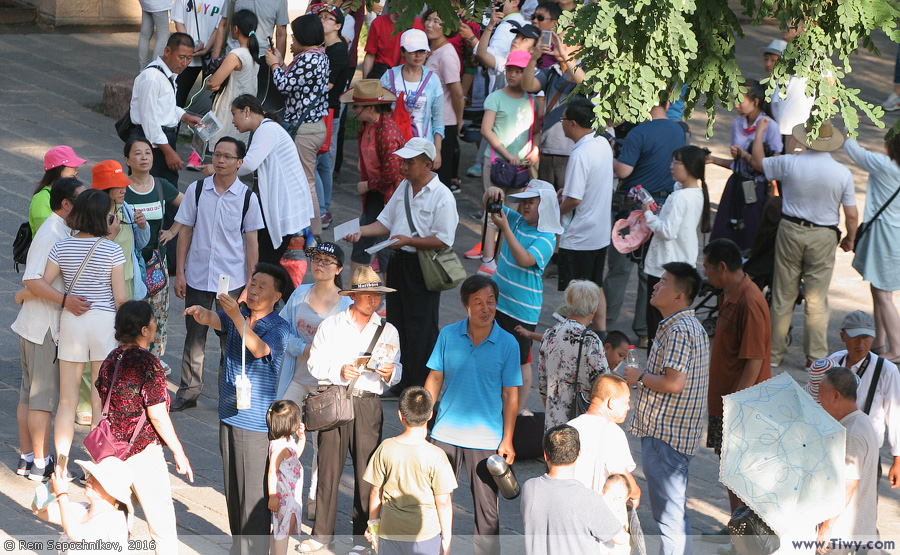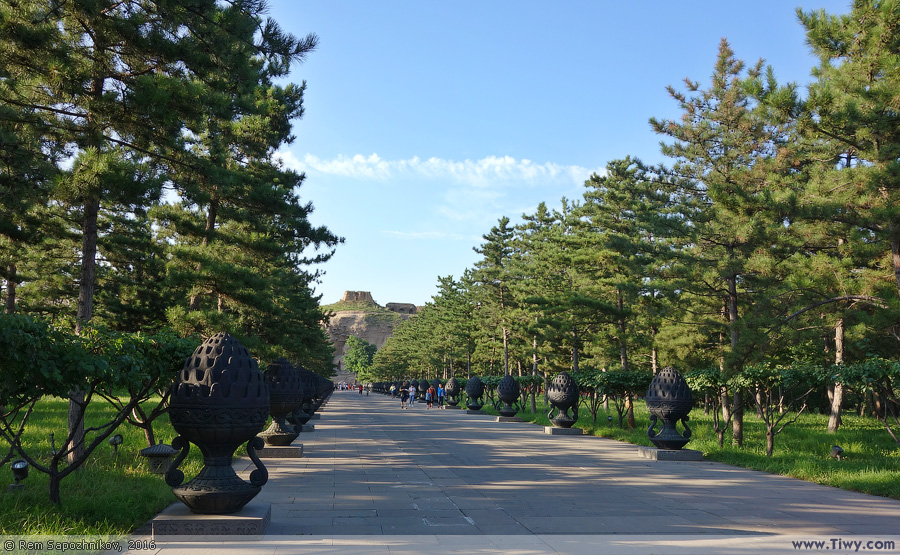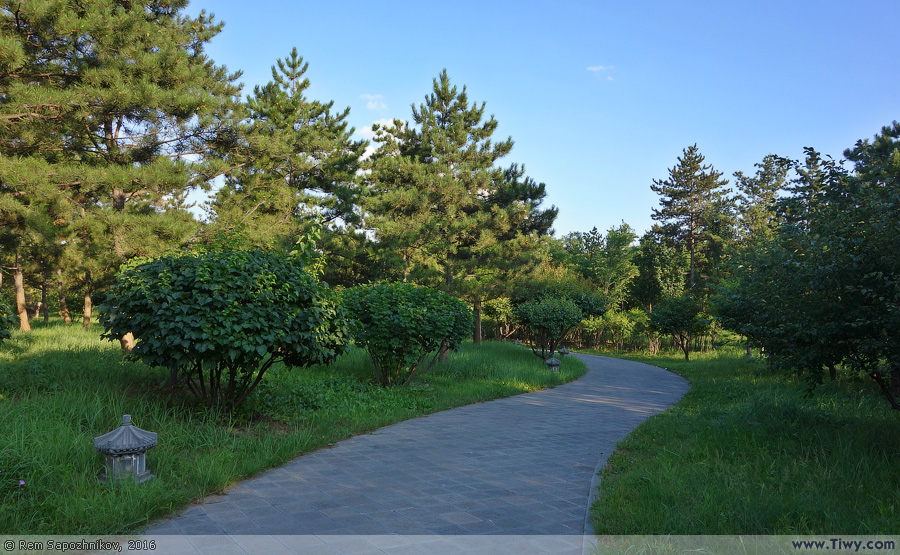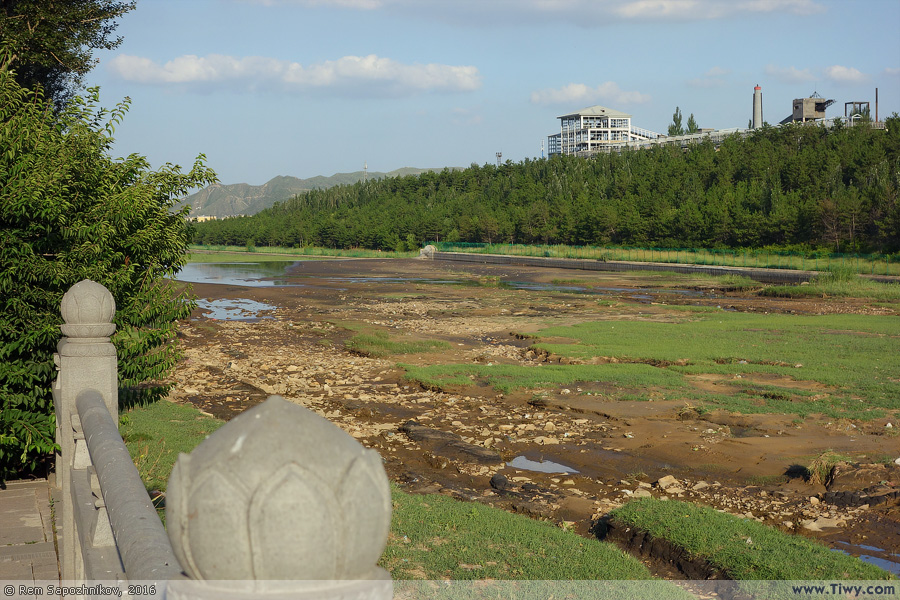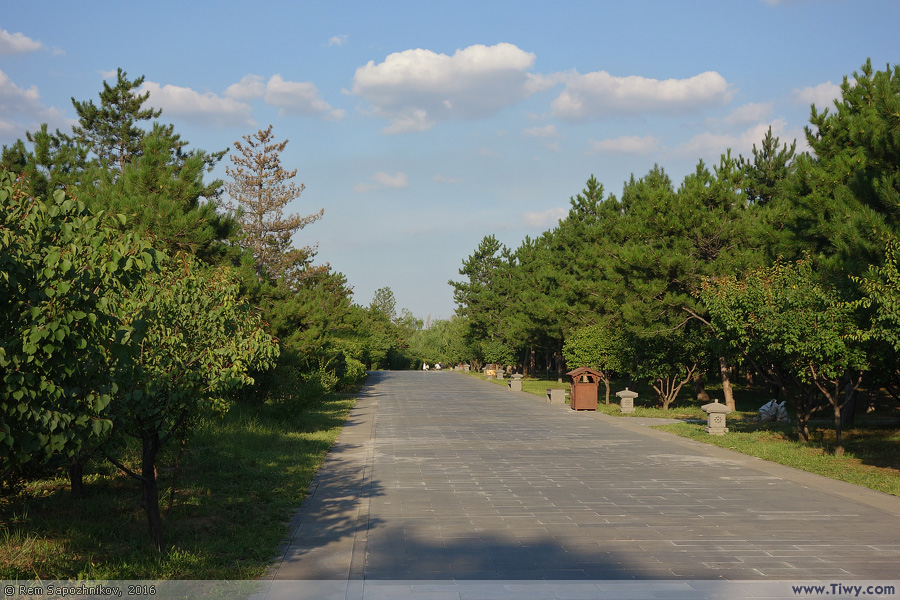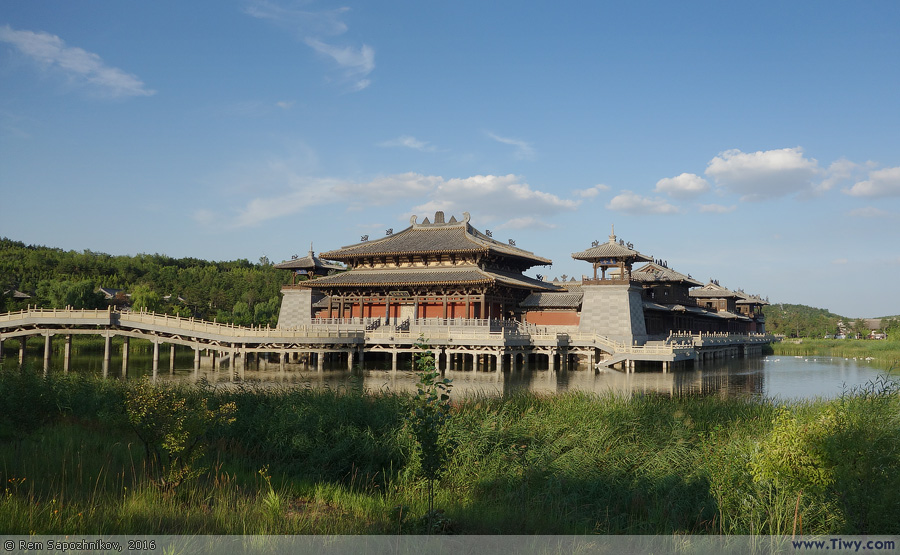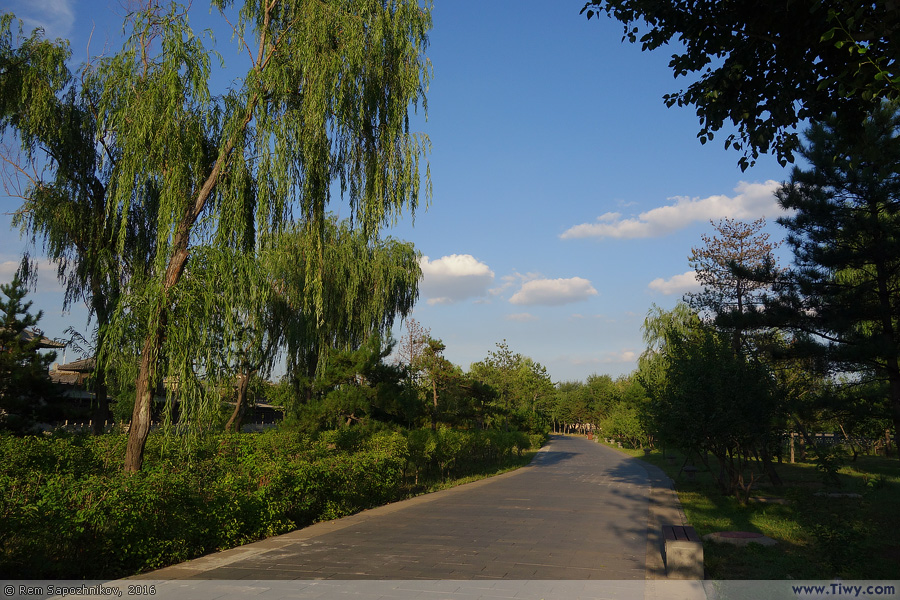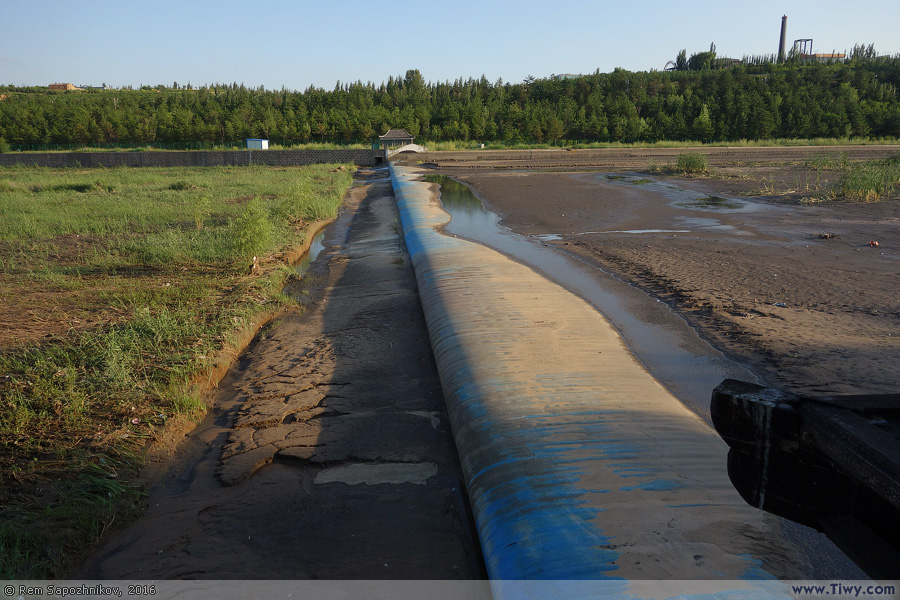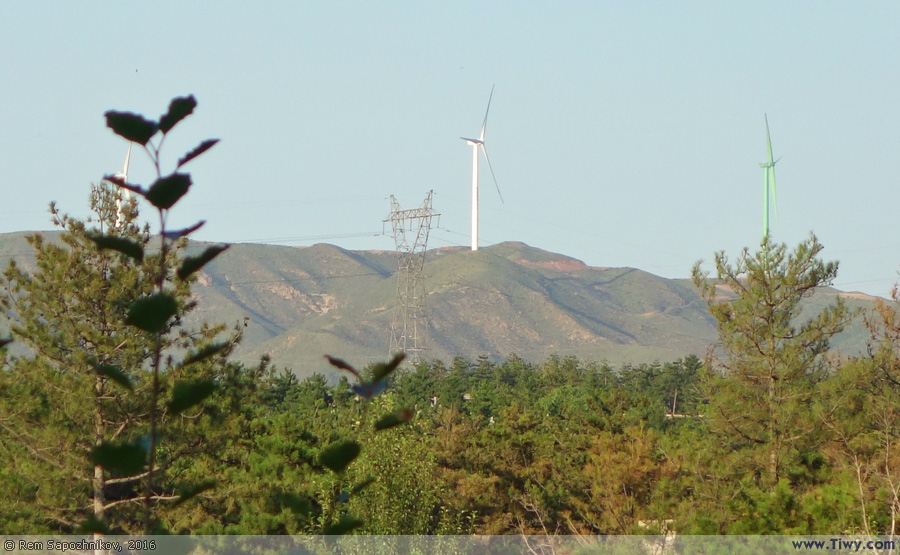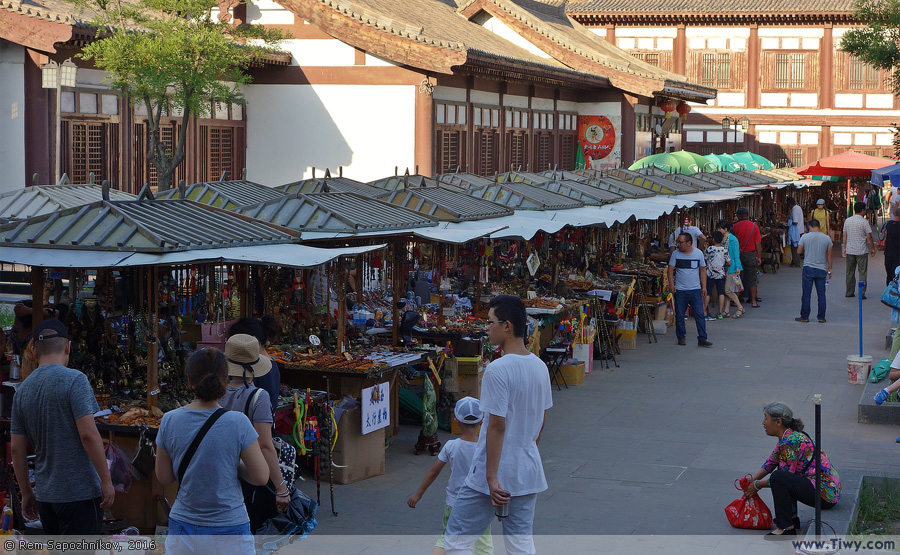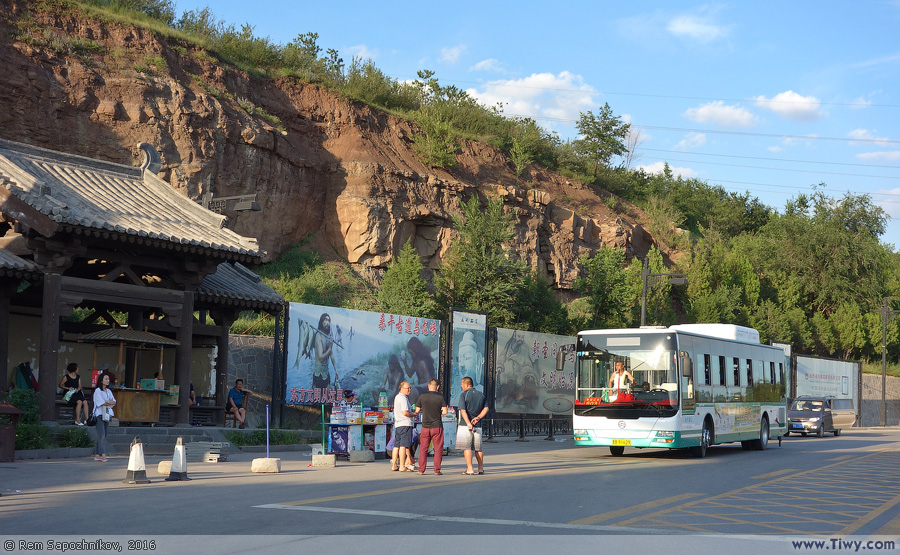 When I was heading to the bus 603 to return to Datong, a taxi driver ran up to me. He started telling me "No bus", "Taxi". But I, of course, didn't listen.