Arcadian Hotel, Taiyuan - (云水国际大酒店 - Yúnshuǐ guójì dà jiǔdiàn)
Rem Sapozhnikov
/ August 2016
Looking ahead to say that after returning to Taiyuan from a trip with China Daily, before leaving to Moscow, I stayed in the city for one night. I settled in the Arcadian Hotel, which is on the same street with Wanshi Grand Hotel, but a few blocks to the North. The room price was 224 yuan (2128 roubles or 33 USD) without breakfast.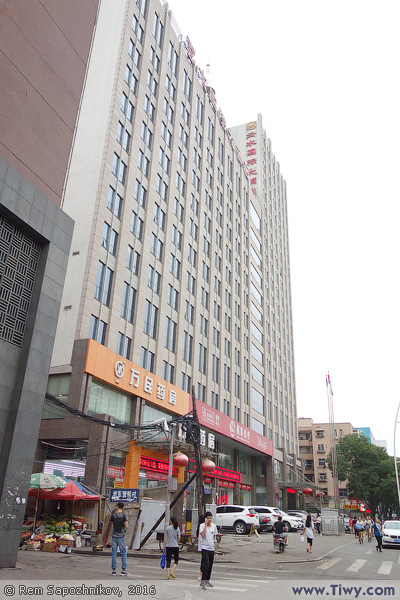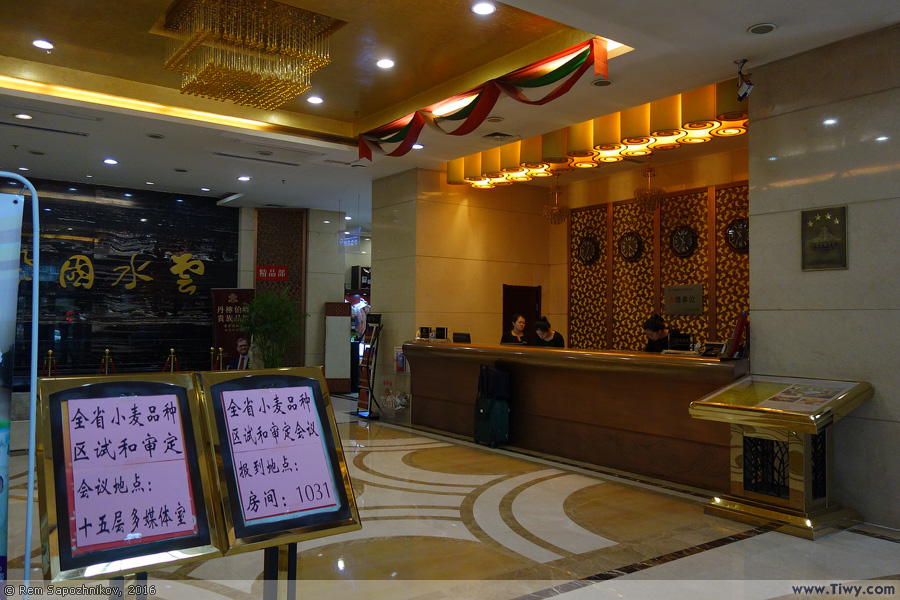 The front desk at the hotel.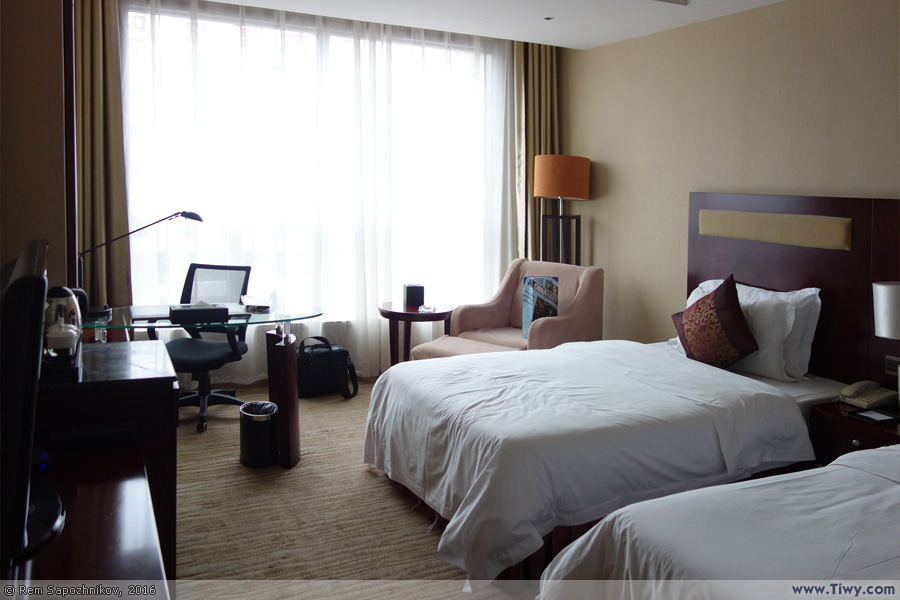 My room. Not worse than in the more expensive Wanshi Hotel.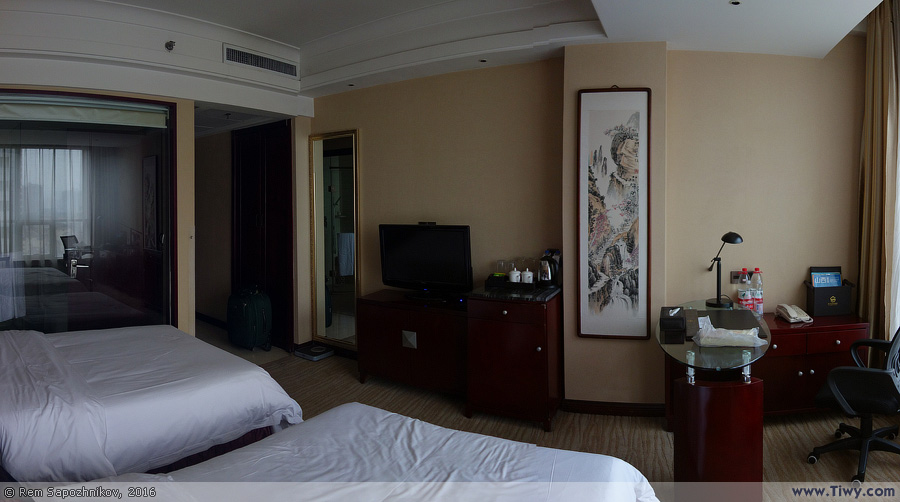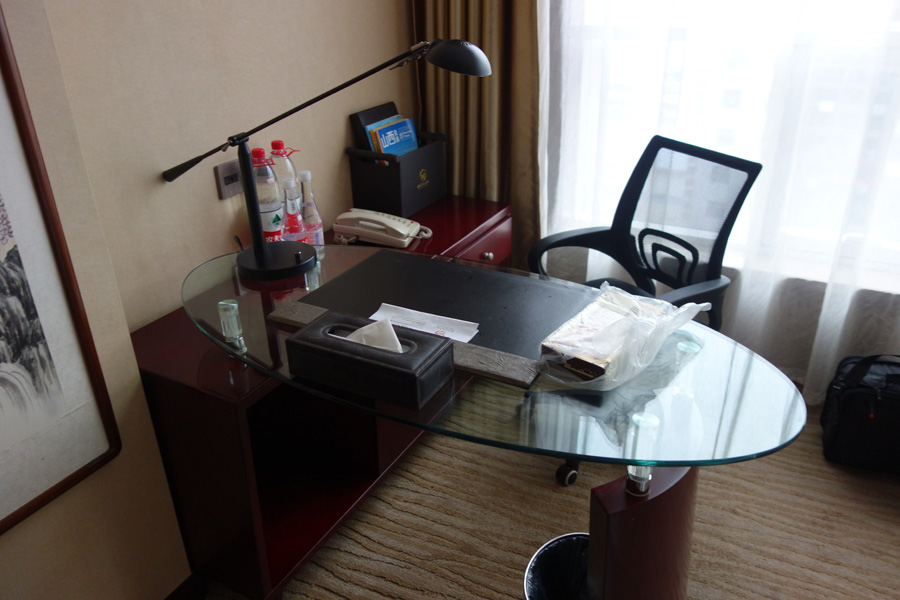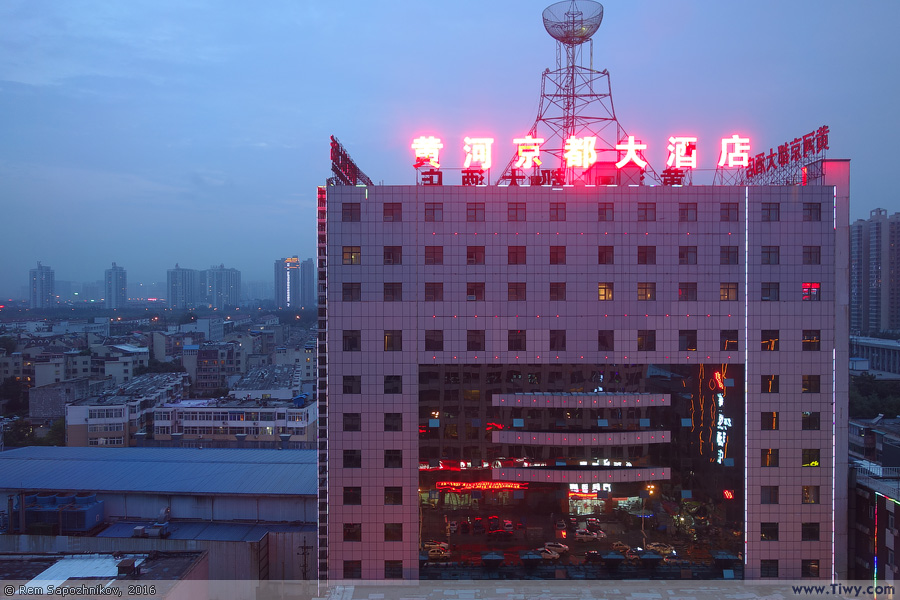 The view from the window to the hotel across the street.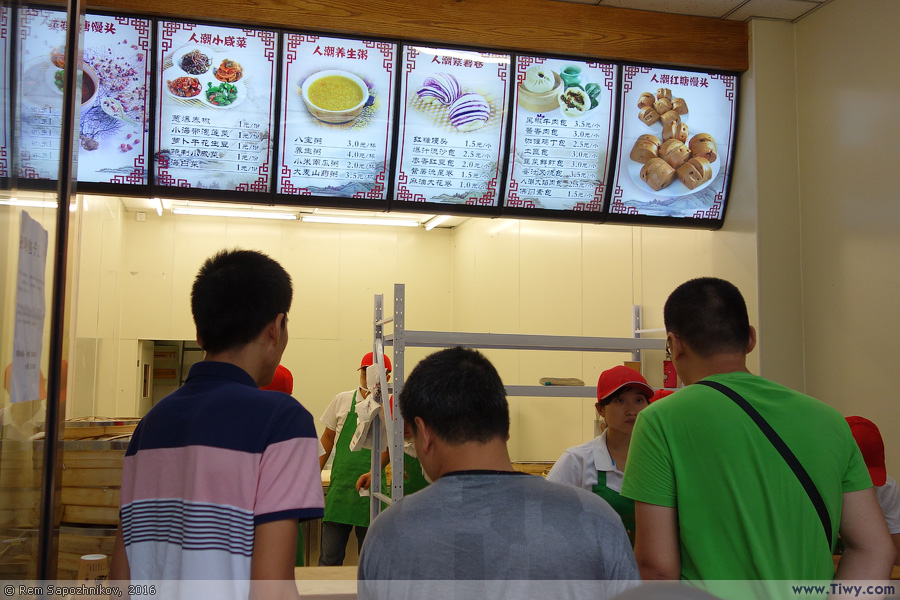 Near the hotel there are places where you can inexpensively have a snack.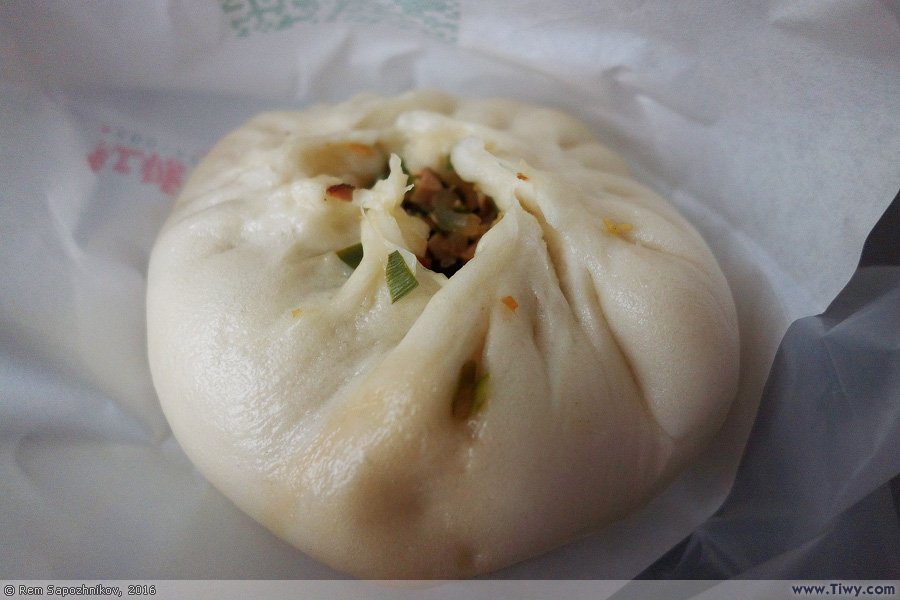 ---