Grand Metropark Wanshi Hotel
Rem Sapozhnikov
/ August 2016
The Wanshi Hotel held a meeting and introduction of participants of the event «Shanxi through the eyes of foreigners». Also here was the first overnight before leaving for the Luyashan Mountain. According to Ctrip website, the minimum cost of accommodation is 516 yuan (4900 roubles or 77 USD) with breakfast. To my surprise, the rooms in this expensive hotel were not different from the two or more times cheaper rooms, where I usually stay.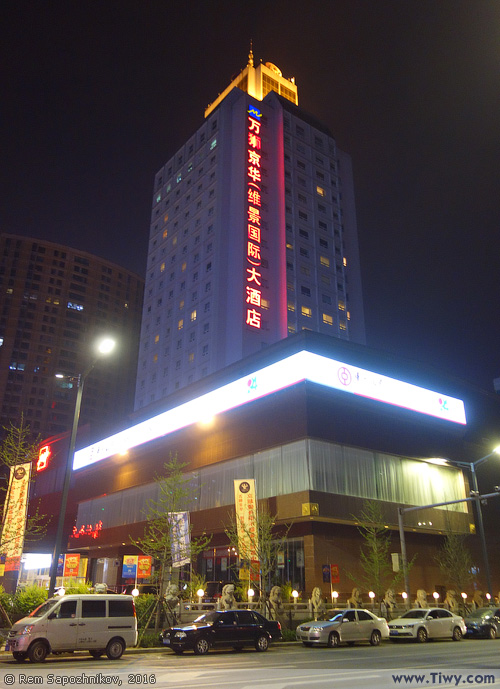 Undoubtedly, the hotel building looks impressive.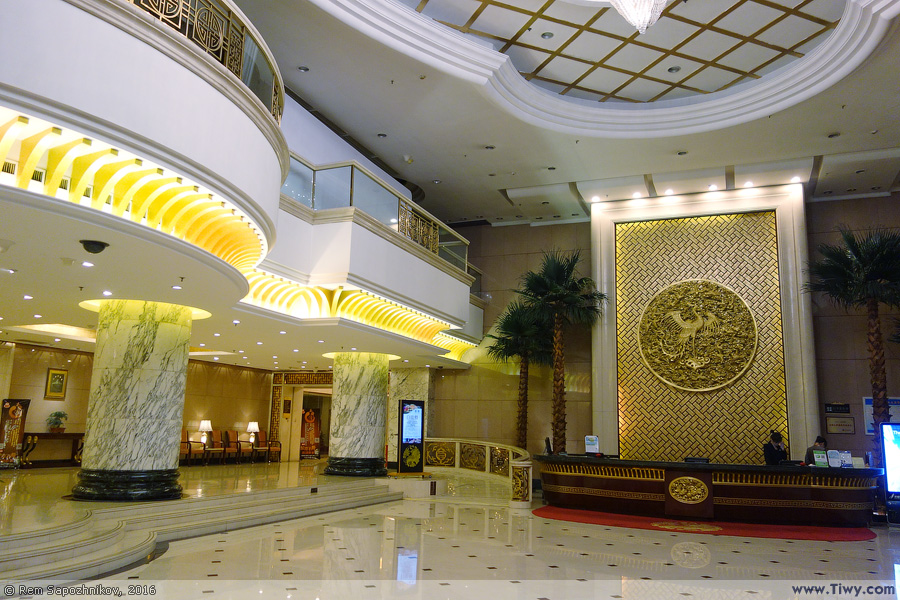 The grandiose lobby of the hotel.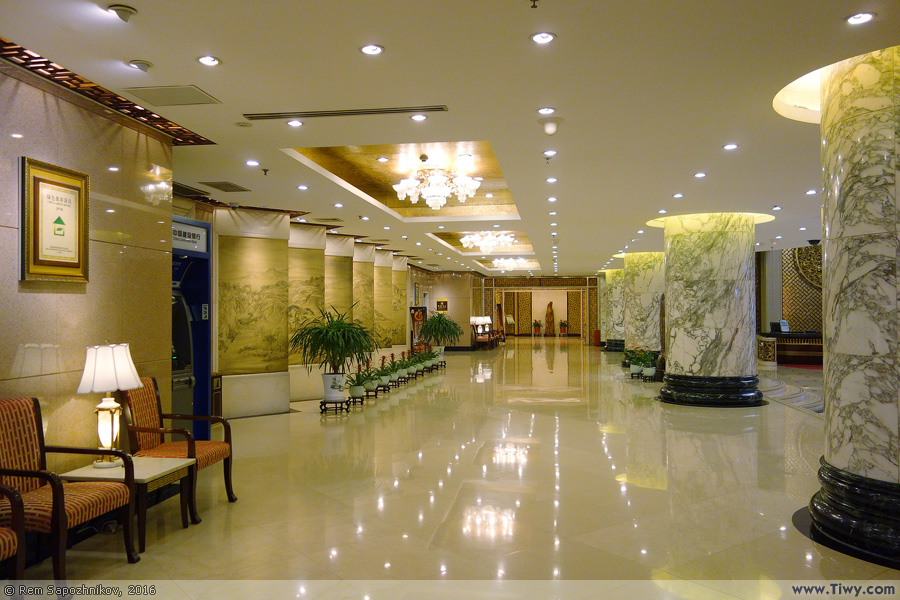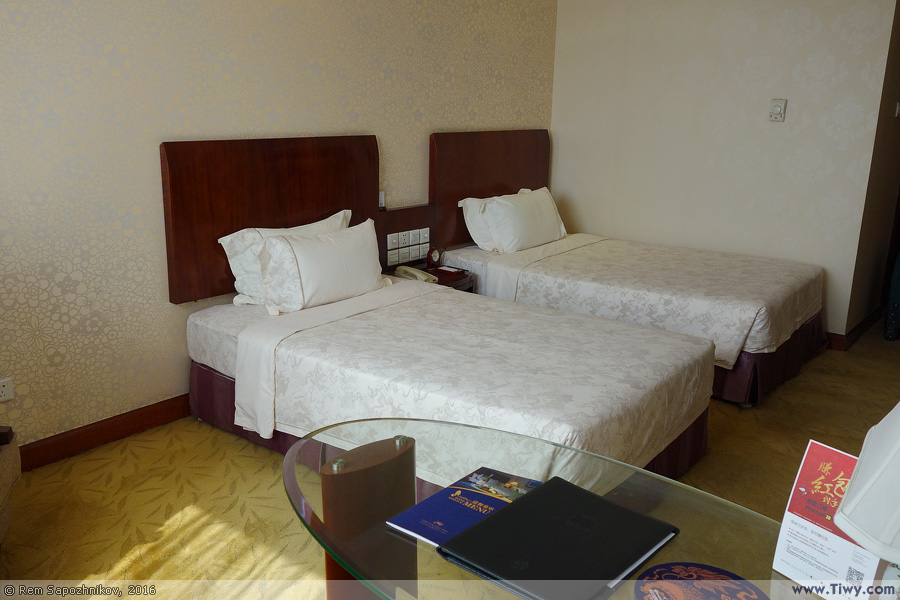 My room.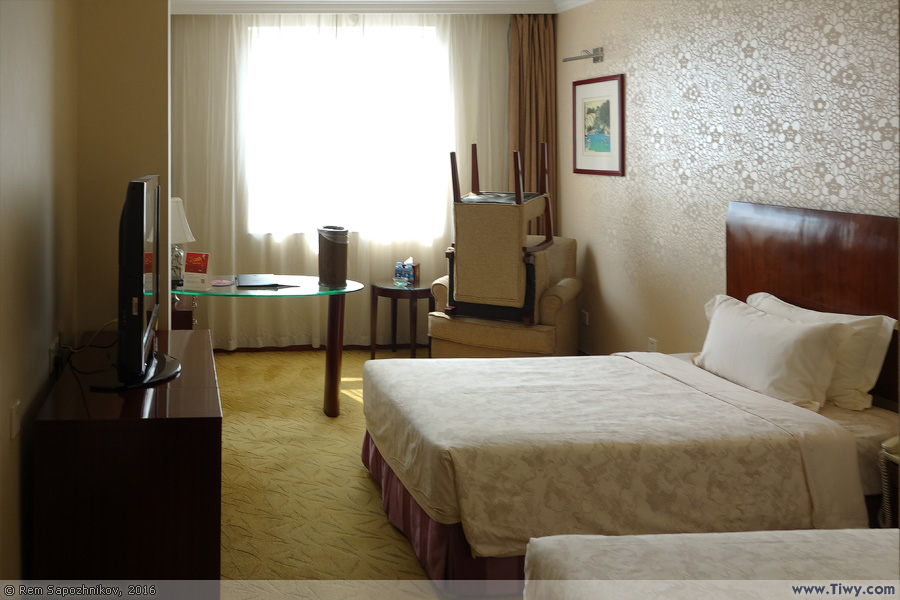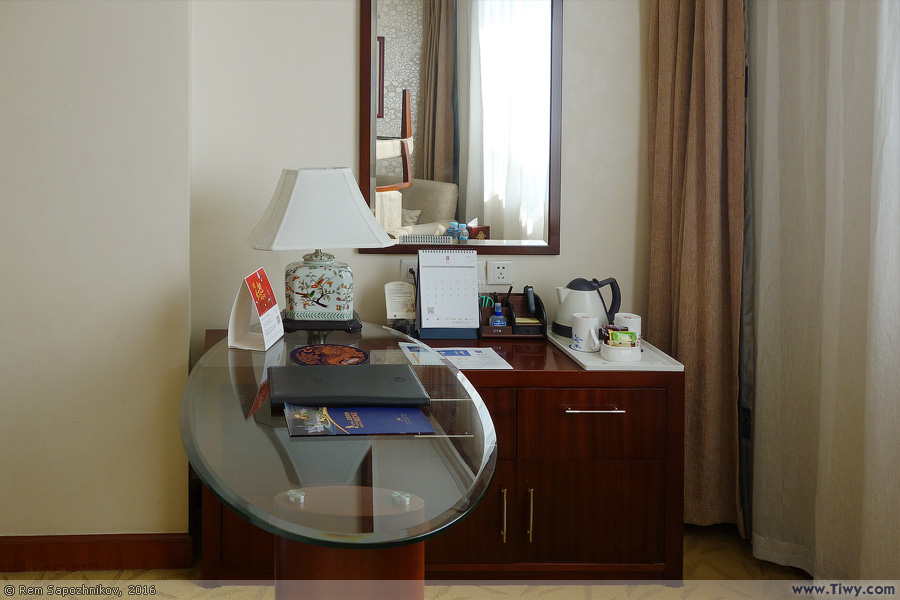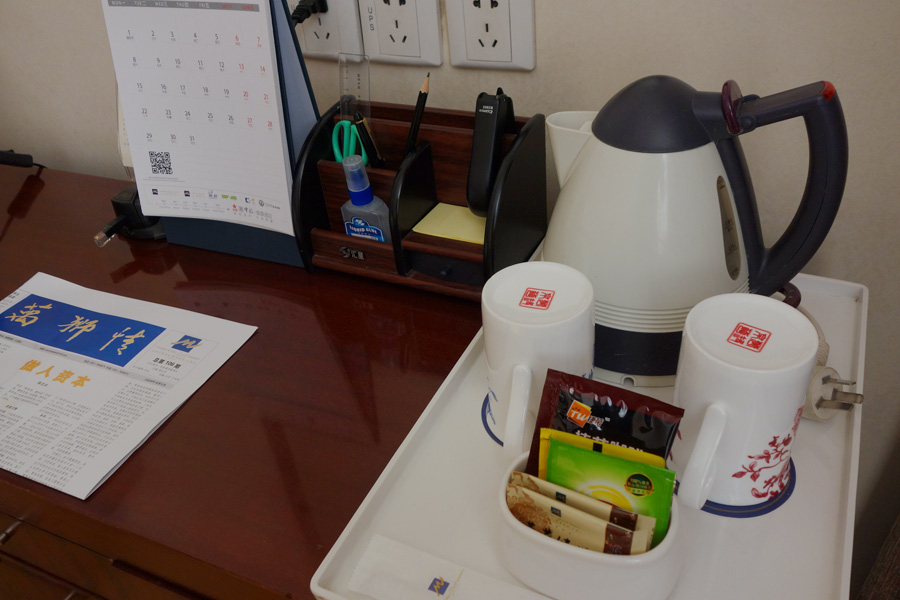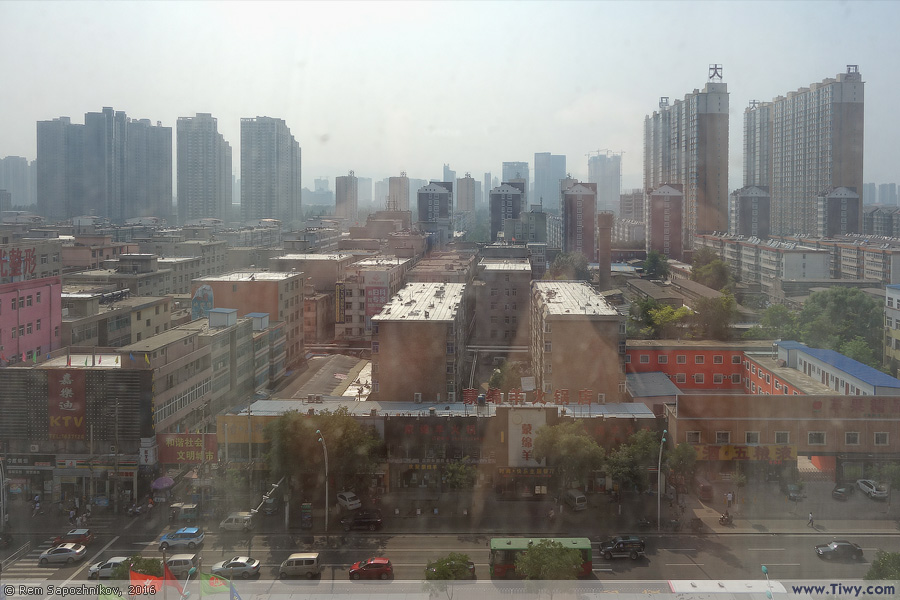 The view from my room window.

↑ Click on the photo for a closer view ↑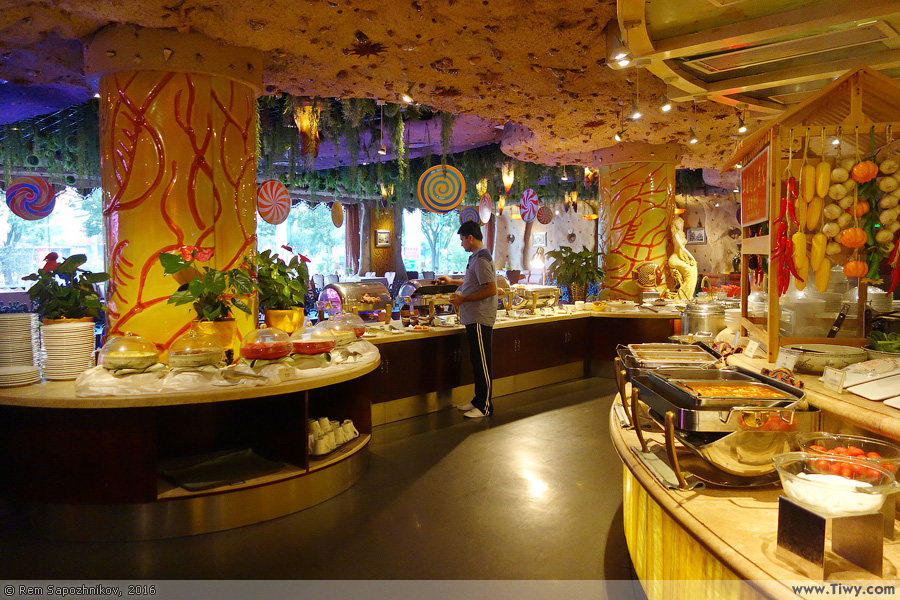 The Wanshi Hotel has a beautifully and peculiarly decorated restaurant, which serves breakfast.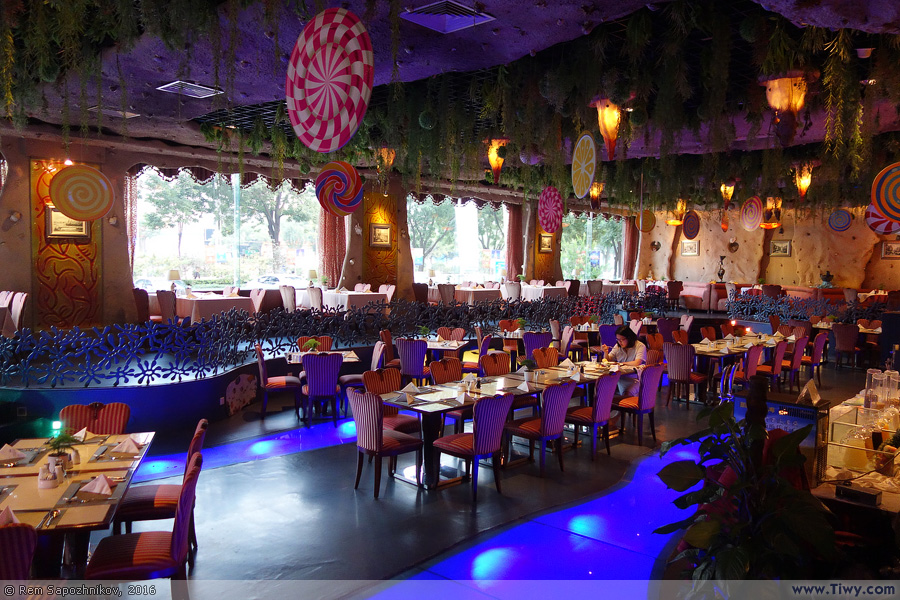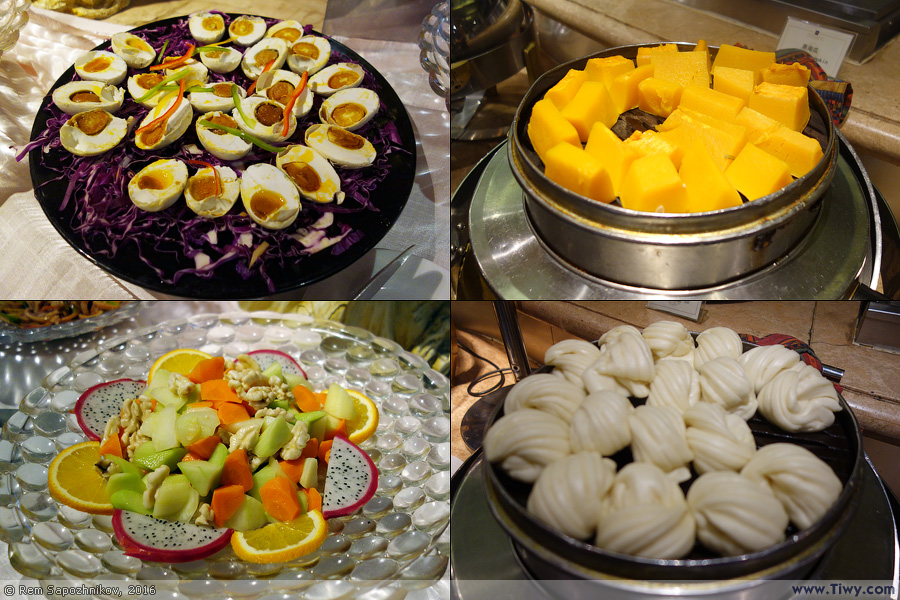 The food was delicious, especially the steamed pumpkin.
---