Preparation
Rem Sapozhnikov
/ August 2016
Preparing for the trip this time was no different from 2014. The only novelty was that
I had
bought a train ticket from Beijing to Datong beforehand, because they are often bought up a week before departure. I made the purchase at Ctrip, where I also book my rooms. In addition to the price of the train ticket (about 100 yuan), I was charged a service fee of 30 yuan.
Which airlines did I fly to China this time?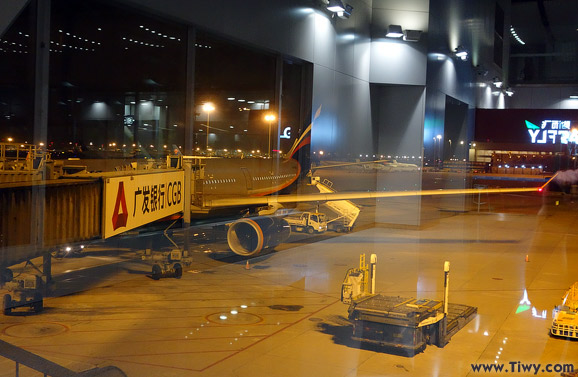 Like in the spring 2014, this time I again chose Aeroflot due to their flight arriving at Beijing at about 1 am. This option worked best for me since my train to Datong was leaving at about 7 am.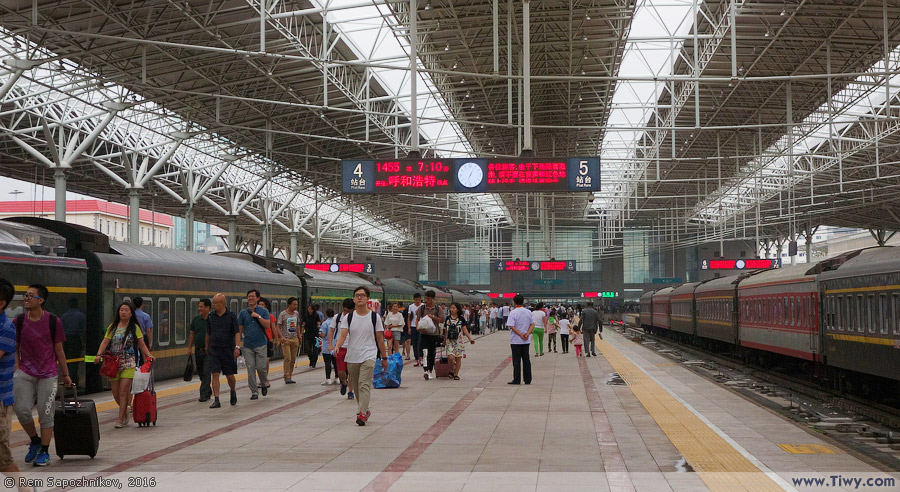 Camera
I still shoot on Sony RX100 mk I (most of the pictures were made by it) and Canon 20D. It's time to upgrade my DSLR camera.
Visa and insurance
Like in previous three times, I arranged a visa to China through «Quinta Tour» —
http://www.quinta.ru
.
I bought my insurance, like in past time, on the website of «AlfaStrakhovanie» —
http://www.alfastrah.ru
.
I made all my hotel reservations through the Ctrip website —
http://english.ctrip.com
.
---