Hanging Monastery (懸空寺 - Xuánkong sì)
The Hanging Monastery was built in 491 year, i.e. at the same time, when the Yungang Grottoes were carved. It has retained its original appearance thanks to the numerous restorations in different centuries, the latest of which was completed in April 2016. It is admirable, how harmoniously the ancient architects built the monastery on a cliff.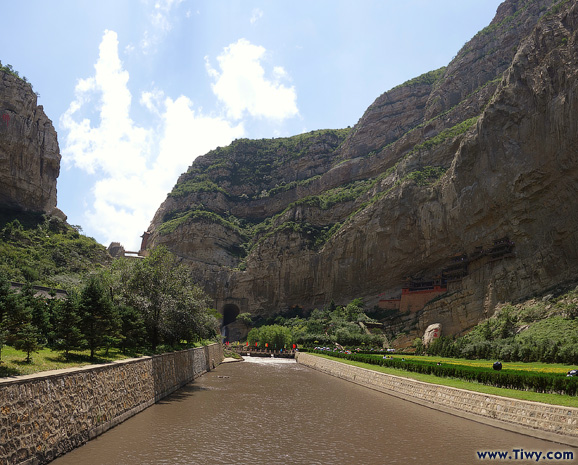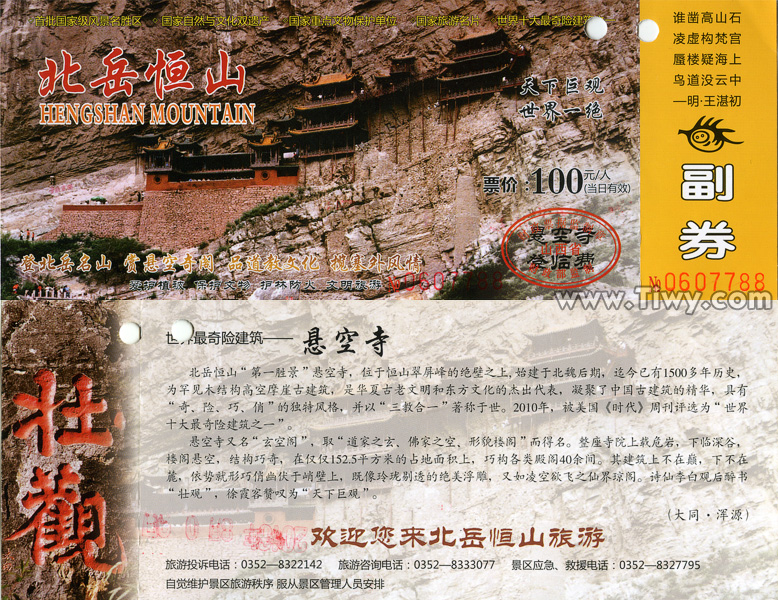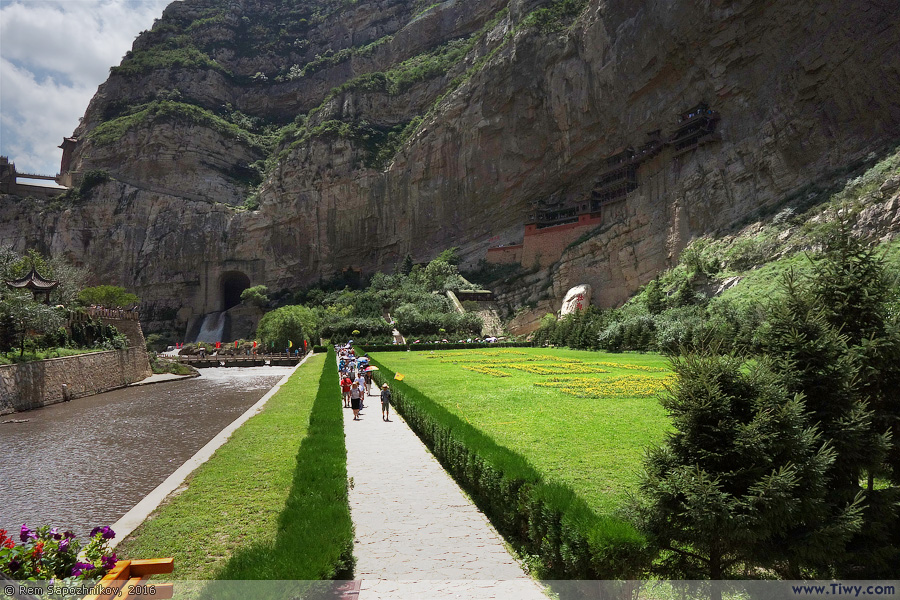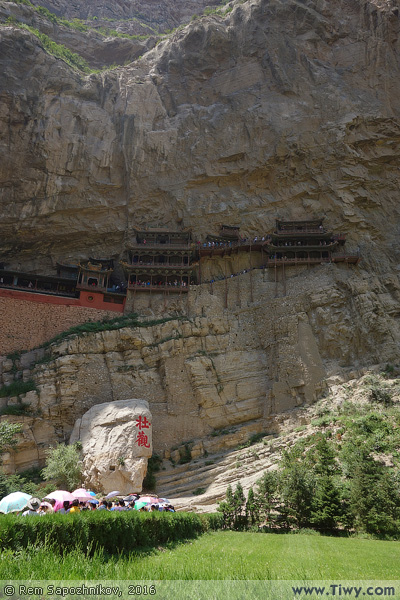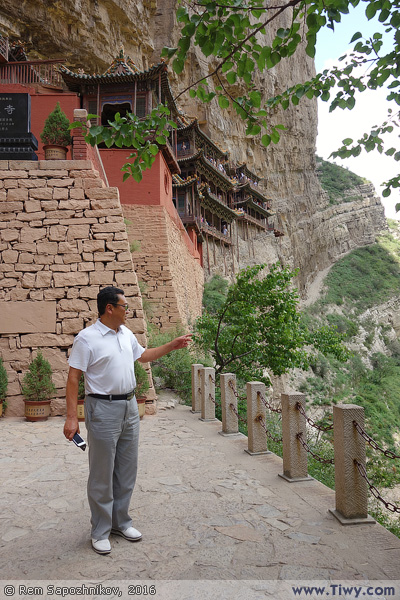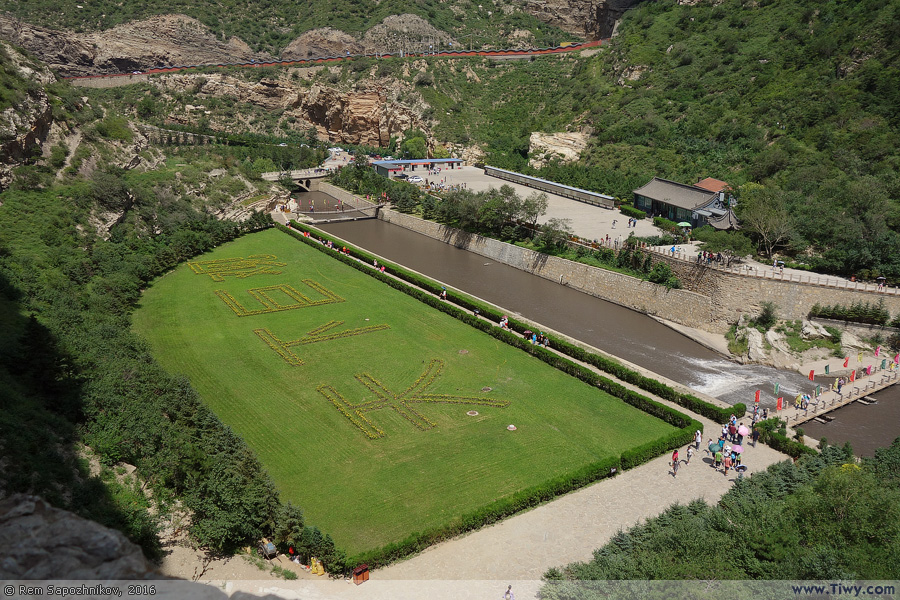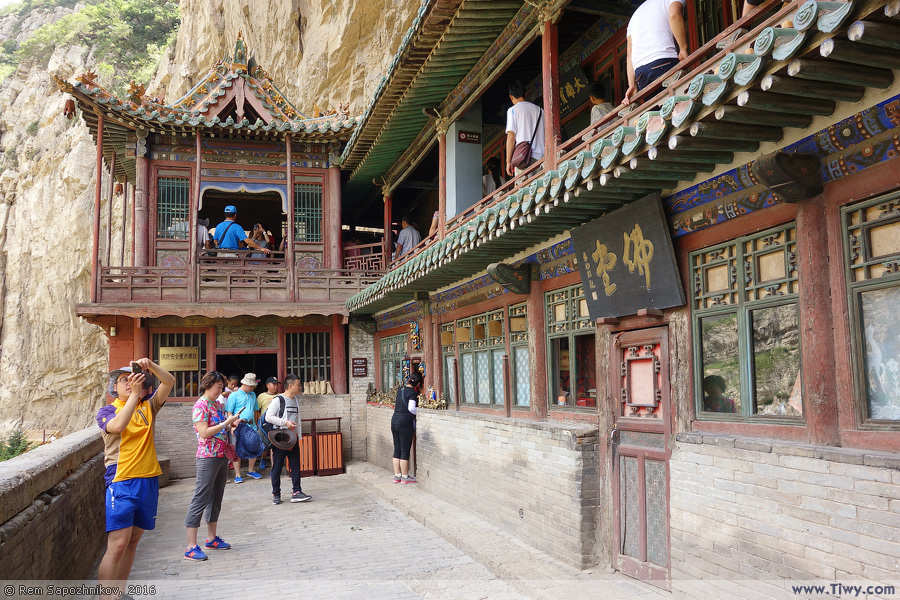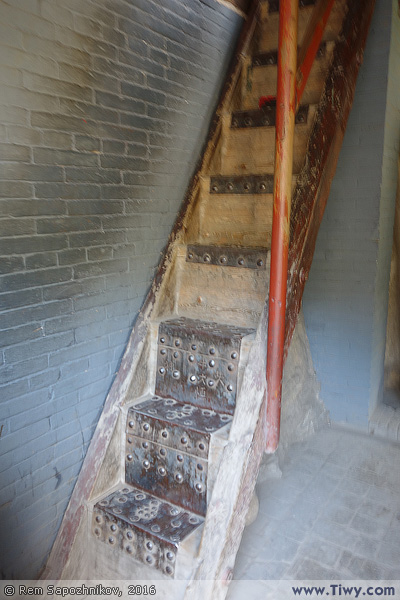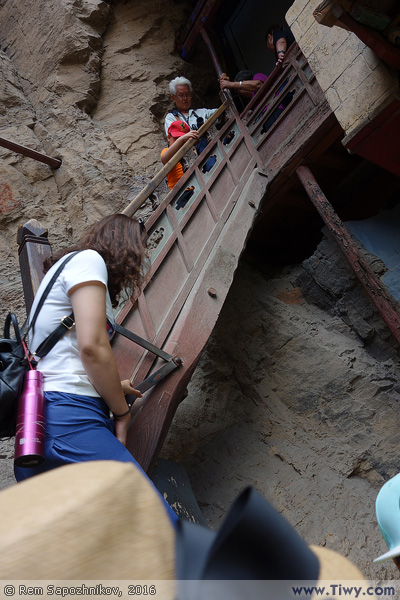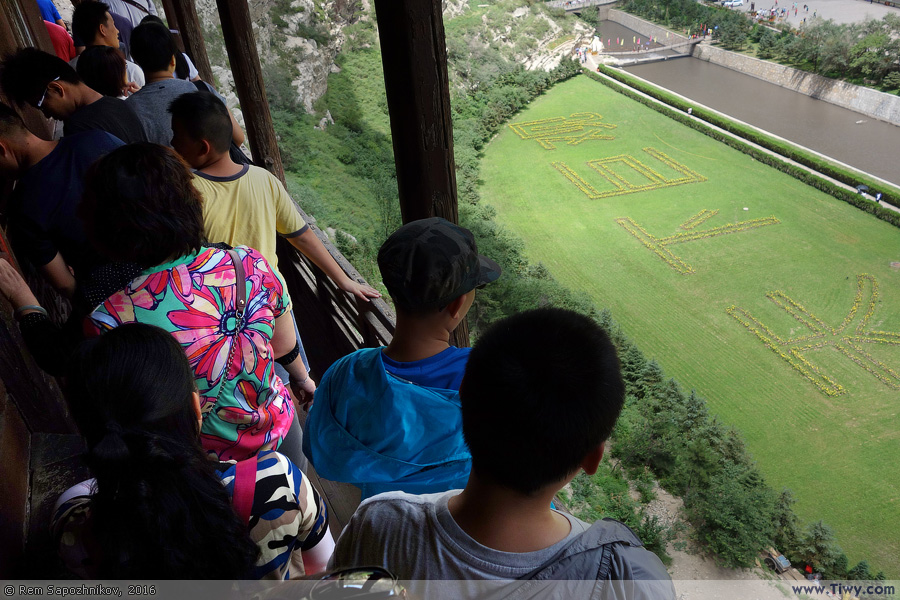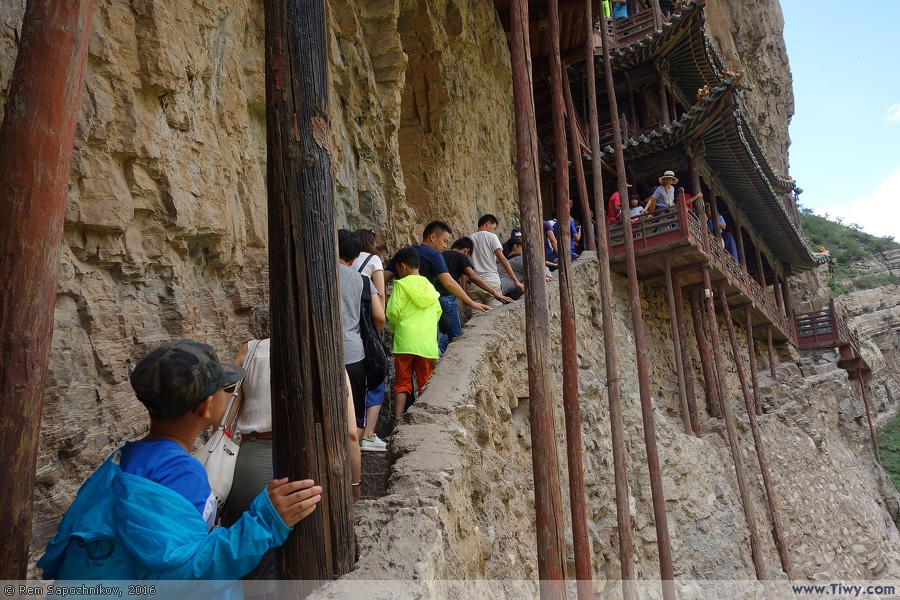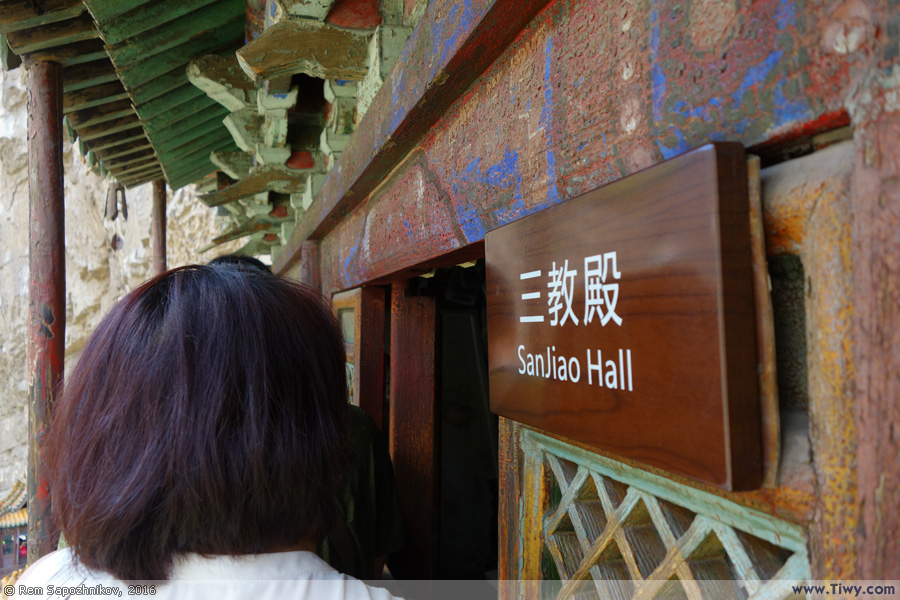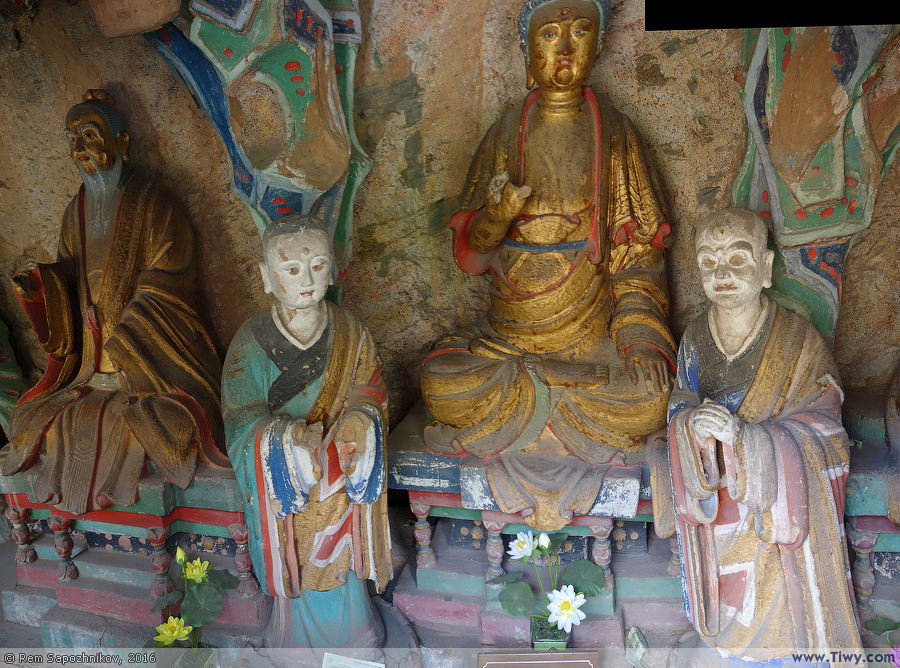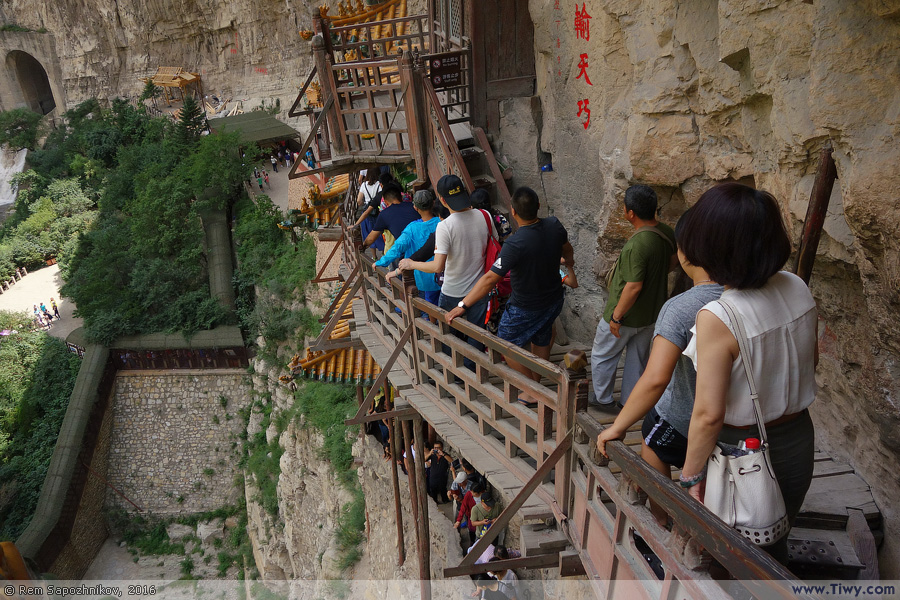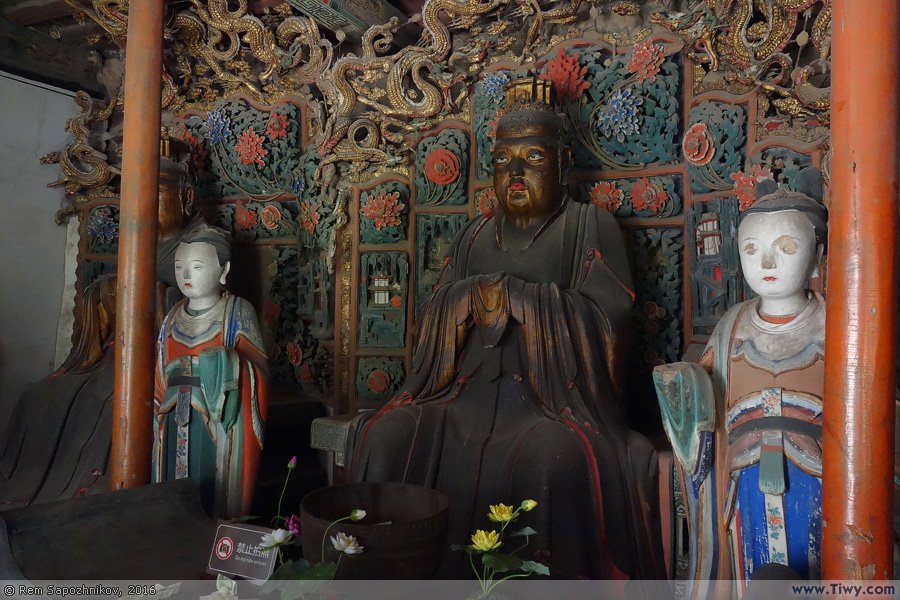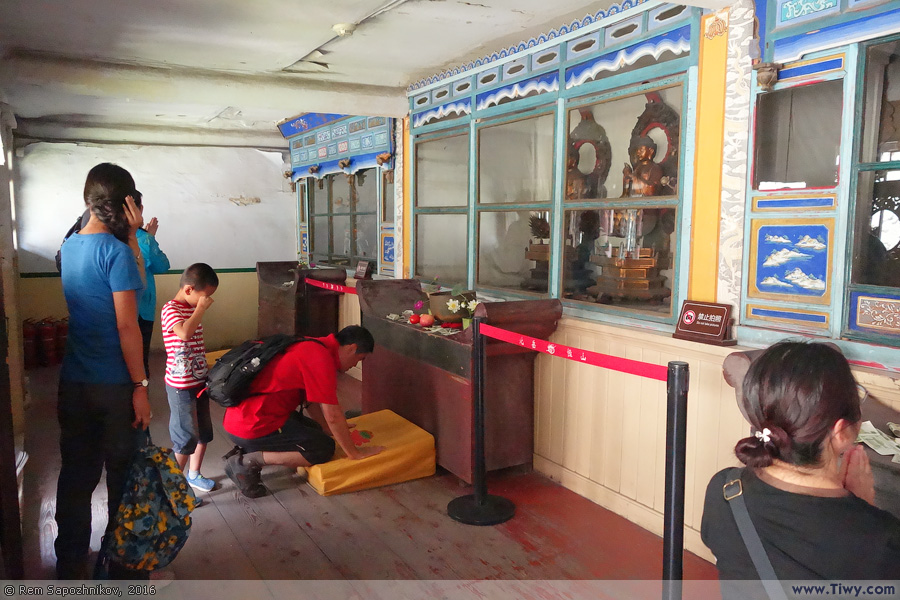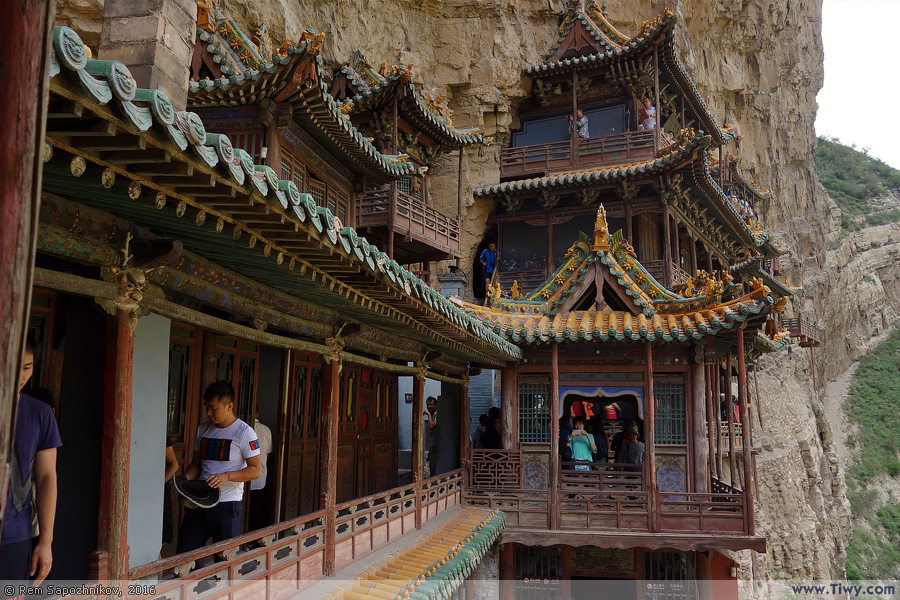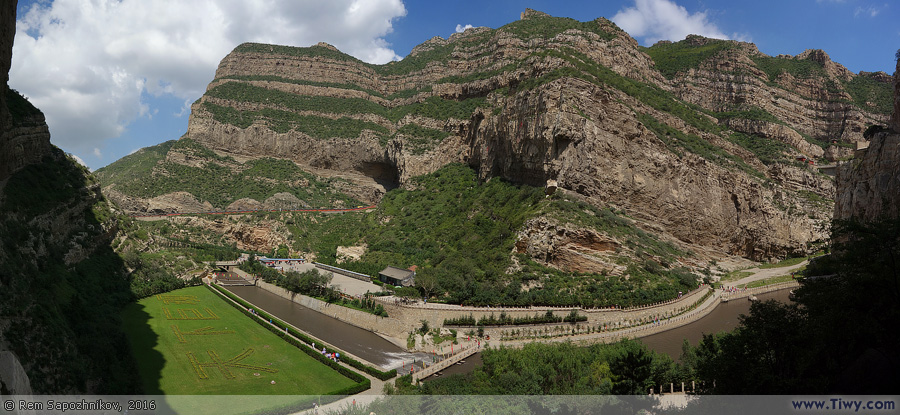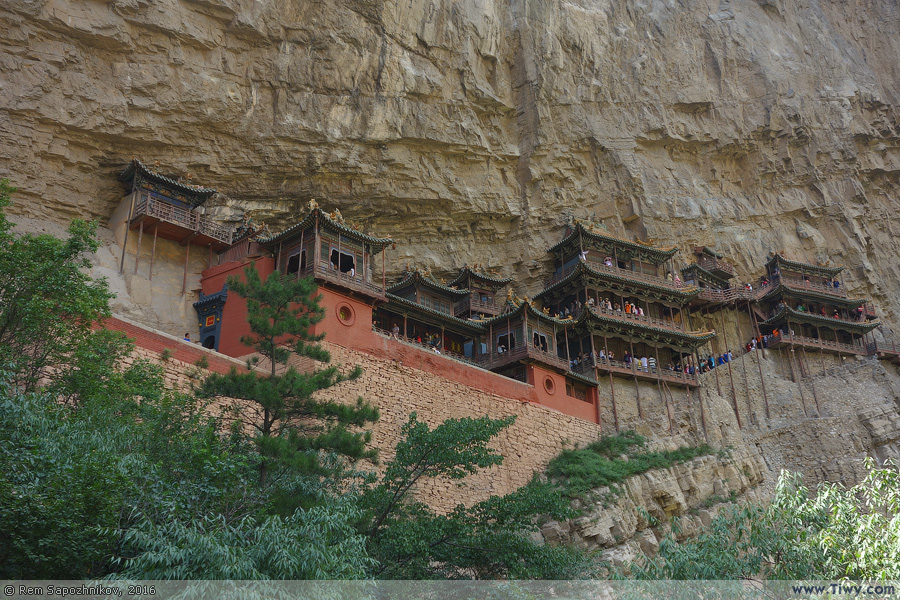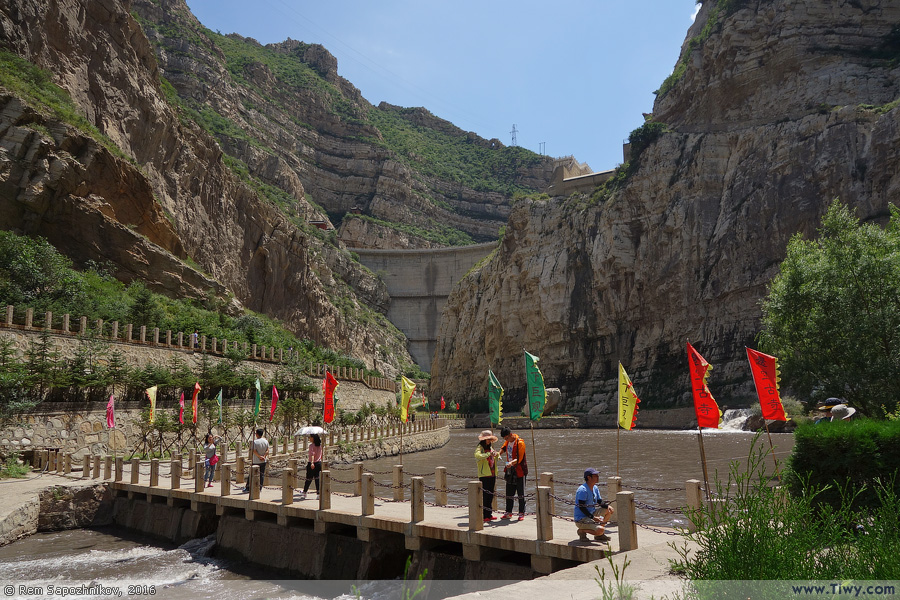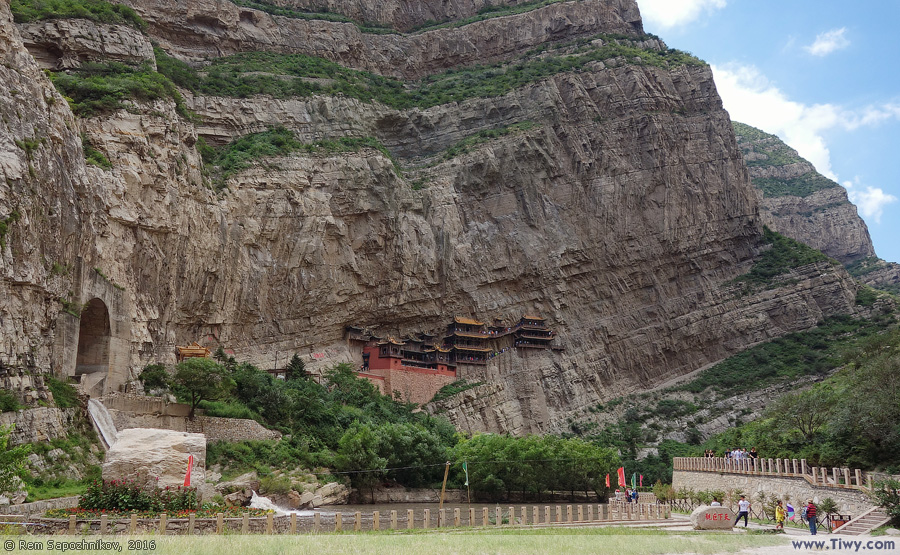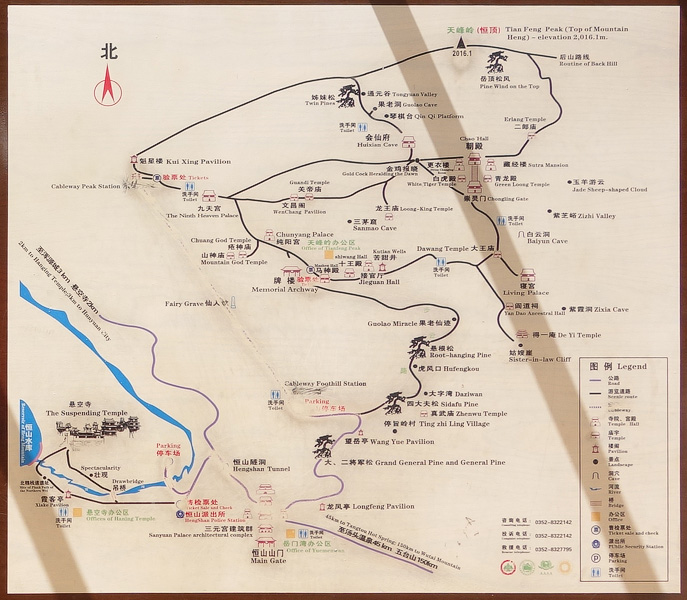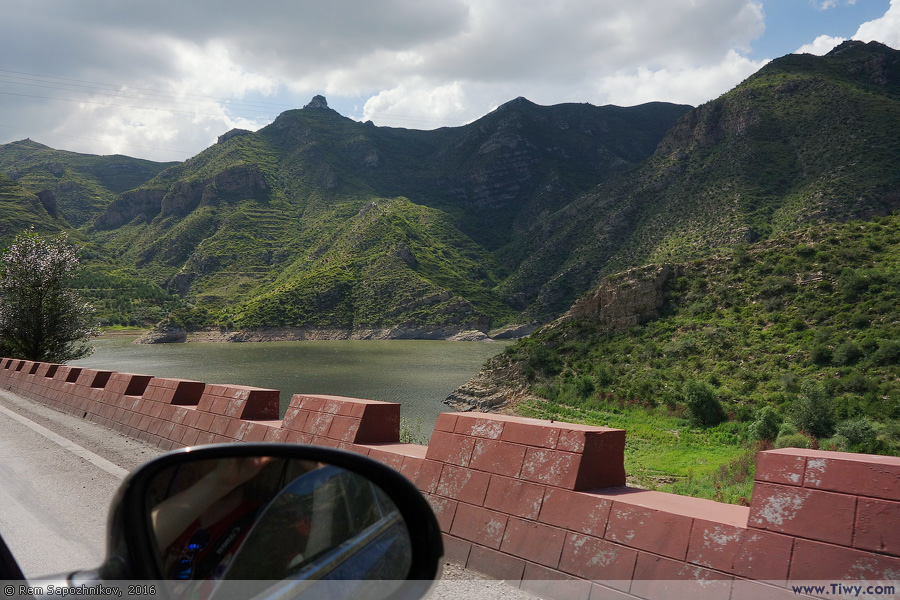 After visiting the Hanging Monastery, I began to figure out how to get to the Hengshan Mountain. Upon arrival at the parking lot near the Hanging Monastery I saw a sign which says that the mountain is just 1 km away. Taxi drivers claimed that the cableway station is 4 km away and the upper car parking lot is 14 km away. In fact, the distance to the cableway is 2.5 km away and the upper car parking lot is at 7 km. You can't reach the cableway station by foot from Hanging Monastery, because they are separated by a 500 meter long road tunnel. The buses don't run, i.e. in any case you will need a taxi to reach the Hengshan Mountain, or to return to the town of Hunyuan. I decided to climb Hengshan Mountain by cableway, so for 20 yuan I drove to the cableway station by taxi.