Beijing Airport Terminal 2
In 2011, the airport of Beijing became the second busiest airport in the world. With a view to the future growth of passenger traffic, one more international airport is planned to be built to the south from Beijing by 2018.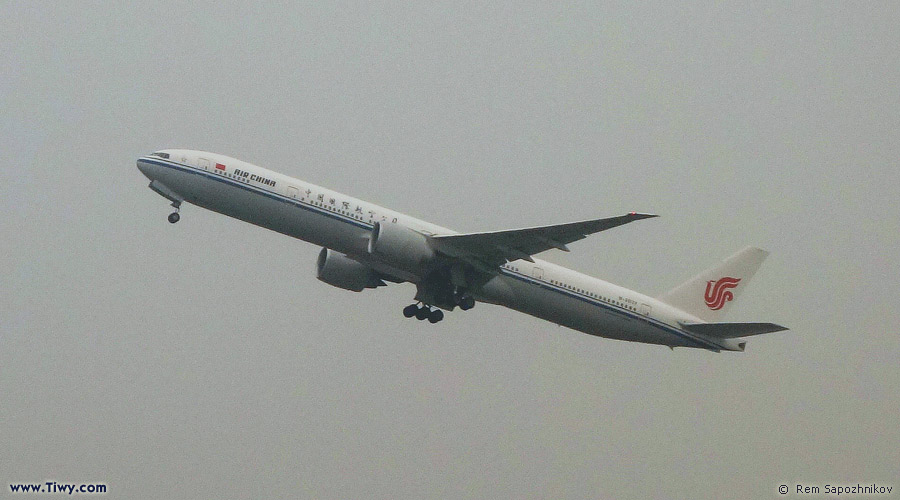 While preparing for the journey I have not paid attention to the fact that Aeroflot flies to Beijing Capital Airport Terminal 2. Therefore, on the one hand after landing I was a little bit surprised by the place of the plane parking. On the other hand, it was rather appropriate for me: I was in Terminal 3 in 2008, and during this visit I was going to come to Terminal 2 just to see how it looks.

Also I planned to find the place to buy railway tickets (now it is also available in Terminal 3) and reach the city by bus rather than by an Aeroexpress train.