Preparation
It was just easy to go to China for the third time.

First of all, when I was preparing I wrote down a list of attractions that I would like to see in the cities that I have included in my itinerary. I recorded some of the names on a separate sheet in hieroglyphic symbols and Pinyin – in case of insurmountable language barrier. I also selected train numbers to move from town to town, departing at the right time for me. I got acquainted with city maps, picked the hotels with convenient location. I booked the hotels in advance only in the first three cities, as there might be changes in the future route.

This time, instead of an old netbook ASUS Eee PC 900, I used a smartphone Lenovo P780, with a longer-lasting capacious battery that is important in a long journey. Modern smartphones in the journey - are also maps and dictionary, and communication (local and with home), a guide and a cinema. Technical progress in this area is just amazing.

To my delight, Google Maps worked without problems in China. In large cities, the program even helped me with the numbers of buses to move to the desired point. But for the names to appear in Latin characters and were duplicated in hieroglyphic symbols, I had to change settings in the Android system language from Russian to English. If you do not do it, almost all the names on the map will be in Chinese.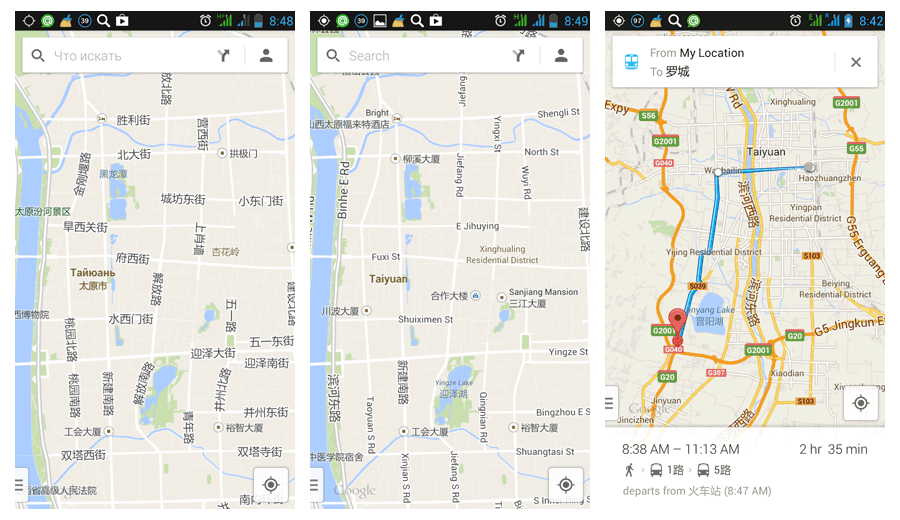 That is what I chose to fly to China this time



In the spring of 2014 Aeroflot had a perfect promotion for tickets to China. At the rate of about 36 roubles per dollar, the ticket cost me approximately 15,000 roubles (416 USD). This is cheaper in roubles and dollars than the cost of tickets in my first two trips to China.

Again I bought a ticket at site www.trip.ru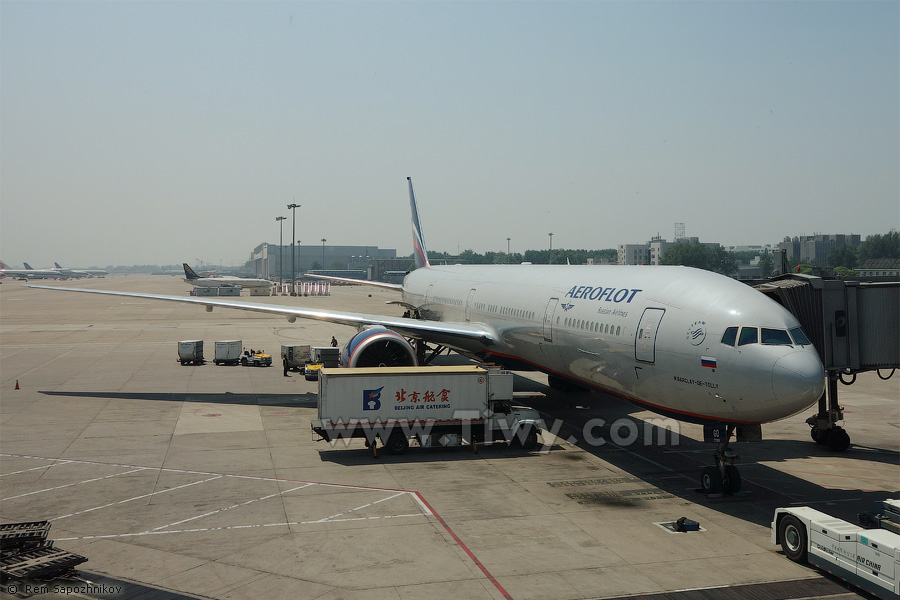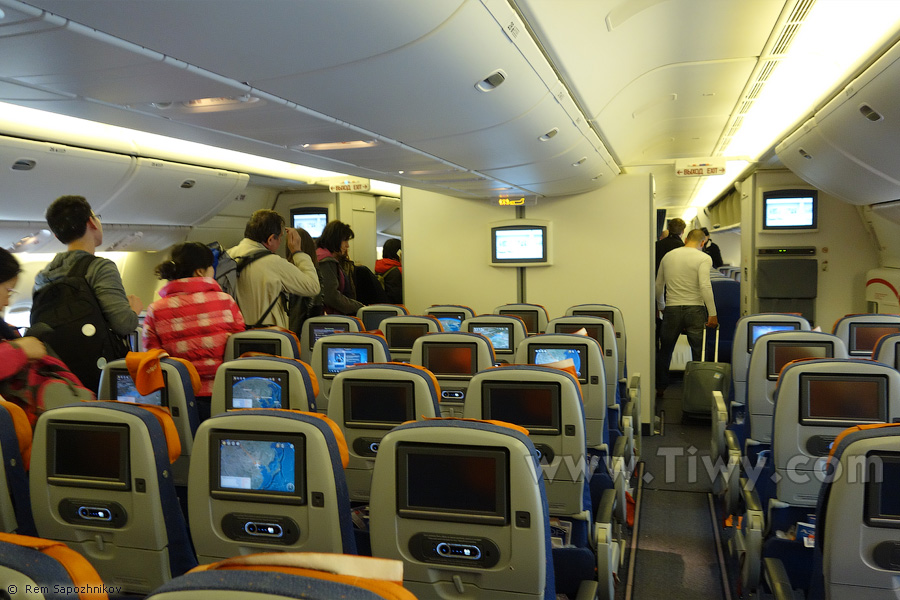 Camera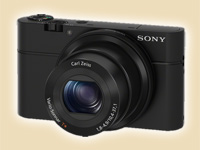 Pocket Camera Canon S90 has been replaced by a Sony RX100. Camera for such a baby, turned out just great. If you are tired of traveling to carry a DSLR camera and looking for a compromise version of the weight-for-money, then instead of system cameras m4/3 have a closer look at RX100, you might like it too.




Useful sites



I look for Chinese railways timetable at site http://www.travelchinaguide.com/china-trains/

In addition to timetables and prices, there you can check availability of tickets for the desired date. But that's not all! There is a program for mobile gadgets, with which you can get the same information. I recommend it, very convenient.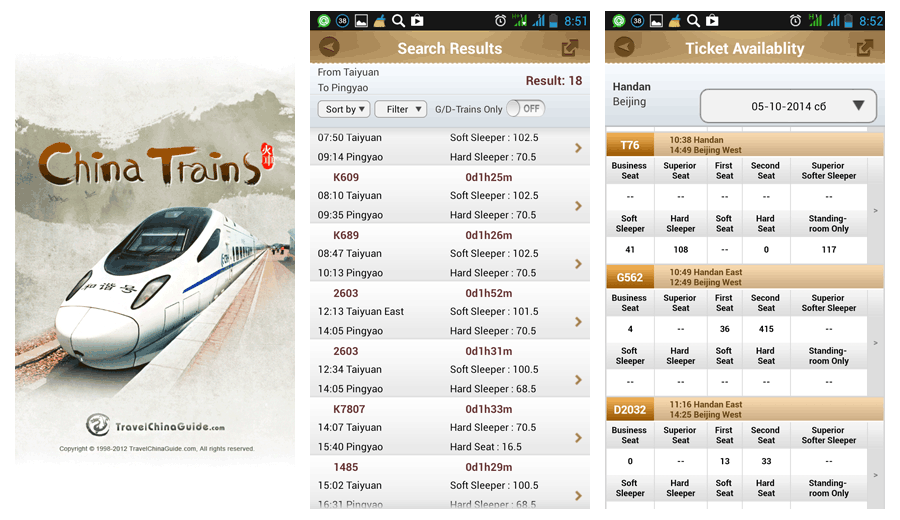 I arranged visa to China, as in the last two times, through "Quinta Tour" at http://www.quinta.ru

This time I bought insurance online at the site "AlfaStrakhovanie" at http://www.alfastrah.ru. It was not because I was not pleased with Rosno, but simply because it was more convenient.

Instead of booking hotels at site eLong, which I used during my first two trips, this time I decided to check the system Ctrip. I did it primarily because of the rather convenient program Ctrip for Android, which has translation into several languages, including Russian. eLong's version for Android was only in Chinese.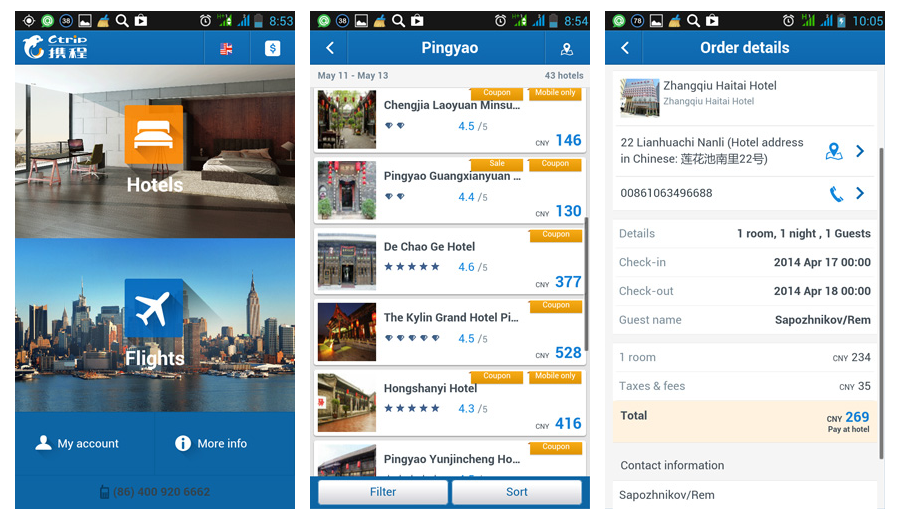 The downside of this system, I would say that, unlike eLong, the cost of living is shown without taxes and fees. The final price, which is displayed before checking in, turns out to be 15% higher. In other words, for example, if the system shows the price of 234 yuan, it is then added by the sum of 35 yuan (Taxes & Fees) and the total amount will be 269 yuan.

I also advise you to remember that Ctrip in Chinese is pronounced like Xiéchéng

(携程)

.




Chinese



For individual study at home (and not only of Chinese) there is a good program Rosetta Stone.

Google Translate with offline dictionaries, as well as dictionaries Pleco and Hanping, was useful on the smartphone during the trip.