Beijing (北京 - Běijīng), capital of China





Rem Sapozhnikov

/ April-May 2014



My third journey through China started and finished in Beijing. The city welcomed me with the foggy smog and saw me off with the sun and clear sky. That time I was there for quite a little period of time but I managed to visit several different exciting sightseeing attractions.

See also my photos of Beijing made in the year 2008.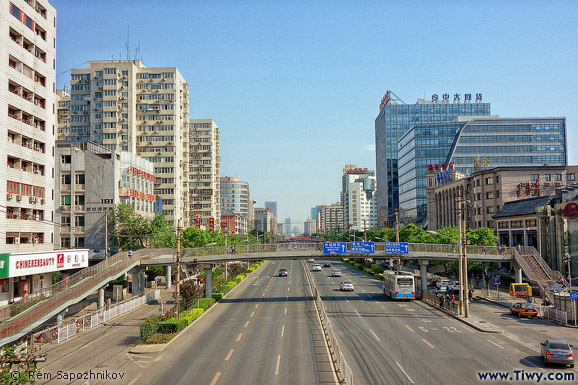 Andingmen Outer Street (安定门外大街 - Āndìngmén wài dàjiē).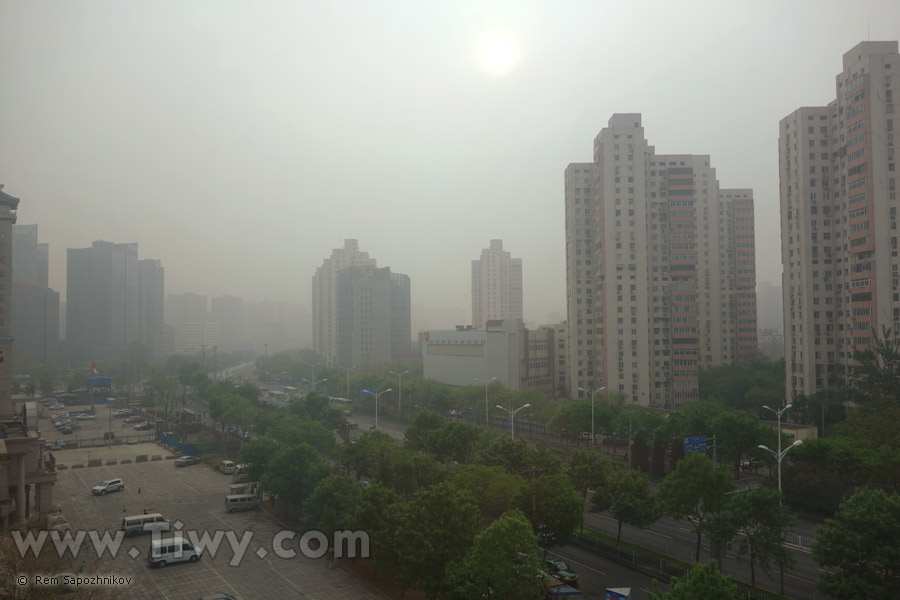 Guangan Street - (广安路 - Guǎng'ān lù).
Continuation of the story >>>>>
Beijing Airport Terminal 2
---