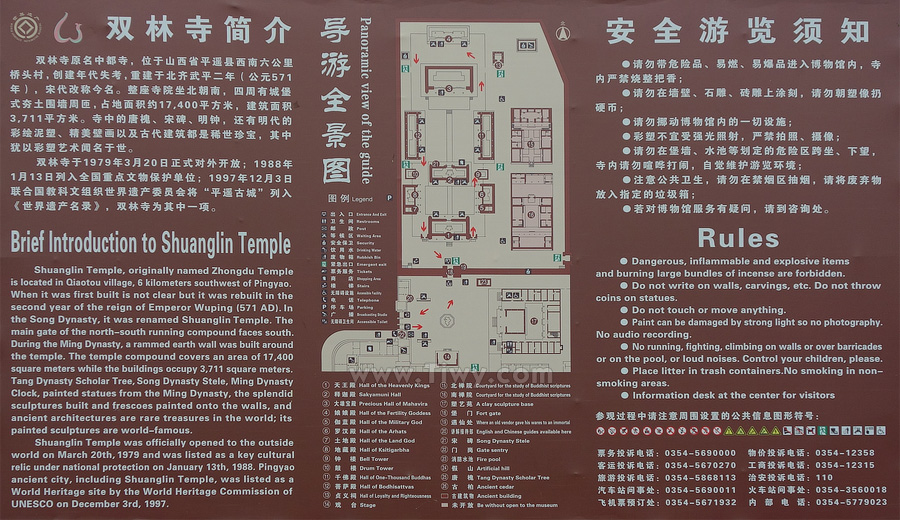 Initially, the temple was called Zhongdu, the date of its construction is unknown. The first mention of the temple, in connection with its reconstruction dates back to 571 AD. Then the temple was on the lands of the State of Northern Zhou ruled by Emperor Wu. Later, during the Great Ming Empire (1368 - 1644), the temple was renamed to Shuanglin.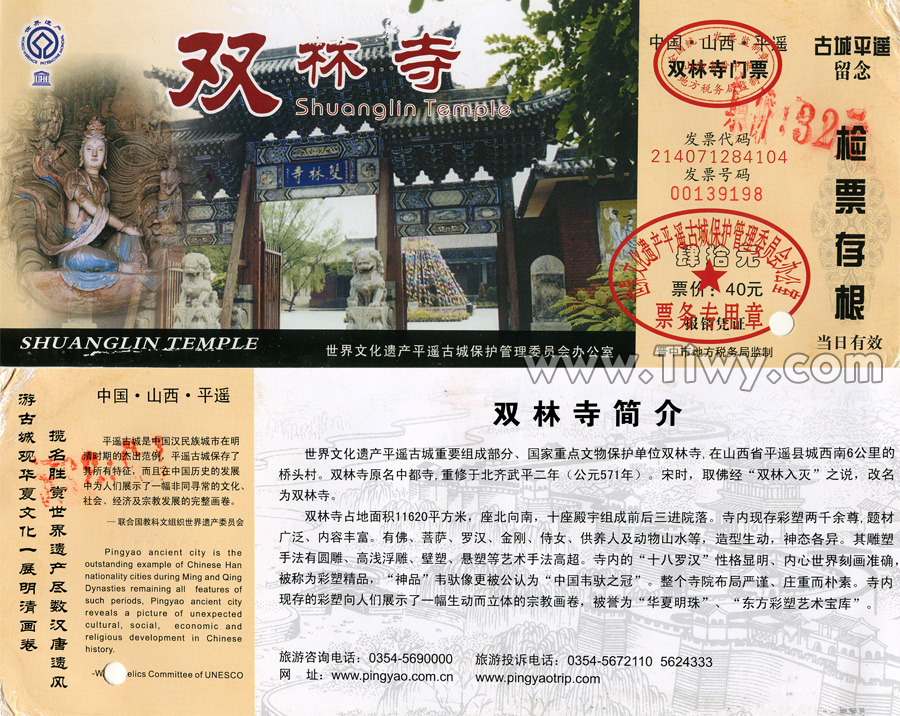 The entrance ticket costs 40 yuan (236 roubles, or 6.4 USD).
The temple is especially popular with wealthy Chinese.
Praying for forgiveness of enrichment sins?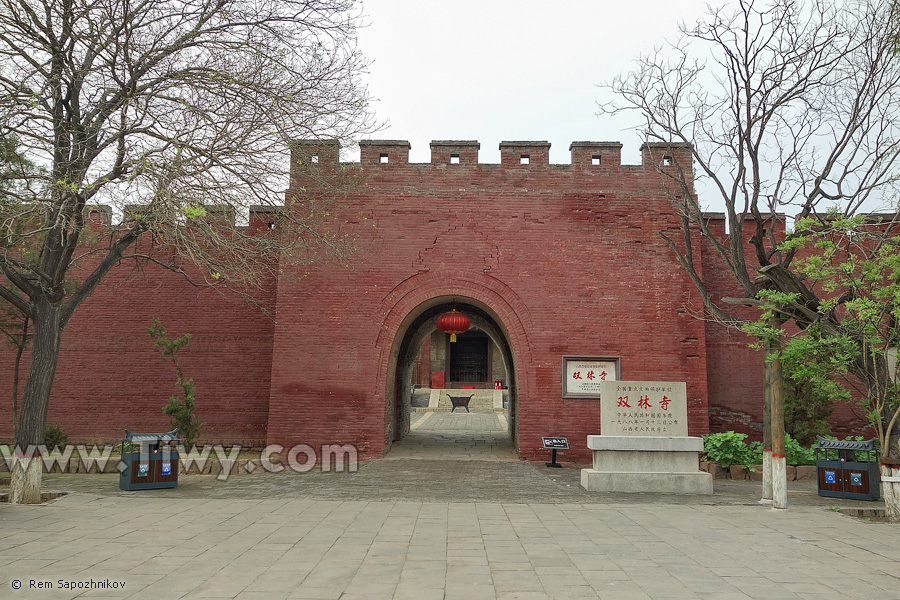 In the pavilions there is no artificial lighting, but there are security cameras.

Click on the photo for a closer view.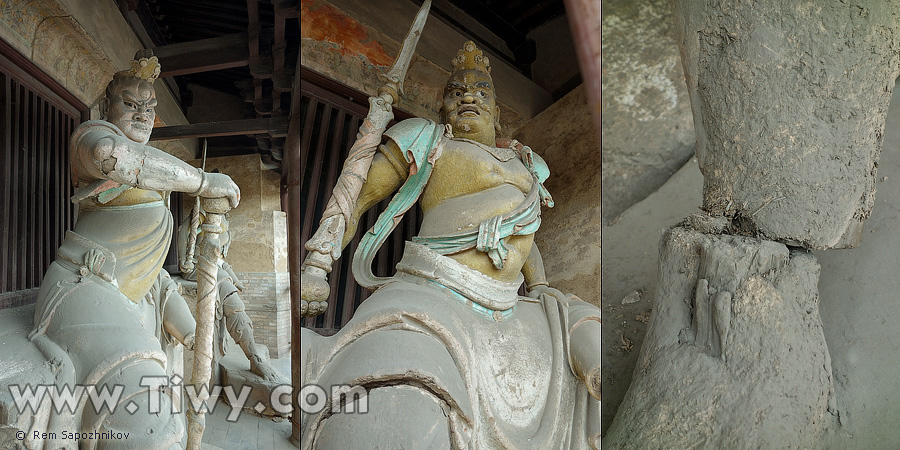 Unfortunately, almost everywhere in the temples you are not allowed to take pictures, but there are a lot of interesting things.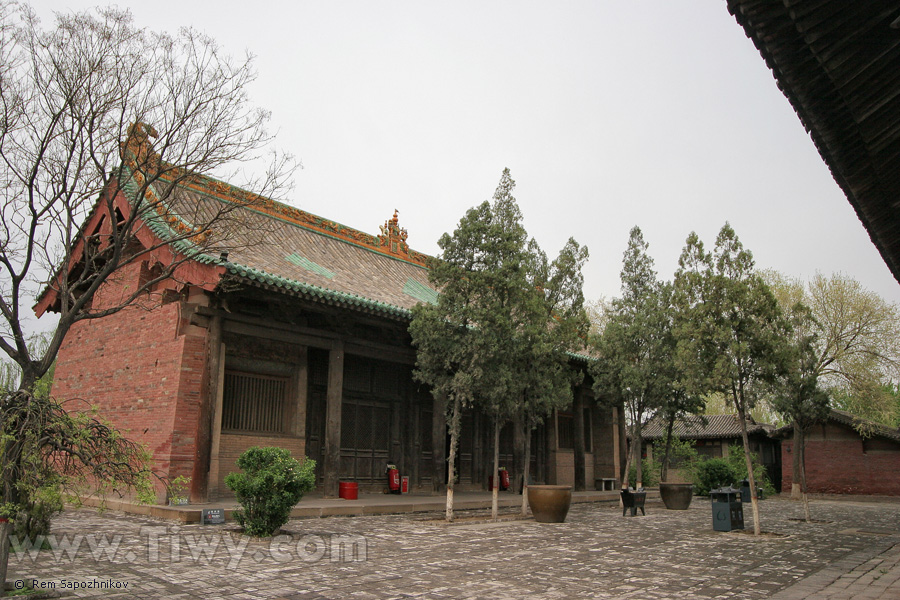 The Shuanglin Temple there preserved many stucco sculptures of sophisticated work.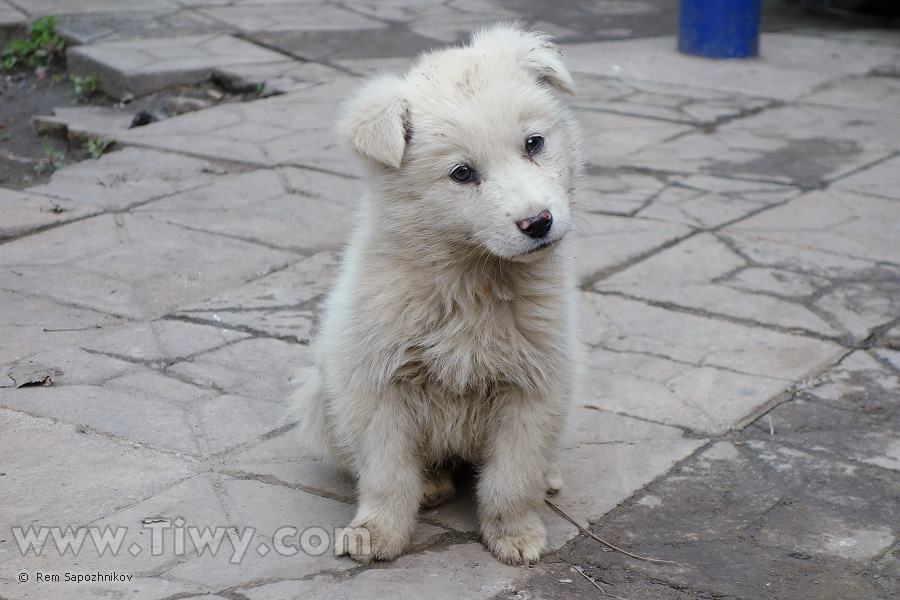 This cute puppy was walking in front of the temple.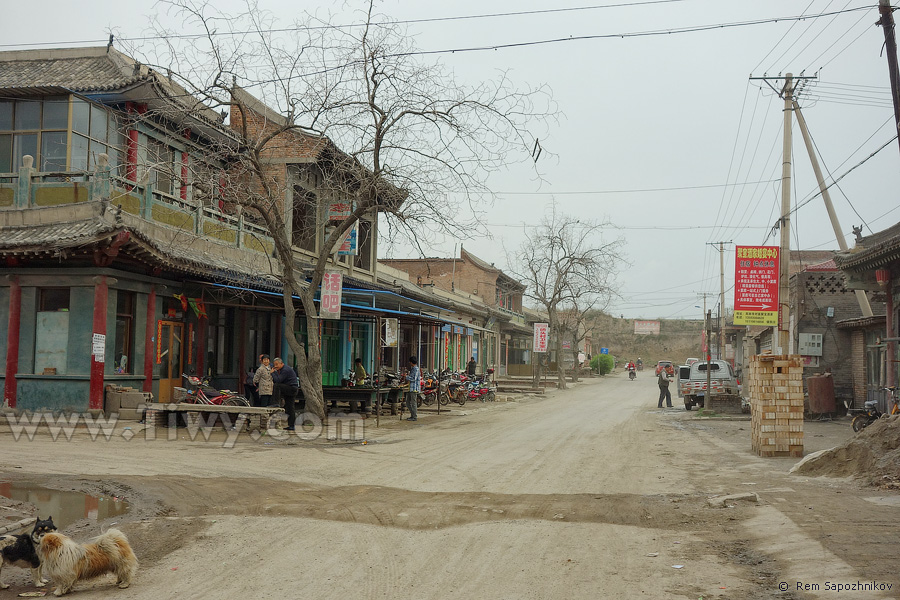 The street in front of the temple. Billiard tables, unpretentious village shops.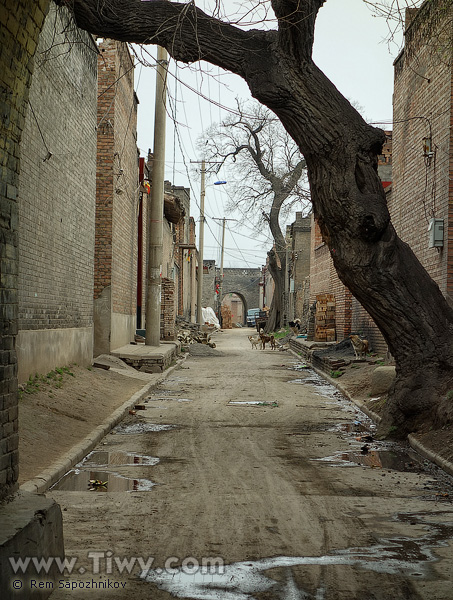 One of the streets in the back of the Qiaotou village (桥头村 - Qiáotóucūn).
Click on the photo for a closer view.
Continuation of the story >>>>>
Qiao's Family Compound