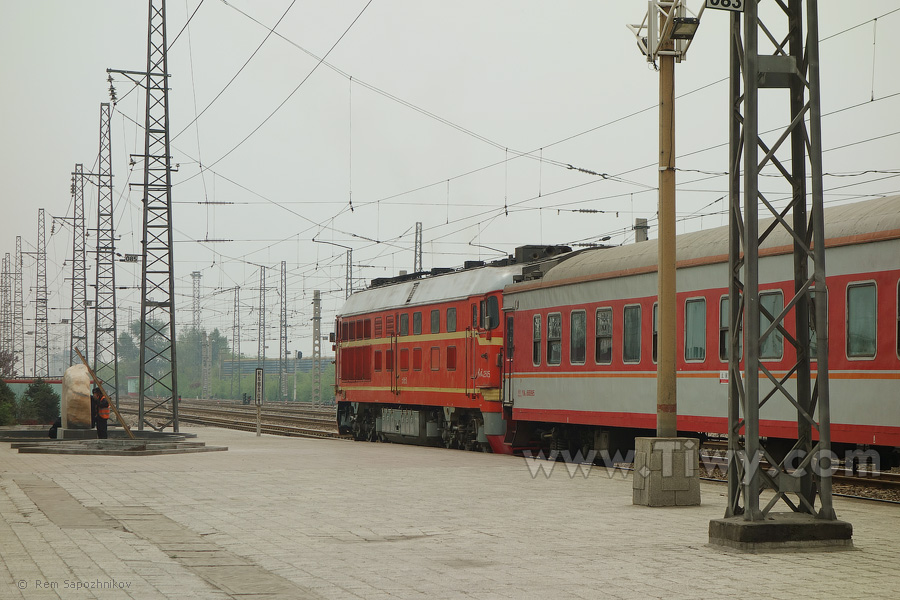 After boarding the train ticket is exchanged for a plastic card.
30 minutes before arrival to the destination, the card is exchanged back to the ticket.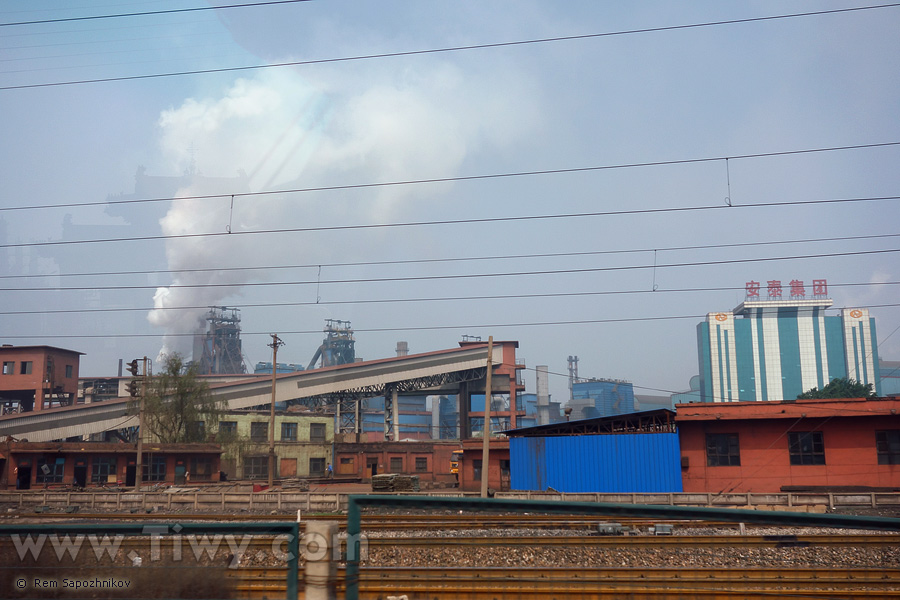 Coking plant of corporation "Antai" (安泰集​团 - Āntài jí​tuán).
I took this and the photo below from the bus, when I went to the town of Jiexiu.
The motor road ran along the railway line.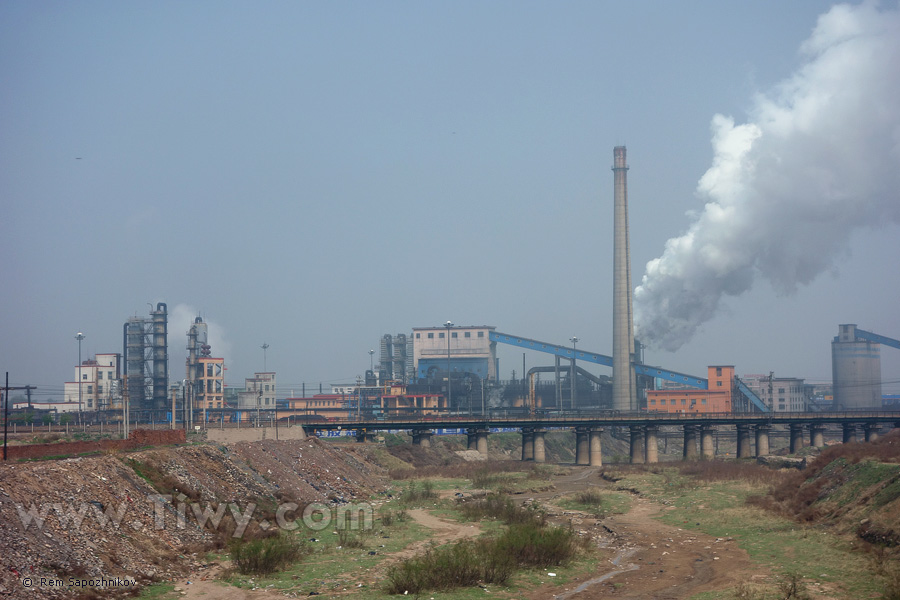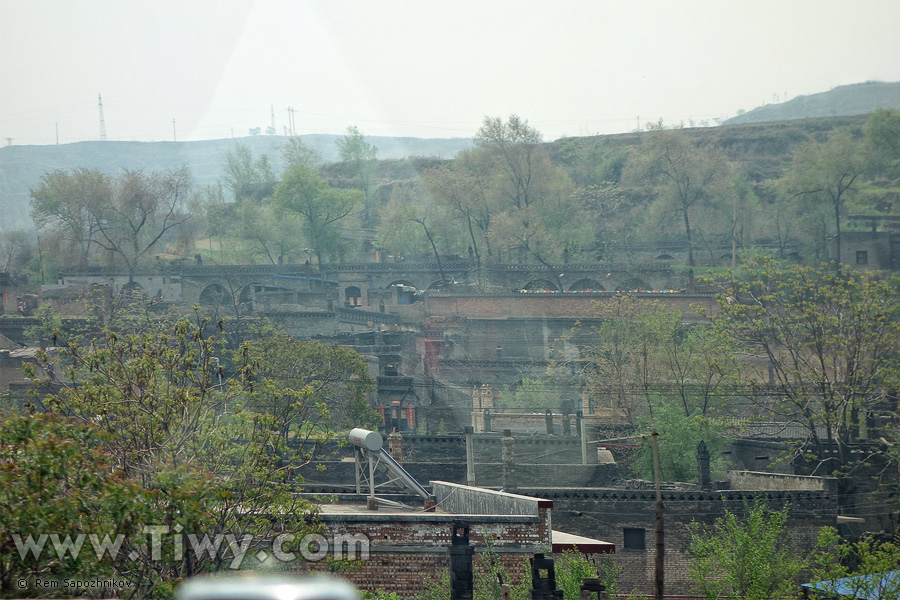 Yaodong (窰洞 - Yáodòng) is a rather popular type of housing in the Shanxi and Shaanxi provinces.
It is a cave dug into the hillside. In the photo you can see them in the background.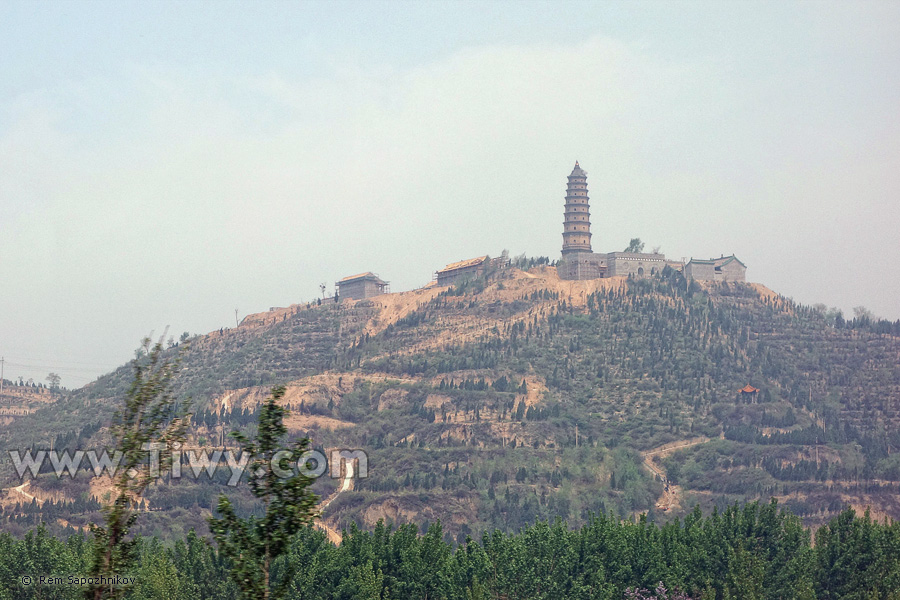 Yindingshan Park (银锭山公园 - Yíndìngshān gōngyuán).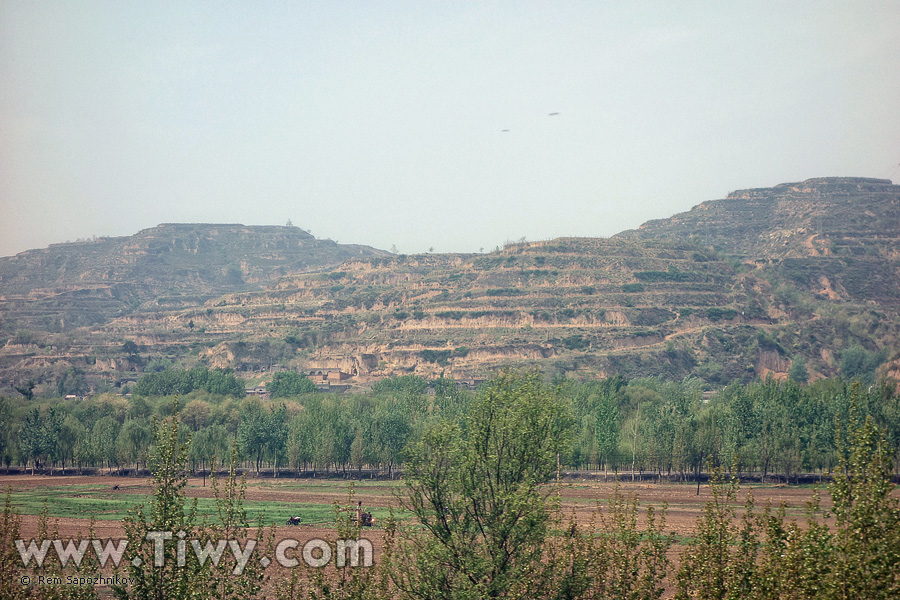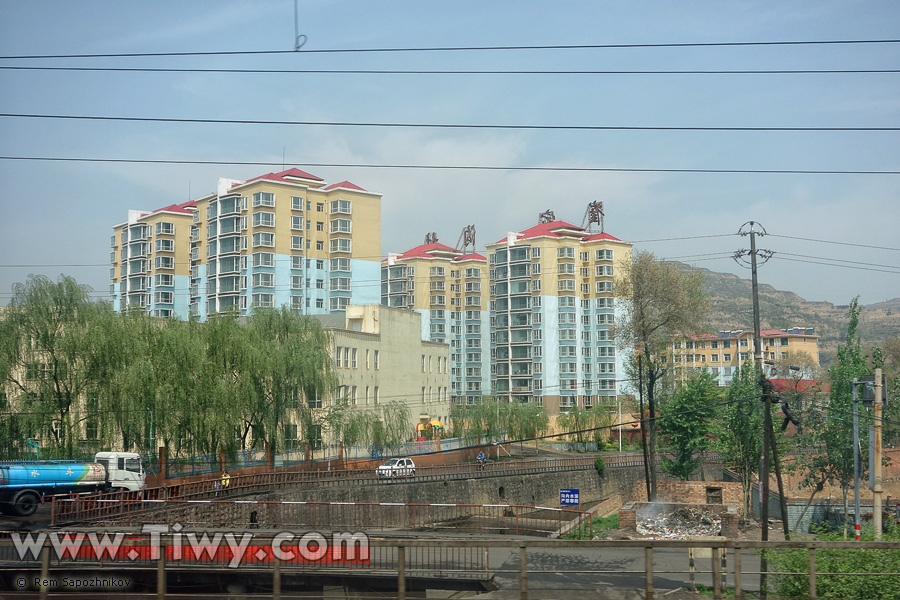 New houses for employees of the coal company.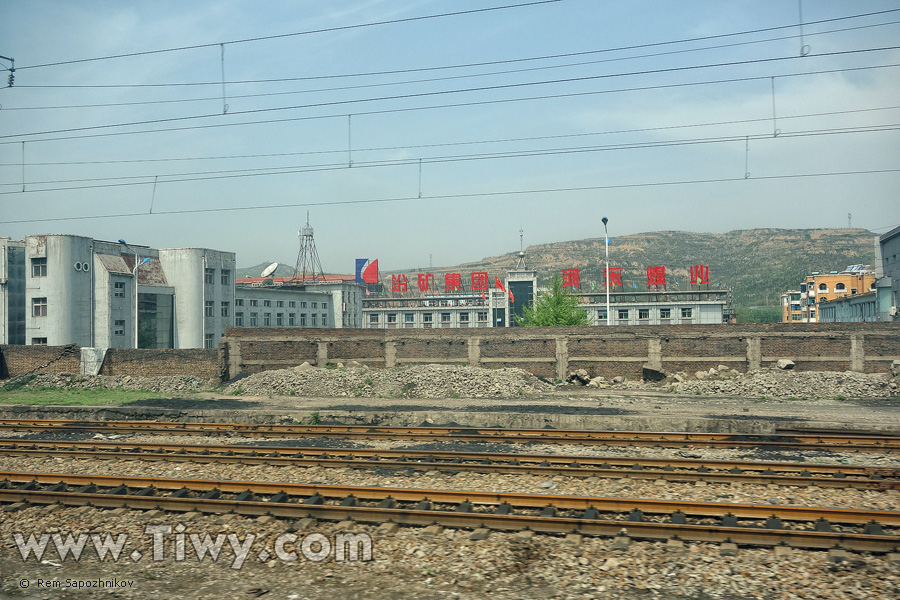 汾矿集​团河东煤业 - Fén kuàng jí​tuán hédōng méi yè
Subsidiary of Shanxi Coking (Group) Co.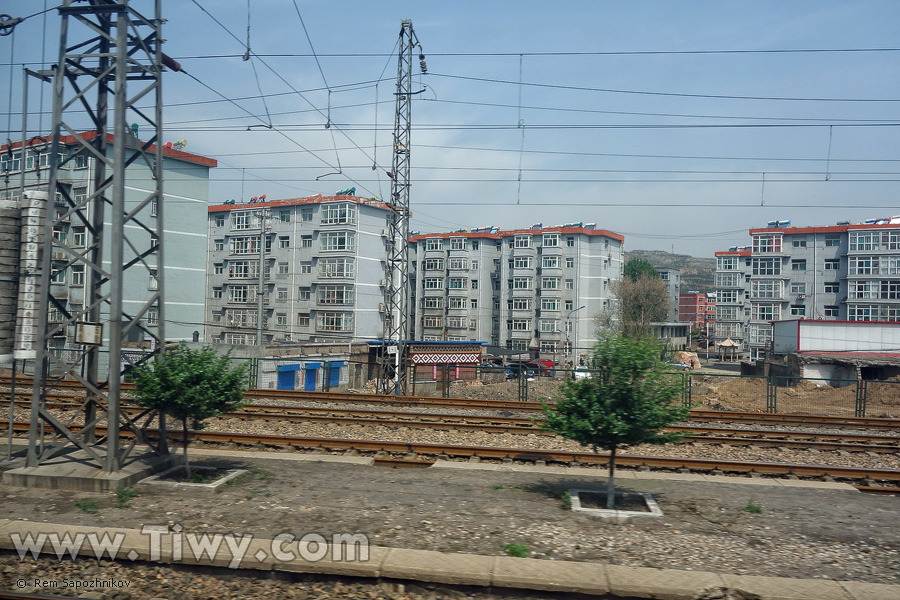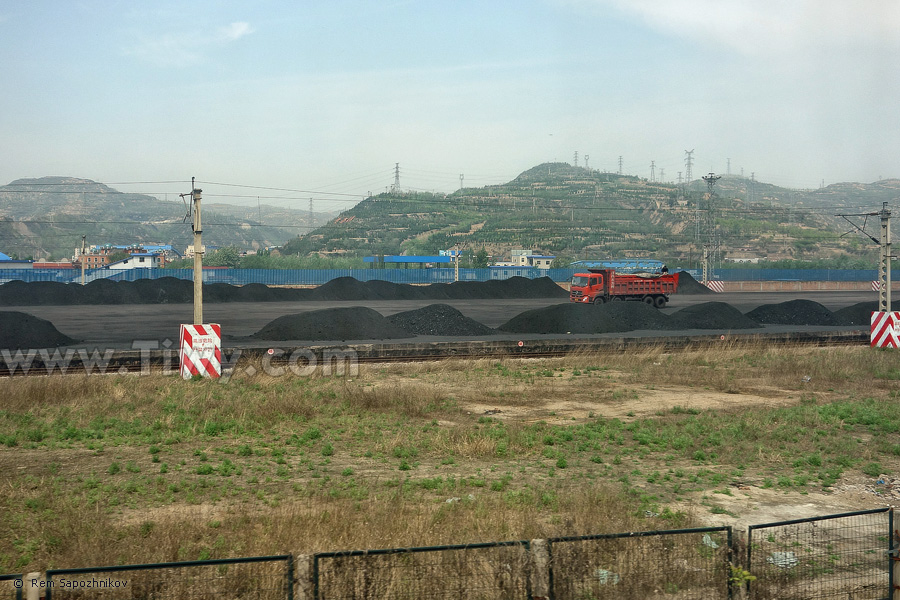 In the Shanxi province there are the largest proven reserves of coal in China. The second place goes to the neighboring province of Inner Mongolia. In coal mining Shanxi is also an absolute leader. No wonder, that while traveling by rail, I used to see trains with coal, as well as a large number of loading stations.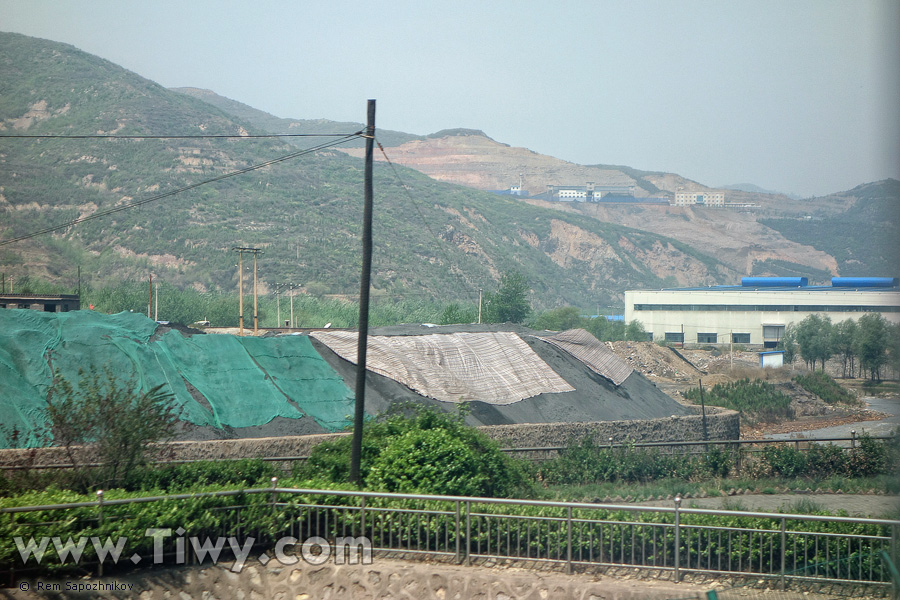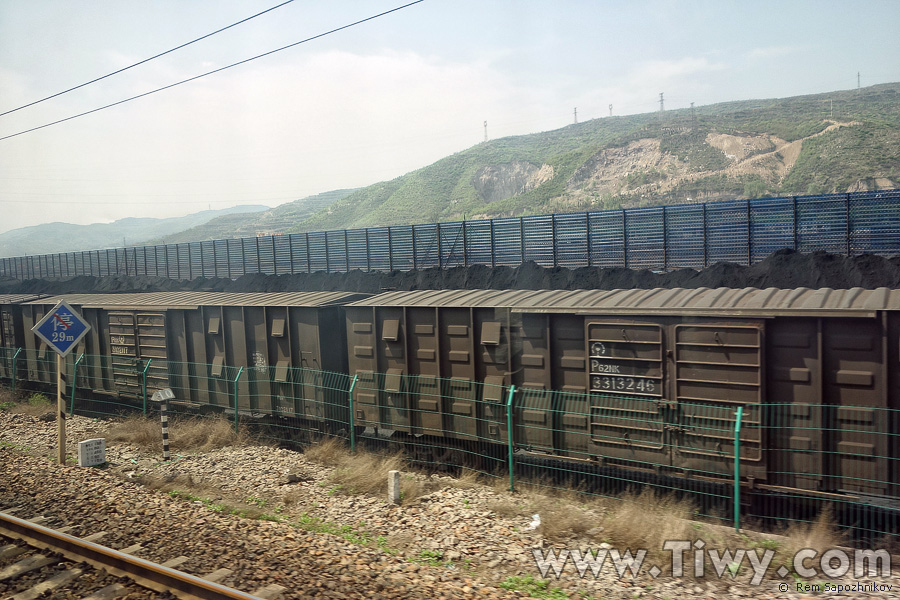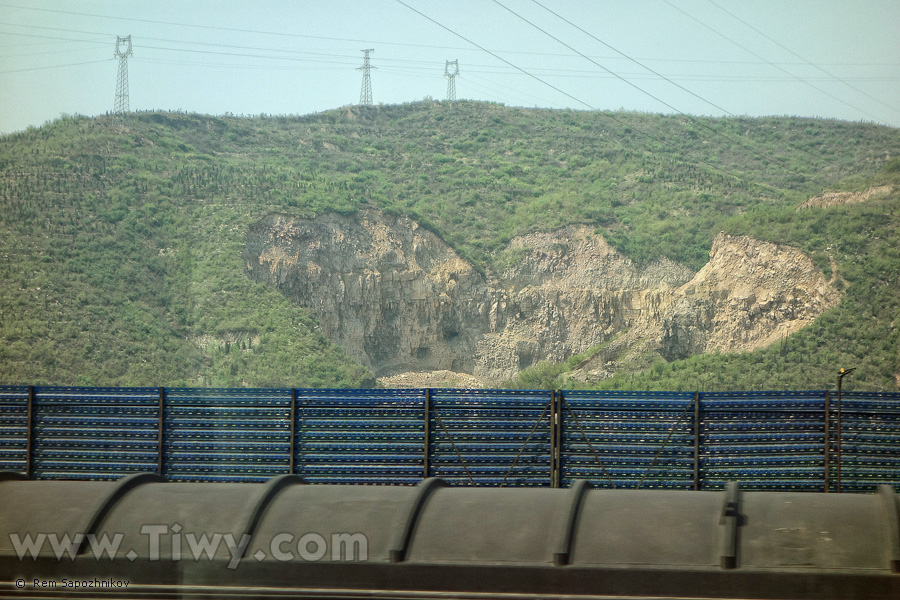 Because of the numerous mines here there are sinkholes.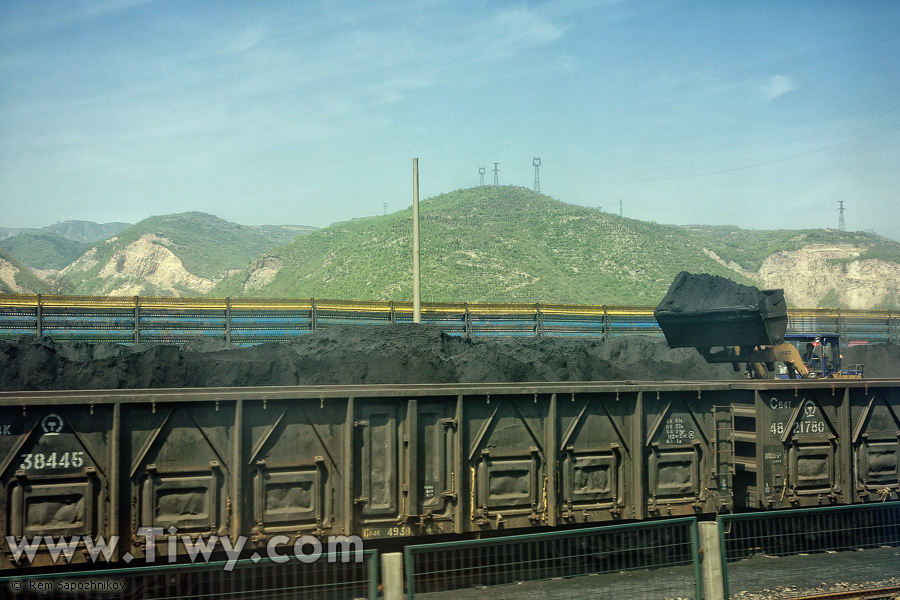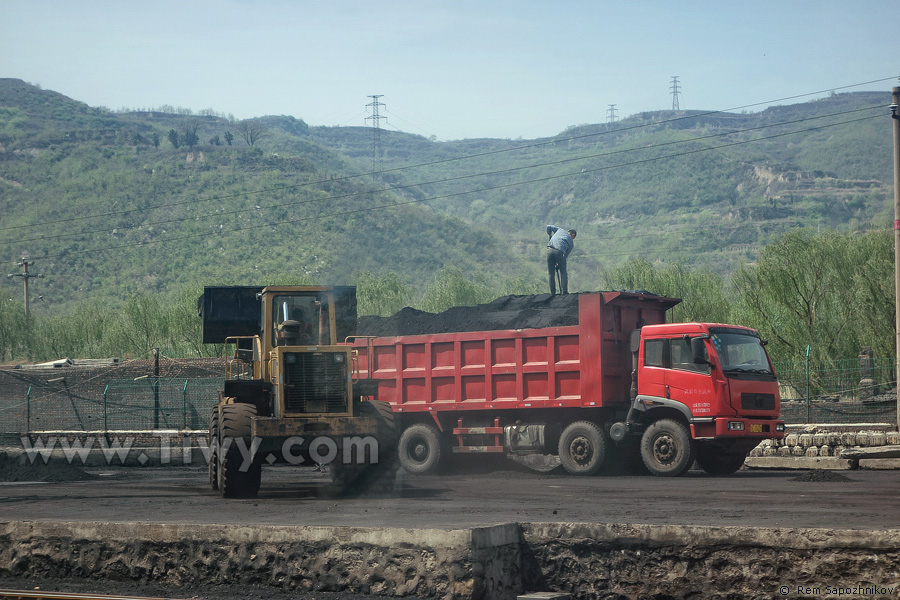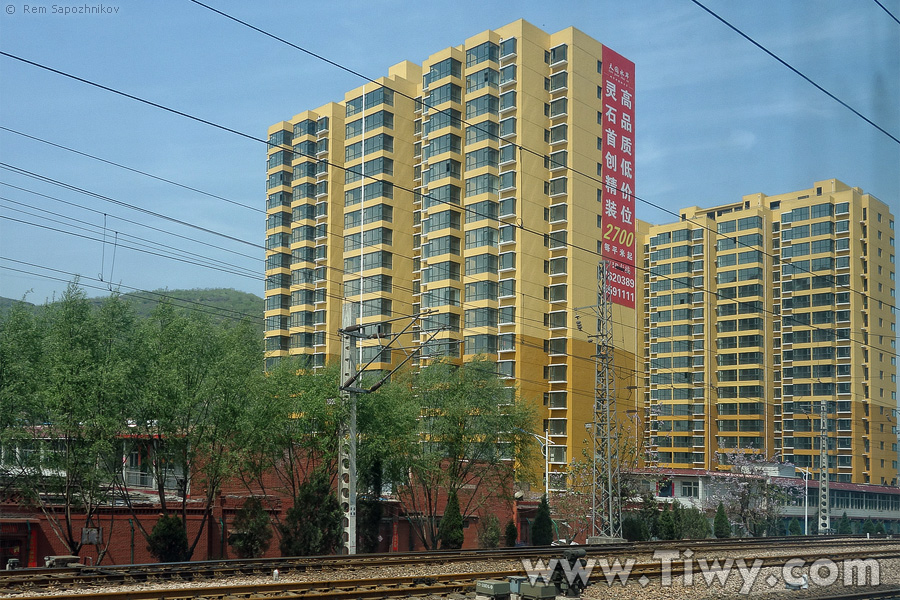 Lingshi town (灵石 - Língshí)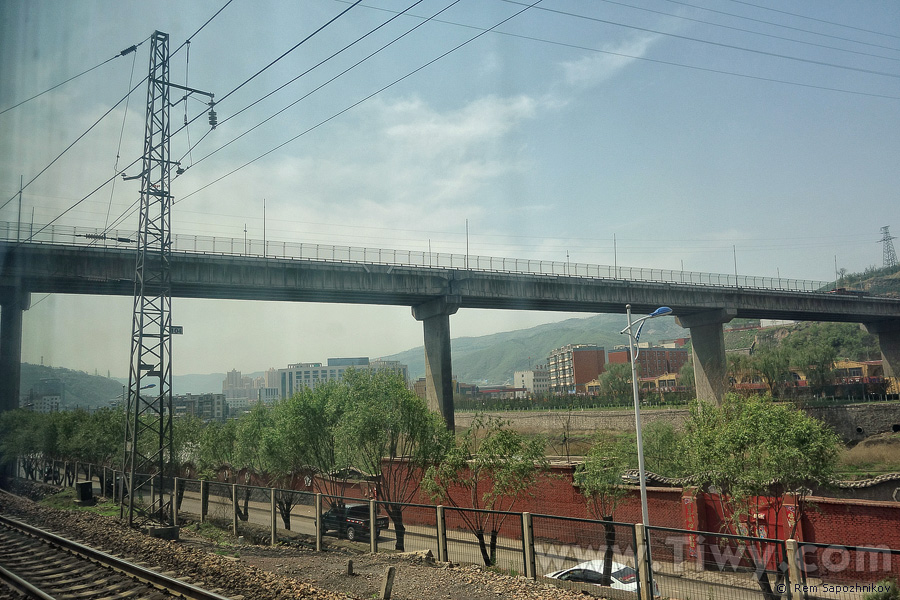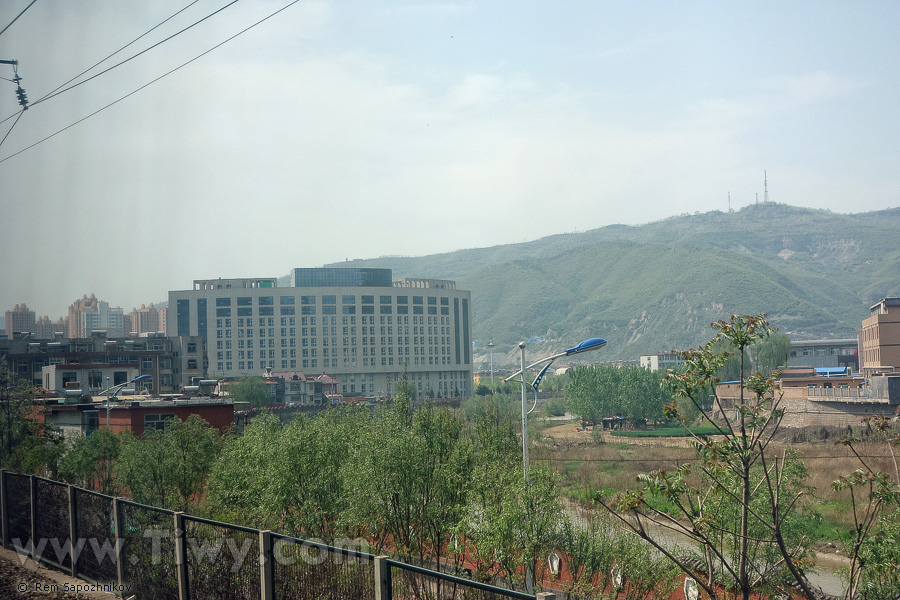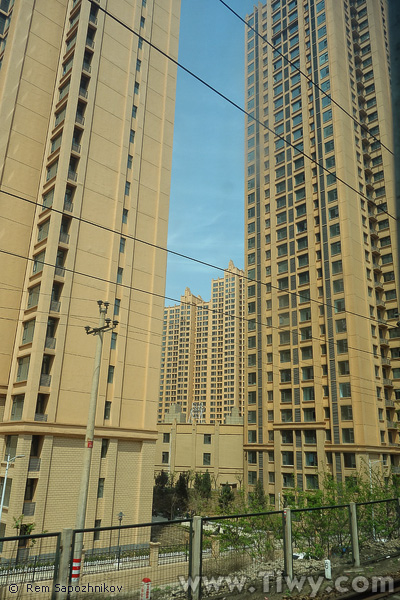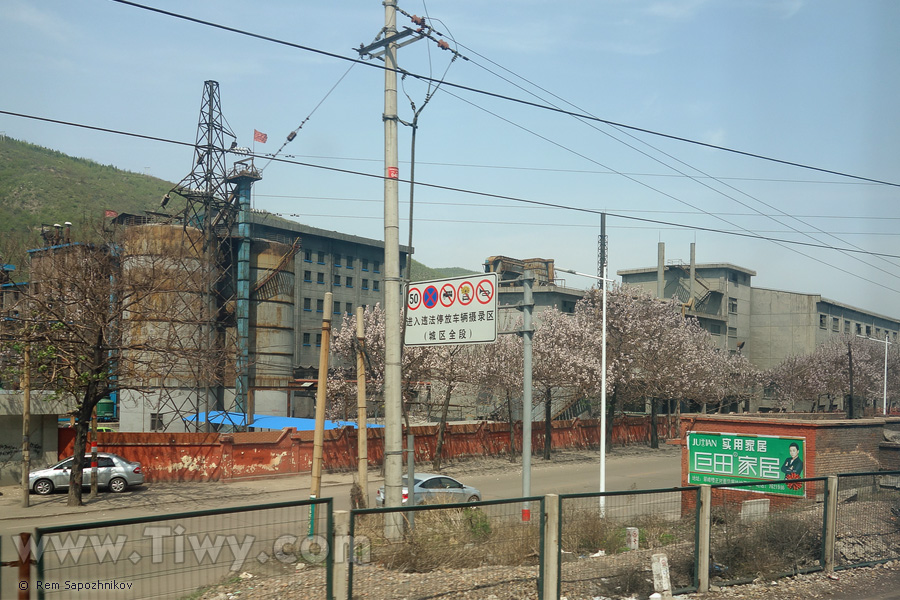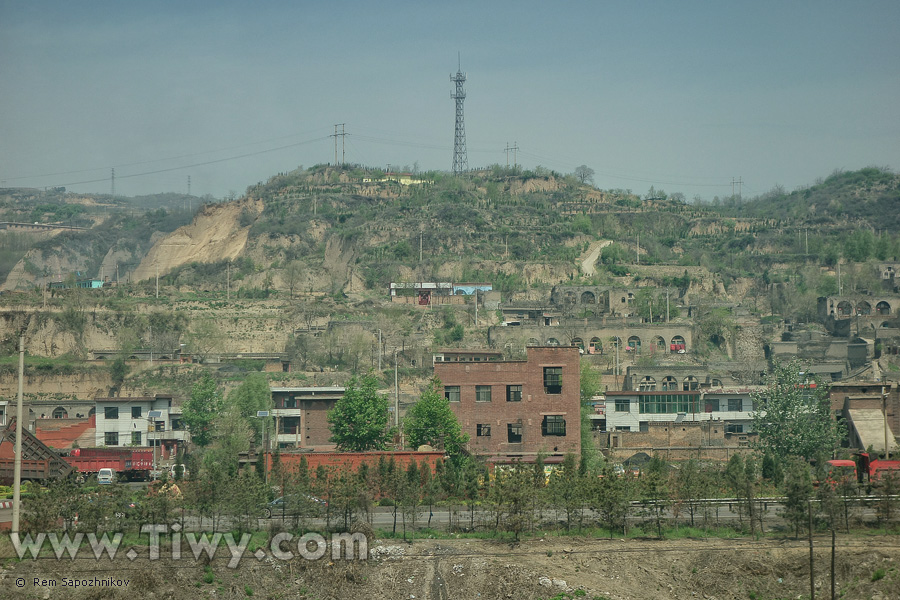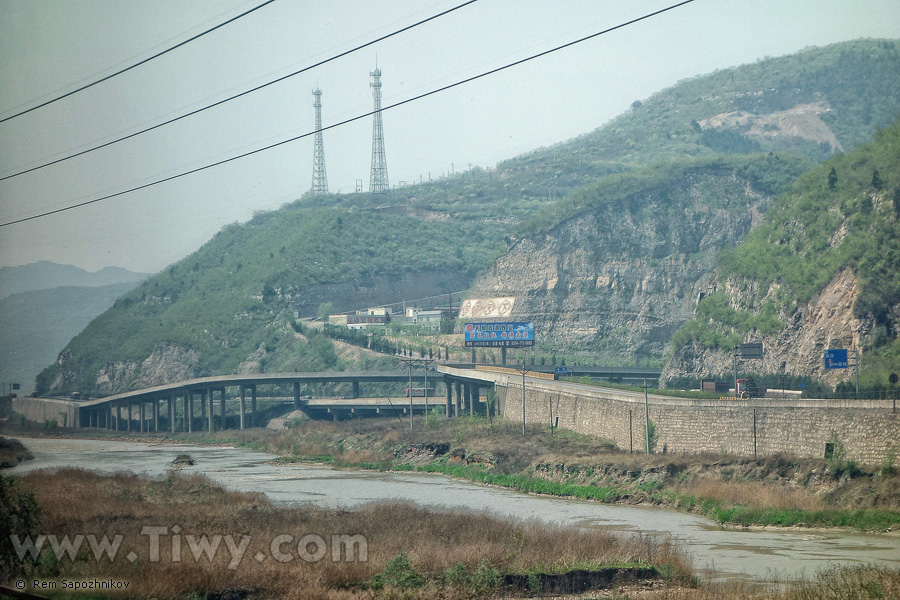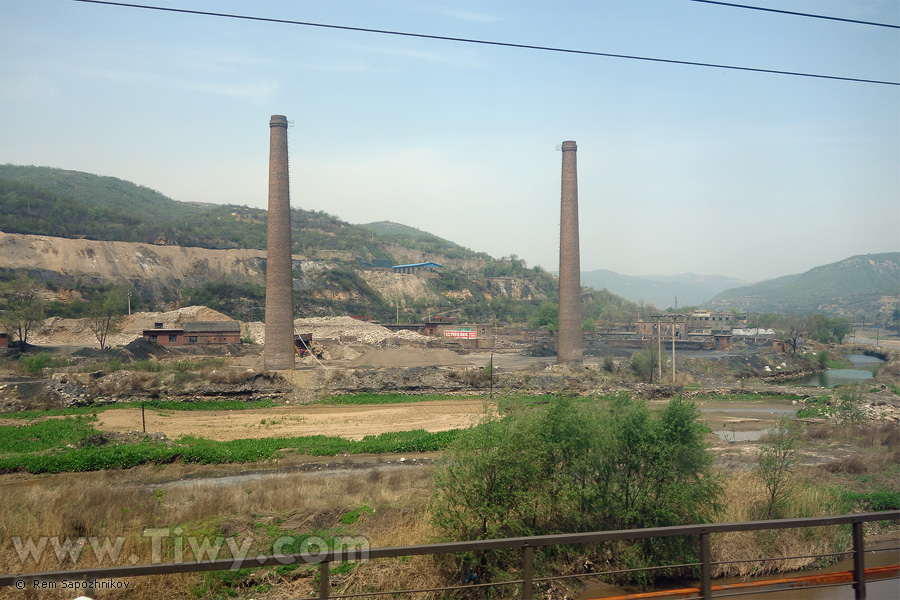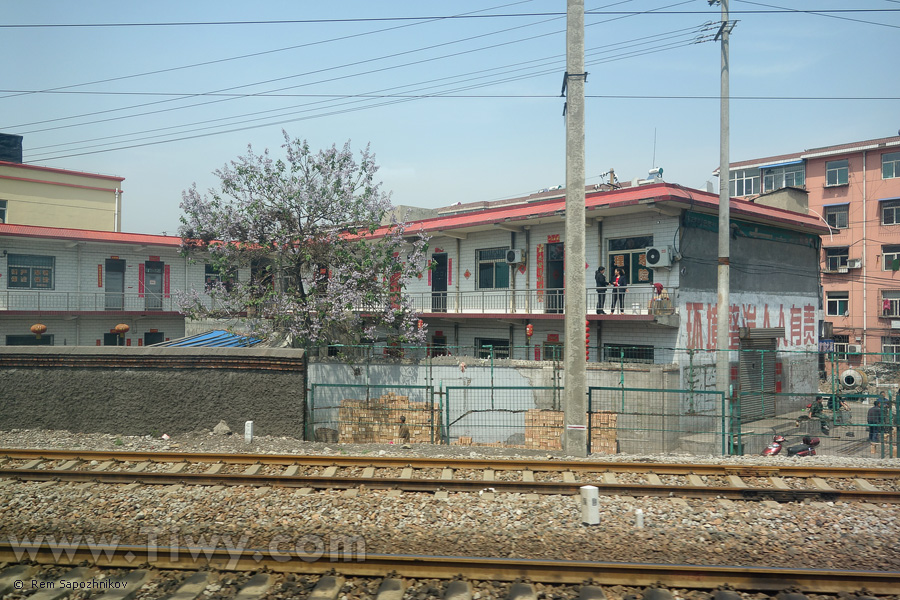 Nanhuanzhen town (南关镇 - Nánguānzhèn)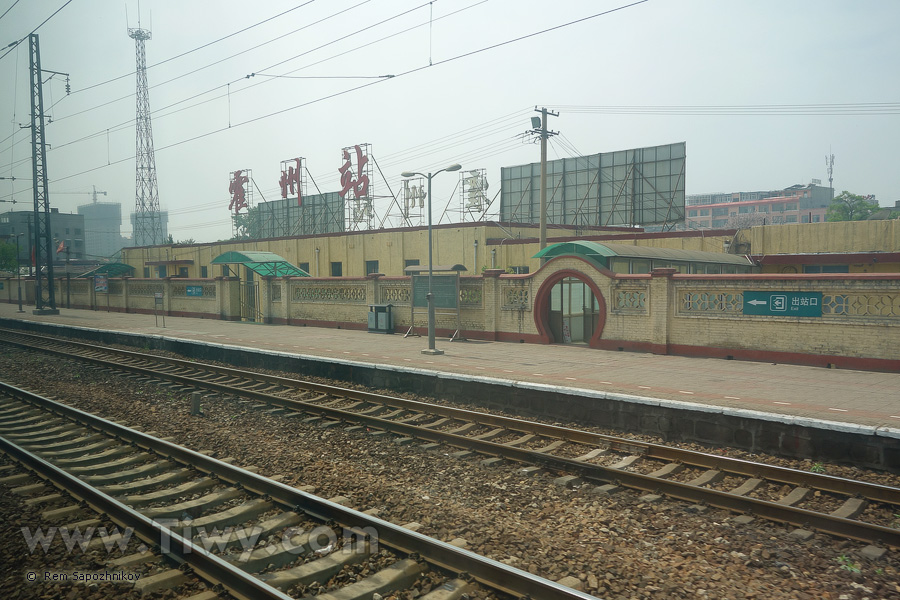 Huozhou town railway station (霍州 - Huòzhōu)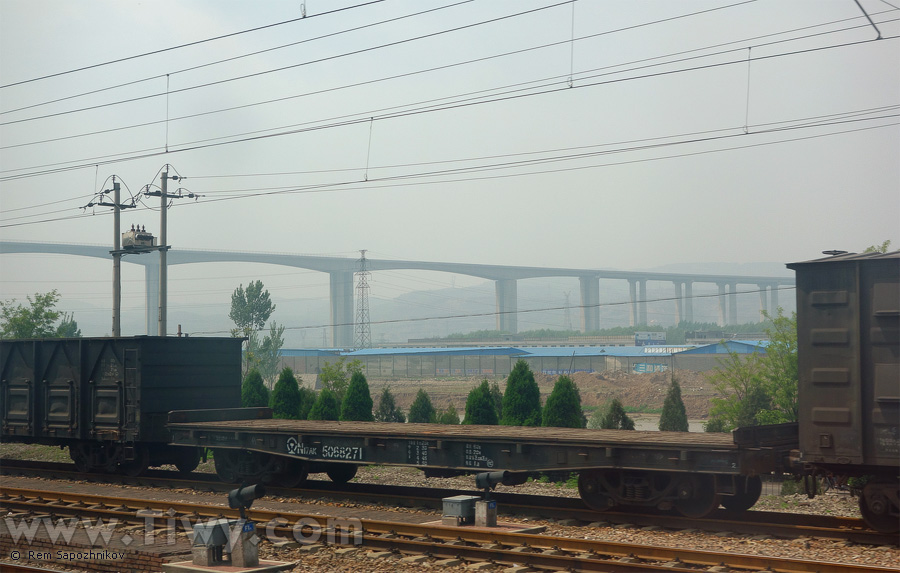 New giant road bridge crossing the valley.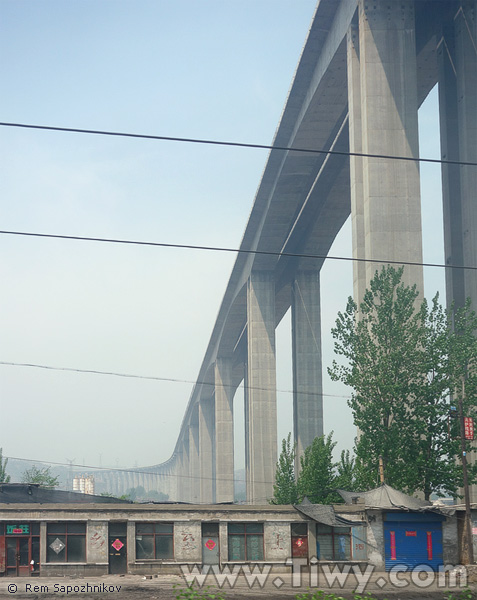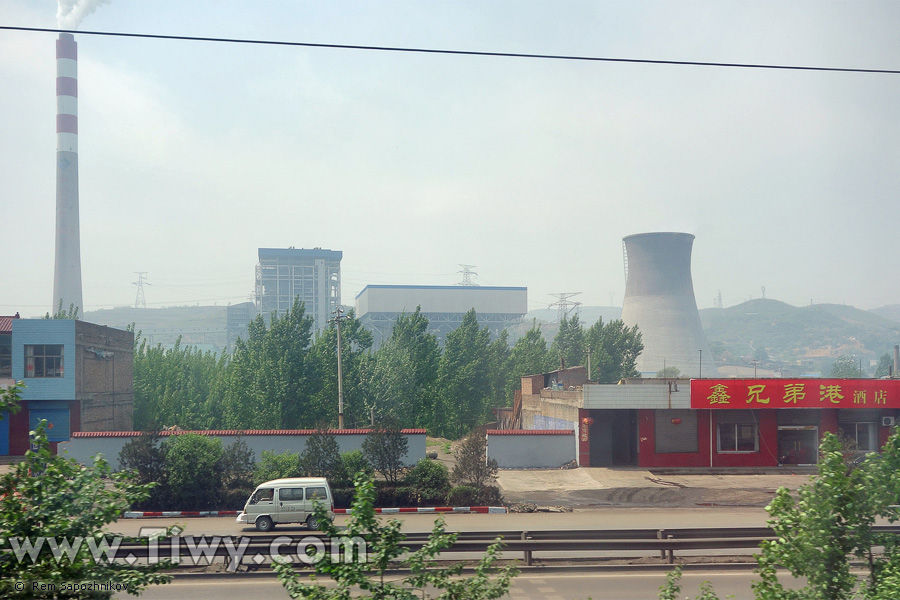 Coal-fired power plant.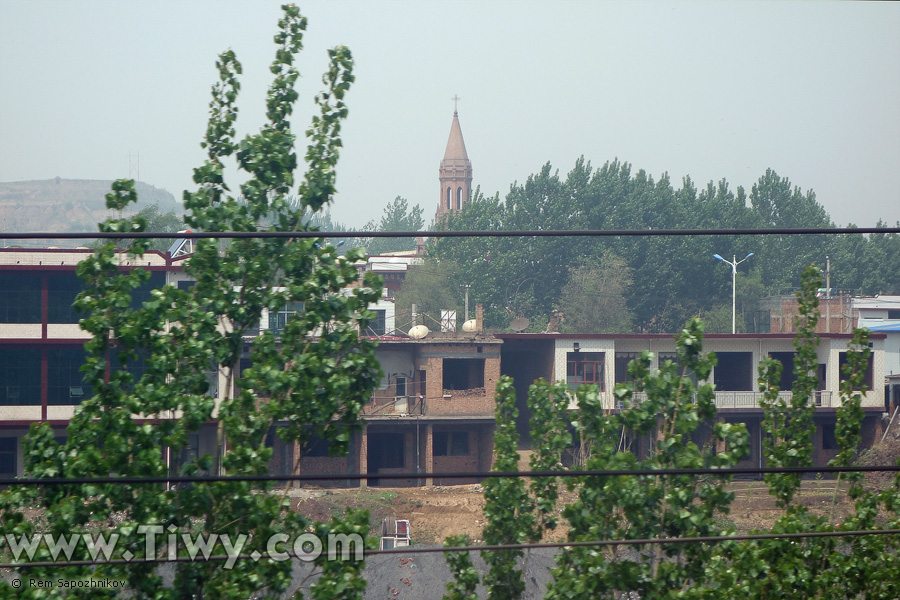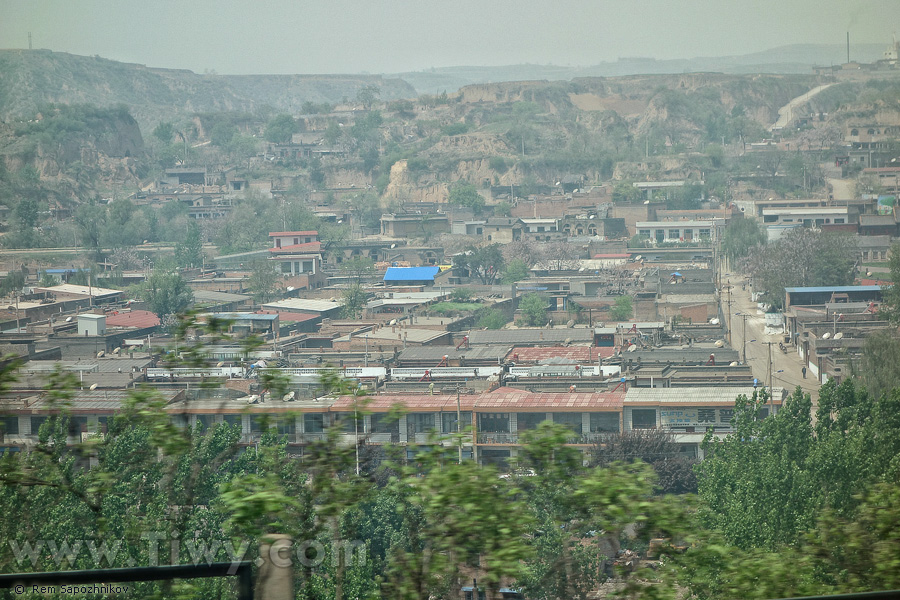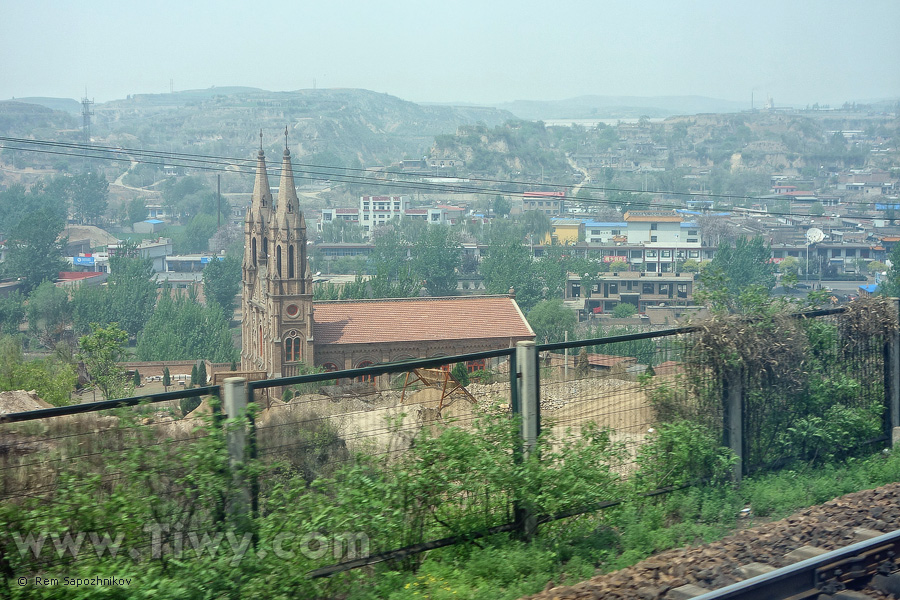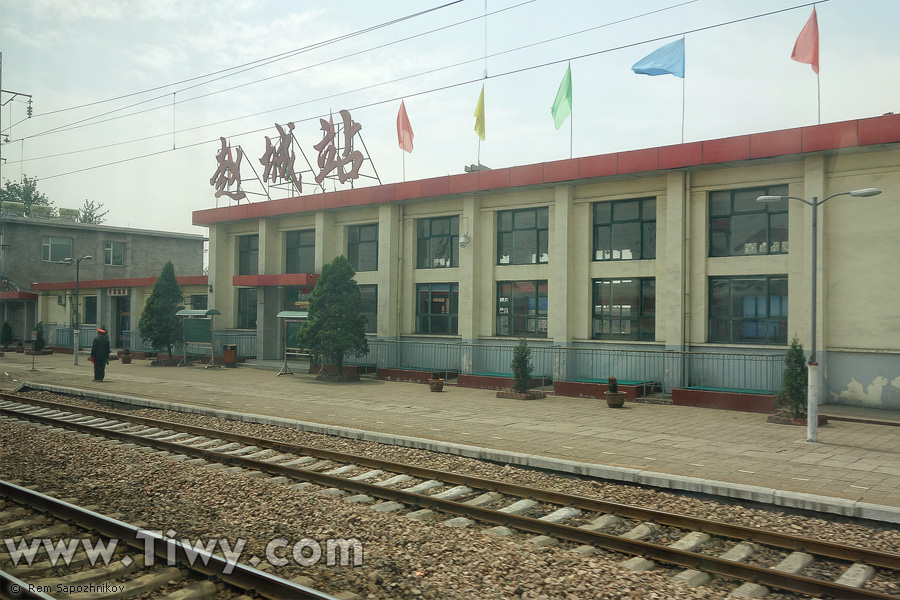 Zhaocheng town railway station (赵城 - Zhàochéng)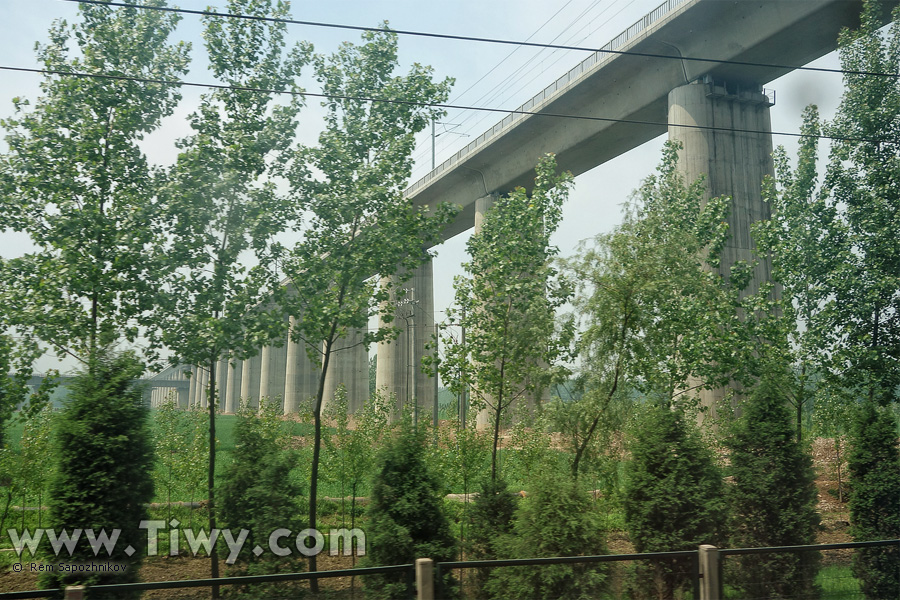 The next intersection with a new flyover of high-speed railway.
Logically, the next section should be devoted to the city of Linfen, but it is not like that. Continued photo story will focus on the Mianshan Mountains. I went to these mountains from Pingyao. They were so great and beautiful that cannot be simply a subsection, they deserve a separate section in my photo story.
Continuation of the story >>>>>
Mianshan Mountains