Luoyang, Home Inn Tanggong Middle Road
My visit to Luoyang coincided with a Peony Festival, which is held annually from 10 to 25 of April. Most likely therefore the hotels raised rates. My accommodation in Luoyang was the most expensive in the whole trip. I stayed in a Home Inn chain hotel. Room cost me 303 yuan per day (1,787 roubles or 49 USD) without breakfast. The price of this room on ordinary days varies in the range from 157 to 204 yuan.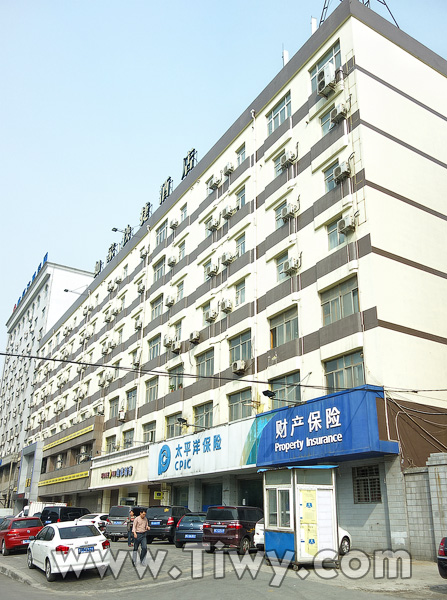 Surprisingly, in the vicinity of the hotel there were no grocery stores. Even there was no place to buy a bottle of water. But there is a bank very close , so there is no problem to exchange money. Also nearby there is a large empty ground with a size of 750 by 450 meters, formed after the demolition of old houses. New construction on it has not yet begun.

If you do not know where to stay in Luoyang, I can give an advice: a good place to stay is the Maple International Hotel.