From the window of the train Beijing-Taiyuan
Though my photo story begins with Taiyuan, but in China, I arrived in Beijing. And from there I have taken the train to Taiyuan. Here are the photographs of the train trip, and along with a few shots of my transfer Taiyuan-Pingyao.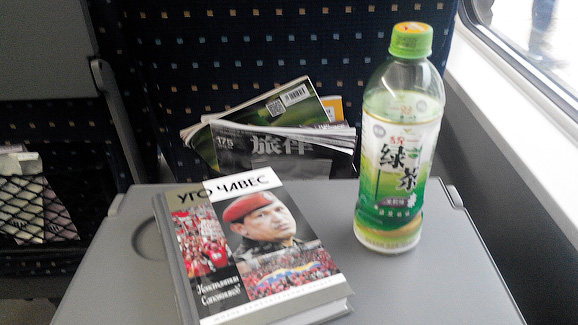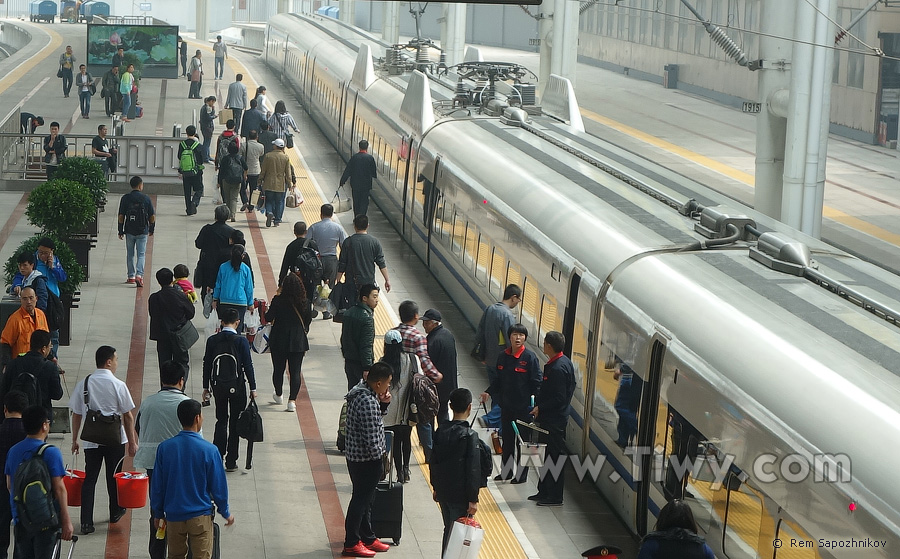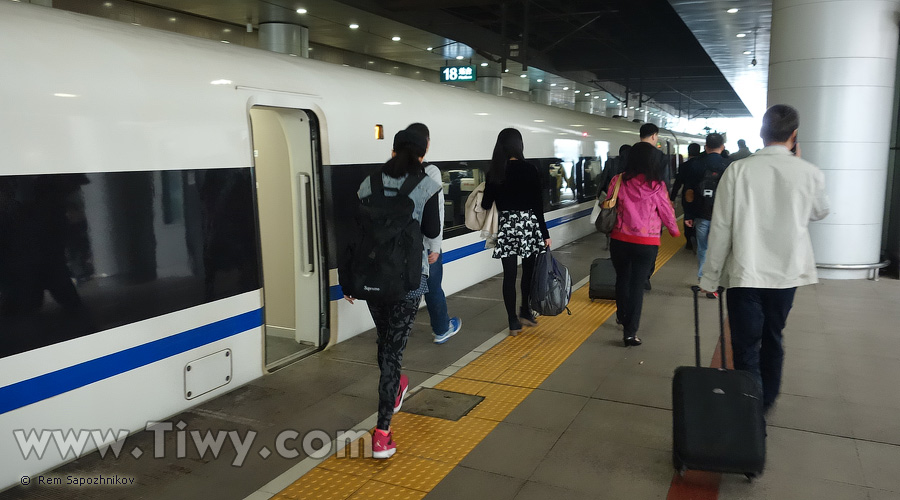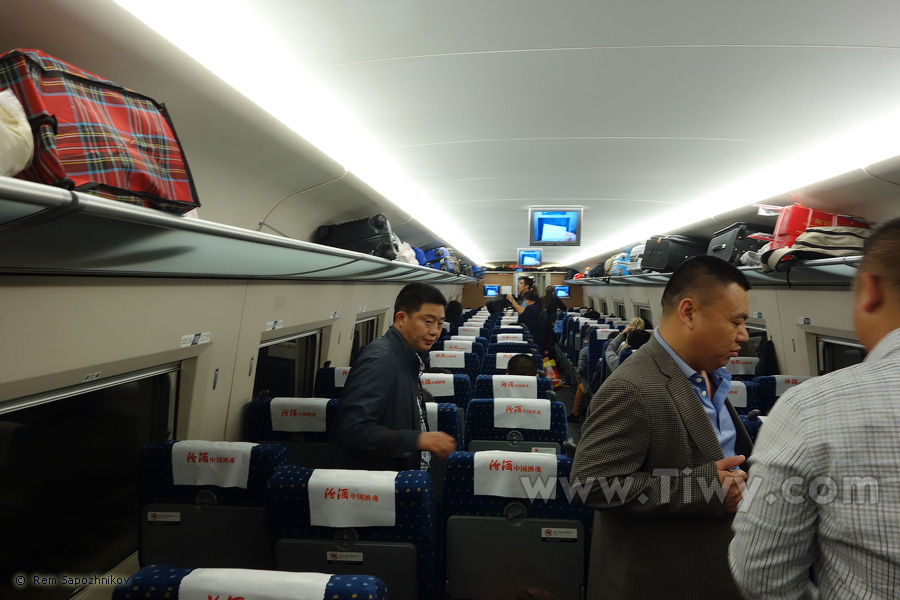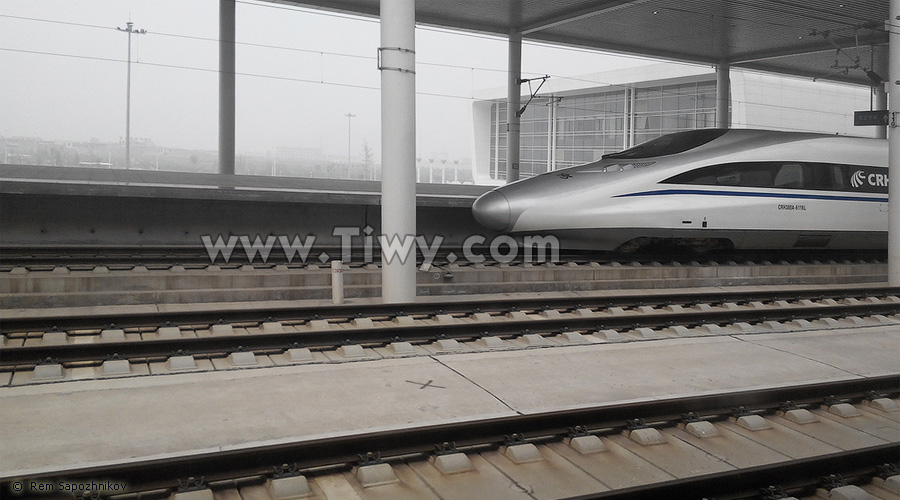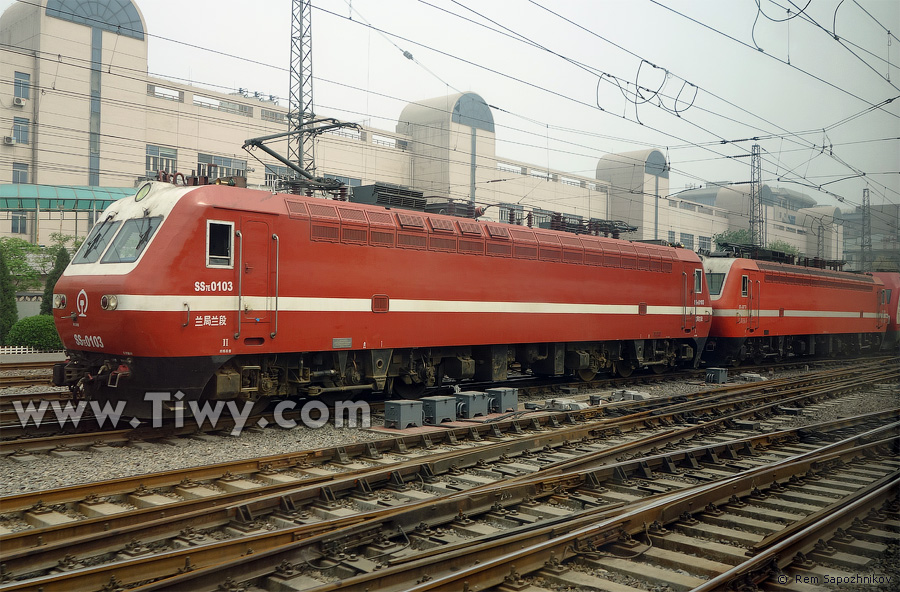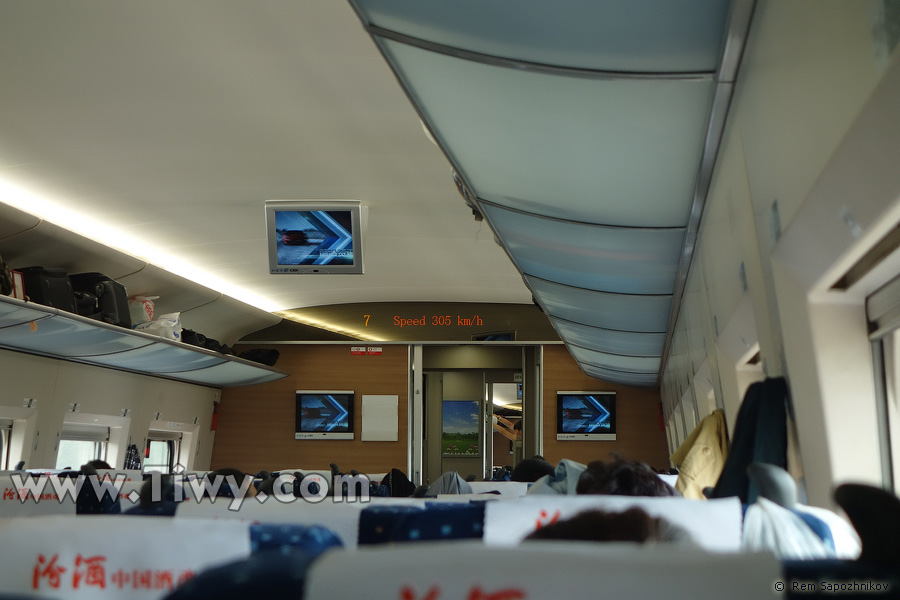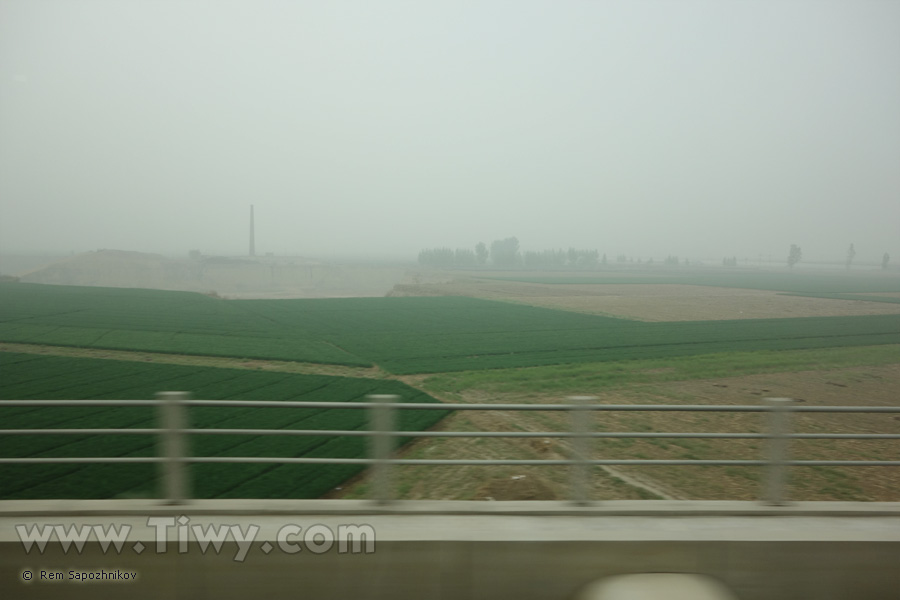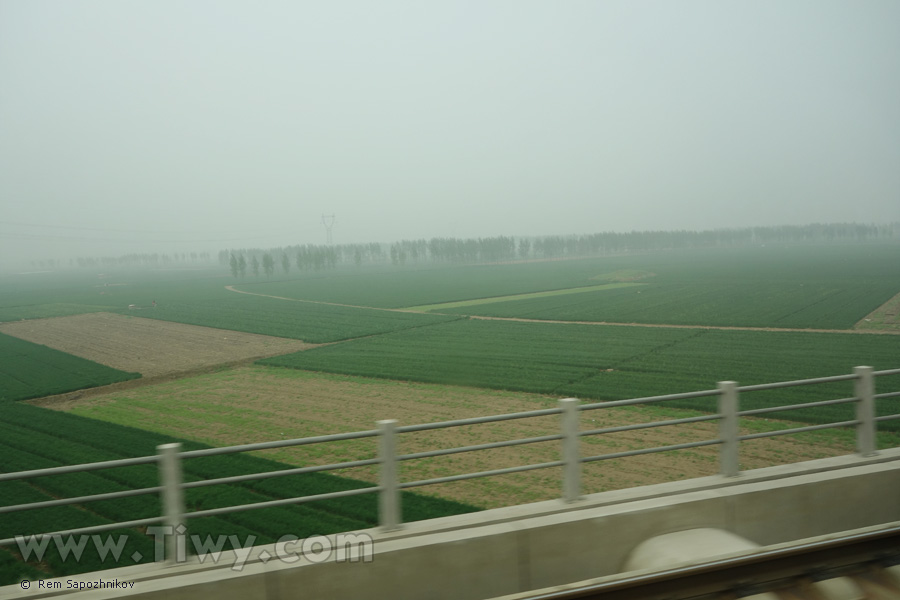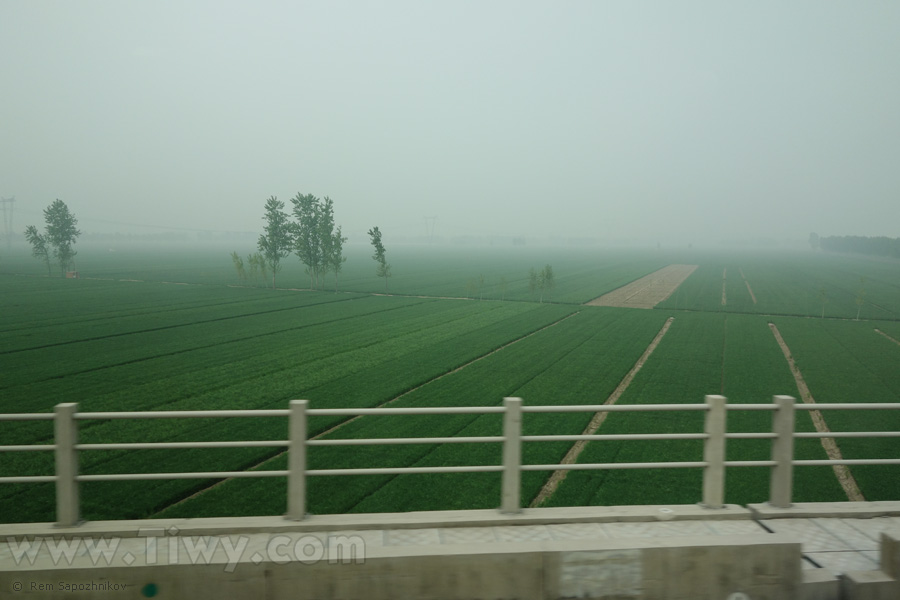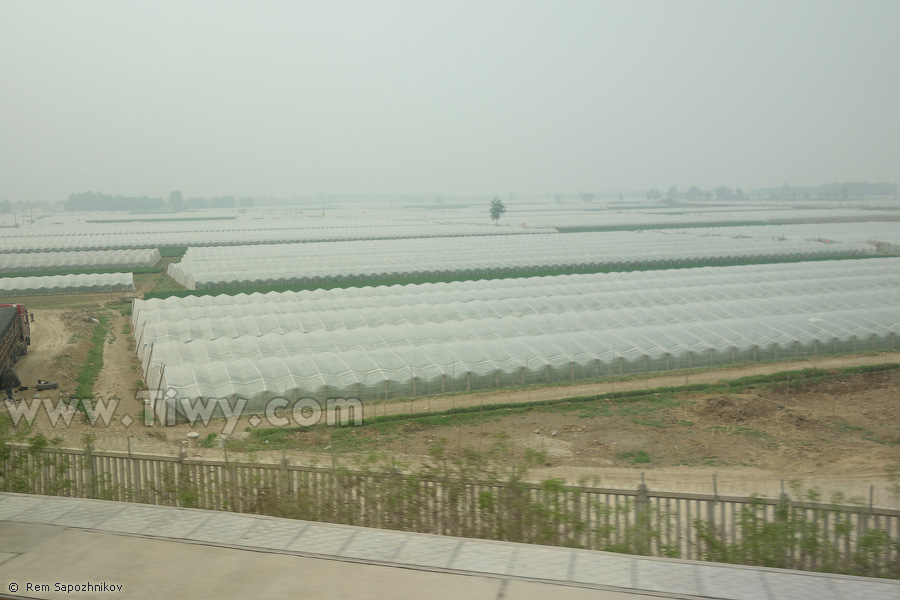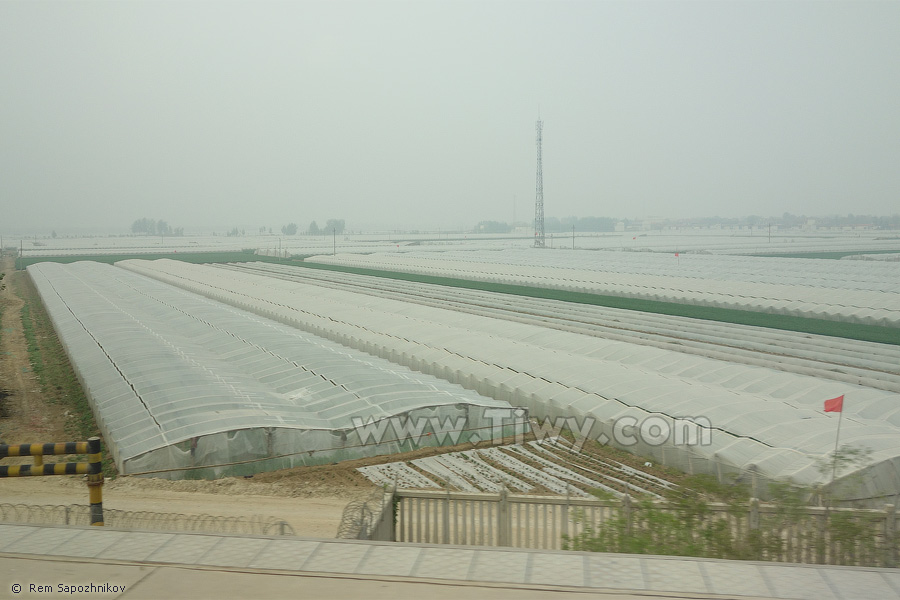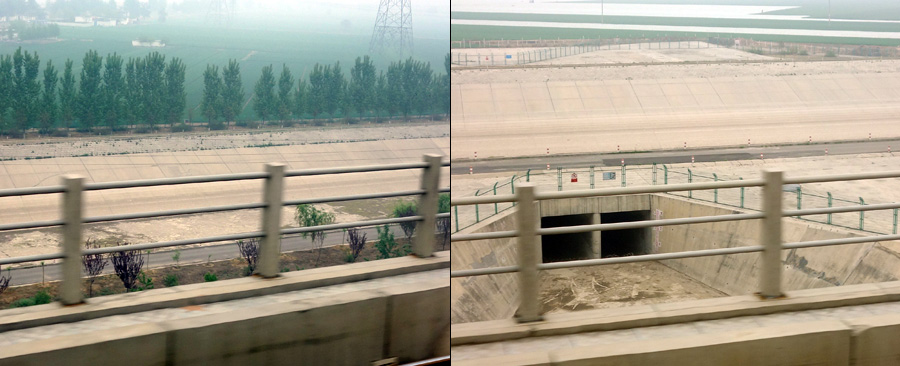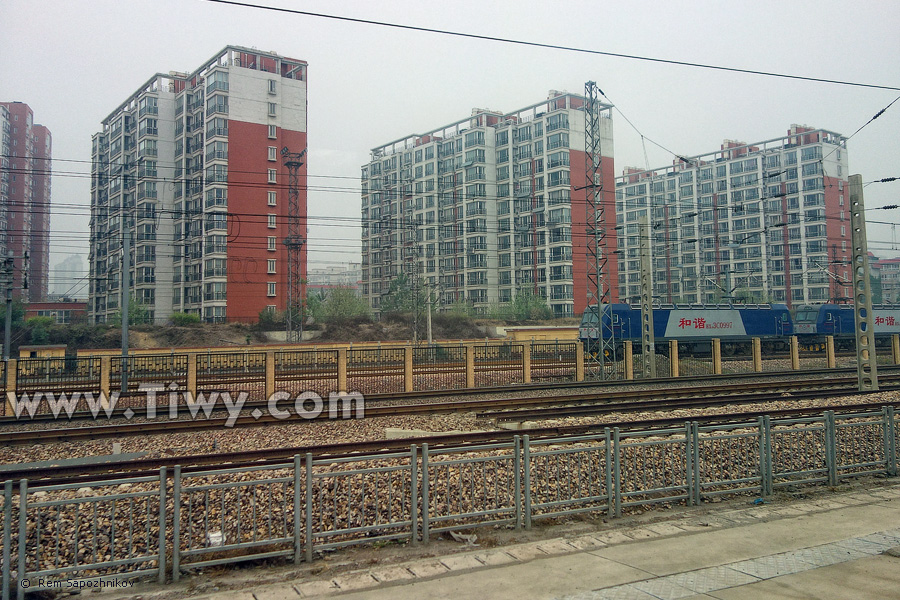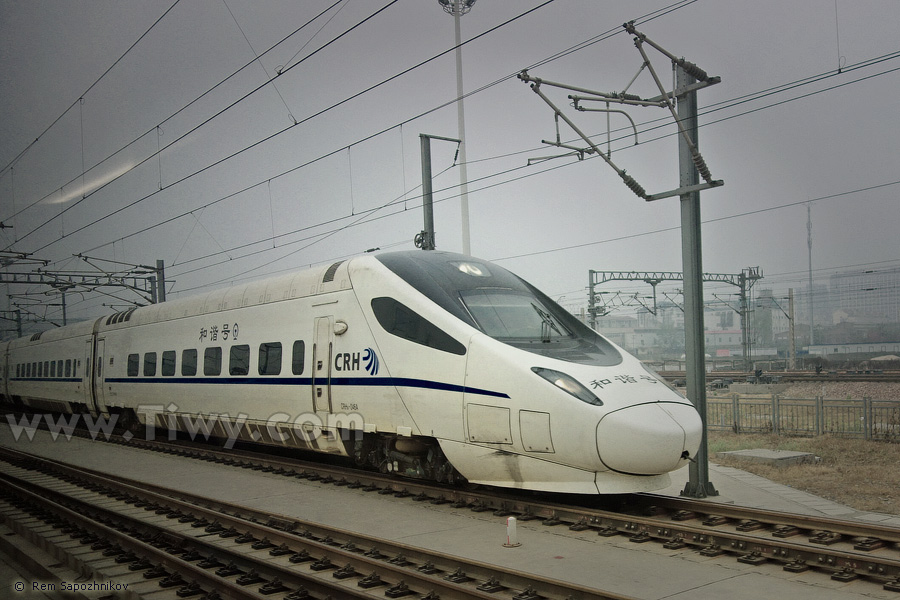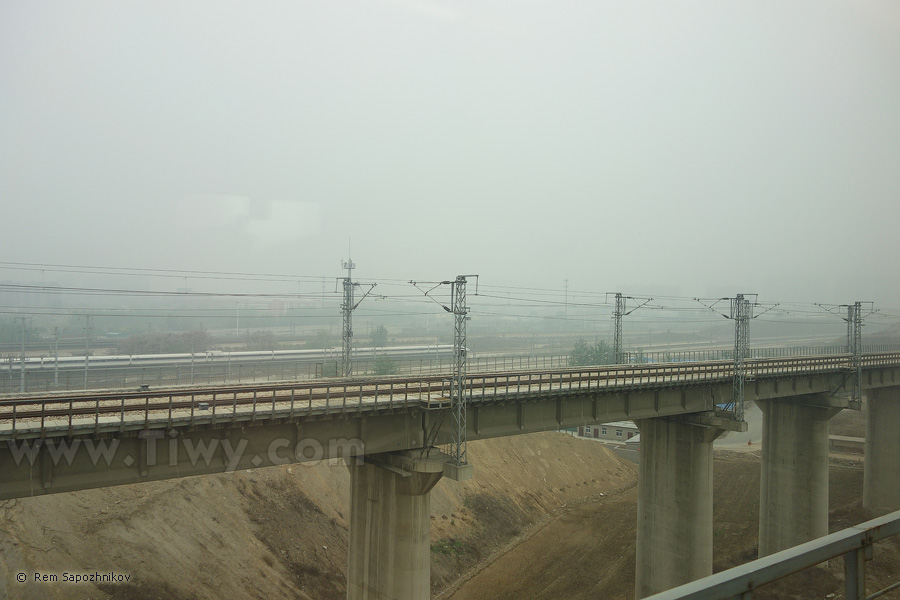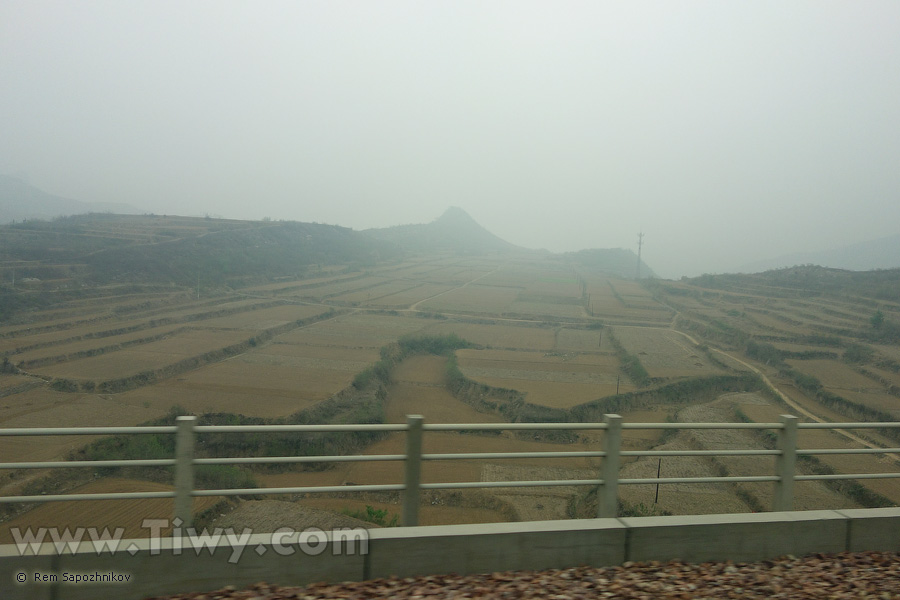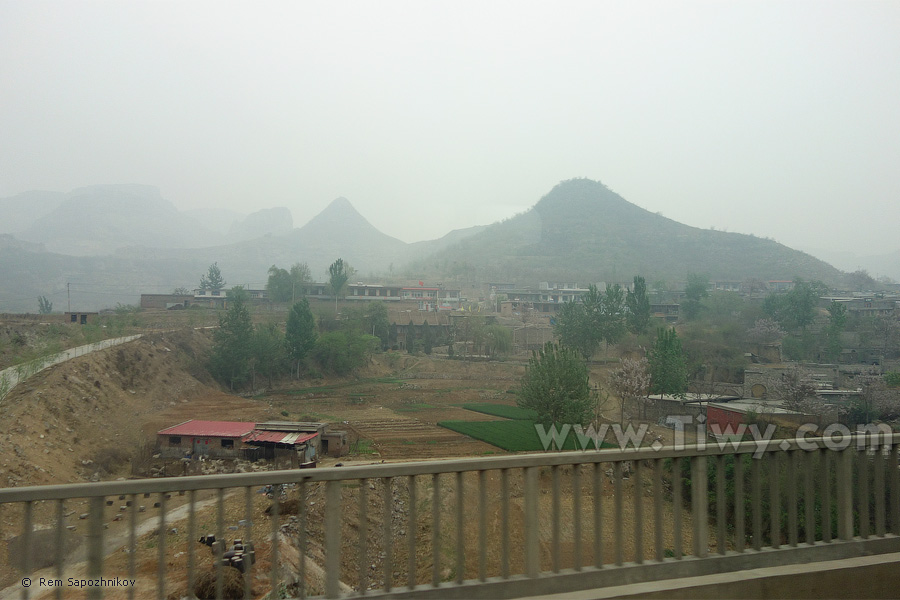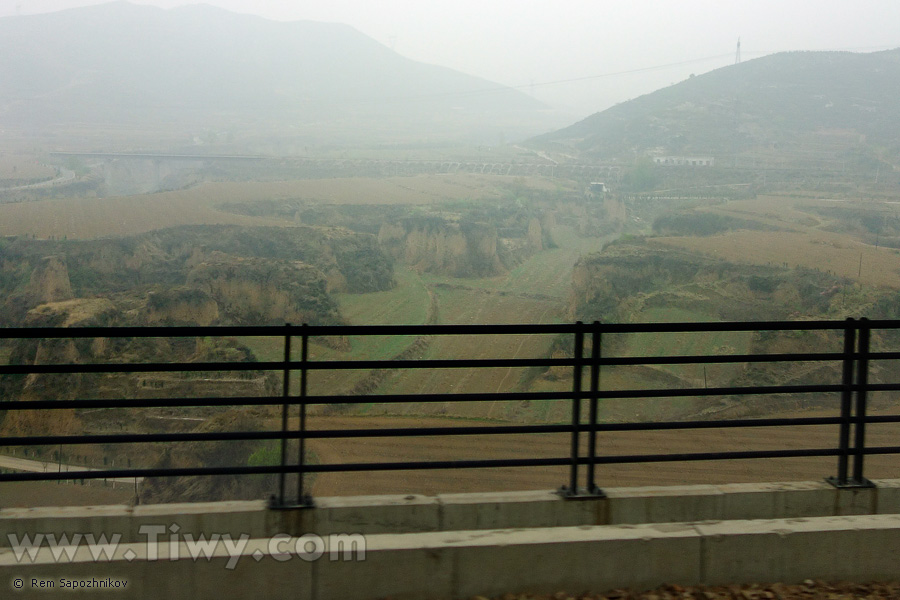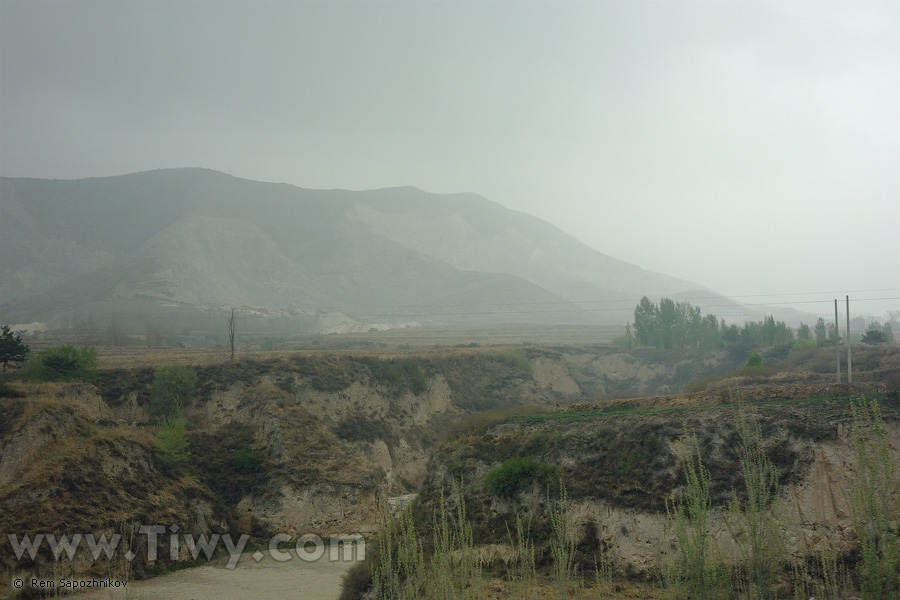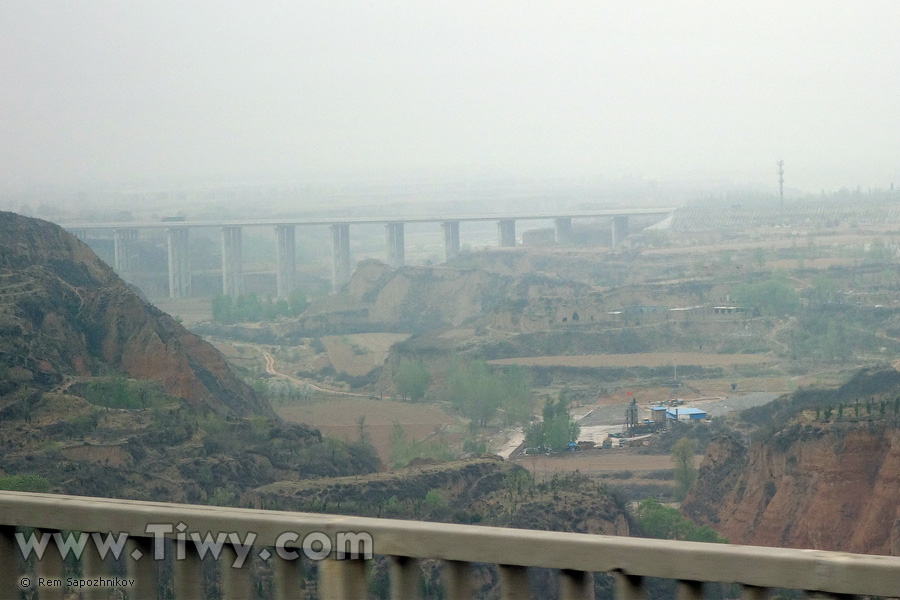 The first Catholic church appeared in Taiyuan in 1635. It was built by a Belgian Jesuit priest Michel Trigault. I must say, the fate of missionaries in China, in the Shanxi Province, was very tragic. Here is an excerpt from the book of Vasily Sidihmenov "Manchu rulers of China", 1985.

"... Yuxian

(毓賢 - Yùxián)

is also considered the most active proponent of anti-foreign movement, was the inspiration and organizer of Yihetuan Movement (Boxer Rebellion), opponent to the spread of Christianity in China.

... In December 1899, he was appointed a governor of Shanxi Province. There was a strong influence of British and American missionaries, and Yuxian in 1900 staged a mass slaughter of foreigners. He gave orders to bring to him all the missionaries who lived in the main provincial town of Taiyuan. When they were brought, they were ordered to prostrate themselves before the governor. First, he beheaded two Catholic priests and three missionaries, and then - the rest of men, women and children."

And this is a quotation from Wikipedia: "In total, during the reign of Yuxian in Shanxi 191 Western missionaries, more than 10,000 Chinese Christians were killed, 225 churches were burnt and destroyed."