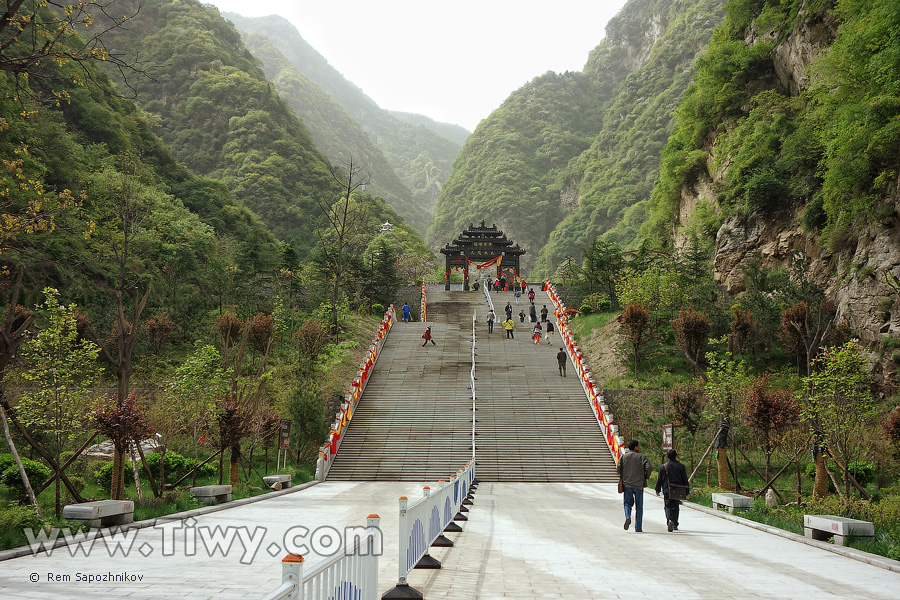 Walking through such a beautiful gorge is pleasant.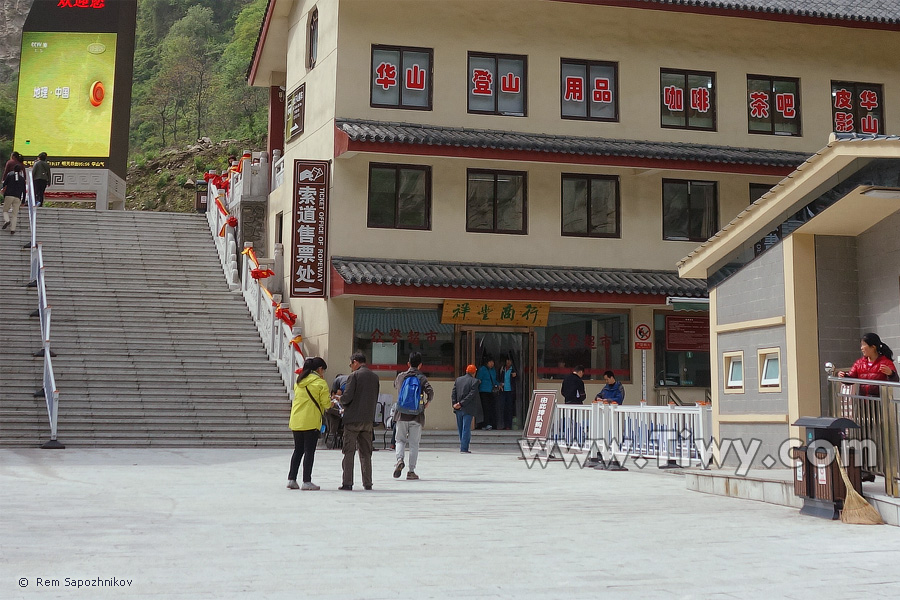 At the end of the not so long path the ticket office of the cable road, one more toilet, shops and cafés are situated.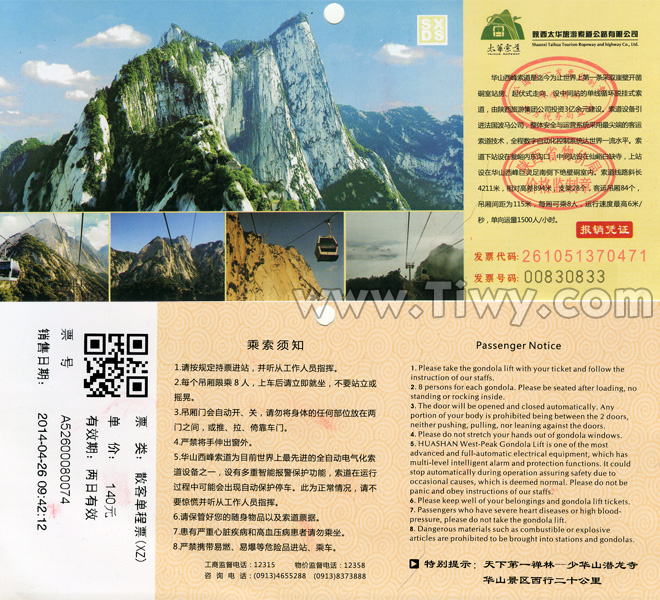 Ticket for West cable car for 140 yuan (one way!).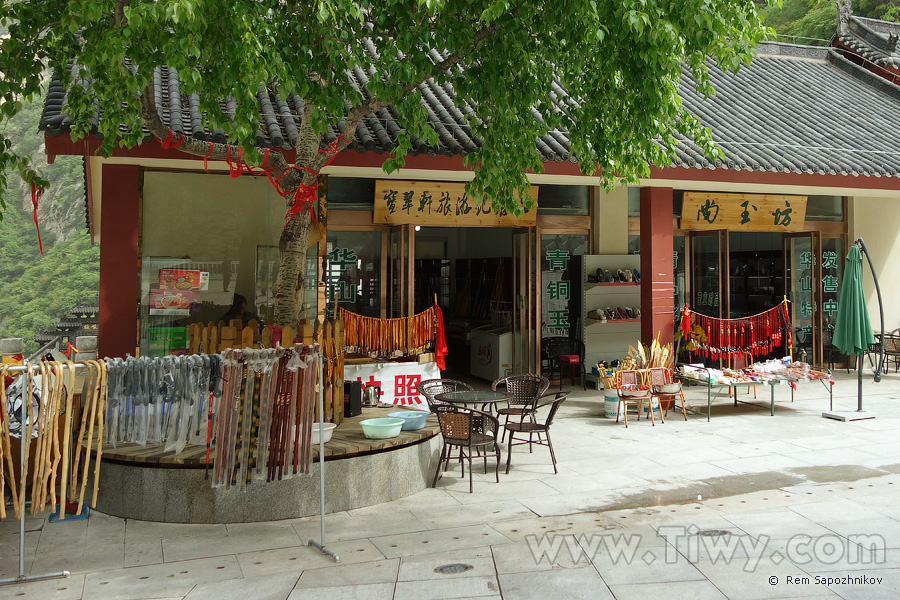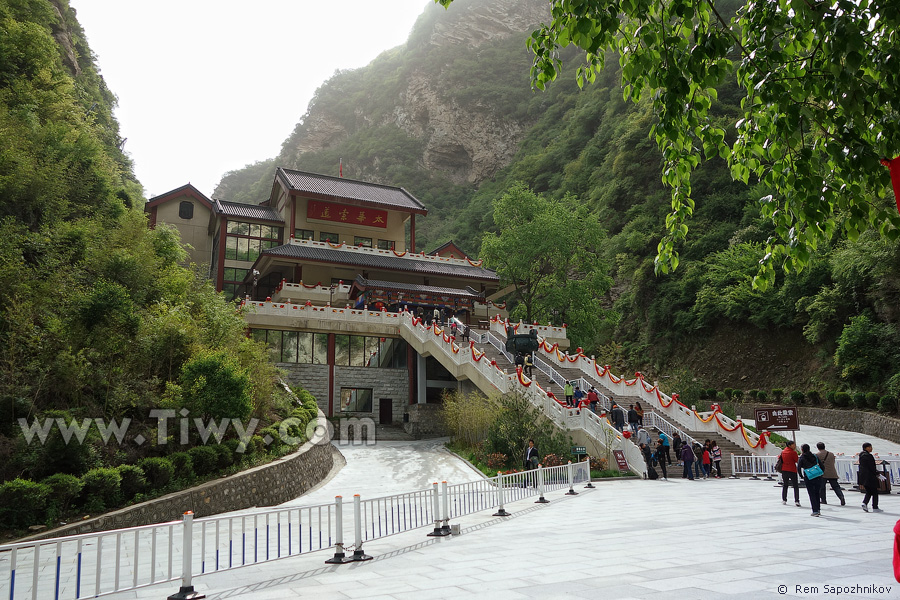 There is one more staircase to the station, and then inside the building it is necessary to go to the third floor.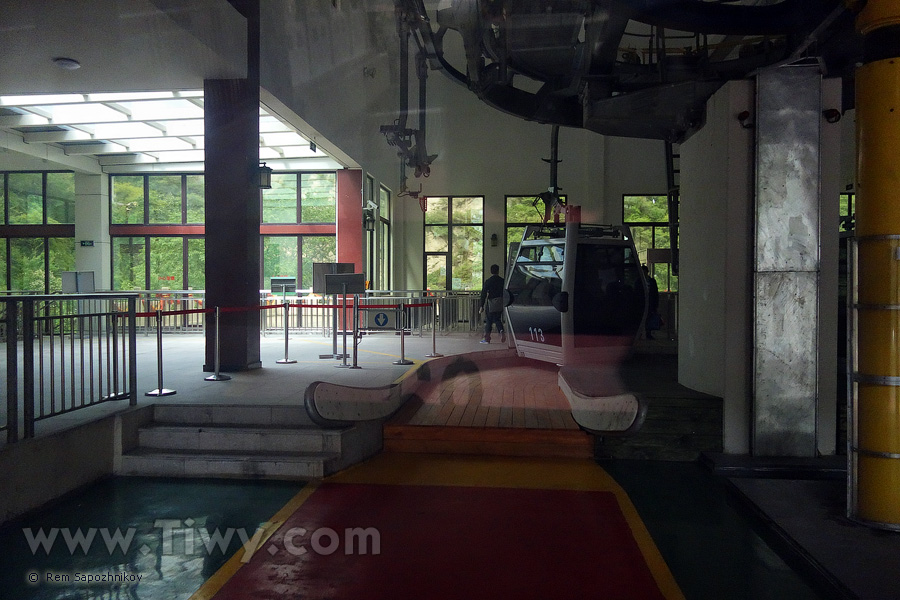 I am setting off on a trip.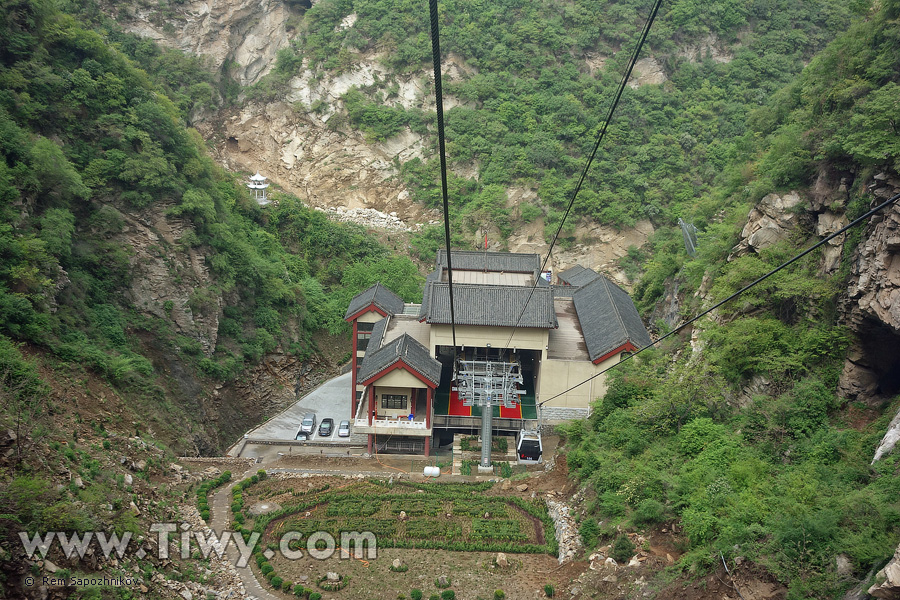 Ascent to the West Peak of Huashan Mountain with the help of the cable car takes 25 minutes.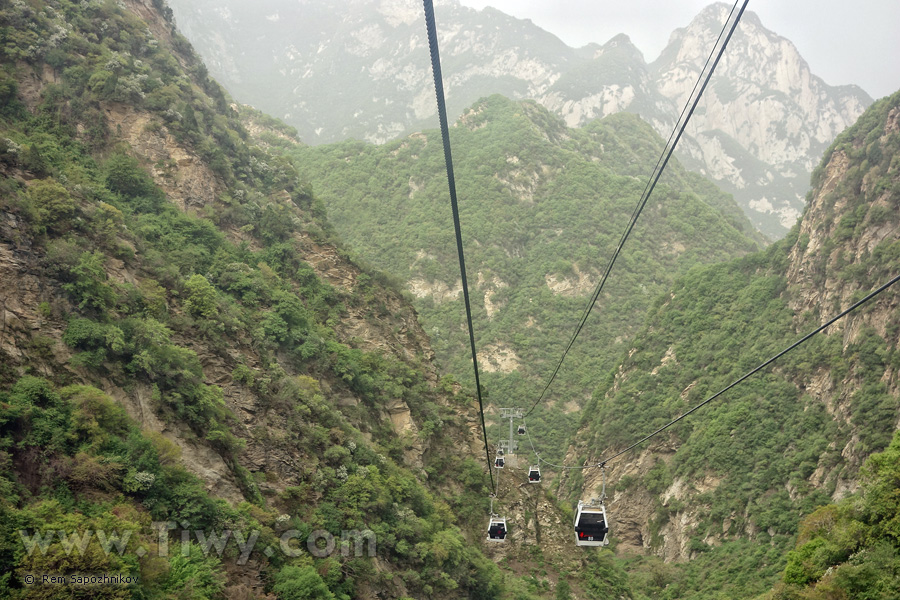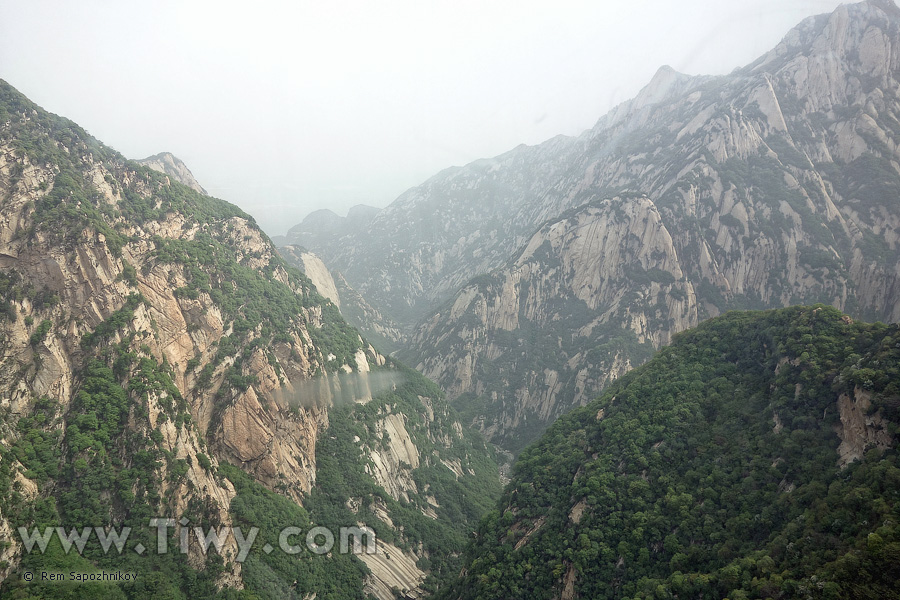 ...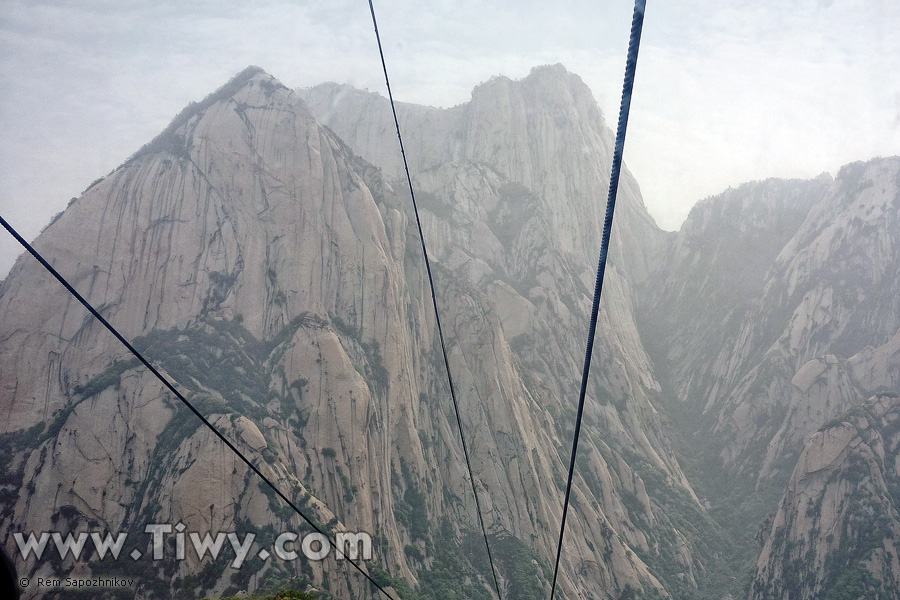 ...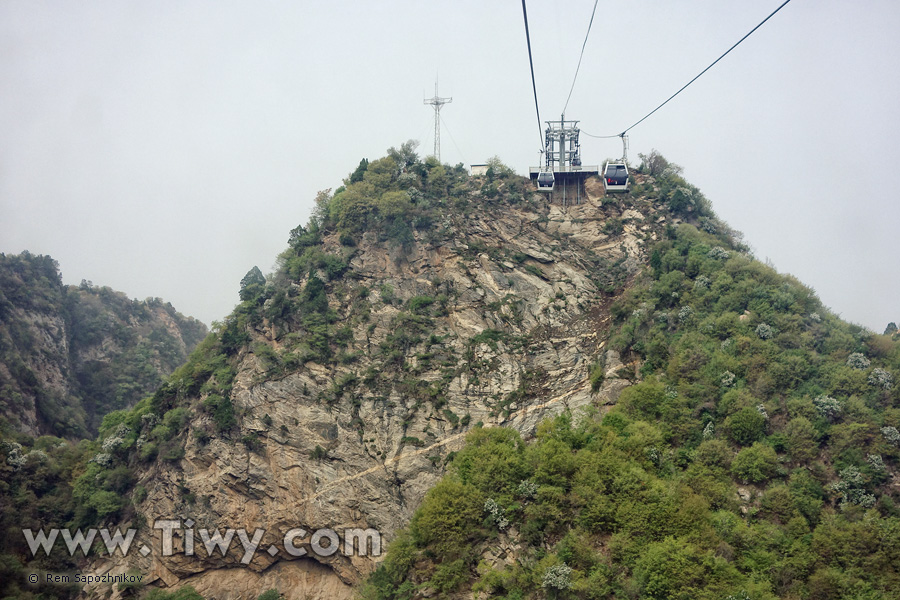 ...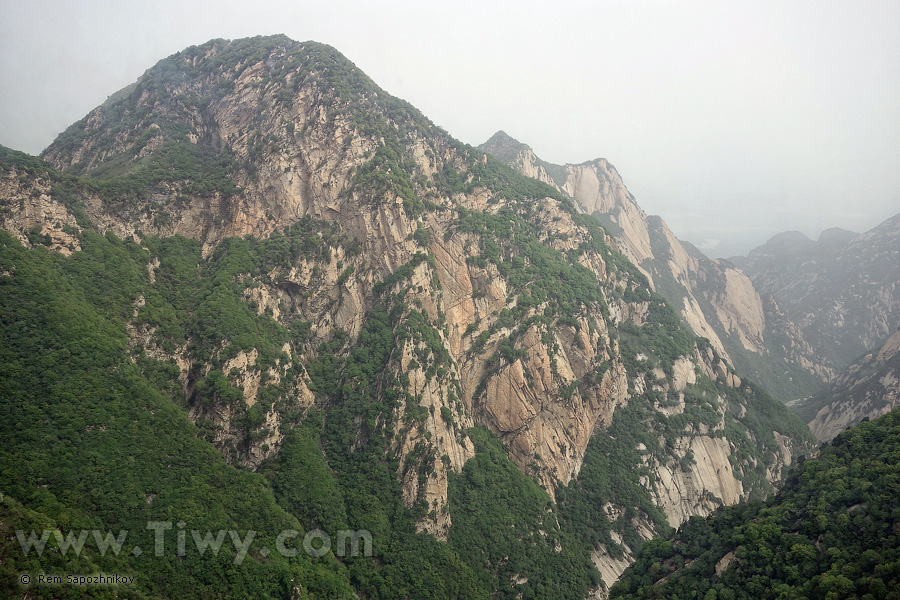 ...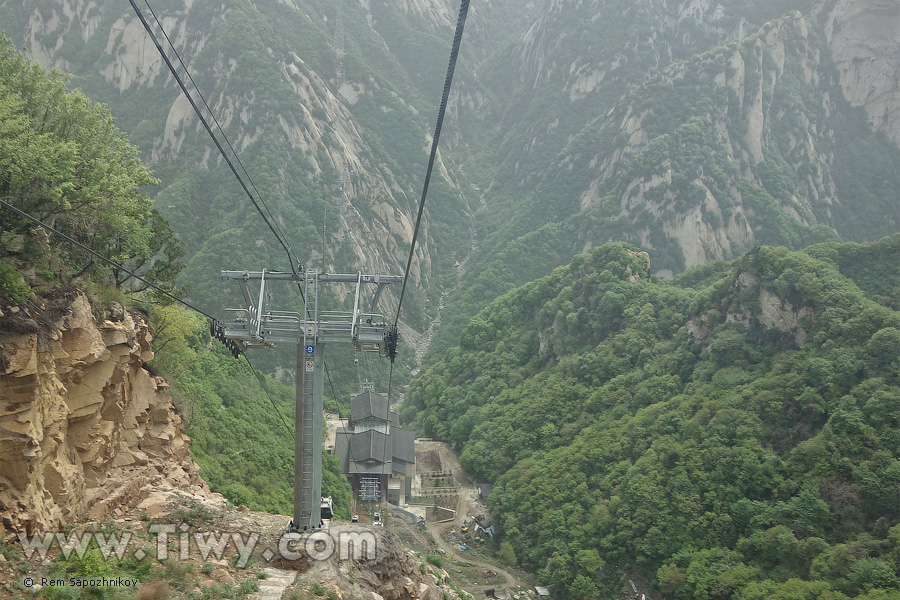 Intermediate station.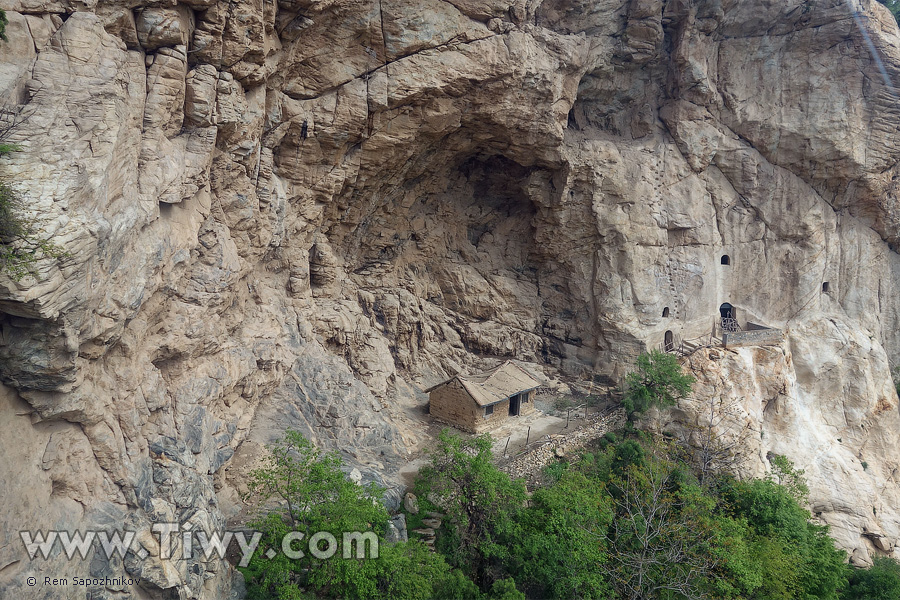 ...
Short video.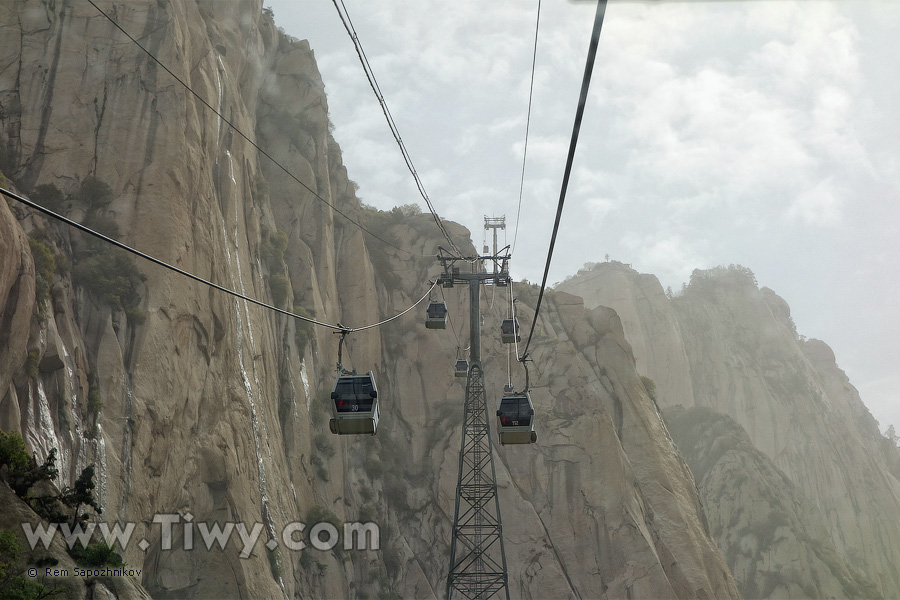 ...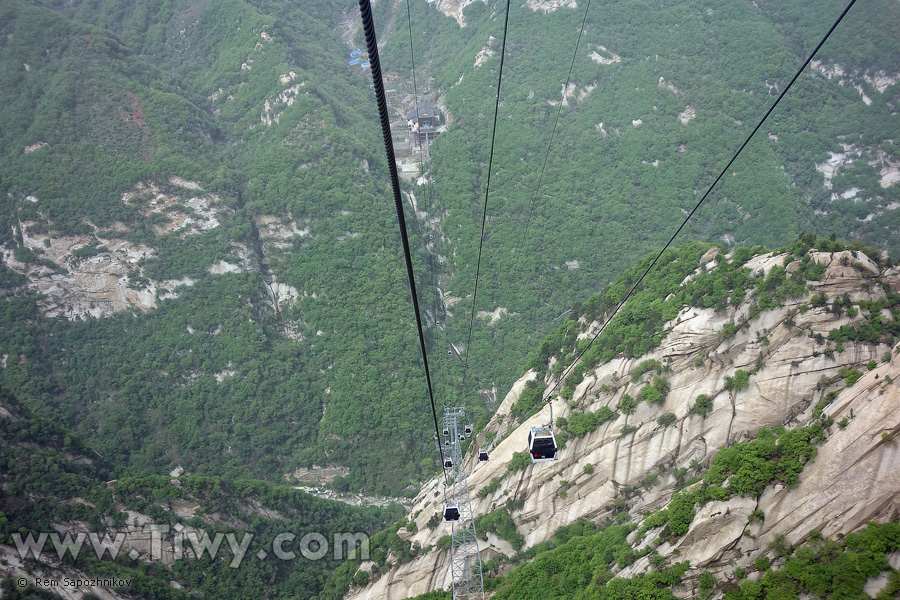 ...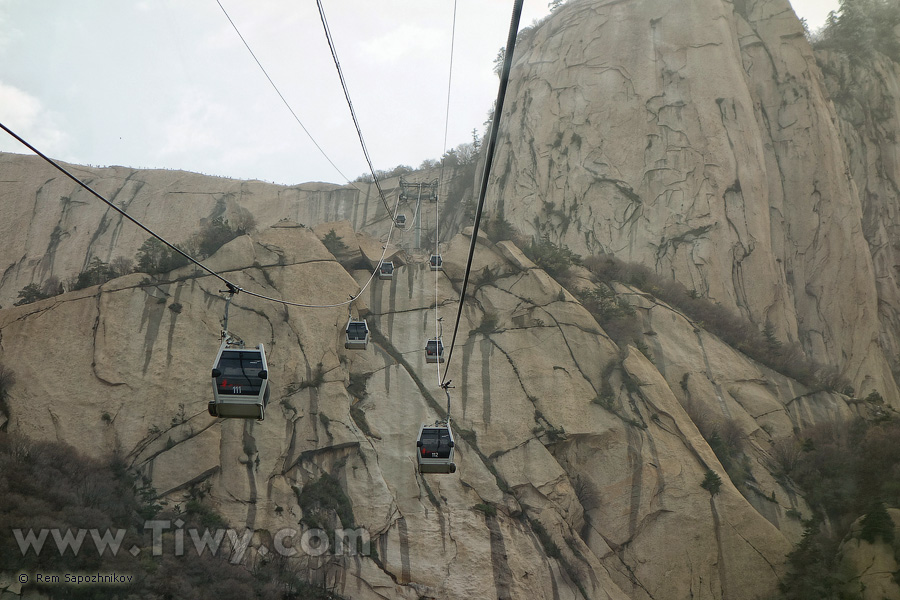 ...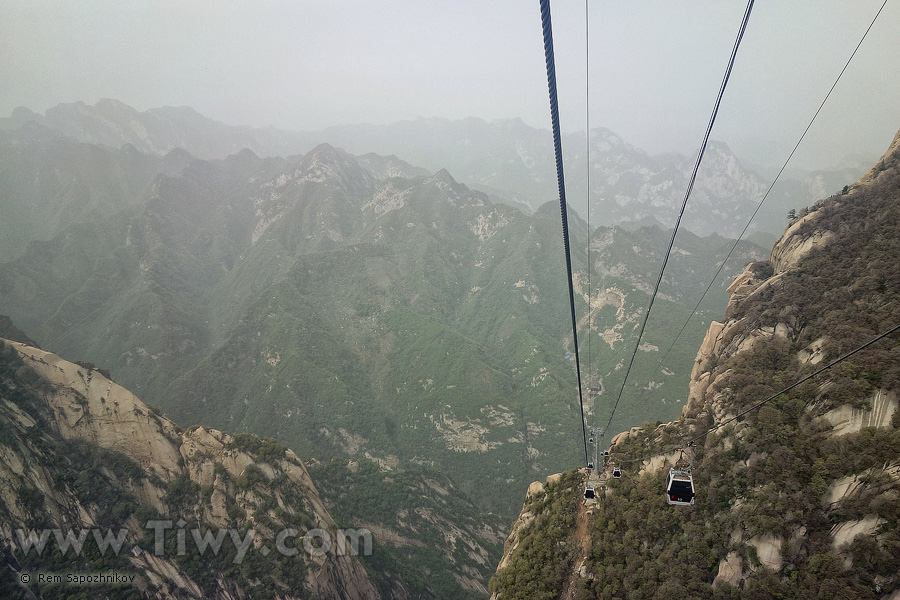 ...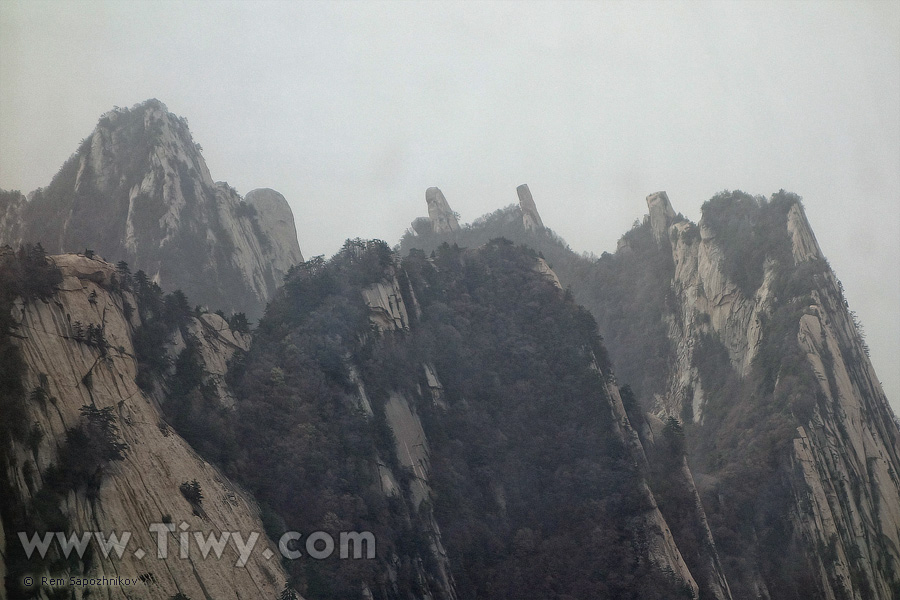 ...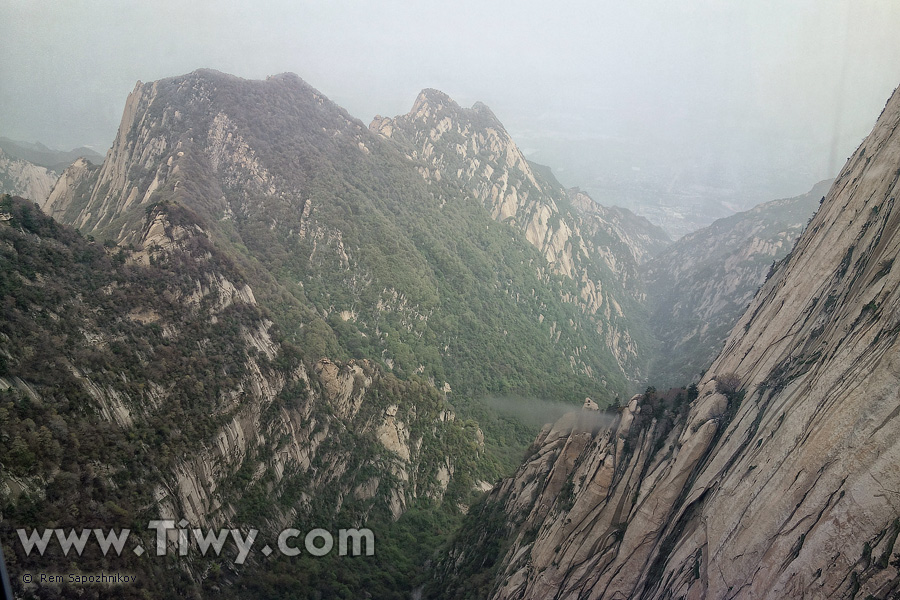 ...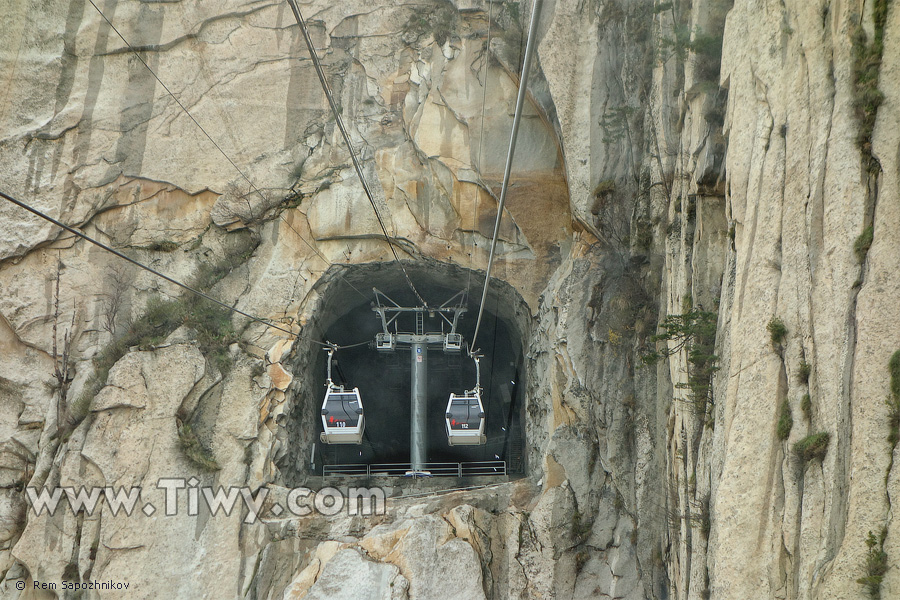 Upper station of the West cable car of the Huashan Mountain is a cave carved in the rock.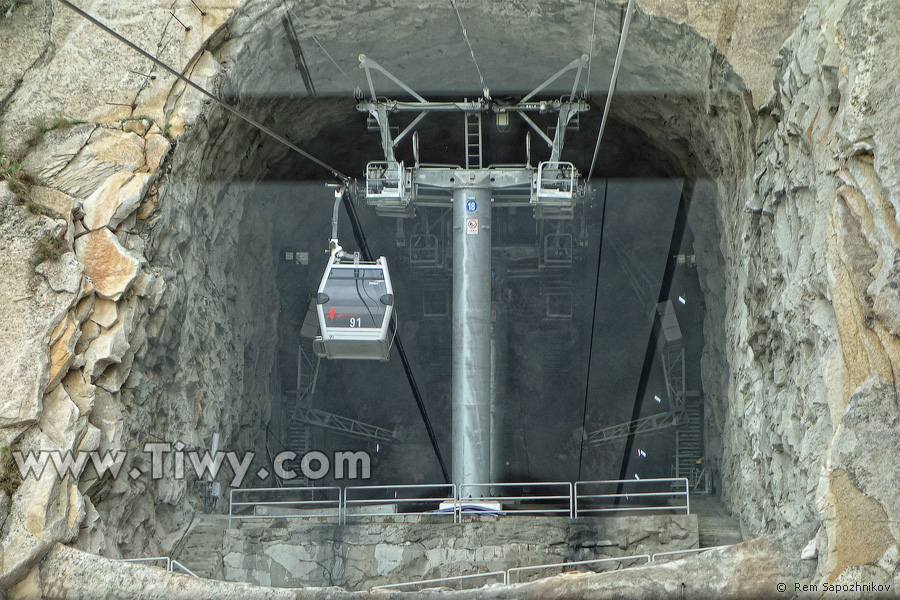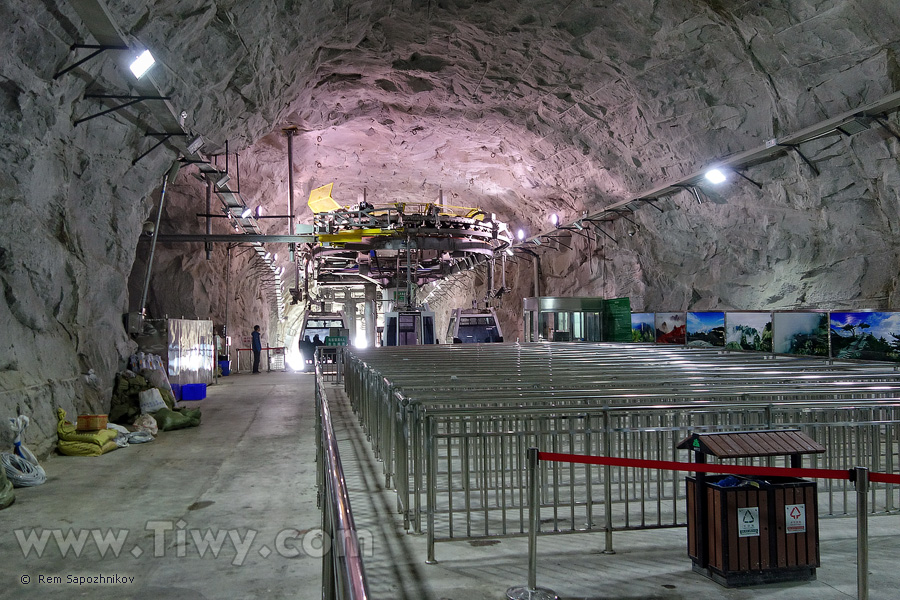 Inside the upper station.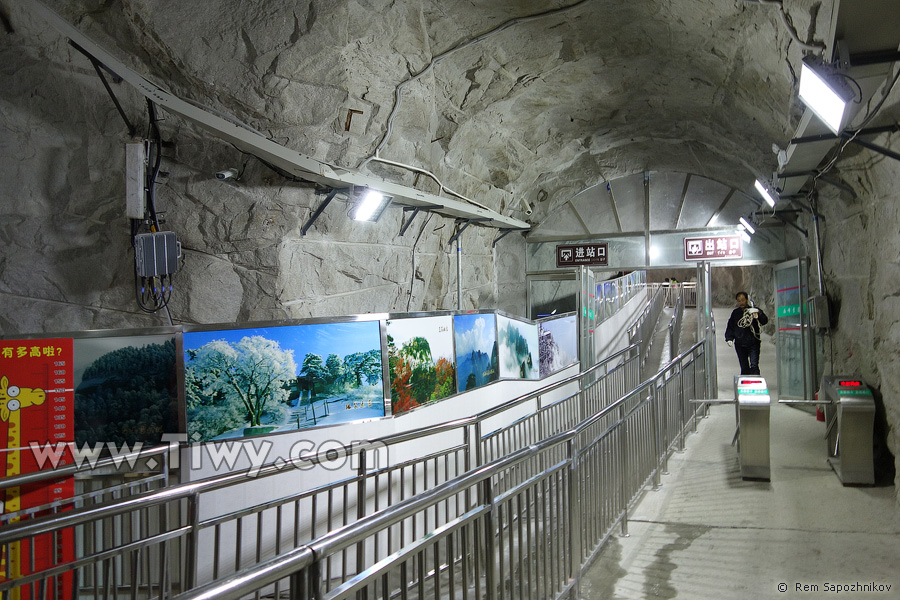 ...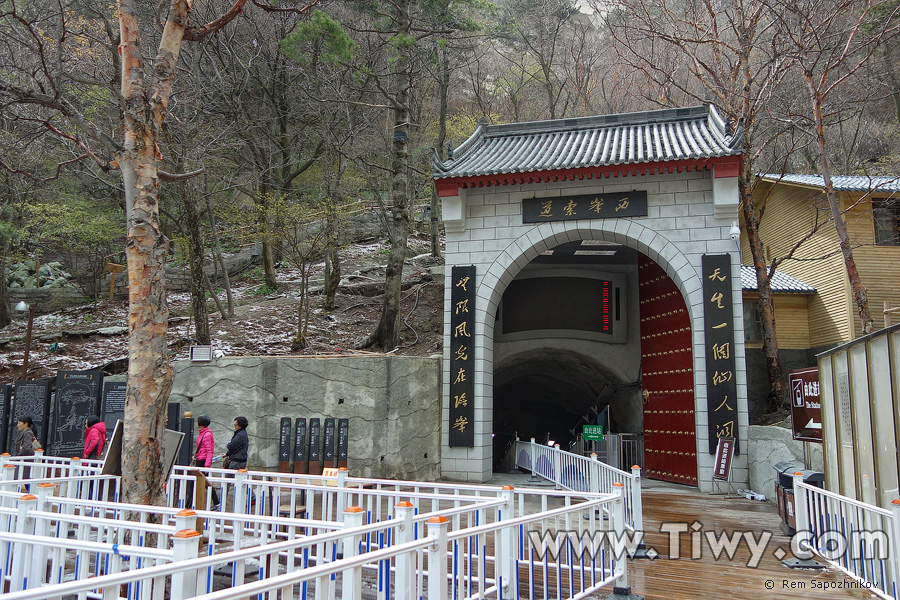 Entrance to the cable car station.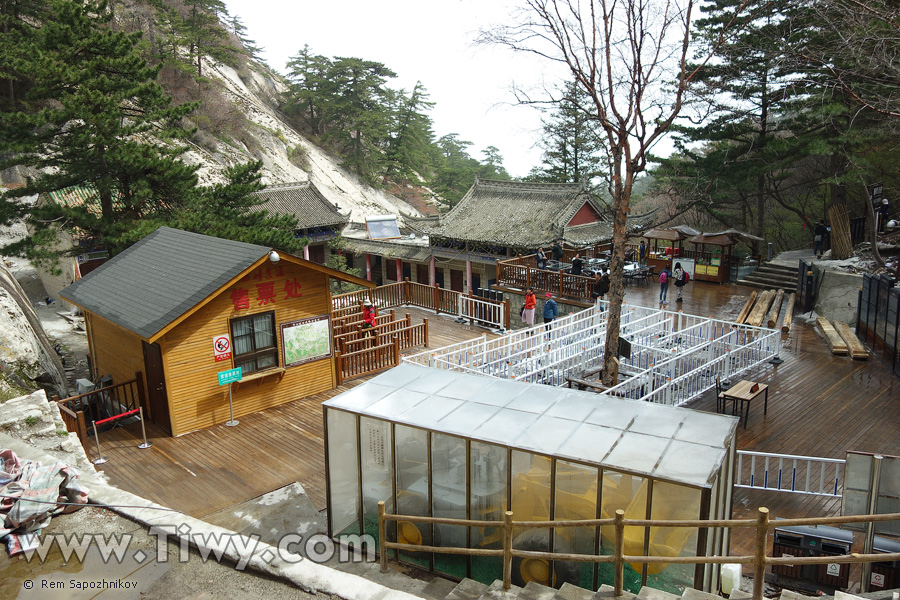 Ticket booth.
Continuation of the story >>>>>
Huashan: West and South Peaks