Handan (邯郸 - Hándān), Hebei Province
Handan is a city with one and a half million of inhabitants in the south of Hebei. I probably would not have turned my attention to it and would not have come here if it were not located near Guangfu Ancient Town.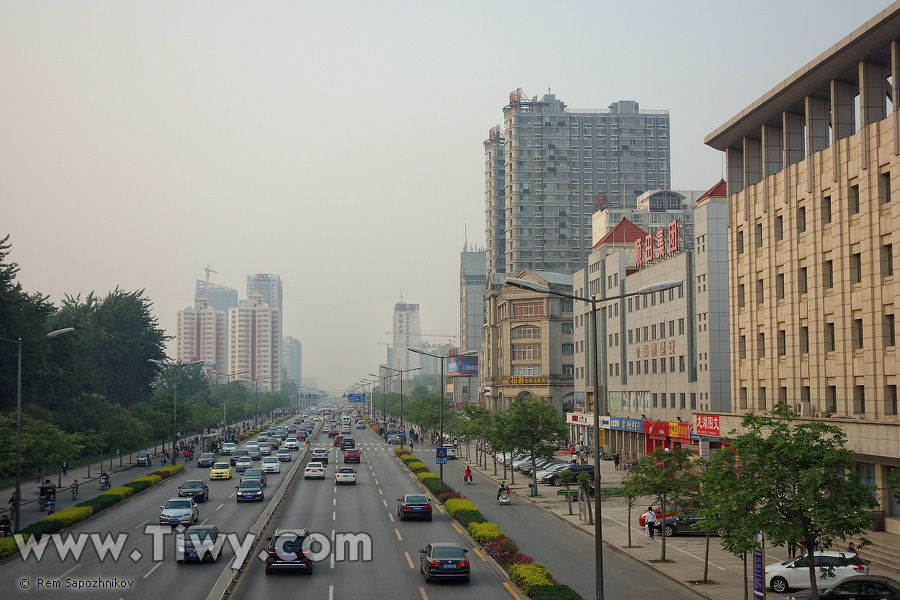 I have not regretted that discovered a new for myself a little-known among foreign tourists, the city of Handan.

<!-2-->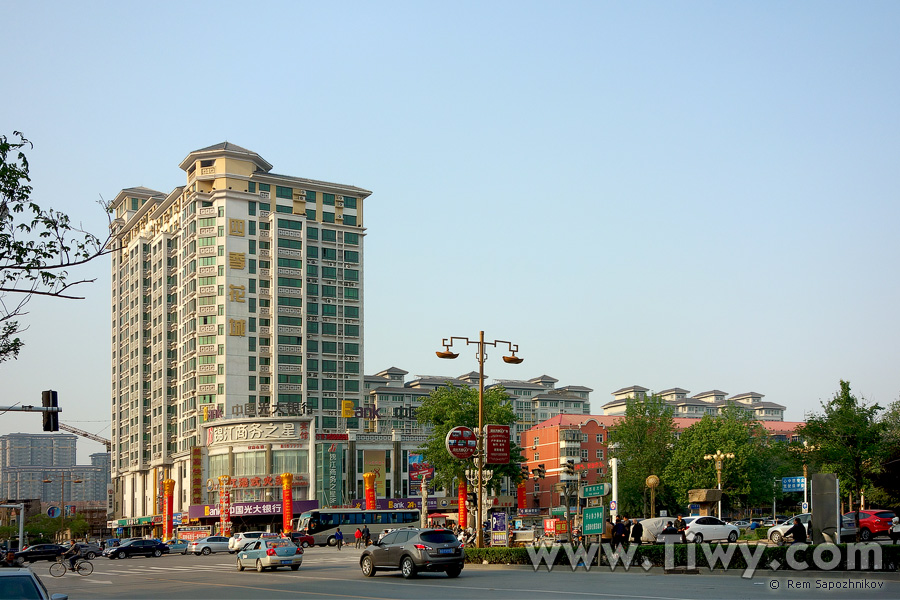 During the Warring States period (475-221 BC), Handan was the capital of Zhao state. The first emperor of the Qin dynasty - Qin Shi Huangdi – was born here in 259 BC. He is famous for he stopped the war and united China into a single state in 221 BC. Besides, he had many other achievements, especially in different spheres of standardization and unification: in writing hieroglyphs, the monetary system, the system of weights and measures, etc.