The Old Town of Pingyao
The main attraction of Pingyao is the walled Old Town. Here, as nowhere else in China, the town image of Ming and Qing empires period has been preserved. The Old Town, as well as temples Zhenguosi (12 km from Pingyao) and Shuanglinsi (6 km from Pingyao) have been included in the list of UNESCO World Heritage.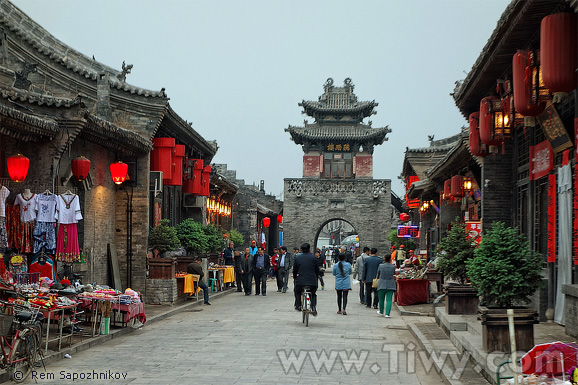 So in the 14th century the city became like this. The very first settlement appeared here in 827 BC. Instead of a brick wall, the early Pingyao was surrounded by earth mound.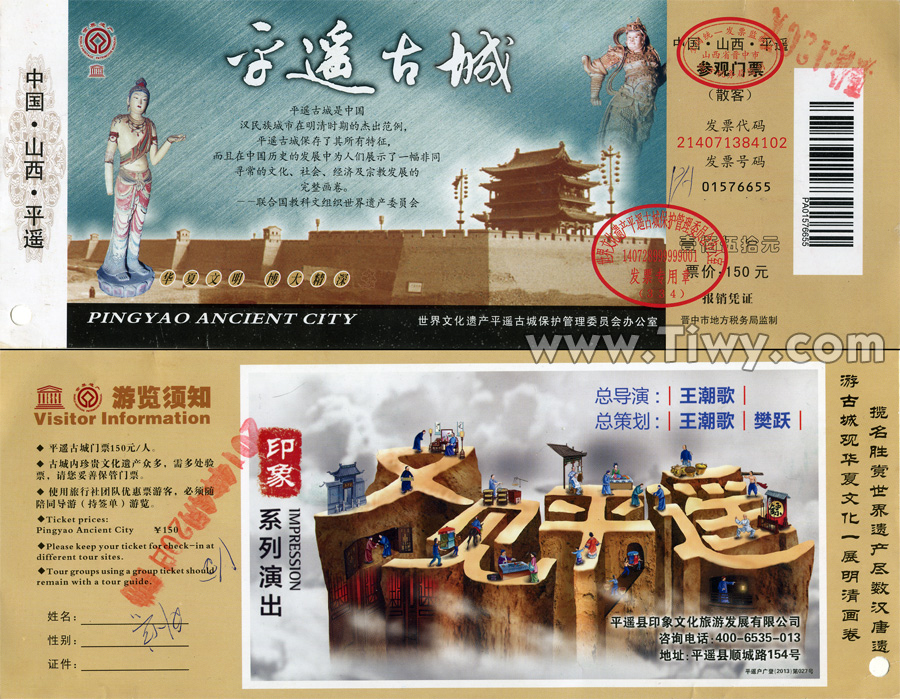 Below is a selection of photos from different parts of the Old Town.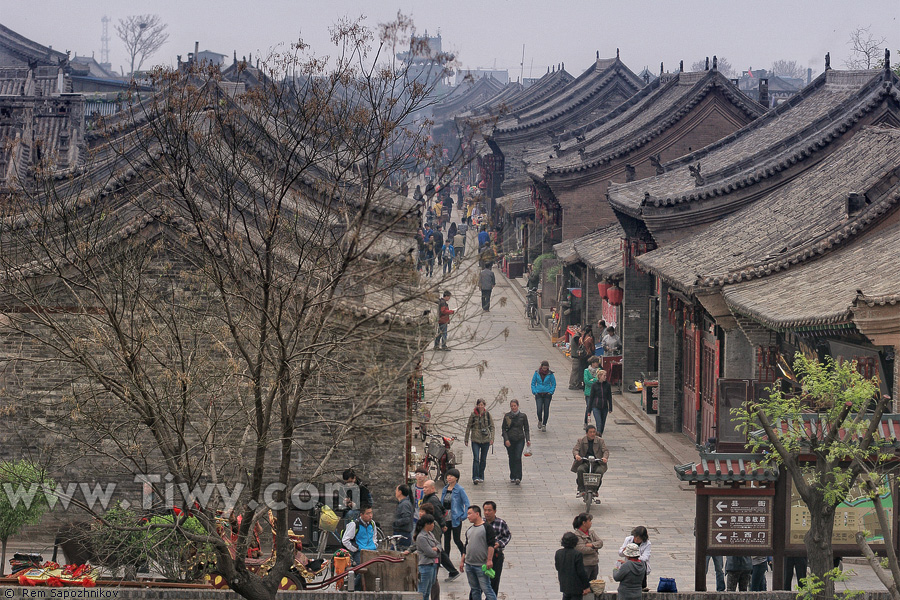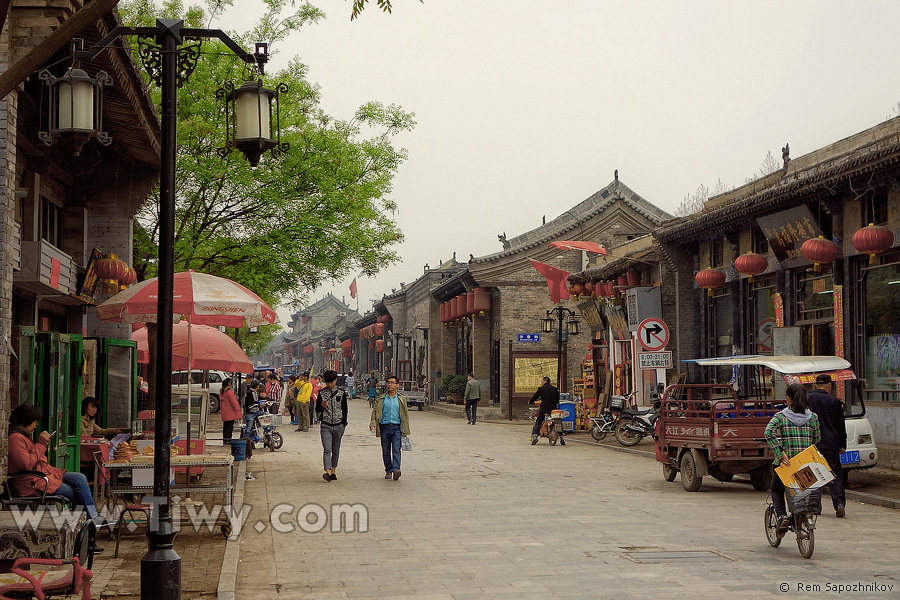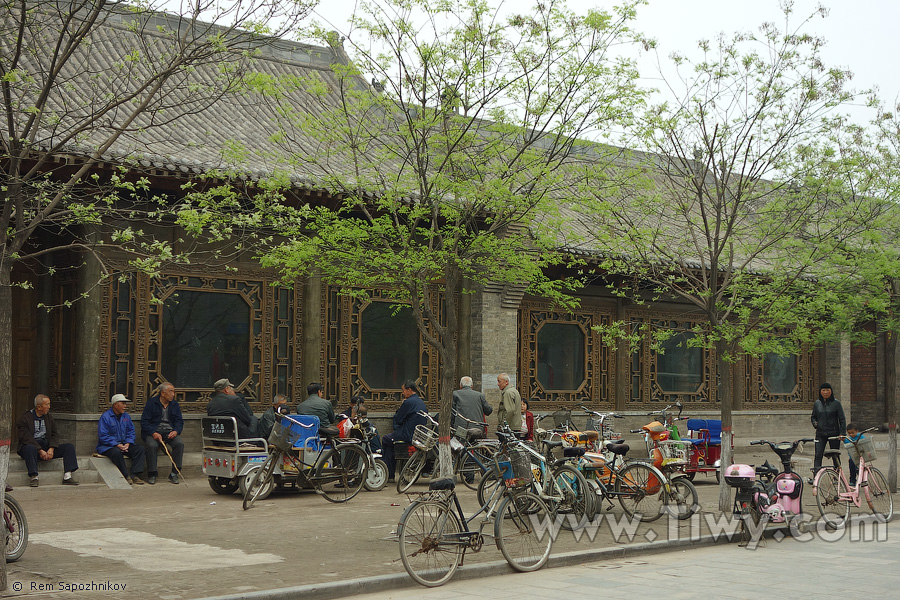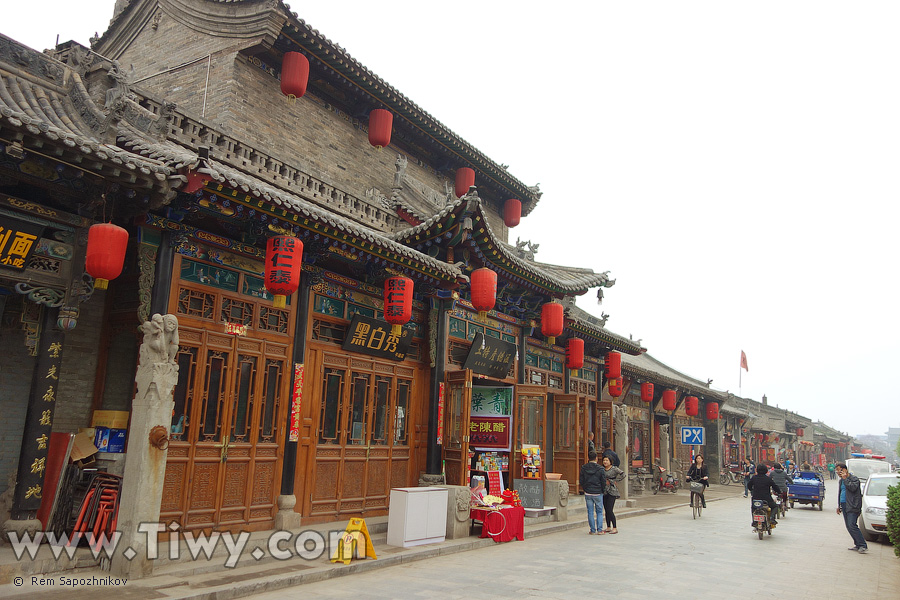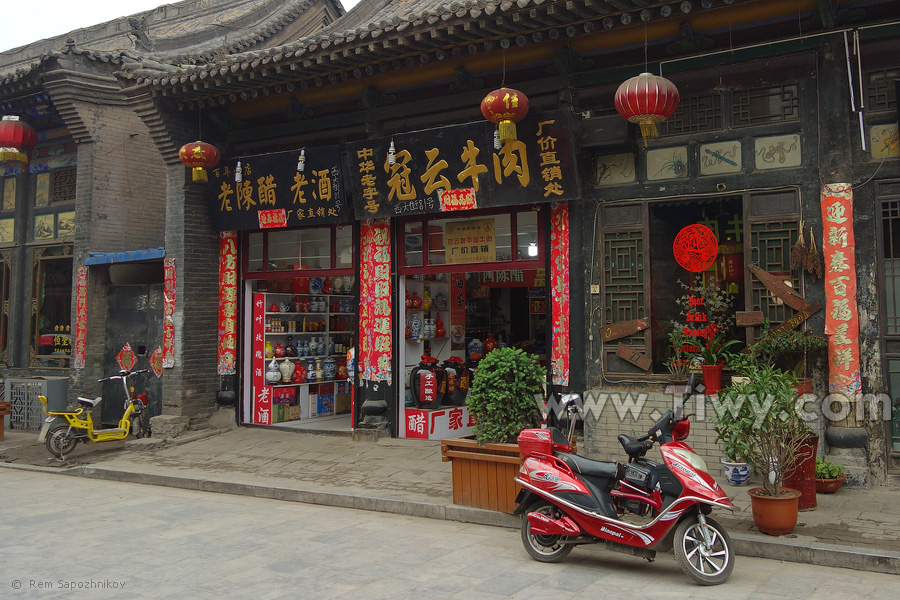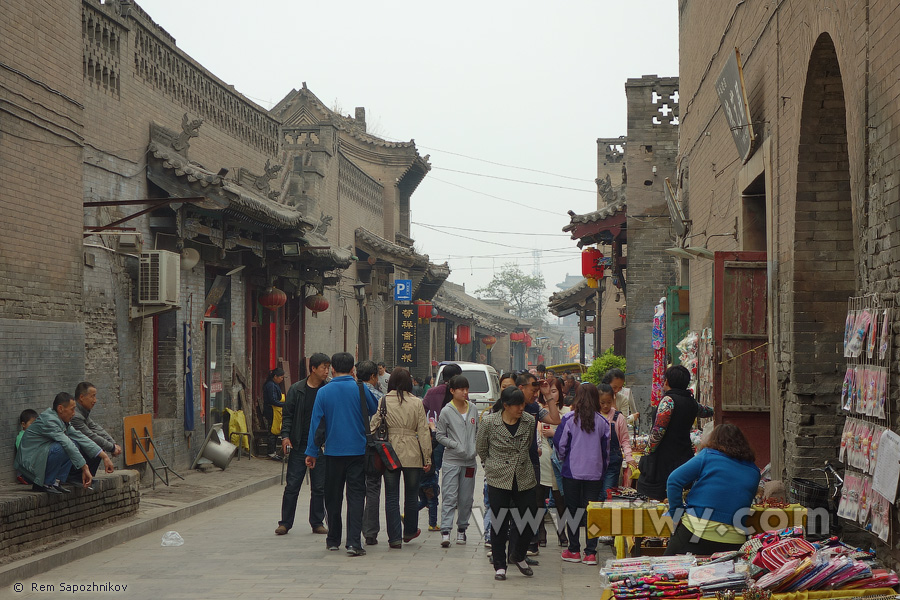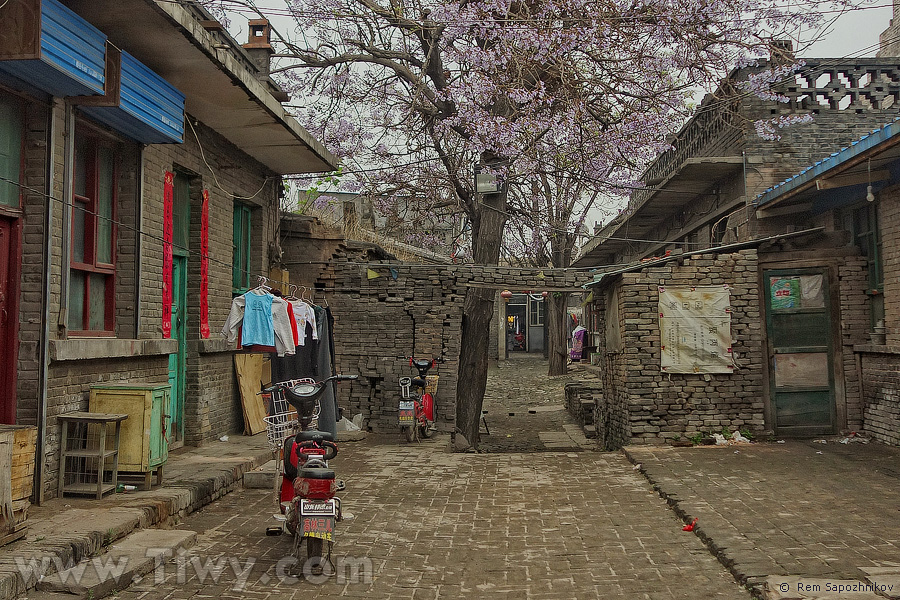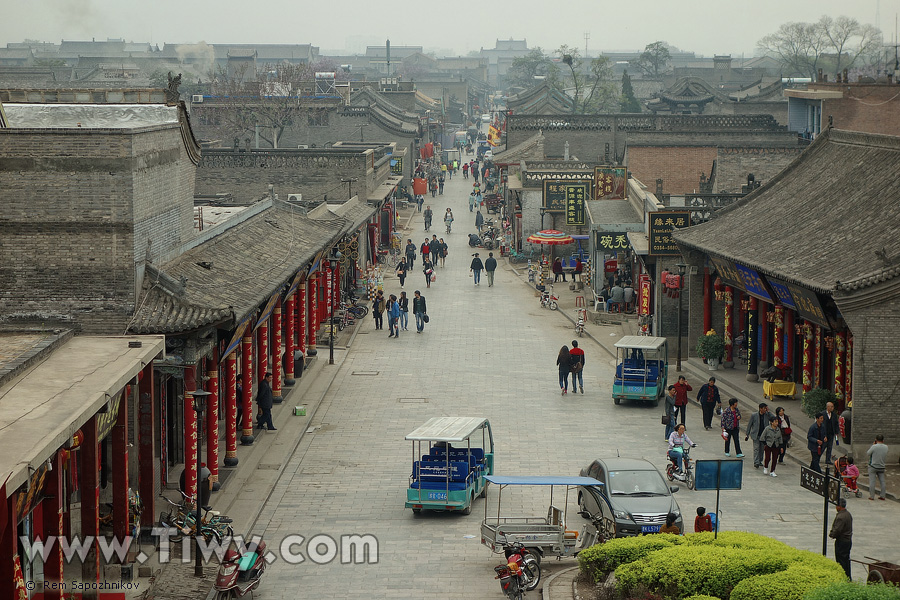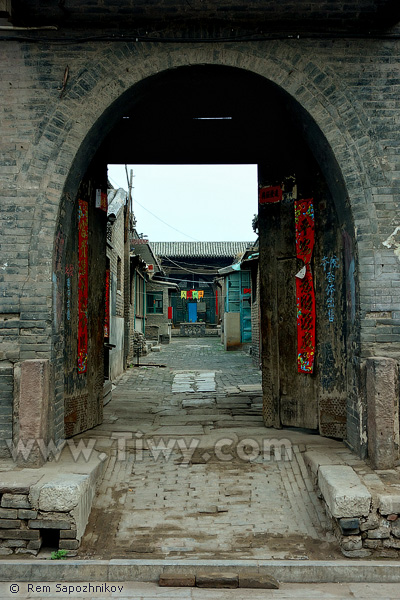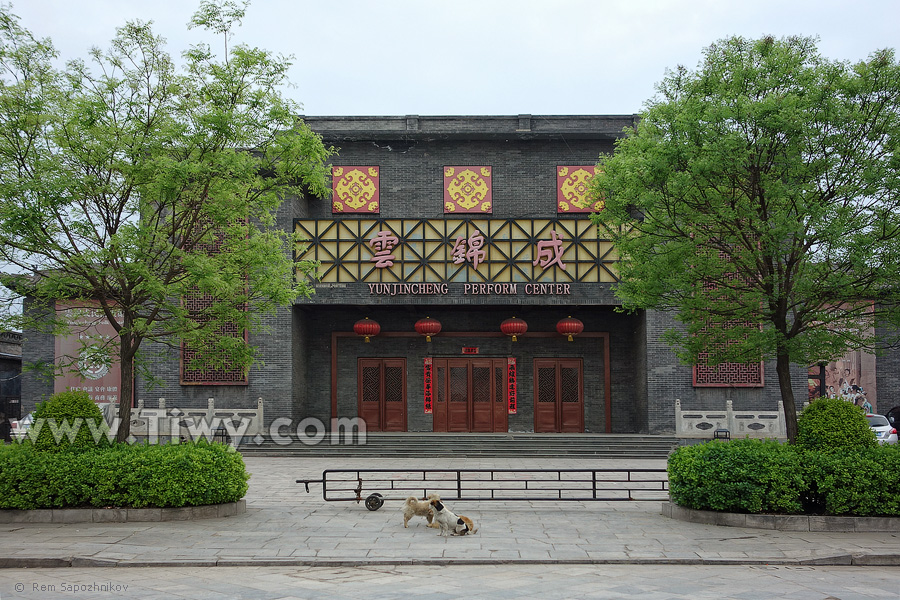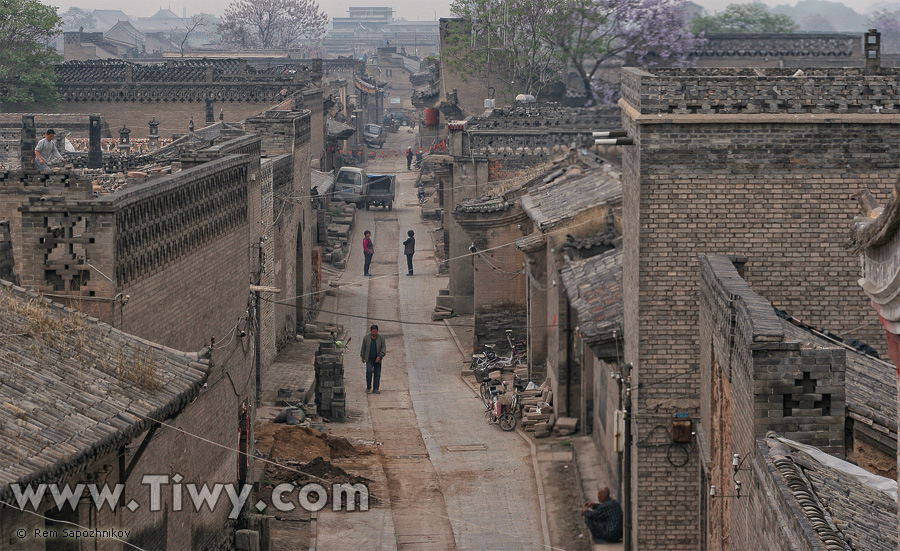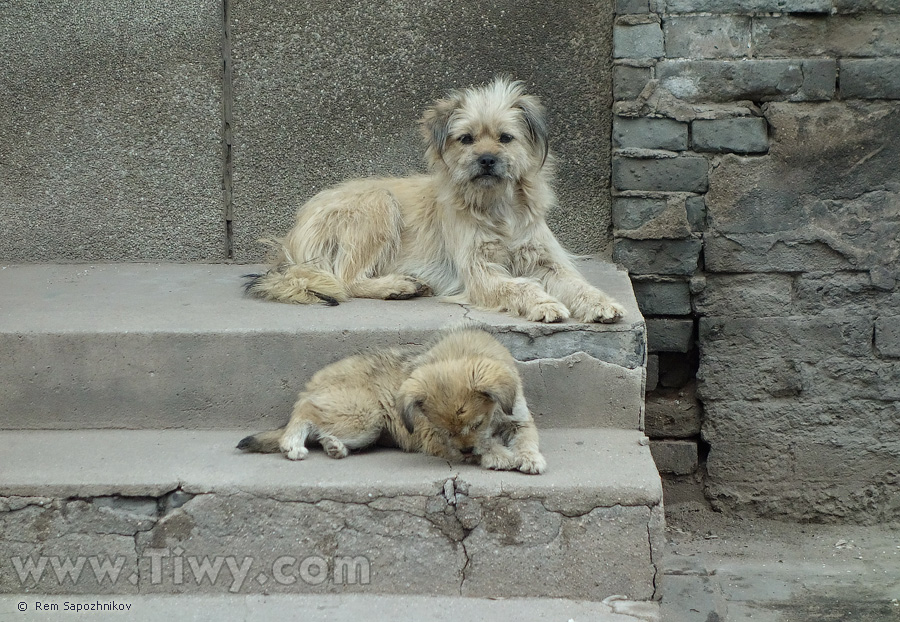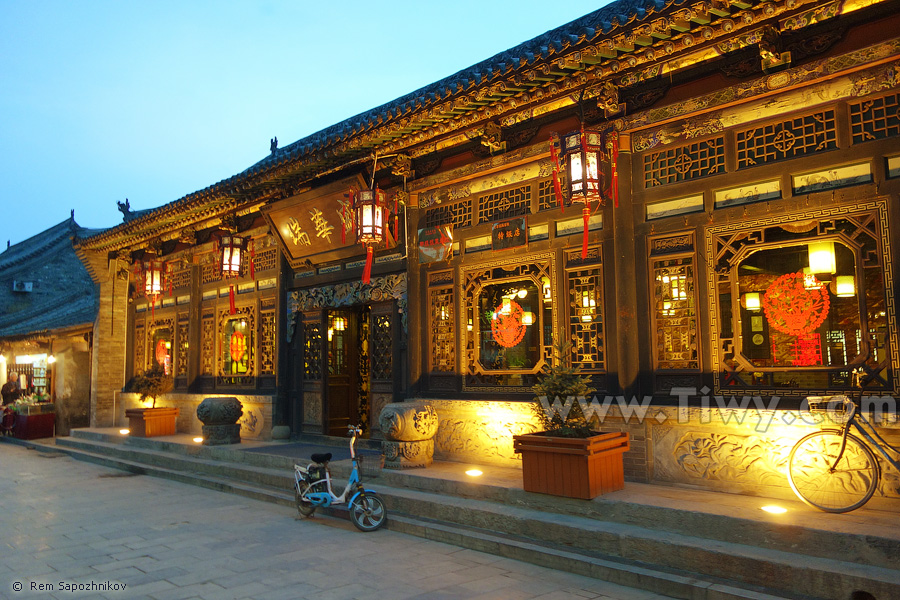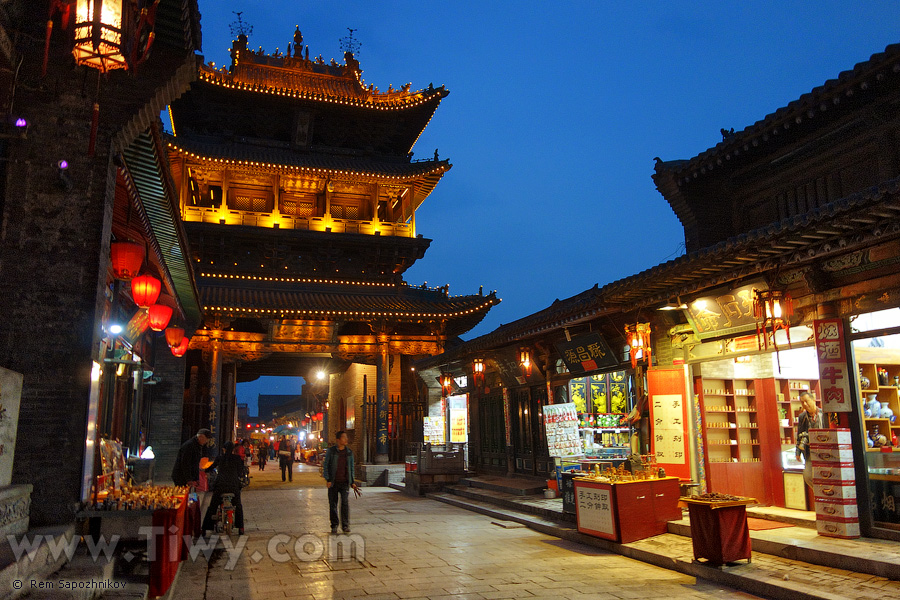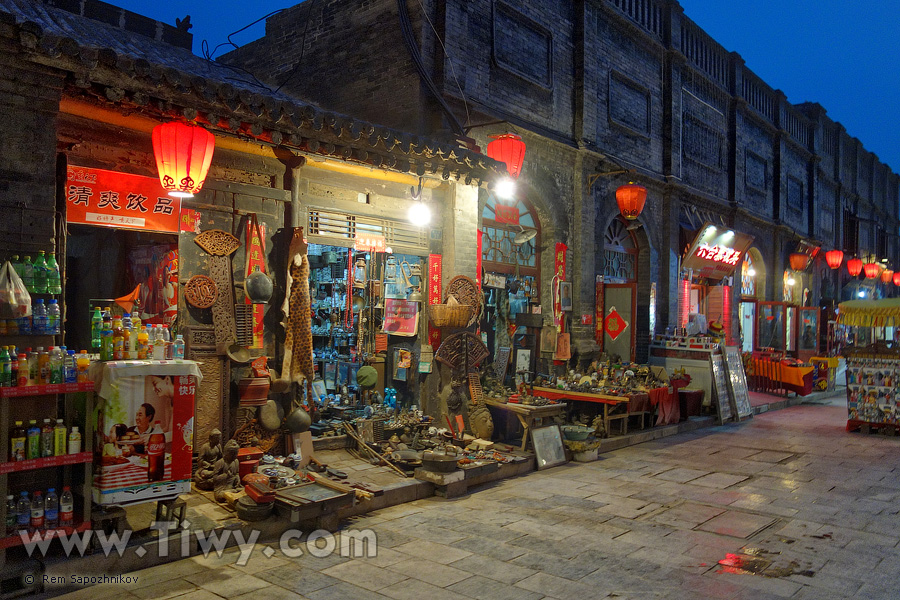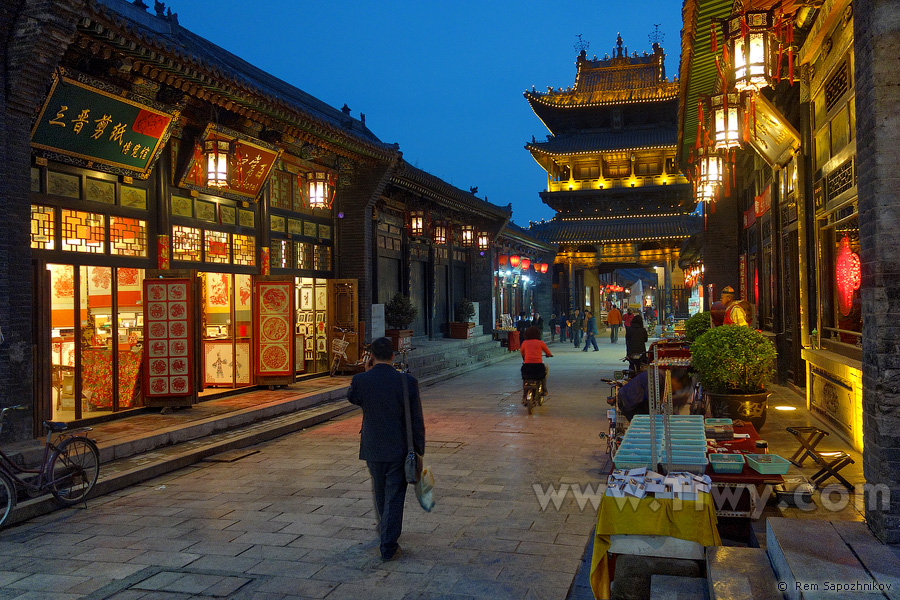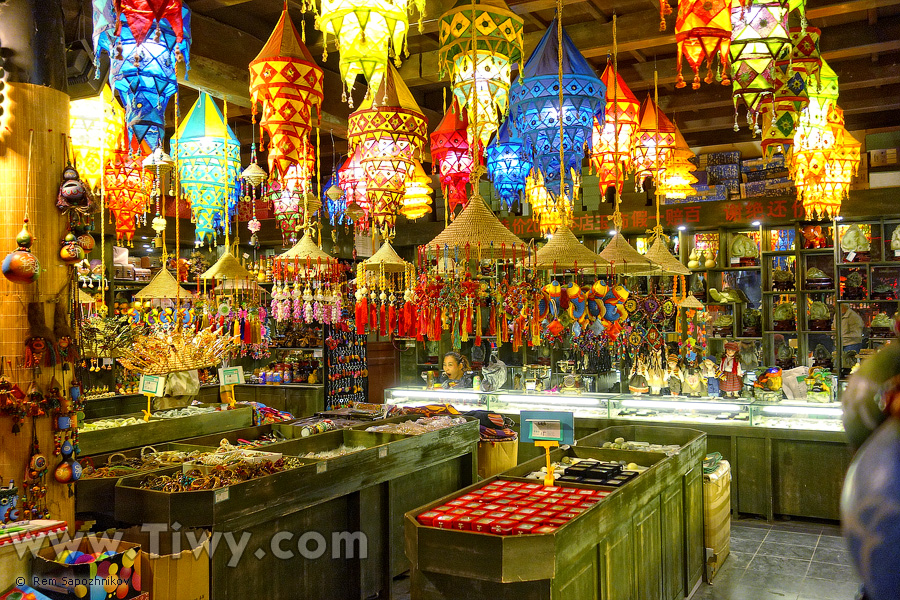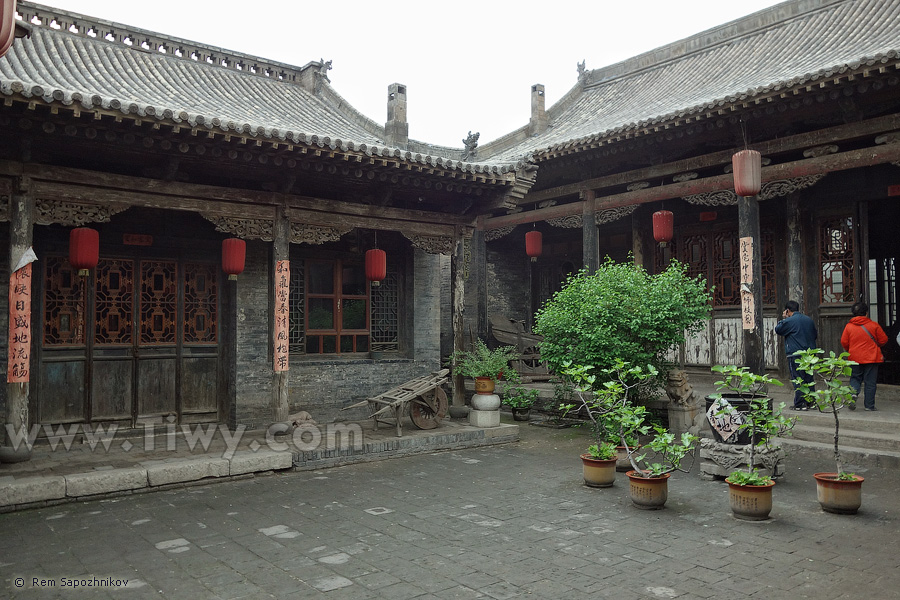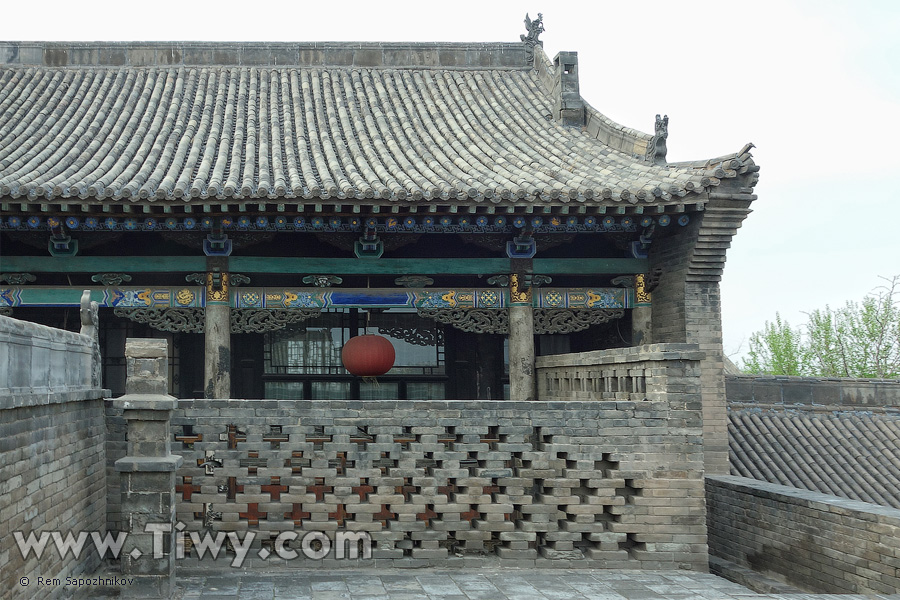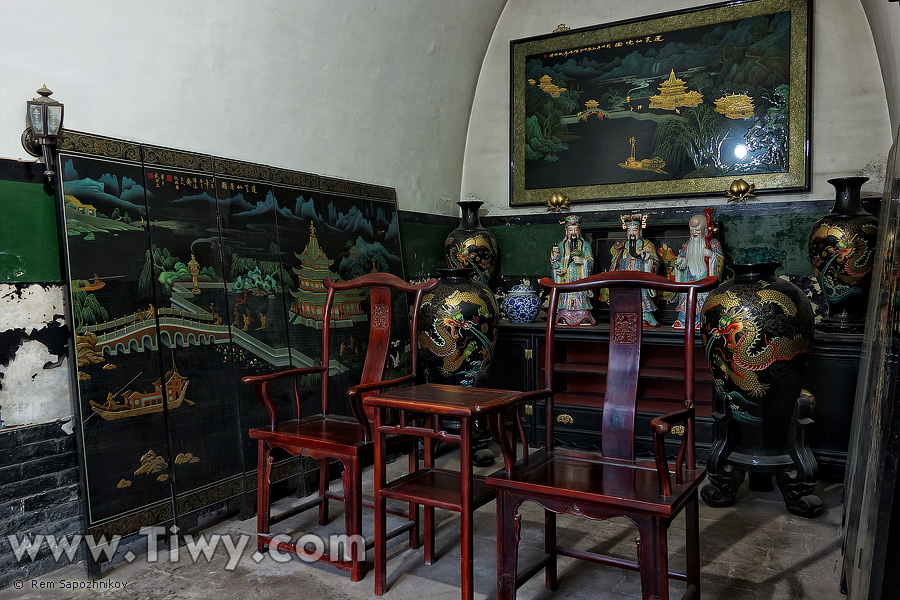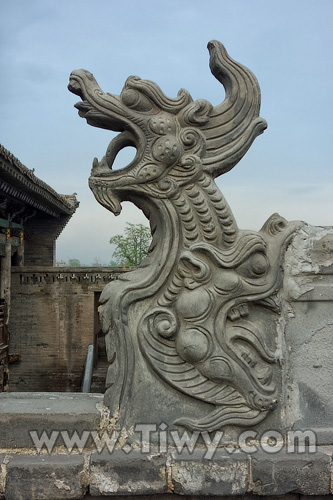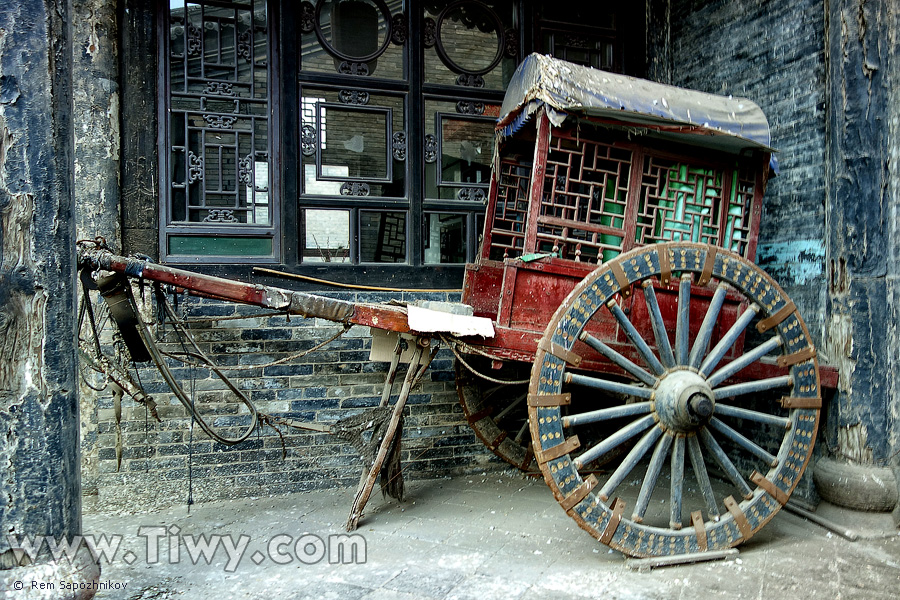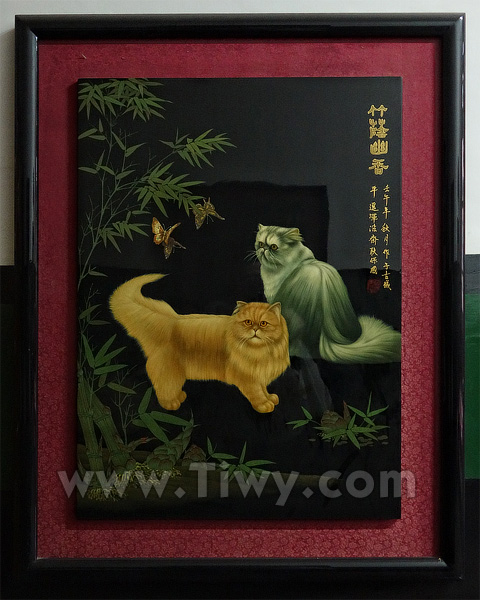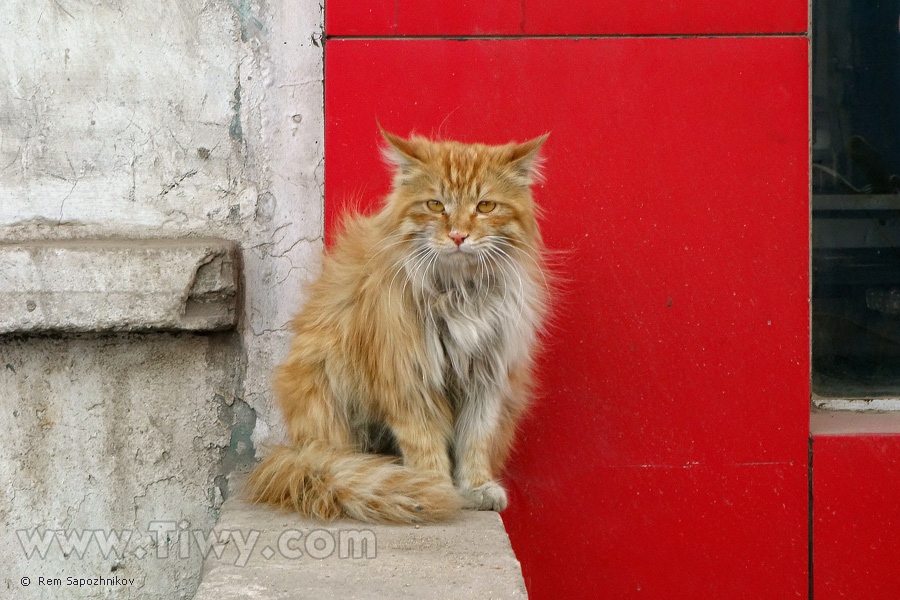 Pingyao is famous for its beef, the city walls, canvas shoes and lacquerware. The latter are, basically, screens, cabinets and jewelry boxes. Products are usually decorated with drawings of flowers, scenes from classic novels or legendary heroes. Jewelry boxes are sold throughout the city. You can buy them even in the hotel.