Dragon Palace (Lónggōng - 龙宫), Guizhou Province. Part 2.





October 2011



After the Buddhist temple, going along the mountain slope, I found myself at the entrance to the cave. There was an idea that coming down on the stairs, I will get to a place where we start viewing the Dragon Palace. But no, at the bottom of the cave I came across the exit up to the other side of the mountain. The cave was quiet and cool. I could hear the dripping water from somewhere, there were no people and voices. While there, I thought that if there is an earthquake, they will never find me. Nobody knows I'm here. I doubt they will excavate the cave.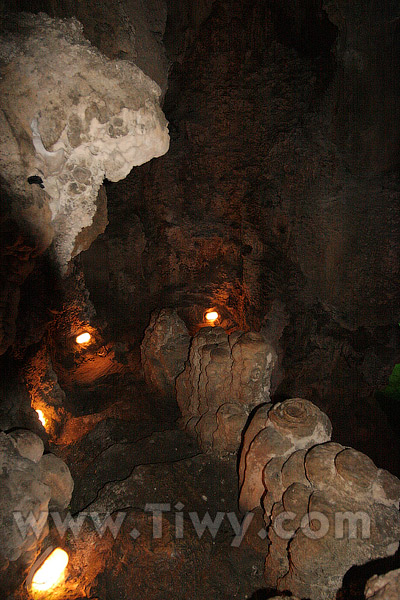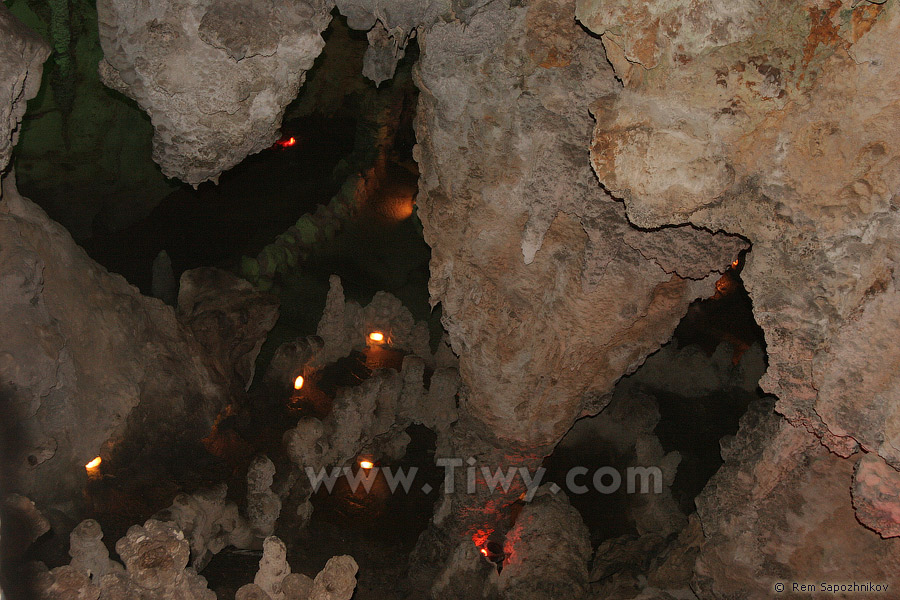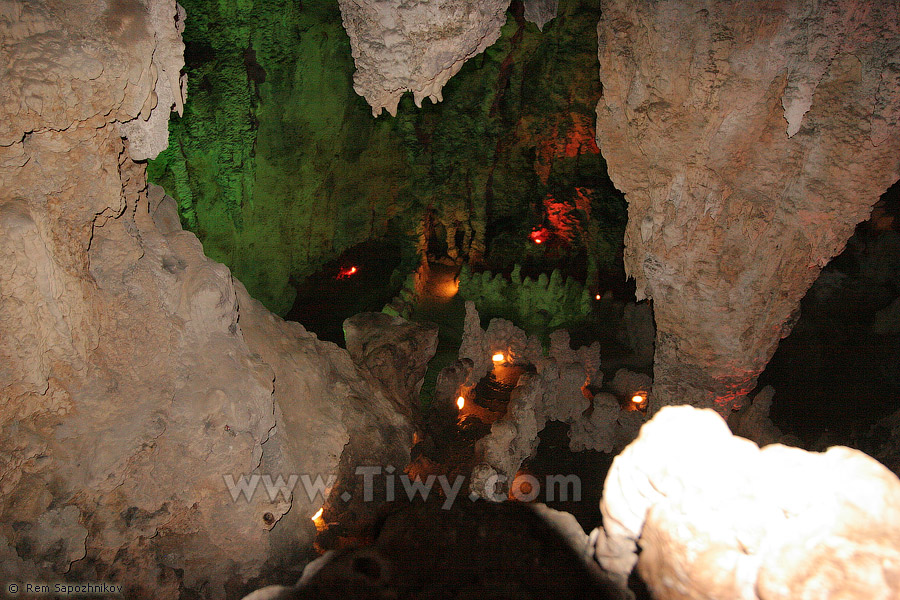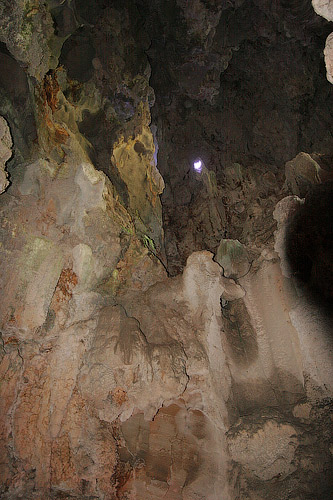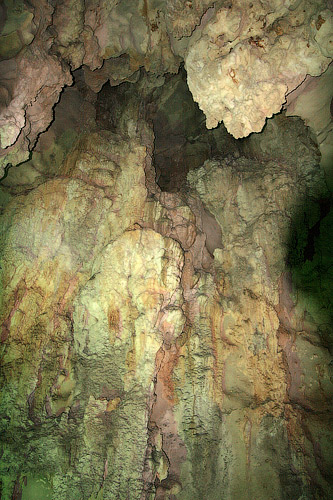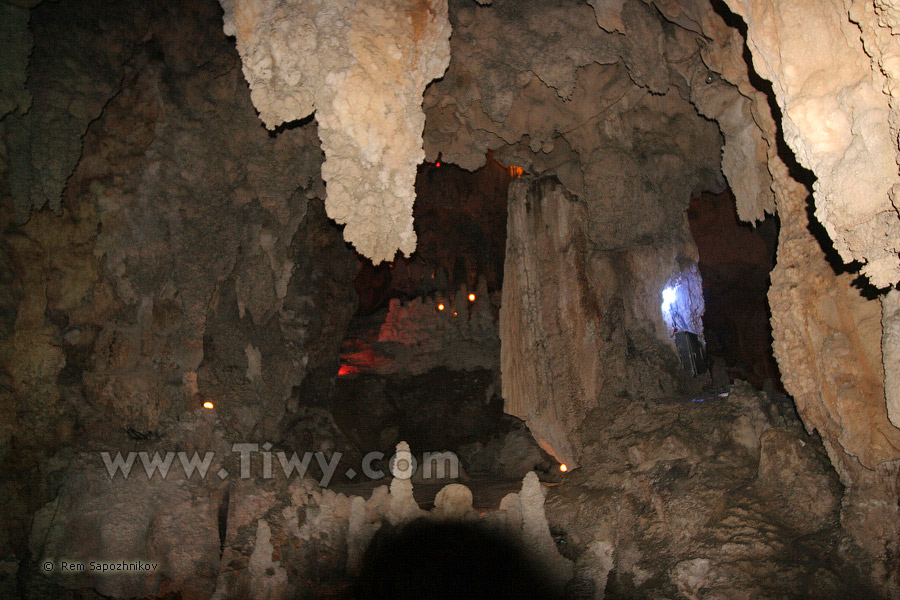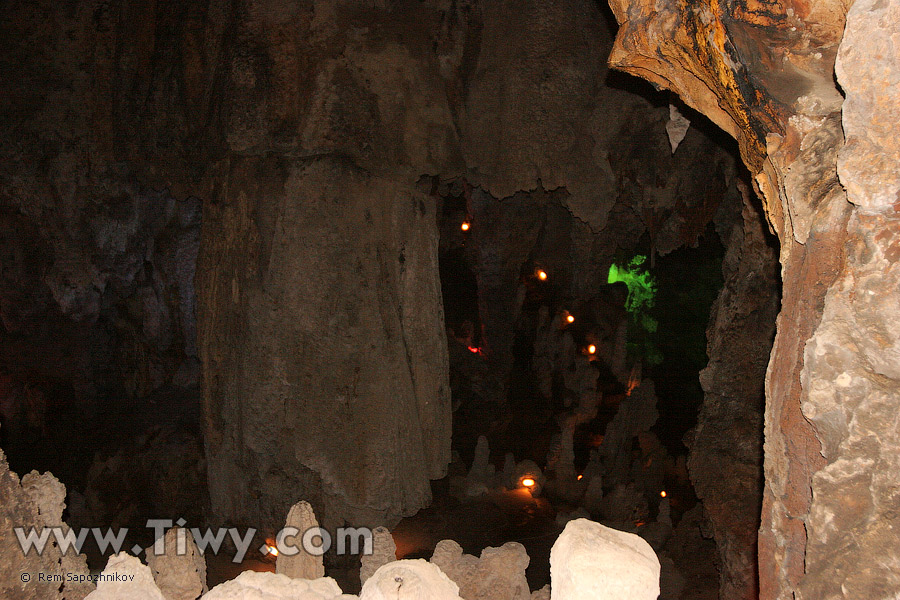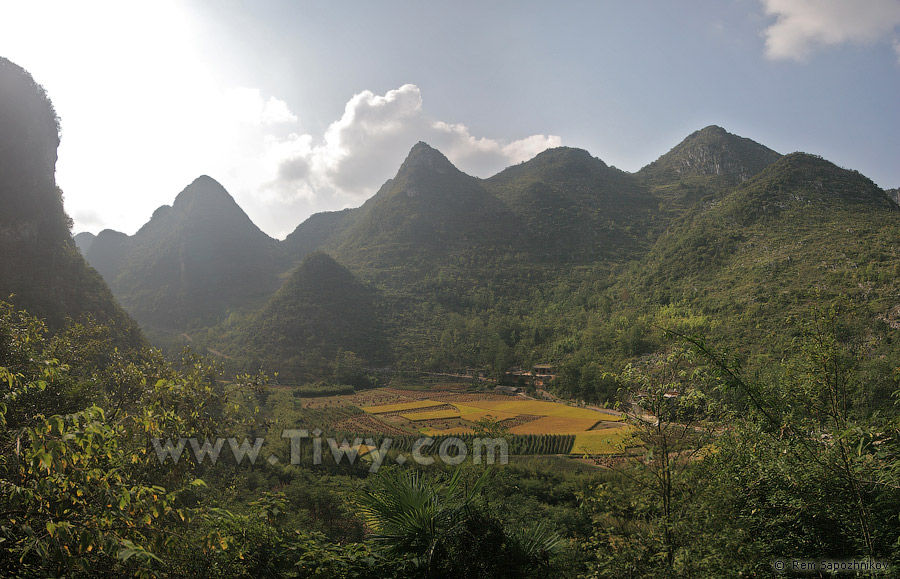 Such a beautiful view I saw at the exit of the cave.
There was also a saleswoman with cold drinks, which was very handy.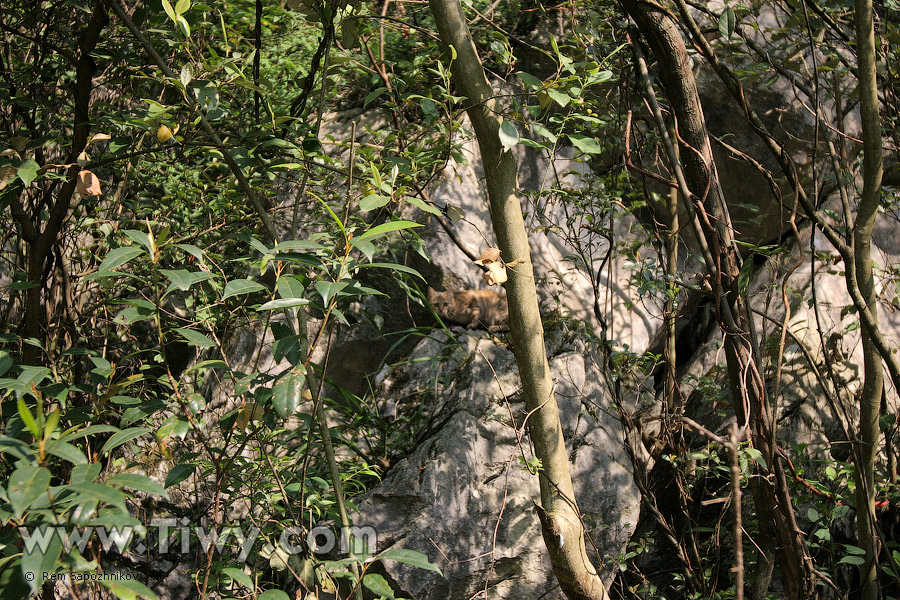 Very frightened kitten.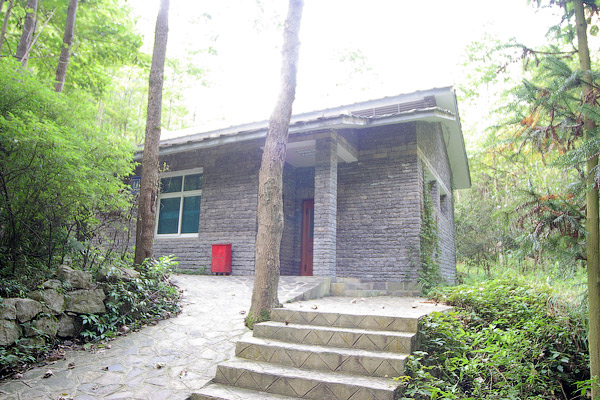 On the territory there are a lot of decent toilets. These are not the shameful stinky blue booths in Moscow parks.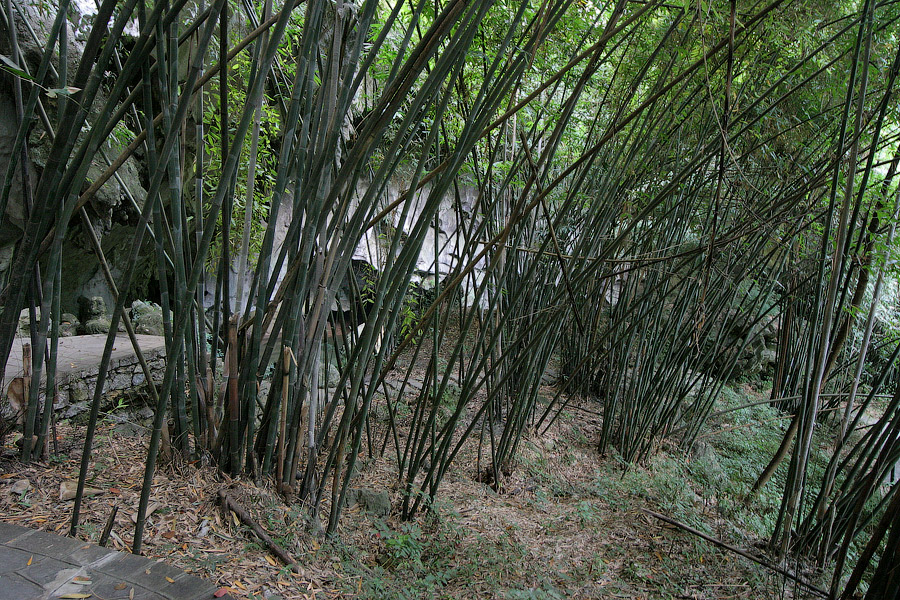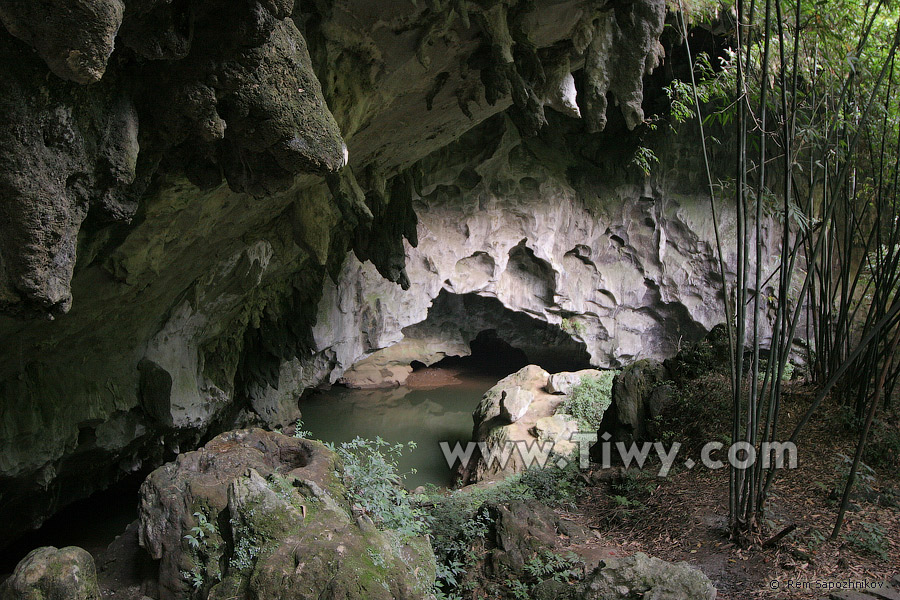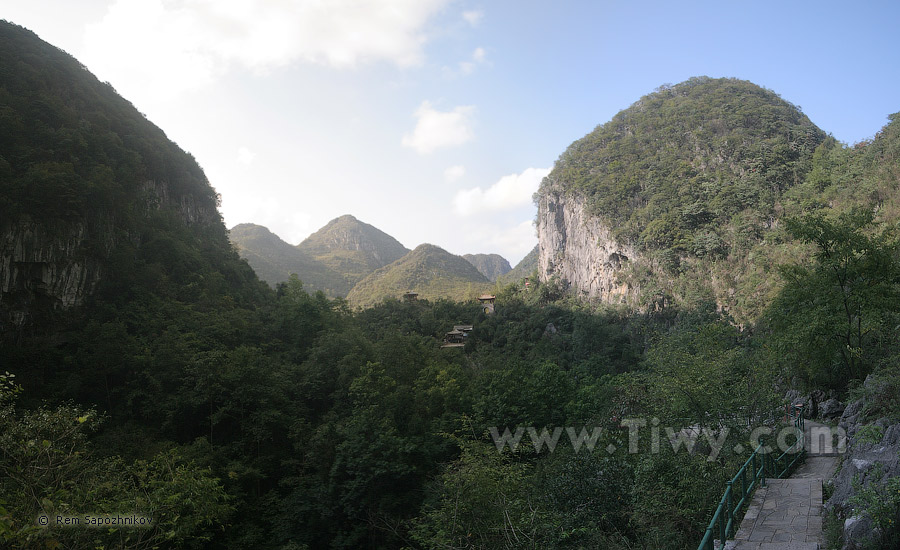 I measured with my feet all these valleys and slopes.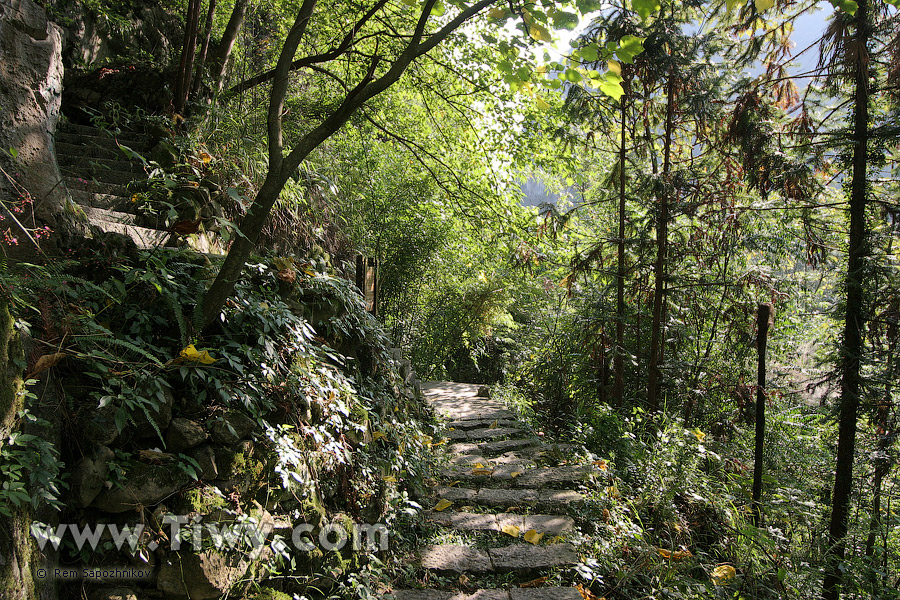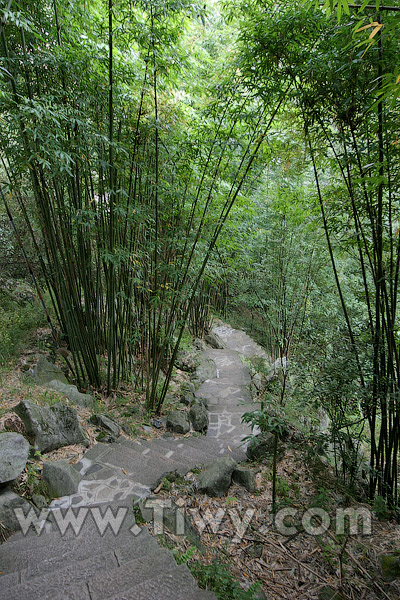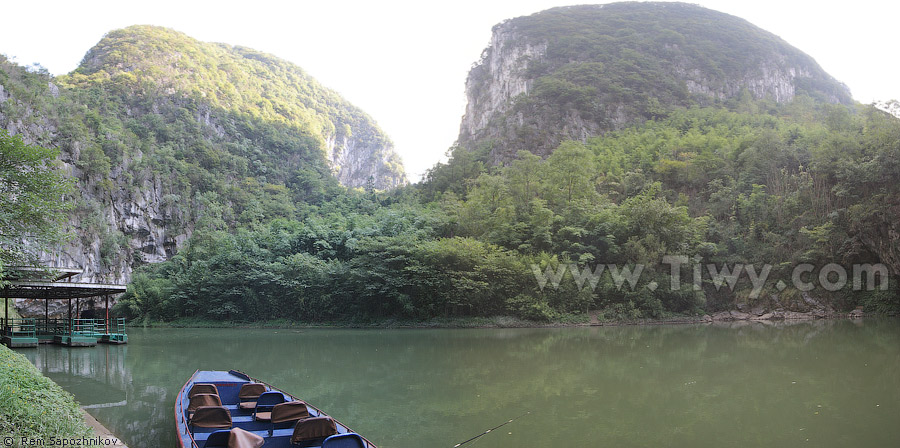 Finally, I am in the place of departure of boats to the Dragon Palace Caves.
---