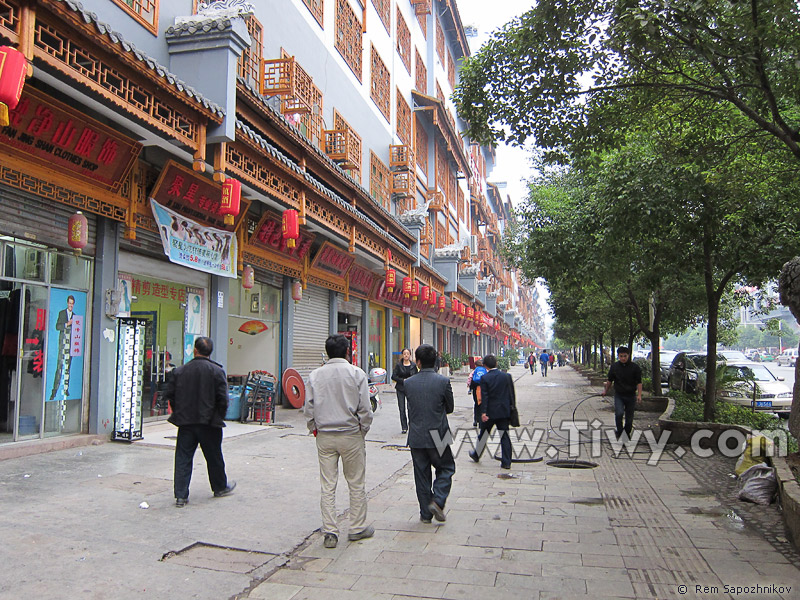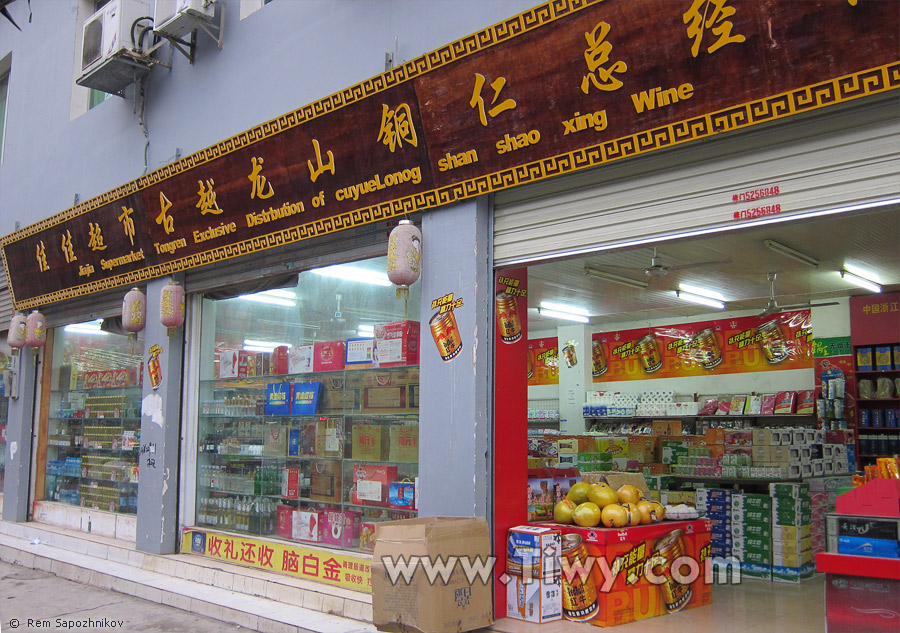 ↑ Click for detailed view ↑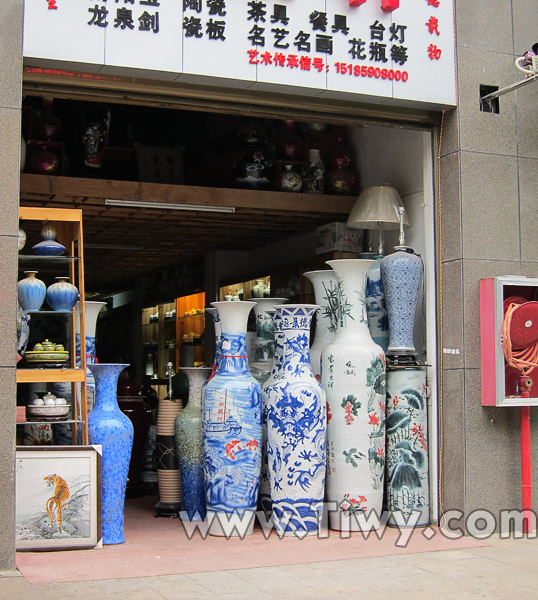 A wide range of Chinese vases.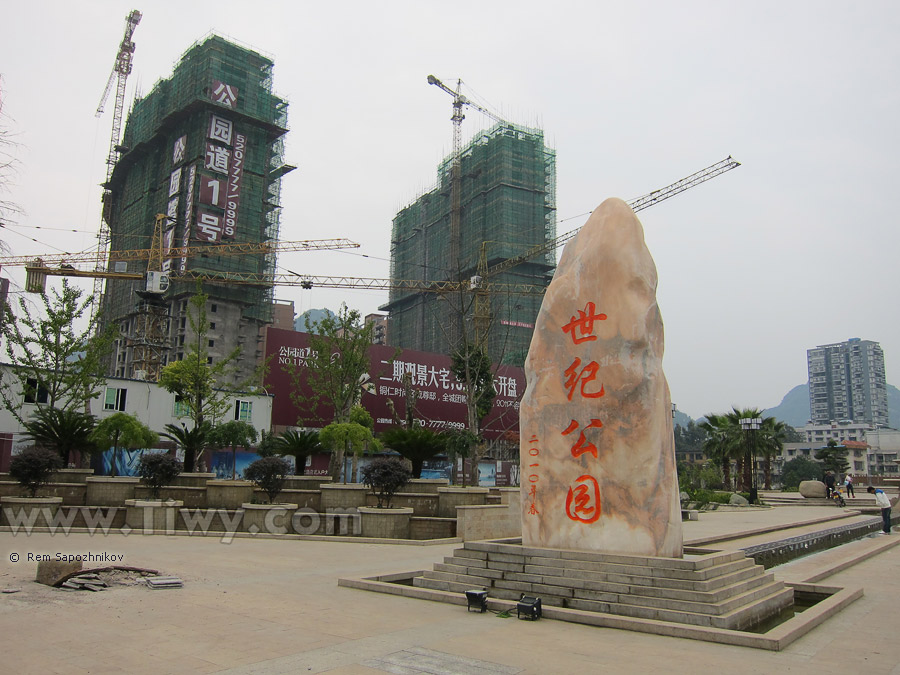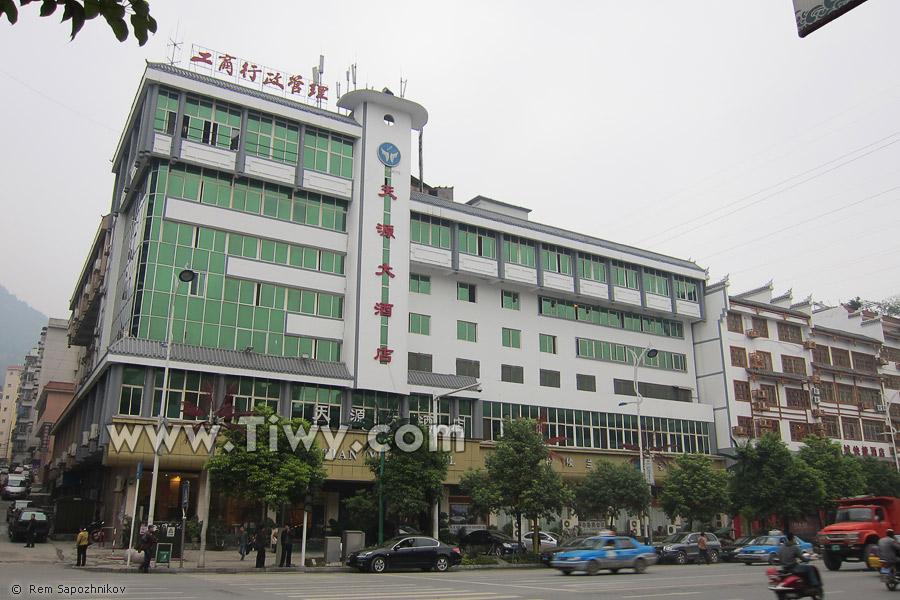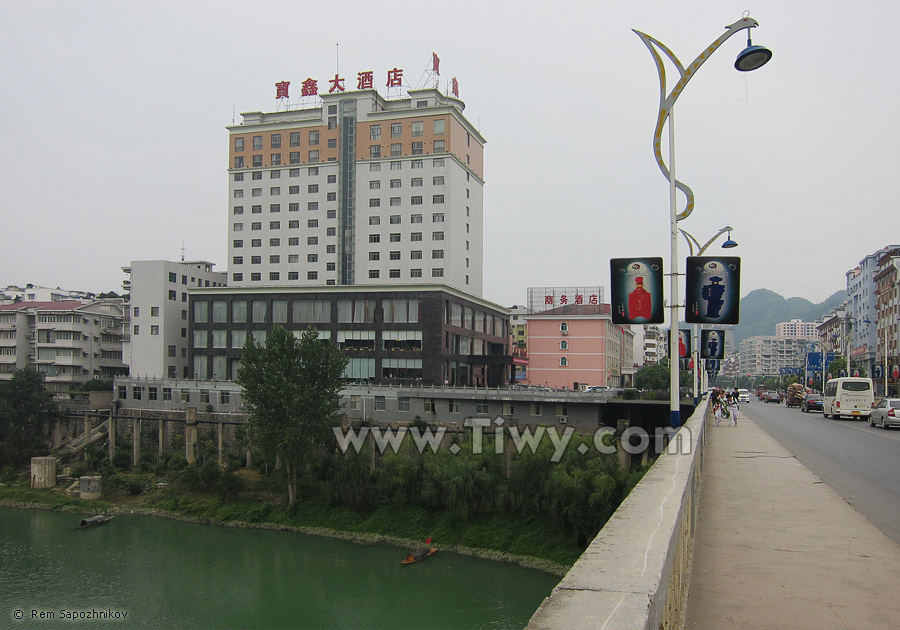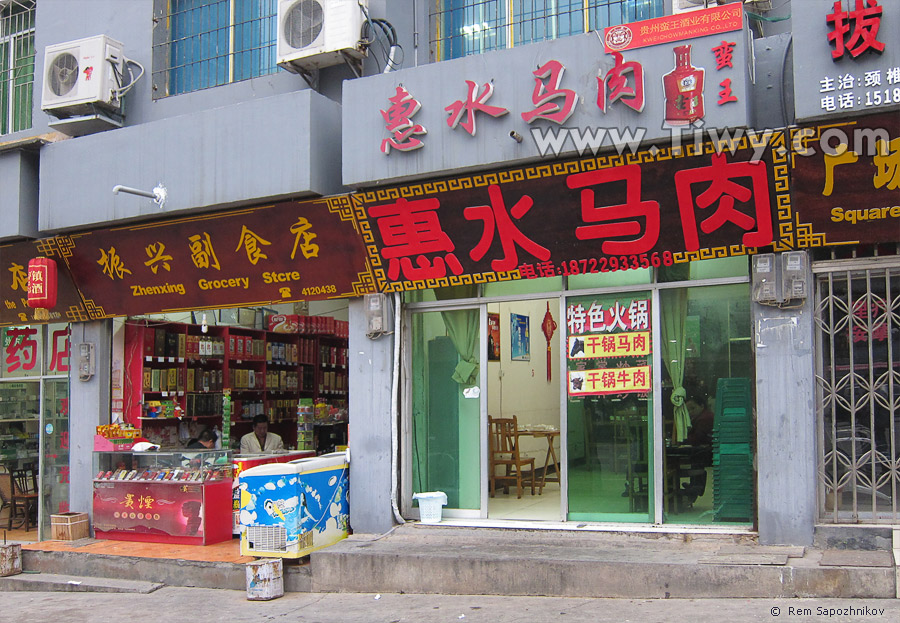 The restaurant, where they cook horse meat. Judging by the name, the meat is brought from the town Huishui in Guizhou.
(Huìshuǐ mǎròu - 惠水马肉)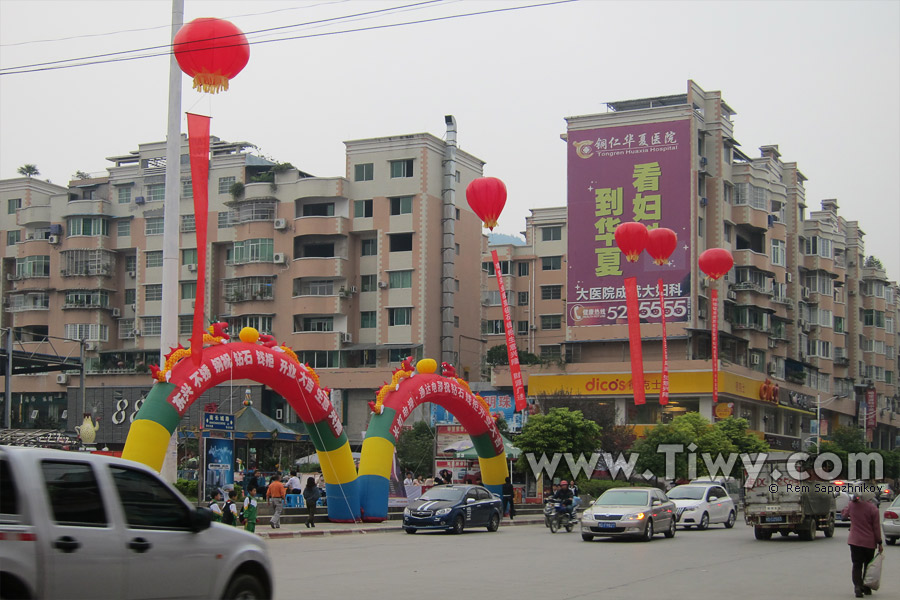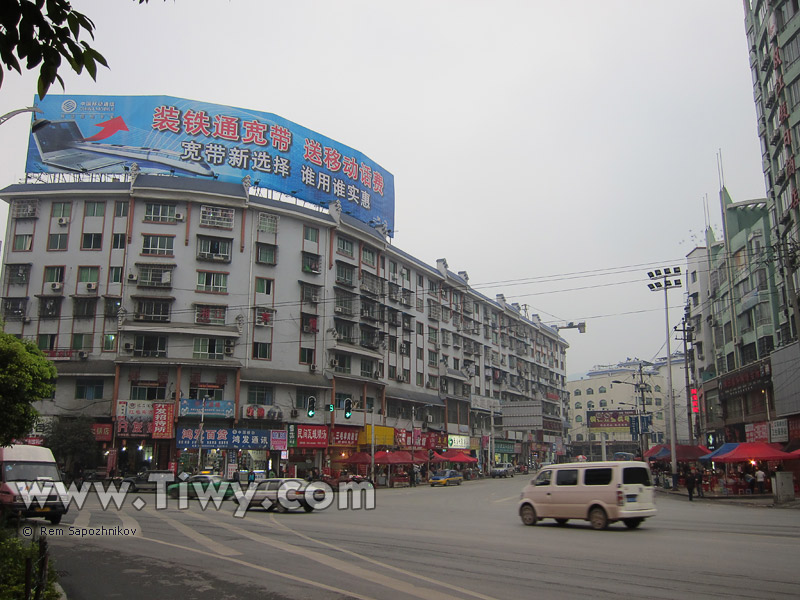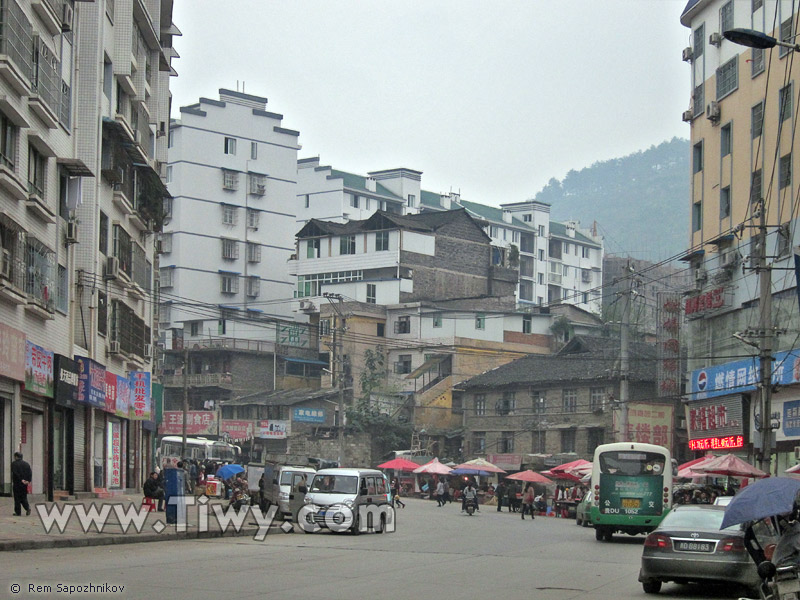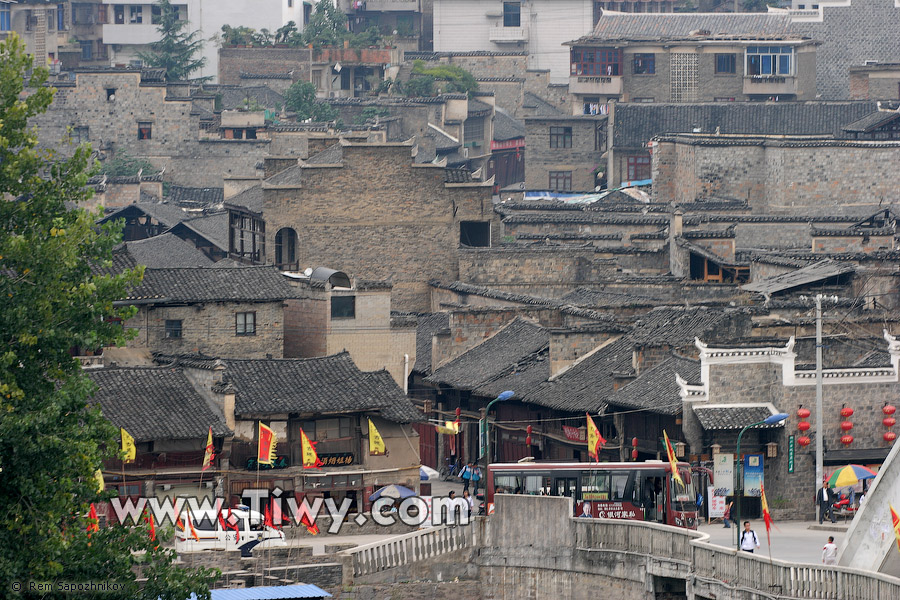 Tongren Old Town.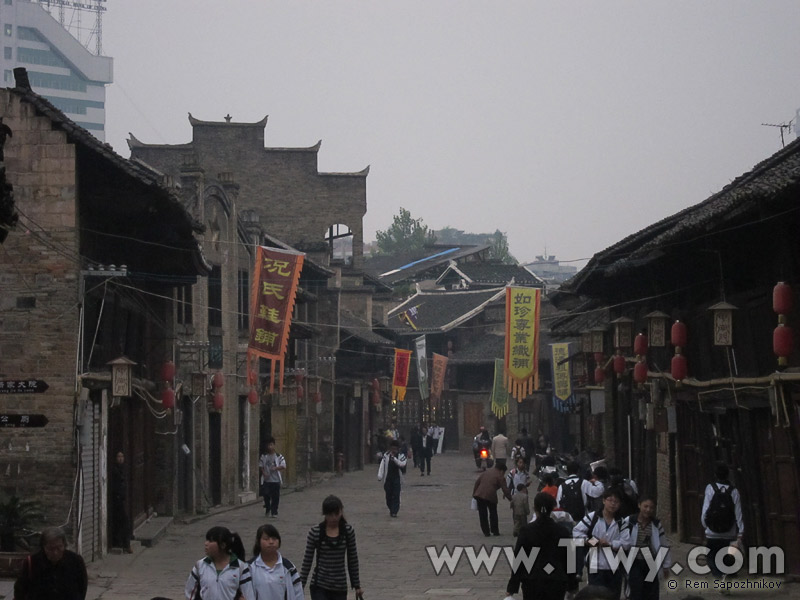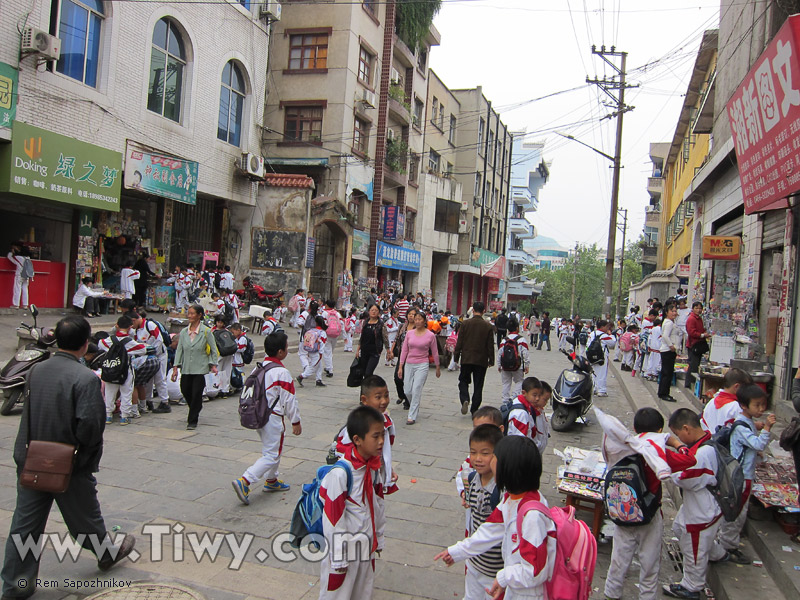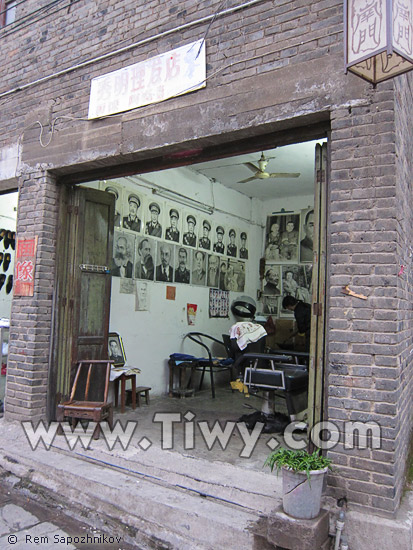 Communist barbershop.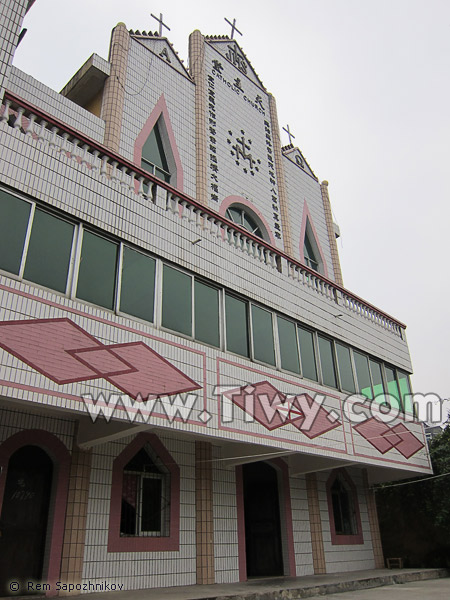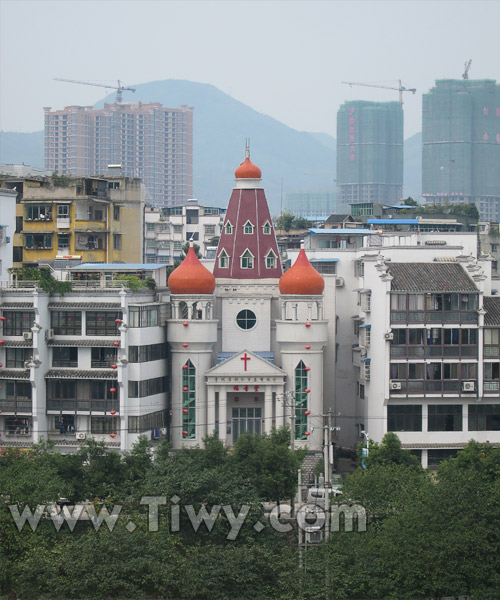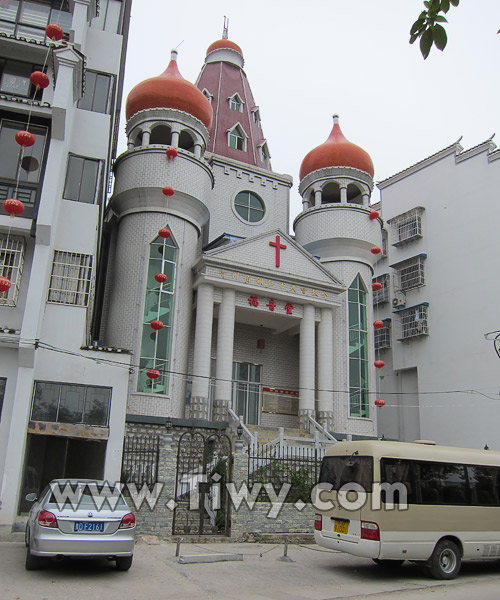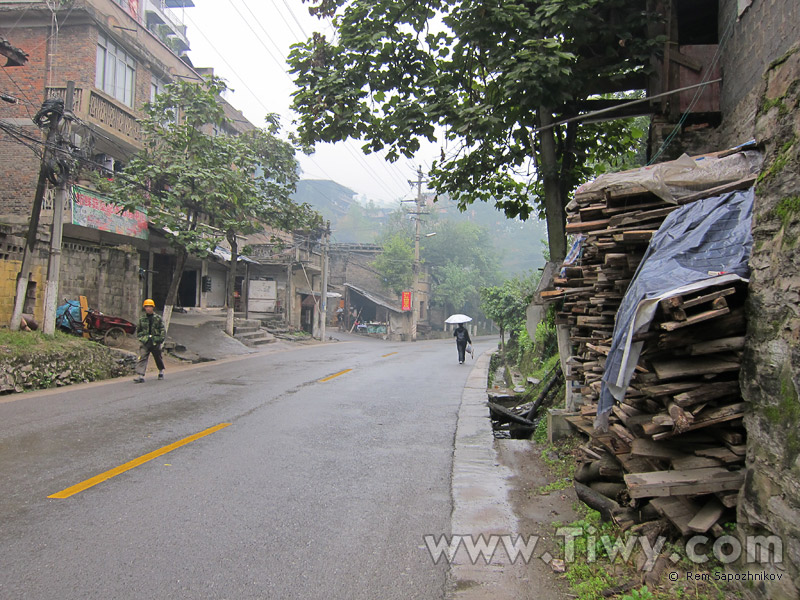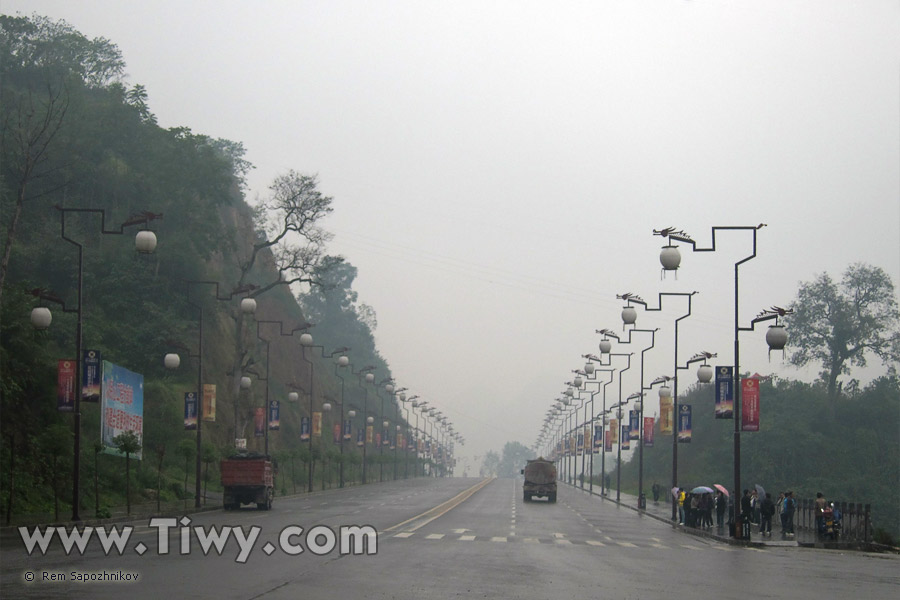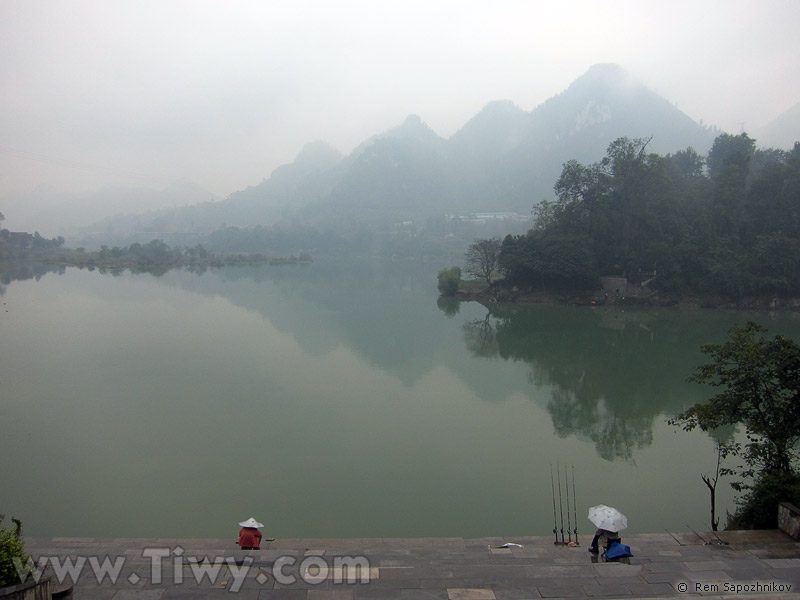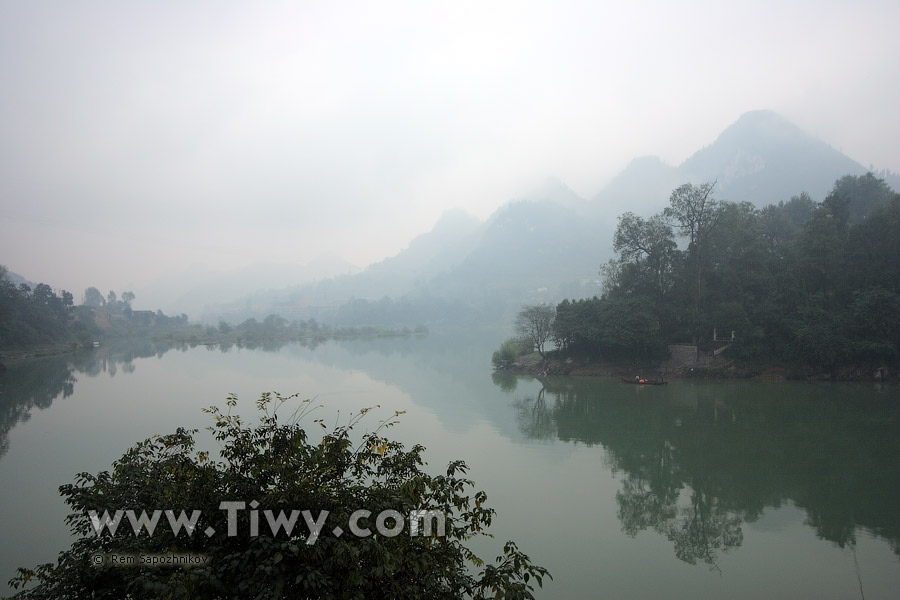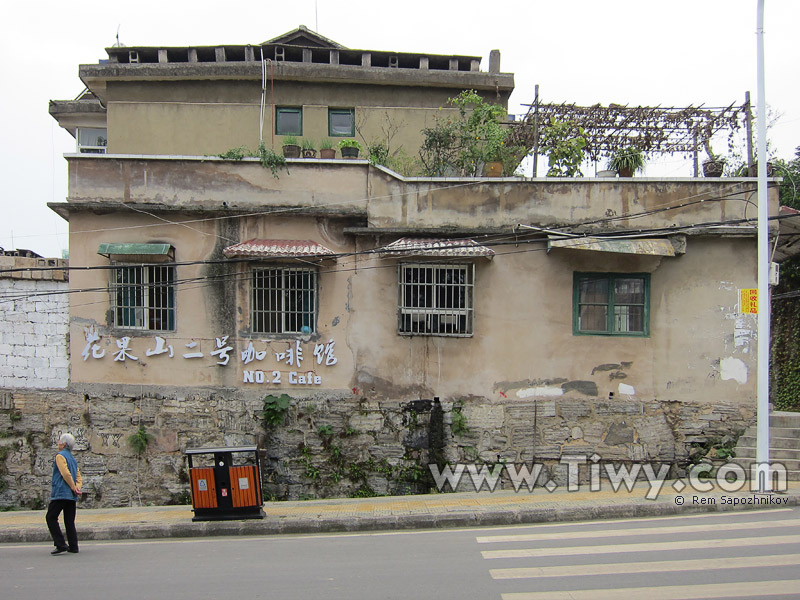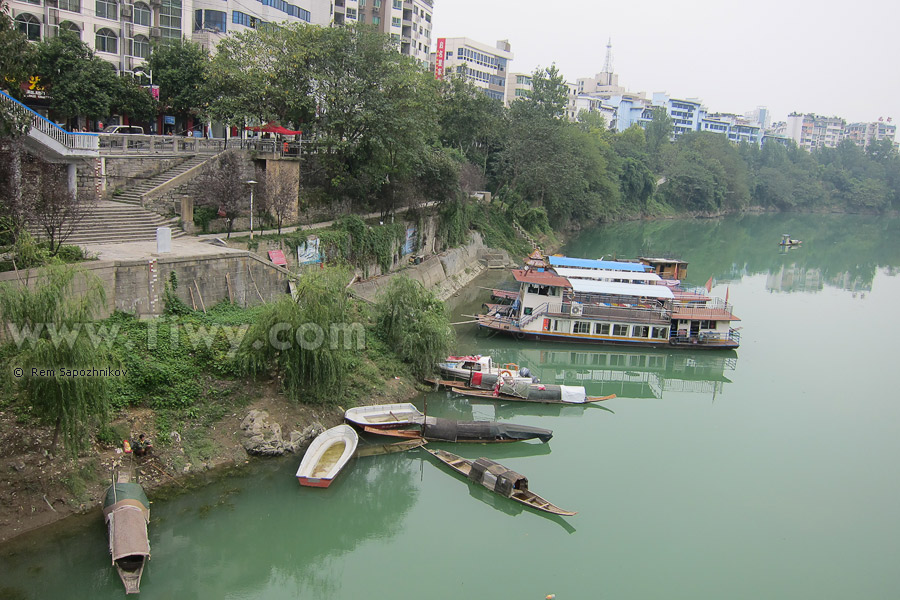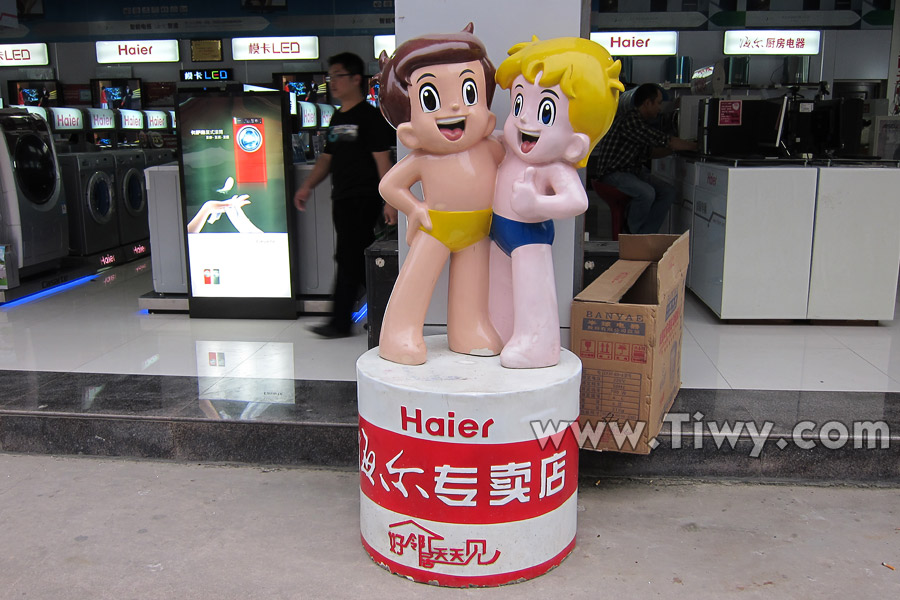 Why are embracing boys in shorts advertised in equipment store?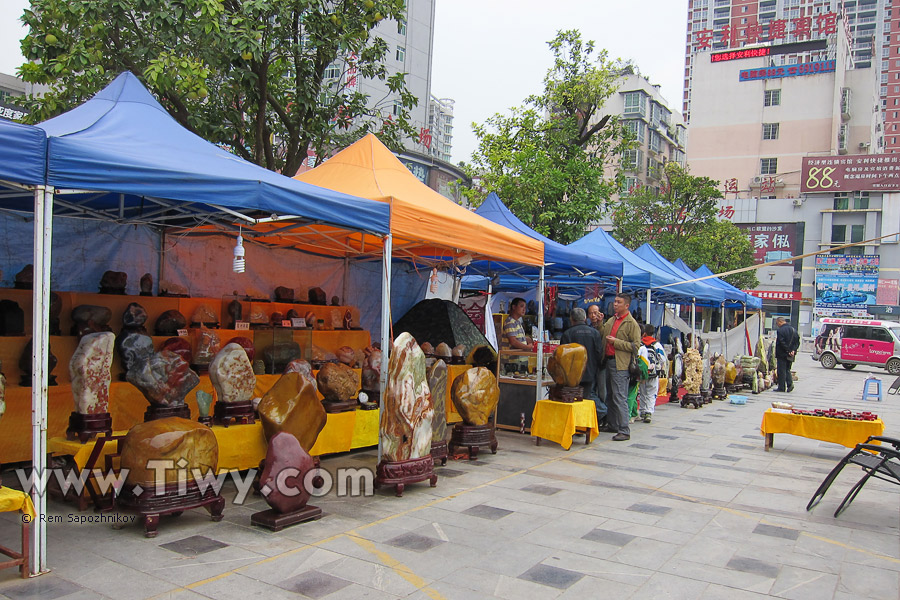 Exhibition and sale of decorative stones.
To buy a decent stone, you need at least 6,000 yuans (30,000 roub. / $ 950).