Non-tourist Qingyan





October 2011



Hardly you go beyond the old city walls of Qingyan, as you get into the most commonplace small provincial town of the Guizhou province.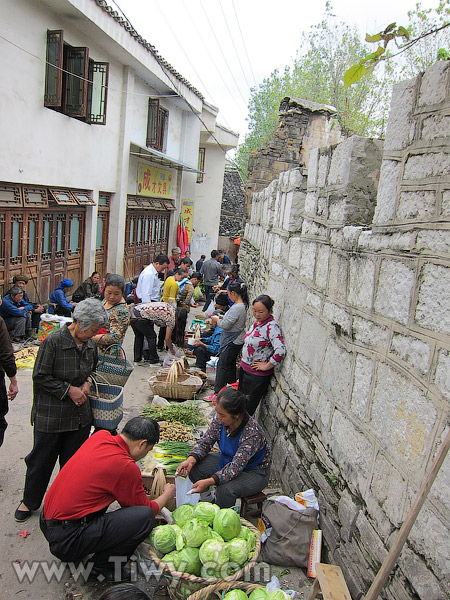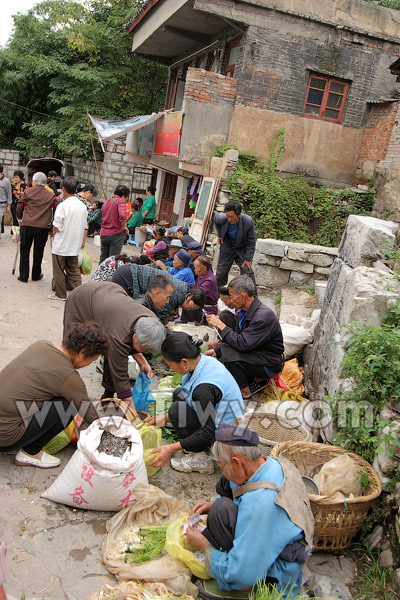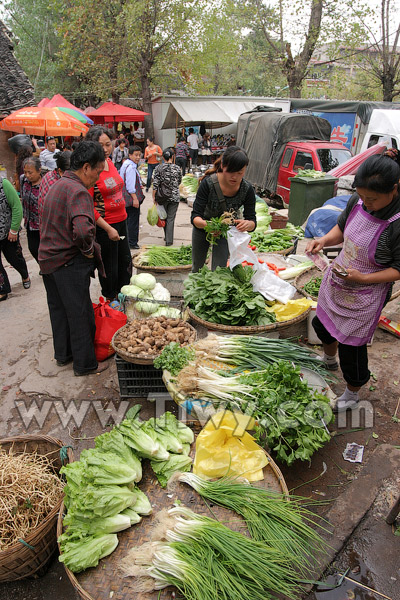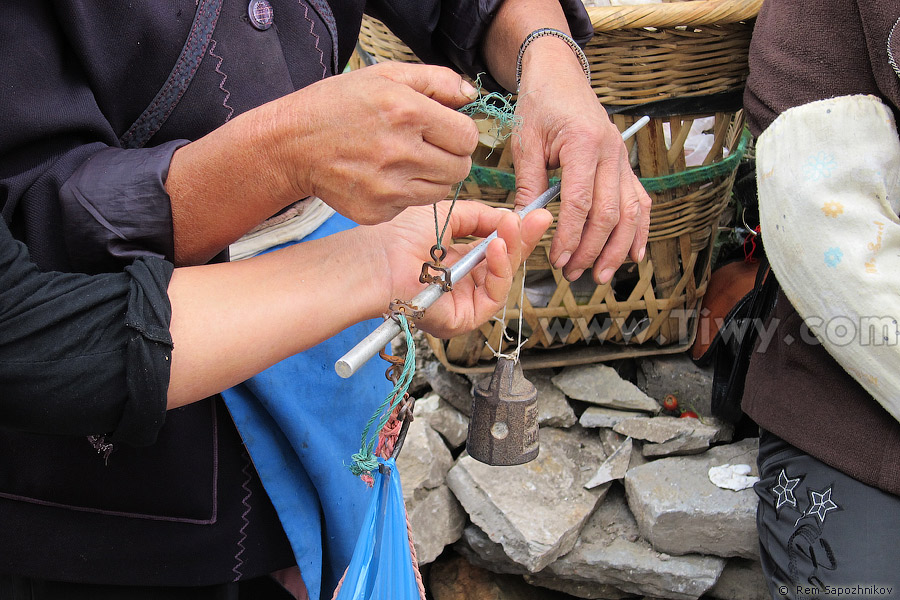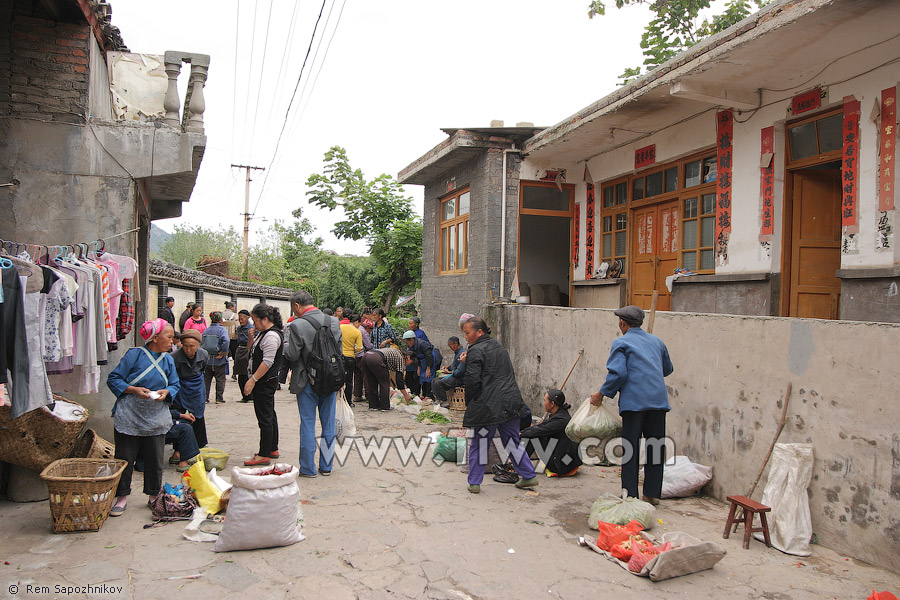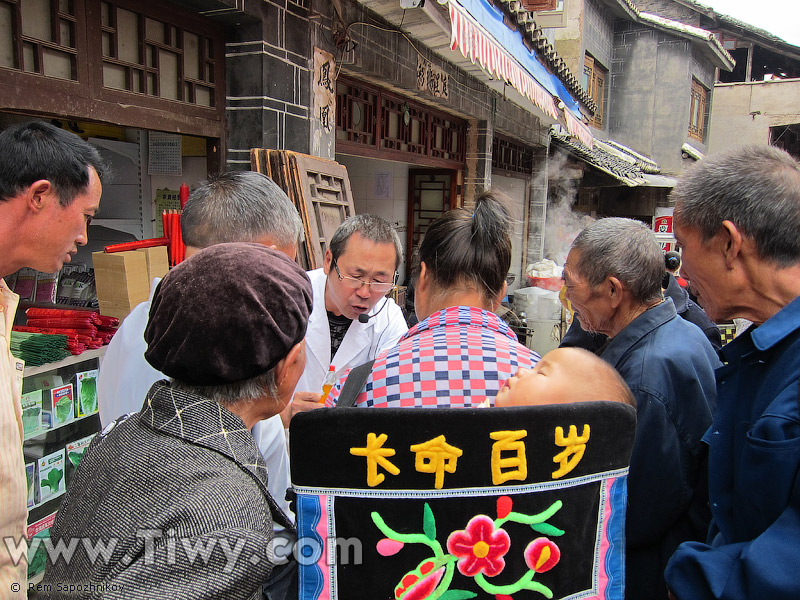 A man in a white gown is unconsciously associated with a doctor.
Judging by the way he pointed his hand to different internal organs, the miracle drug, which he sells, helps almost from all ailments.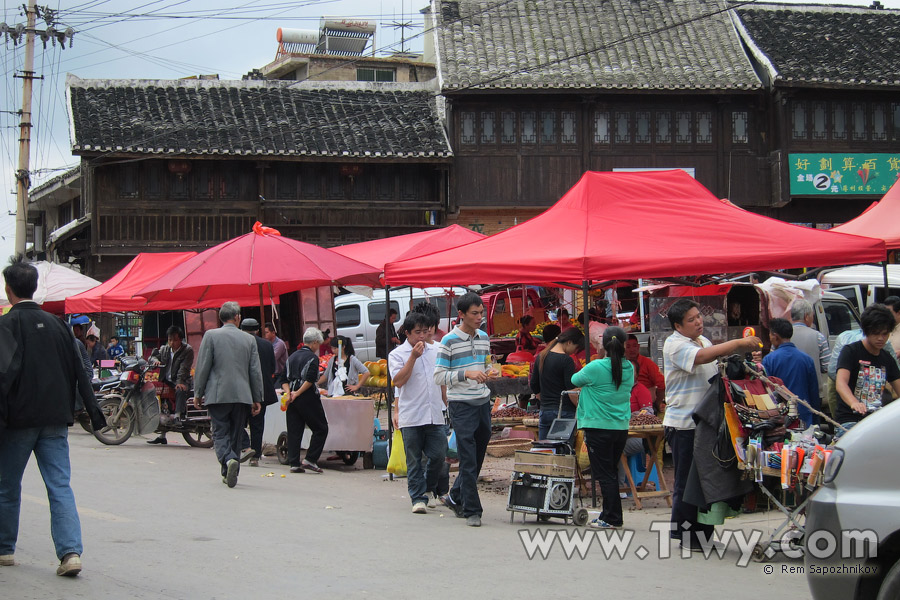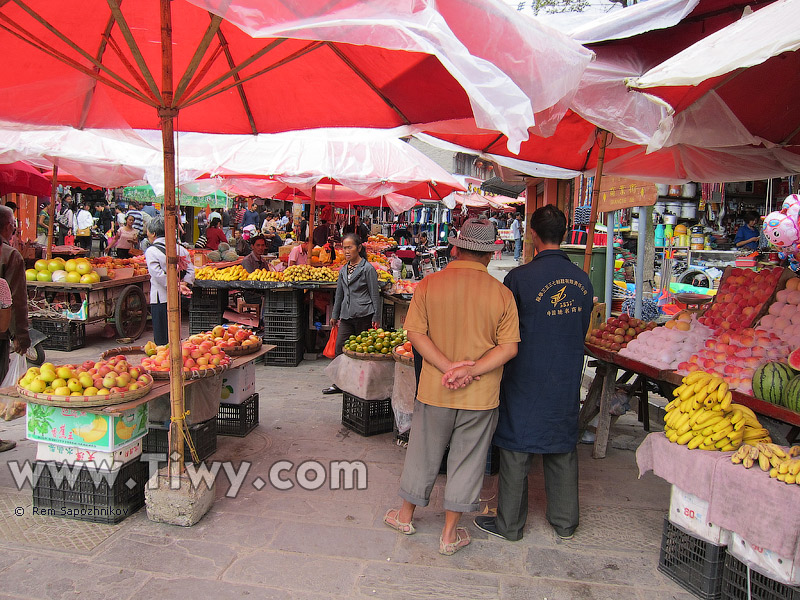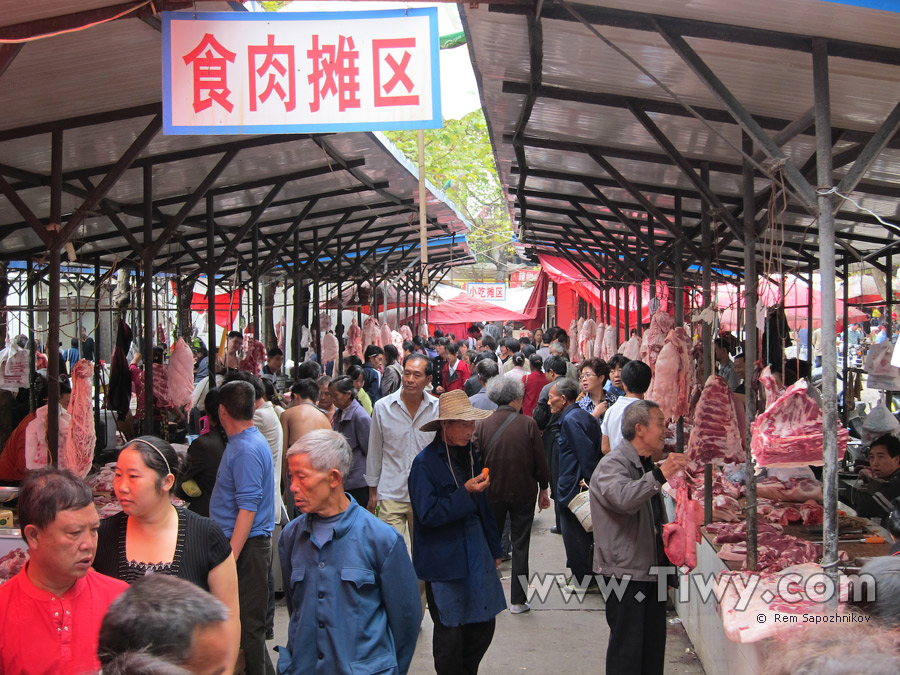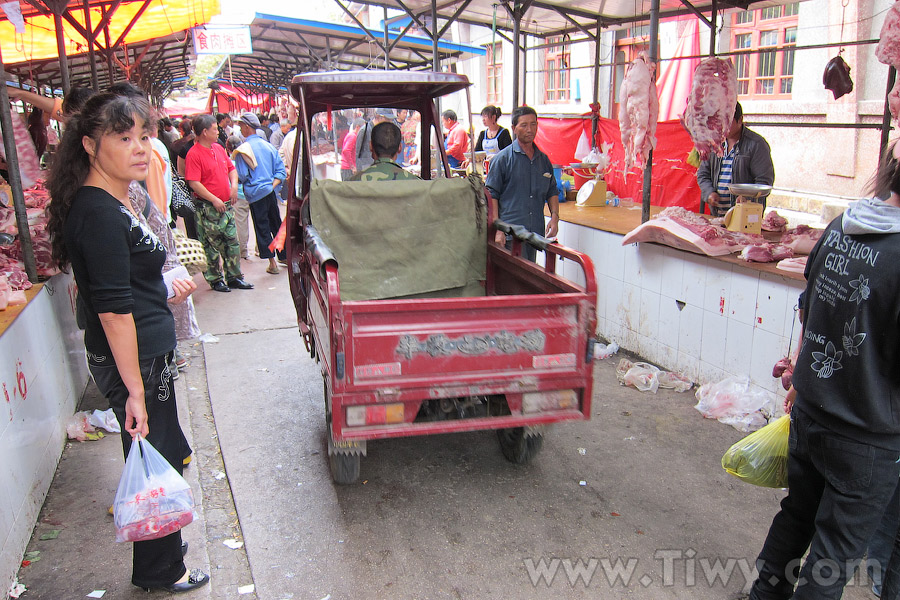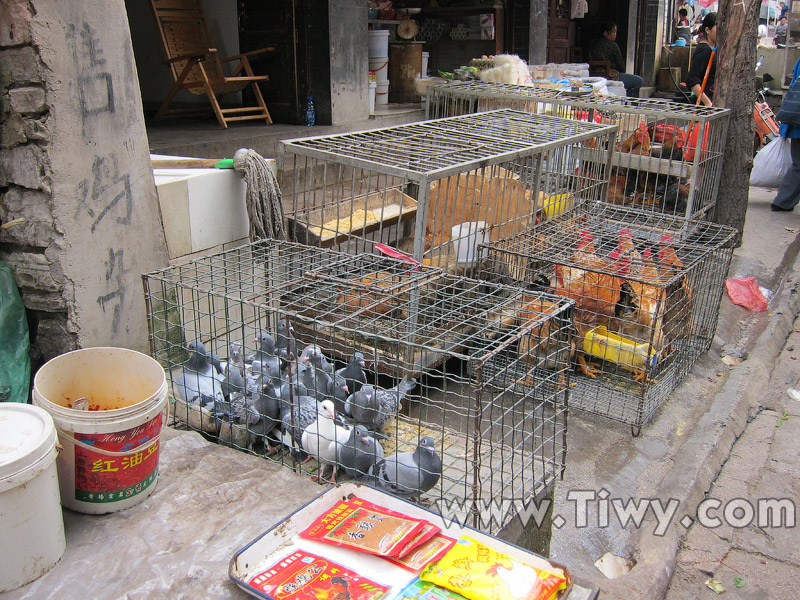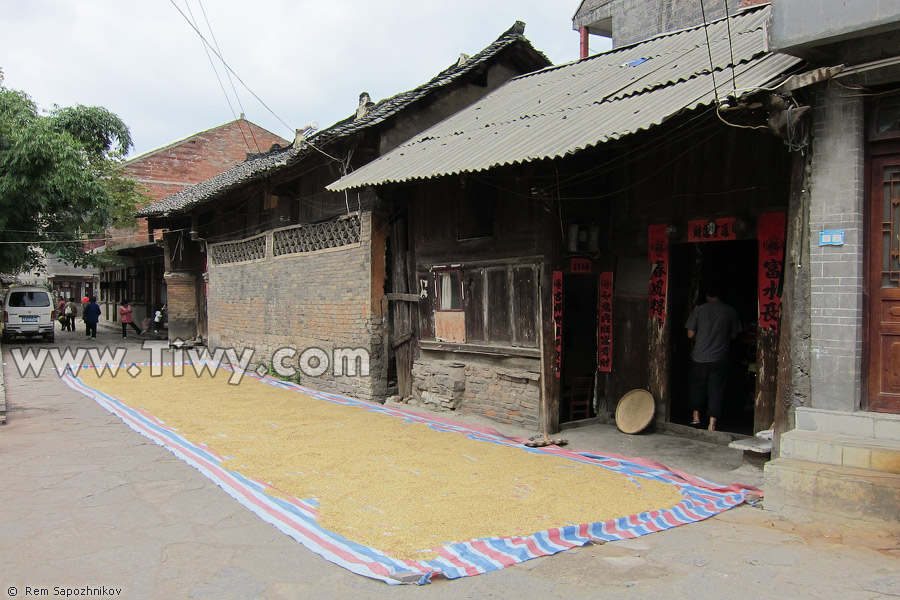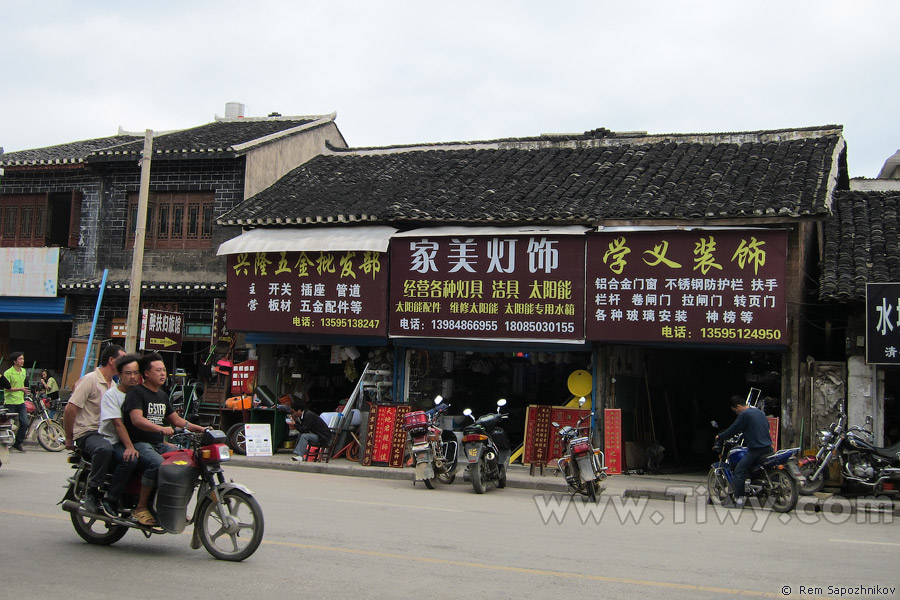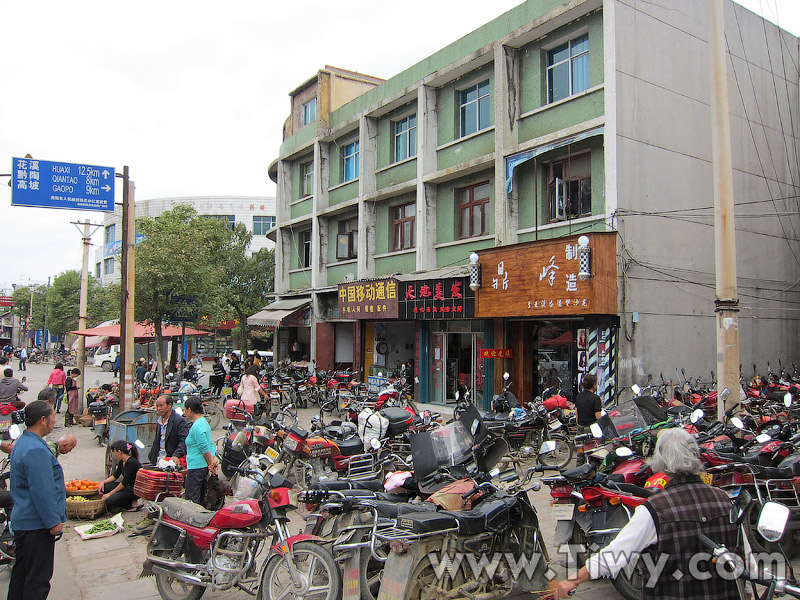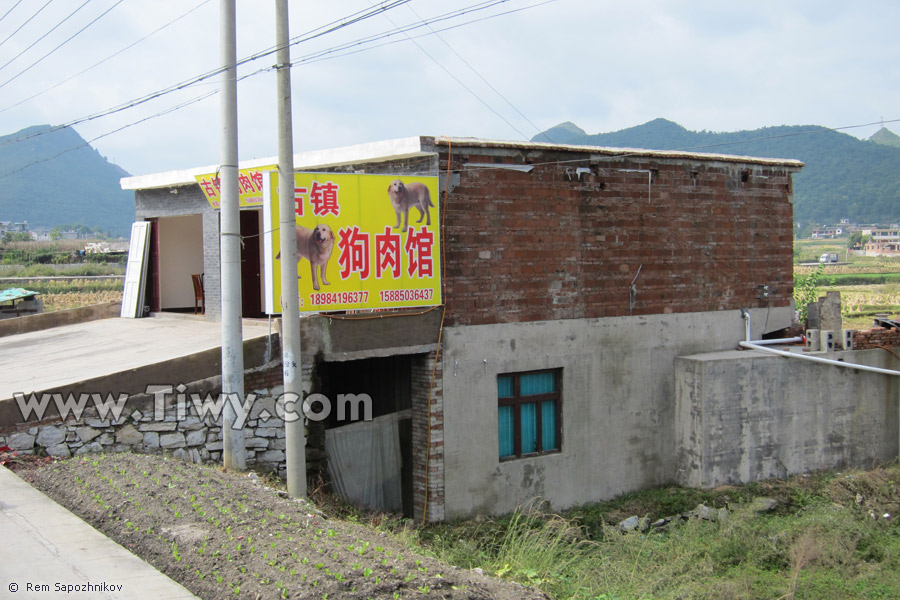 The Village Restaurant of dog meat (Gǒuròu guǎn - 狗肉馆) in Qingyan.
---