Tongren Railway Station
October 2011

Tongren Railway Station with an excessively large area in front of it is located in the north of the city. From Tongren, the K74 train, the same that brought me here from Huaihua, took me to the starting point of my trip – the city of Chongqing. The circle has closed. I spent a few days in Chongqing and then returned to Moscow.

This is the final page of my photo-story. I look forward to a new journey. The Heavenly Empire has a lot of places that I want to visit and the places where I was before and where I want to return. China is a very interesting, great and friendly country to travel. Come to China!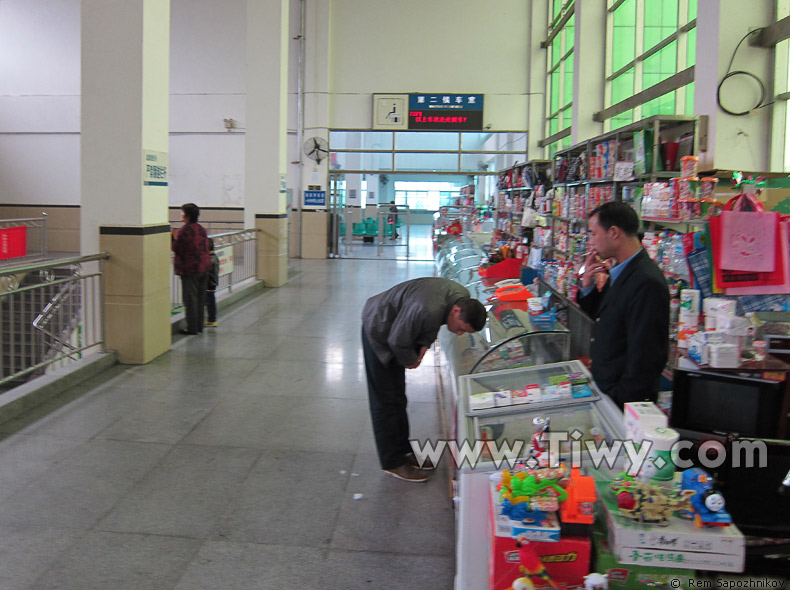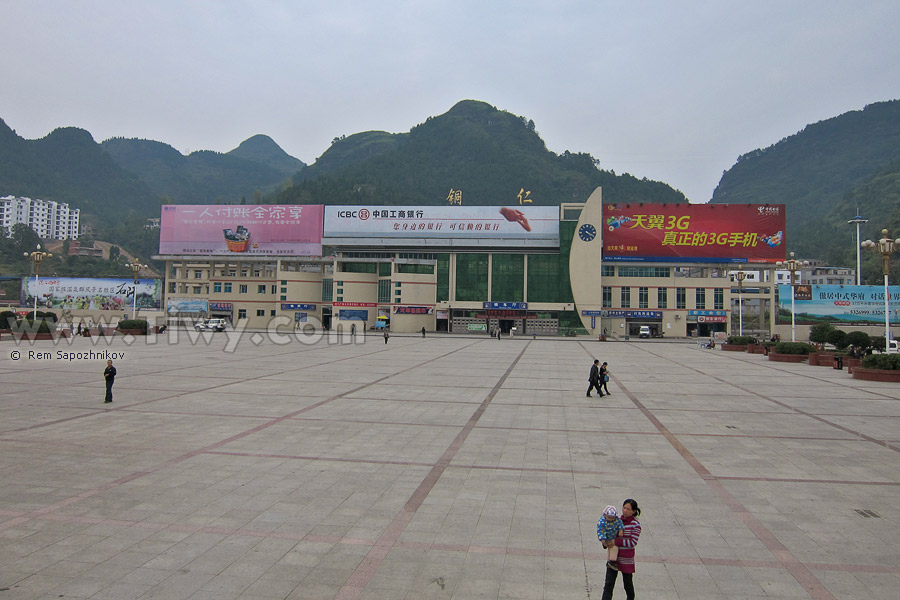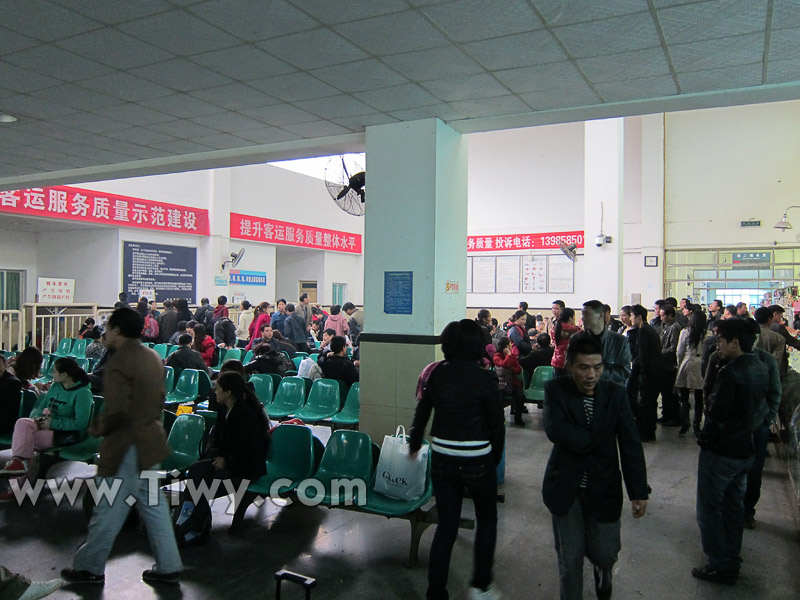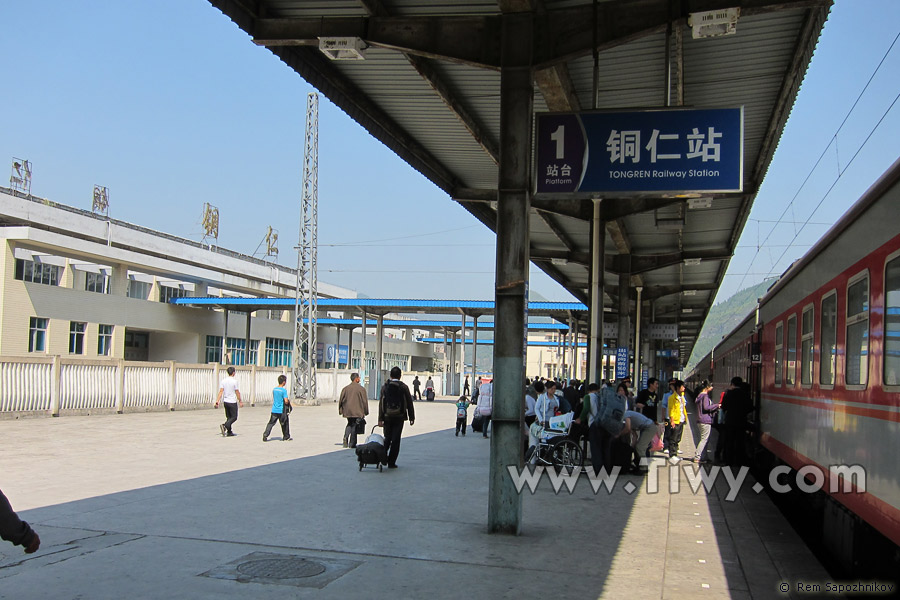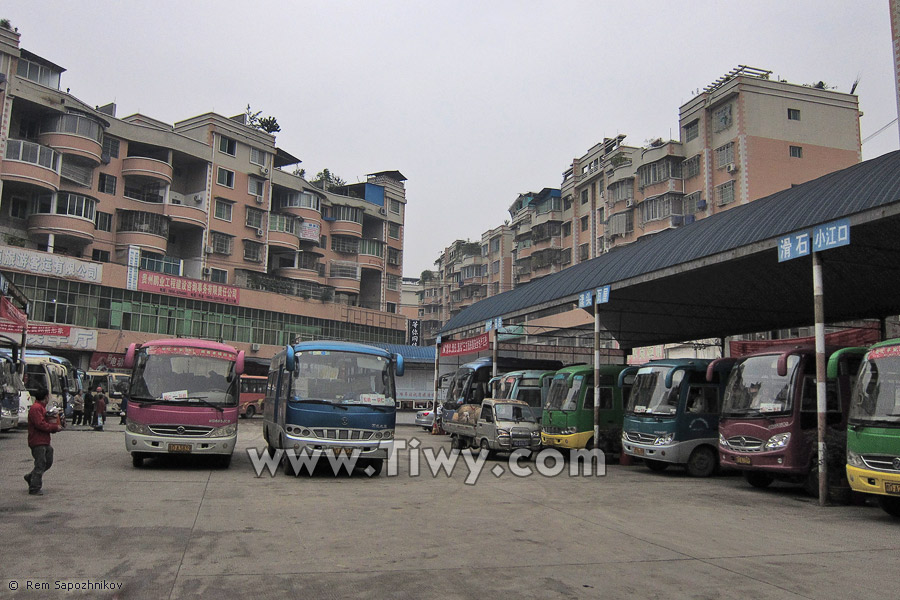 Northern Bus Tongren is somewhere a mile from the railway station, and find it not so easy. It is hidden in one of the lanes leading from the street Nanchanchenlu (Nán chángchéng lù - 南长城路), close to Avenue Duntaydadao (Dōngtài dàdào - 东太大道).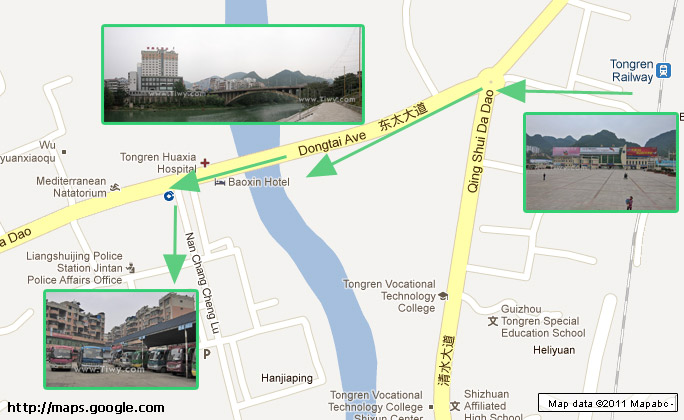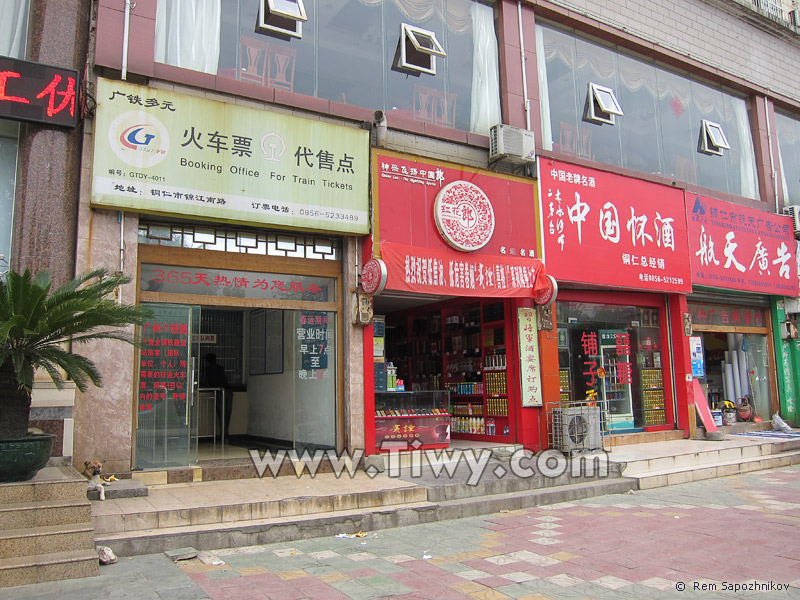 * * *