Streets of Huaihua





October 2011



I could walk only on one of the widest streets in the city - street Wushuilu (Wǔshuǐlù - 舞水路).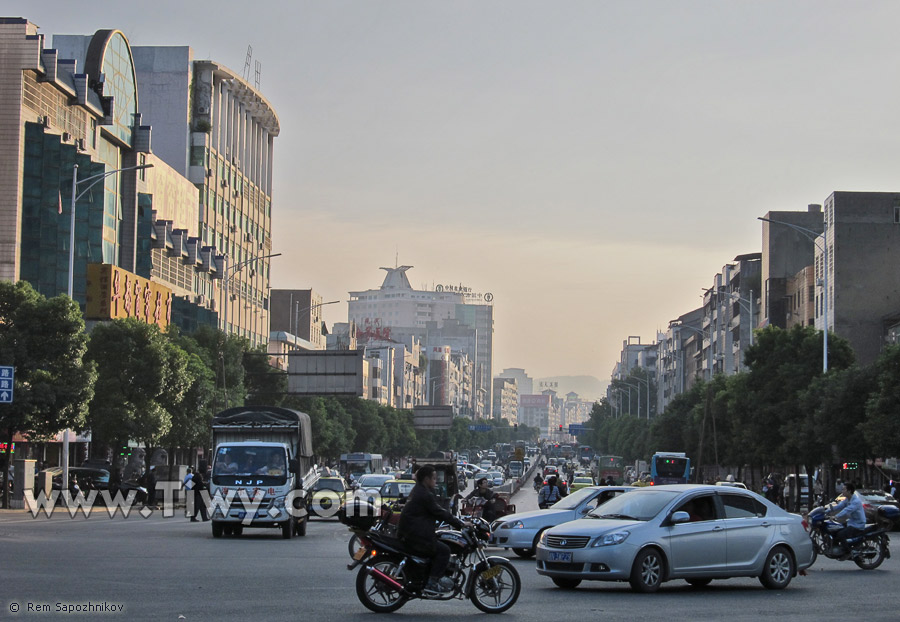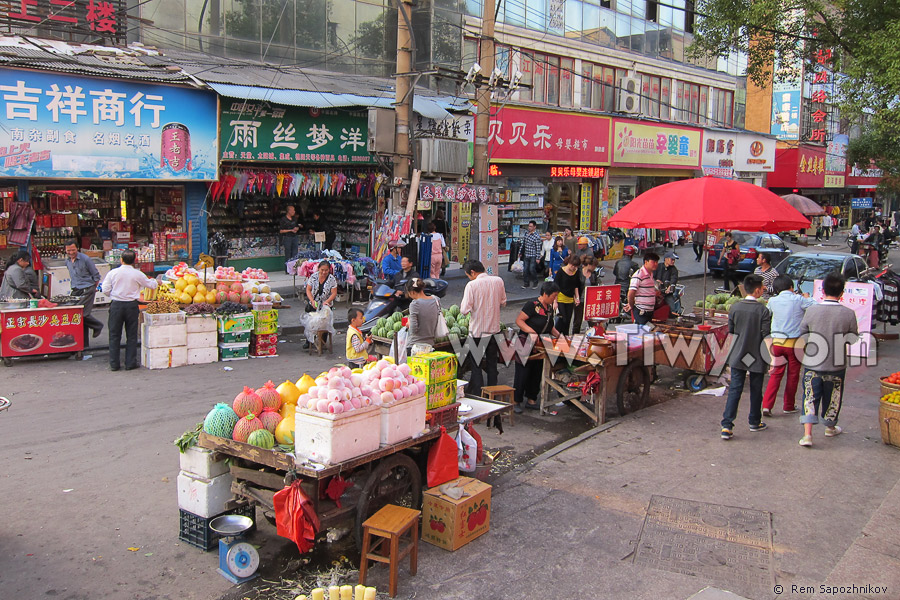 Until now, I feel sorry not to have tried the mini melons.

↑ Click for detailed view ↑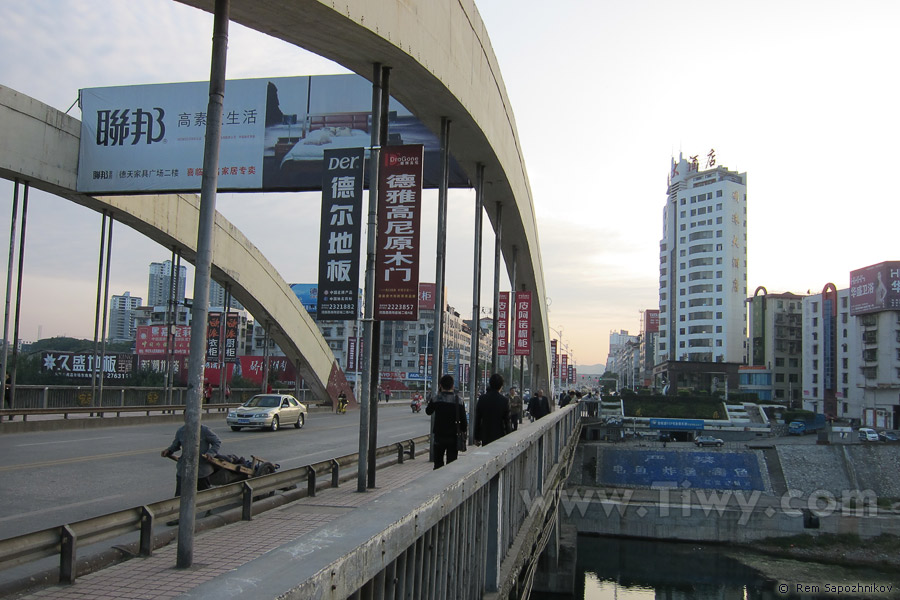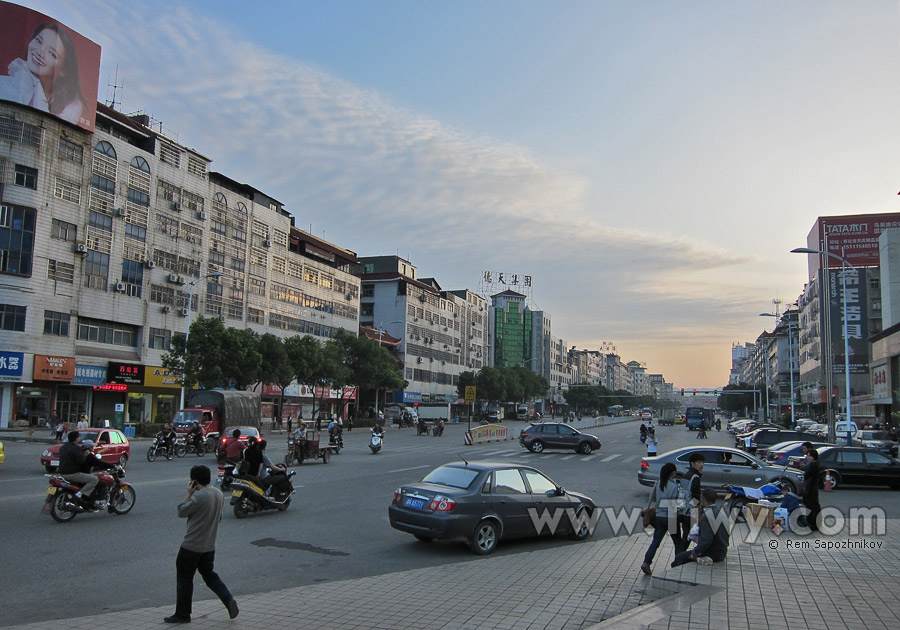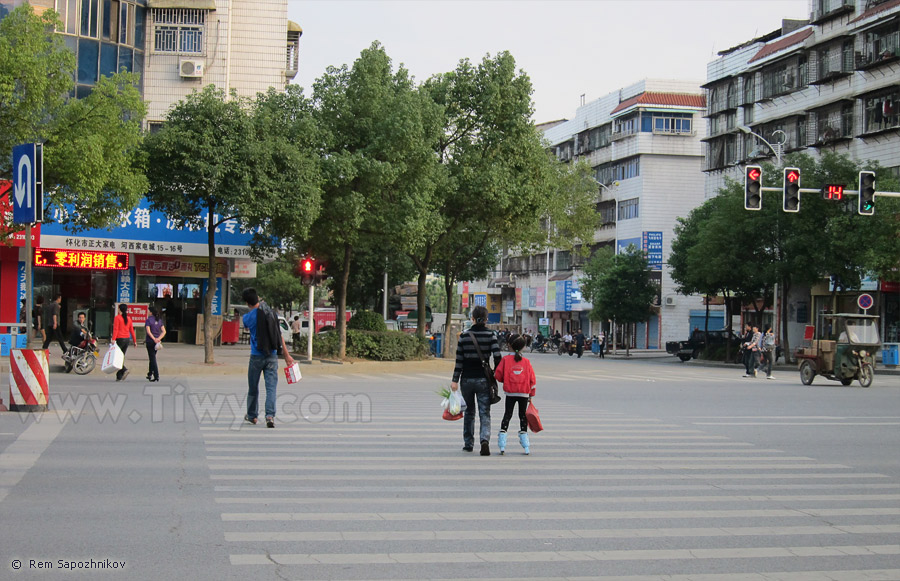 A woman with a child on the road roller crosses the road against the red light.
The vehicles could not get in the shot, they all had to slow down a lot.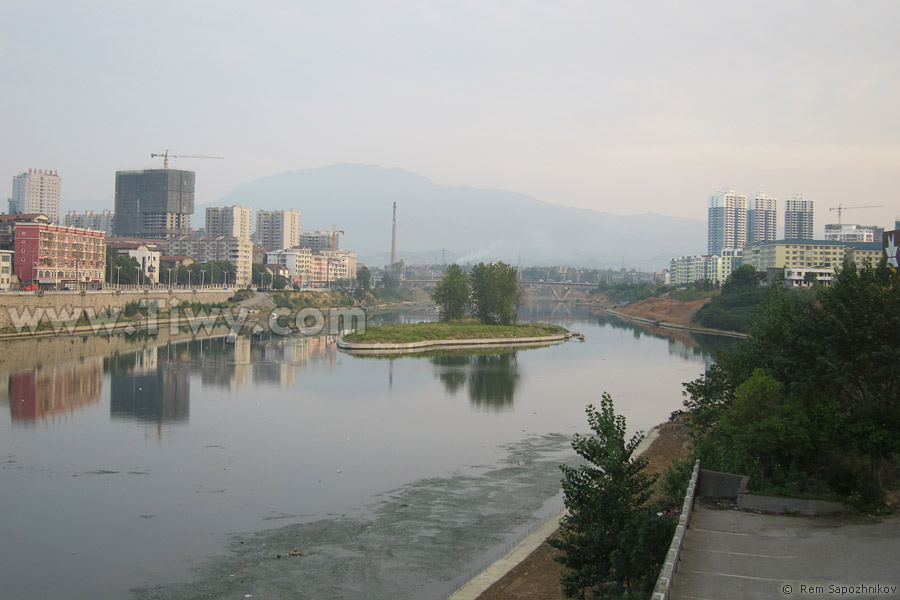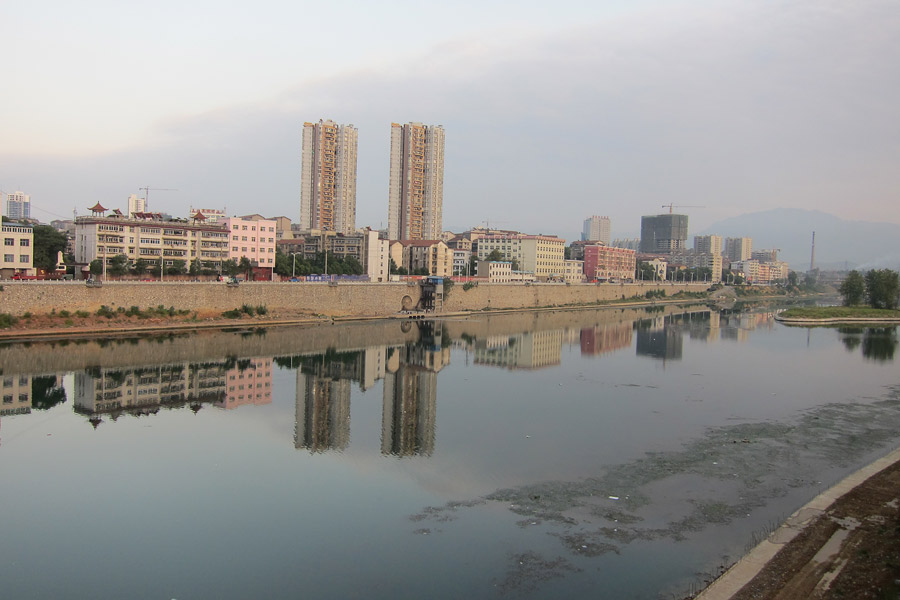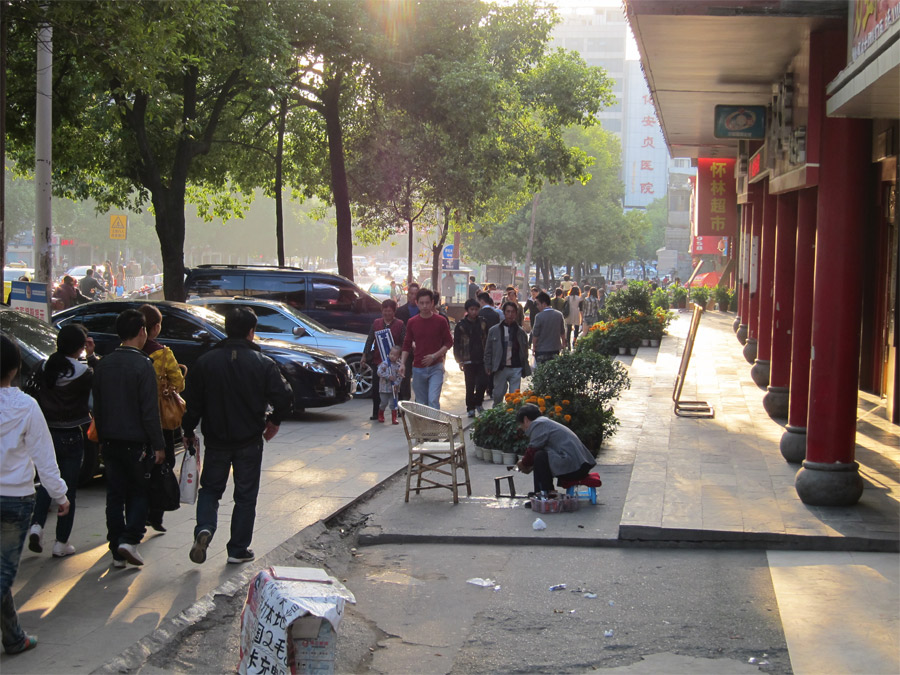 ---