Qingyan Old Town (青岩古镇 - Qīngyán gǔ zhèn)
October 2011

In 30 km south of Guiyang there is a pleasant for walks tourist place called Qingyan Old Town. How to get there, you can read at the end of this page. Should you visit Guiyang, make sure to take a ride – you will not regret.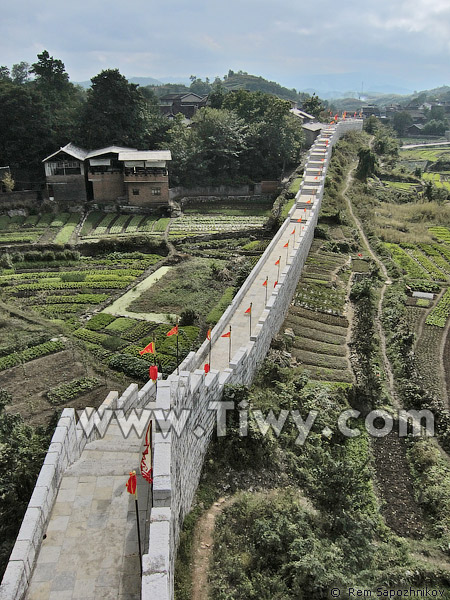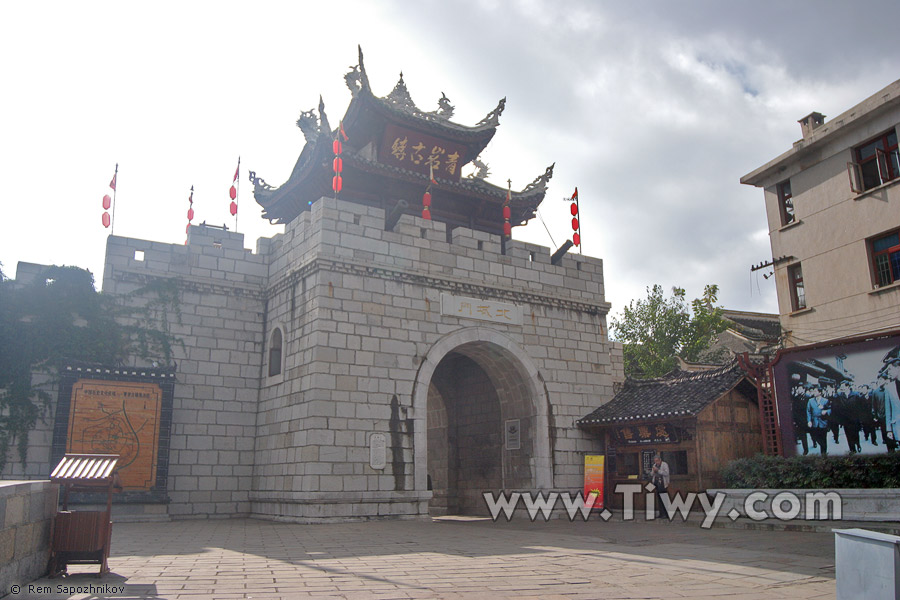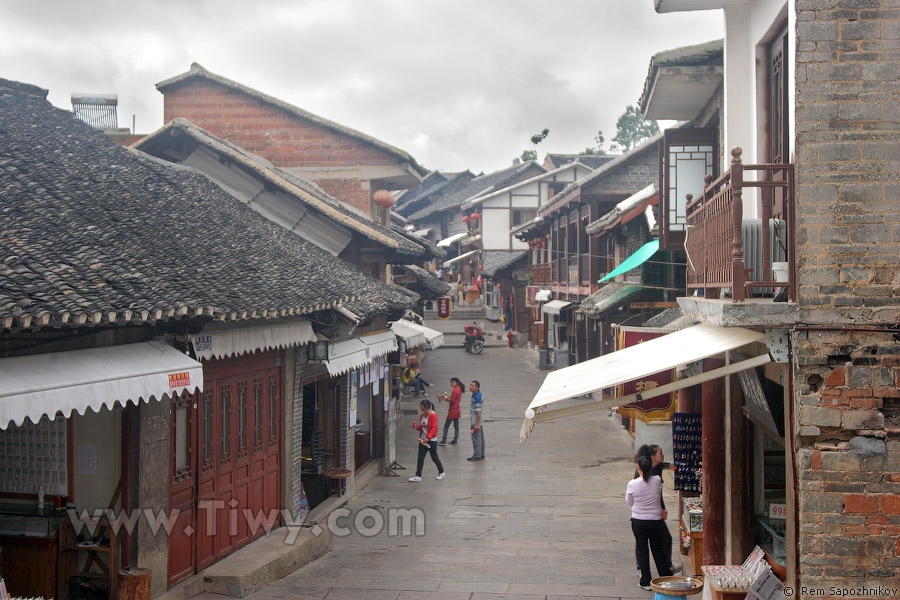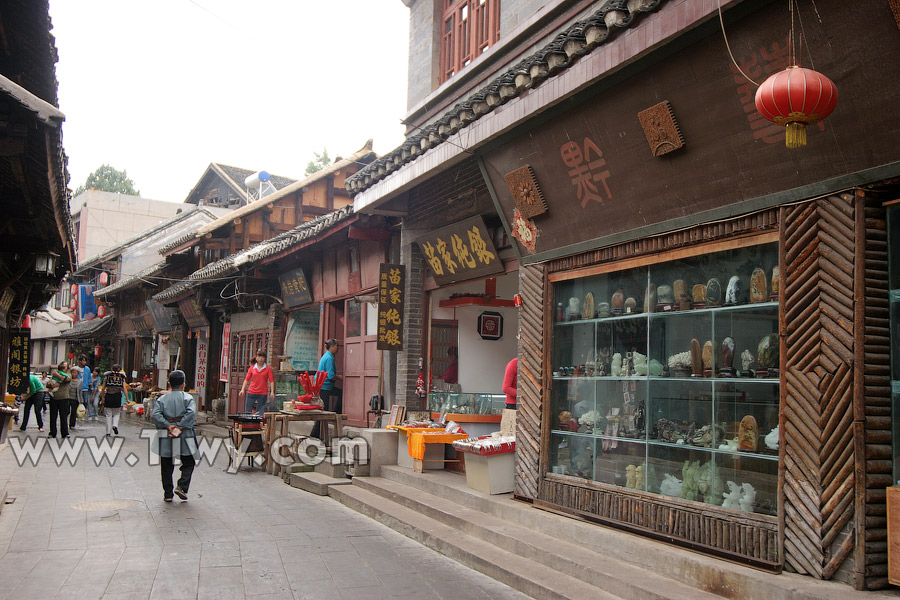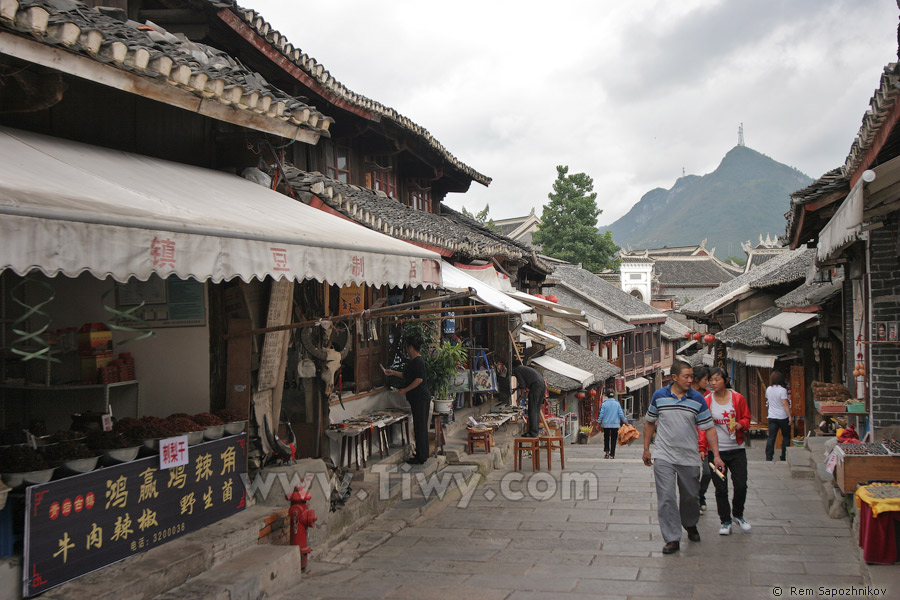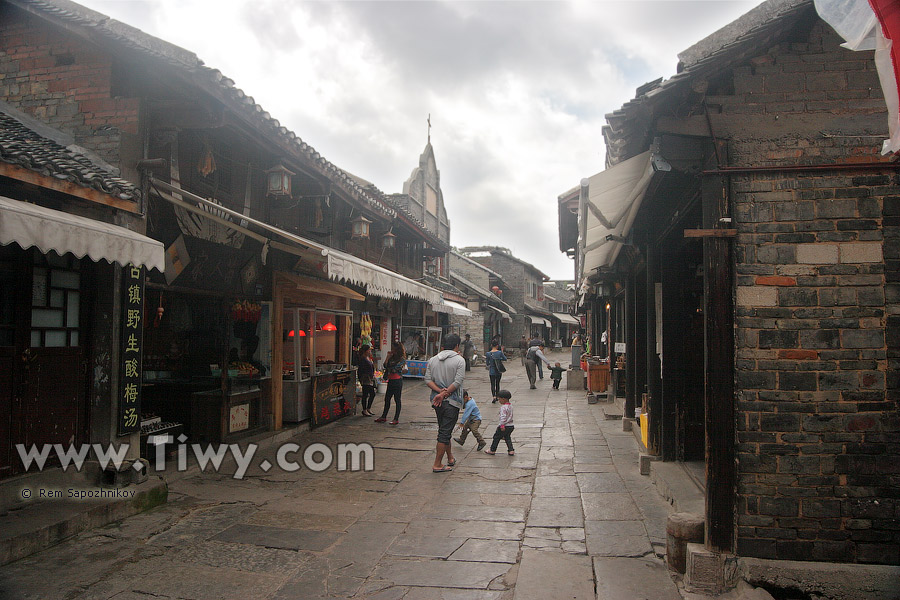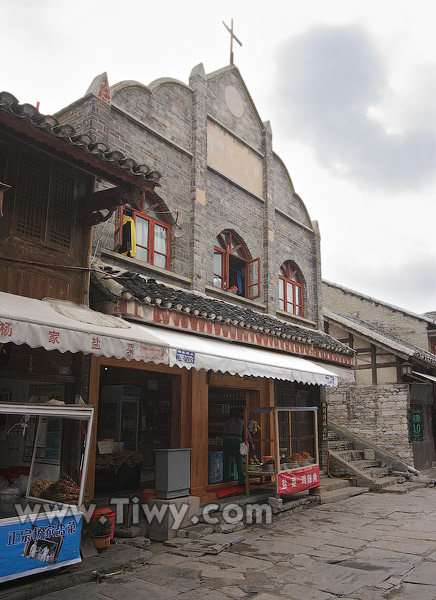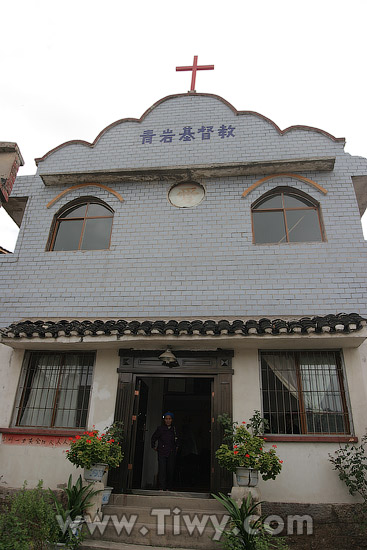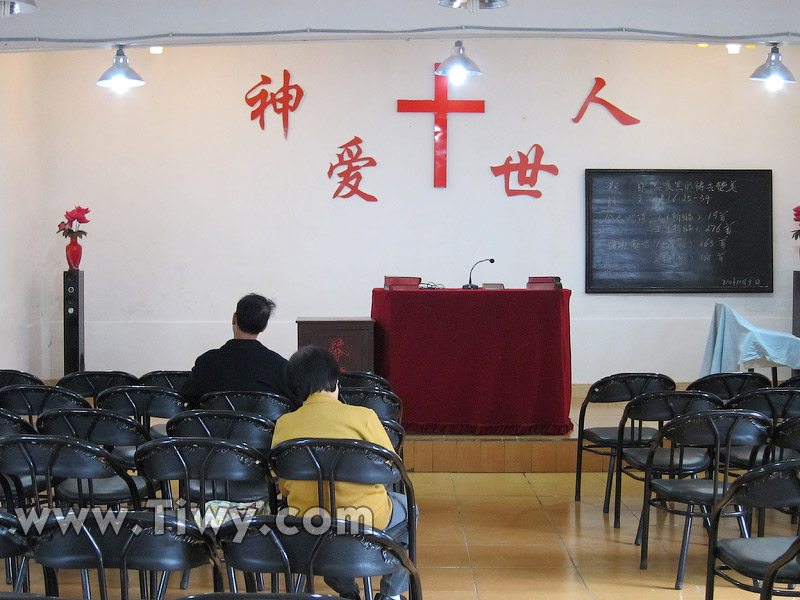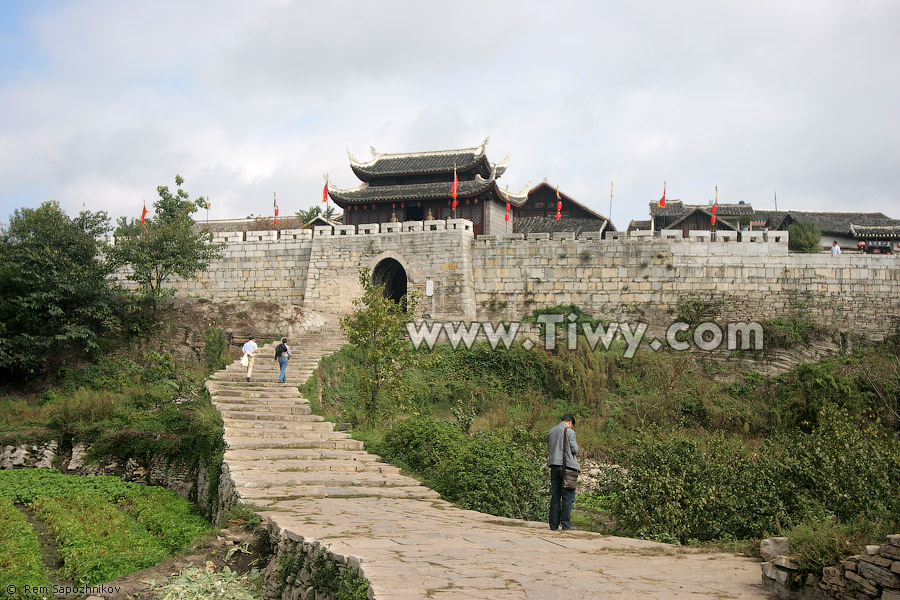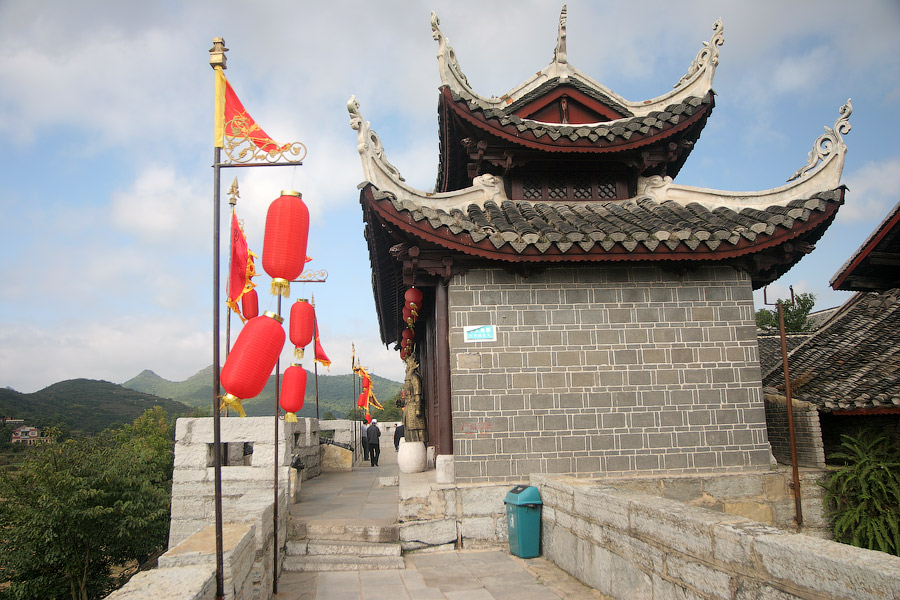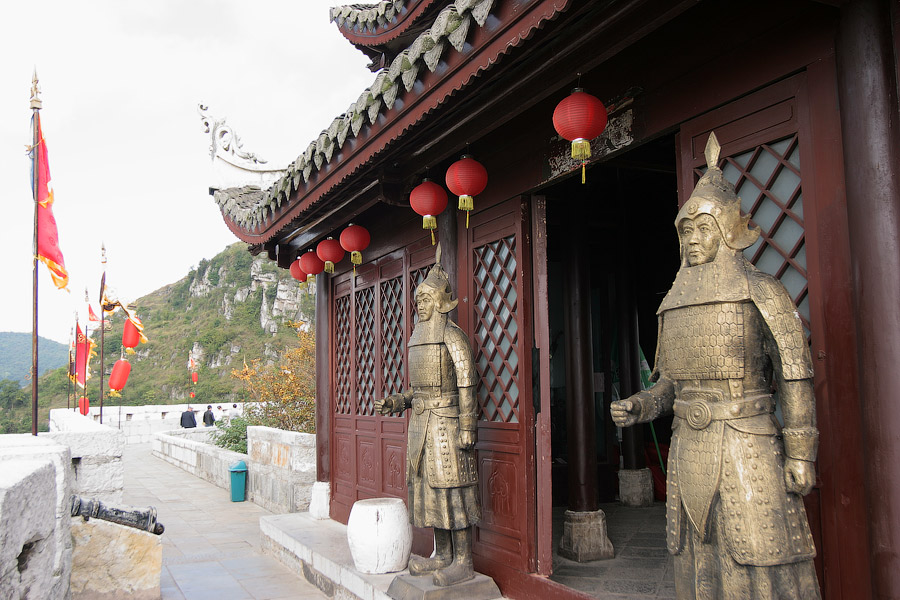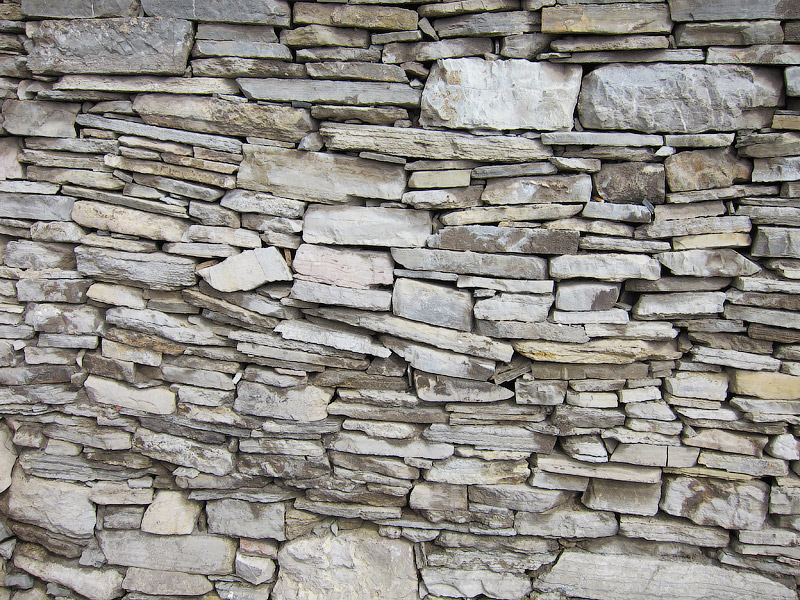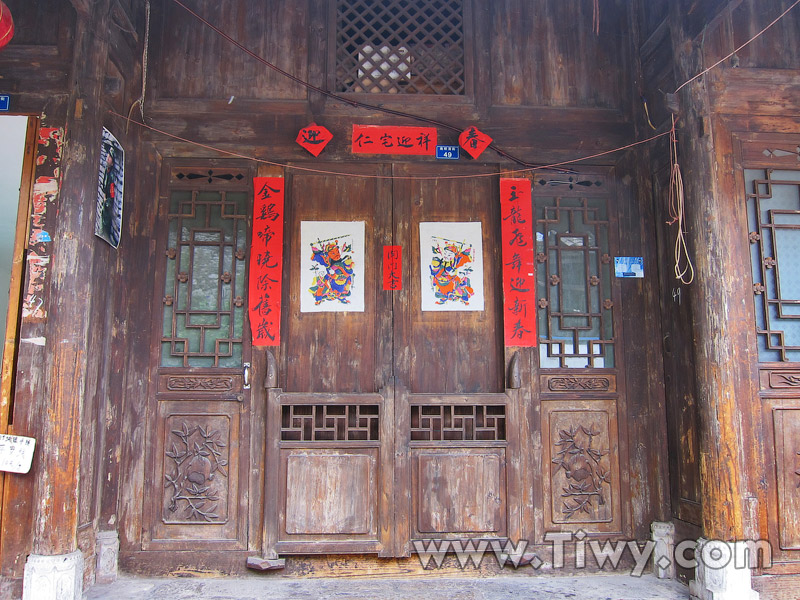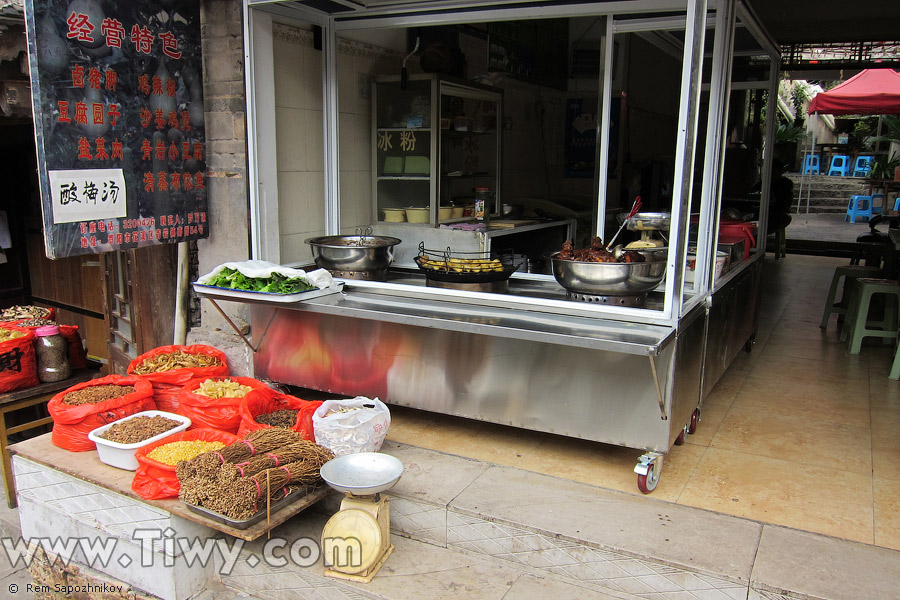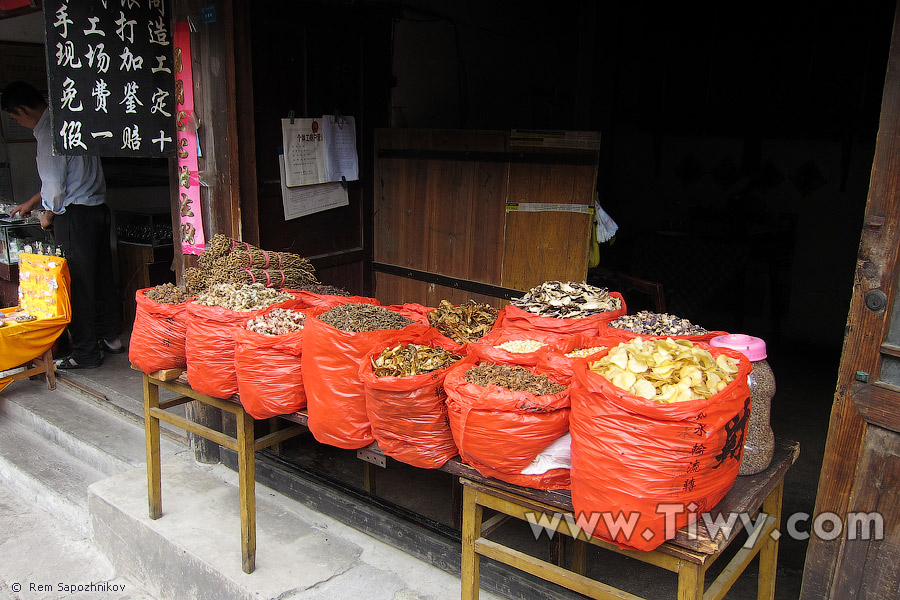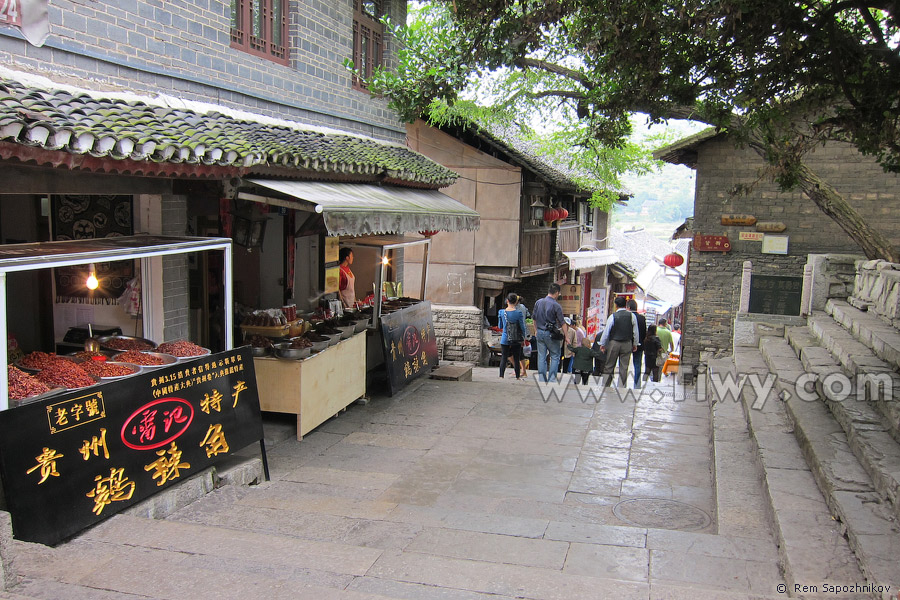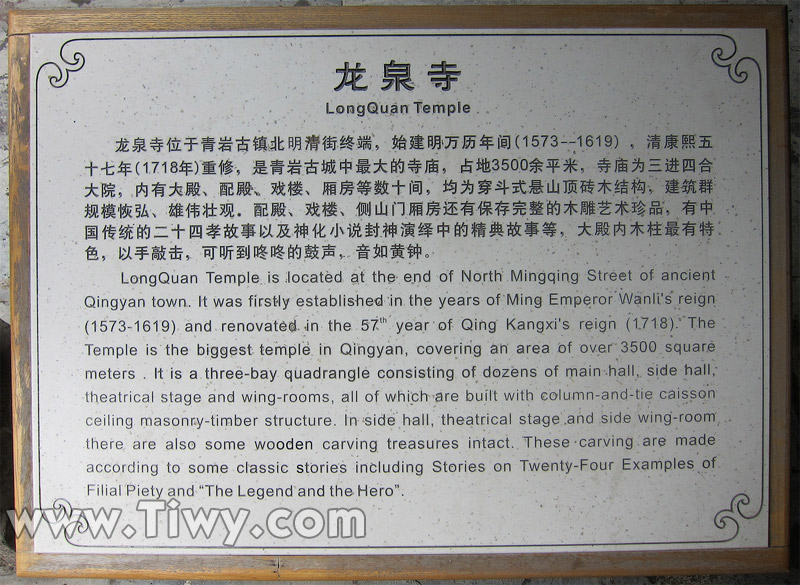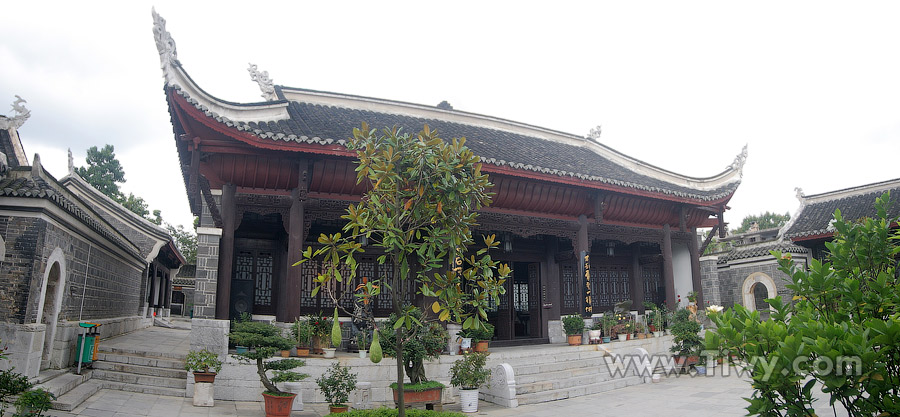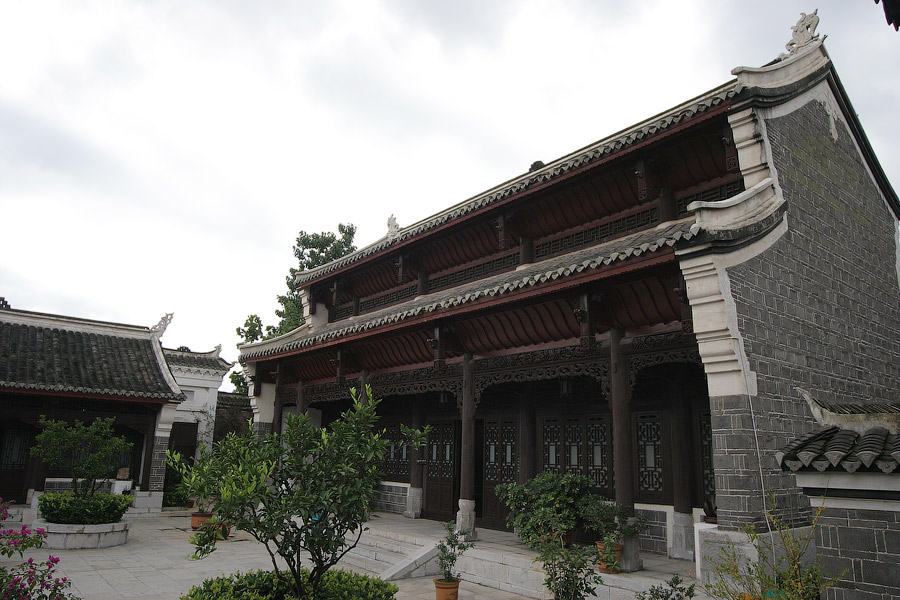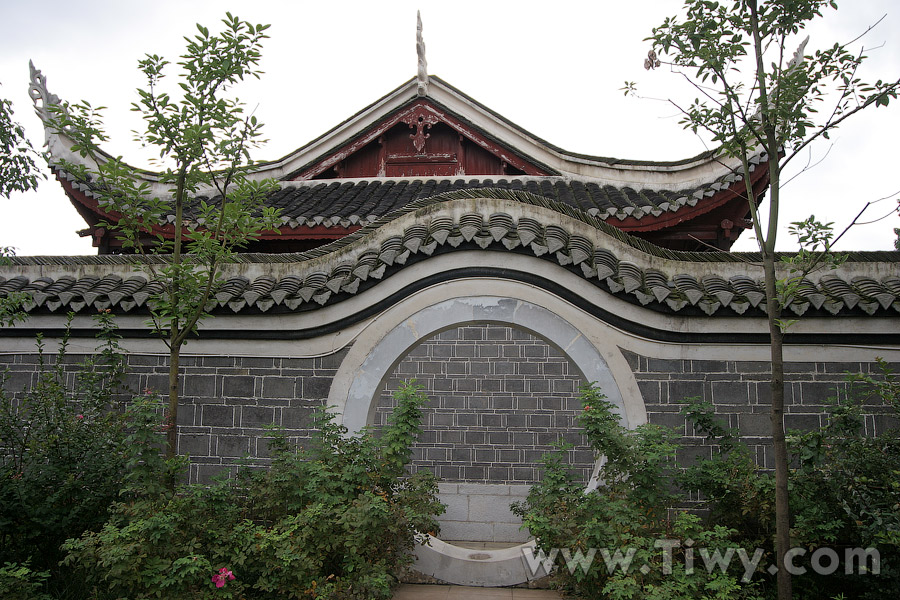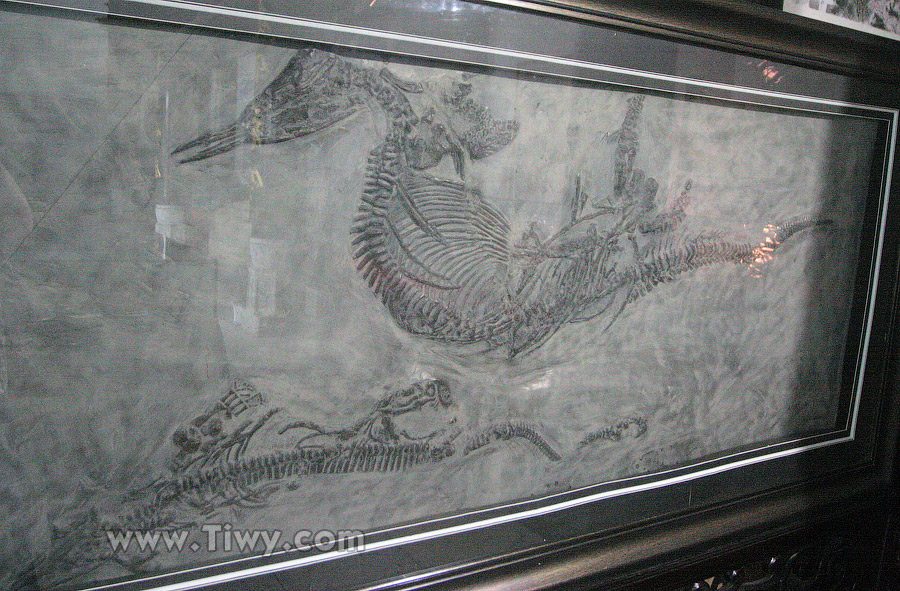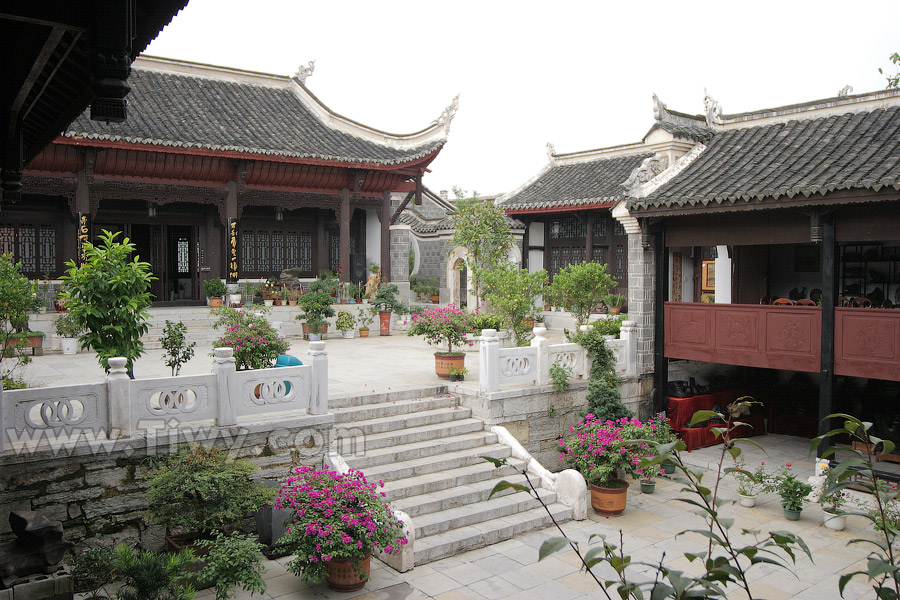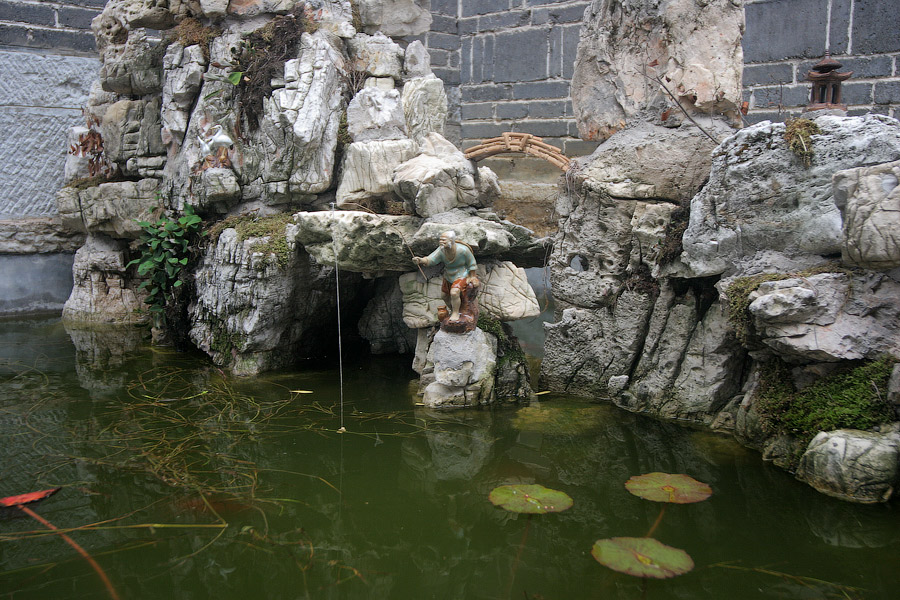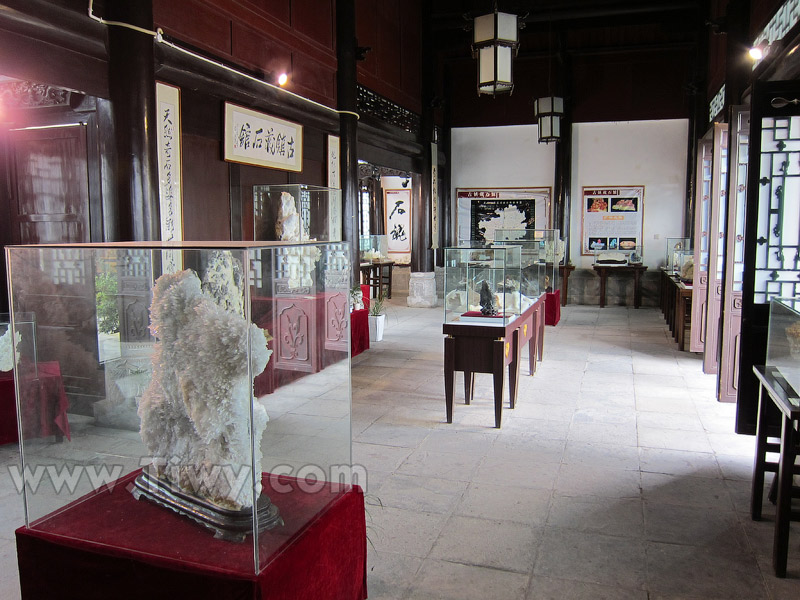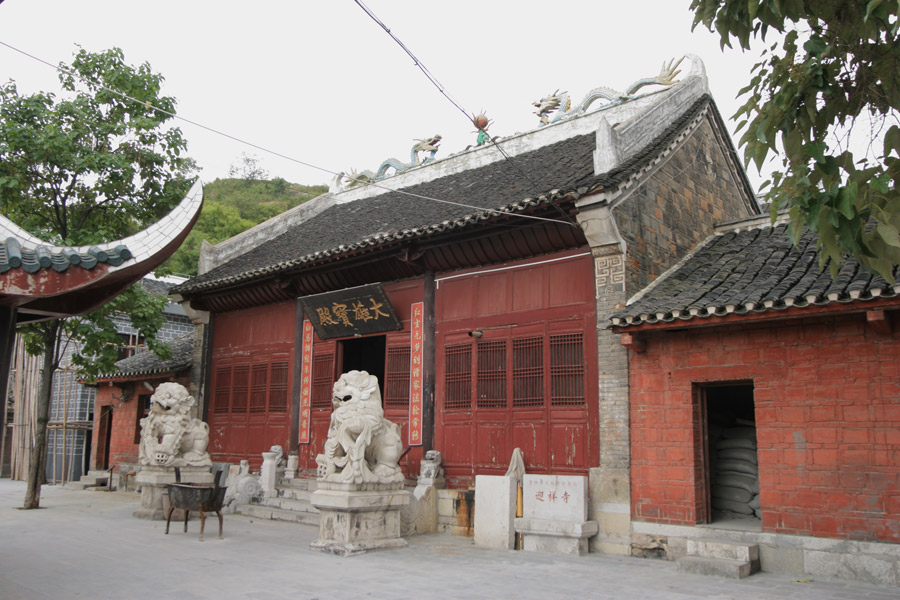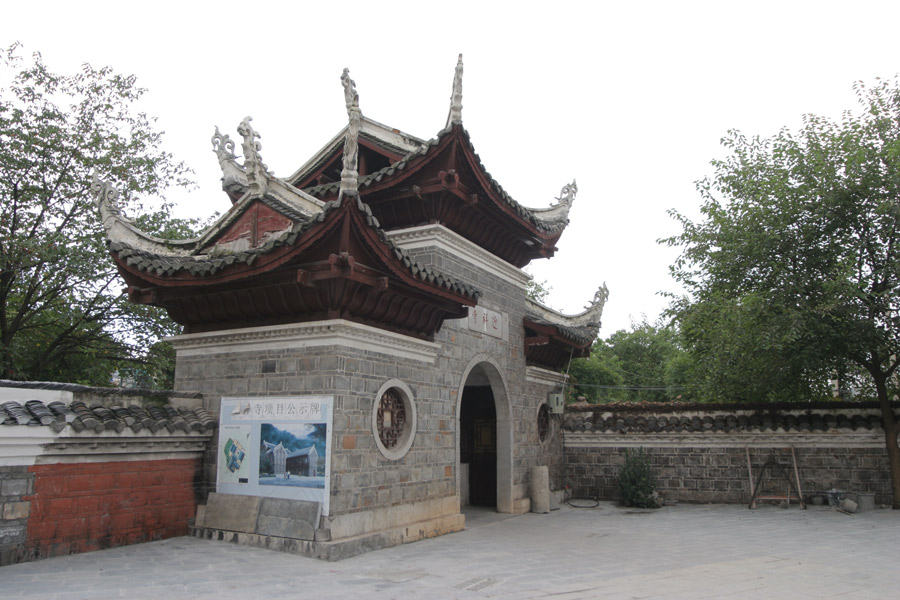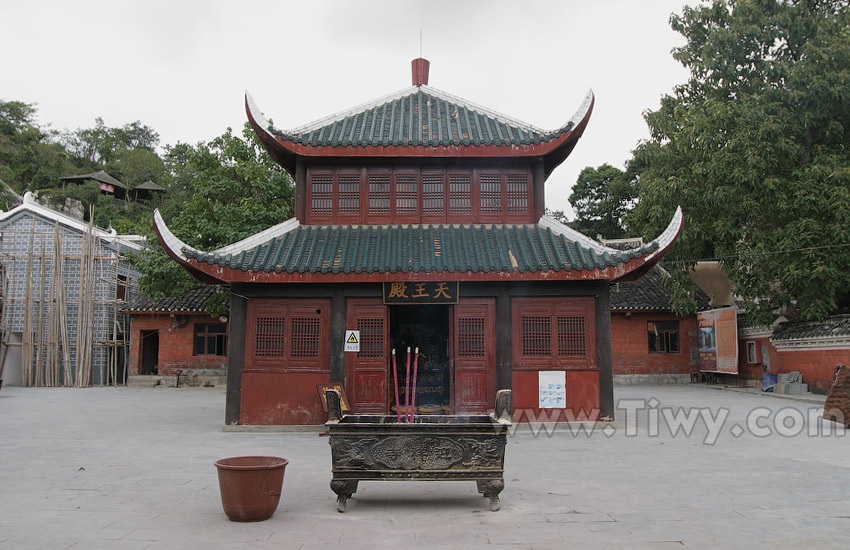 How to get to Qingyan Old Town?

(青岩 - Qīngyán)



To get from Guiyang to Qingyan is easier and cheaper by the 210 bus. Is it worth 3 yuan (15 roub / $ 0.5), the journey takes about an hour. The bus stop is located to the right from the entrance to the Riverside Park (Hebin Park -

河滨公园 - Hébīn Gōngyuán)

.
The park entrance is 600 meters to the west of the People's Square.
Nearby, in front of the park, there is a bus station, so don't go there!