Chongqing Fortune Hotel (Home Inn)





October 2011



I am writing in parentheses Home Inn, as the hotel changed hands, the staff has changed into a new uniform, and when I arrived, I could not figure out where my hotel Fortune is. At the site www.elong.net the building of the hotel looked a lot nicer than it actually is. So better look at the photos here on Tiwy.com, - they correspond to reality. I must say that their reception is not on the first floor, but it seems on the seventh. The rooms are even higher, I was put on the 23rd. On the way up or down we had to make at least 4 stops for other passengers of the elevator.

The main advantage of this hotel is the same as that of the Yudu Hotel, i.e. convenient location.

Room rate of "Business Room" without breakfast is 239 yuans (1200 roub/ $38).



Photos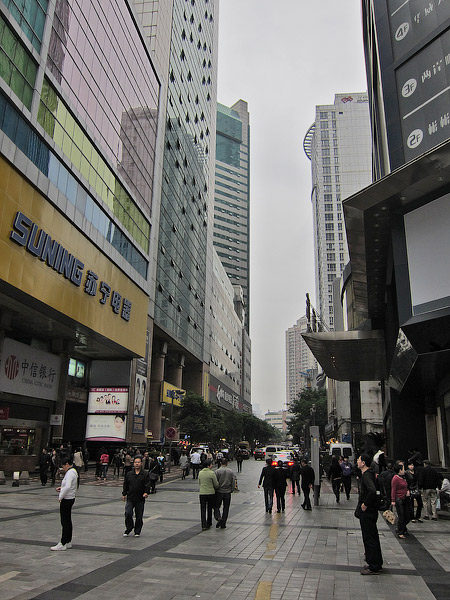 Bayi Road (Bāyīlù - 八一路)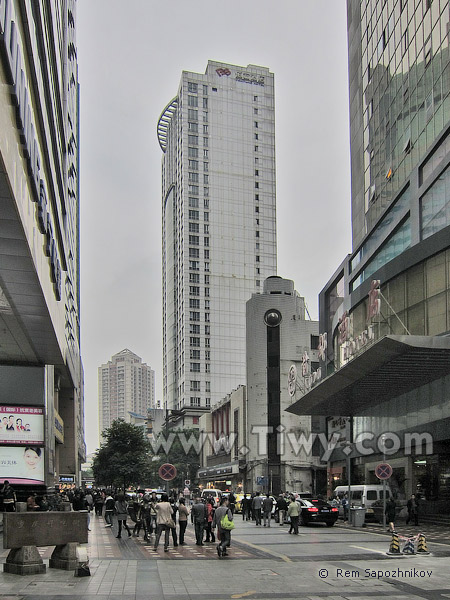 On the right is the entrance to the Yudu Hotel, further along the street there is an off-white building – this Fortune Hotel (Home Inn).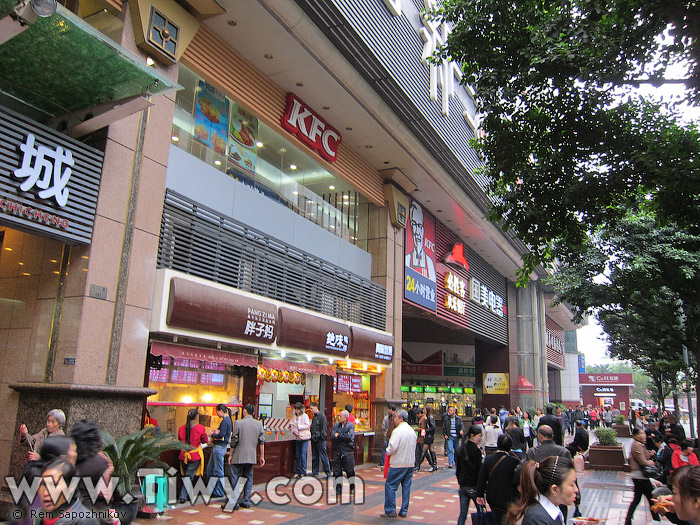 All of the tastiest is within reach. That is, at the entrance to the hotel.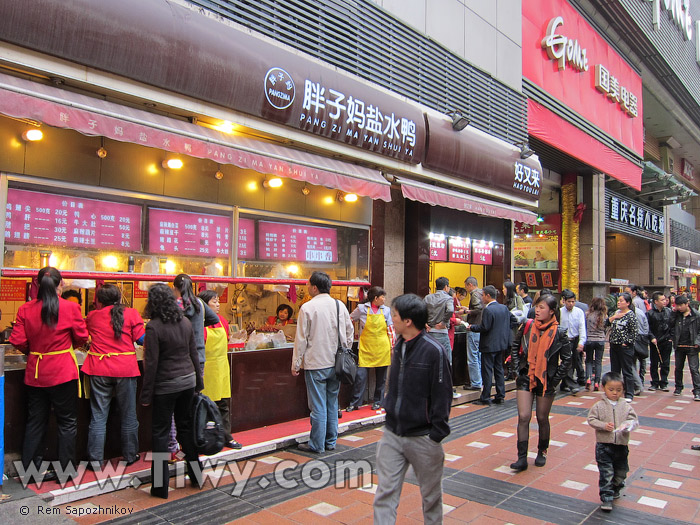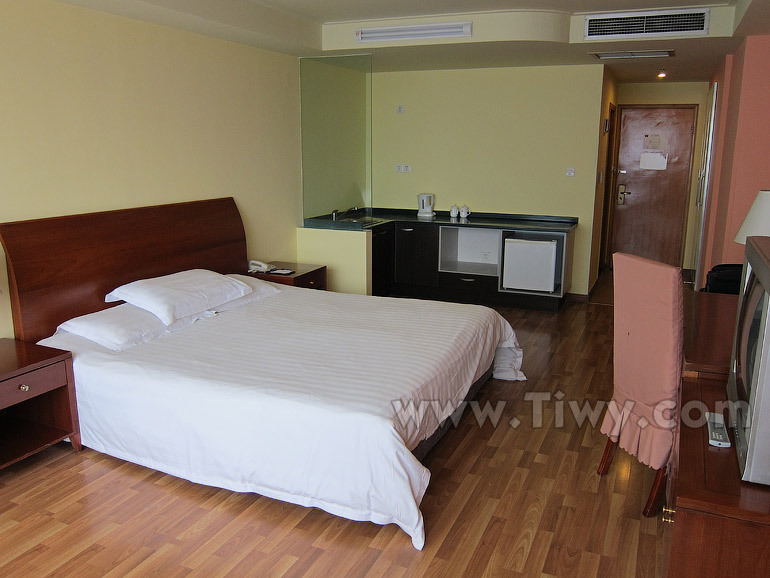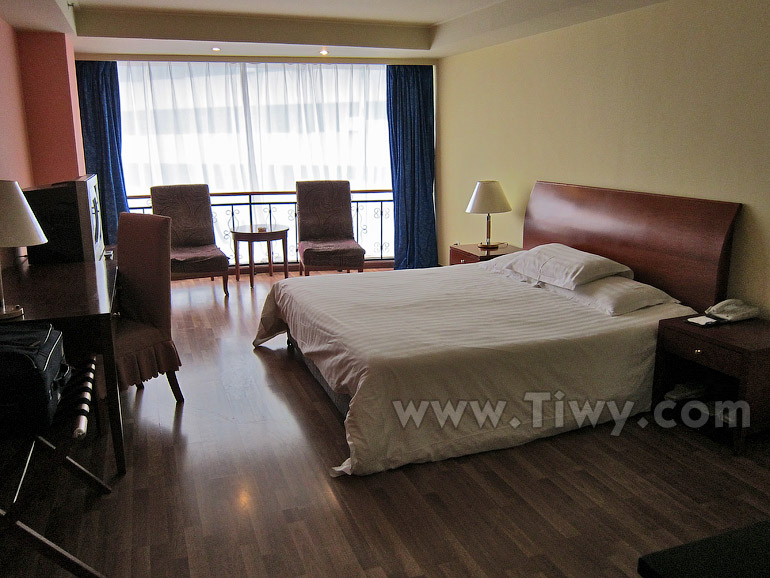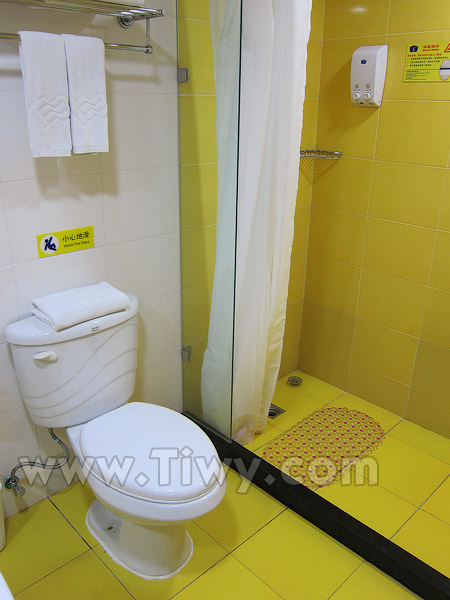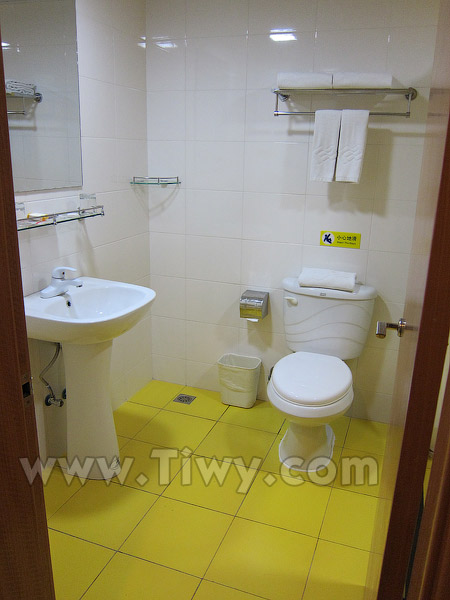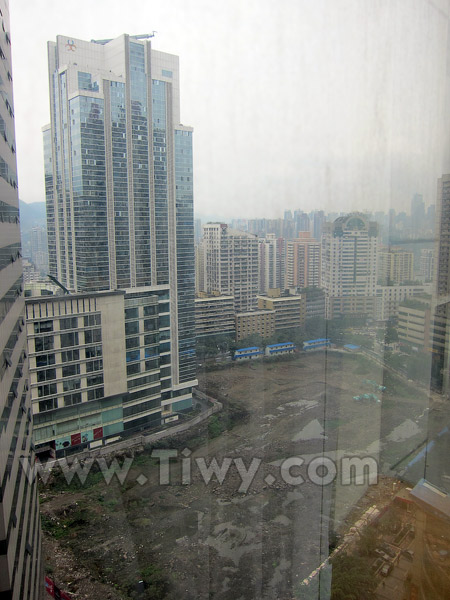 The view from the window is worse than in the Yudu Hotel, but in a clear day one can see a piece of the Yangtze and Mount Nanshan.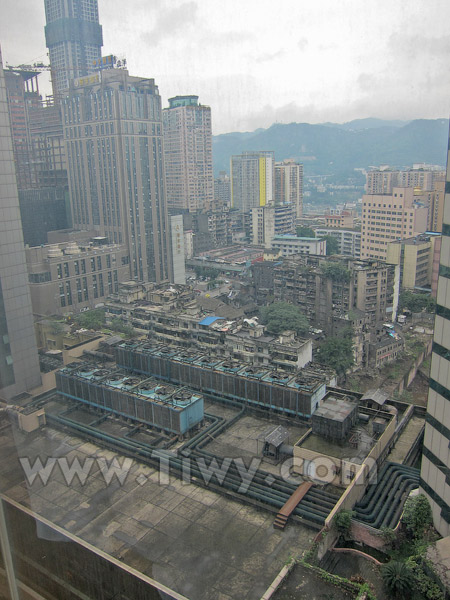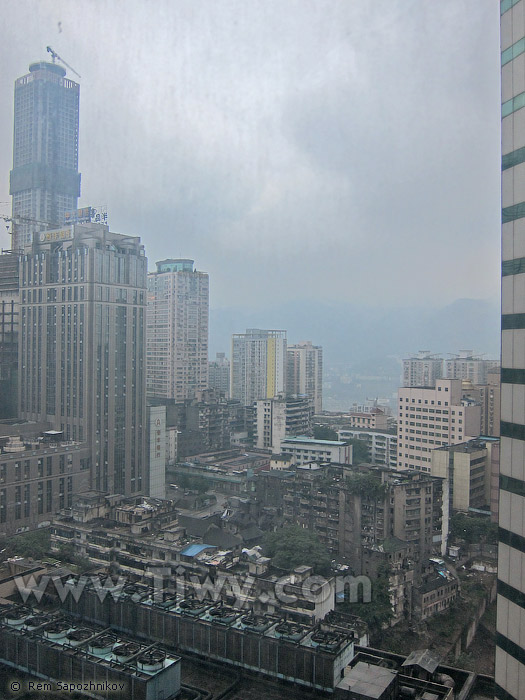 ---