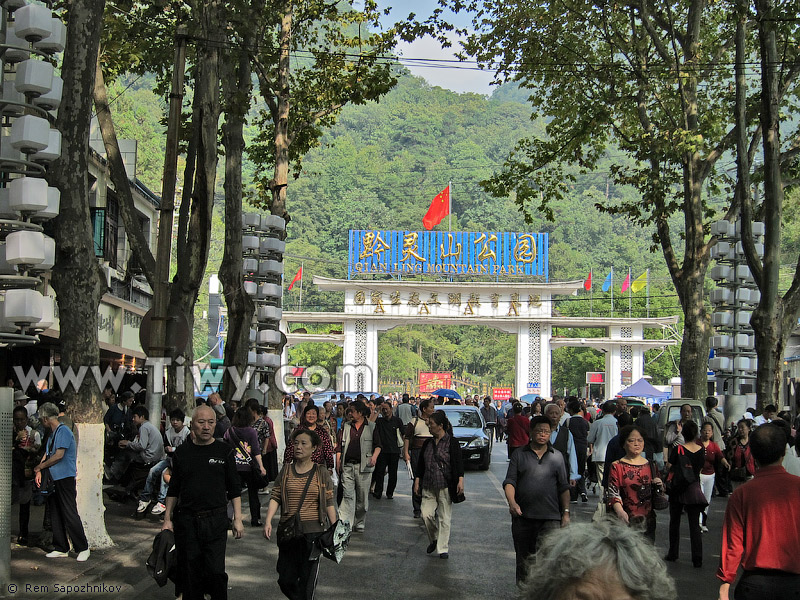 Main entrance to Qianlingshan Park.
In front of it, a real parade of freaks has defiantly positioned itself in order to beg, so terrible that I did not shoot them.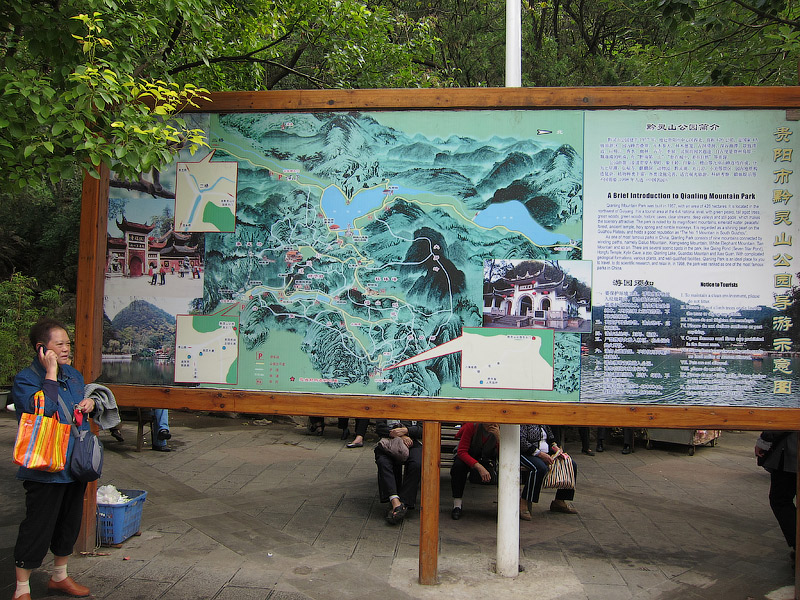 Qianlingshan Park map. Click for detailed view.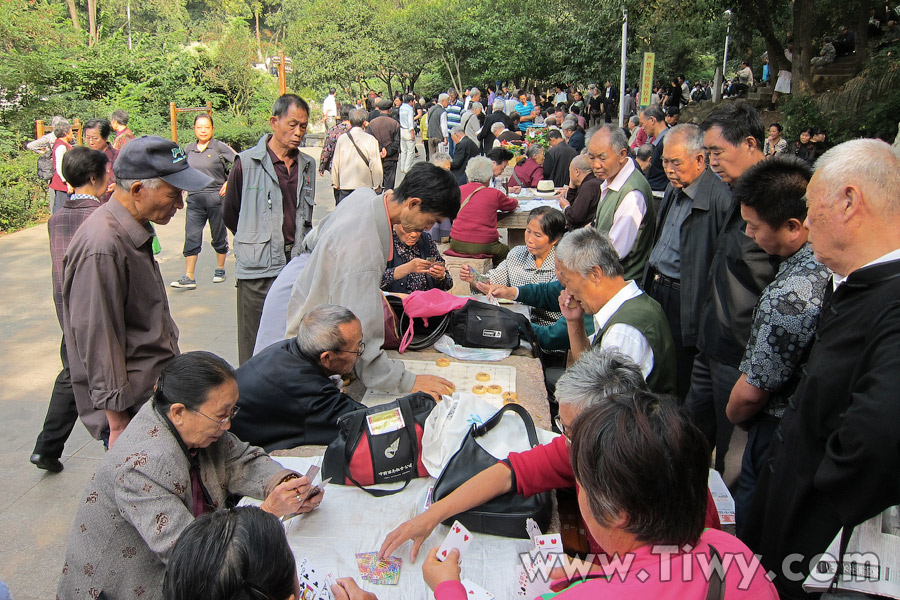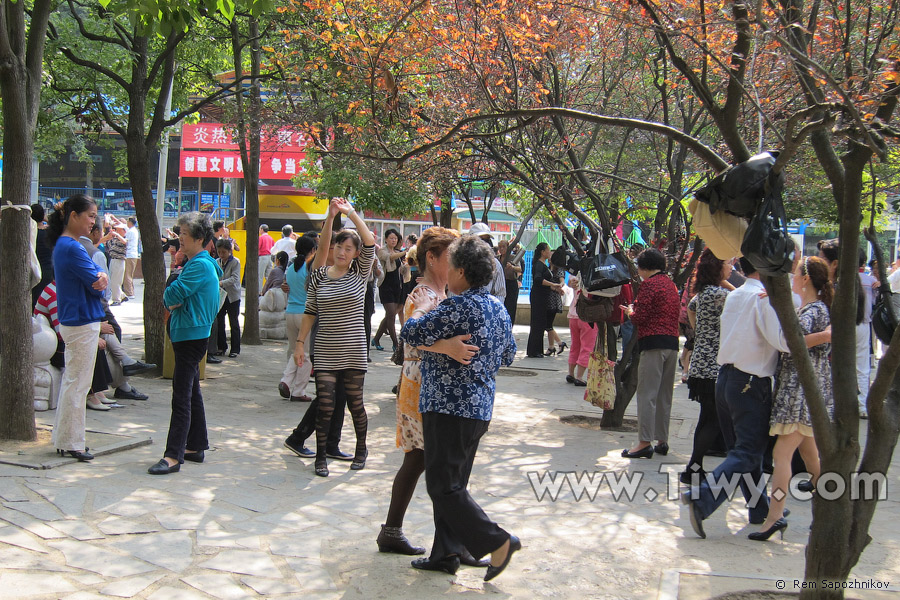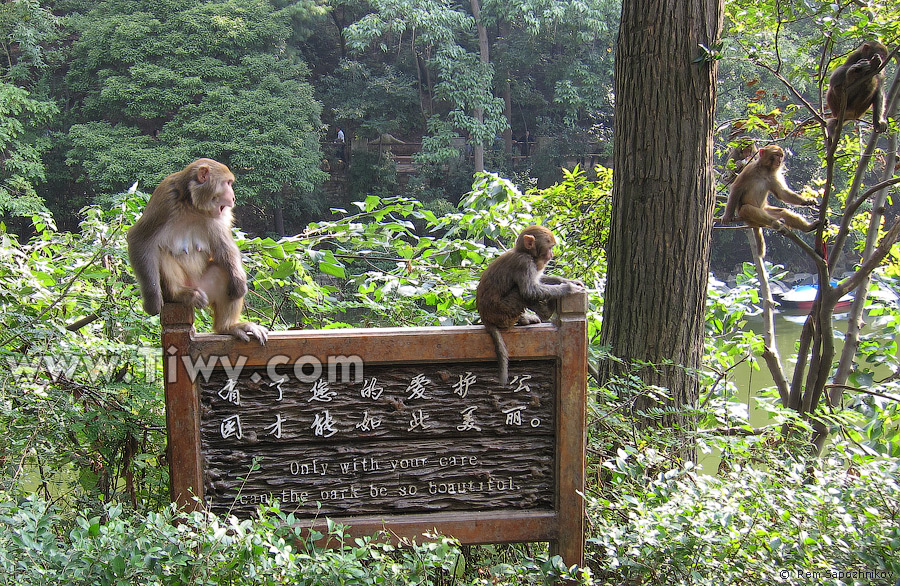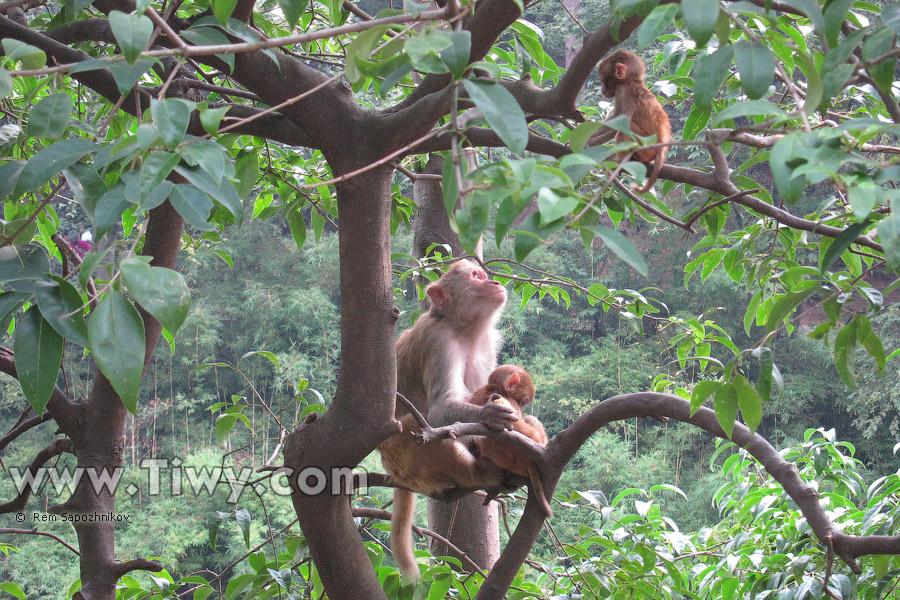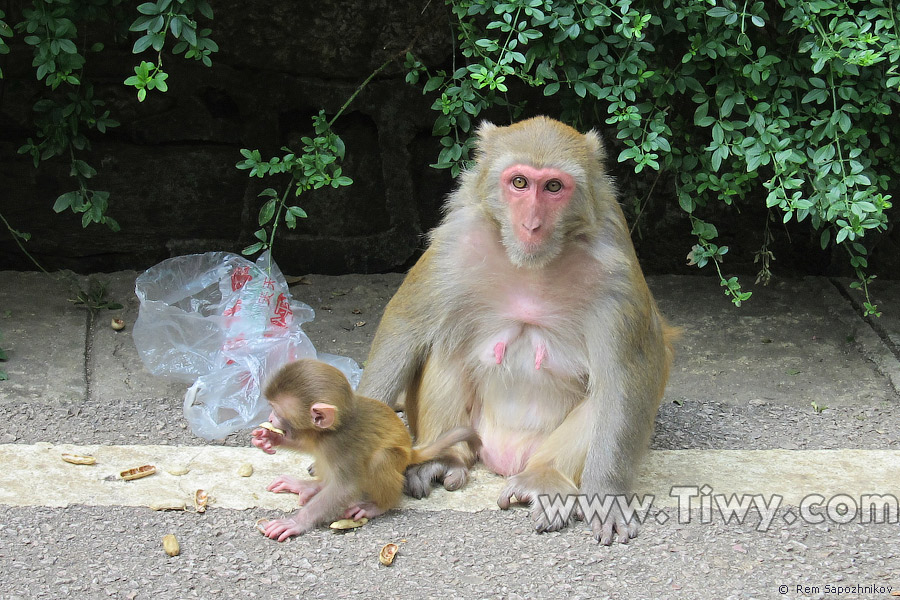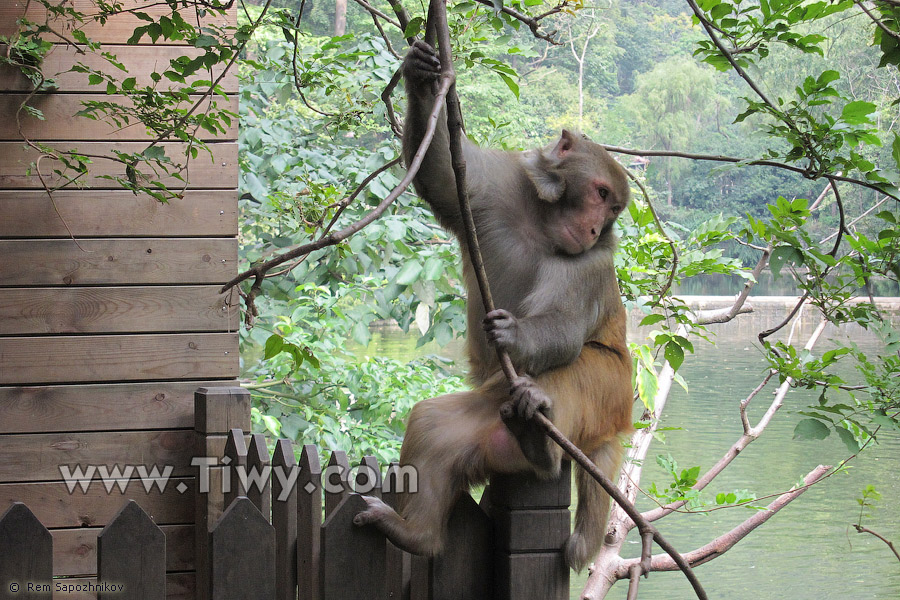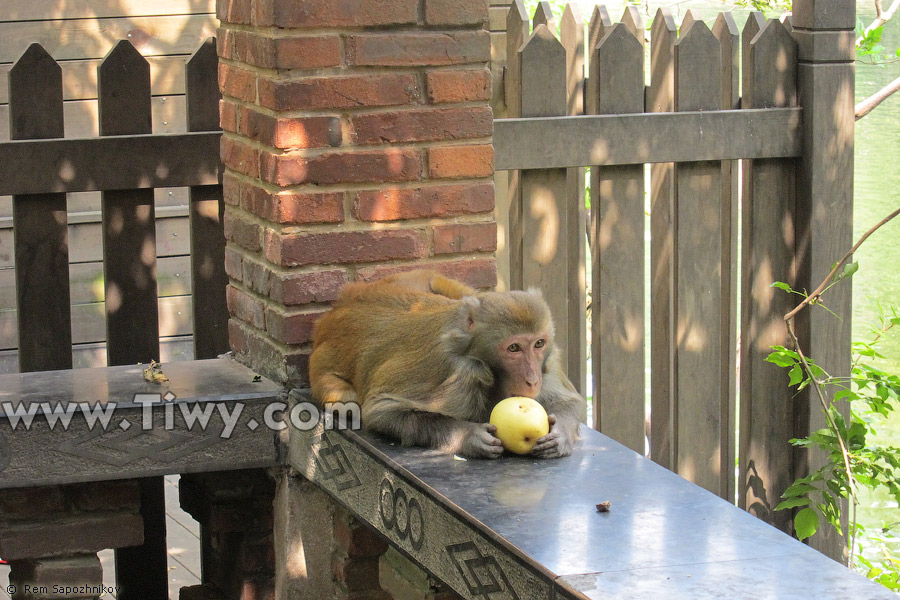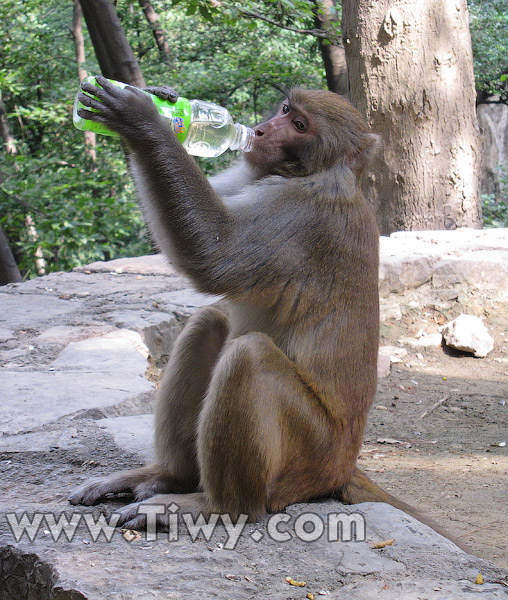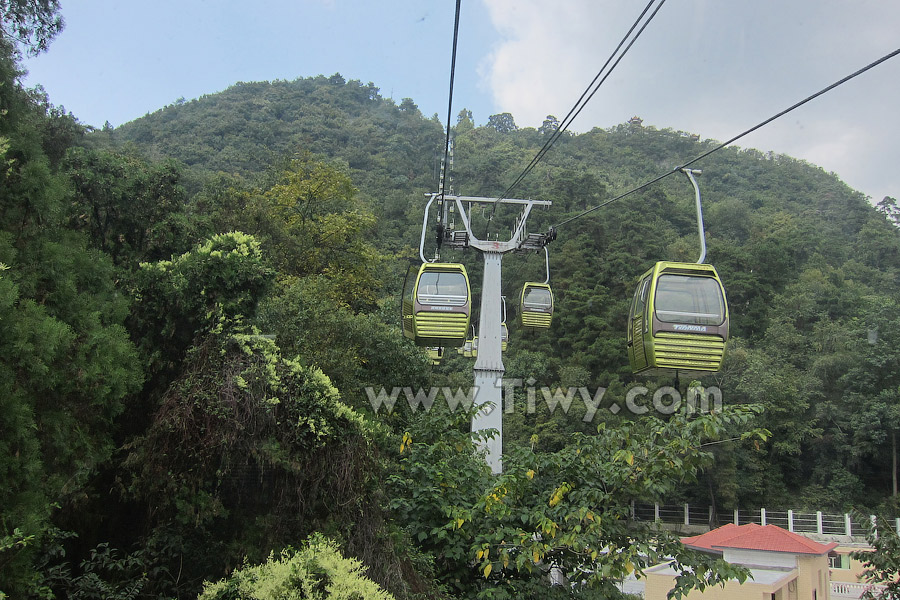 To get to the cable car, one should immediately after the park entrance, turn left, where a police post is located. The cable car though very close, but is not visible from the park entrance. Do not buy a return ticket at once. Only if you need to go up, have a look at the city and come back. If you go from the top by the stairs down to the Hongfu Temple, it is unlikely that you will then want to go up to the cable car, it's easier to go down on foot.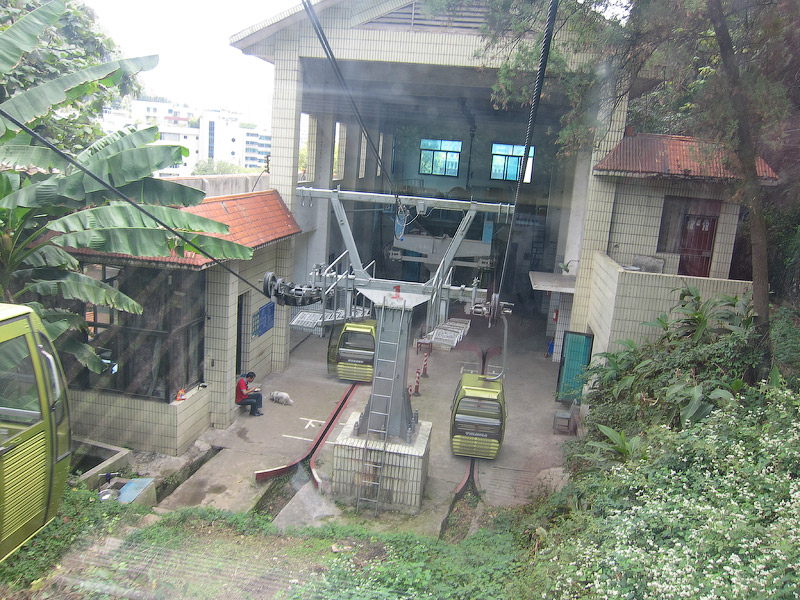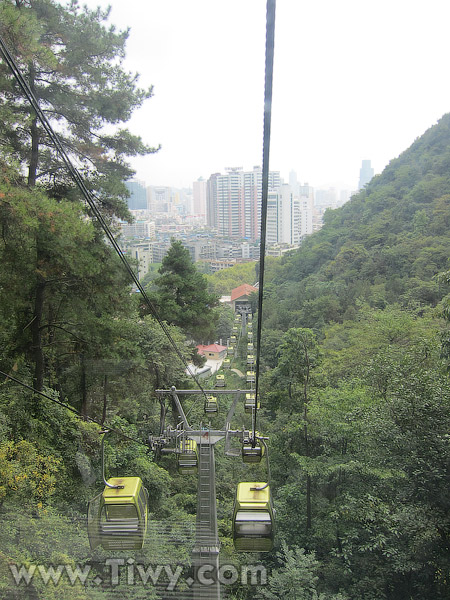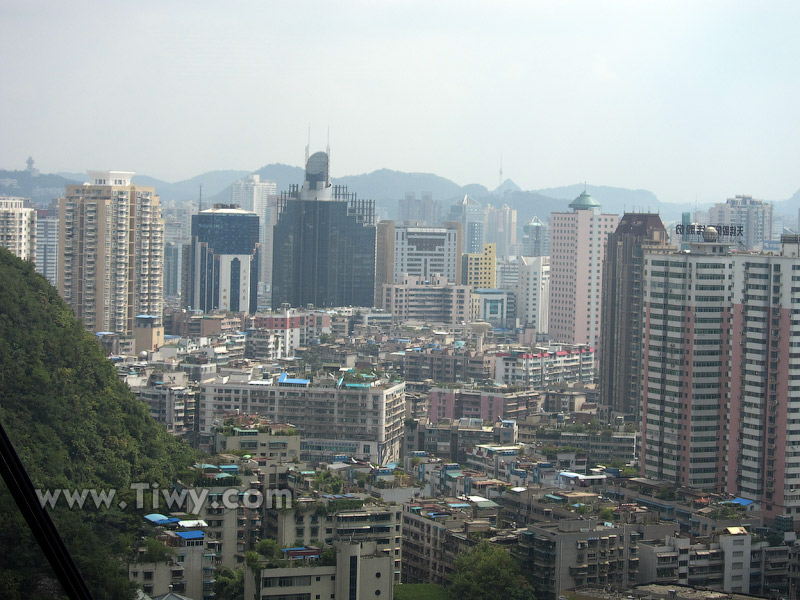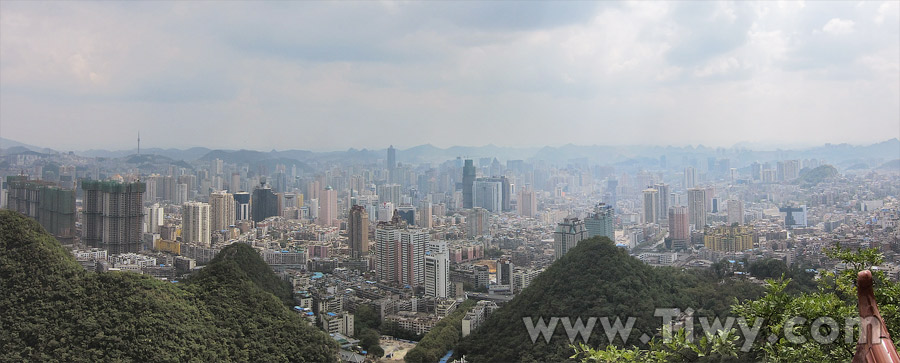 ↑ Click for detailed view ↑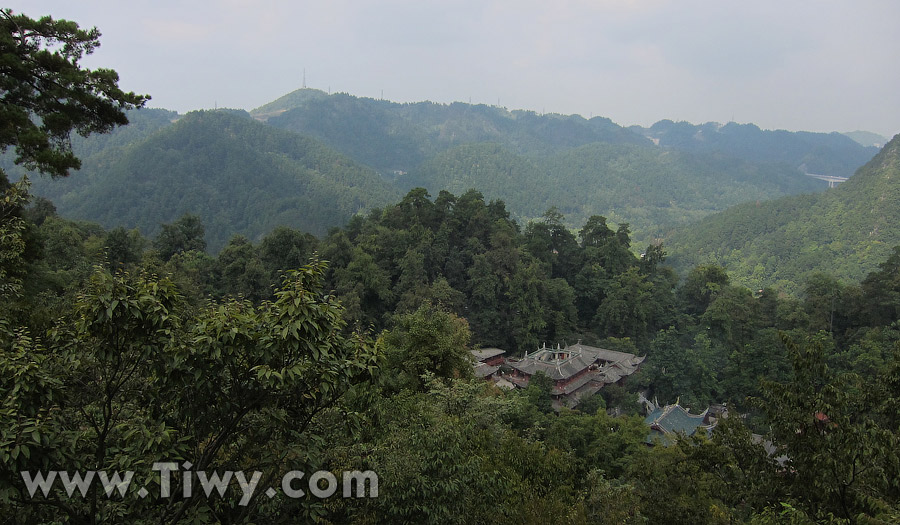 Hongfu Buddhist Temple (Hóngfúsì - 弘福寺), 1672.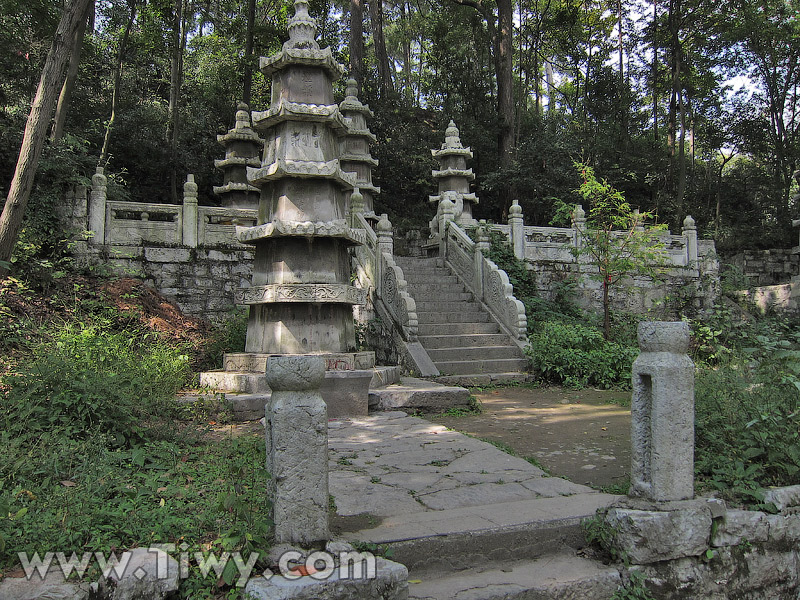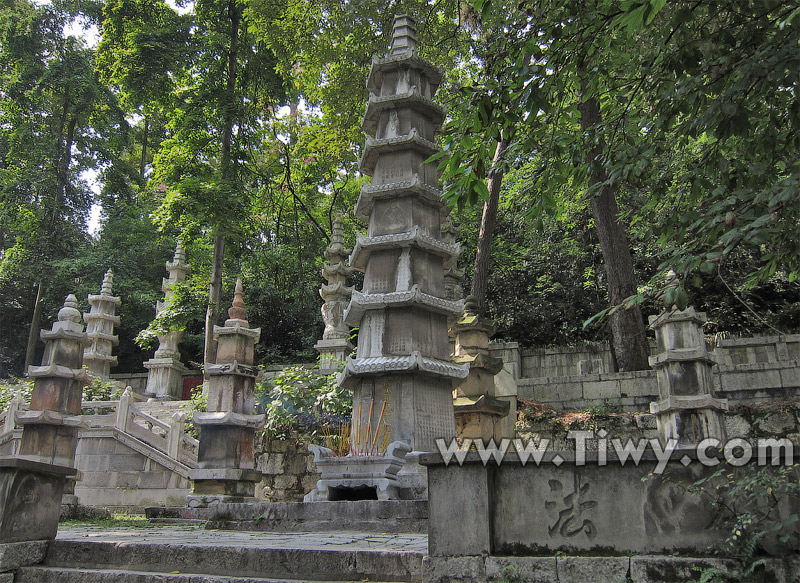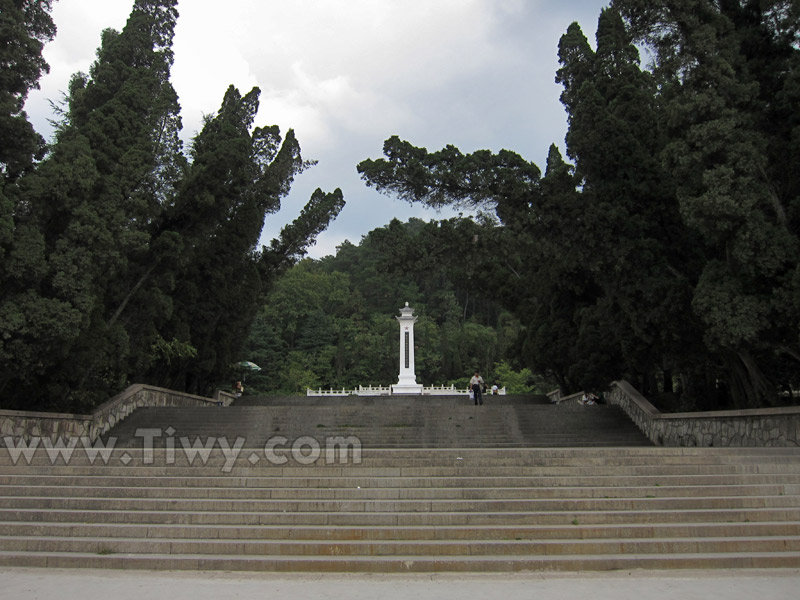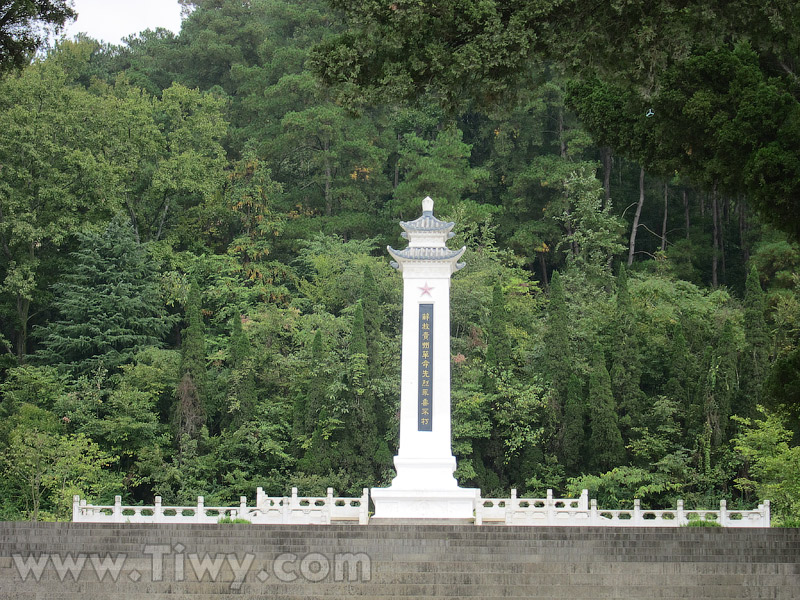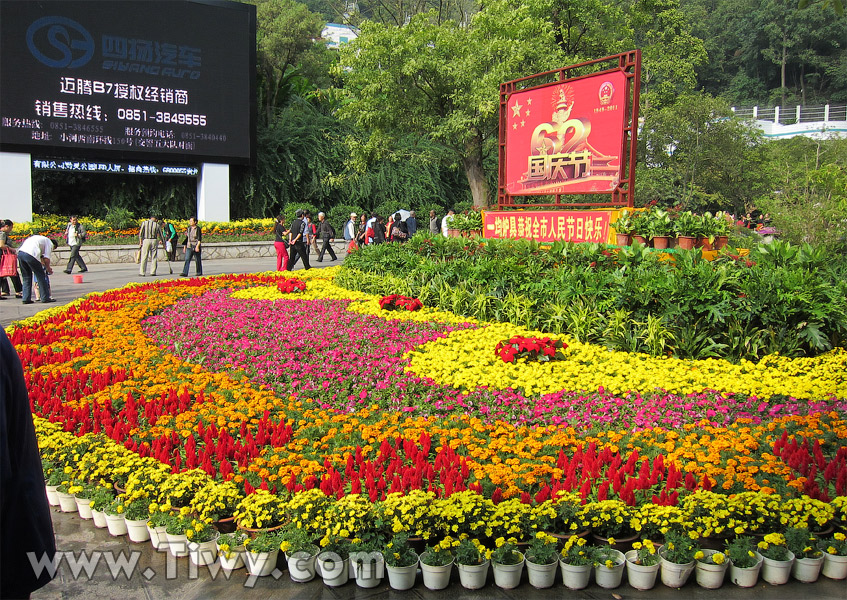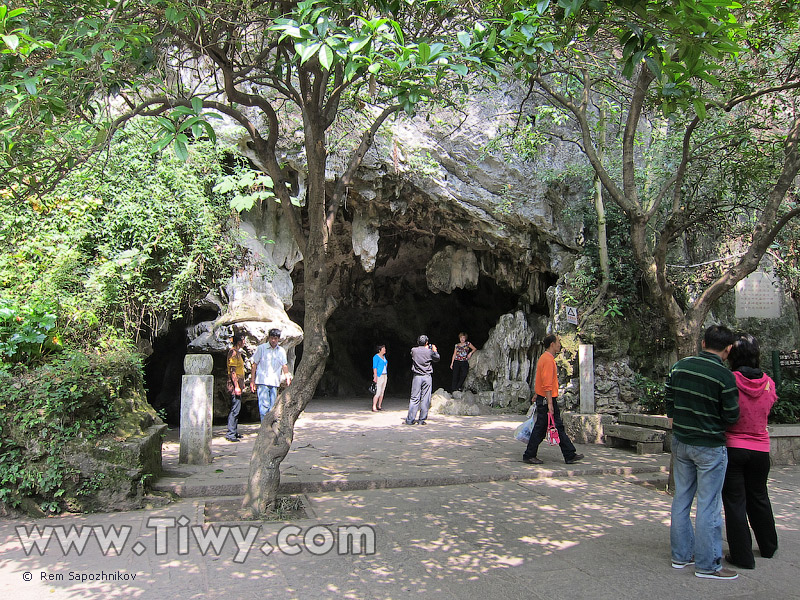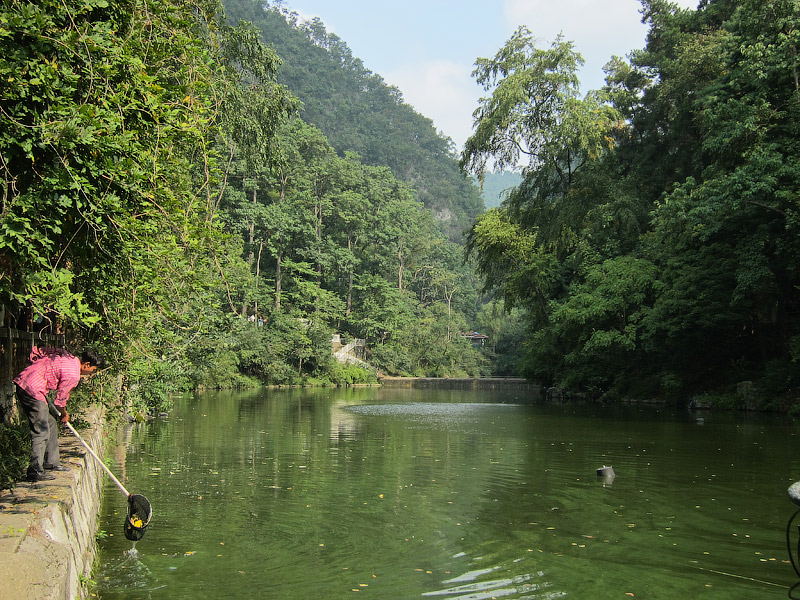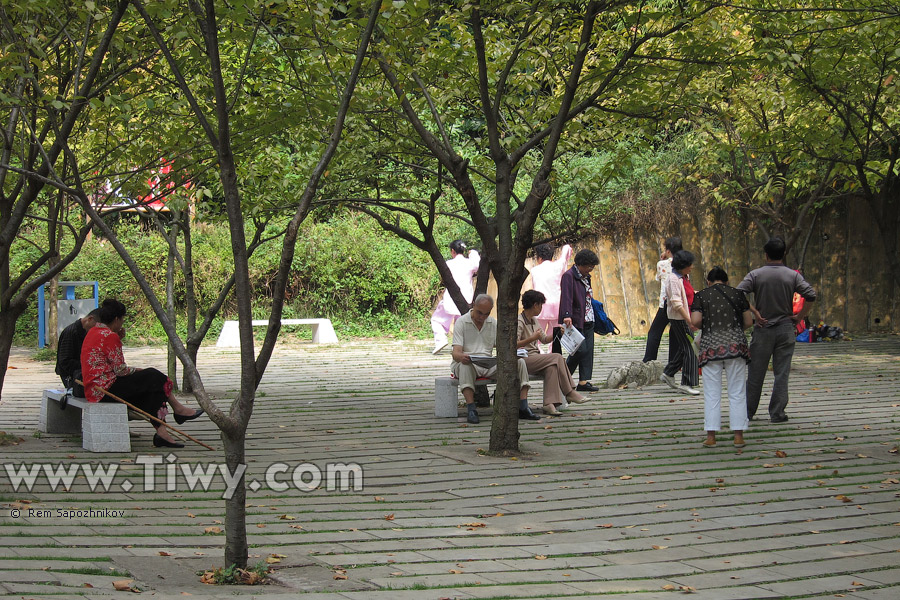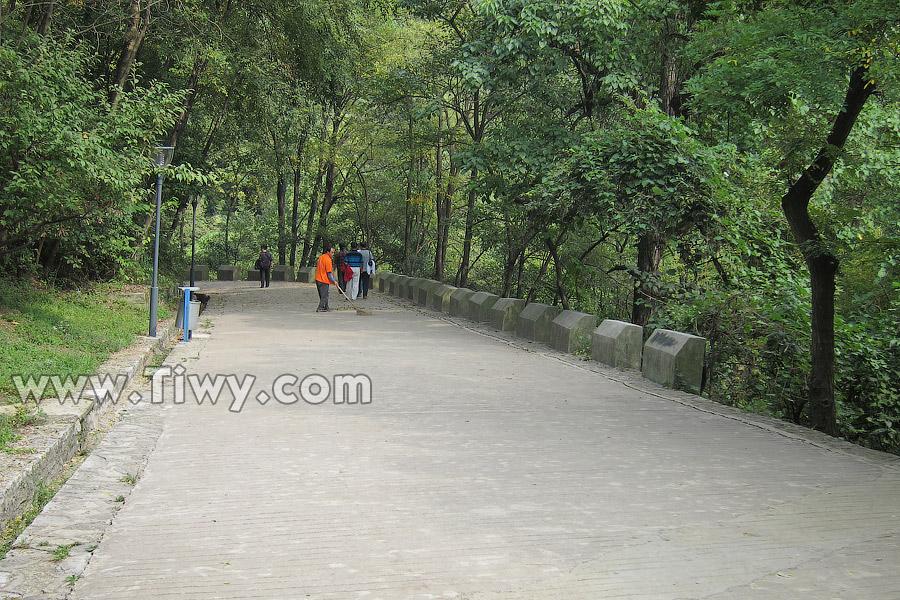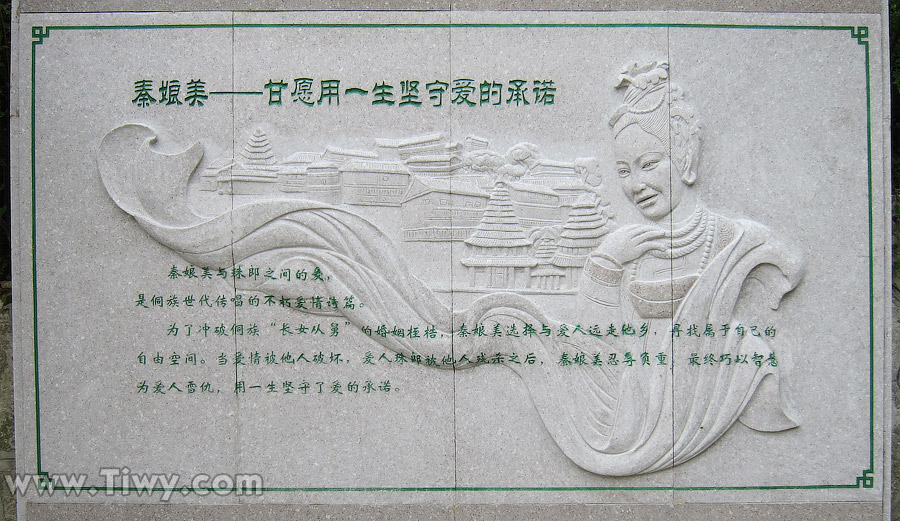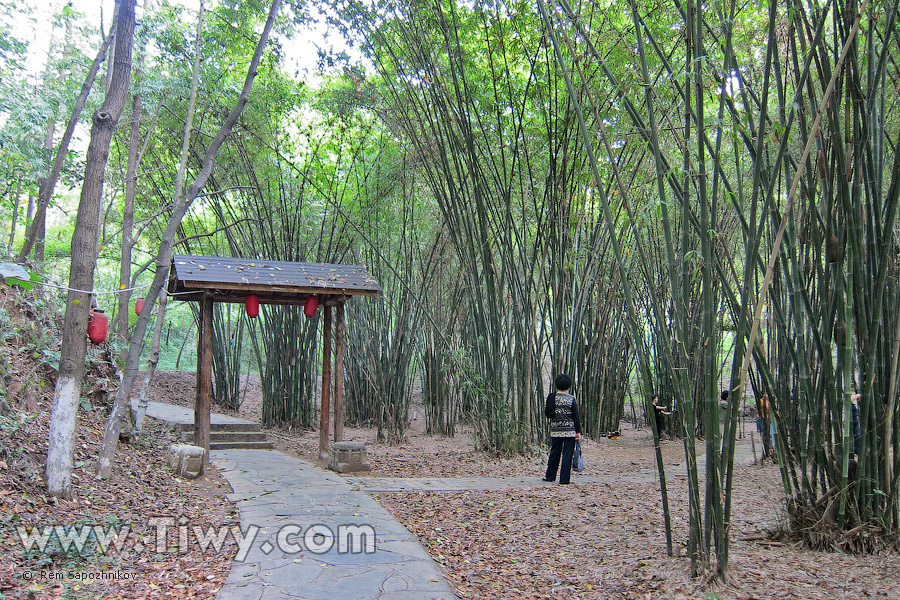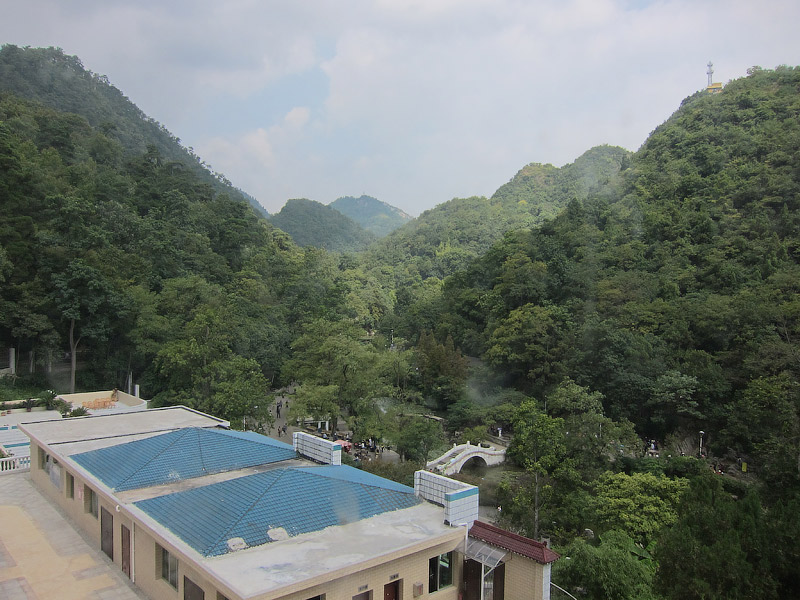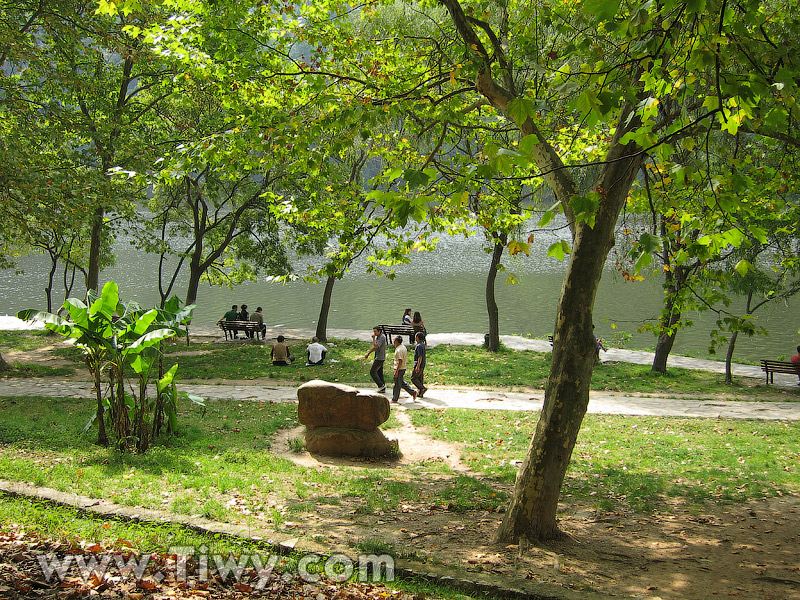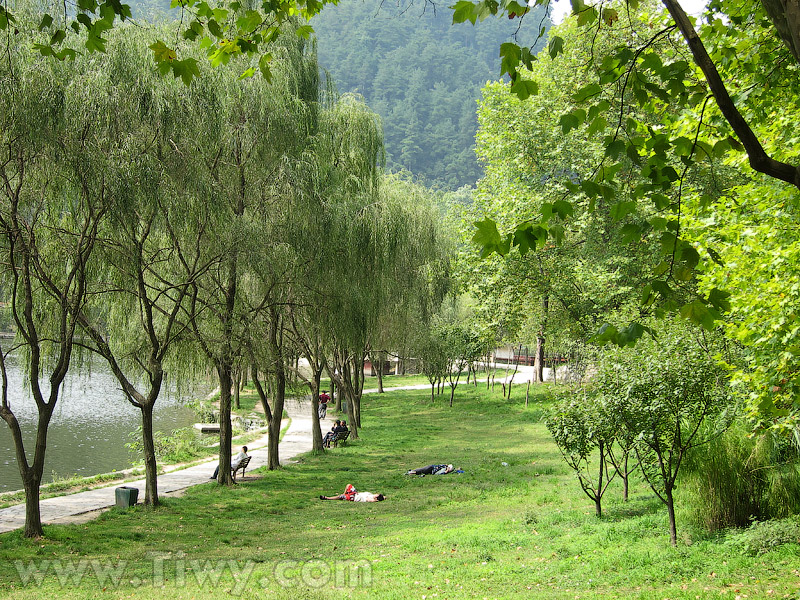 Three times during one hour the quiet idyll has been violated by freight trains going by rail, hidden somewhere near in the mountains.