Dragon Palace (Lónggōng - 龙宫), Guizhou Province. Part 1.





October 2011



It was impossible to have a quick look at the underground river with caves, called Dragon Palace. First, for 2.5 hours I had to walk through the beautiful mountains, fields and other caves and then I got to a small lake, from where boats go to the cave-palaces. Since the trip turned out to be long, I divided my photos into 3 parts.

The entrance ticket costs 120 yuans (600 roub. / $ 19). In addition, for the same amount at the entrance a Chinese guide, who only knows one word in English, is trying to offer her services. We do not need the guide.

There are very few tourists here, it is very interesting and beautiful, be sure to come, I would recommend.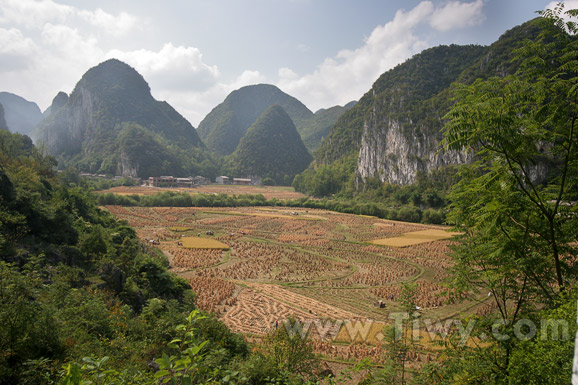 Immediately after the entrance to the tourist area, with a wide long staircase leading down you enjoy a beautiful view.




↑ Click for detailed view ↑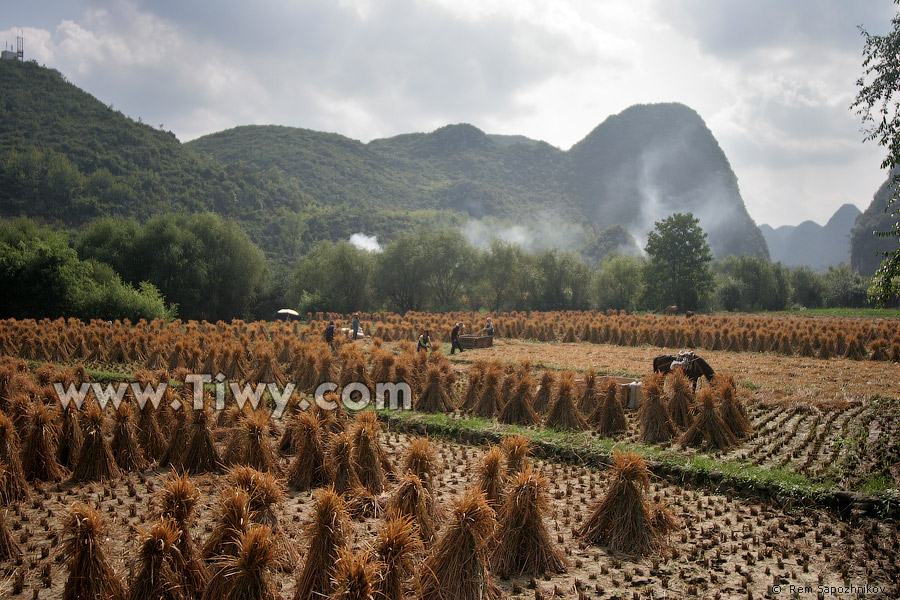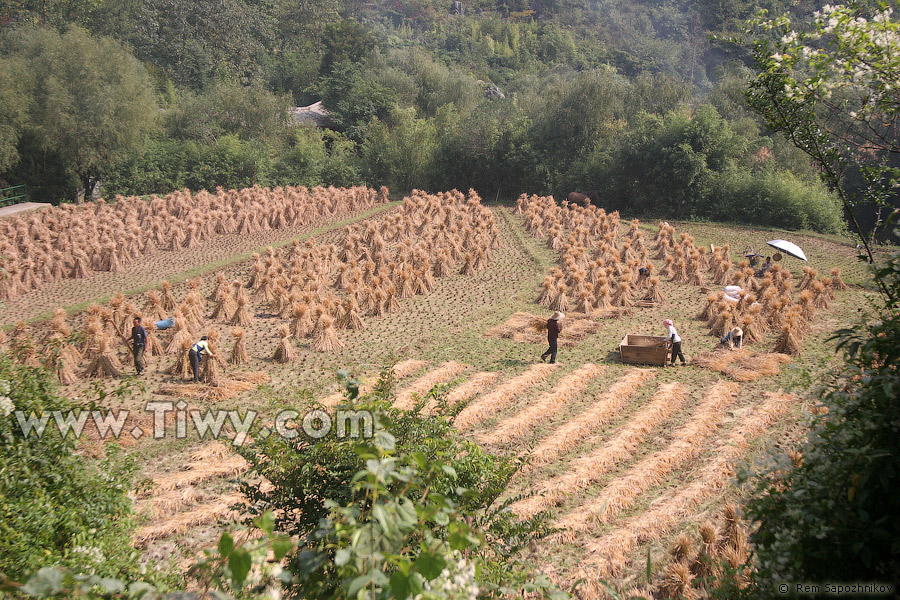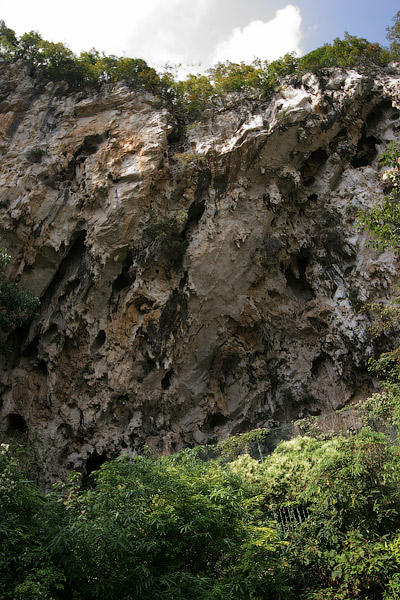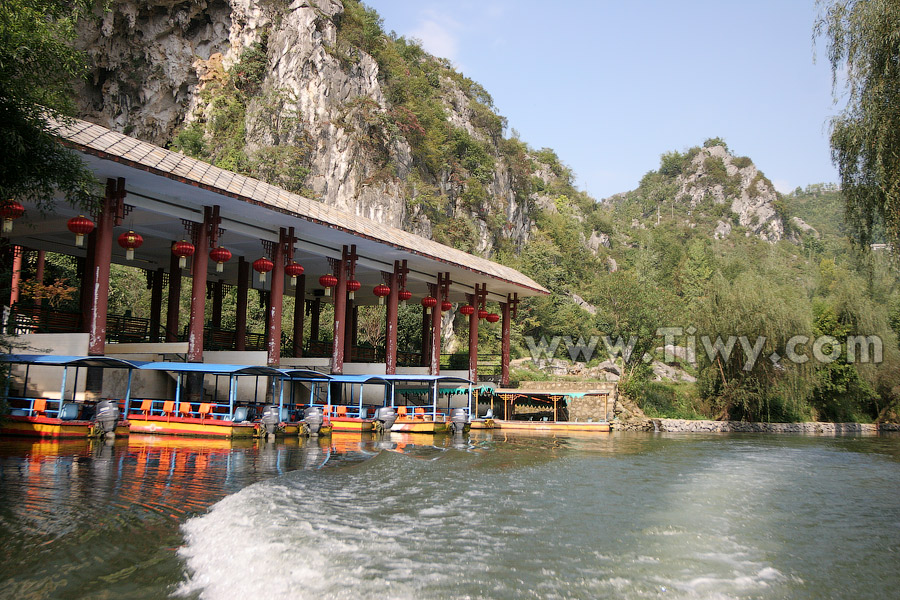 Skirting the field, I came to the first boat station. Except for a Chinese couple and the boatman there was no one else. I thought that the channel will take us to the caves, but I was mistaken. The caves were still very far away.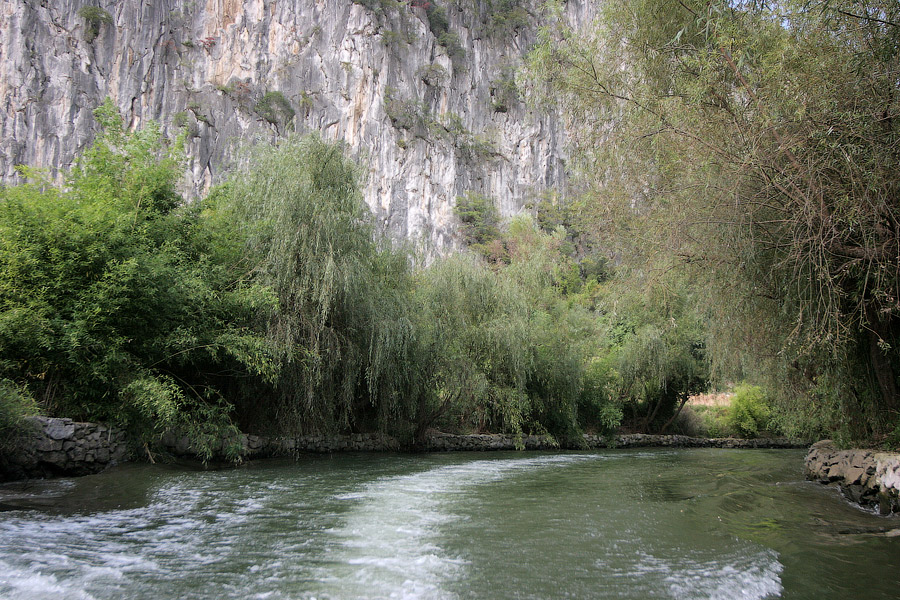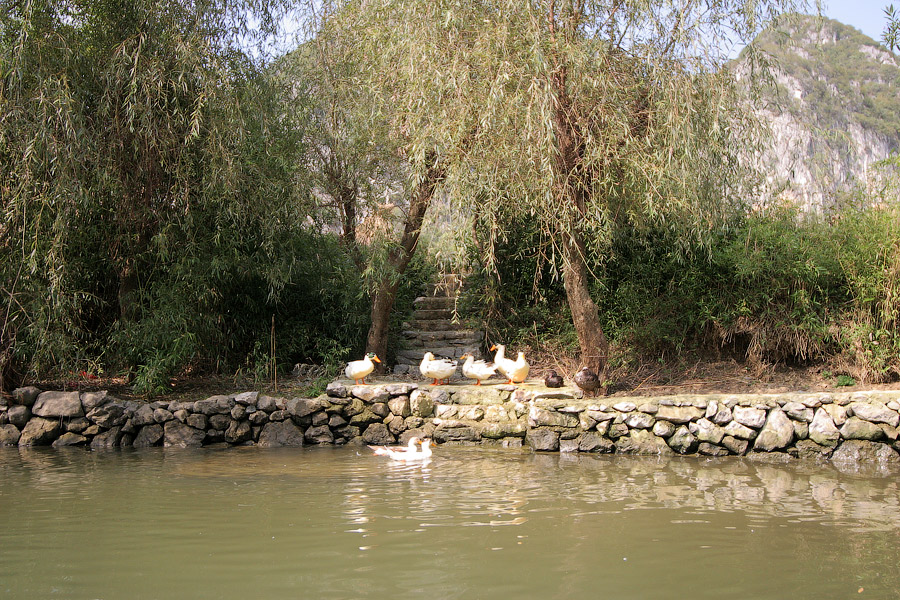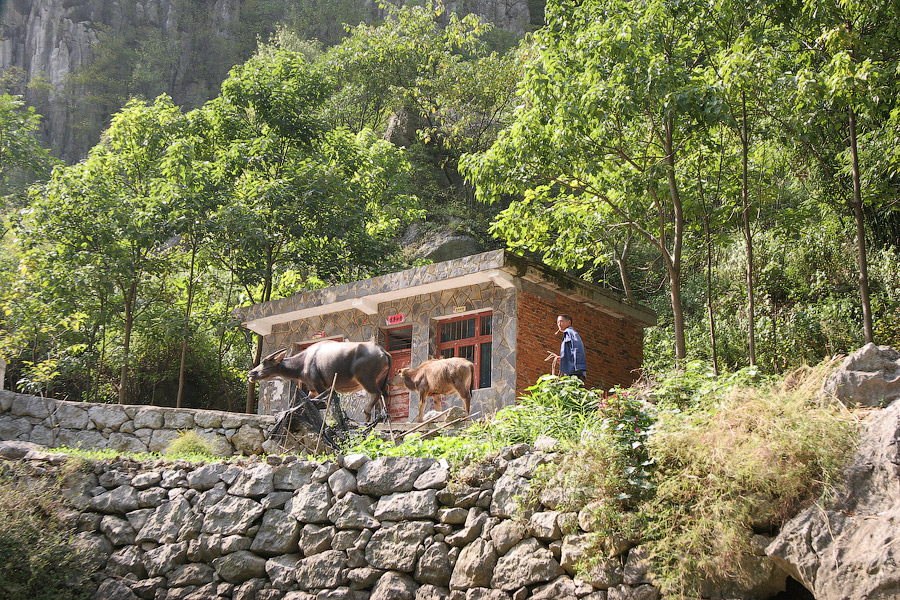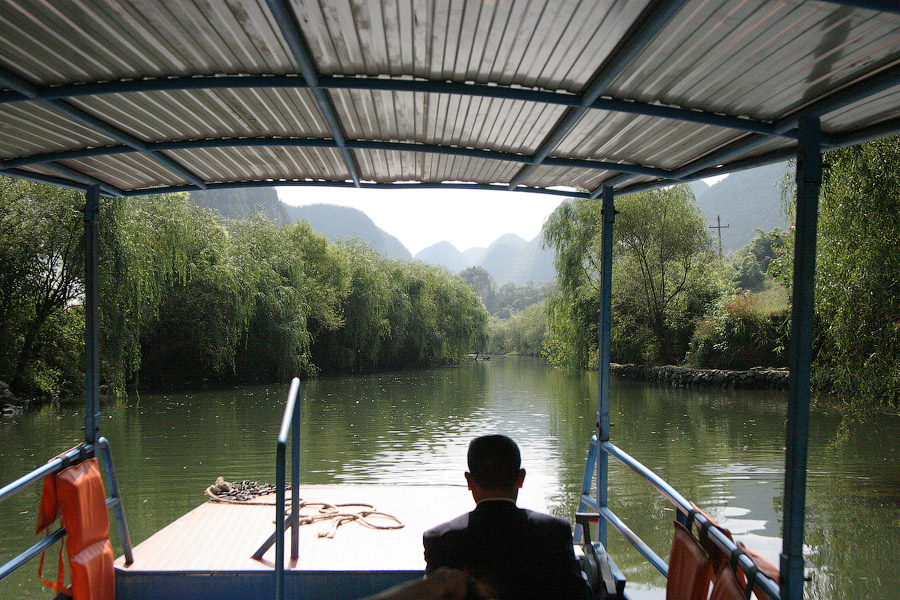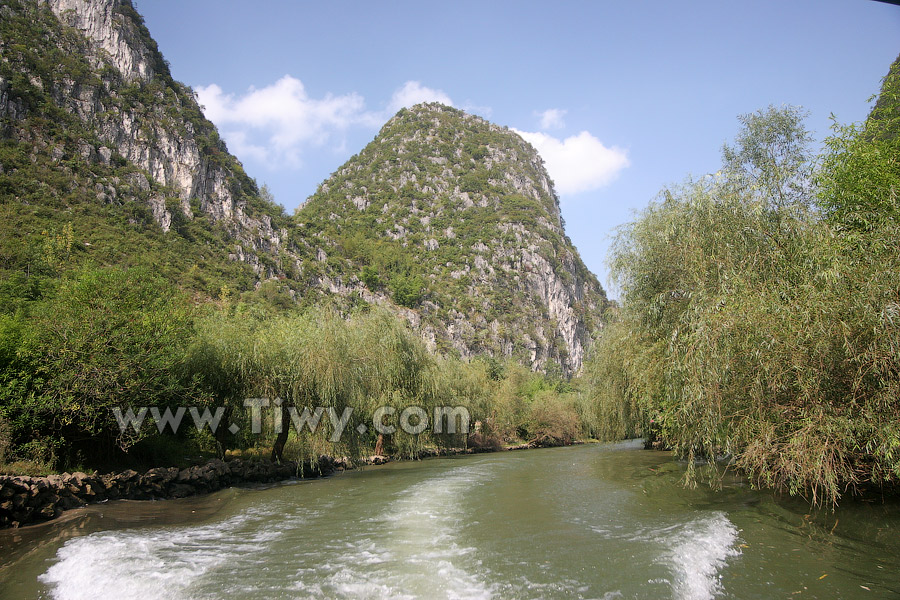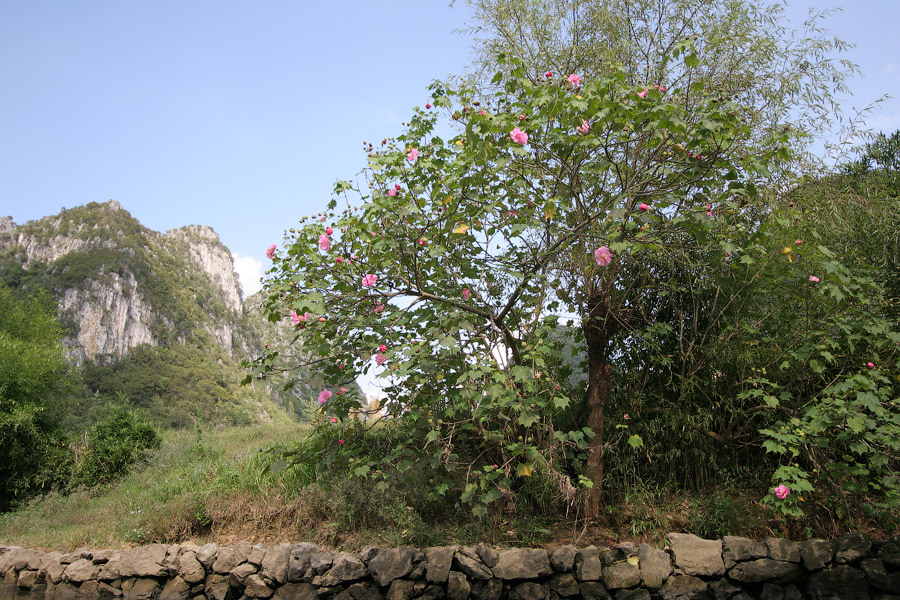 ↑ Click for detailed view ↑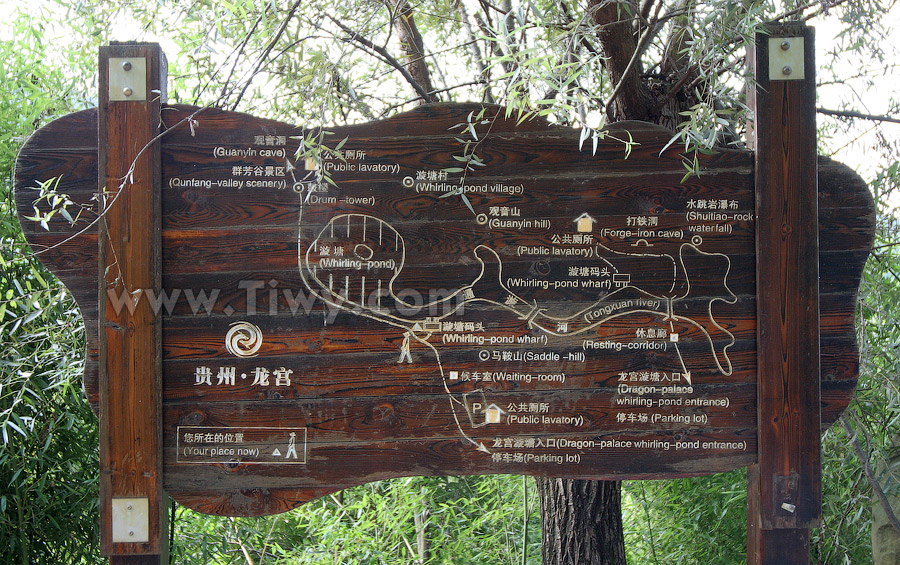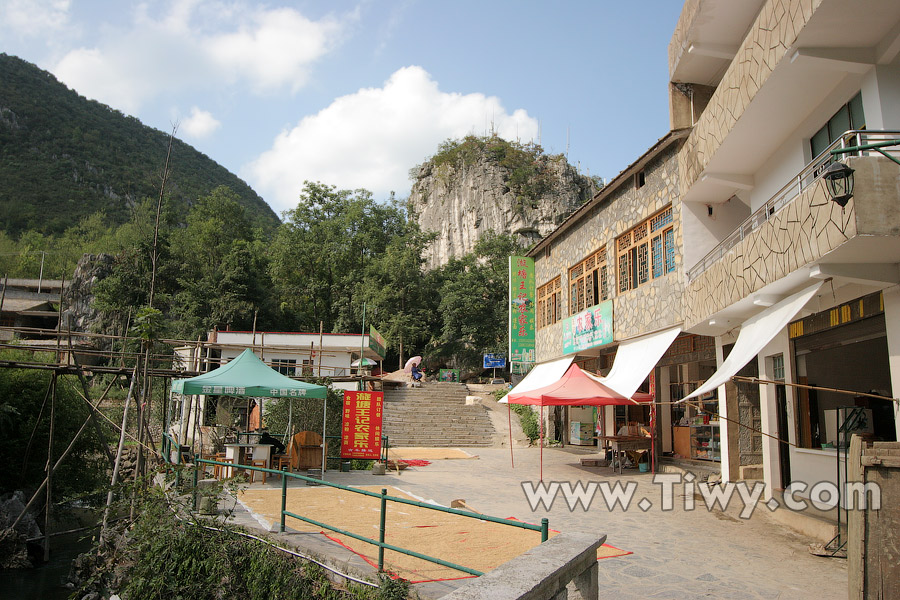 It's two different cats. They are all red-striped here.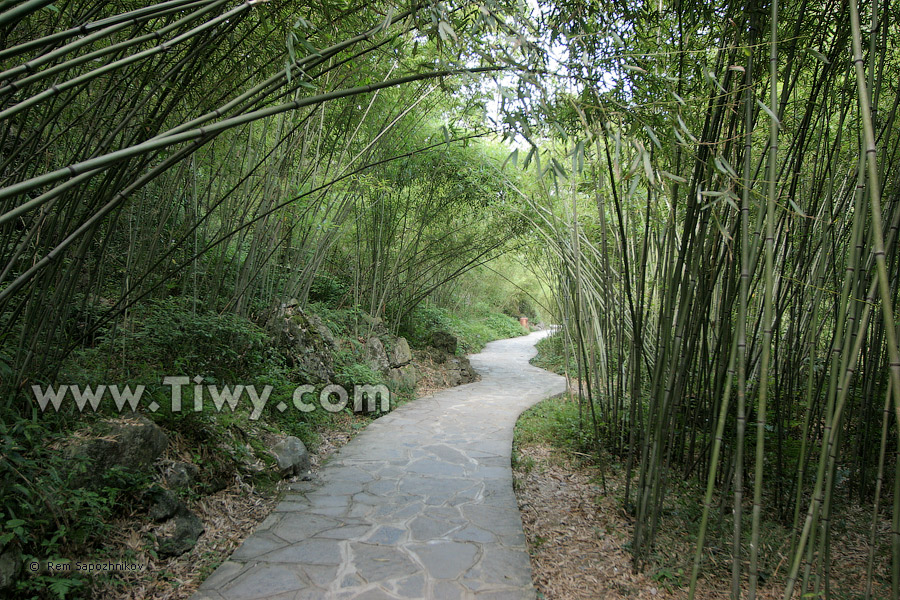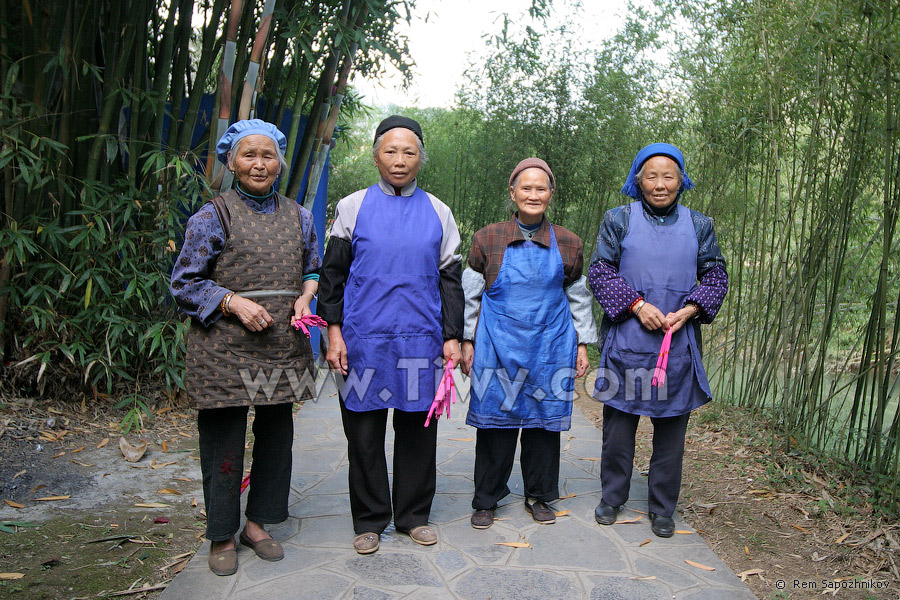 Women of Miao people are selling fragrant sticks.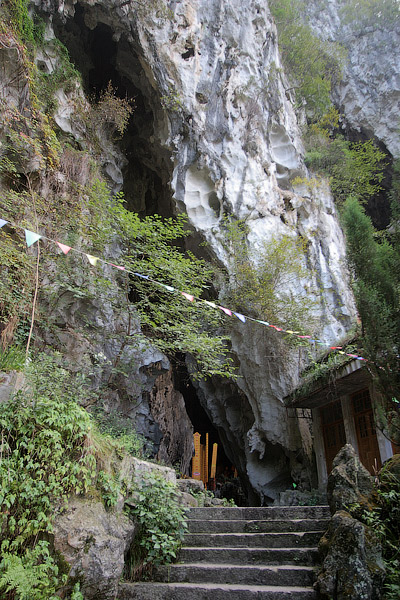 The Buddhist temple is hidden in the mountain breaks.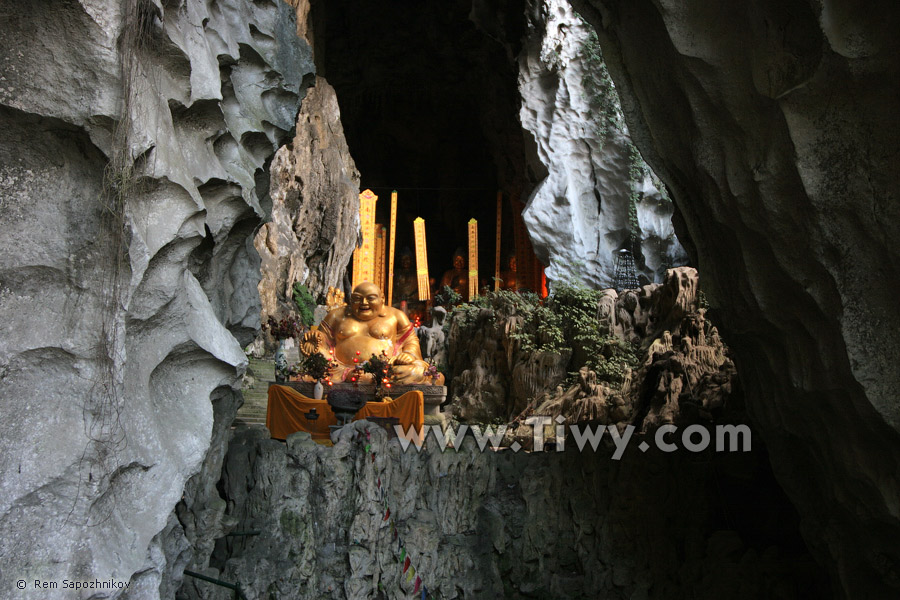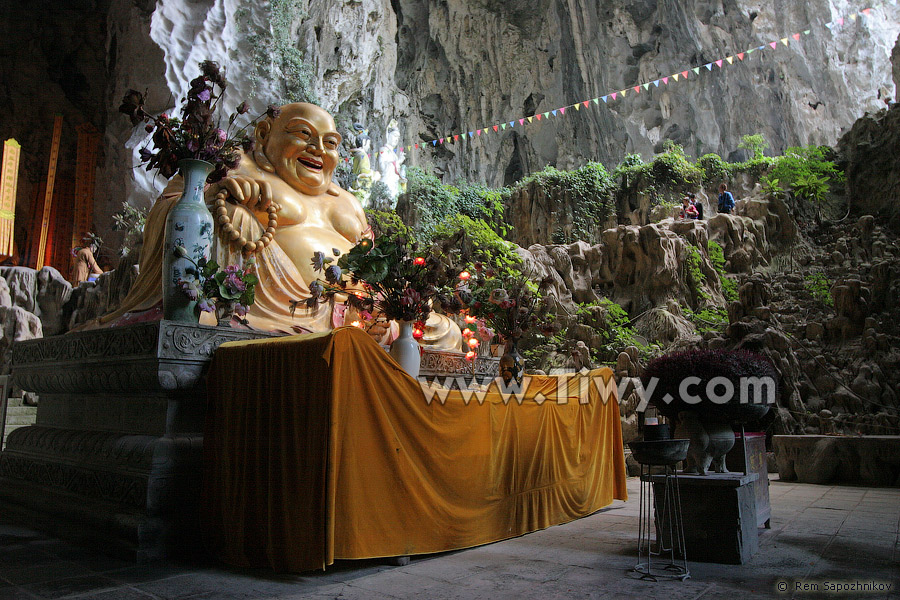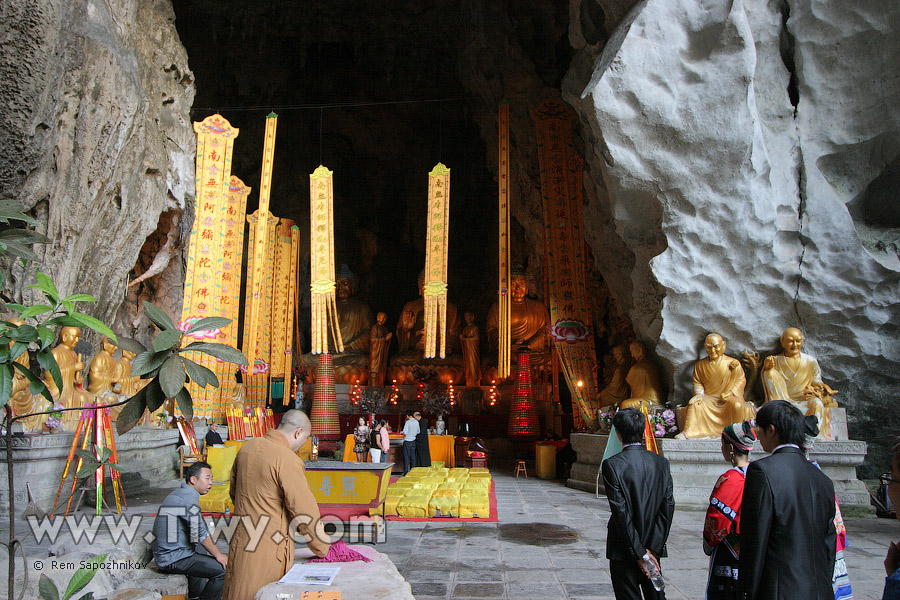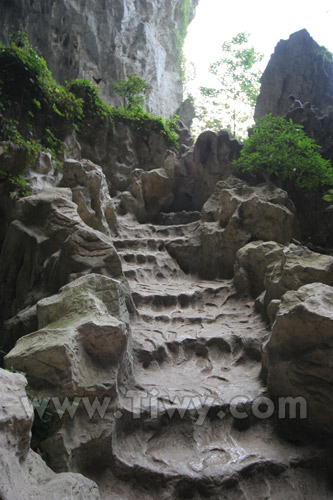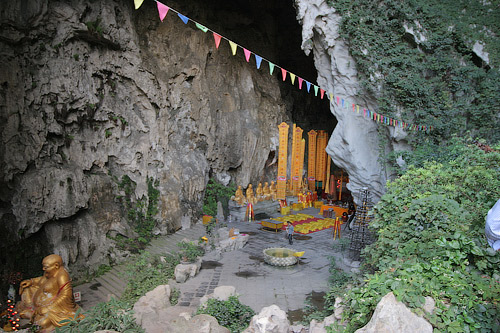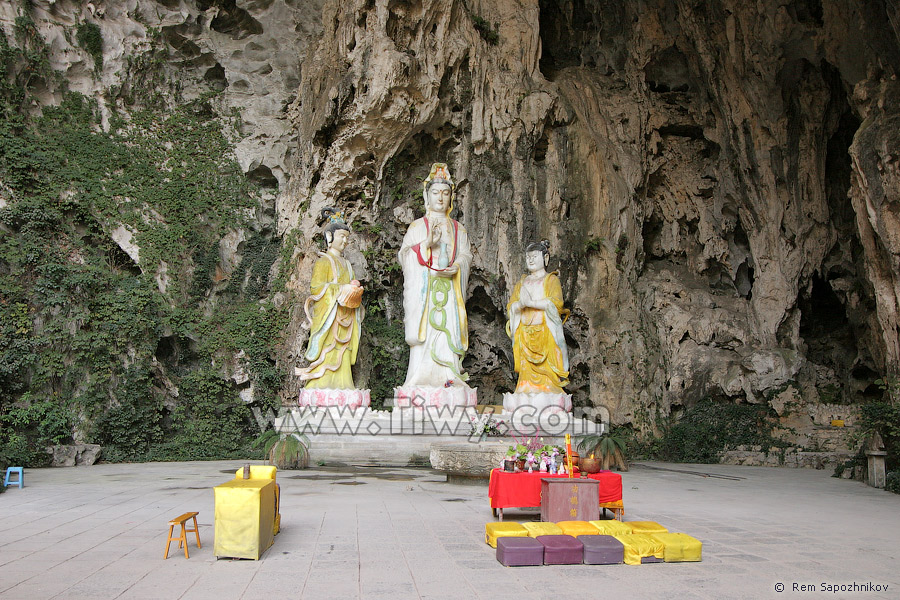 ---