Nine-Dragon Cave, part 1
October 2011

I learned from the book of Larin "Along the South-West China" that near Tongren, in about 19 kilometers away, there is a Nine-Dragon Cave. More recent information on how to get there, I found online. The most fascinating thing was to come there on the river right from Tongren.

The day before the planned trip, I found where the bridge Ximen

(Xīmén dàqiáo - 西门大桥)

, from which small pleasure motor boats go to the Nine-Dragon Cave. A woman from one of the boats said that it was possible to come tomorrow by 9 a.m., time of the first departure. There is another voyage at 11 o'clock.

The next morning the rain poured down but it did not stop me, and at 8:50 I was already at the pier. Nobody else has come, apparently there were no volunteers to get wet, and I've been told that because of the rain today, there won't be any voyages. Having walked in a rainy city, I went back to the hotel and was getting dry for several hours.

After having some rest, I decided not to complicate the life and just get there by taxi. The road in one direction cost me 60 yuans (300 roub. / $ 9.5). I immediately told the driver that he should not have to wait for me. How and by which means of transport I will get back, I decided to deal on the spot.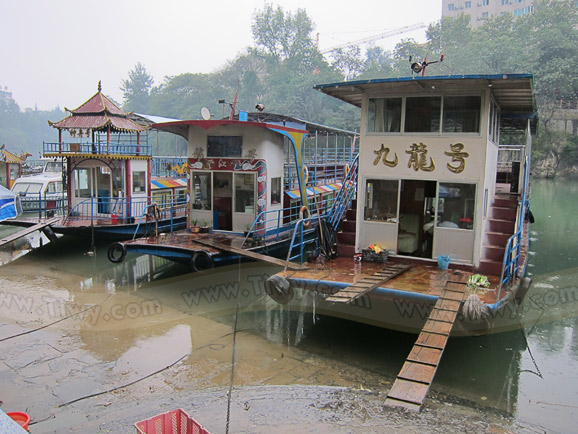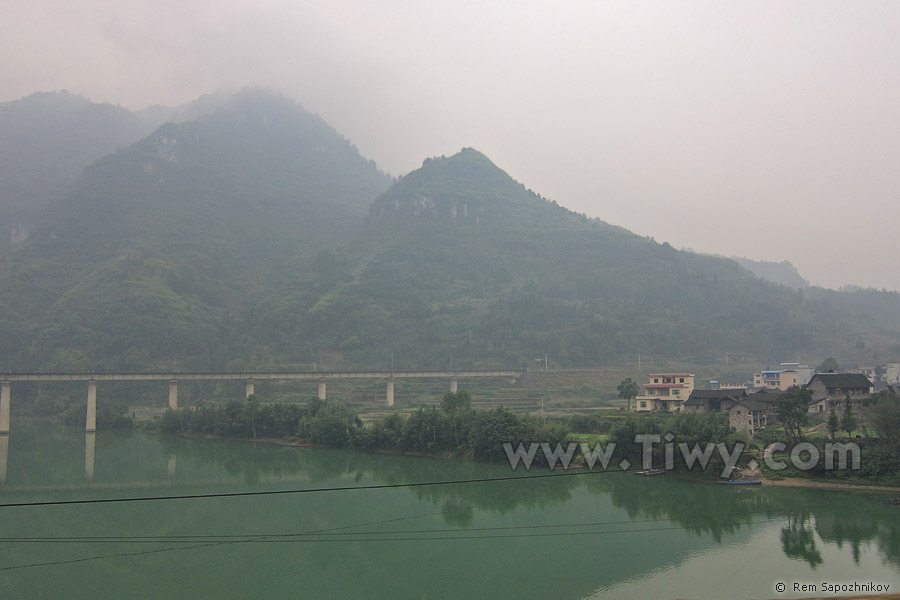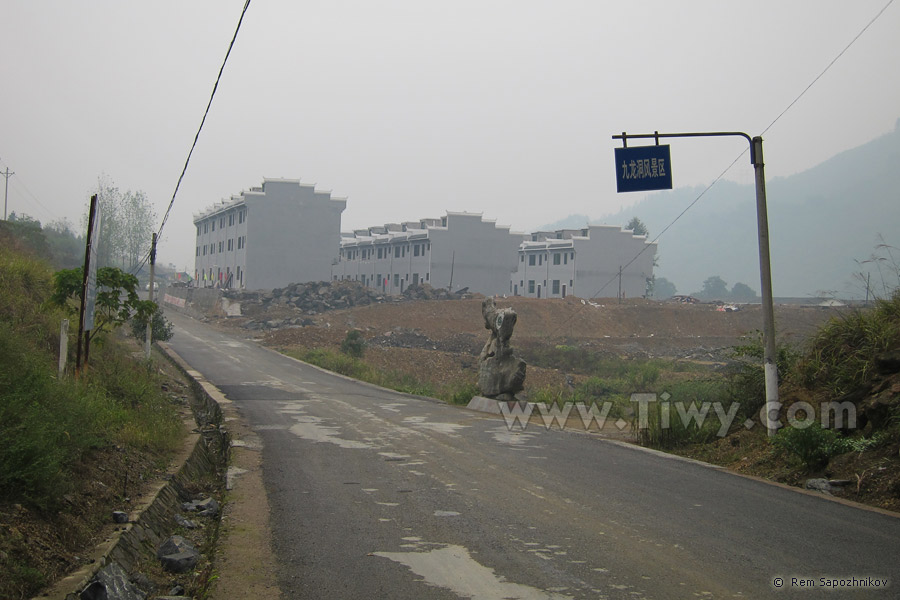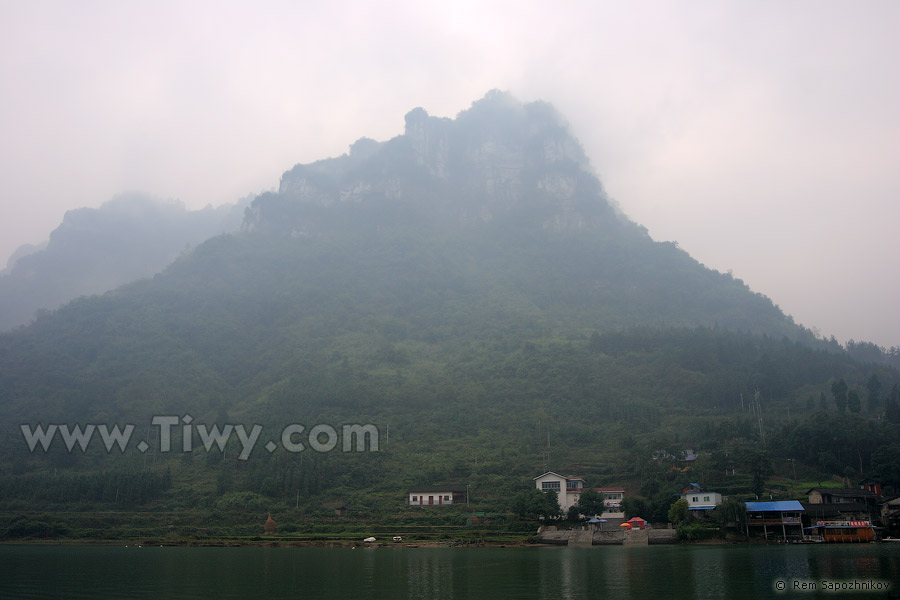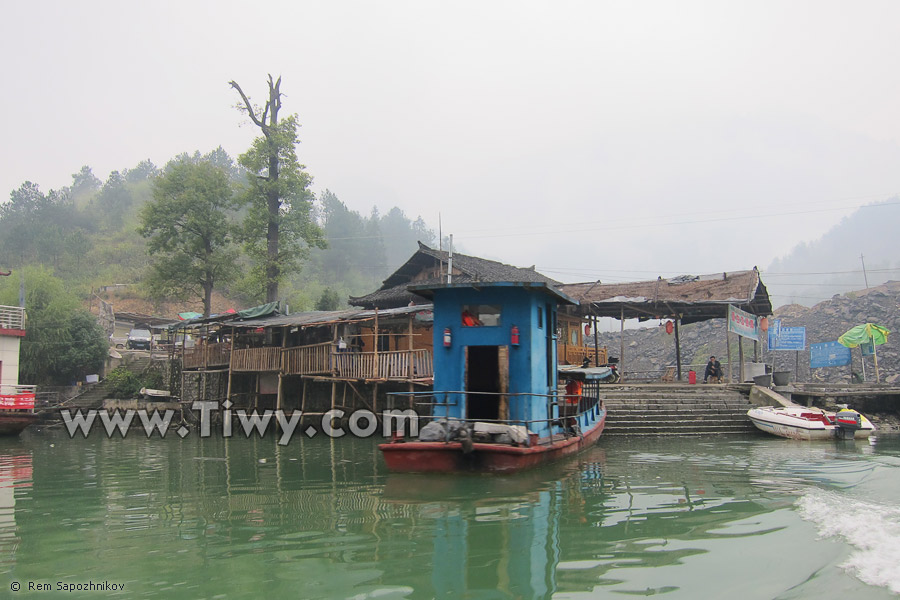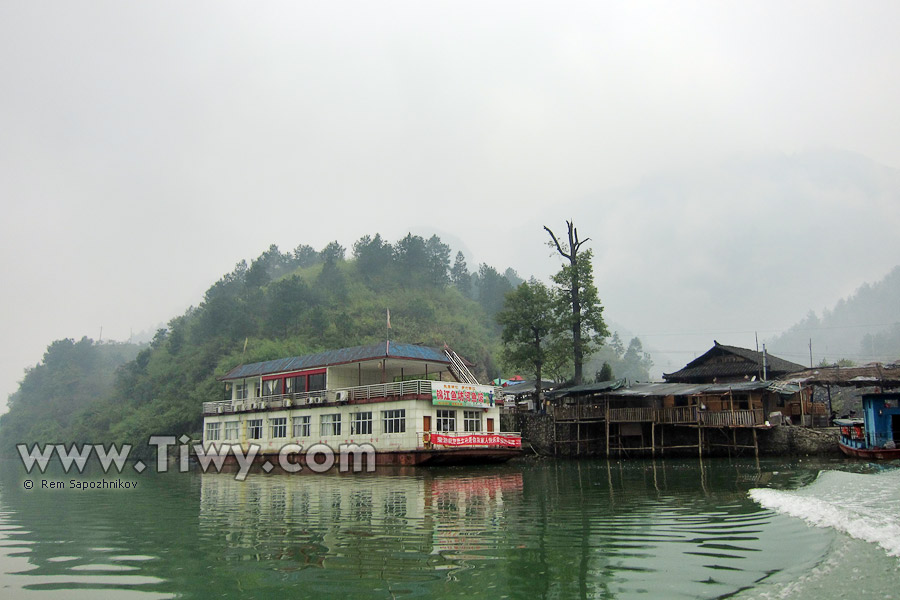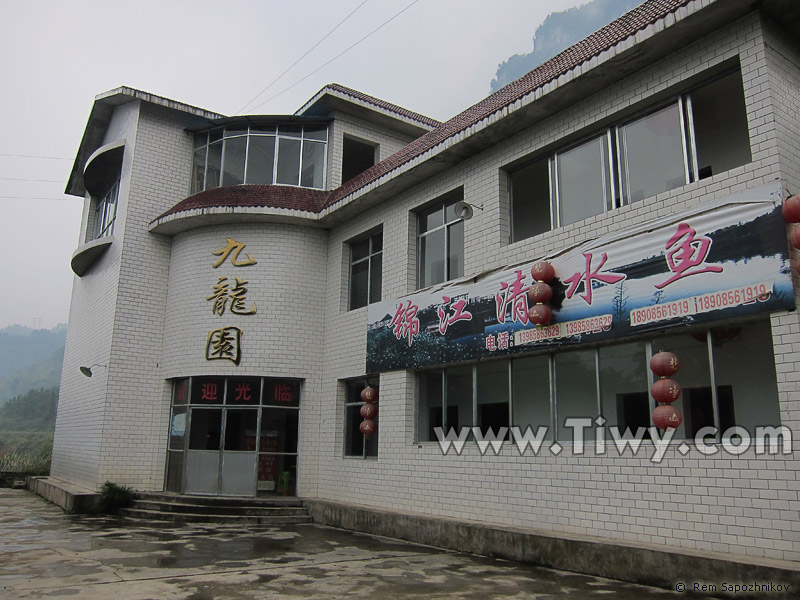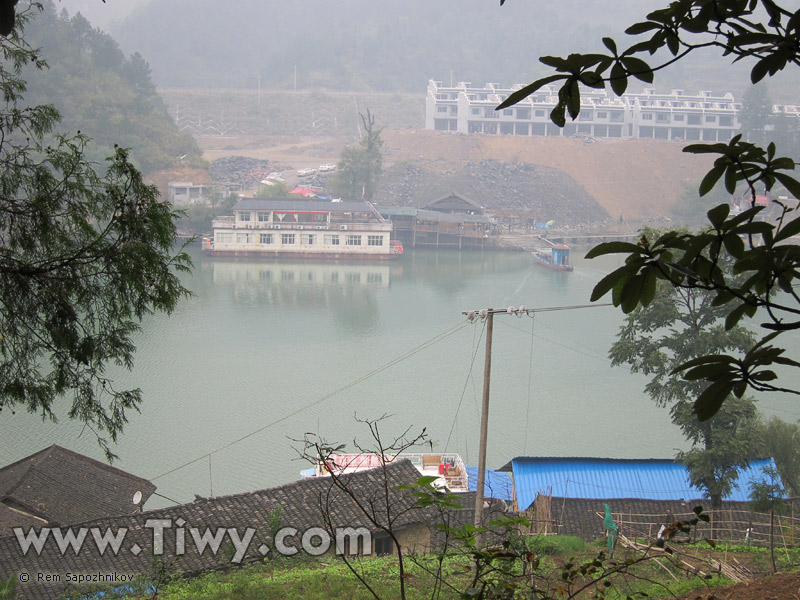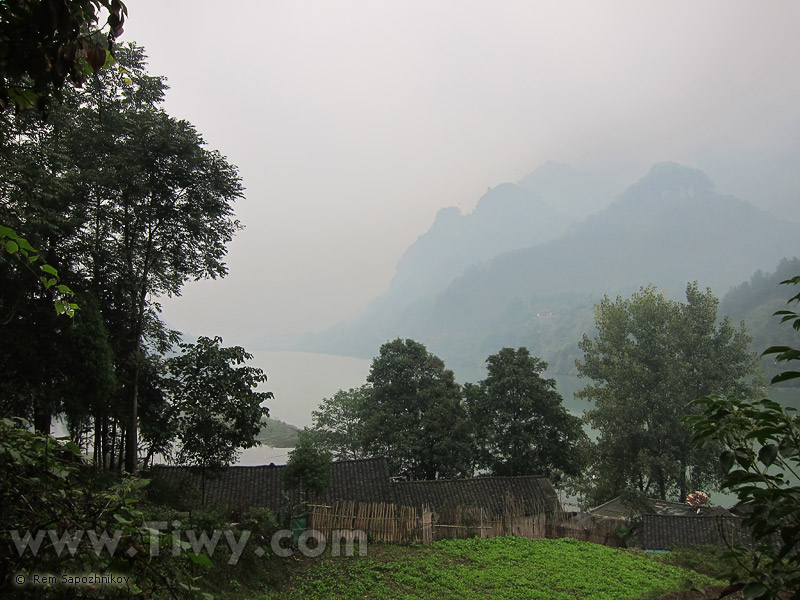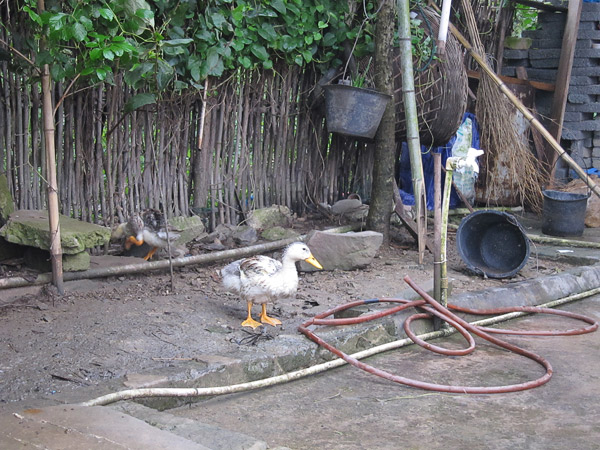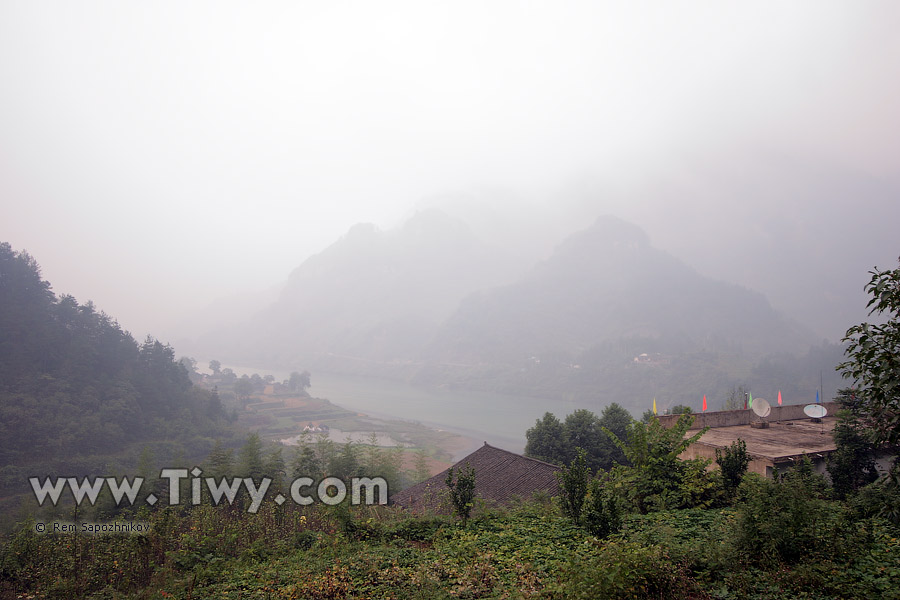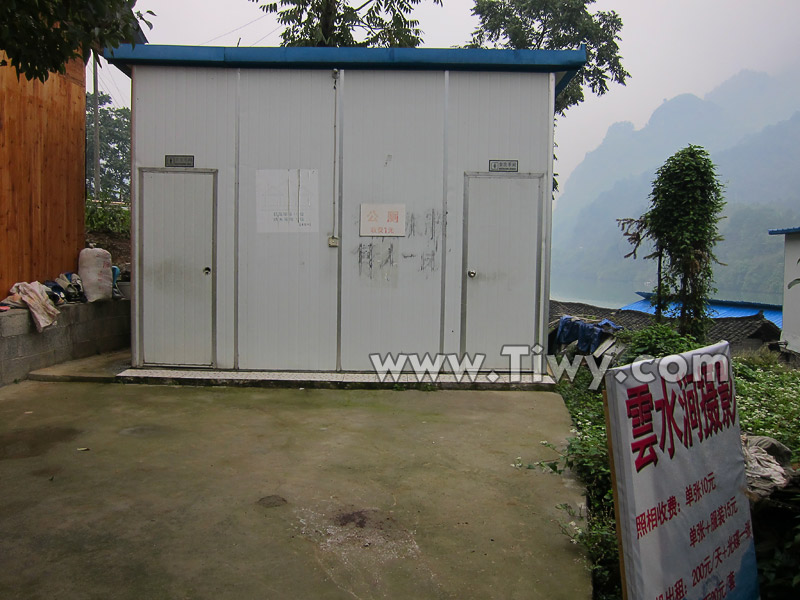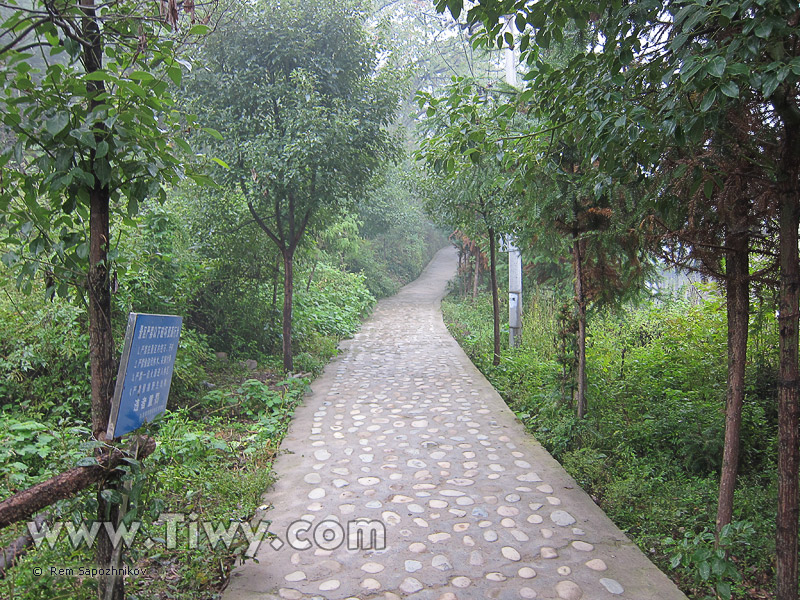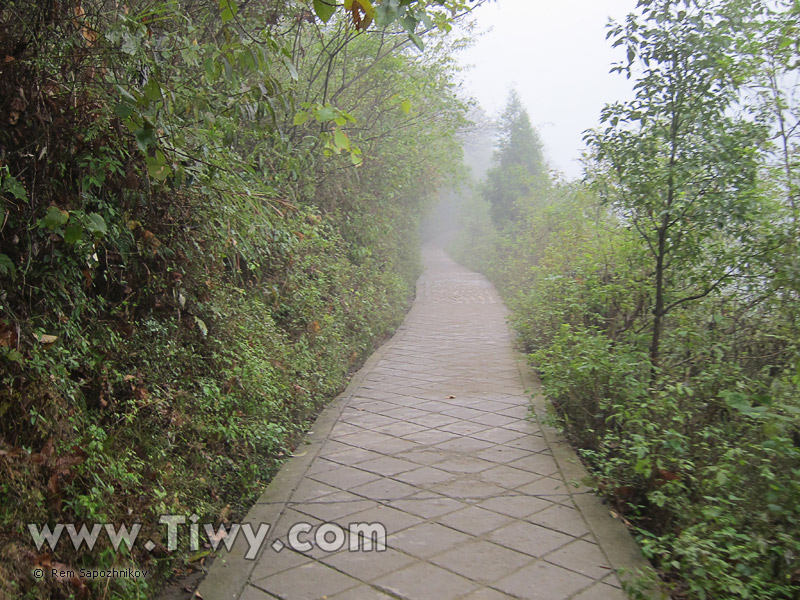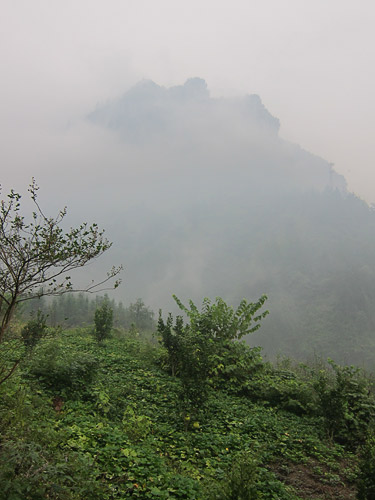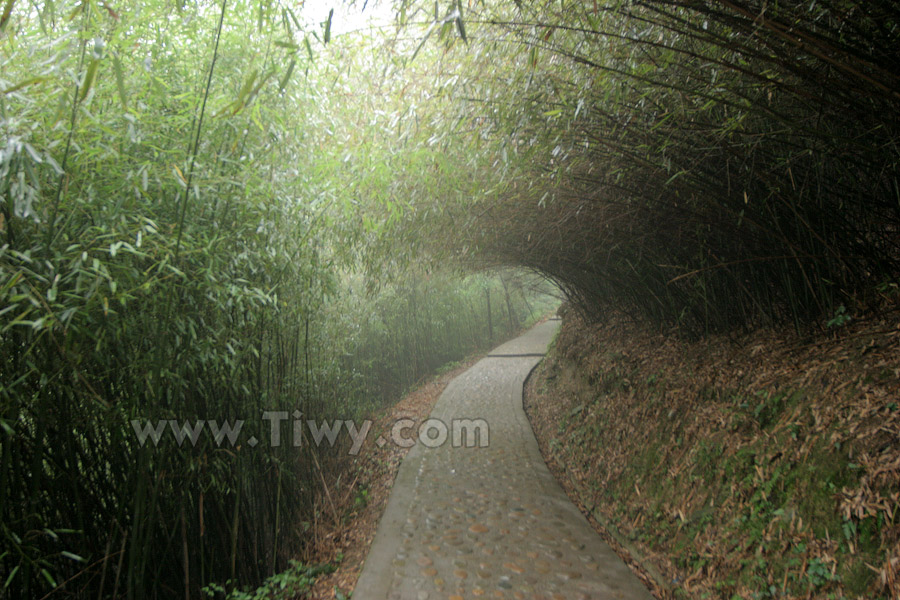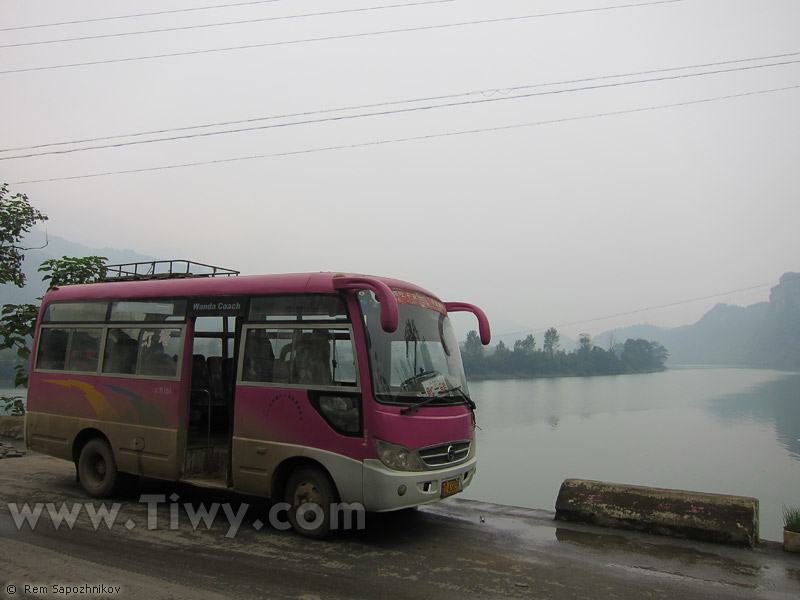 Looking ahead, I will say that after visiting the cave, I climbed down, moved to the other side of the river and walked to the nearest village, somewhere in the 4 km away, where I saw a bus stop. At the same time I was thumbing up for a ride to the passing cars which were only 3 pieces for about 15 minutes. The third car stopped, and although the driver was going to the other direction, he took me to the village that I needed just for free. From there on a pink bus, I got to the Northern Bus Terminal of Tongren.

In the next part, see only the photos from the Nine-Dragon Cave.