Chongqing Yudu Hotel (渝都大酒店 - Yúdū dàjiǔdiàn)
October 2011

Yudu Hotel is located in the street Bayi

(八一路 - Bāyīlù)

. Just around the corner is a monument of Liberation. Nearby there are two different branches of underground, on the same street there is a small, barely noticeable window, which sells railway tickets. On the same street, almost in front of the hotel, there is a Pizza Hut, McDonalds, a lot of local food. On the surrounding streets there are plenty of shops, many ATMs, a good supermarket CBest.

The most economical room costs 158 yuans (790 roub / $25). But during the holidays the price rises to 208 (1040 roub / $33). My trip began just during the holidays, so I booked my room for almost a month in advance. The room, of course, does not shine, inside smells musty, but the convenient location compensates everything. On this street there is another budget hotel Fortune (Home Inn), where I happened to live. For less cost-conscious travelers there are several excellent hotels nearby, such as Harbour Plaza Hotel or the Intercontinental.

Bed linen is clean, and it should be noted that there were never any problems in all hotels with bed linen for the whole trip, which cannot be said about towels. Well, it is good that I always carry with me my own.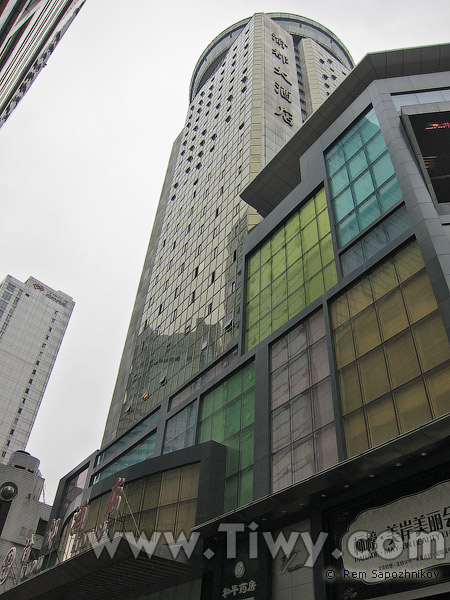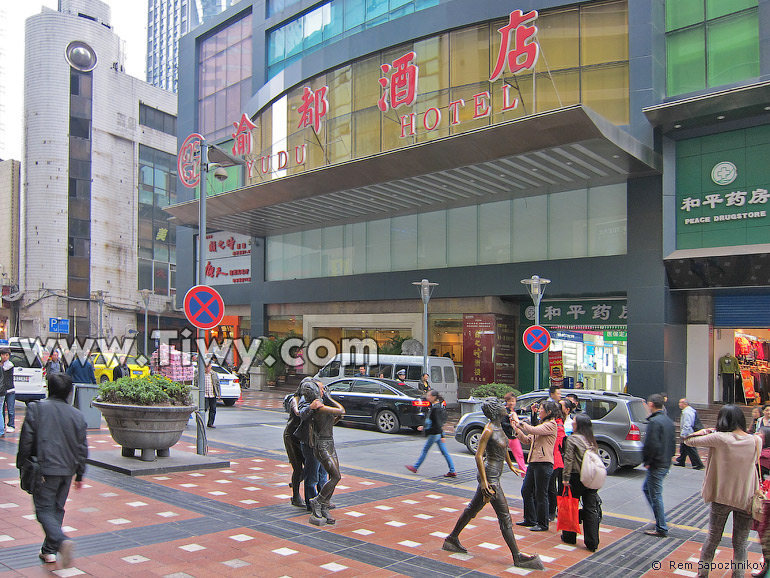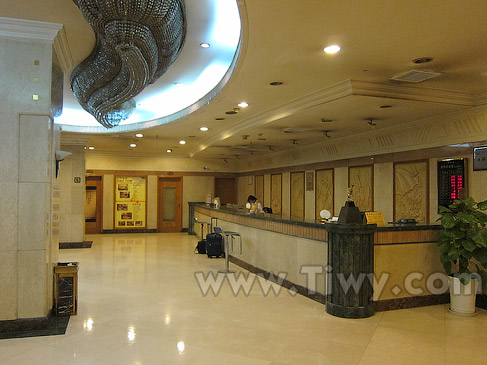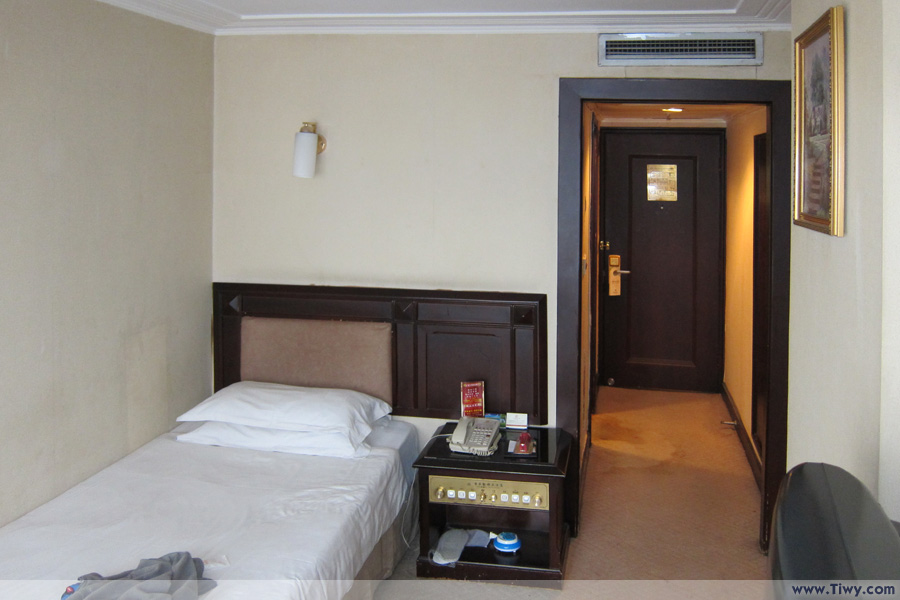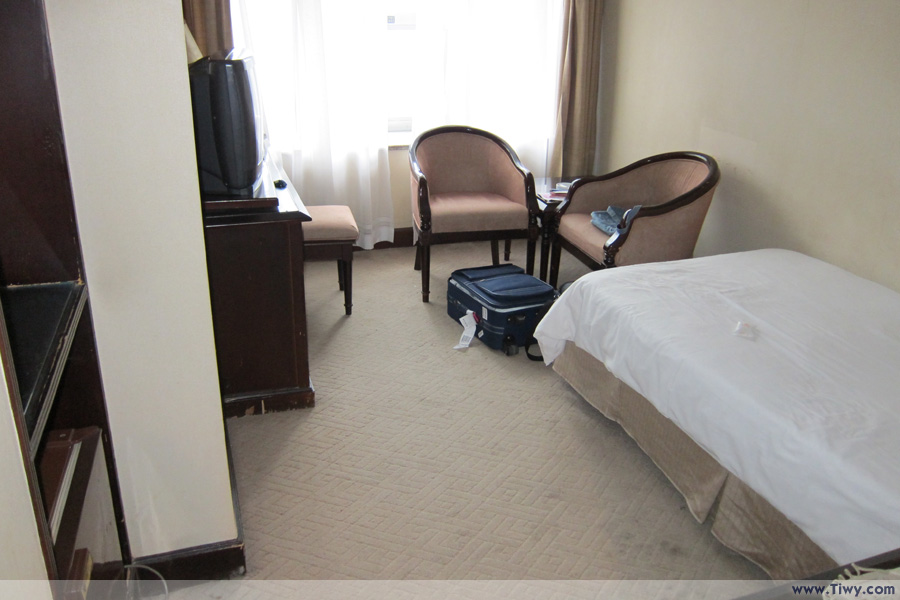 I want to warn that the shower curtain in the bathroom is awfully black.