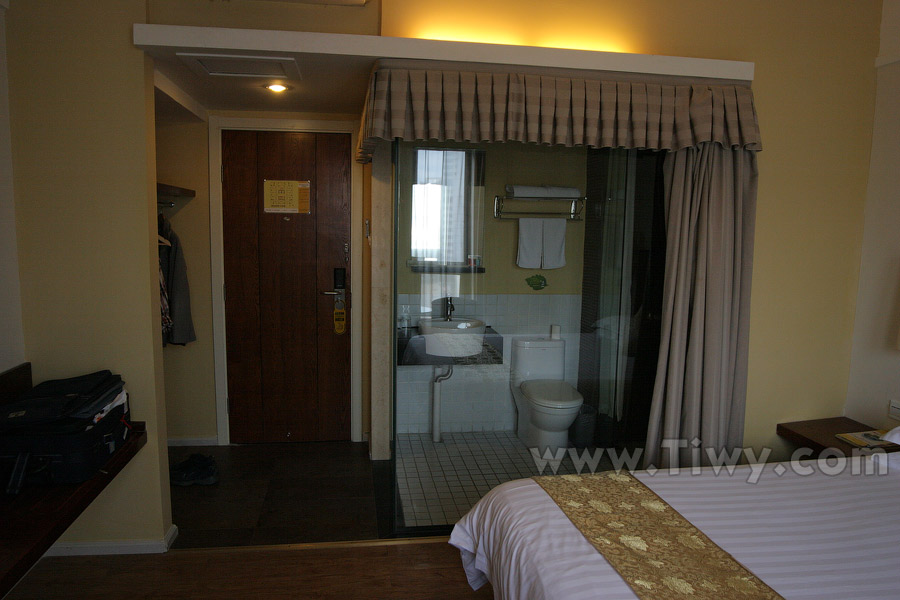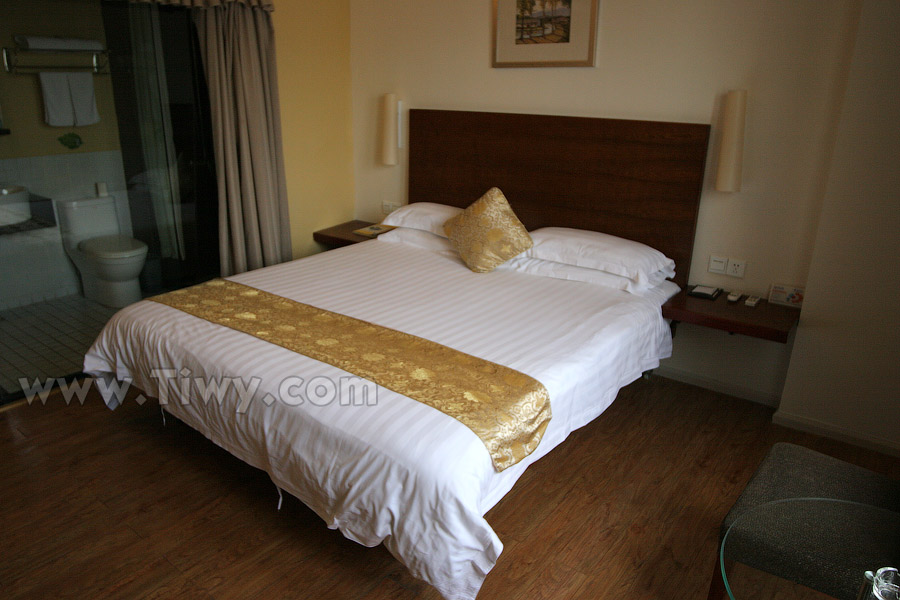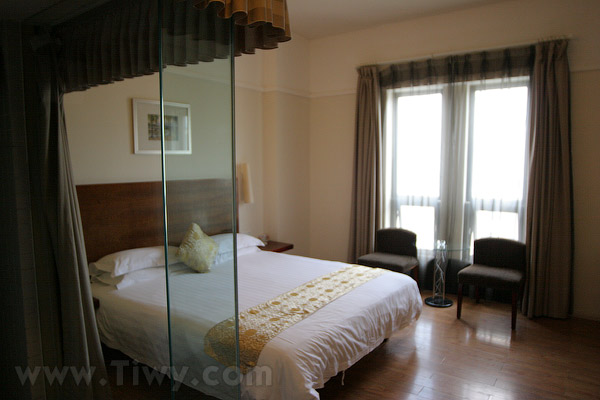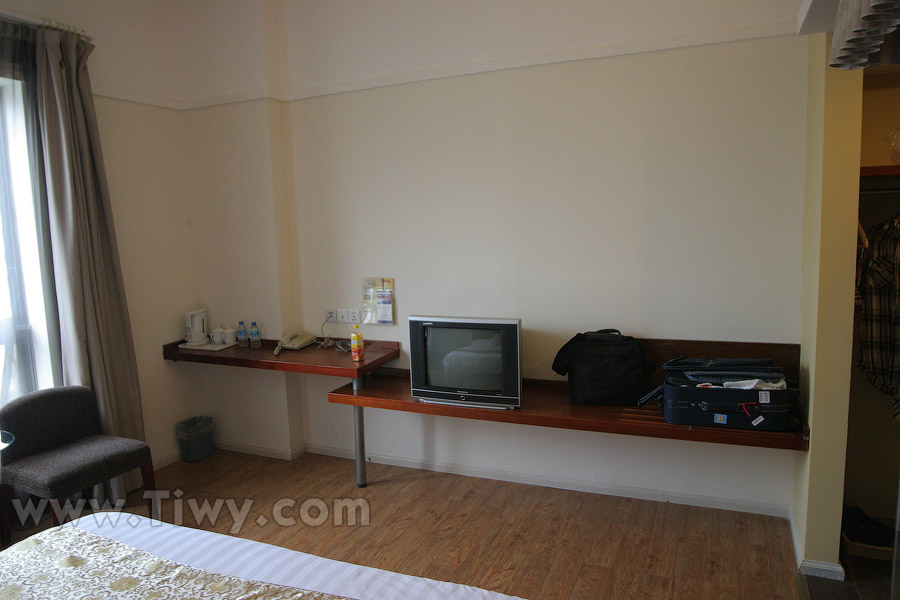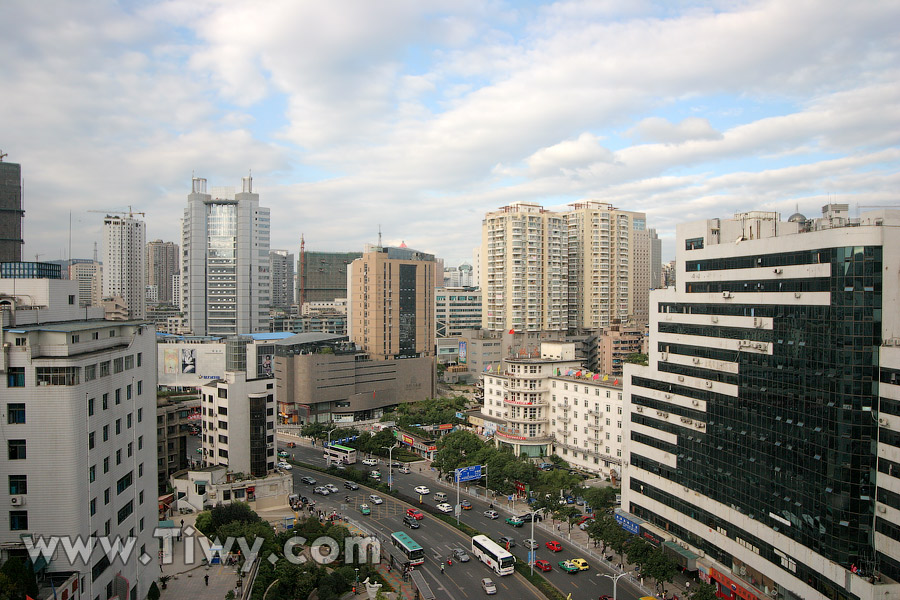 The view from my room on the 16th floor, which is actually the 14th. Why, read below.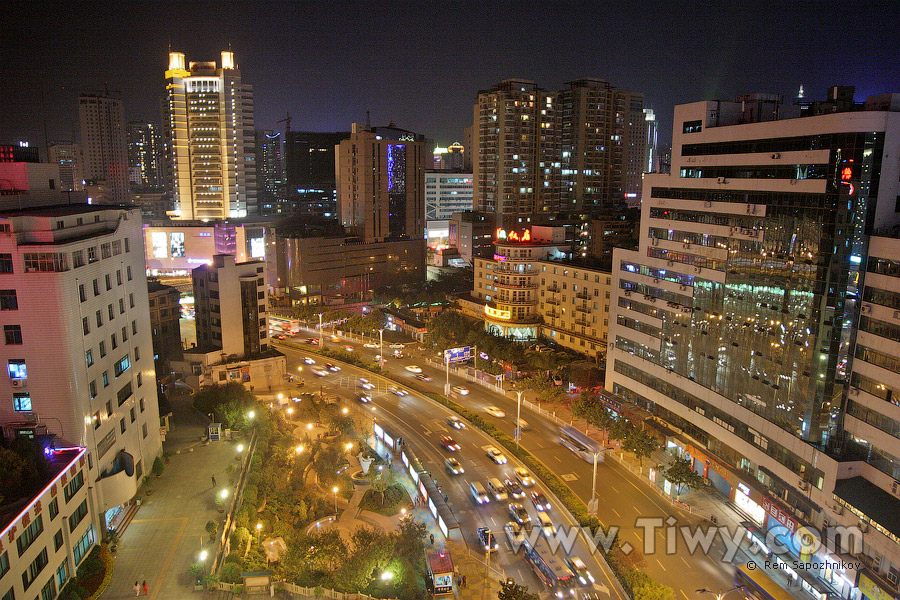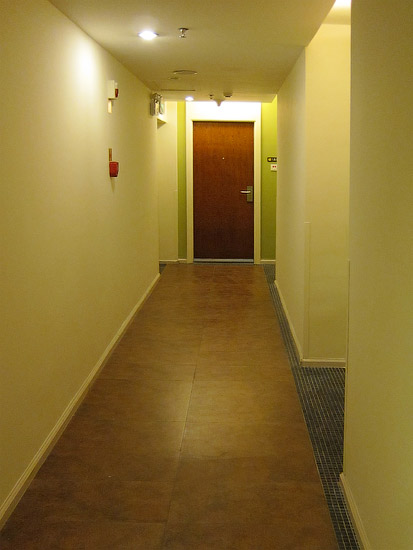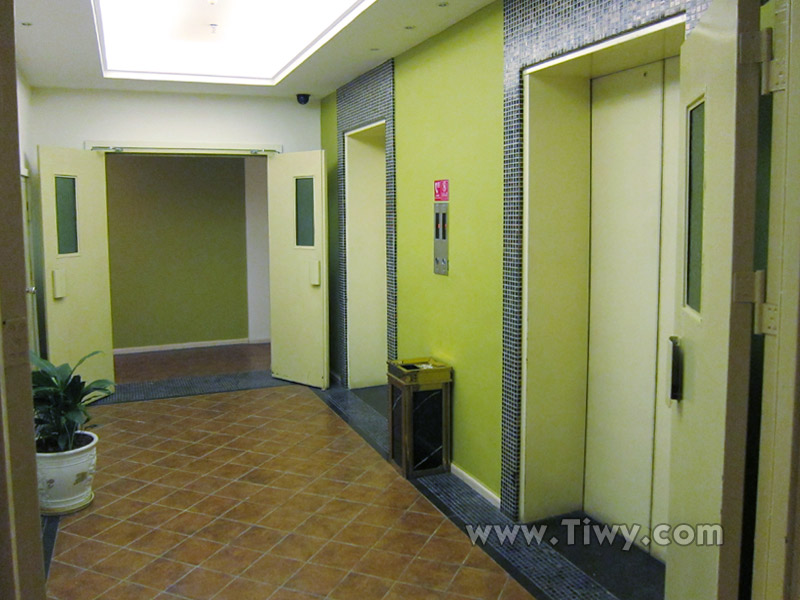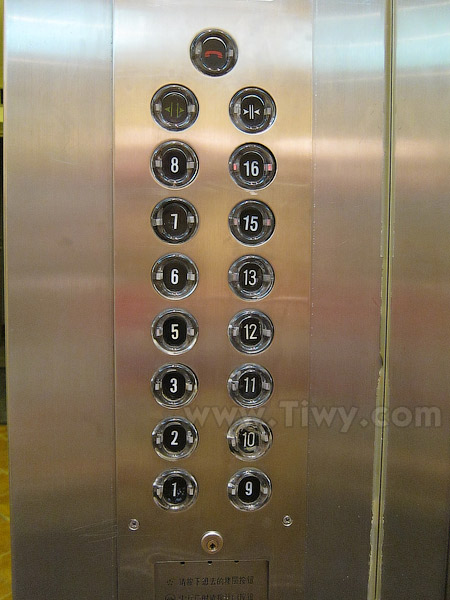 This is that same elevator with no buttons 4 and 14, because the floors in a building with such numbers do not exist either.
If in Russian or in your native language, the number 4 sounded like the word death, then the dialogue could be like this:
- Which floor you go?
- I go to the death floor.
- Well, I go to 10 deaths floor.
So I can understand why there are no such floors and buttons.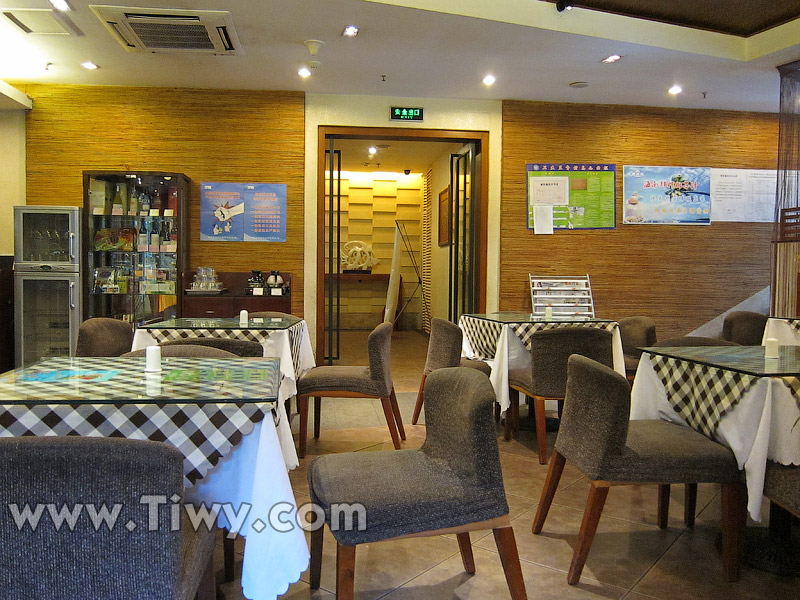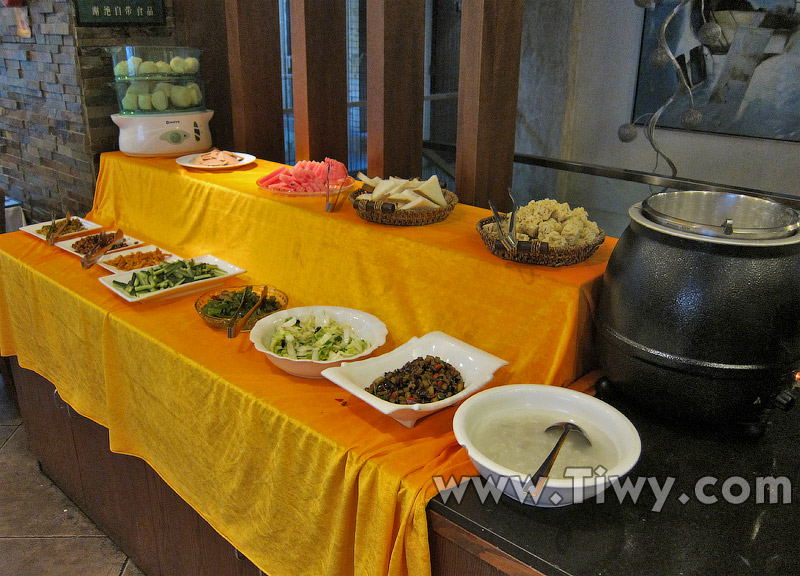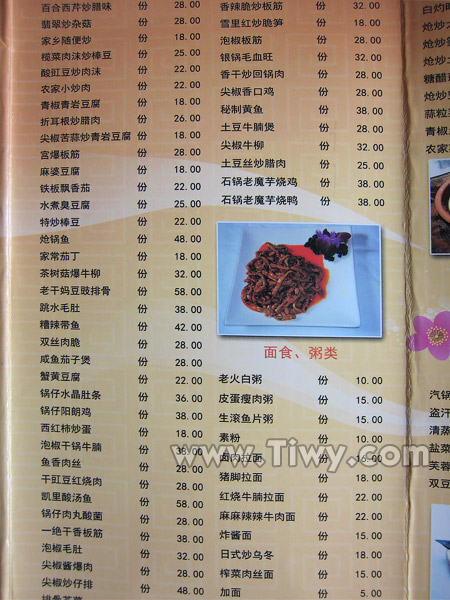 The Chinese menu – is a real problem for a tourist.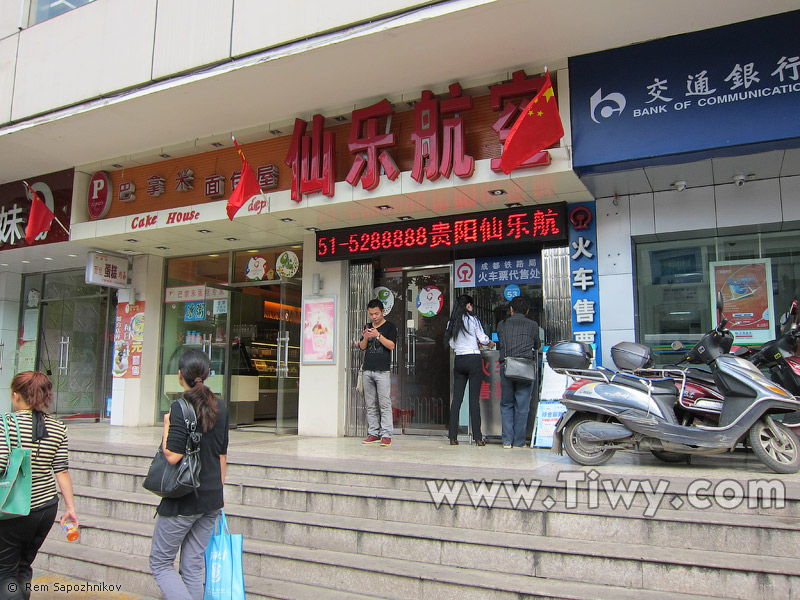 Just north of the hotel, in about a 7-minutes walk, on the opposite side of the street there is a point that sells train tickets.
Next to it is a bakery, but I did not like the bread products in this region of China.