Streets of Kaili





October 2011



In the center of the town some local kids in two cars braked beside me, stretched out their hands with mobiles and started screaming "hAllow", in the hope that I will turn and they'll snapshot a laowai. Flopped.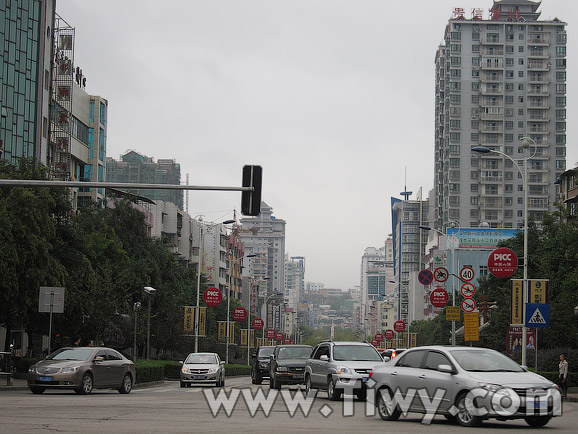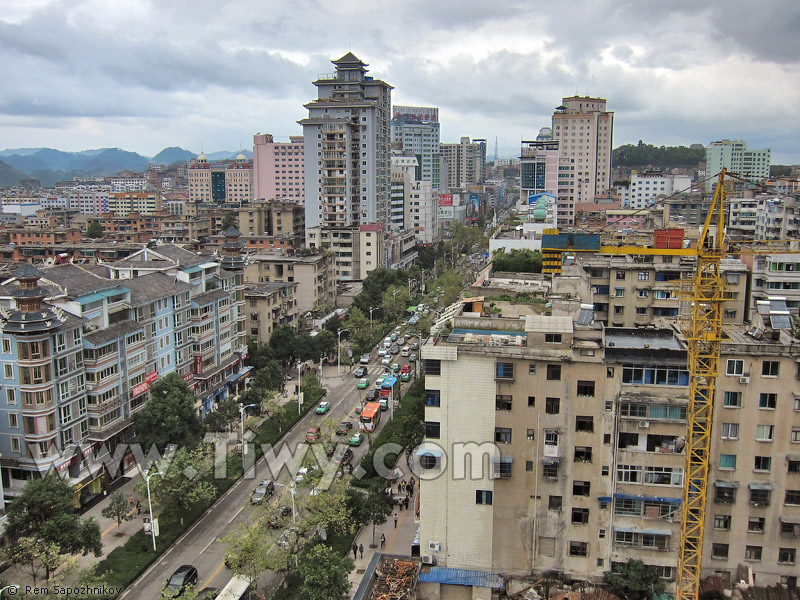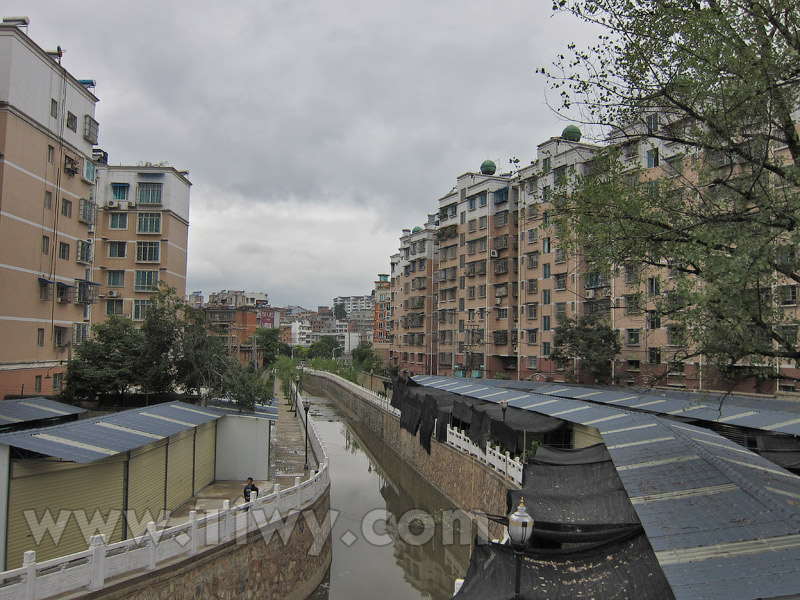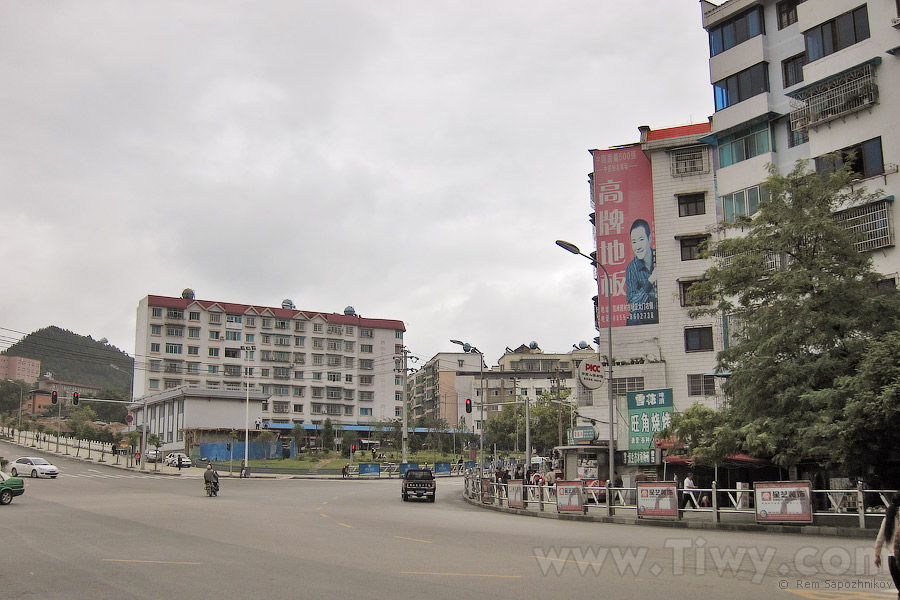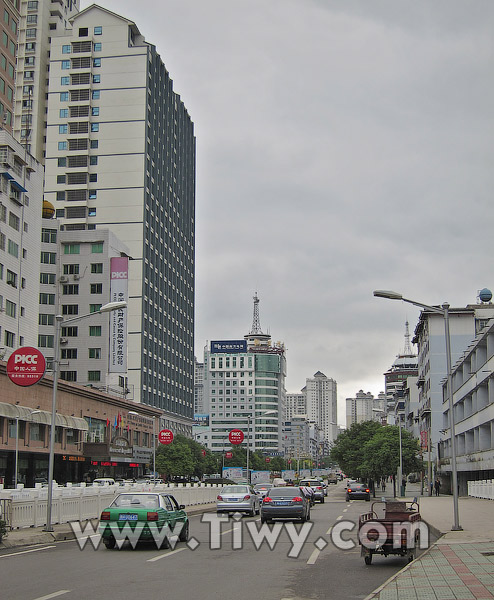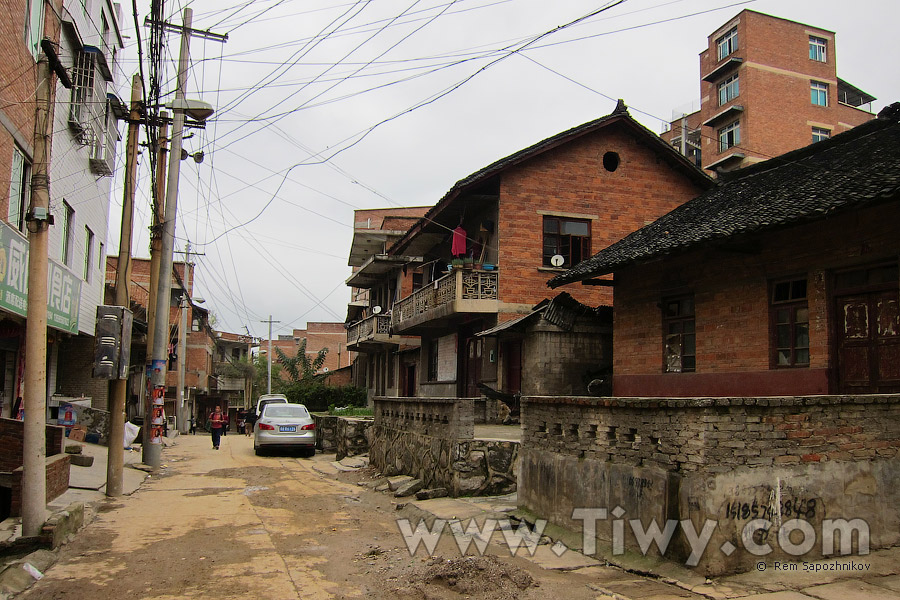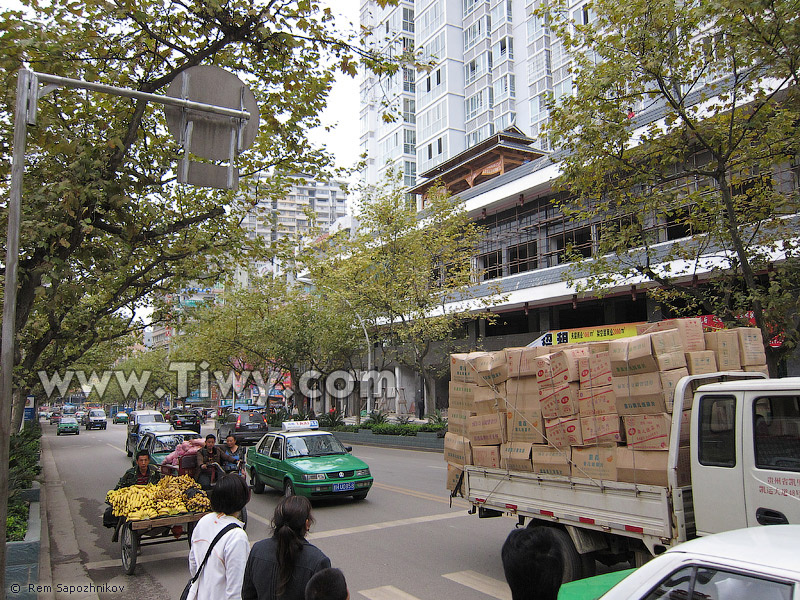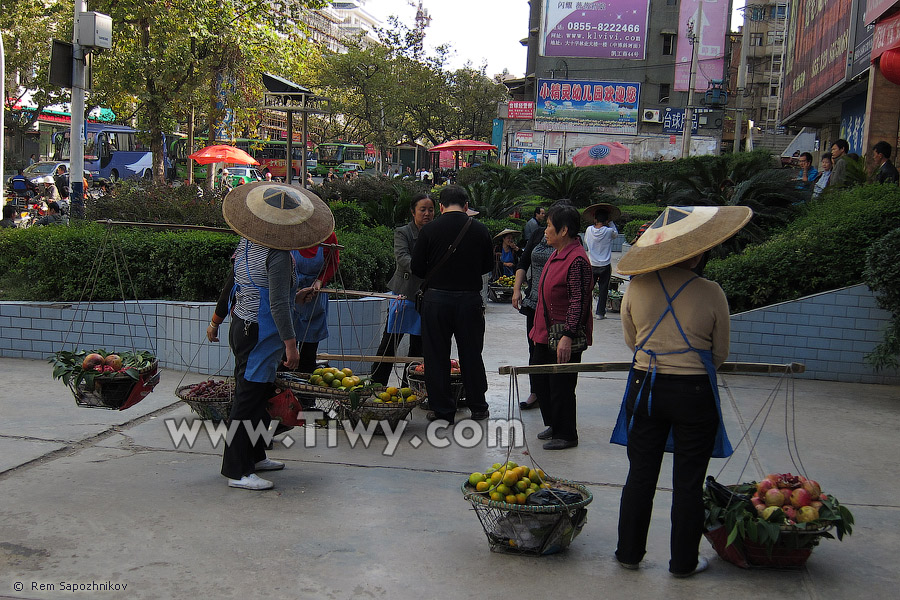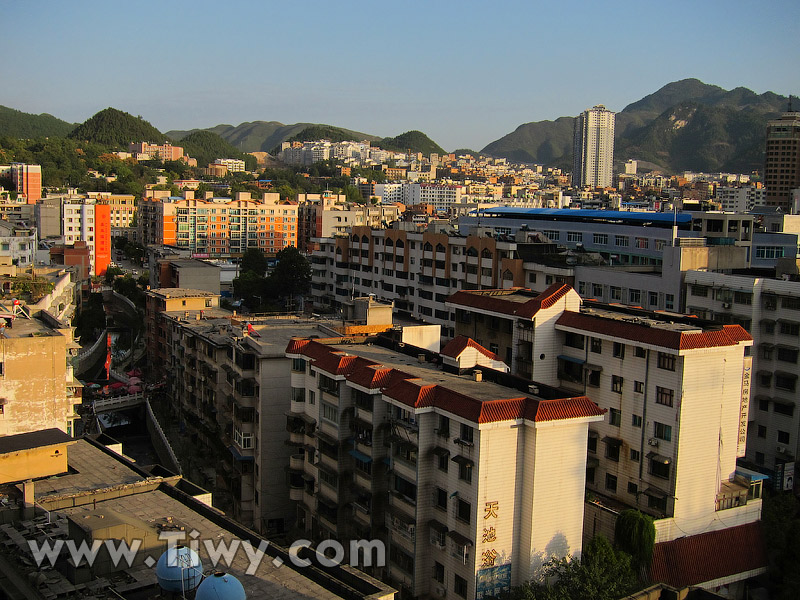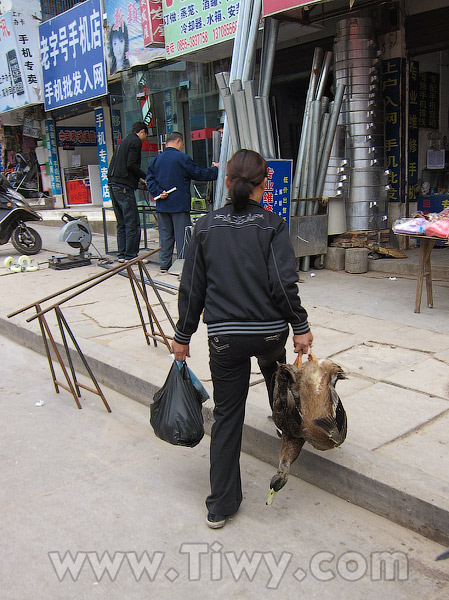 The duck can no longer keep the head and permanently strikes the beak on the asphalt, weakly quacking.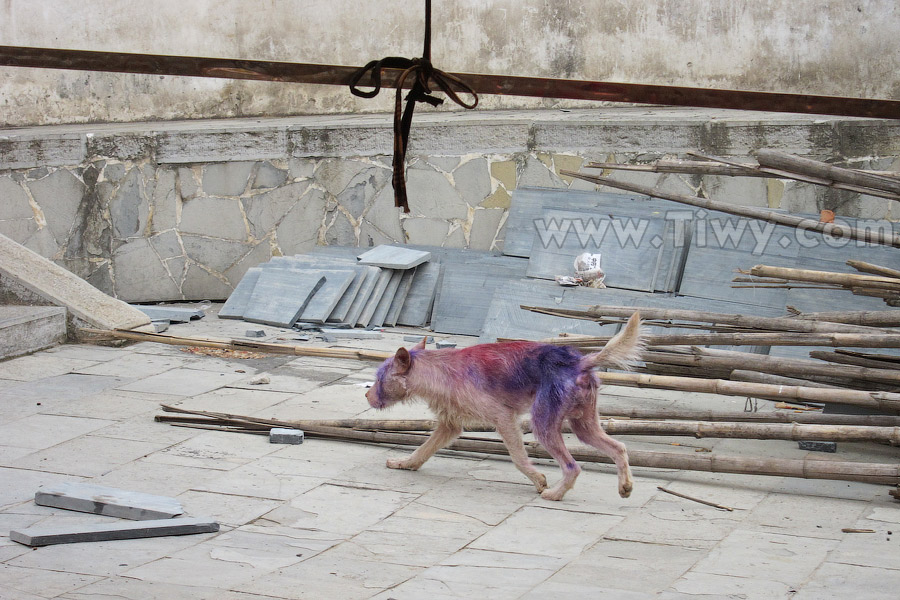 Local morons decorated the dog.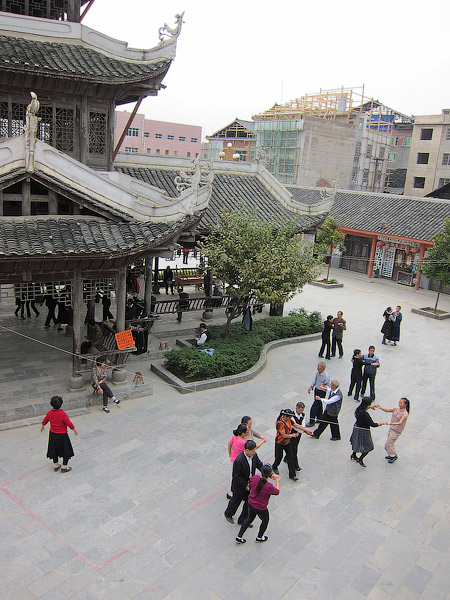 Sunday 9:00 am - the time for dances in Kaili.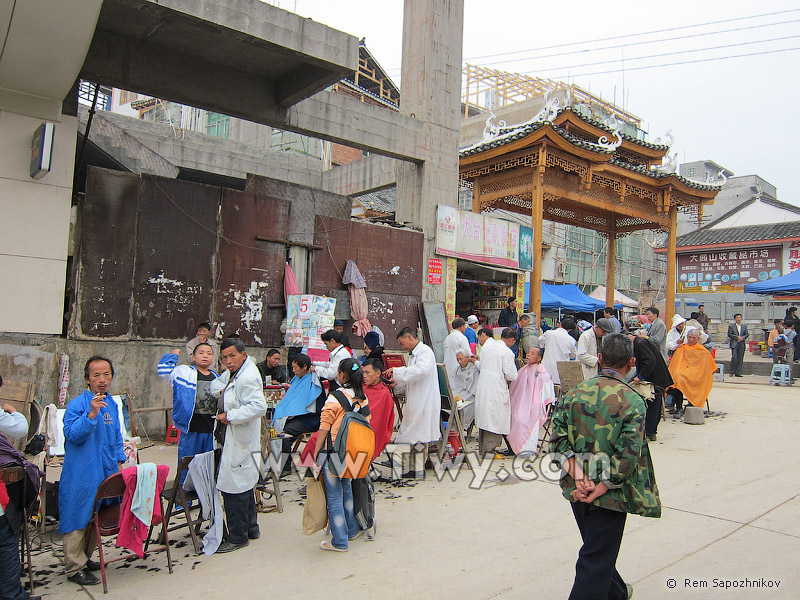 Barber in the open air.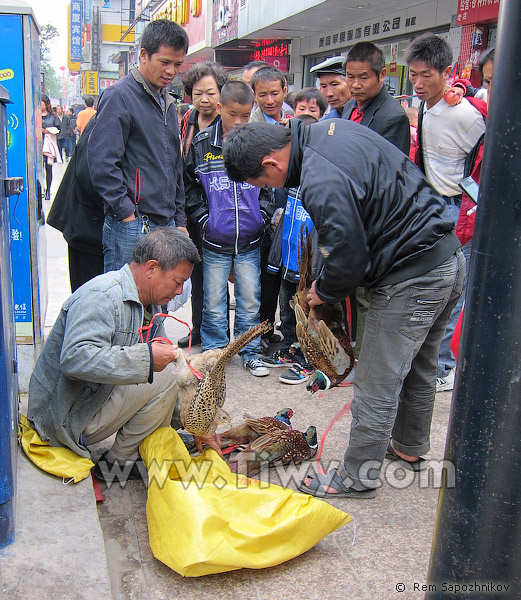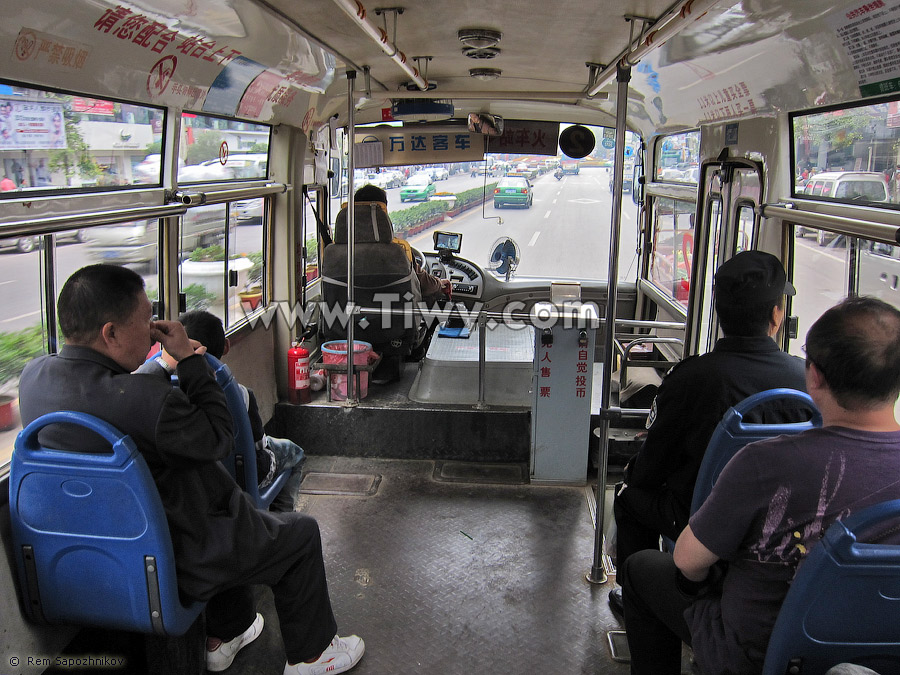 ---