Huaihua (Huáihuà - 怀化), Hunan Province





Rem Sapozhnikov

/ October 2011



To not interrupt my circular route by rail, I had to leave the Guizhou province for some time, and to call in the province Hunan. My next destination was a large railway junction city of Huaihua. Here I transfer, changing direction from east to south-west in the direction of Chongqing.

Huaihua is the city of railway men, even in tracksuits of school children there is an inscription "Huaihua Railway Middle School".

I came to town just before sundown and the next day before lunch left it, so there are not many impressions of the city.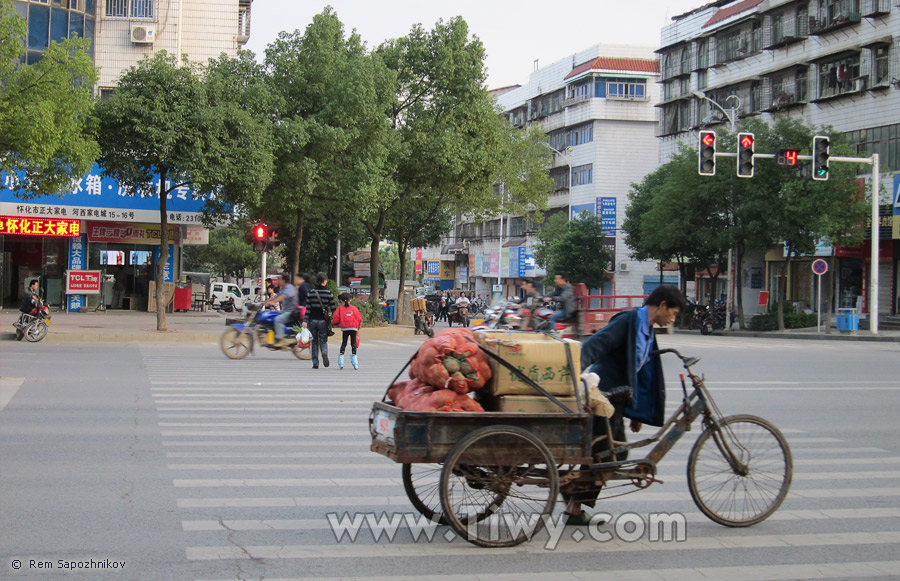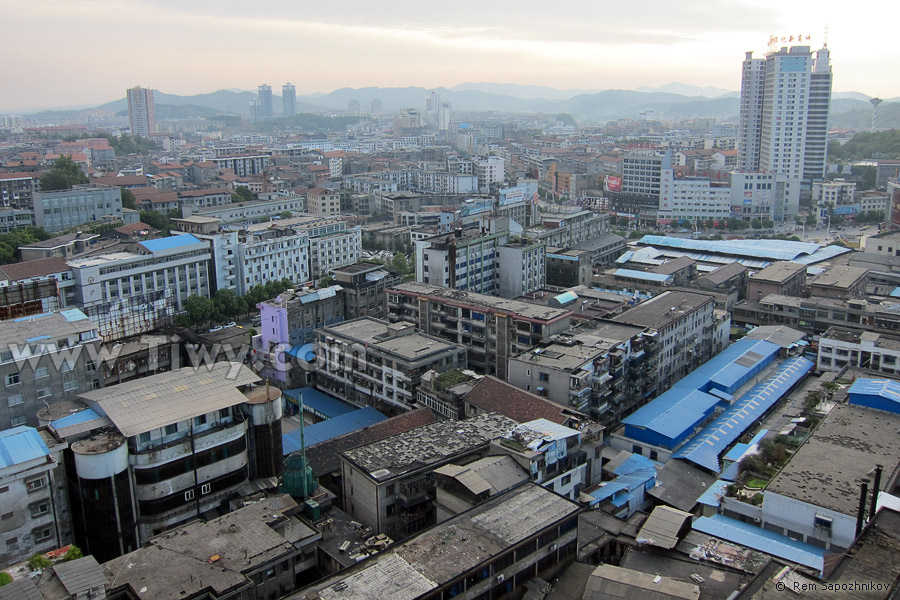 If you look at Huaihua on satellite images in Google Maps, you can find even more densely built area.
There broad new avenues and neighborhoods are also clearly visible.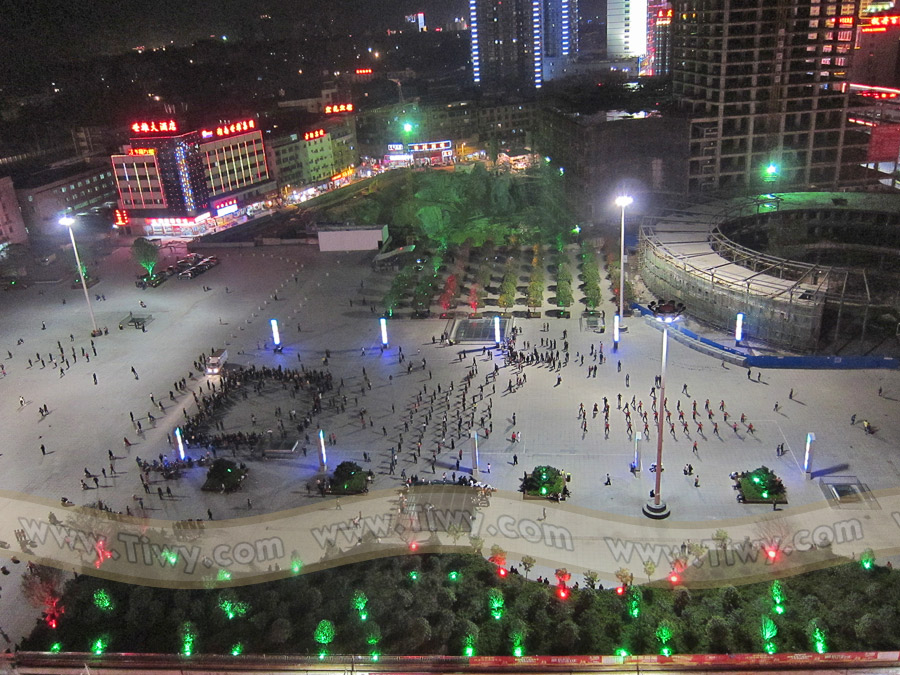 Railway Station Square in the evening is filled with lovers of exercise and dance.
In the morning, dance lovers are replaced by the police for the morning lineup.
---