Bridges of Chongqing
October 2011

While in Russia, year in year out, they've been sawing and keep on sawing, in the Celestial Empire they are building a new World Superpower, which is impossible without modern roads and bridges.

Caiyuanba Bridge

(菜园坝长江大桥 - Càiyuánbà chángjiāng dàqiáo)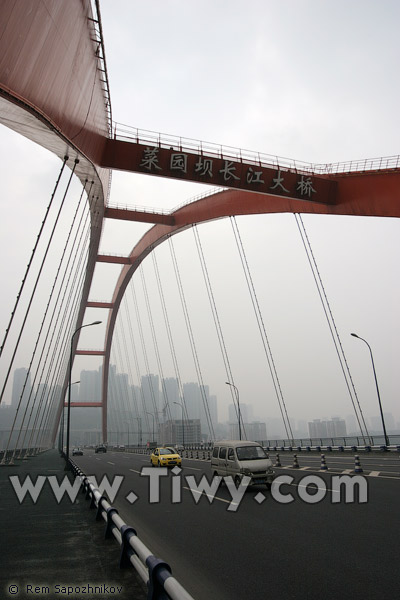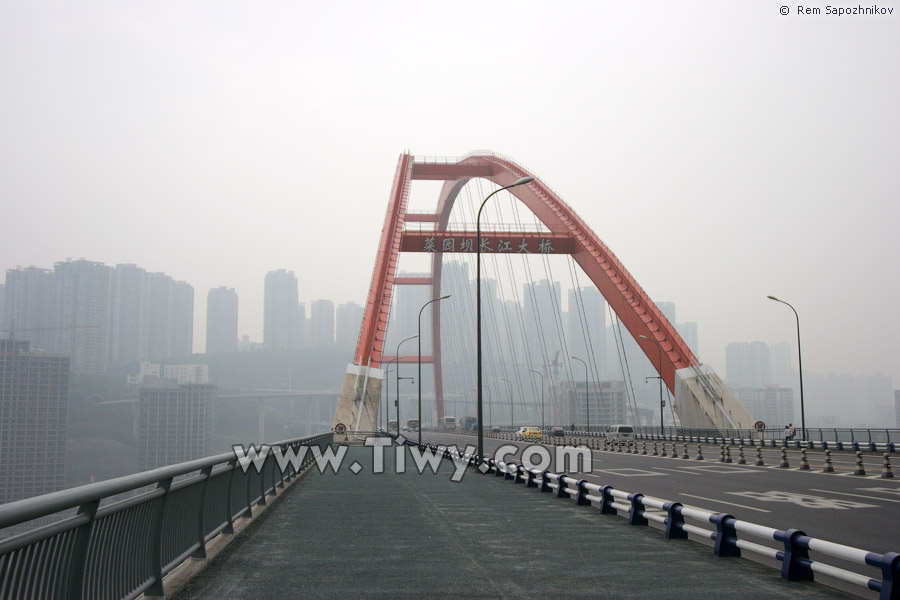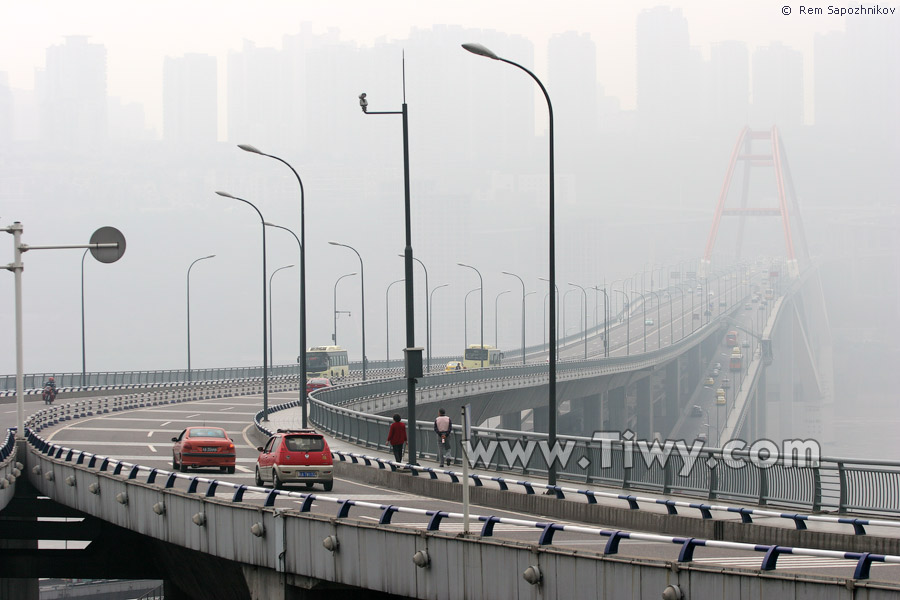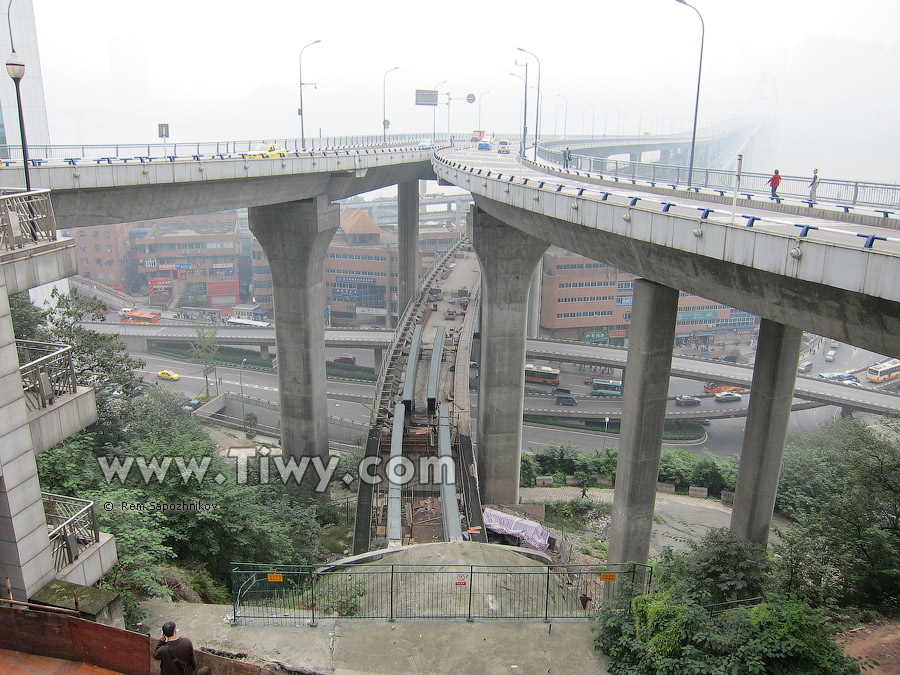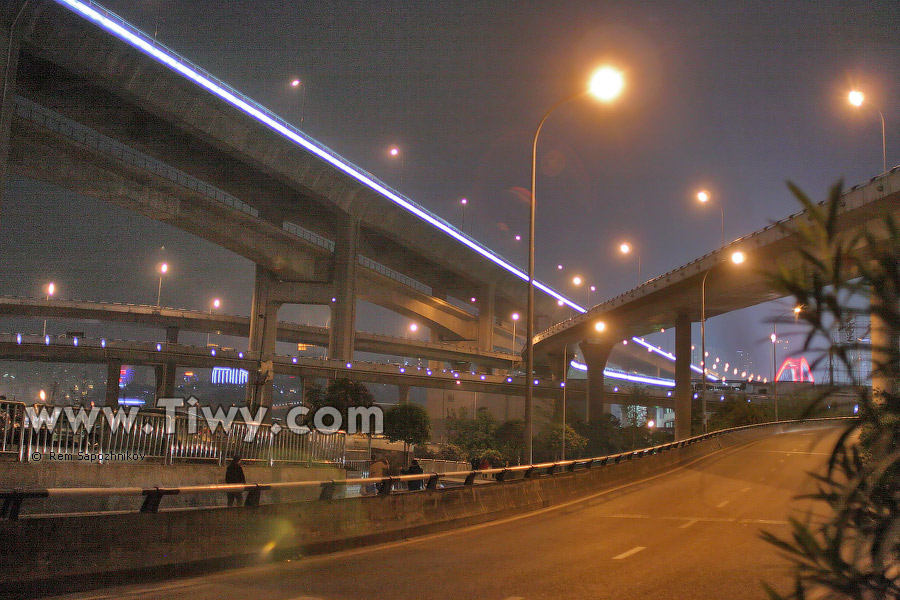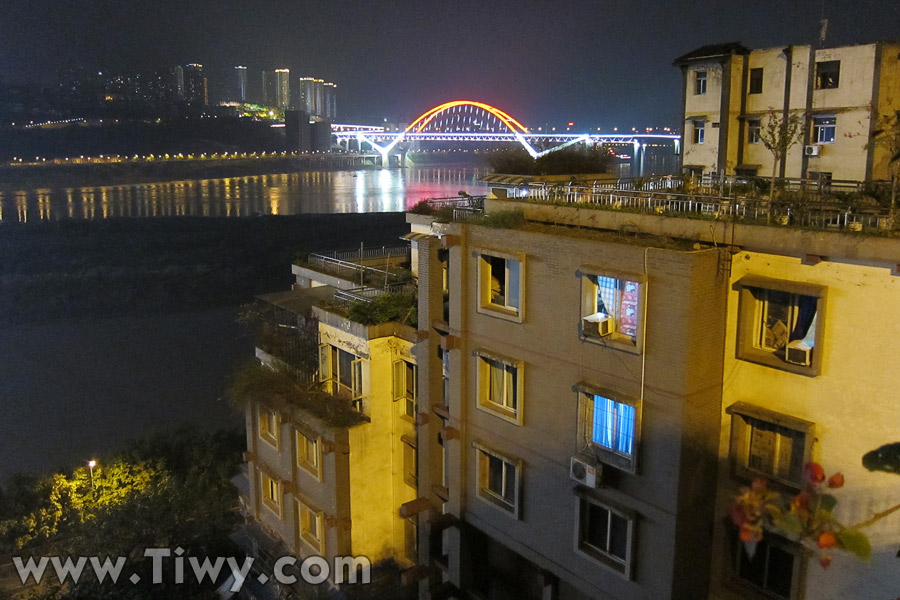 The Chaotianmen Bridge

(朝天门长江大桥 - Cháotiānmén chángjiāng dàqiáo)



This bridge across the Yangtze has the longest arch span in the world – 552 m.
The total length of the bridge is 1.7 km. Dates of construction are 2004-2009.
This is one of the three bridges, which I crossed on foot in Chongqing from one bank to another.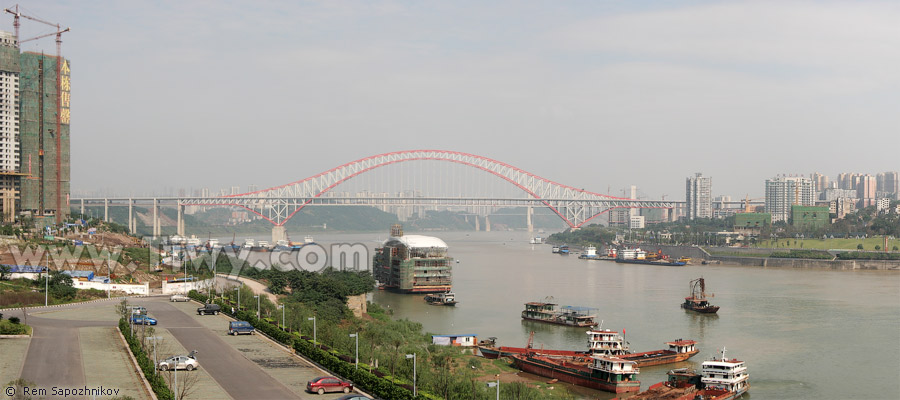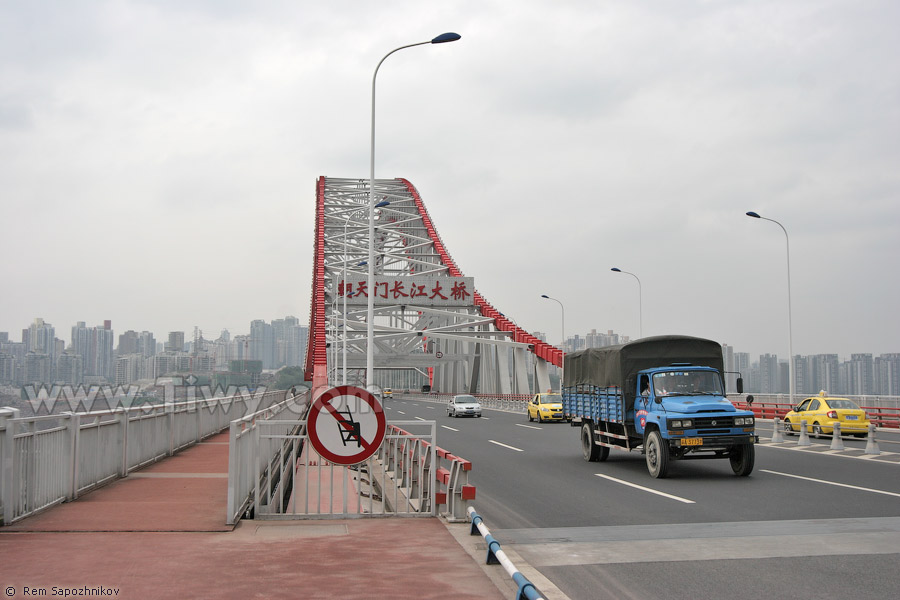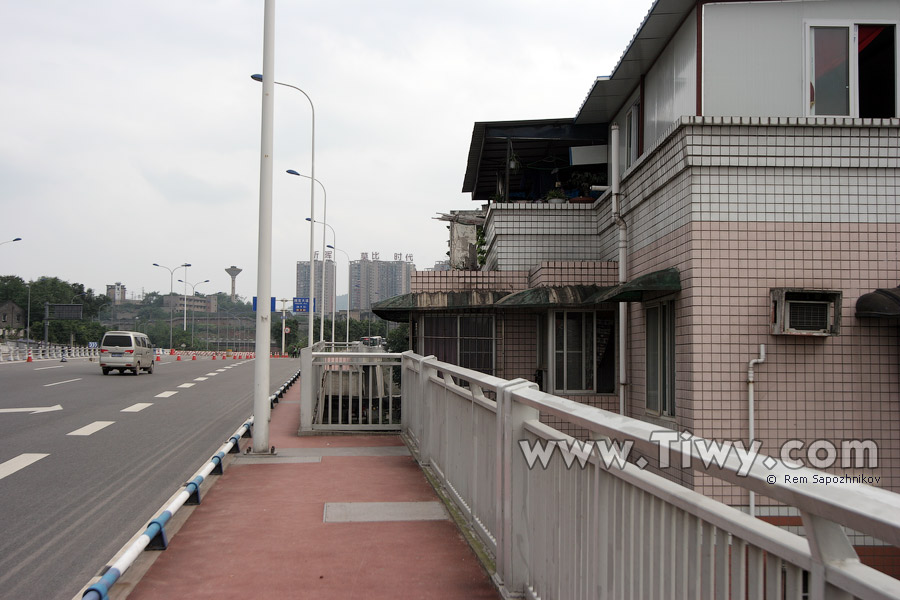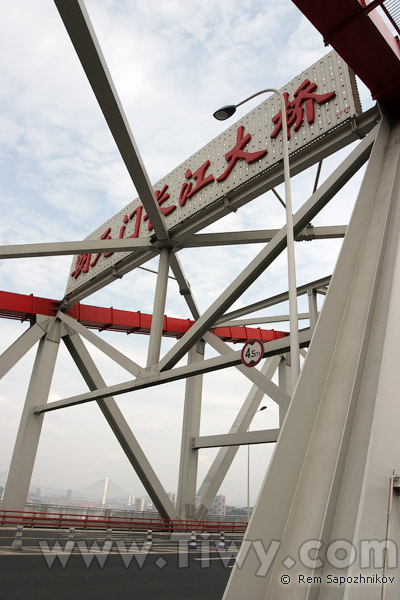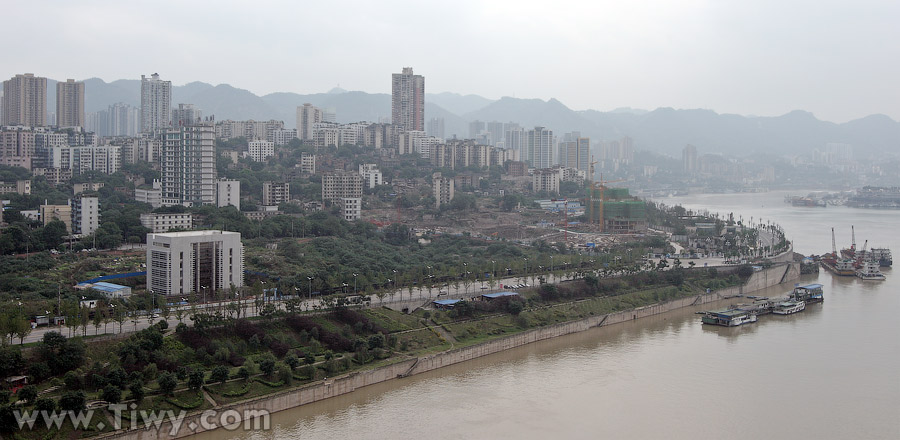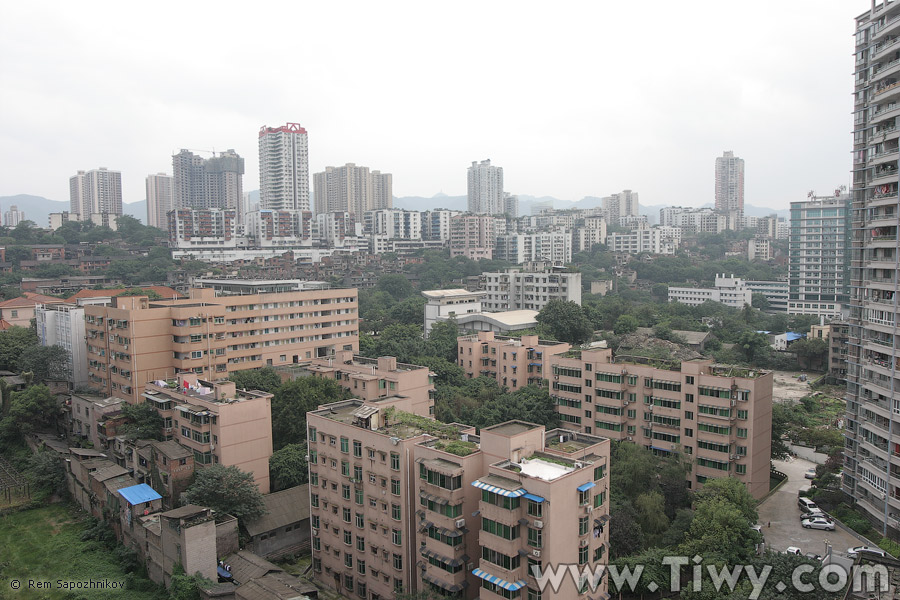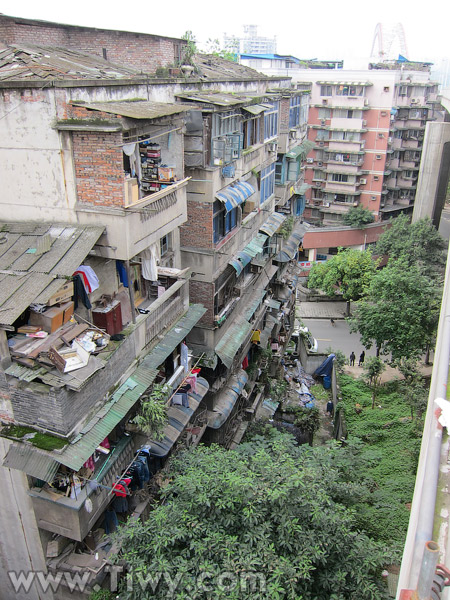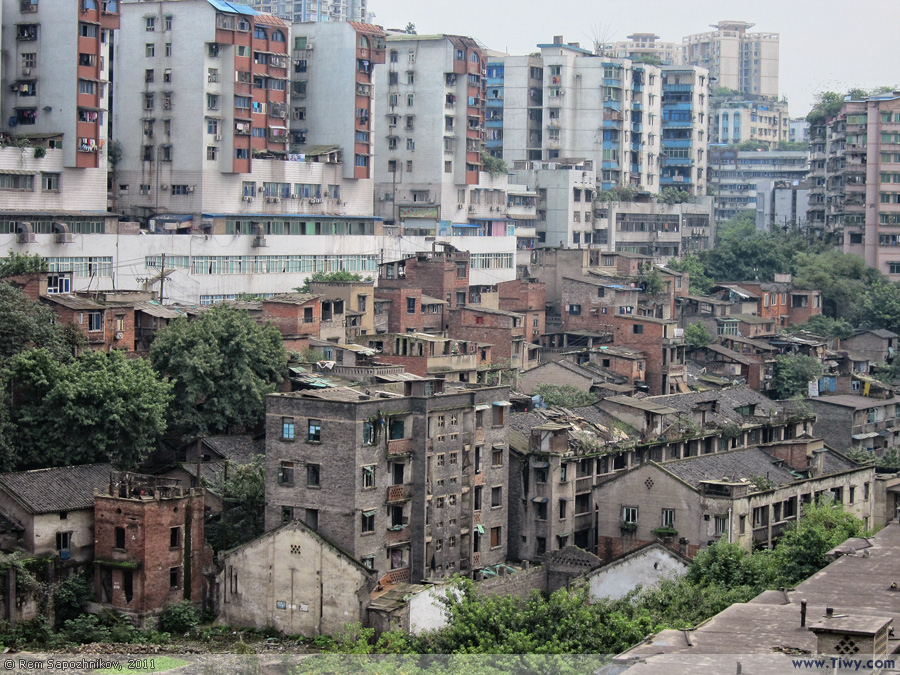 The Shibanpo Bridge

(石板坡长江大桥 - Shíbǎnpō chángjiāng dàqiáo)



Bridge Shibanpo over the Yangtze was built from 1977 to 1980. From 2003 to 2006 the throughput capacity of the bridge was doubled, having attached to it one more part of the same width.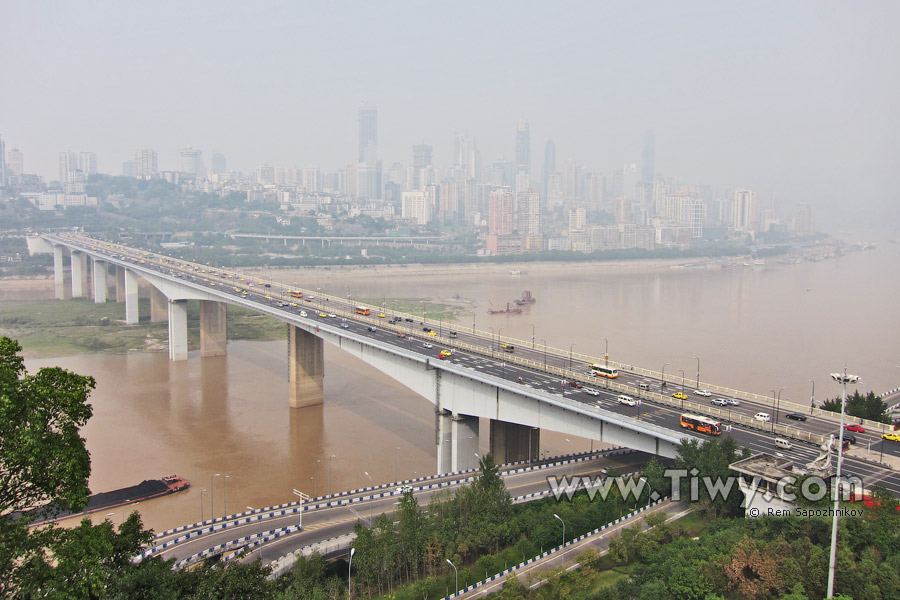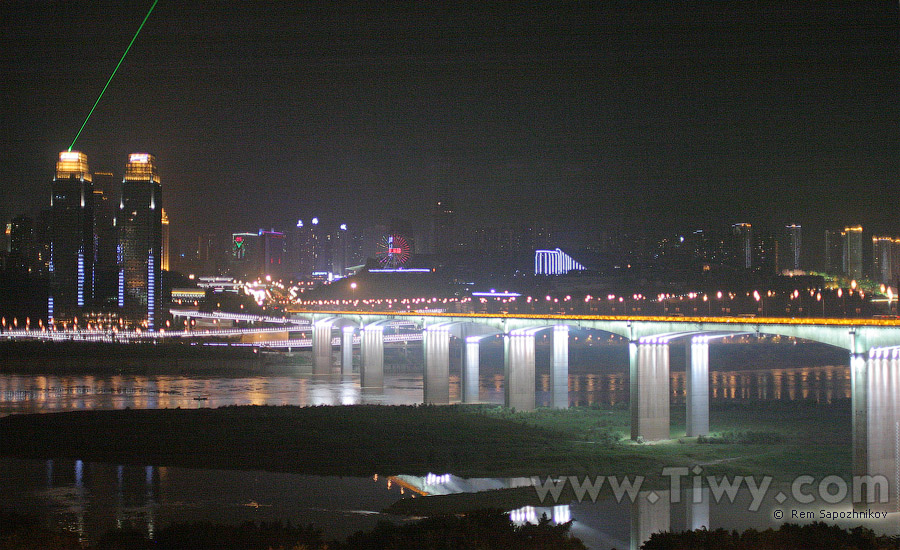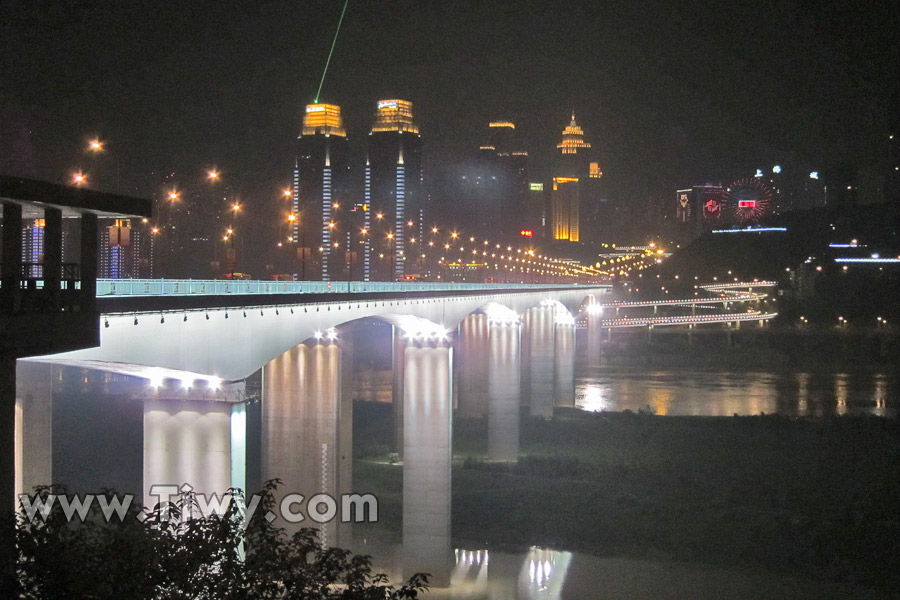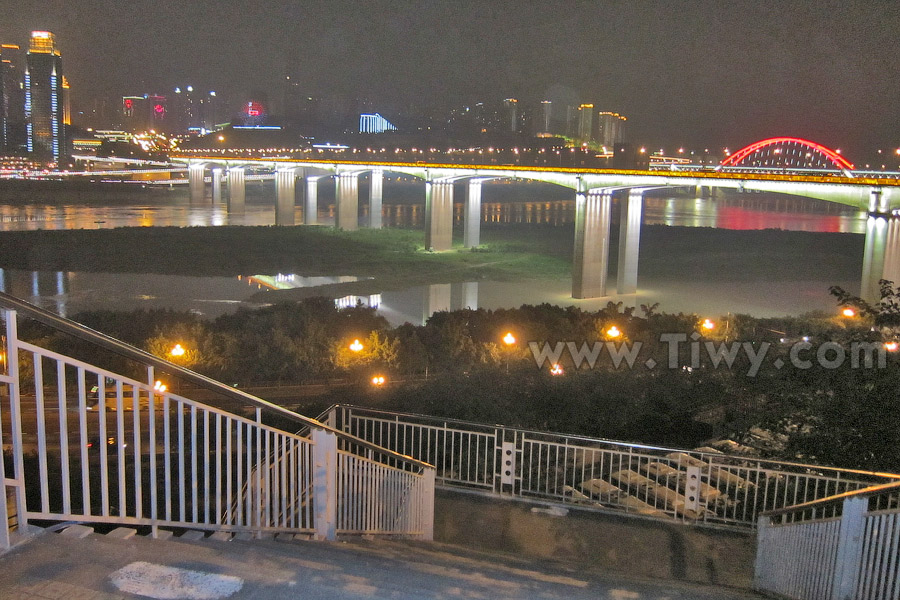 Some other bridges of Chongqing