Jiaxiu Tower (甲秀楼 - Jiǎxiùlóu)
October 2011

Jiaxiu Tower is located in the center of the bridge over the Nanminghe river

(南明河 - Nánmíng hé)

and, without doubt, the tower is the most important and recognizable symbol of Guiyang. Admission is free, but at the entrance they write down the passport data. Nearby, on the opposite relative to each other banks, there is a Cuiweiyuan Garden

(翠微园 - Cuìwēi yuán)

and Qianmingsi Temple

(黔明寺 - Qiánmíngsì)

– the sites that must be visited by city guests.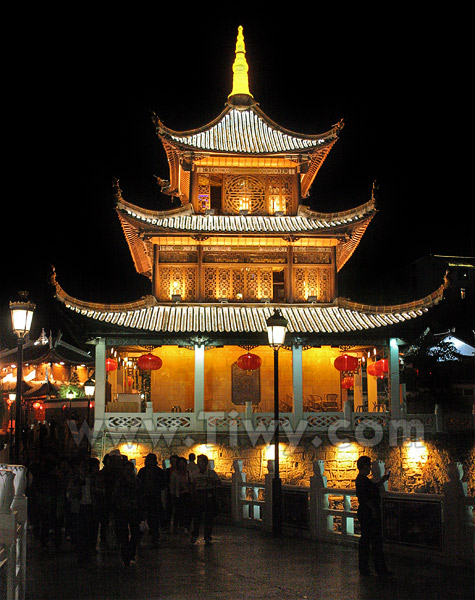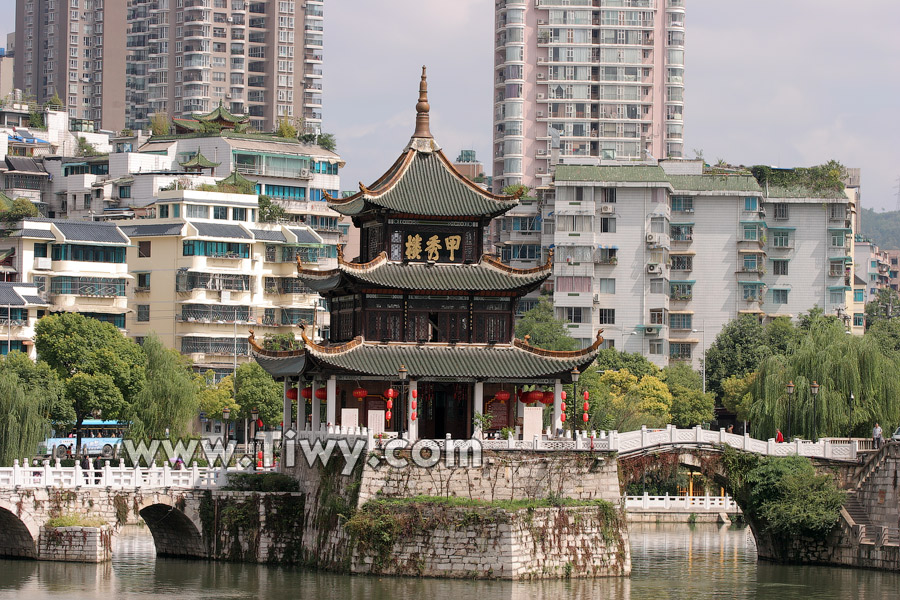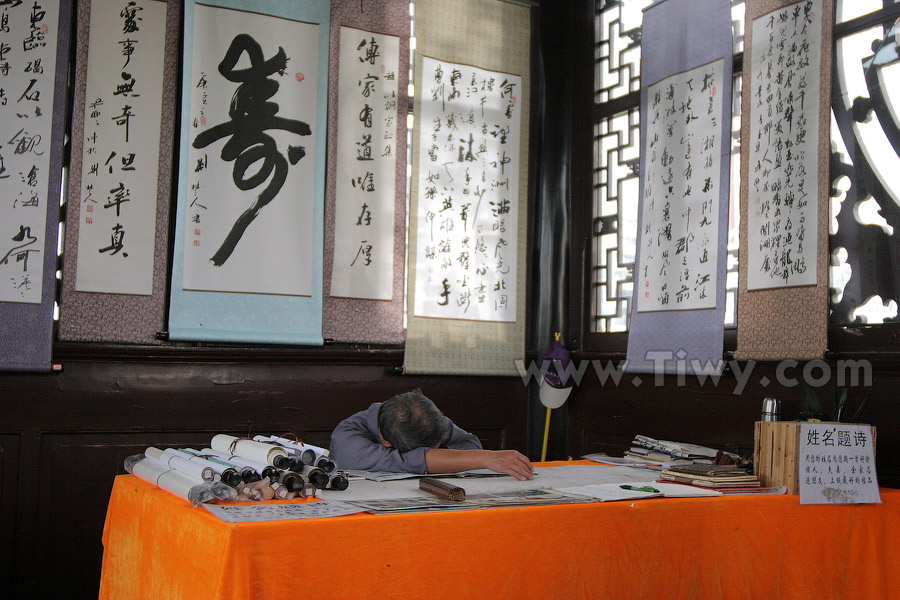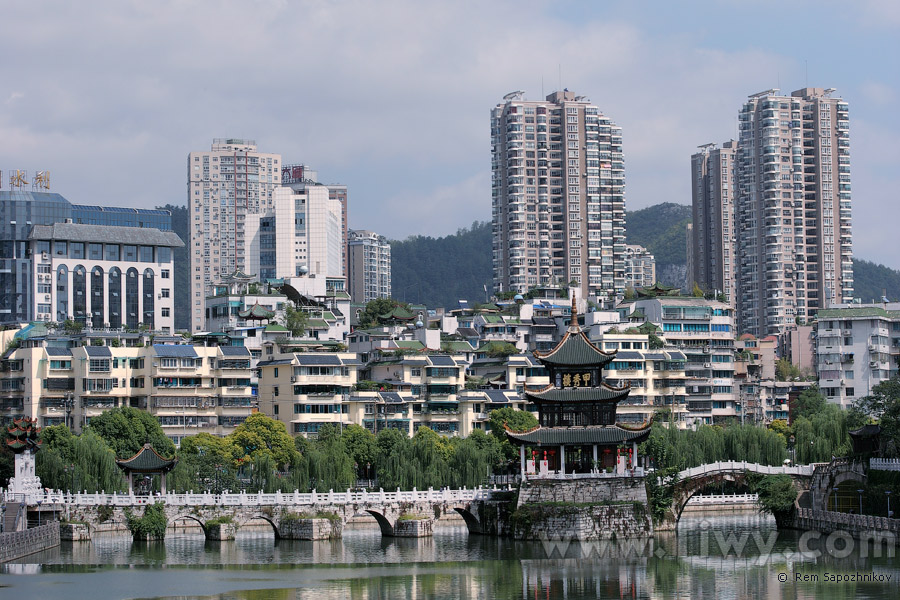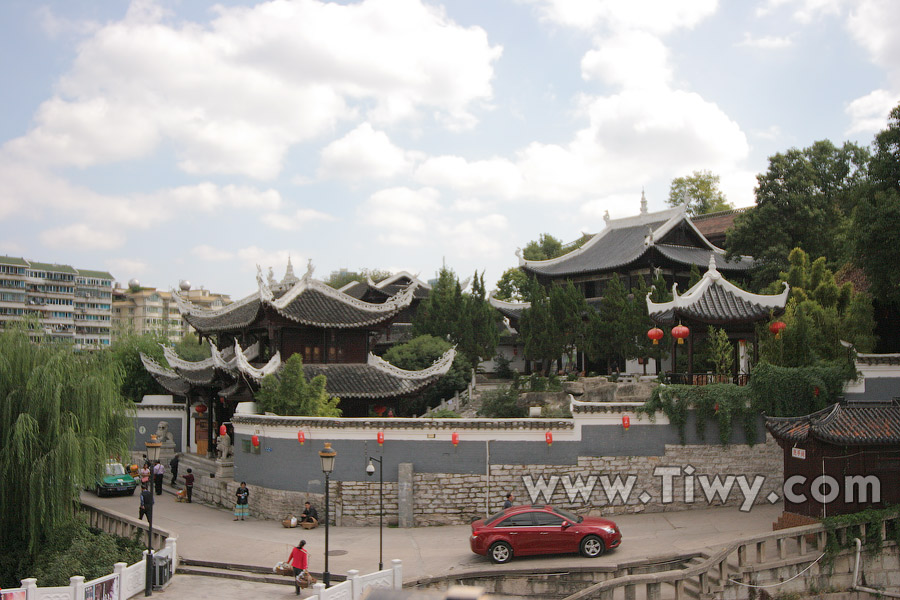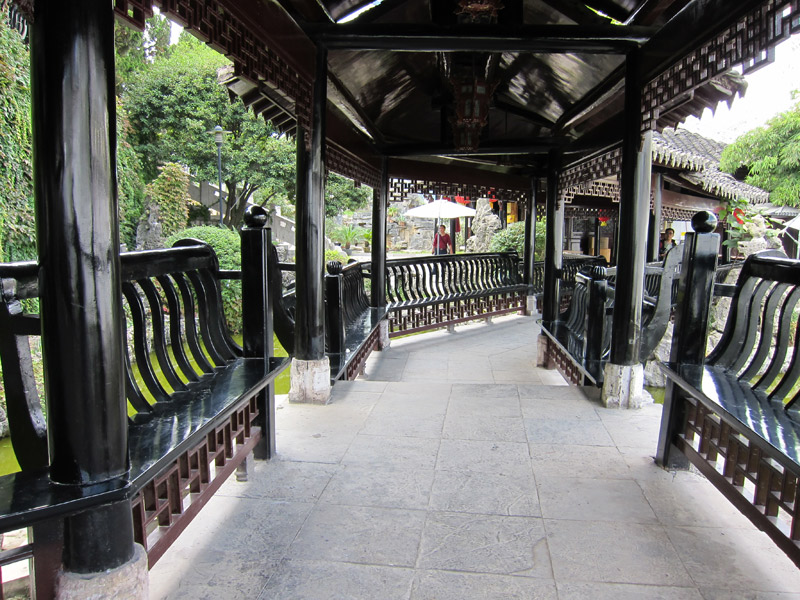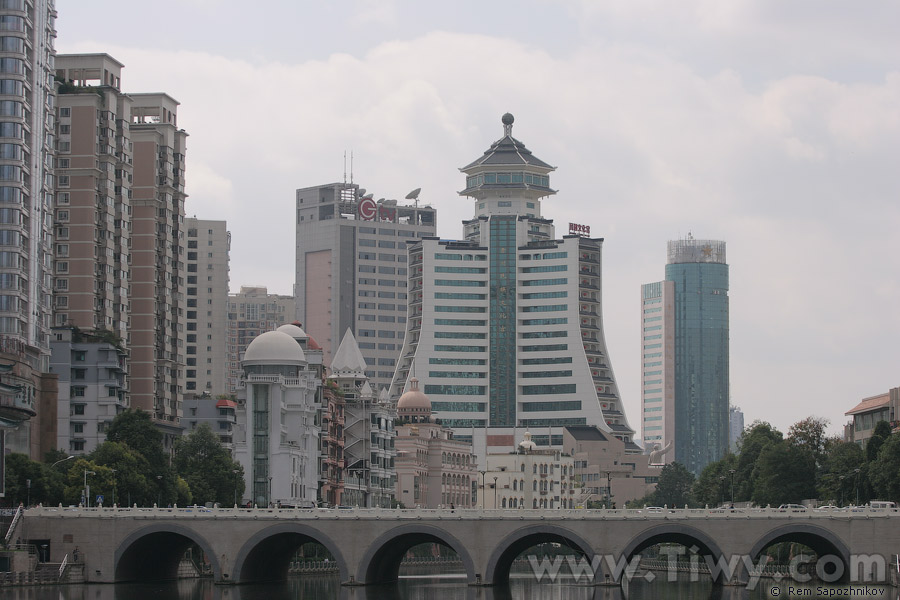 Qianmingsi Temple
(黔明寺 - Qiánmíngsì)