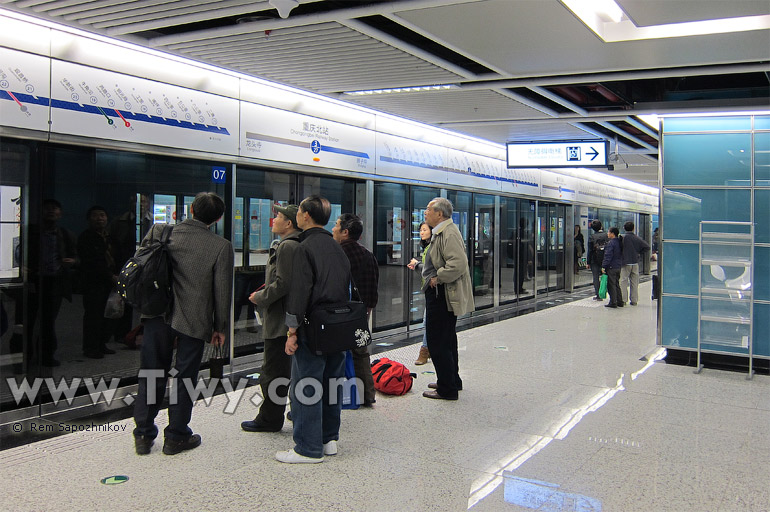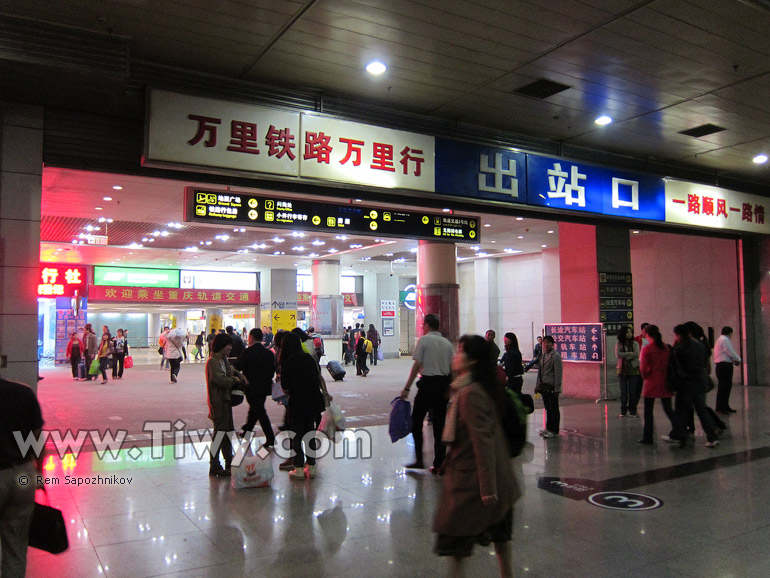 The entrance to the subway from the exit of Northern Railway Station.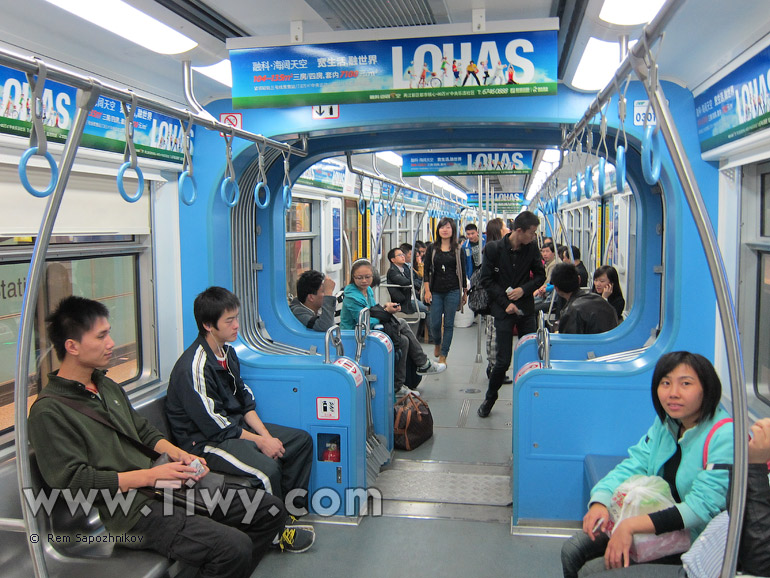 Inside the car on a new third line.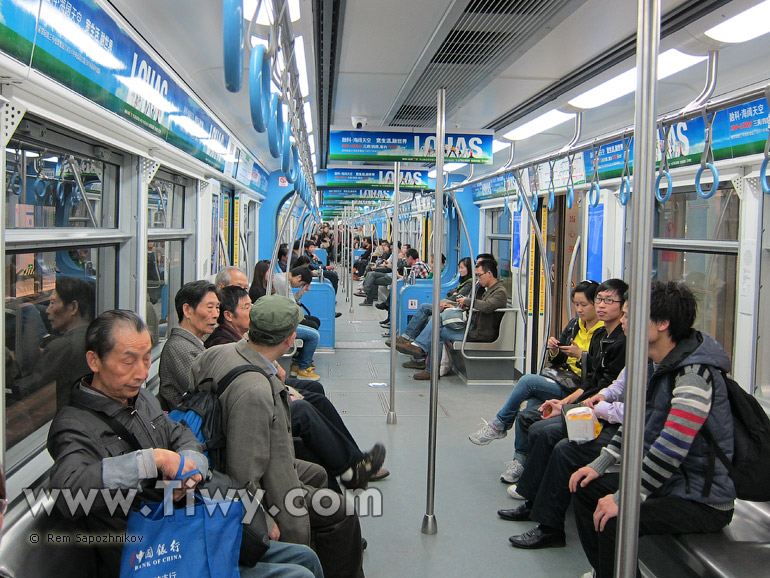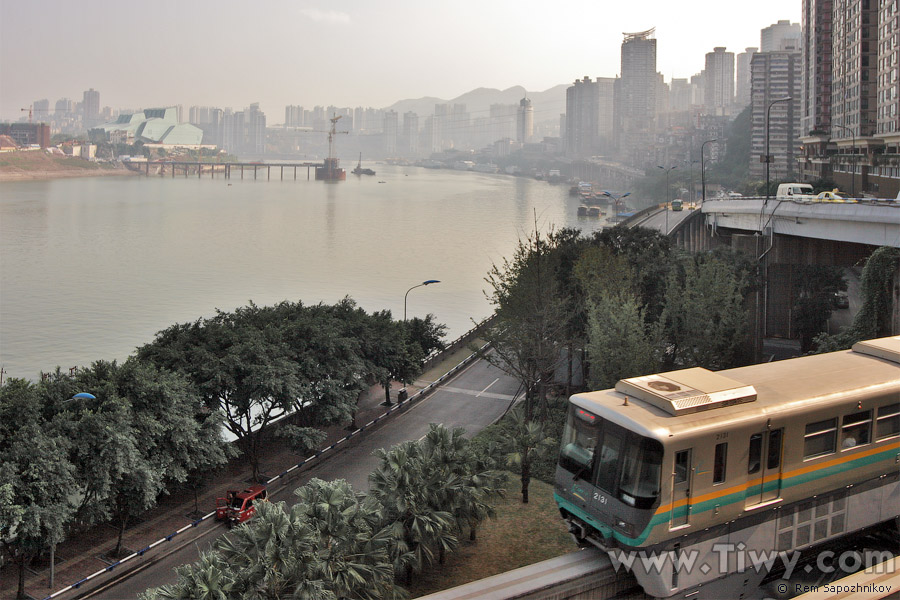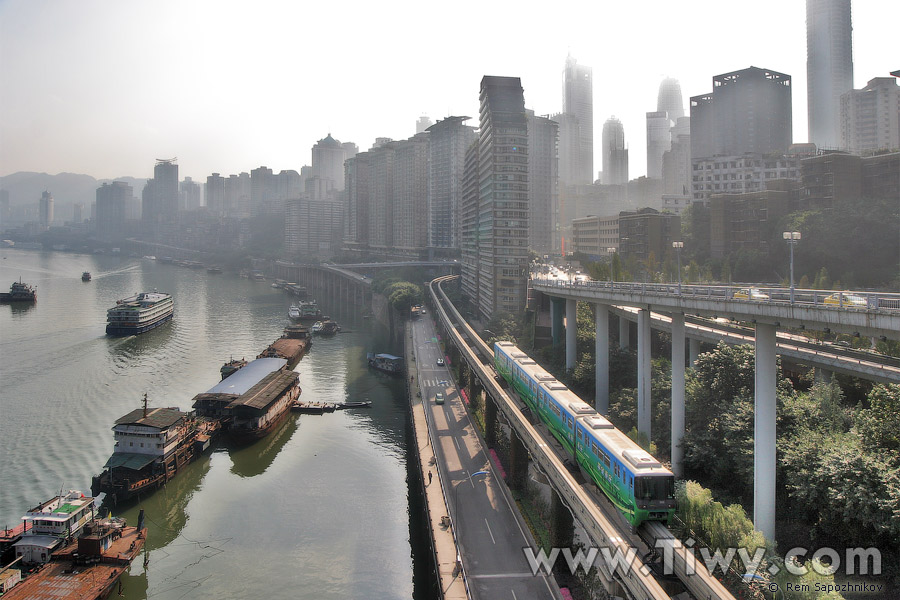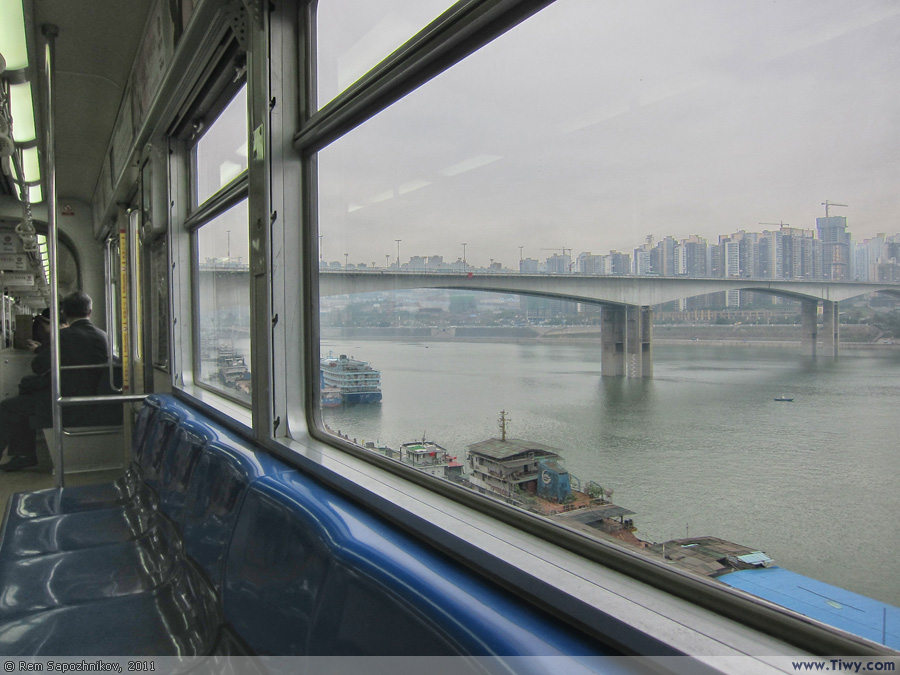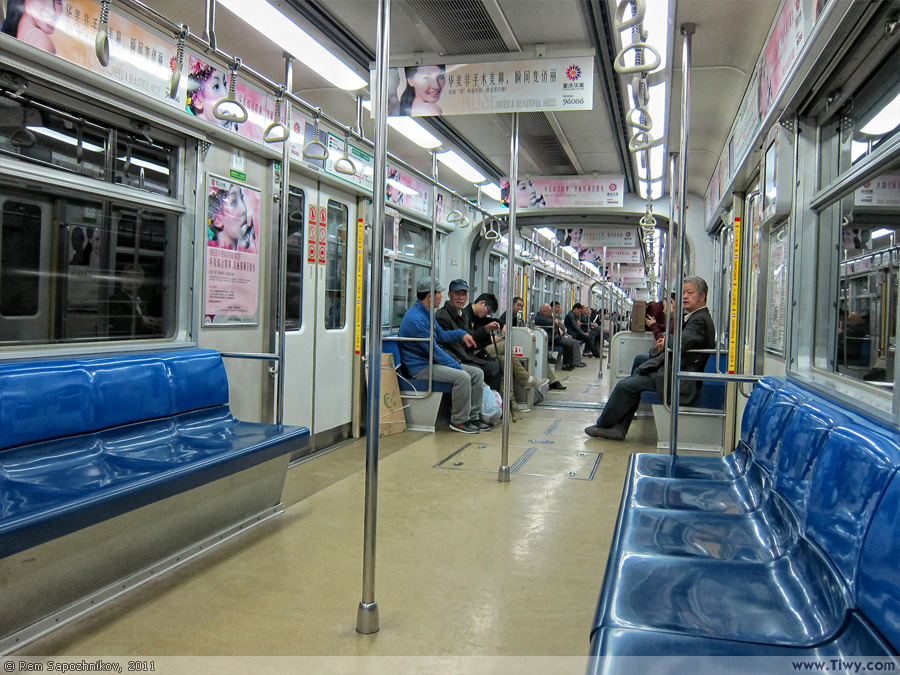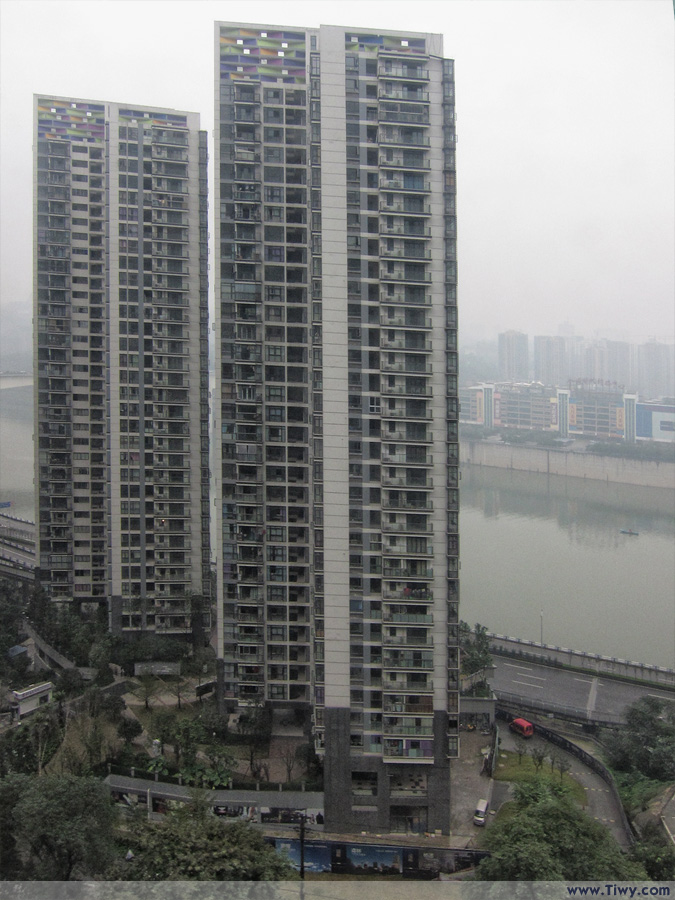 View from window of monorail.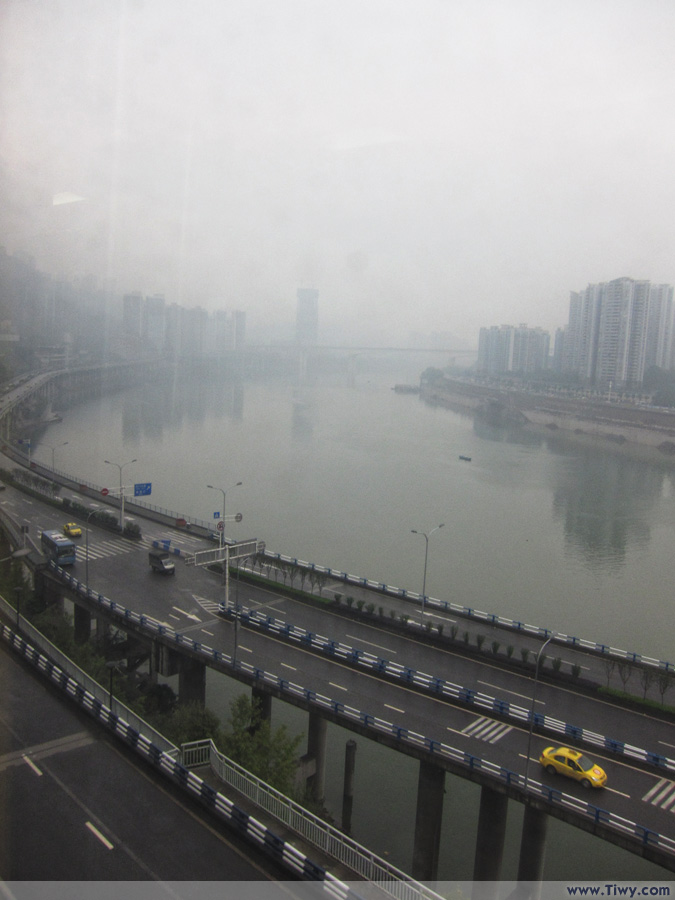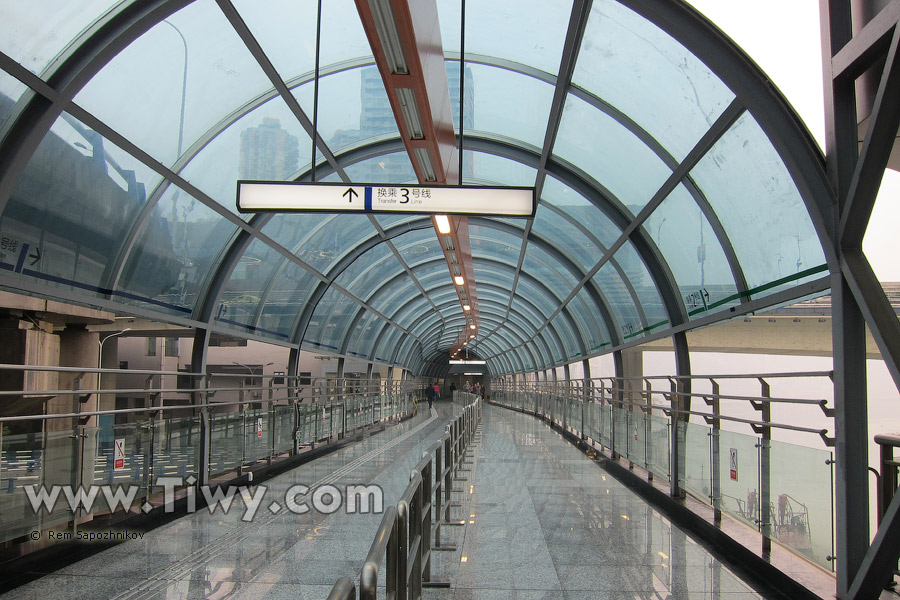 The interchange between lines 2 and 3 at the station Niujiatou (Niújiātóu - 牛家头)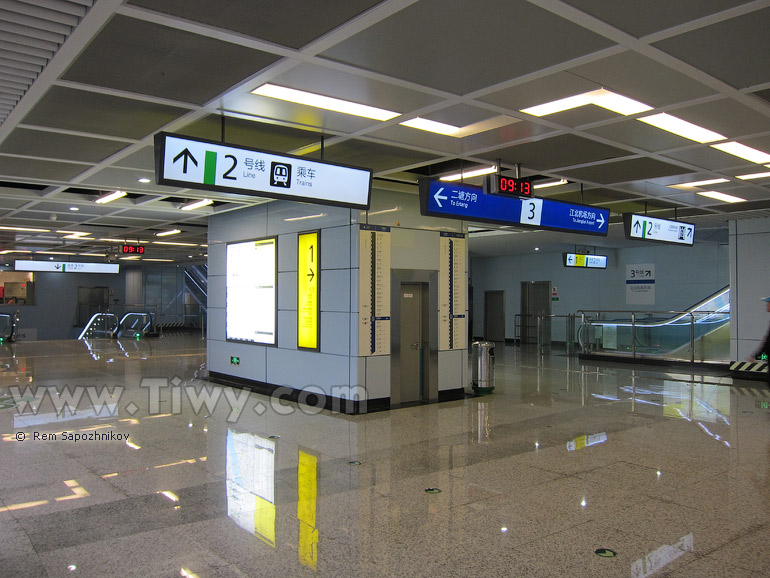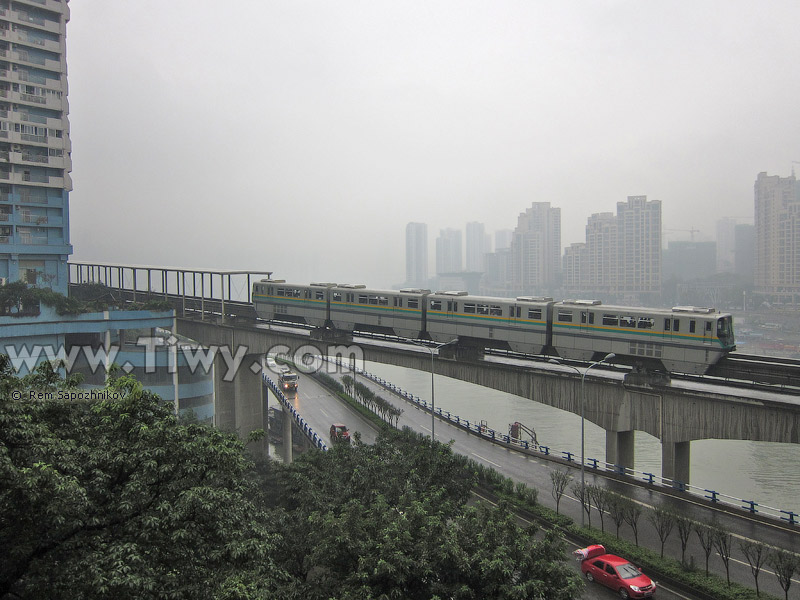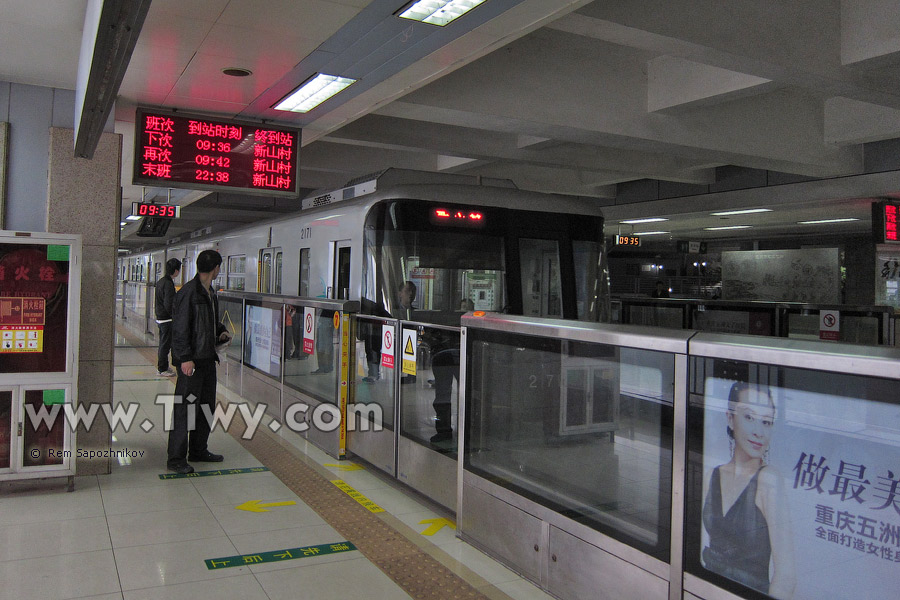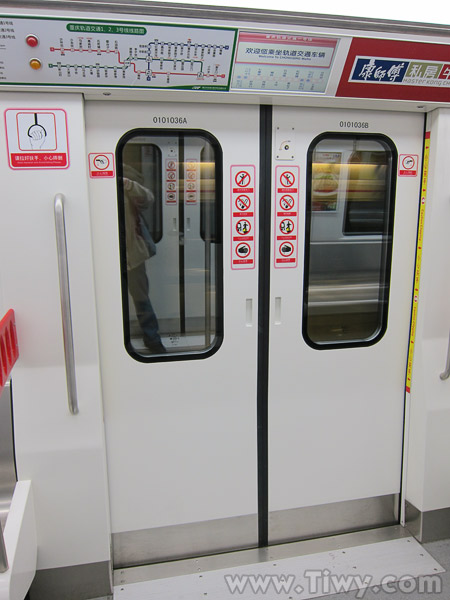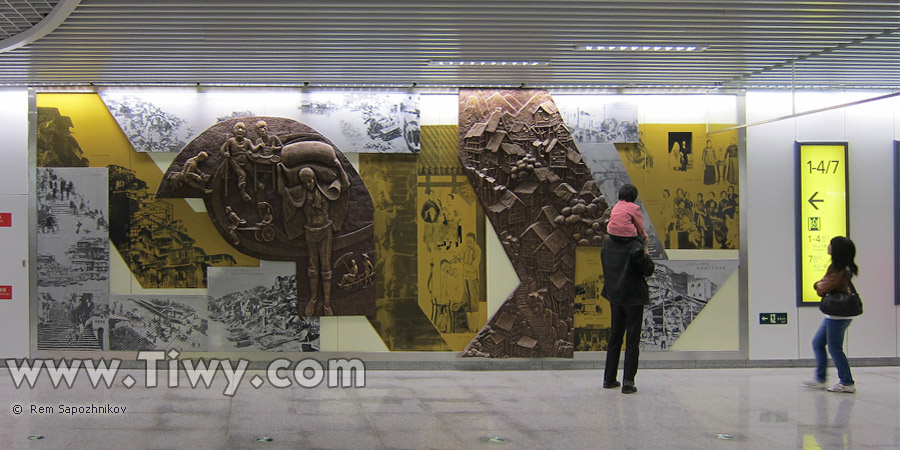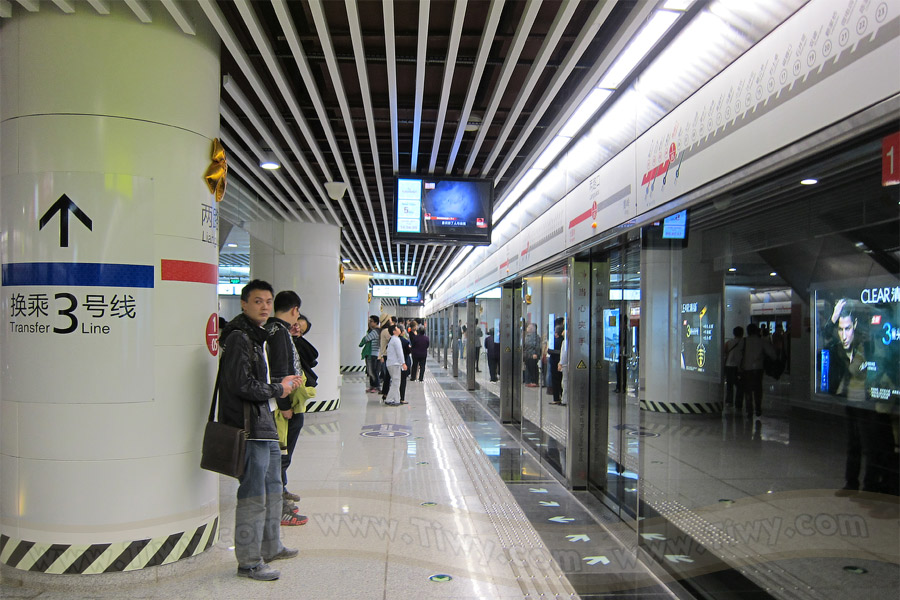 Lianglukou (Liǎnglùkǒu - 两路口)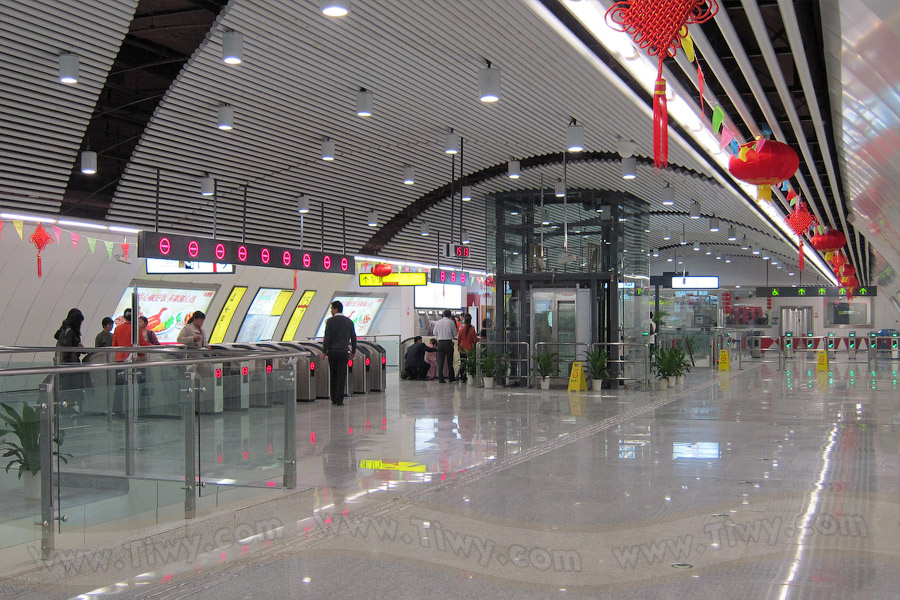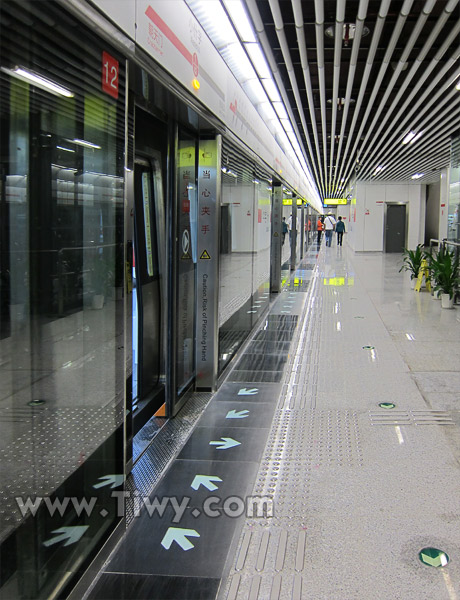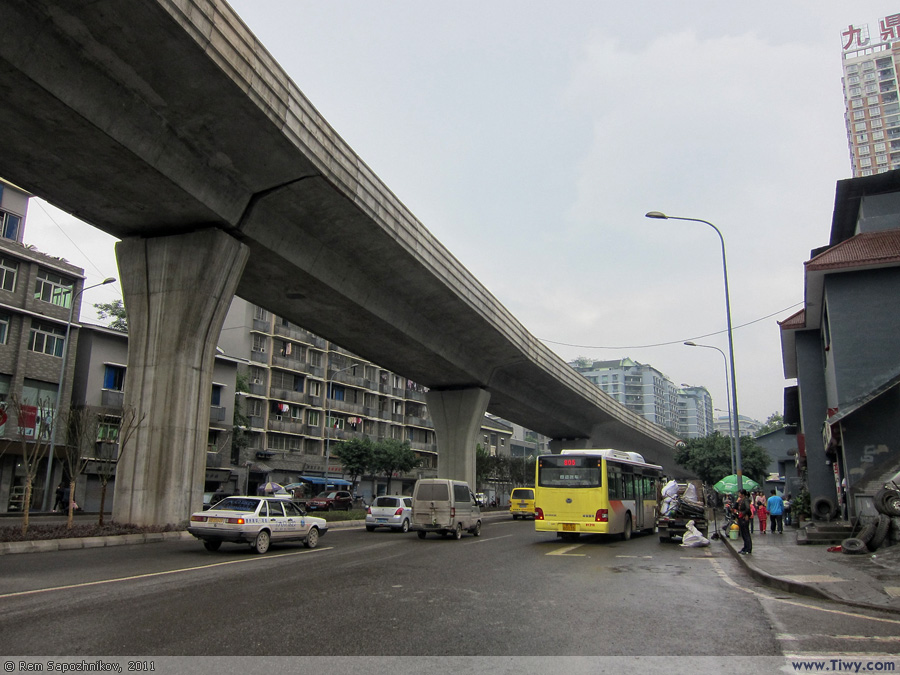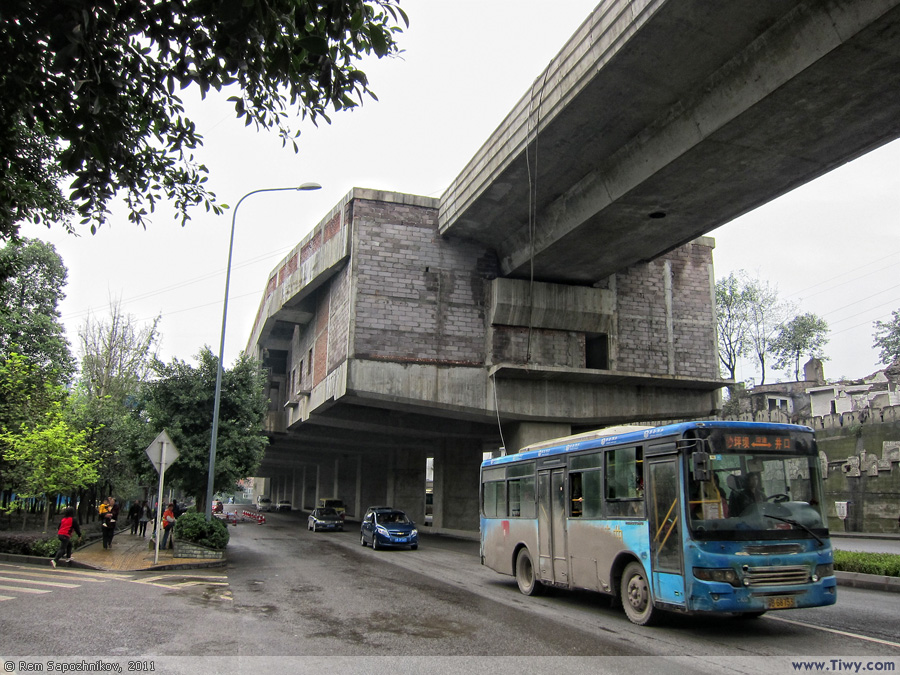 Construction of the station Ciqikou.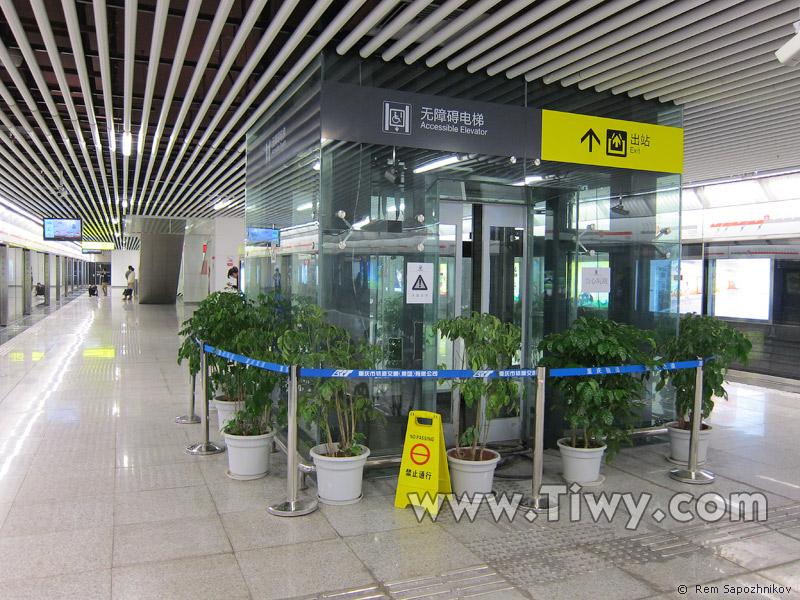 Elevator for wheelchair users is not working.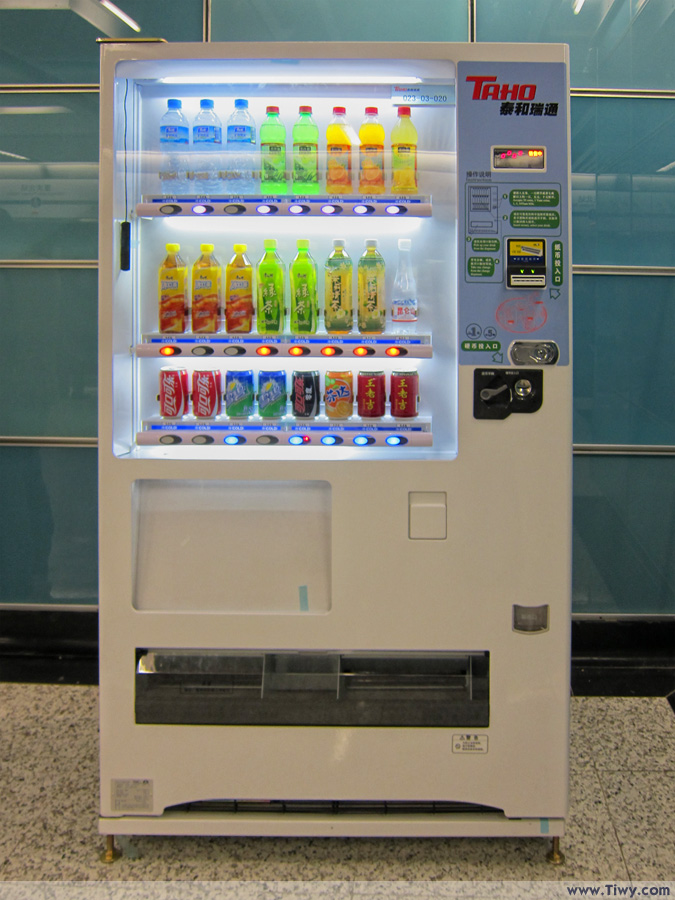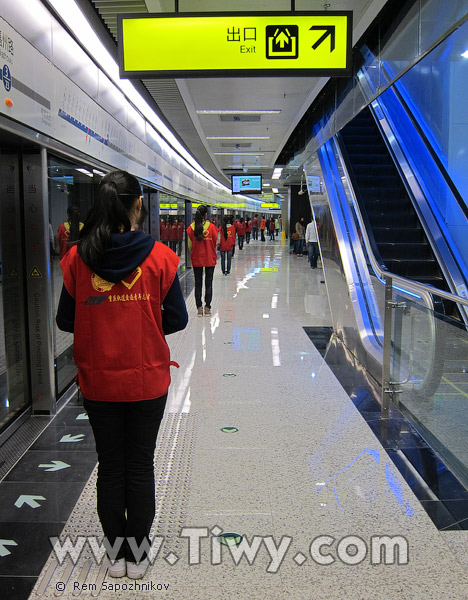 Assistants at each entrance to the car.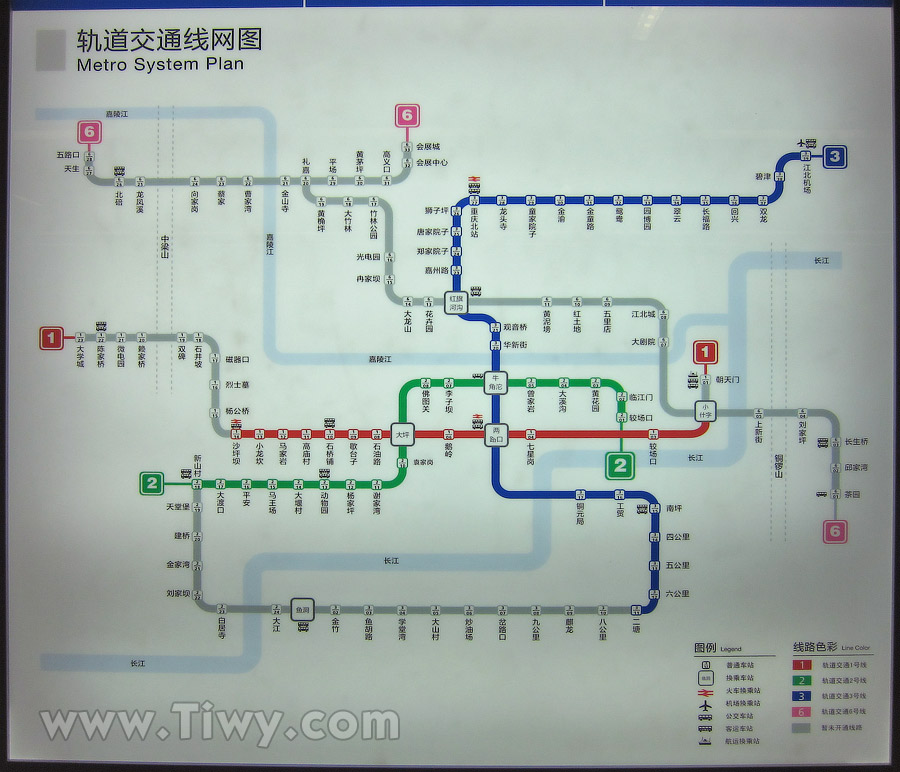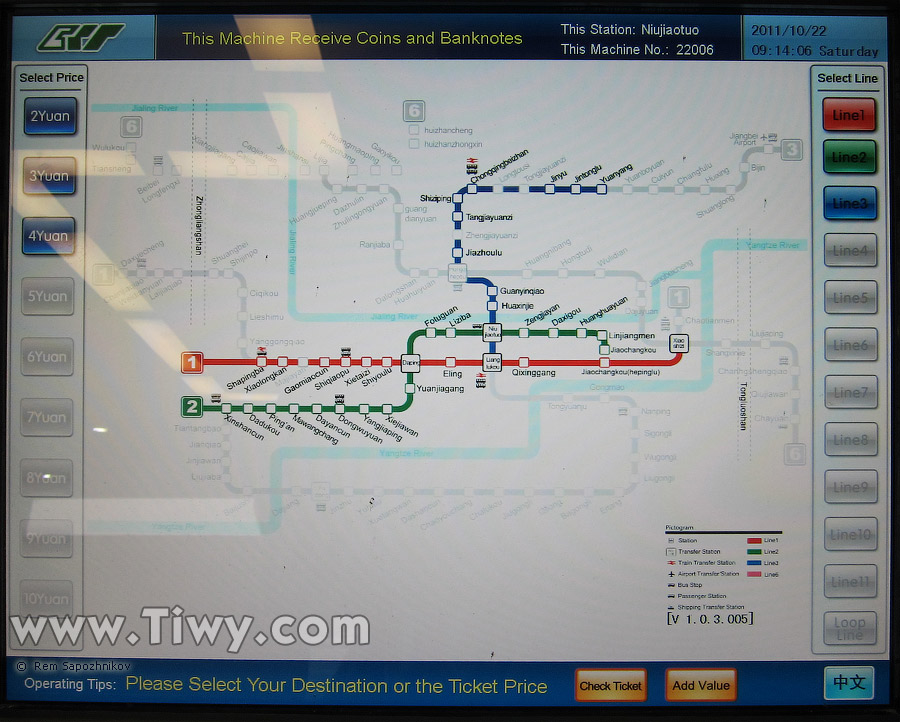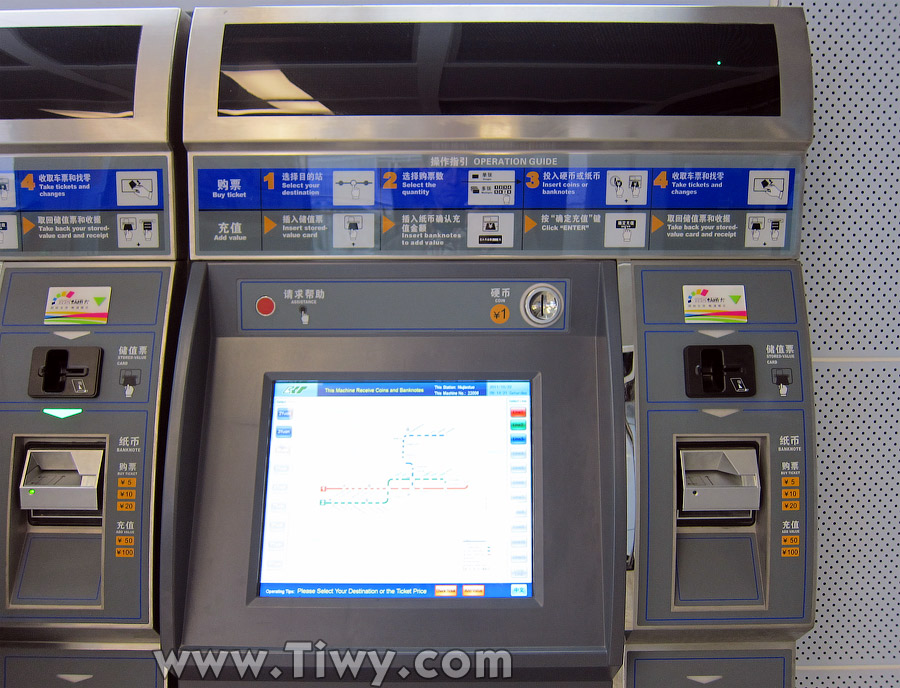 Vending machine, selling tickets for the subway.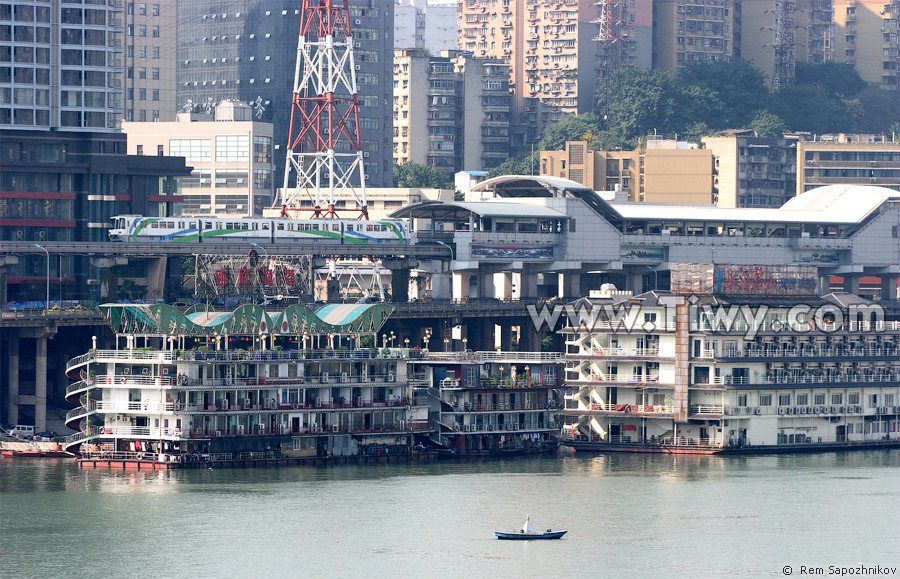 Daxigou station (Dàxīgōu - 大溪沟)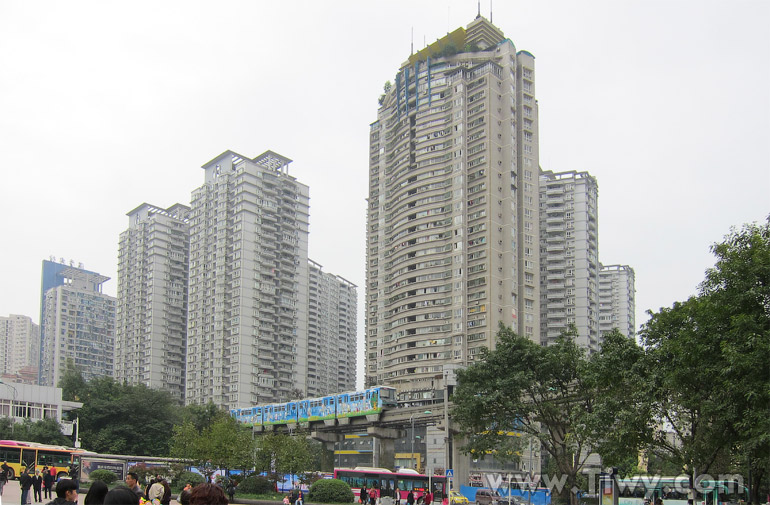 The monorail road in front of zoo.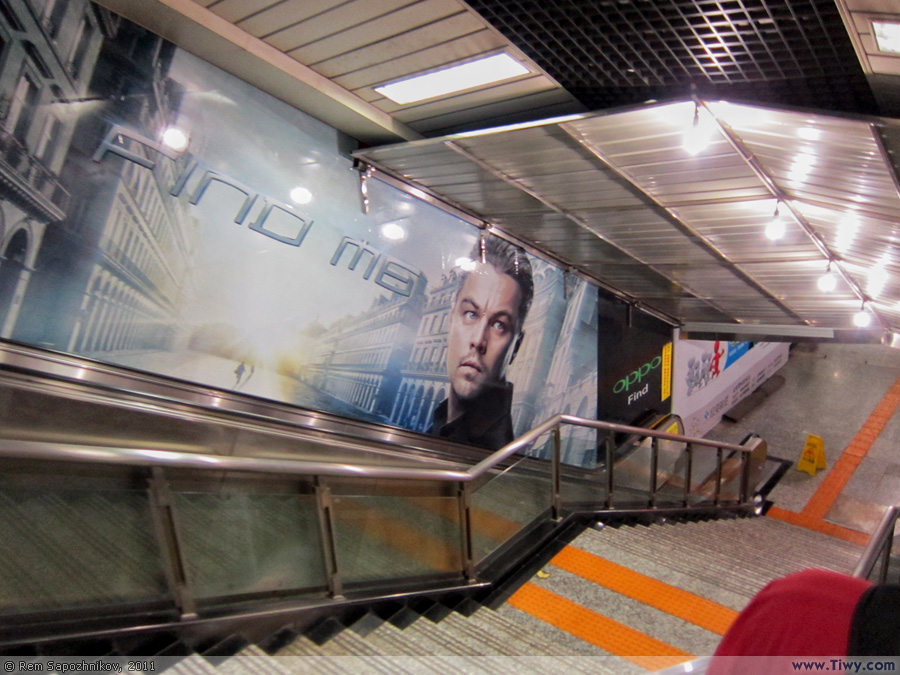 Leonardo was my faithful companion. This advertisement met me in all the cities that I visited in each underground walkway, in every equipment store. The picture features the descent into the subway in Chongqing.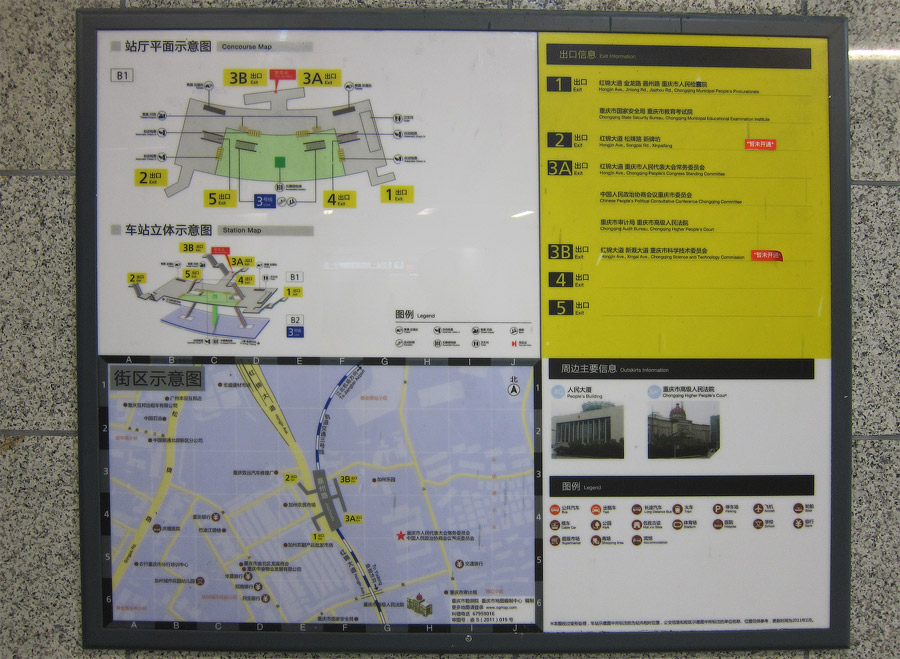 Each station has its own detailed map with the location of exits.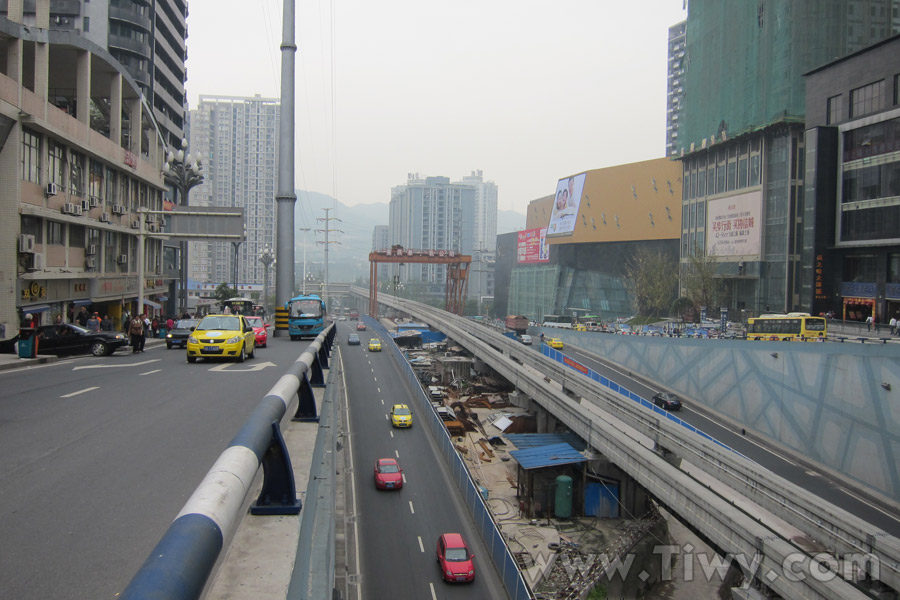 Construction of the subway in the district of Nan'an (Nán'àn - 南岸)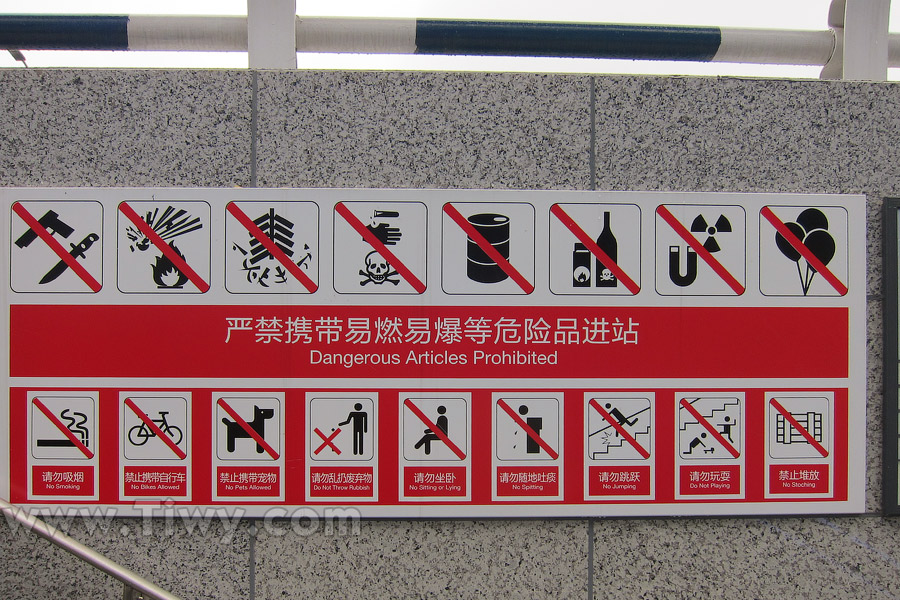 Chongqing has knock spots off
Nanjing
in a number of restrictive plates.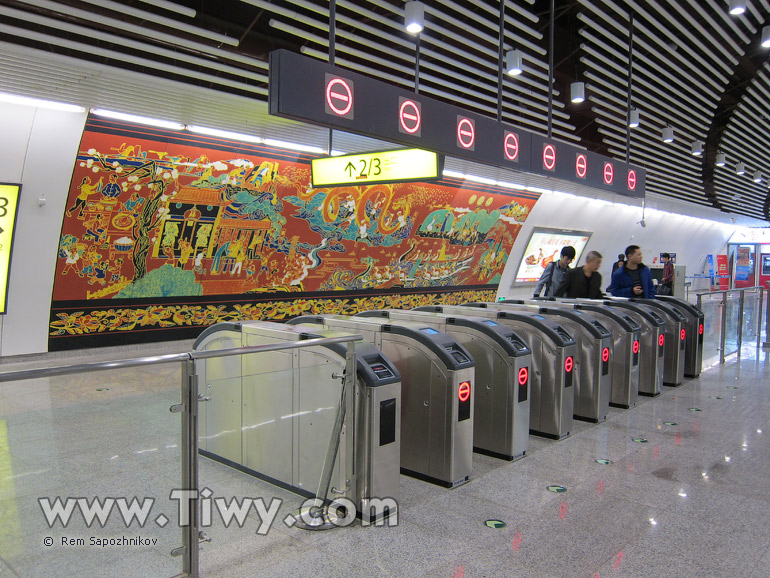 Shapingba station (Shāpíngbà - 沙坪坝)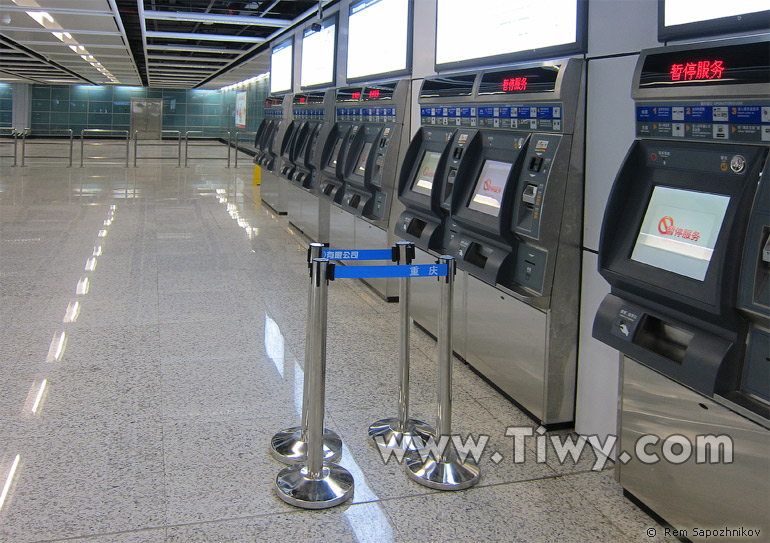 Several times in the evening ticket selling machines did not work at different stations.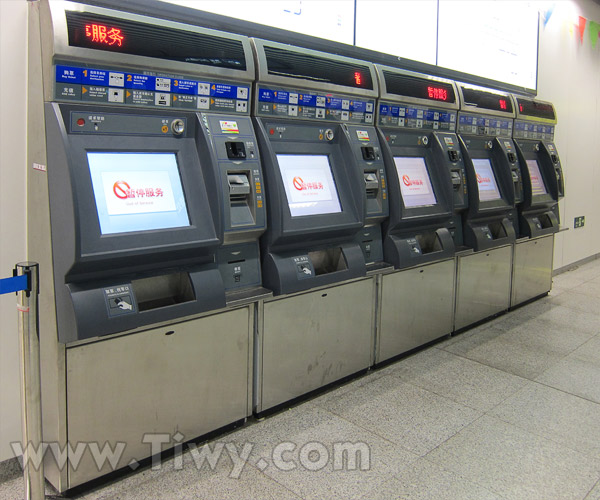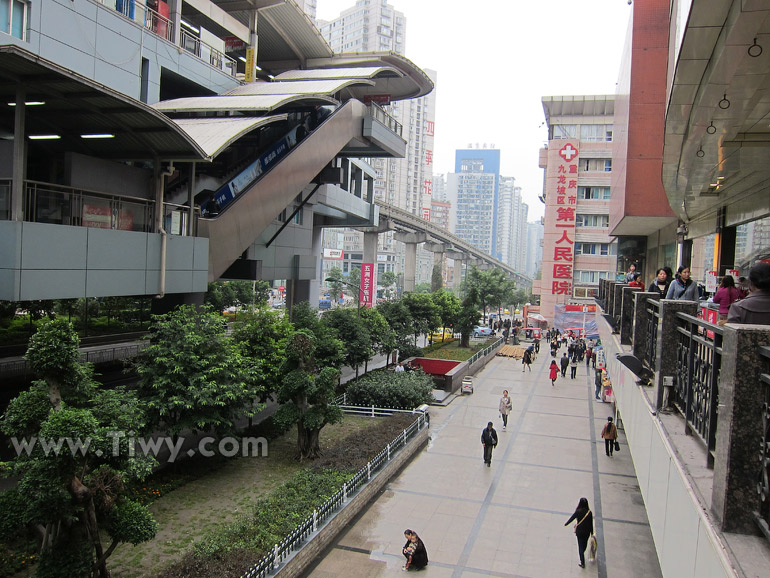 Yangjiaping station (Yángjiāpíng - 杨家坪)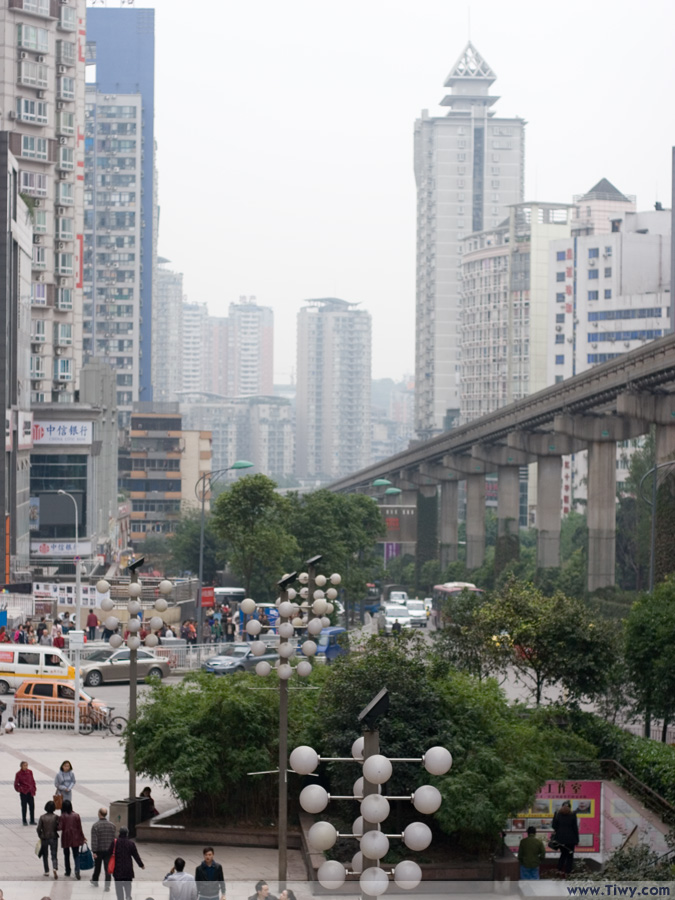 Near the station Yangjiaping (Yángjiāpíng - 杨家坪)